Kit Royal Enfield 650 Interceptor Original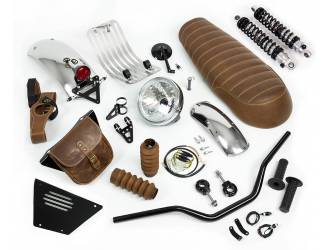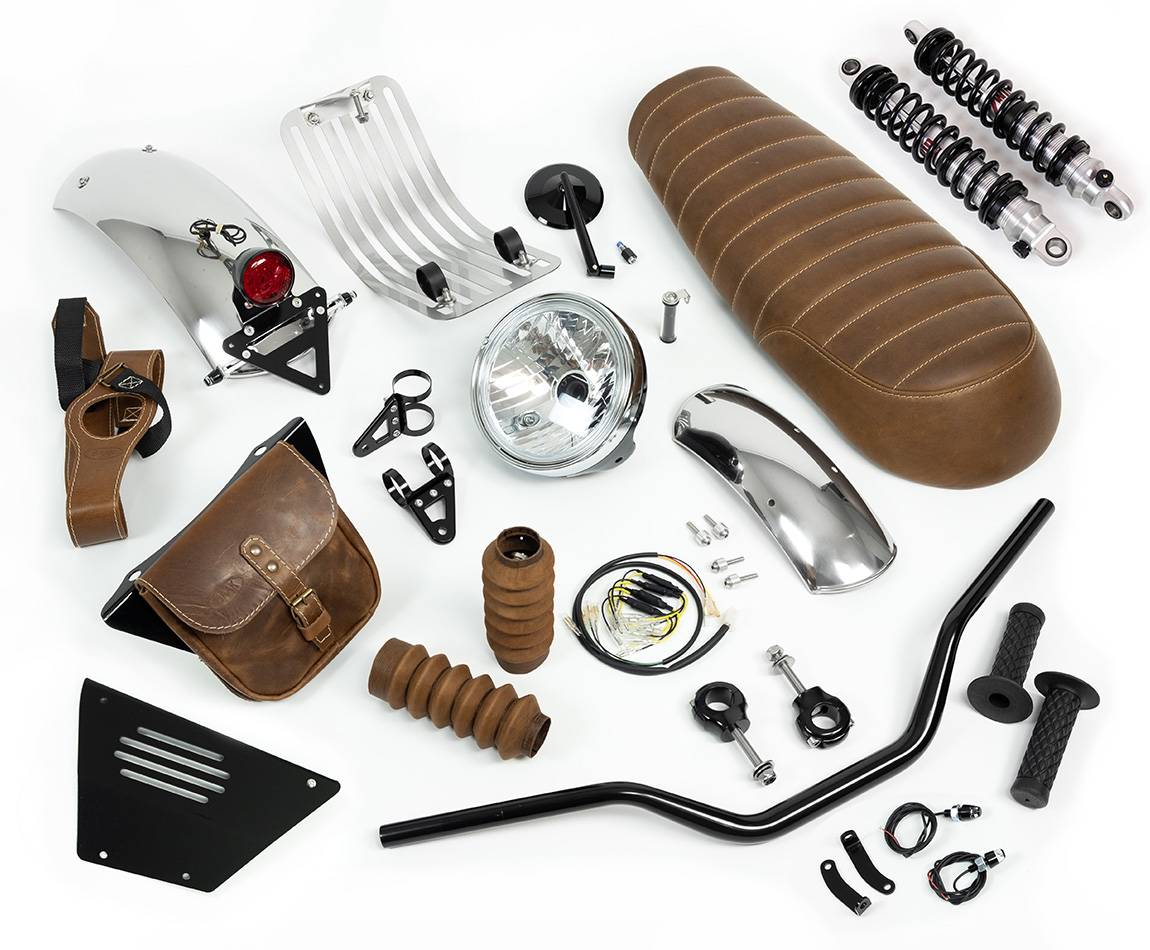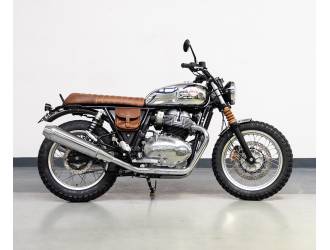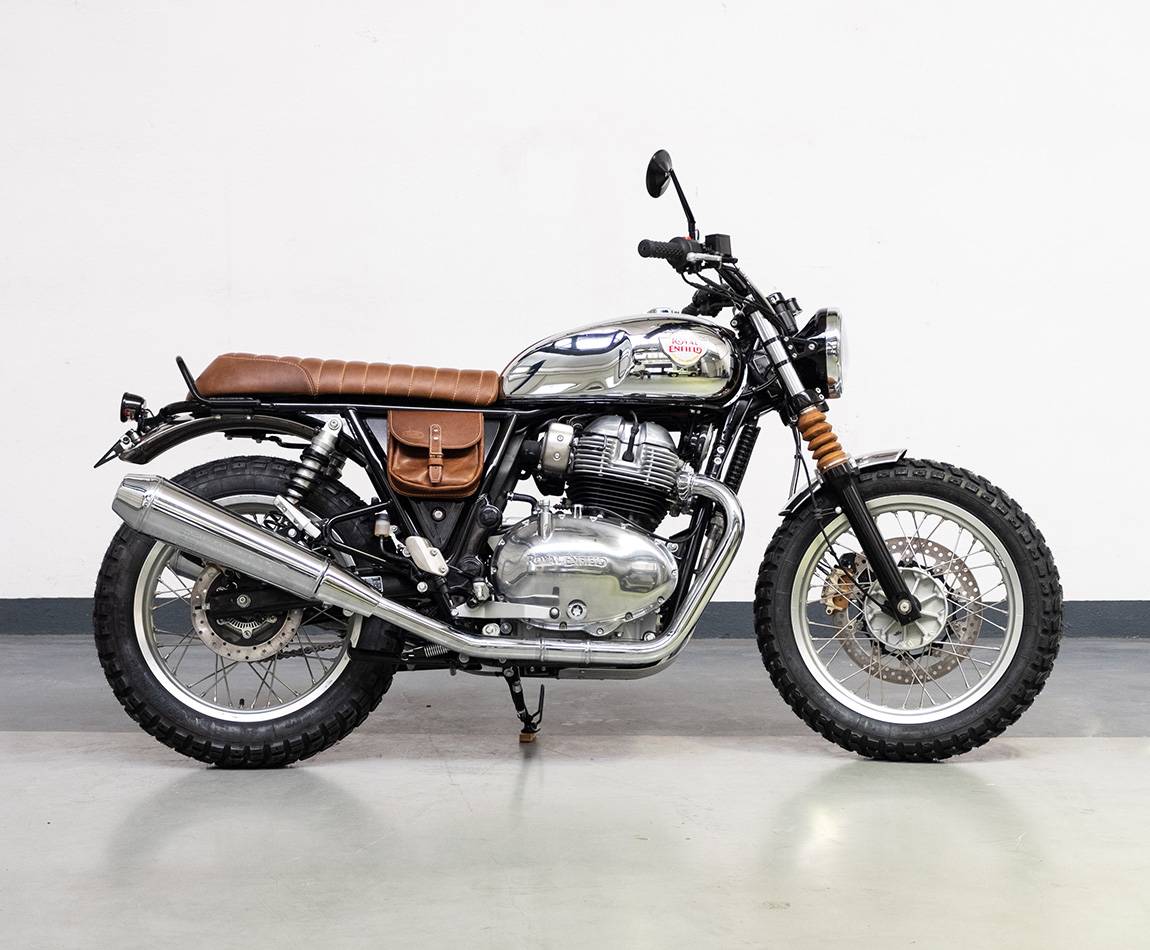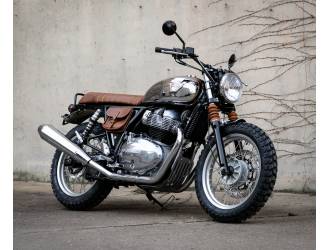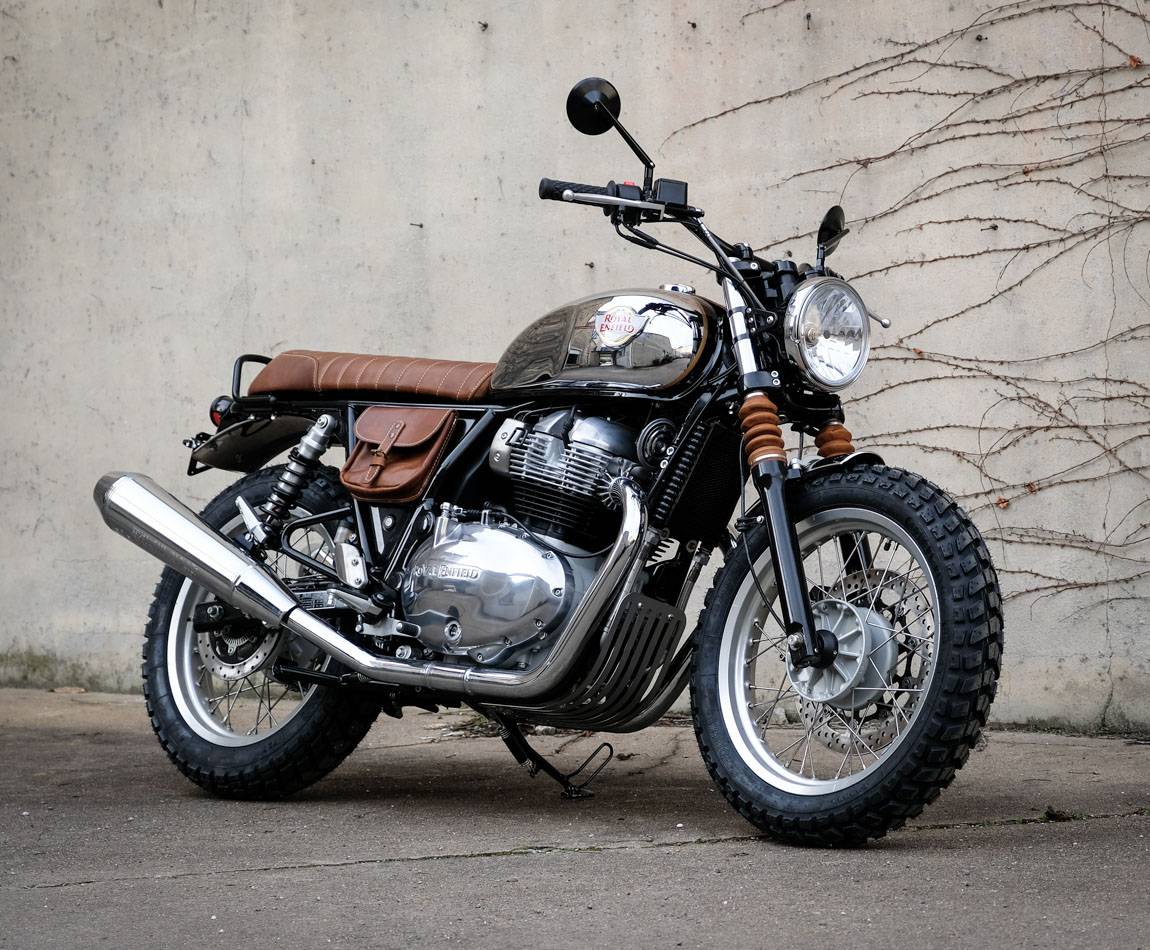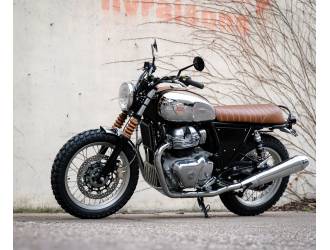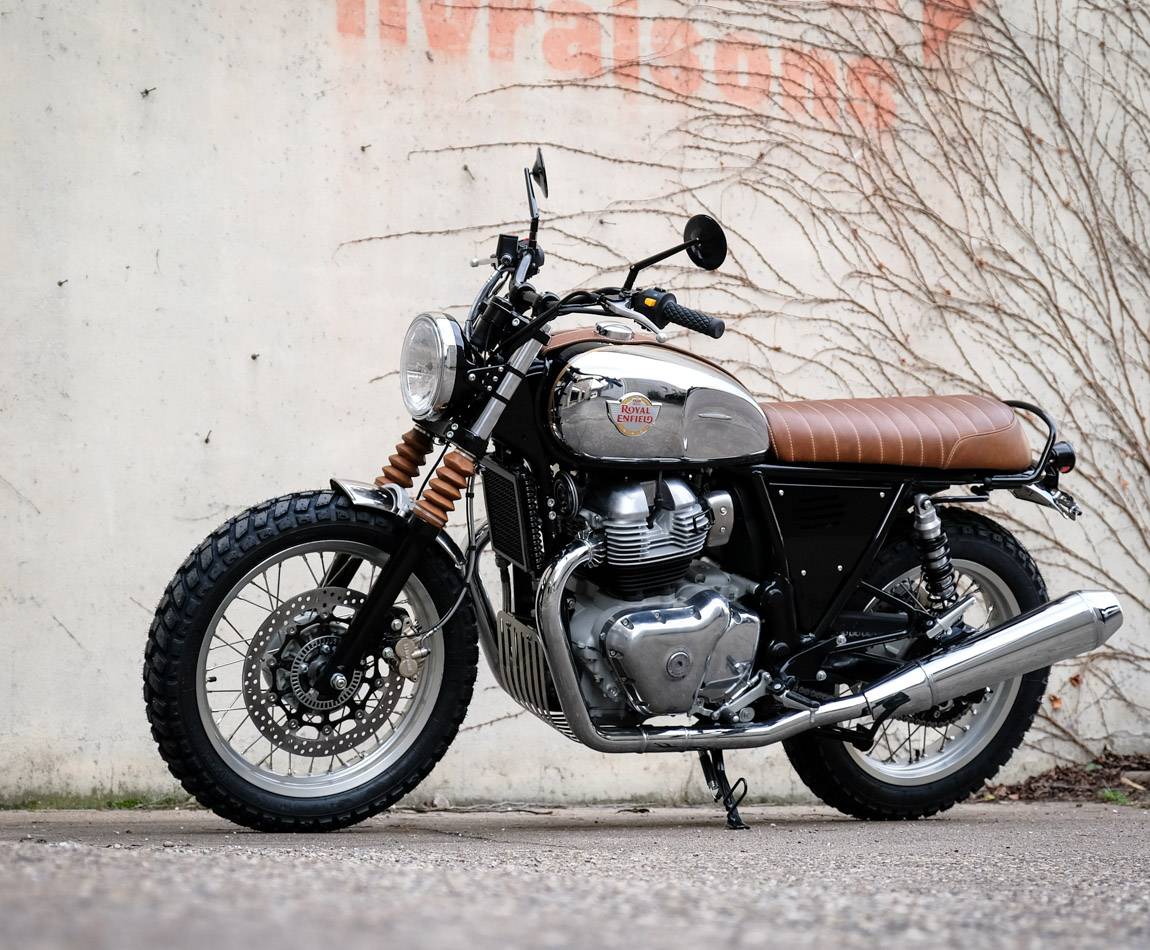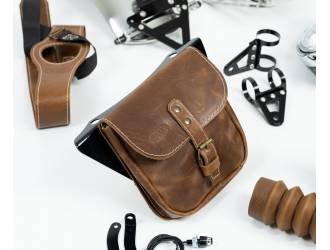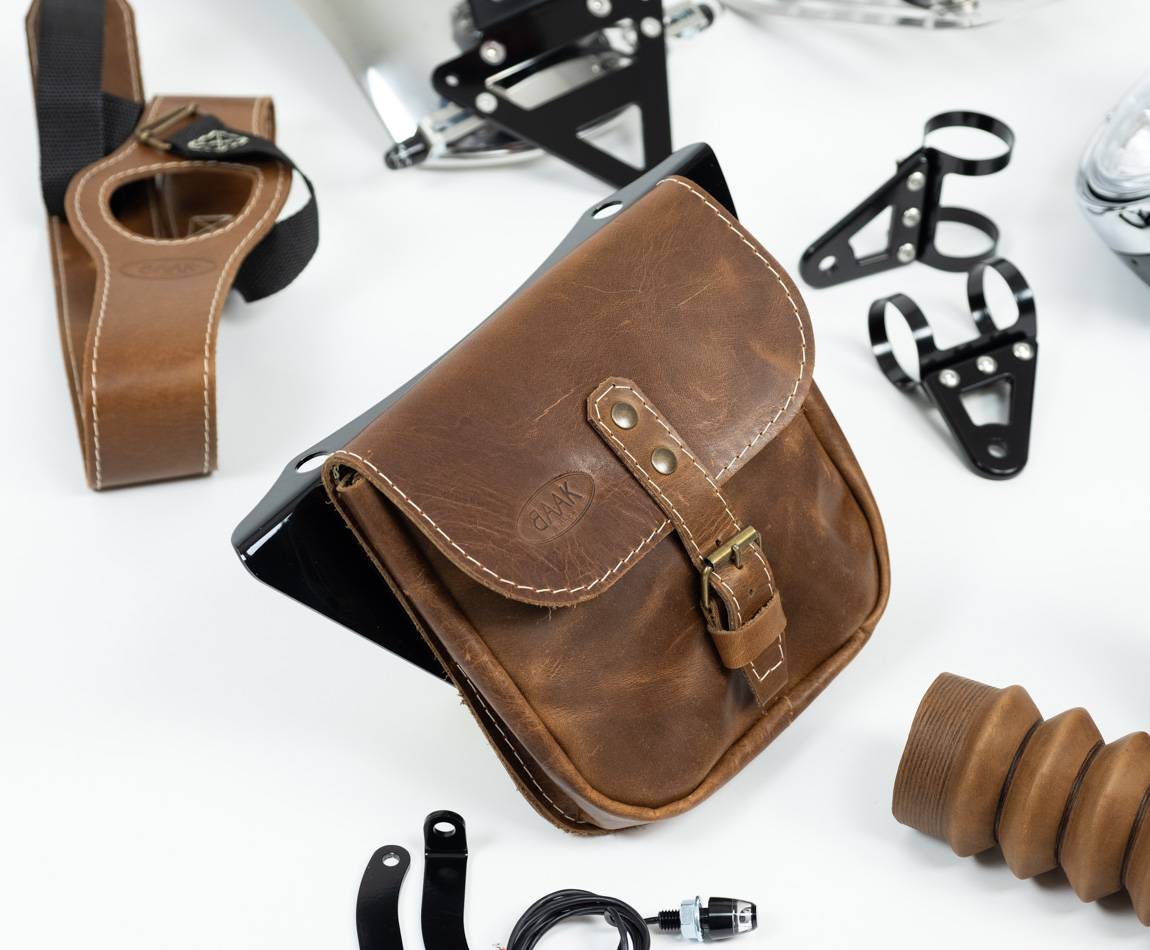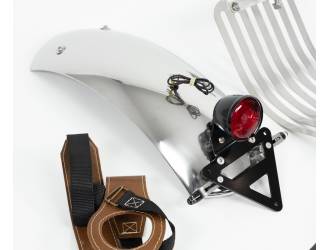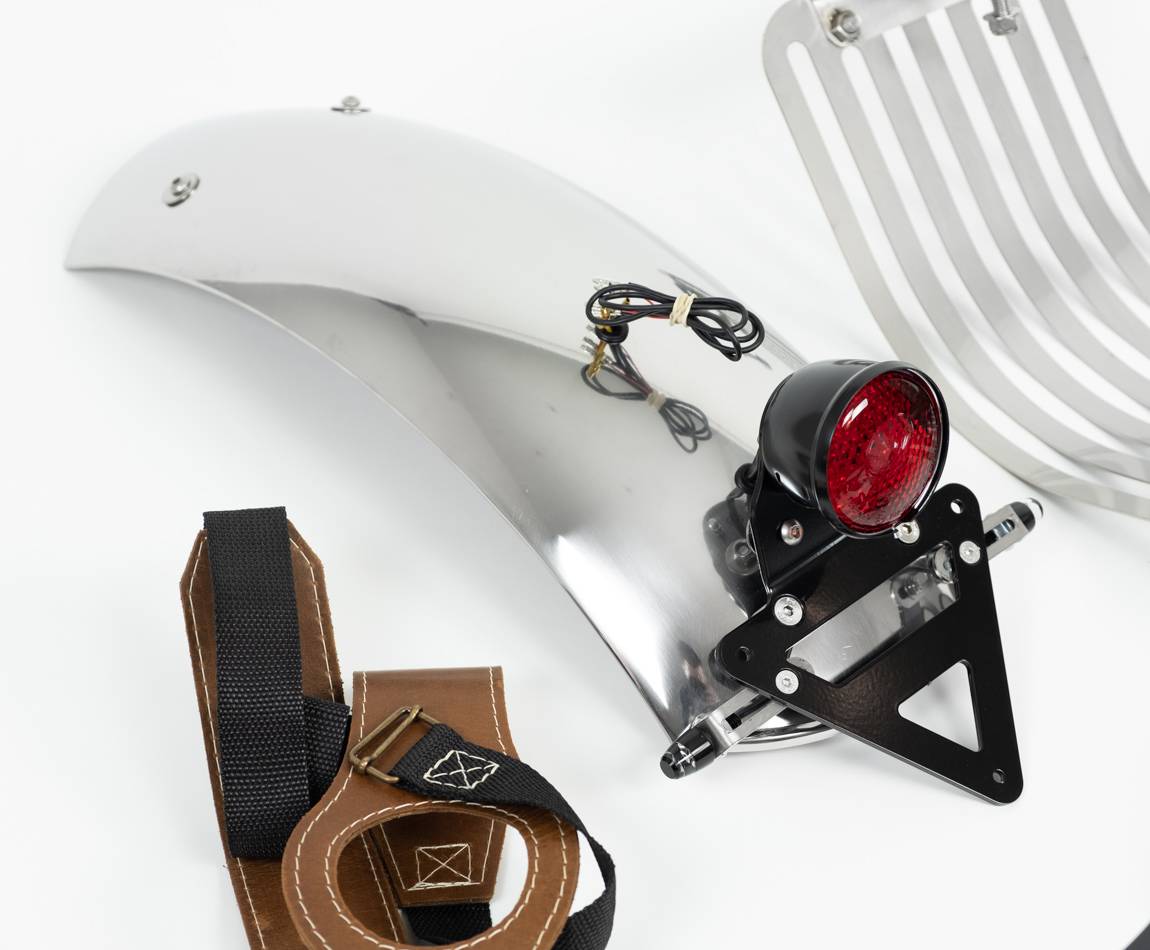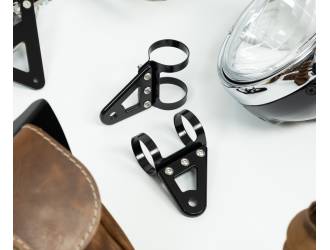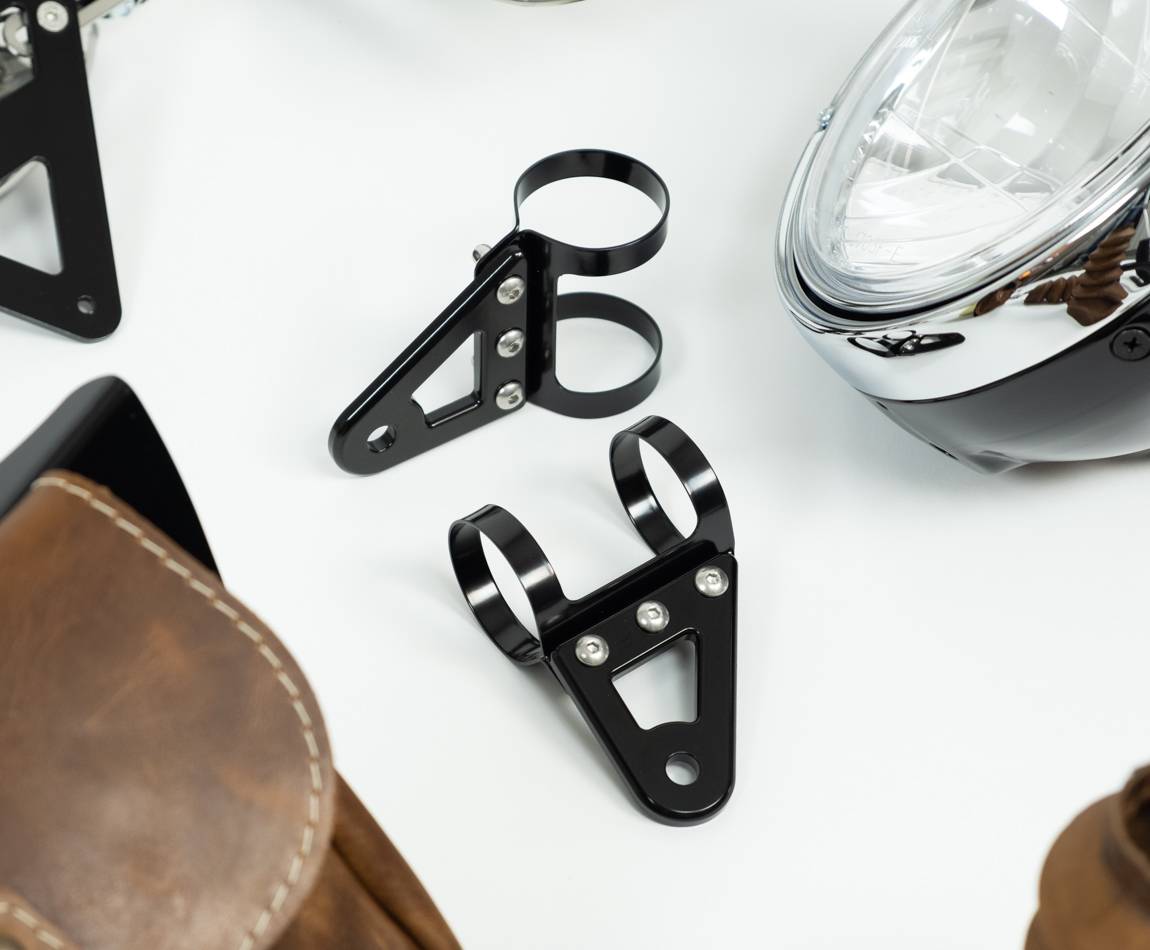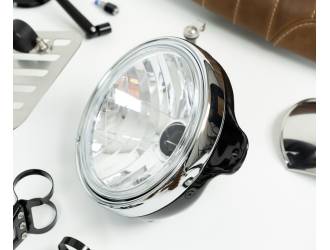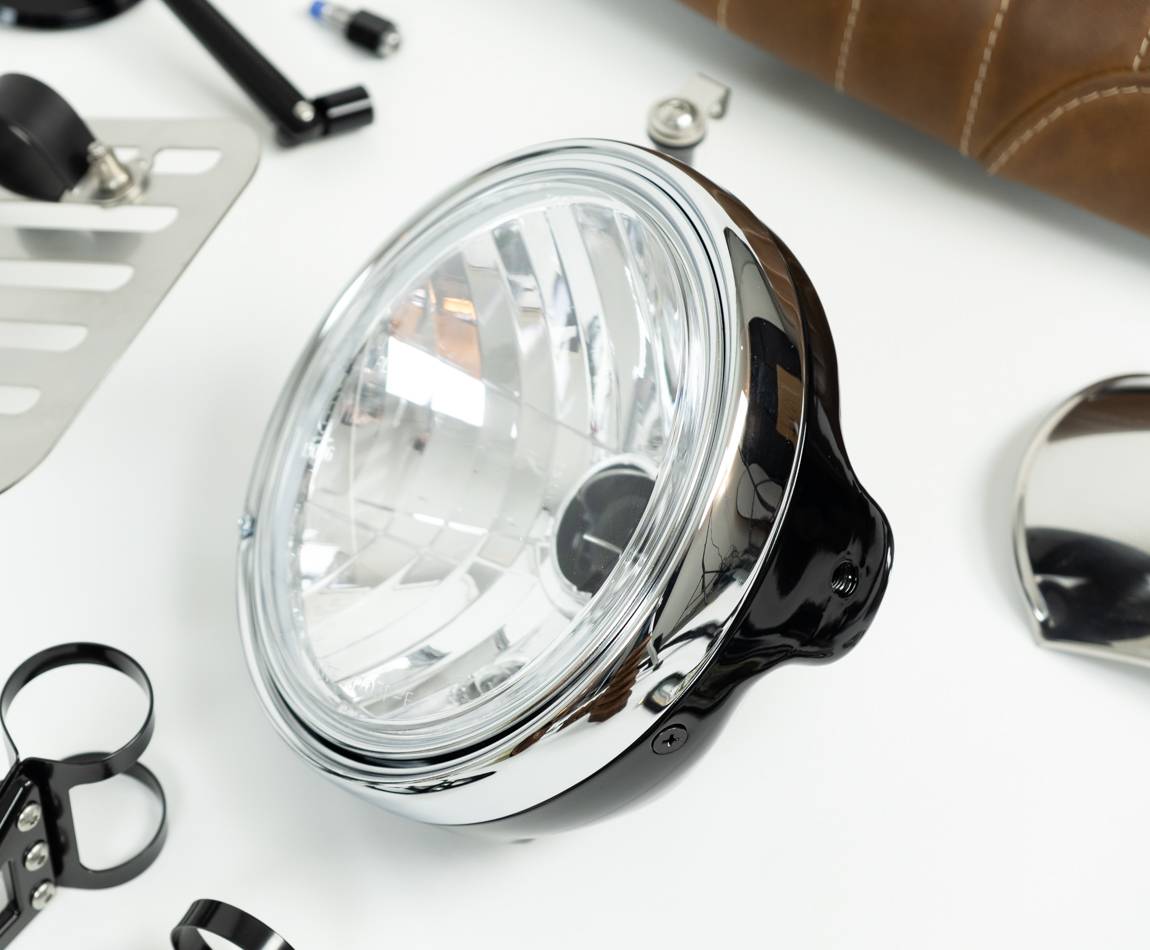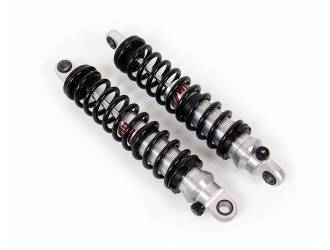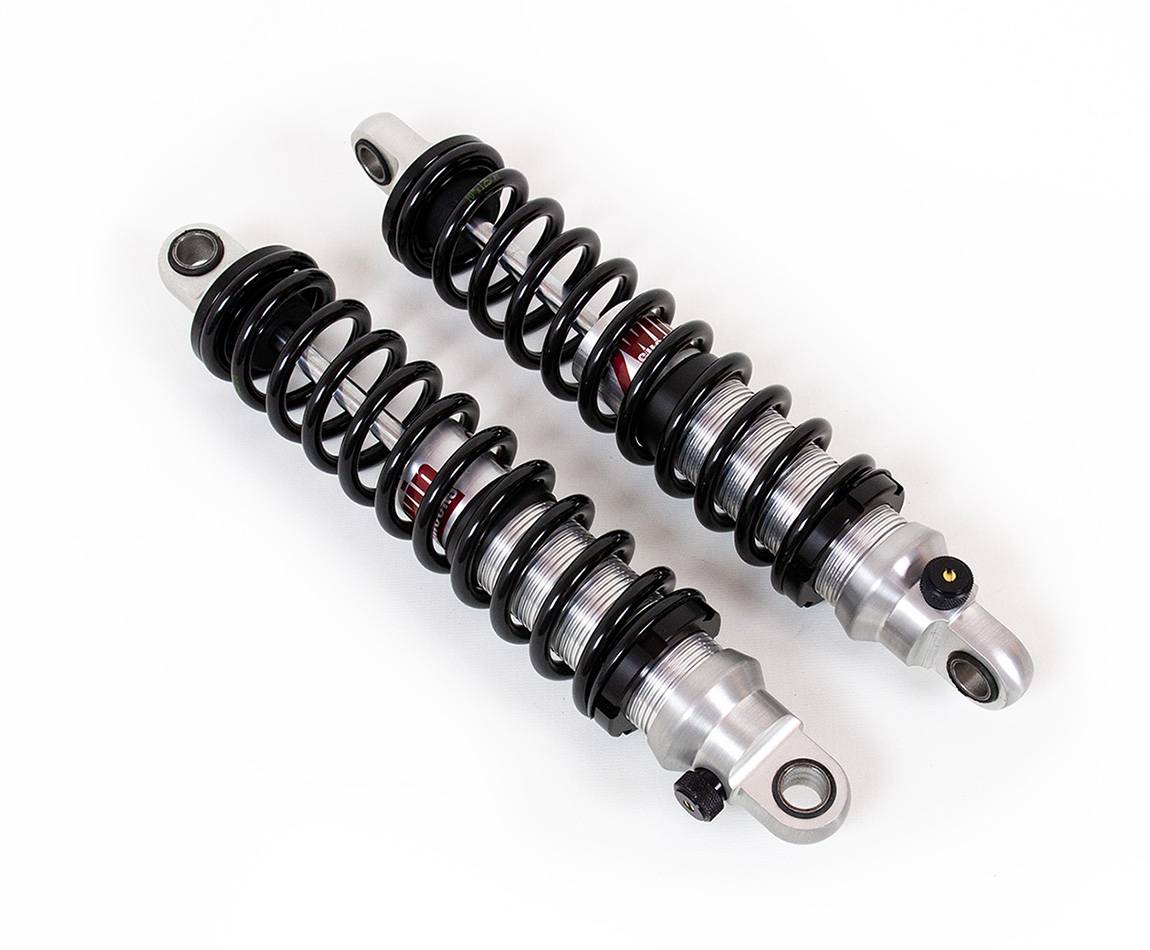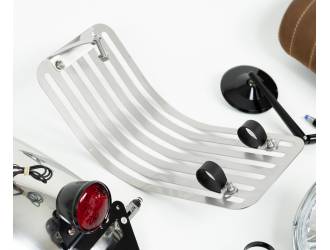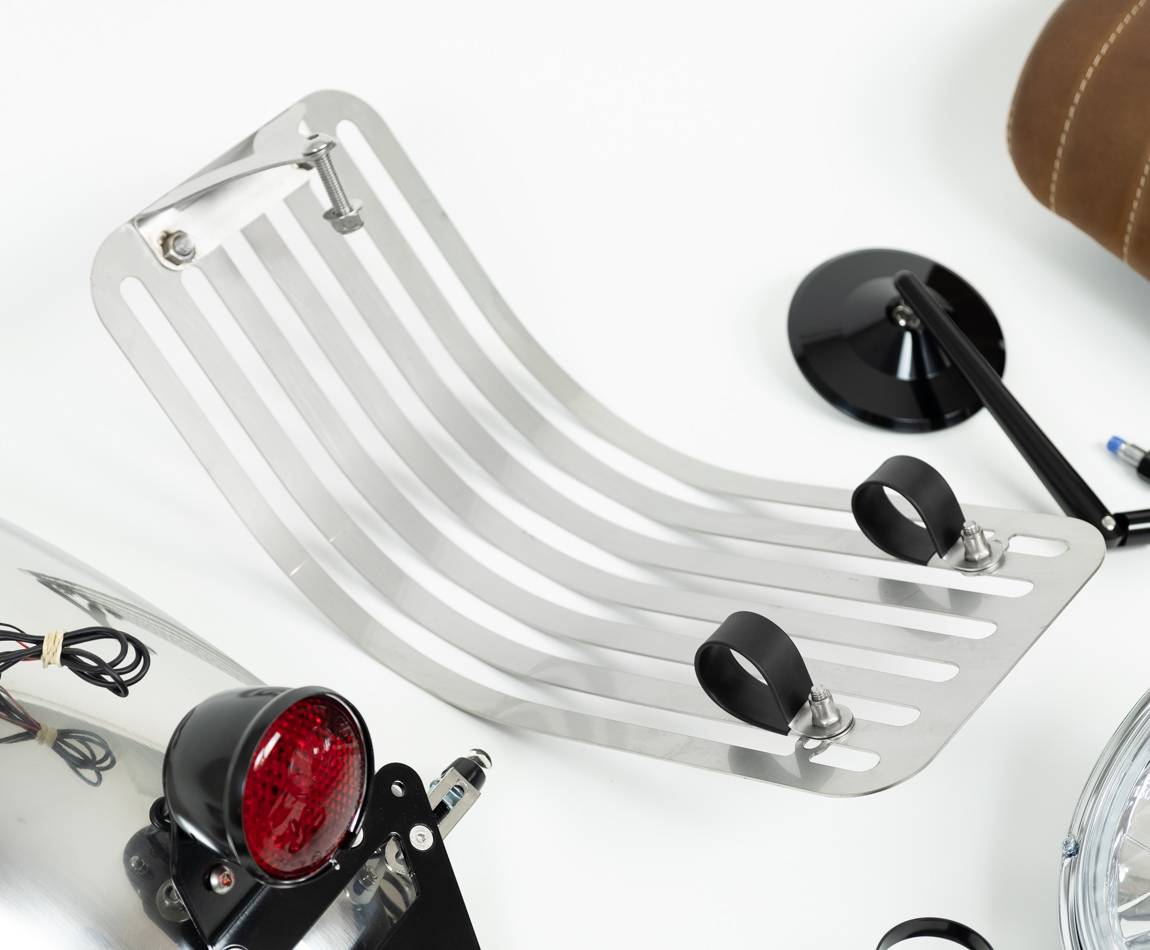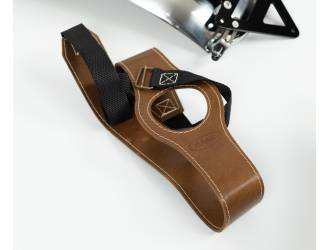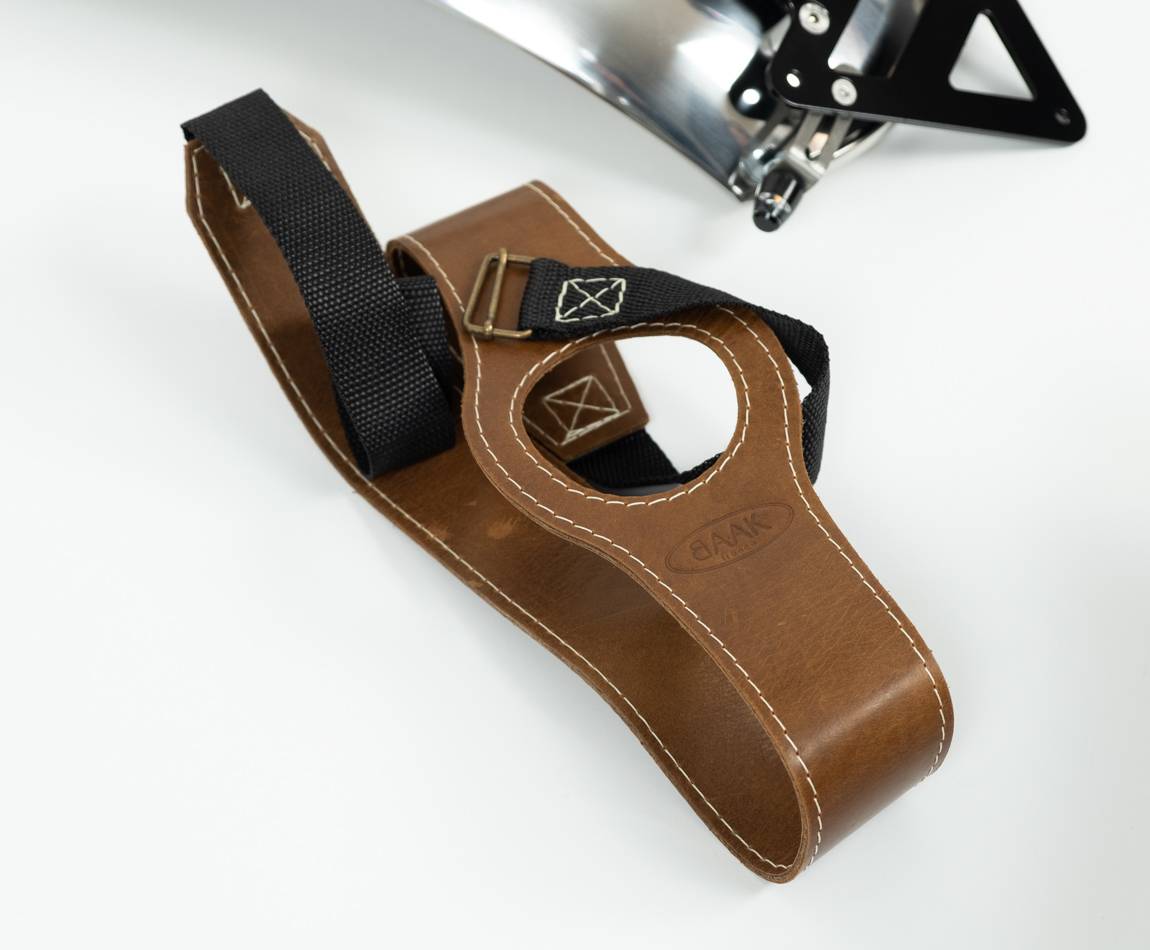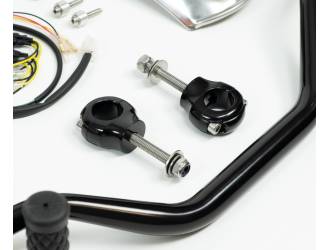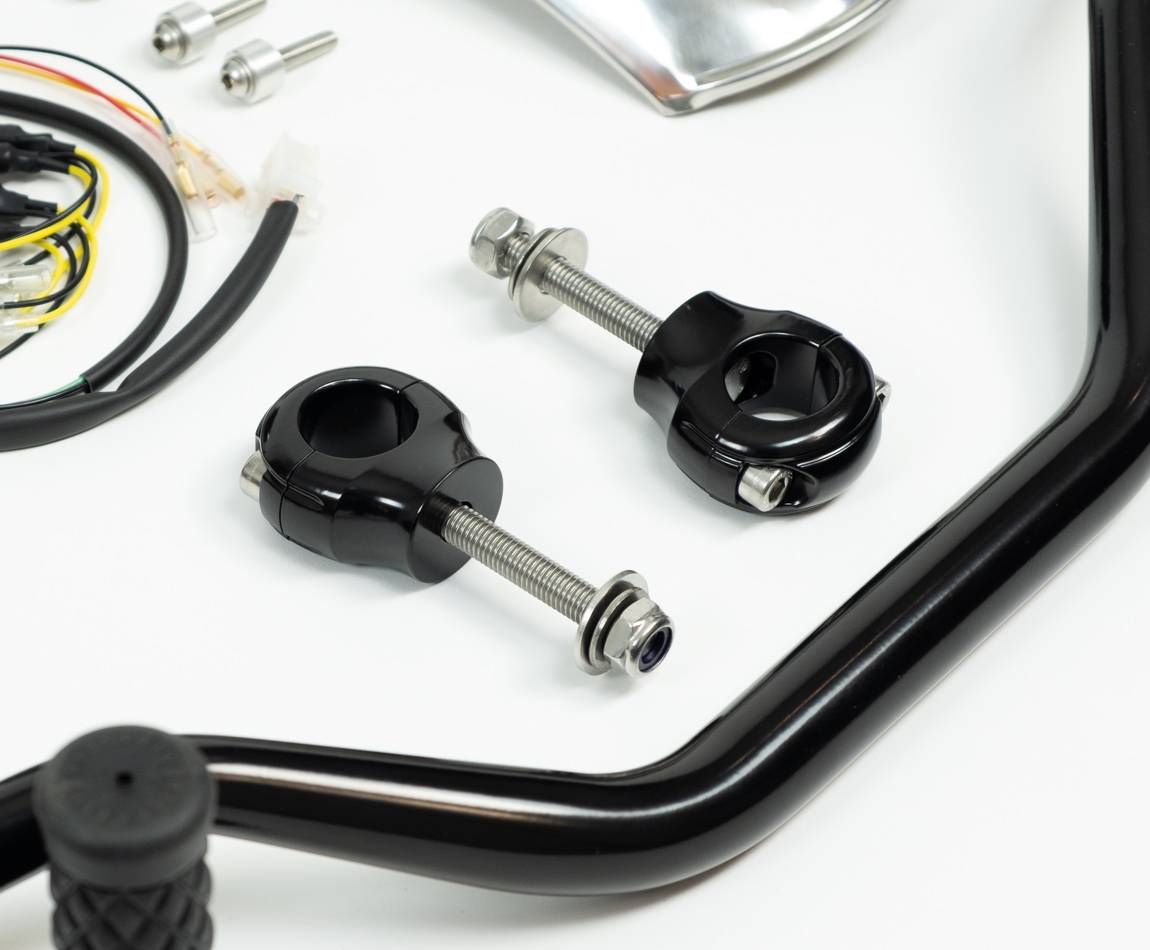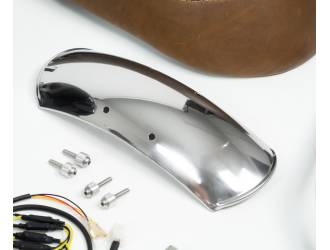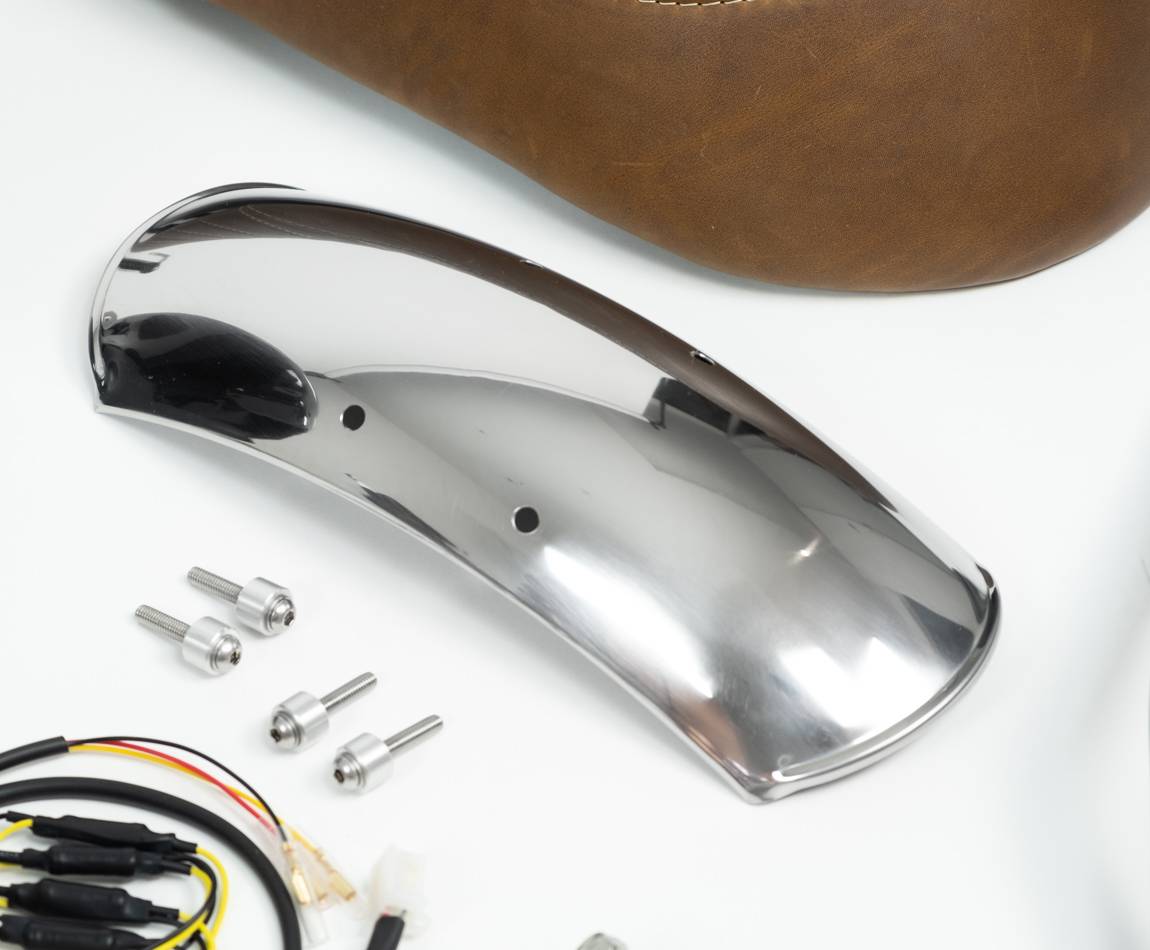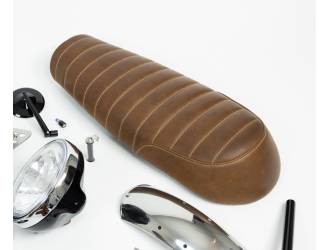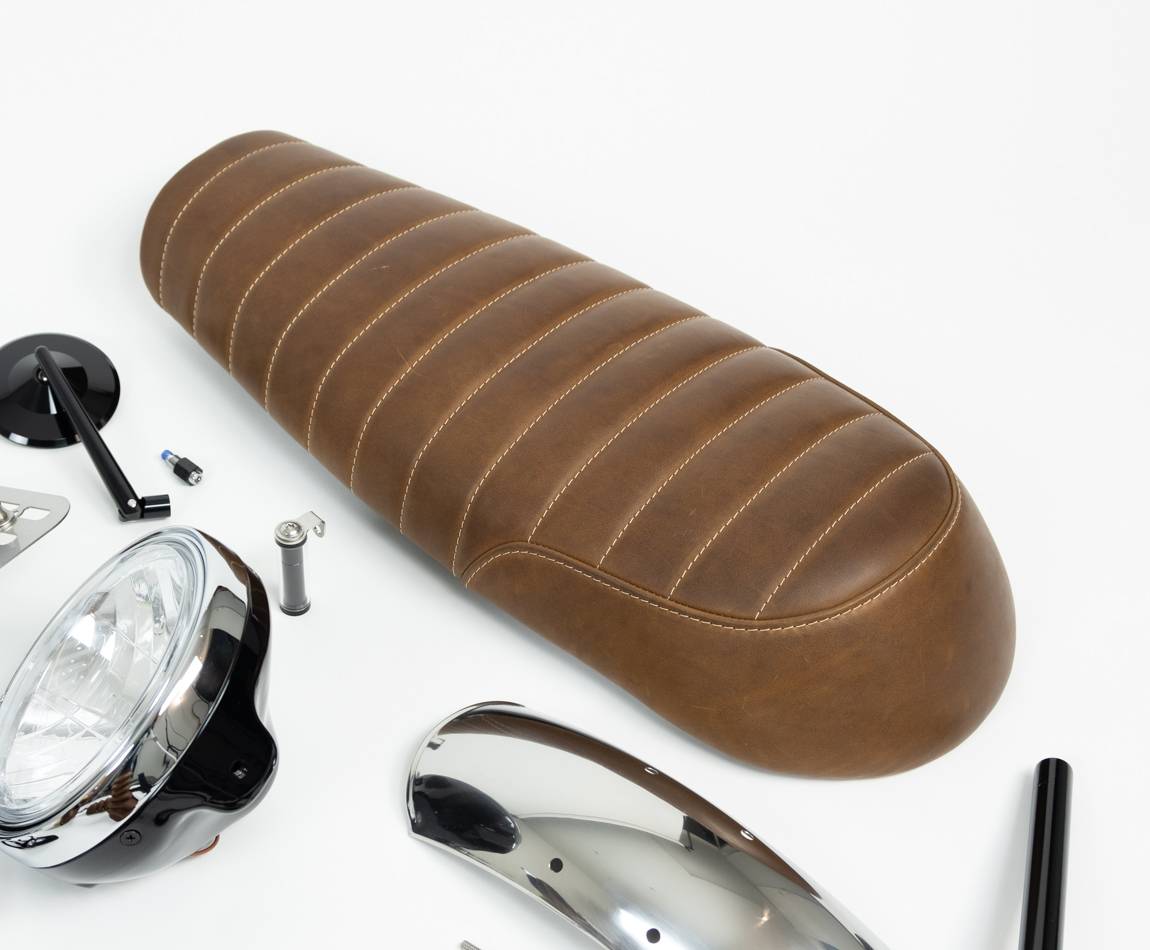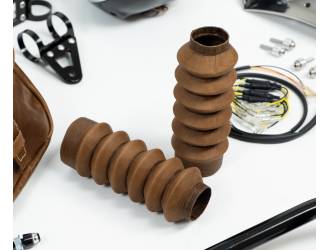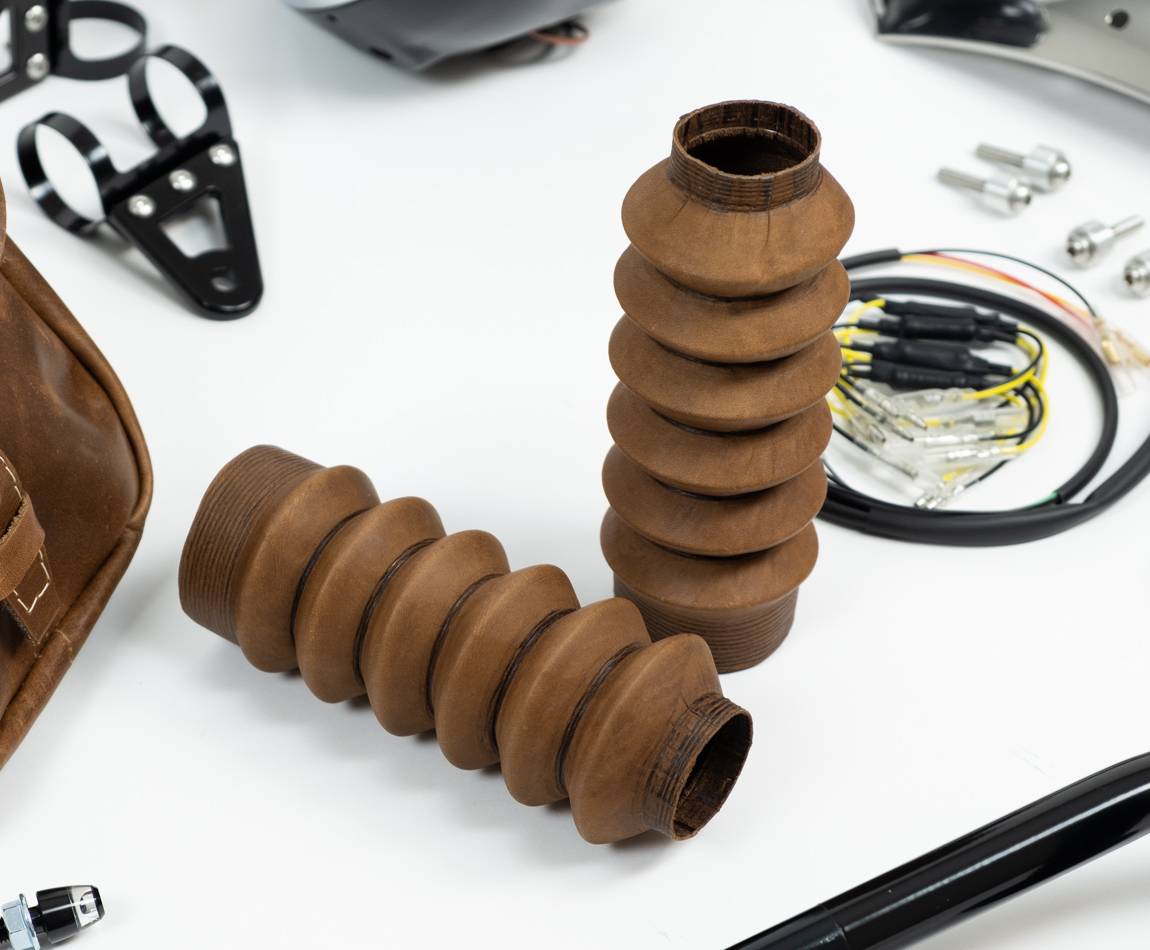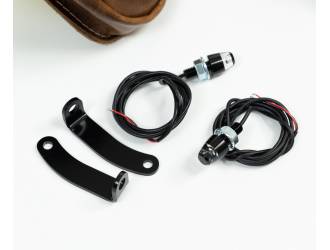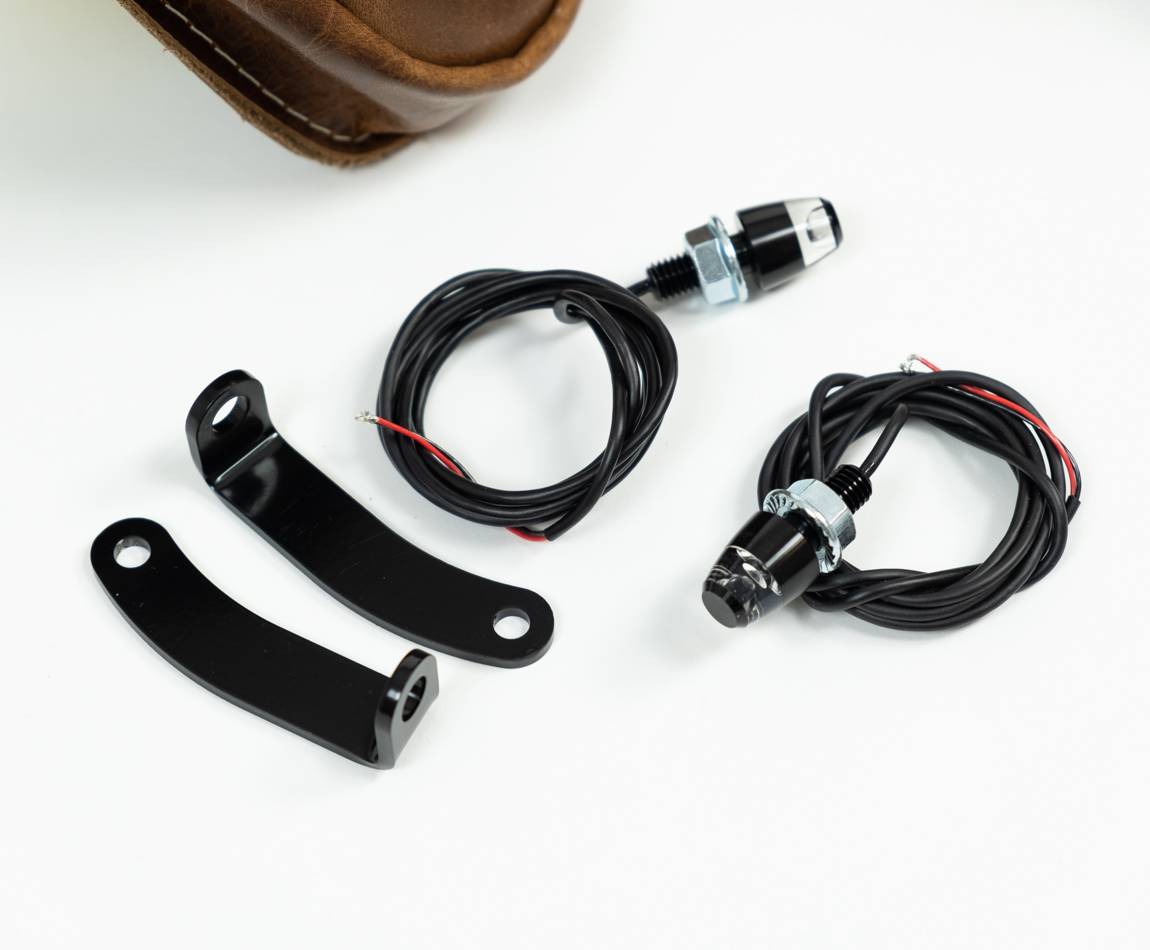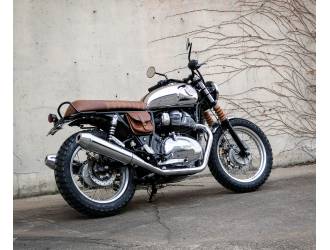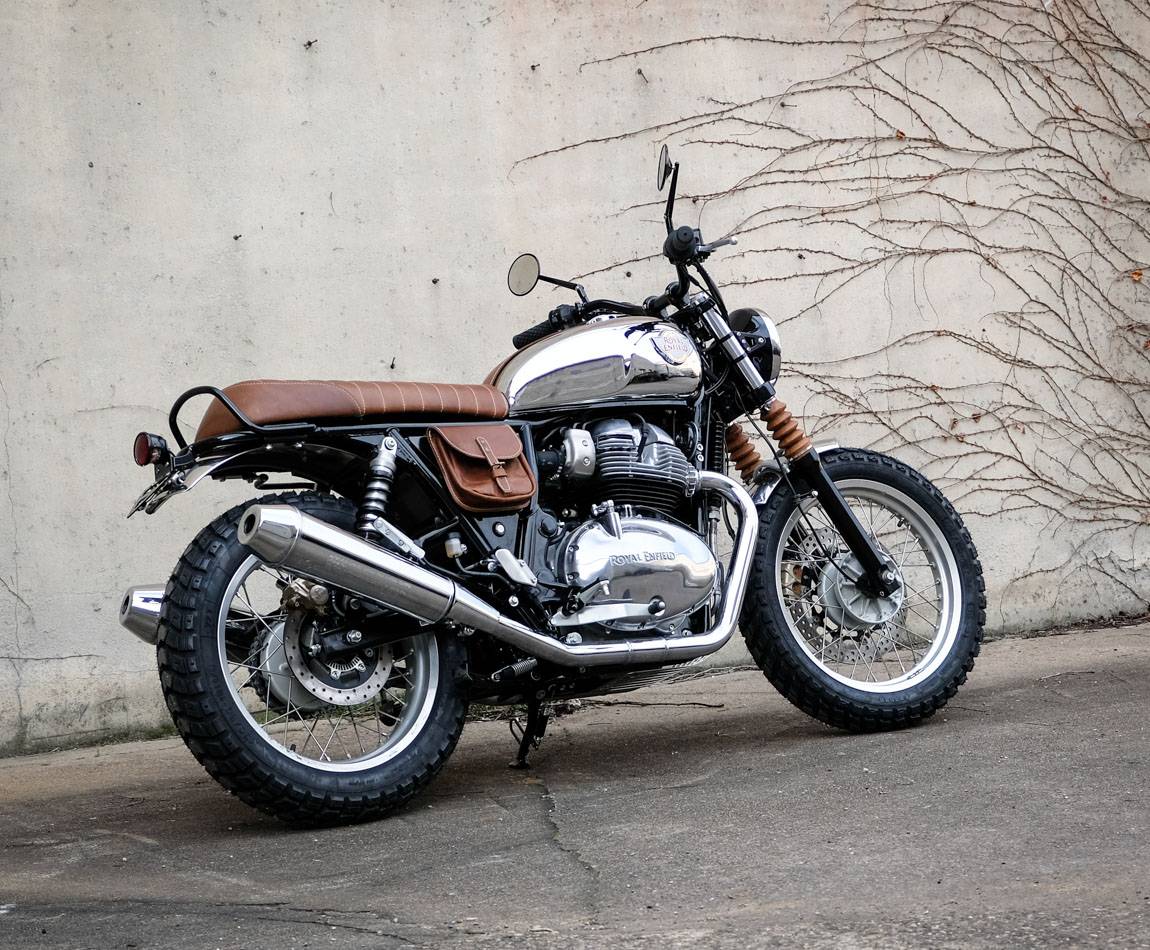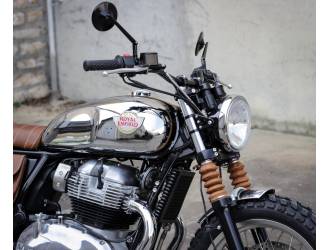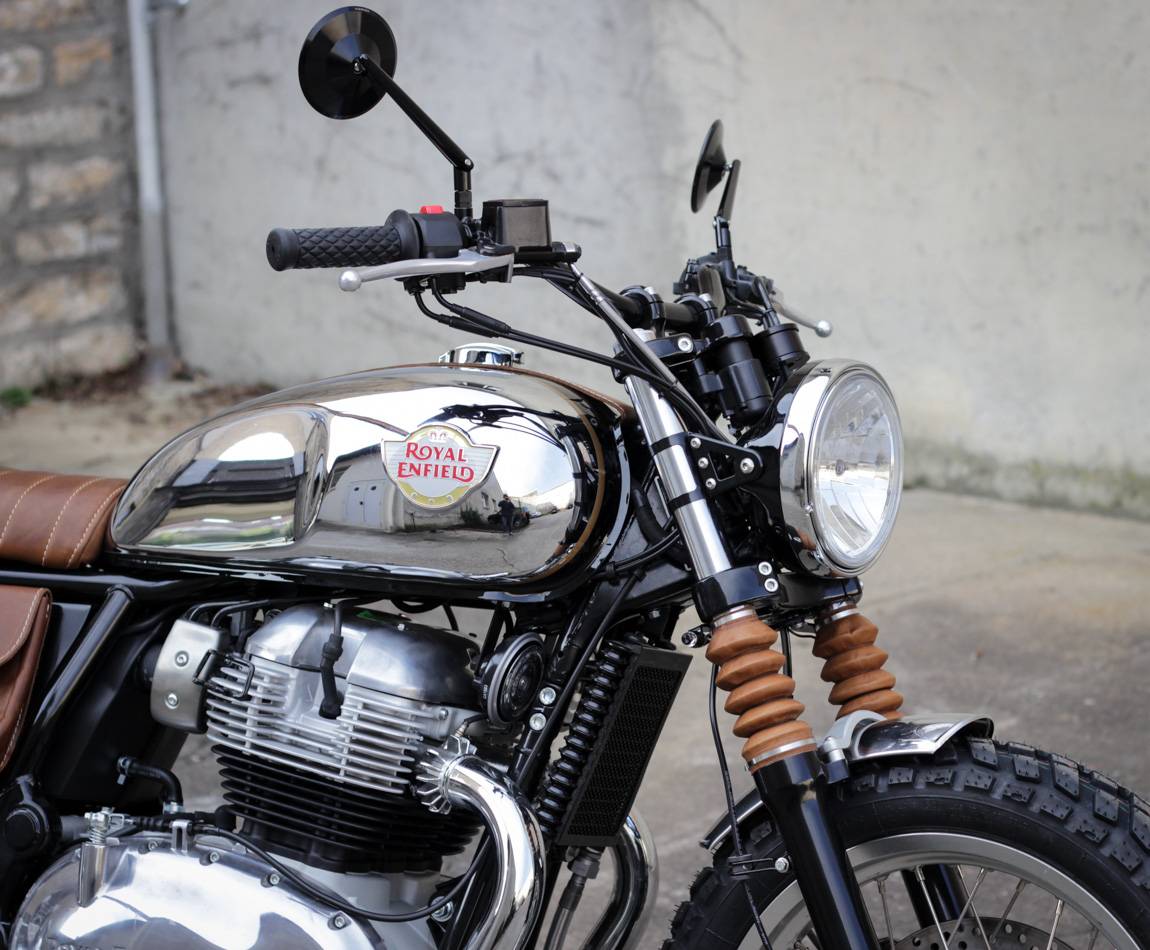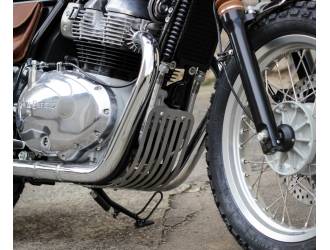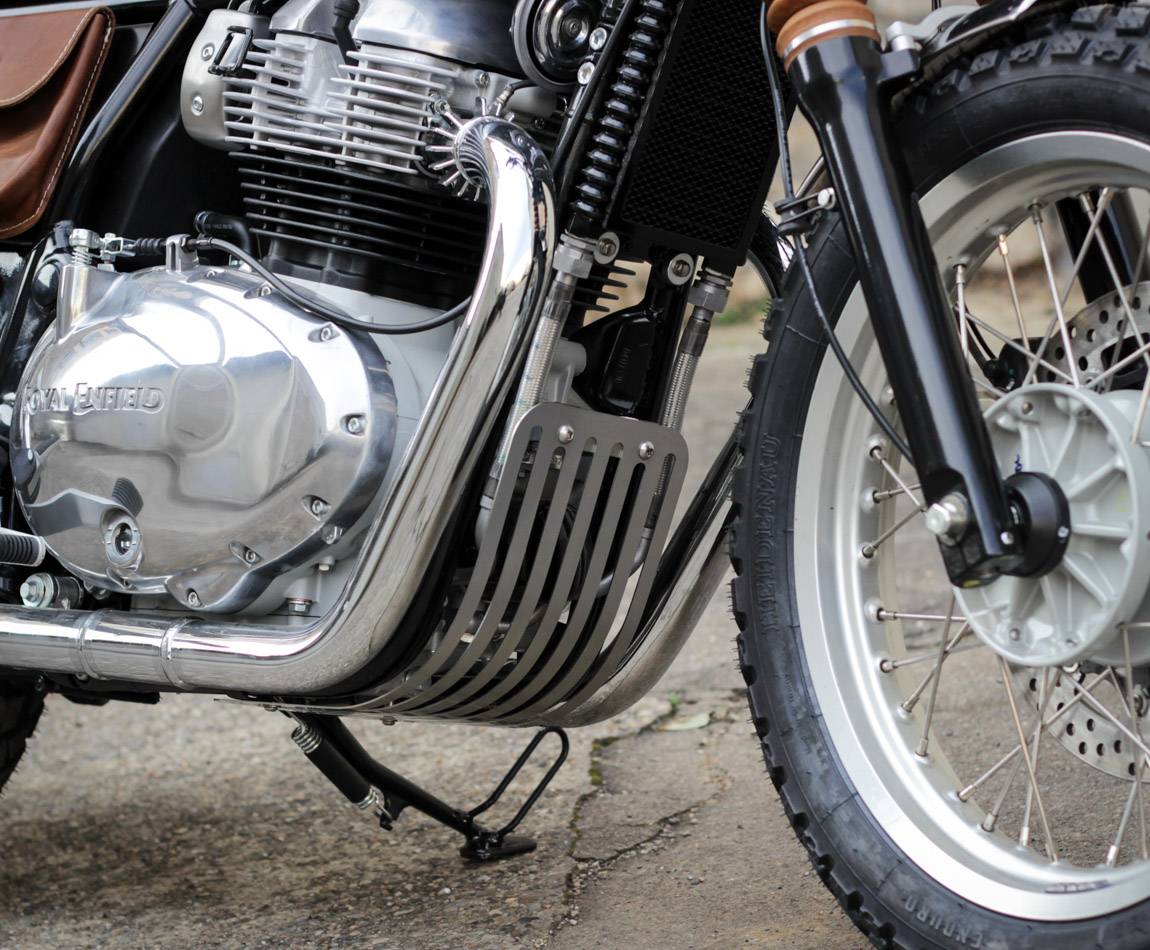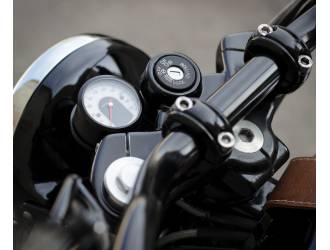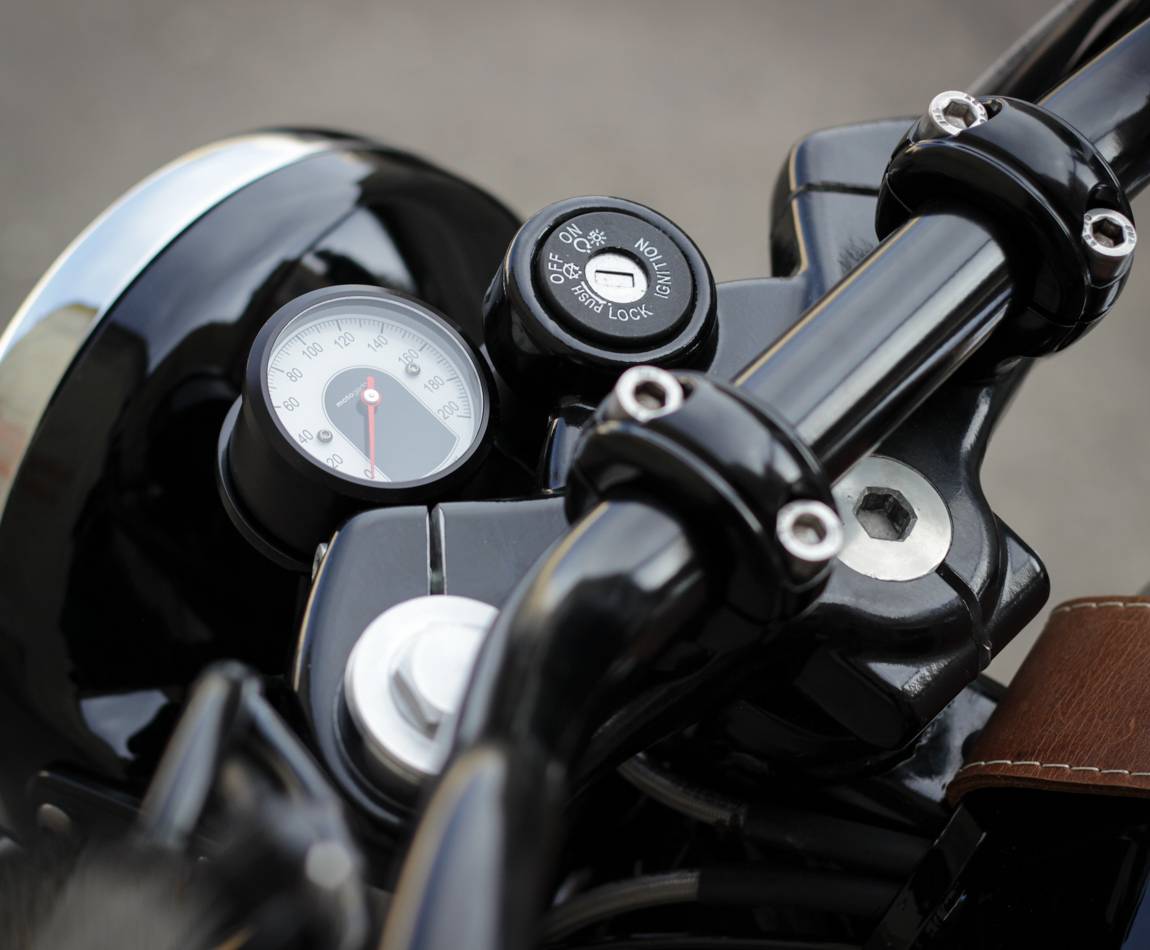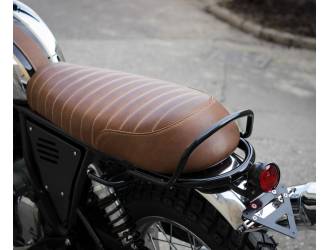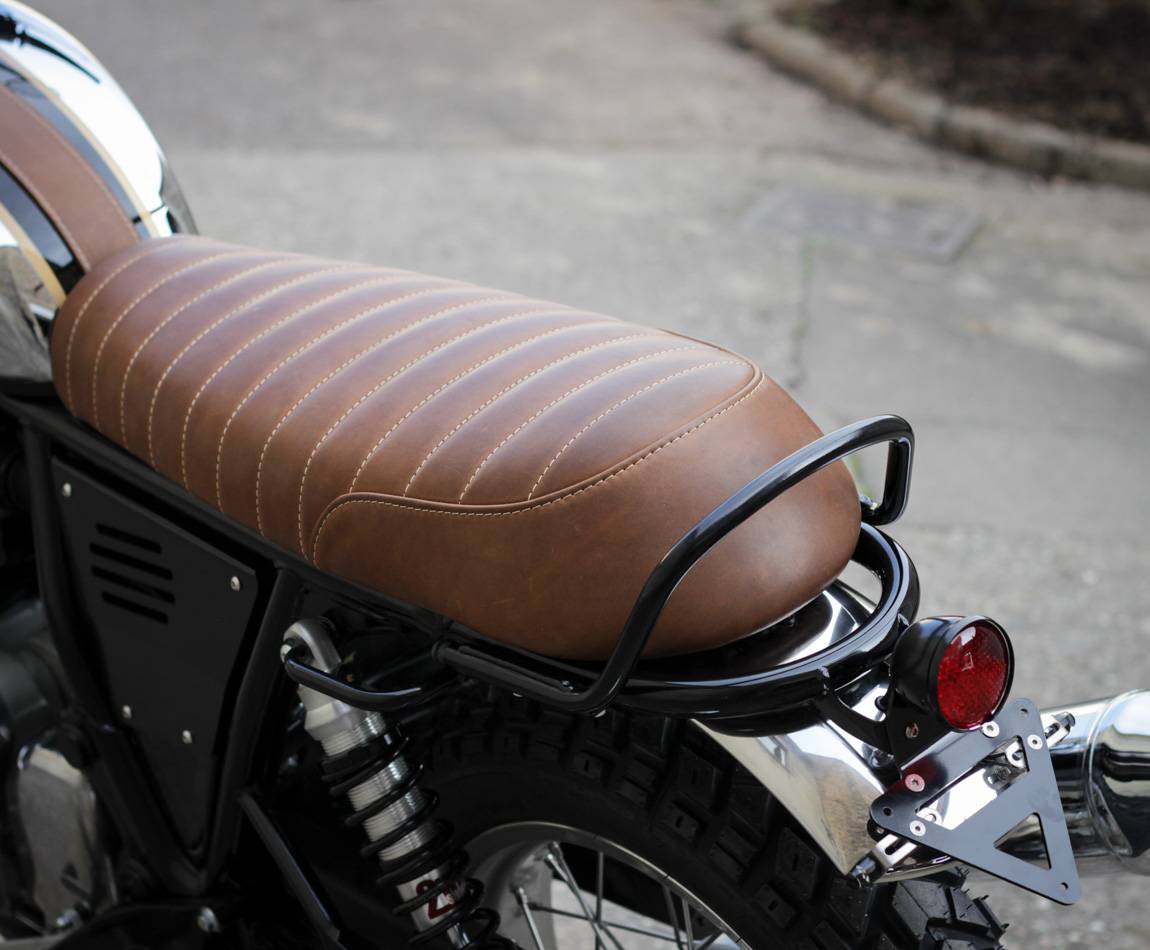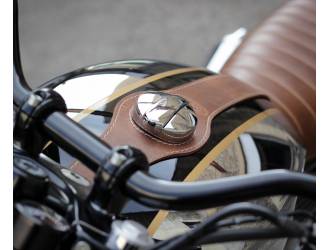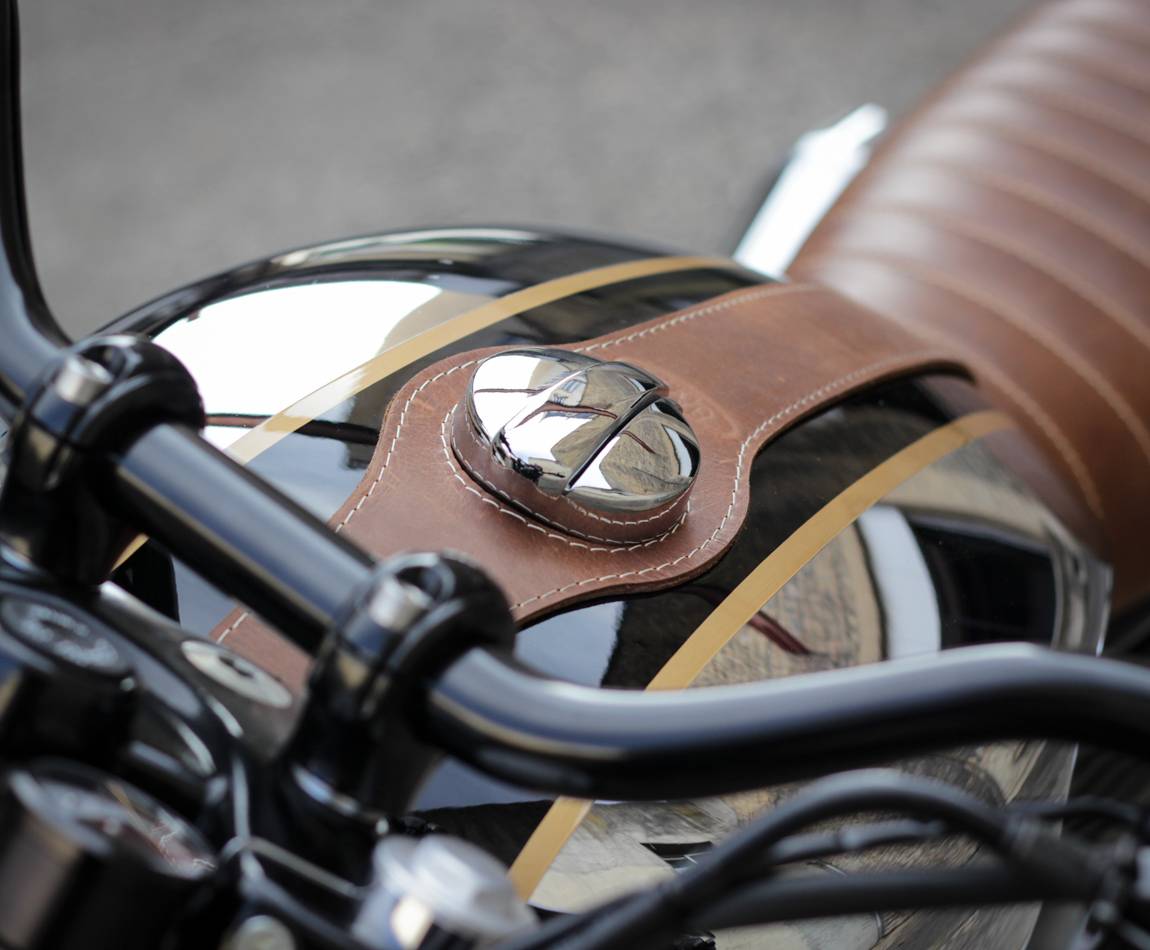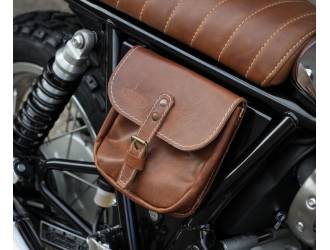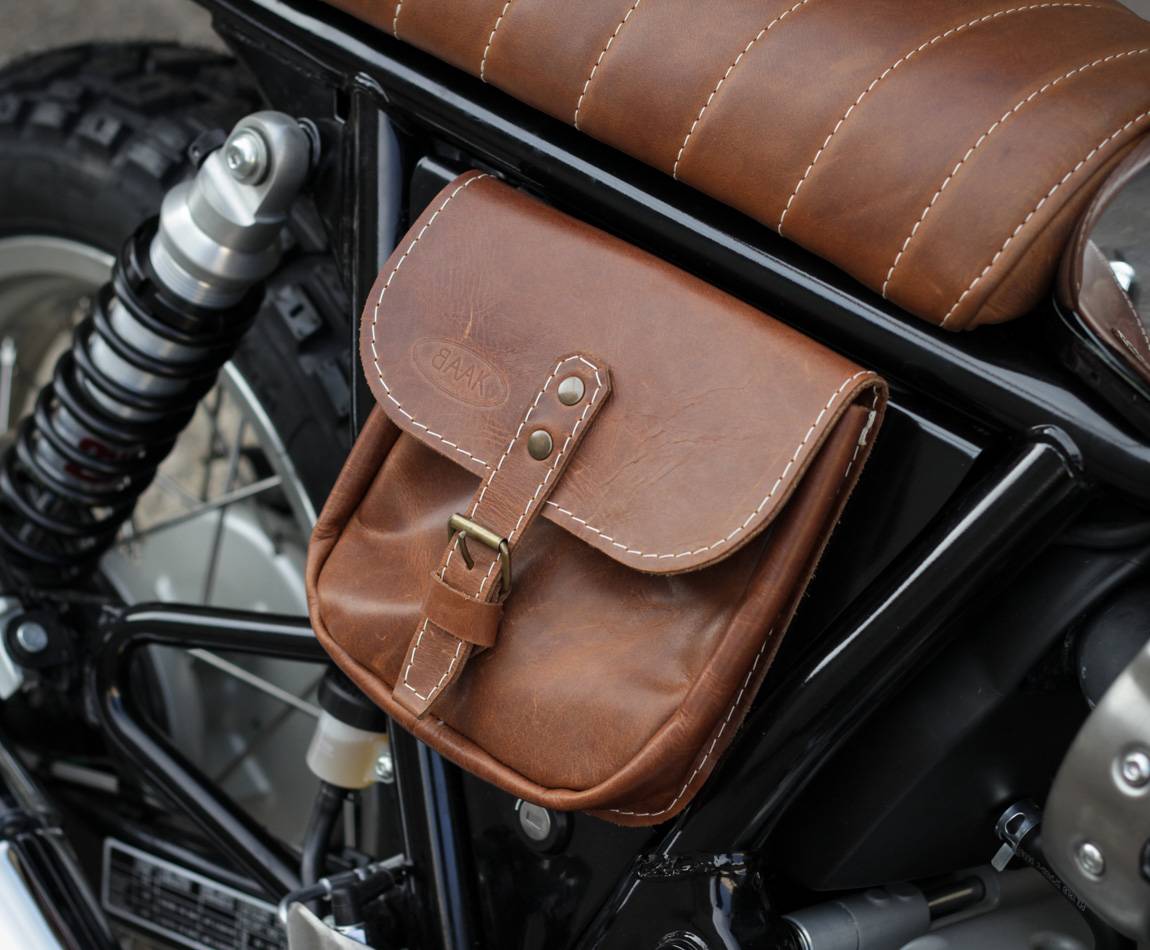 Kit Royal Enfield 650 Interceptor Original
Kit ORIGINAL for Royal Enfield 650 Interceptor. Our craftsmen designed this parts pack to give a stronger look, purified line and better handling to this Royal Enfield. All these parts are easy to assemble on the motorcycle, all the necessary wiring harness, fixation brackets and resistors are provided. 
Choose your leather color (Aged brown / Black / Gold) and your mudguards finish (Glossy black / Satin Black / Brushed / Polished / Ready-to-be-painted).
Description
This ORIGINAL kit is suitable only for Royal Enfield 650 Interceptor, and includes the following accessories:
If you want a different kit configuration, please purchase each part separately, or contact our team to get advice. This is the kit featured on our Royal Enfield 650 Interceptor Original.
Attention: the Mini speedometer shown on the motorcycle isn't included in the kit, but it can be purchased separately.