Engine protection for Royal Enfield 650 Interceptor / Continental GT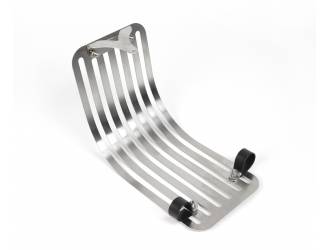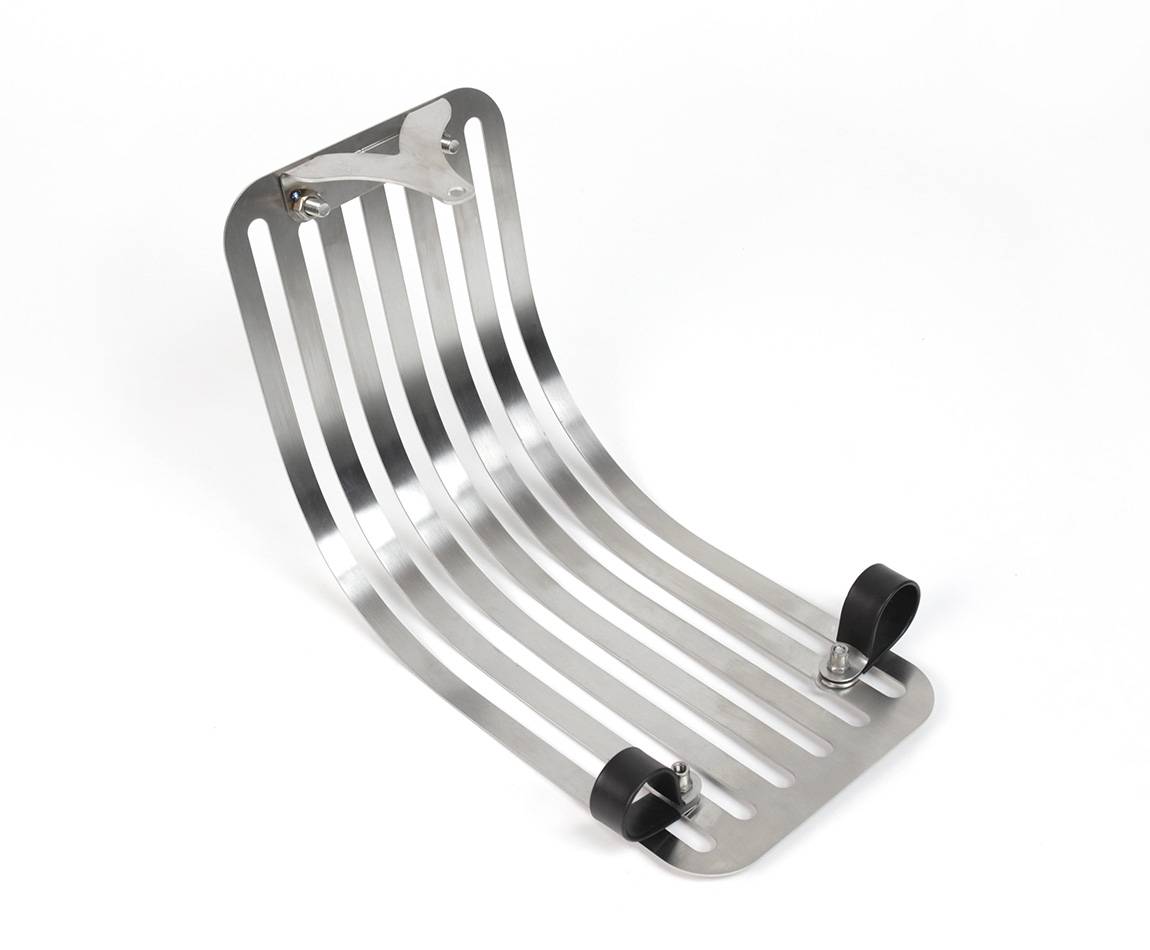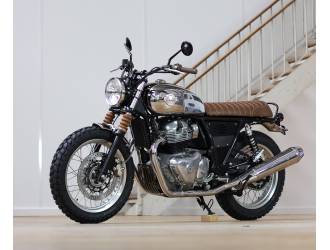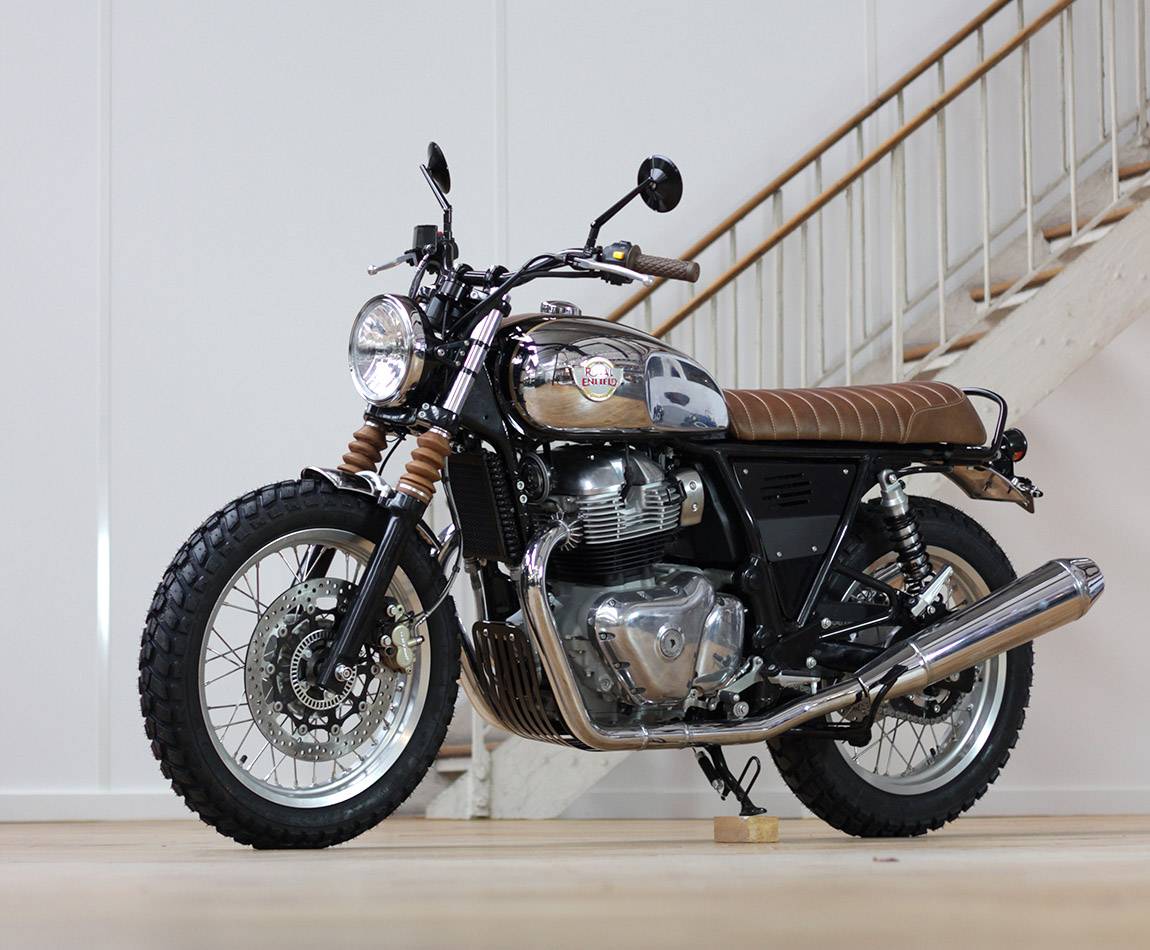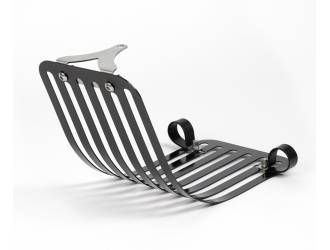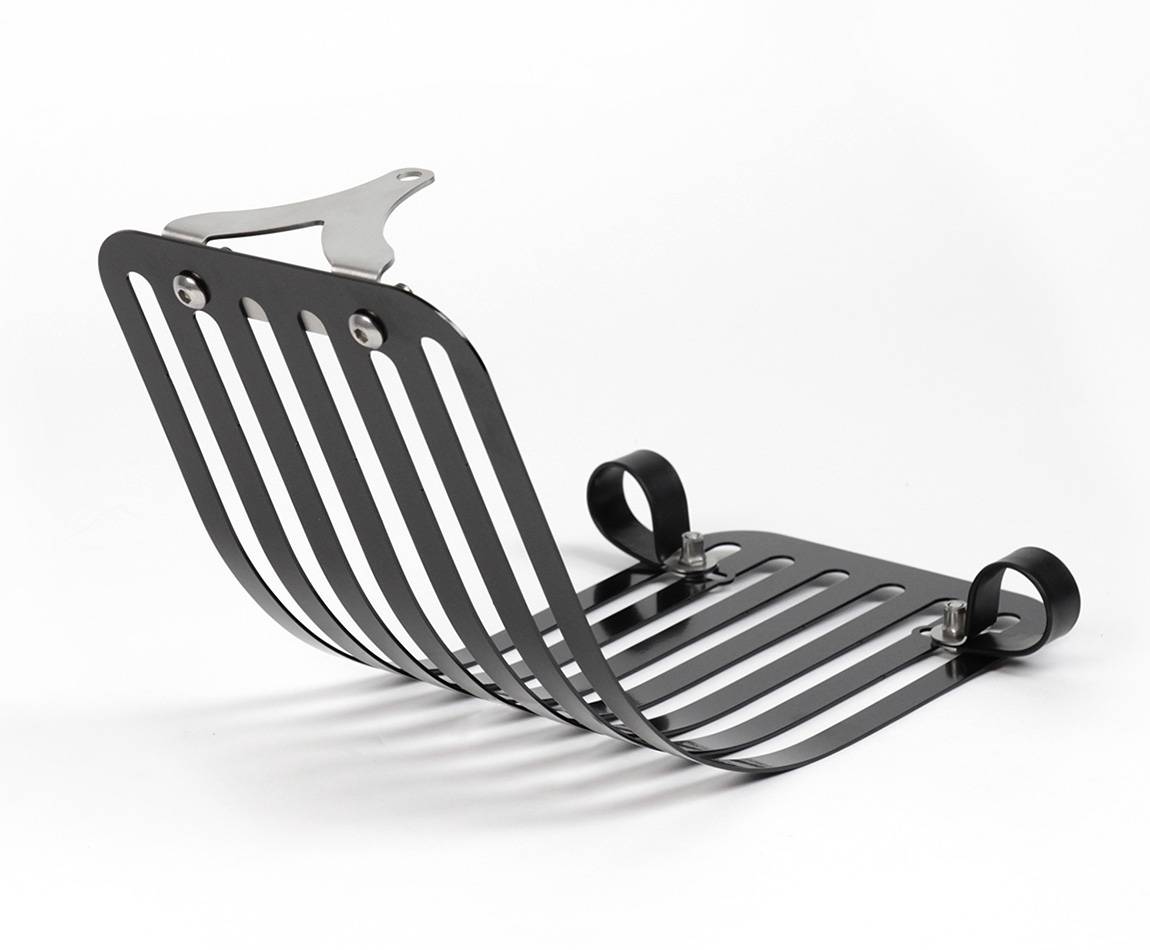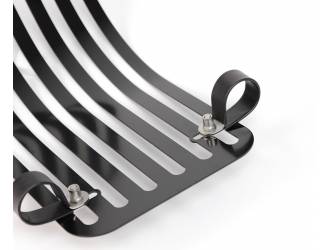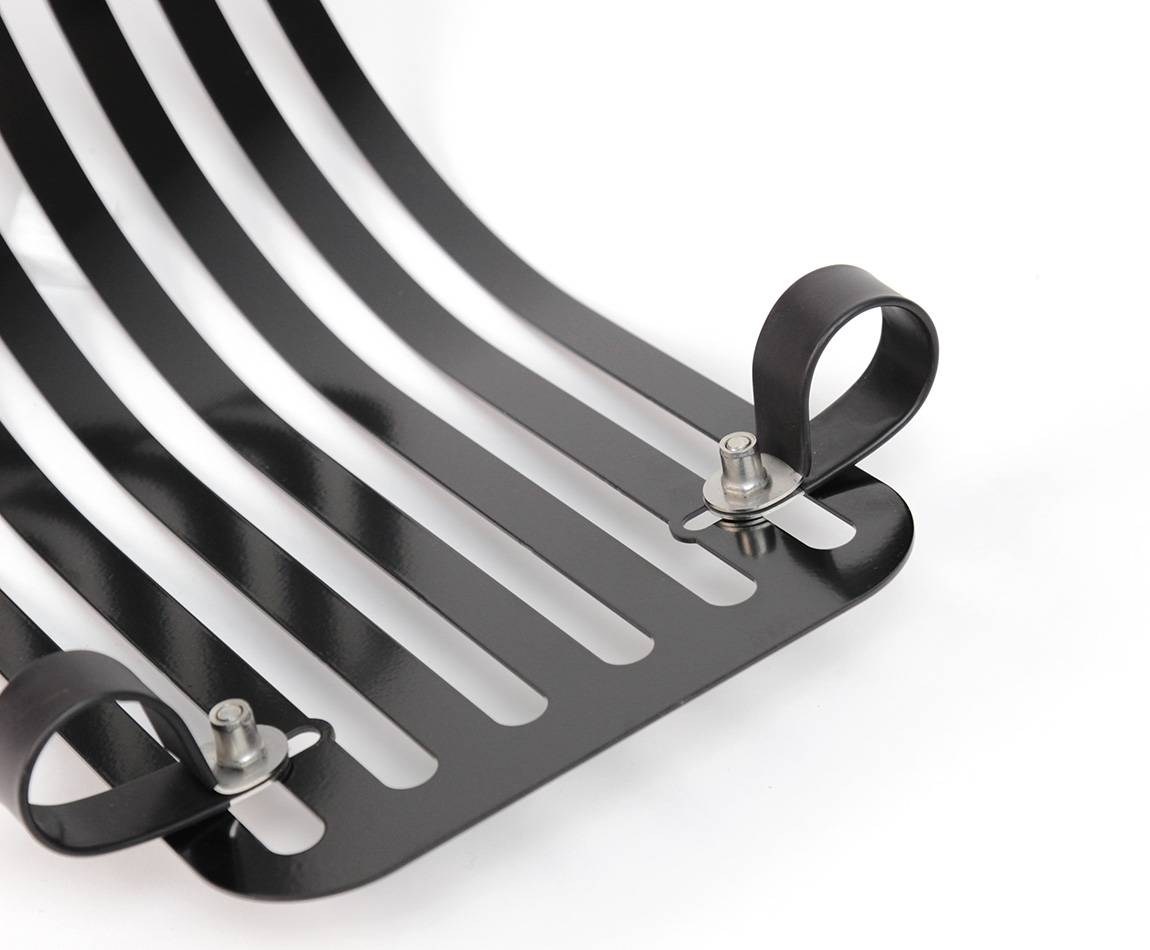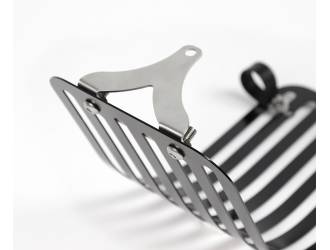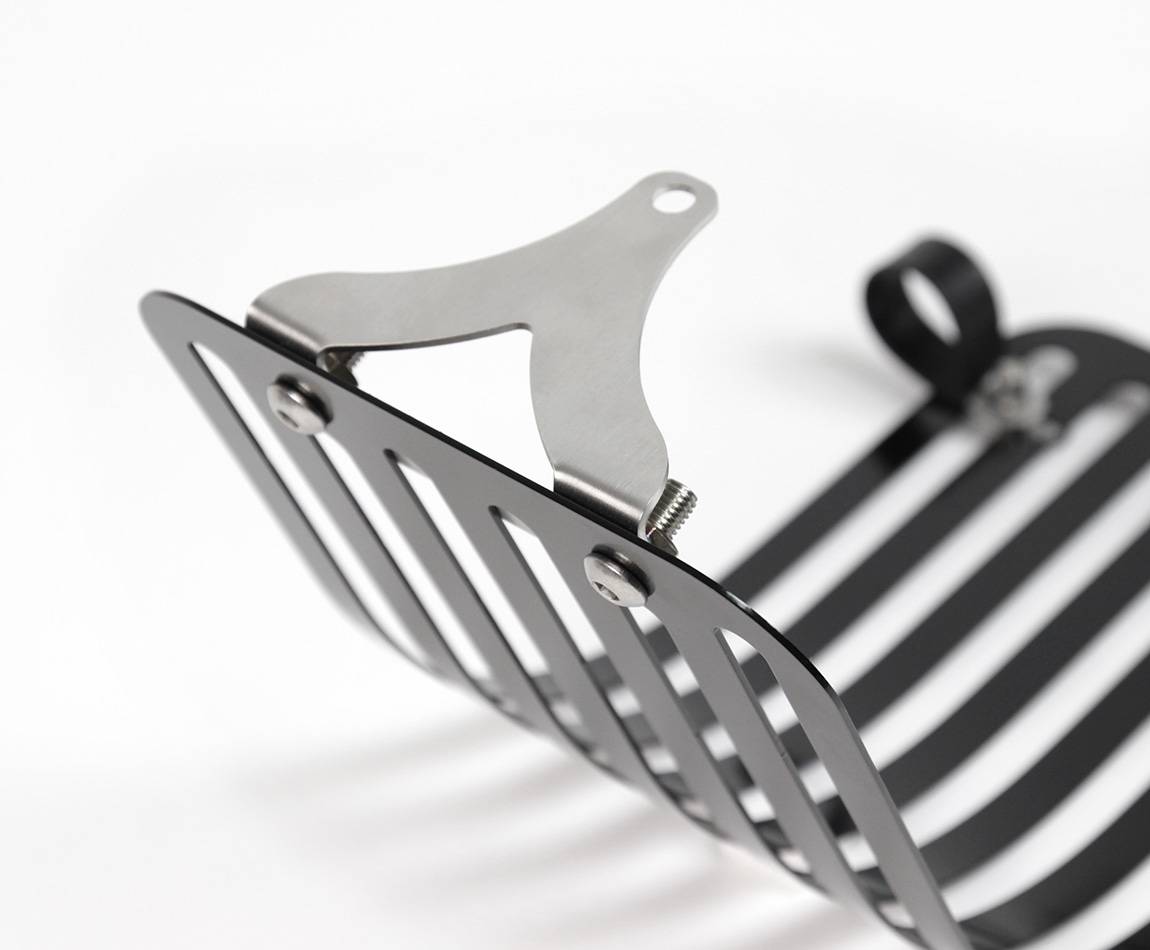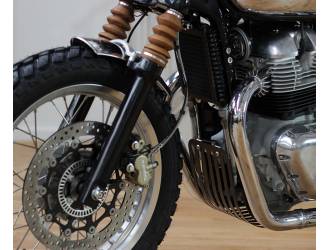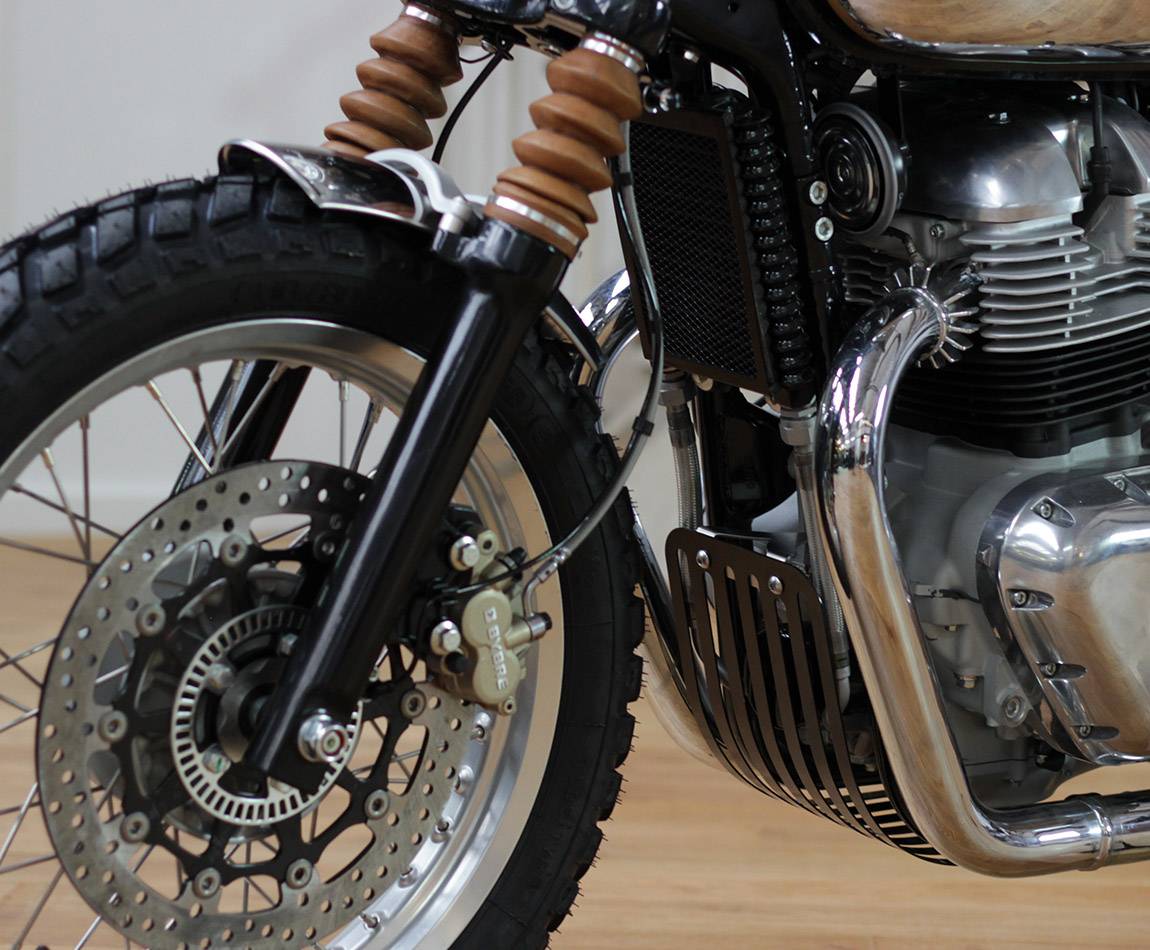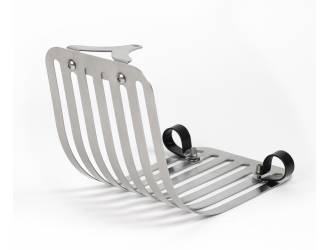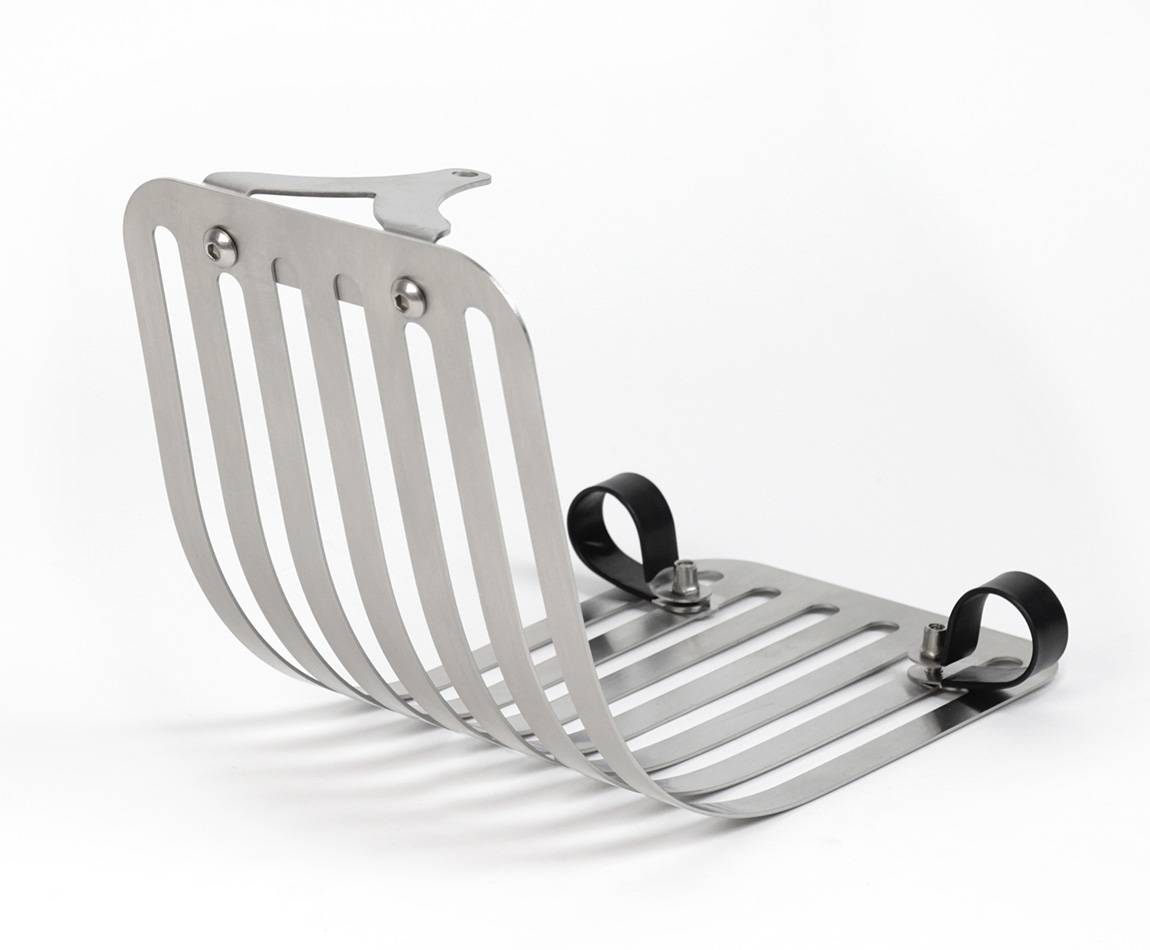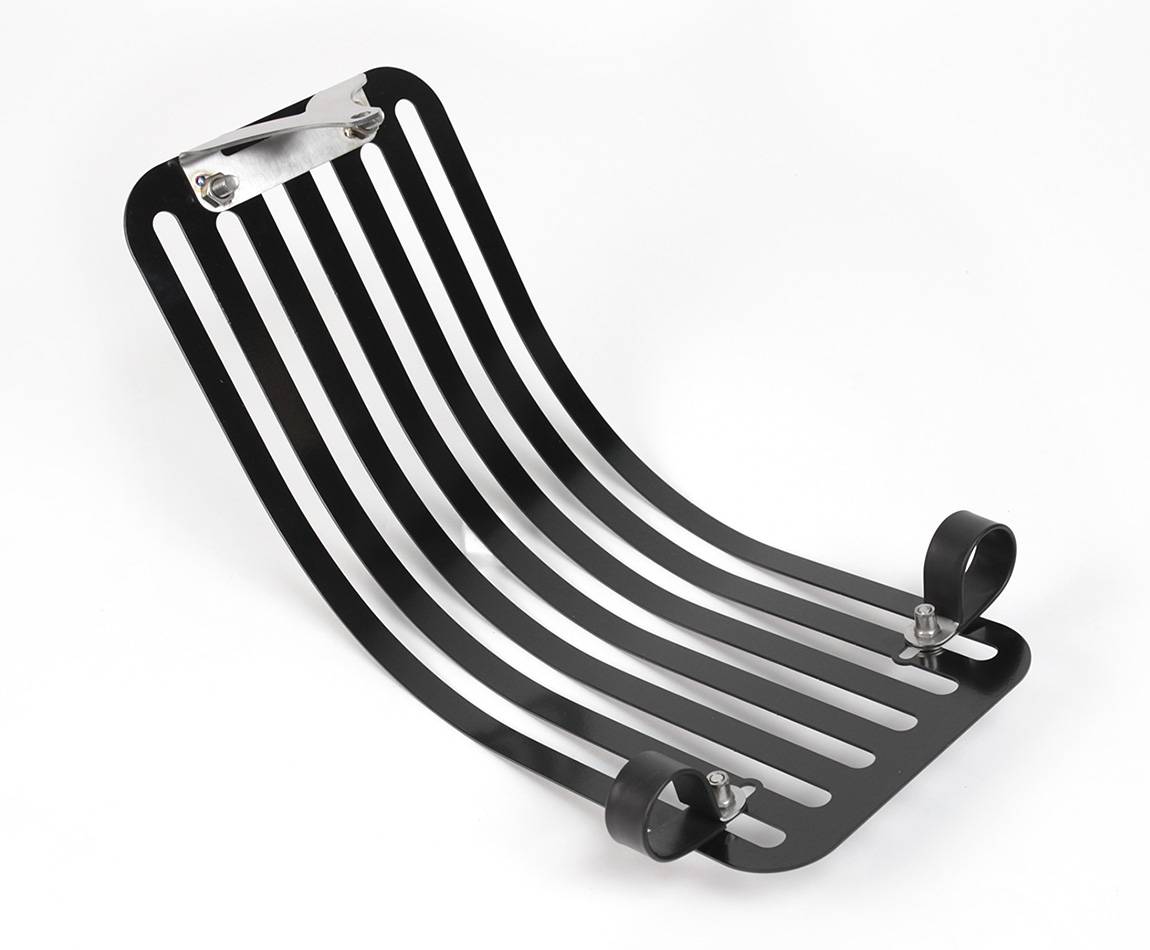 Engine protection for Royal Enfield 650 Interceptor / Continental GT
Engine protection / sump guard for Royal Enfield 650 Interceptor / Continental GT (2018-...). It will give a stronger look to Royal Enfield while protection the bottom of your engine against impacts and front wheels splashes. It's manufactured out of 1,5mm thick stainless steel.
Available in Satin black or Brushed finish. It comes with all the necessary stainless steel screwing kit.
Description
It's an easy solution to give a good finish to the bottom of your engine and hide graceless parts. This skid plate is very easy to assemble on the Royal Enfield 650 Interceptor or Continental GT.
It's designed and produced by BAAK's team at our workshop in France.
Width : 175,5mm