Leather boot protector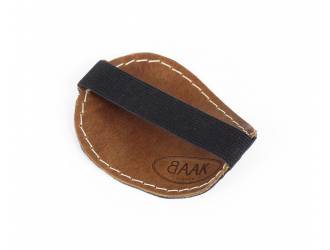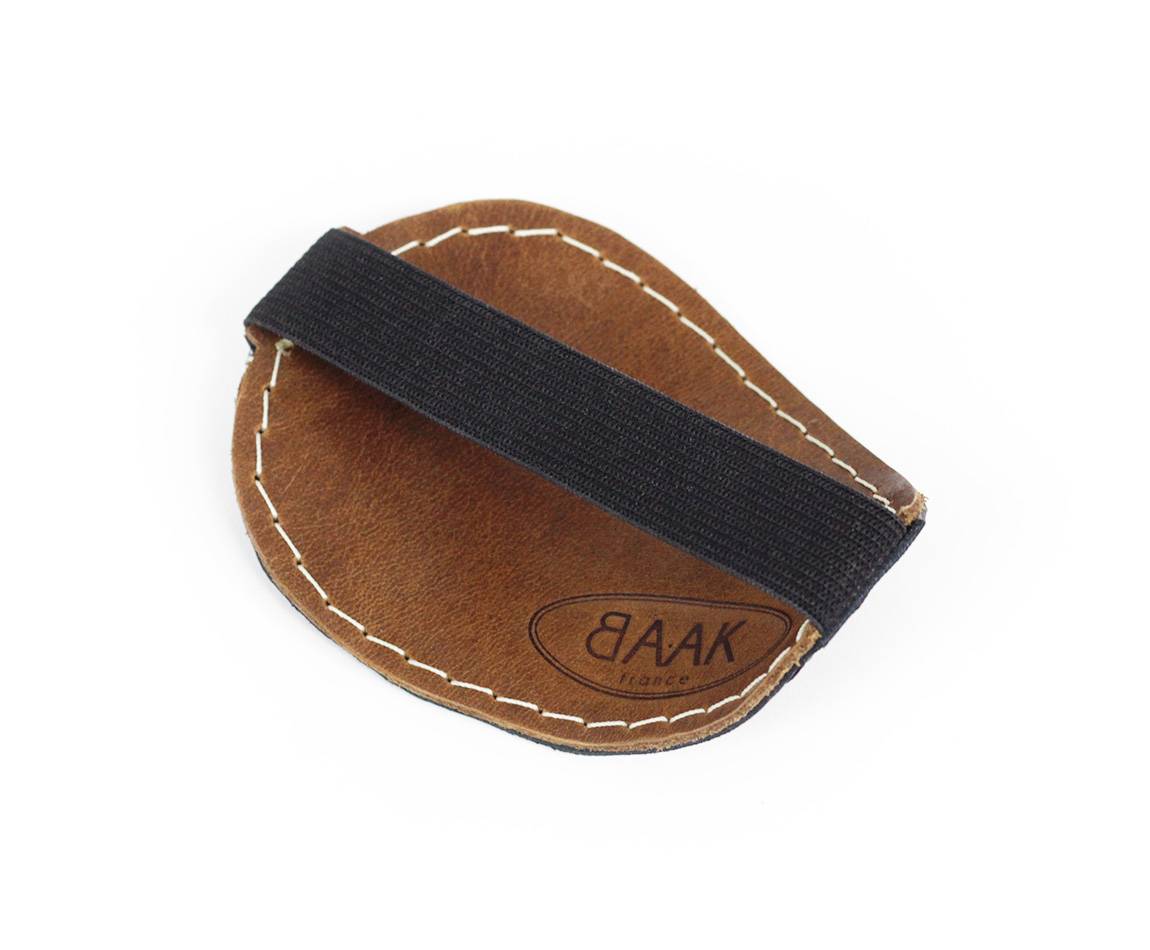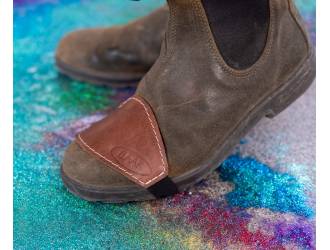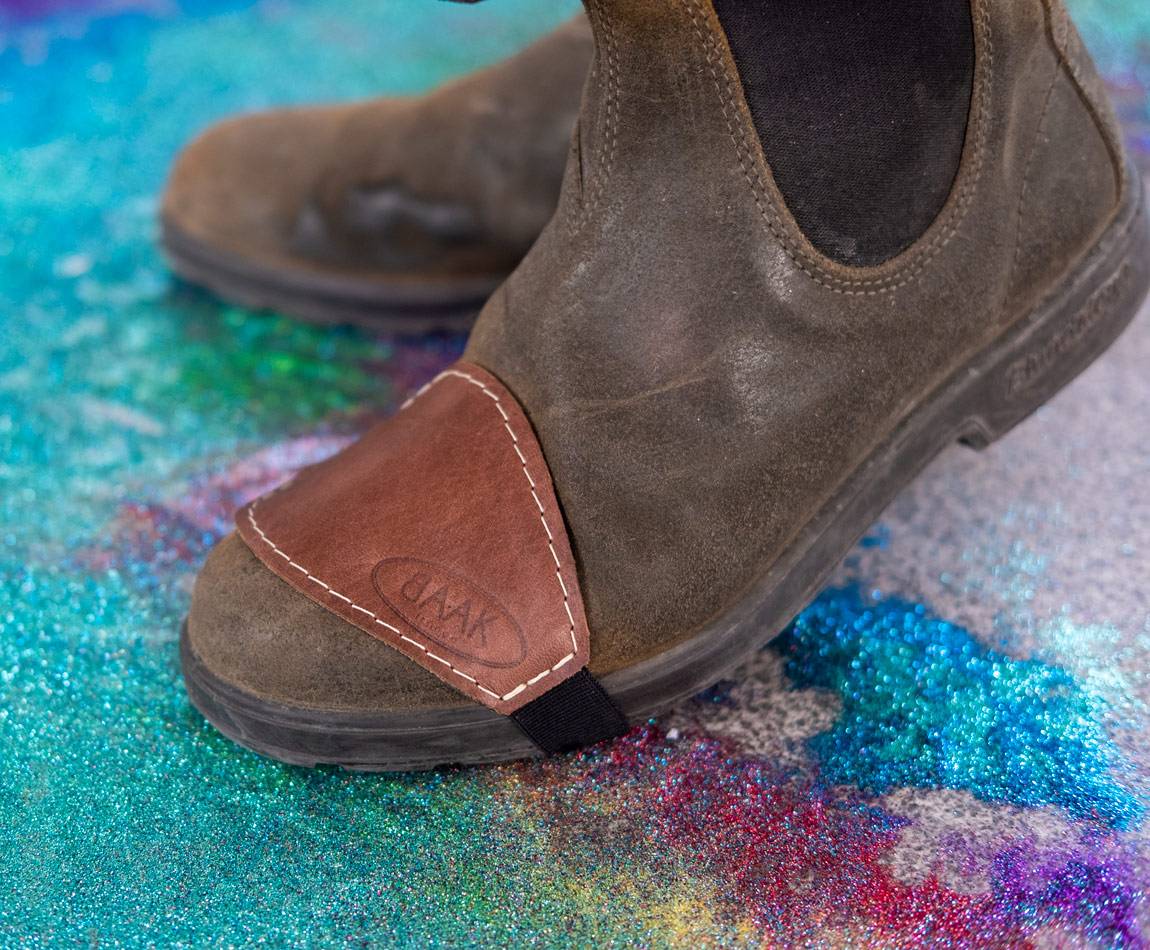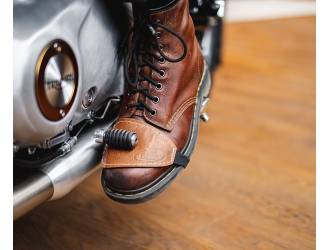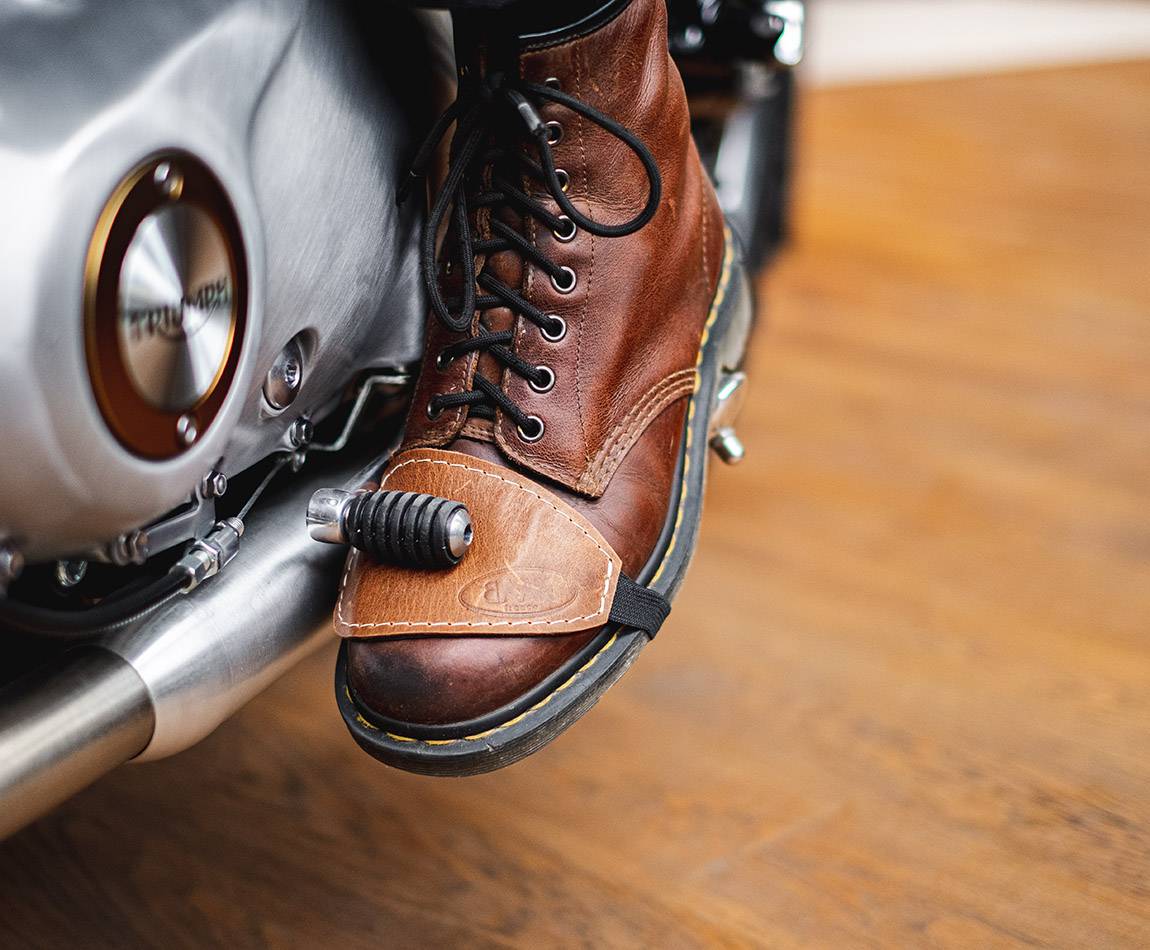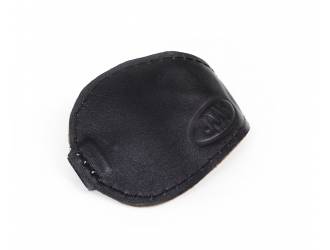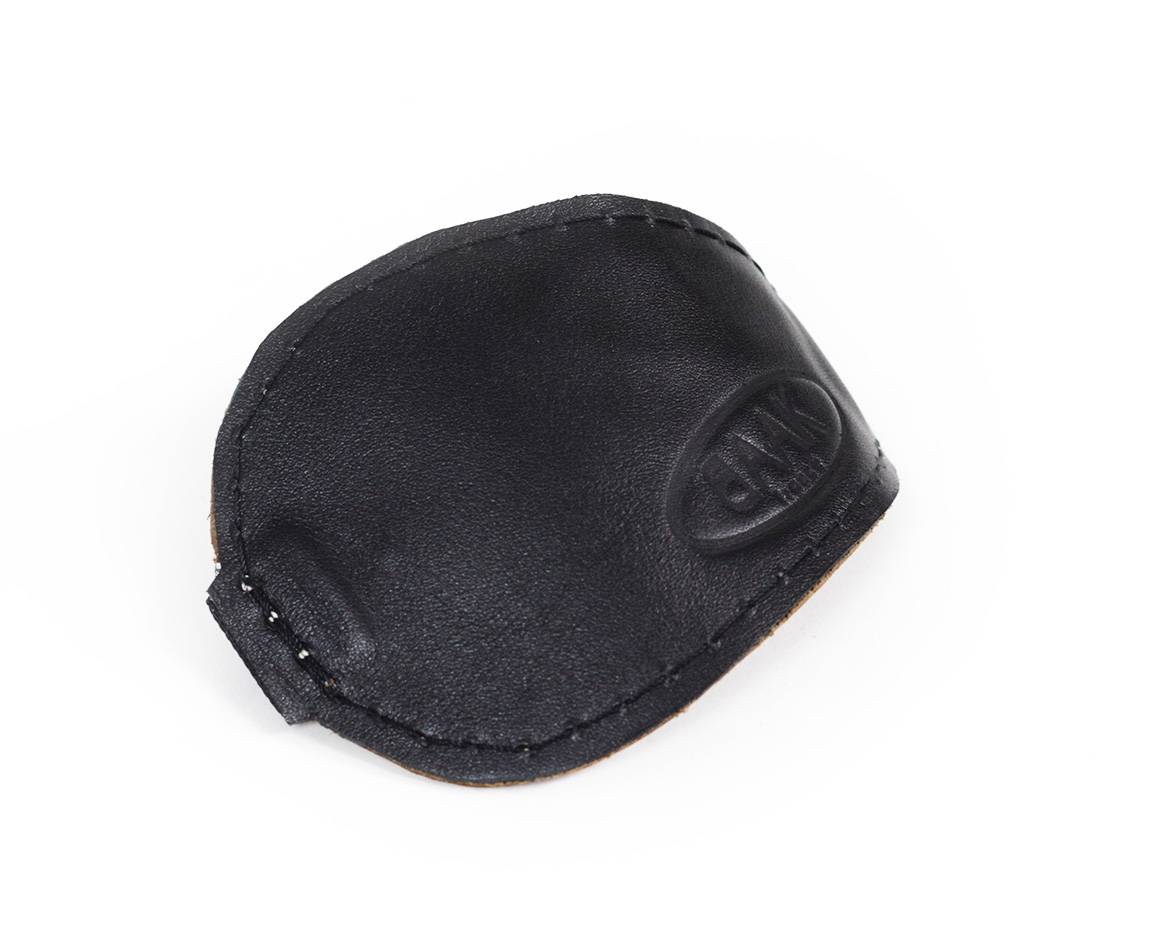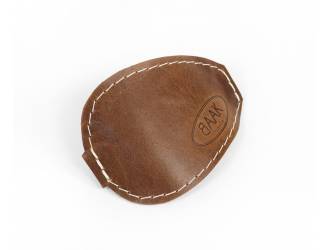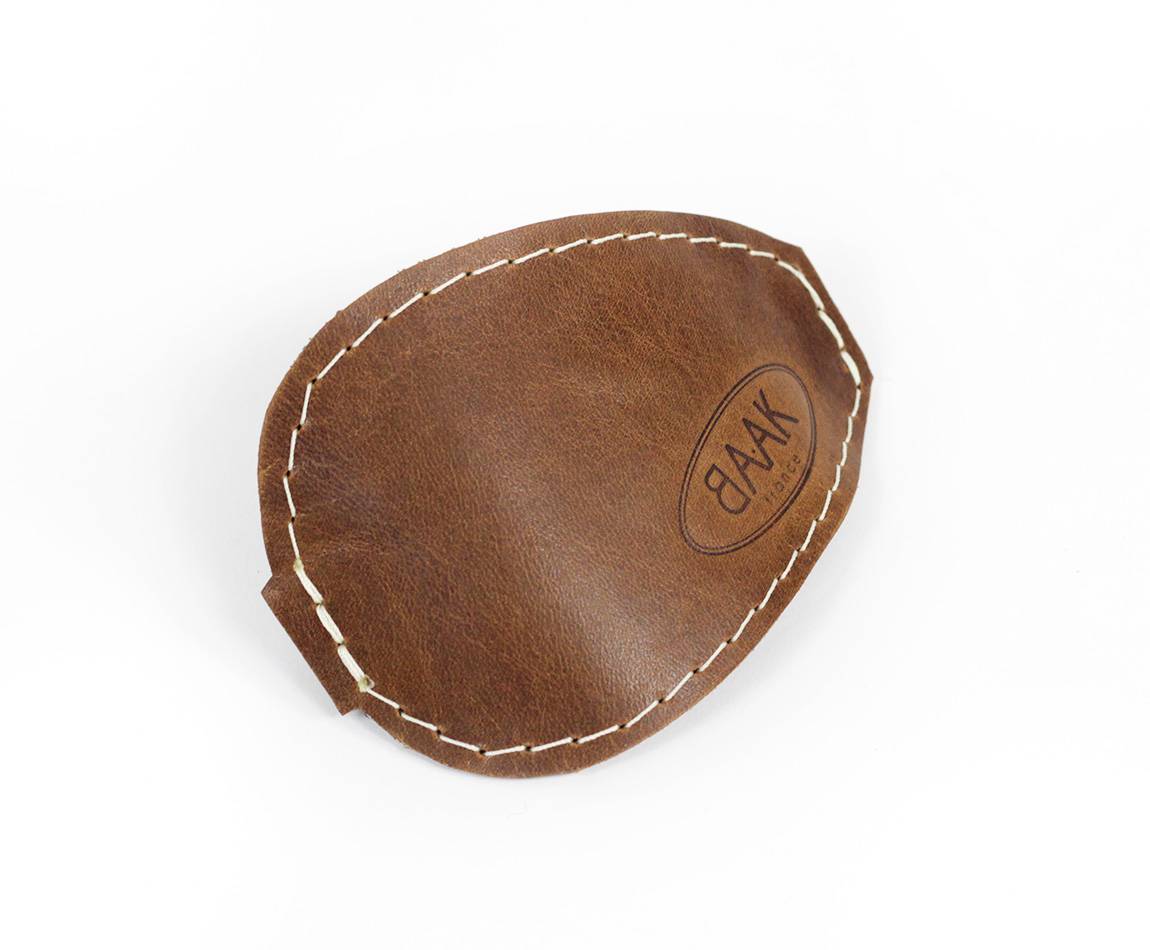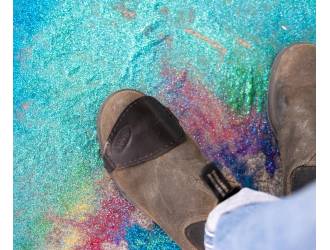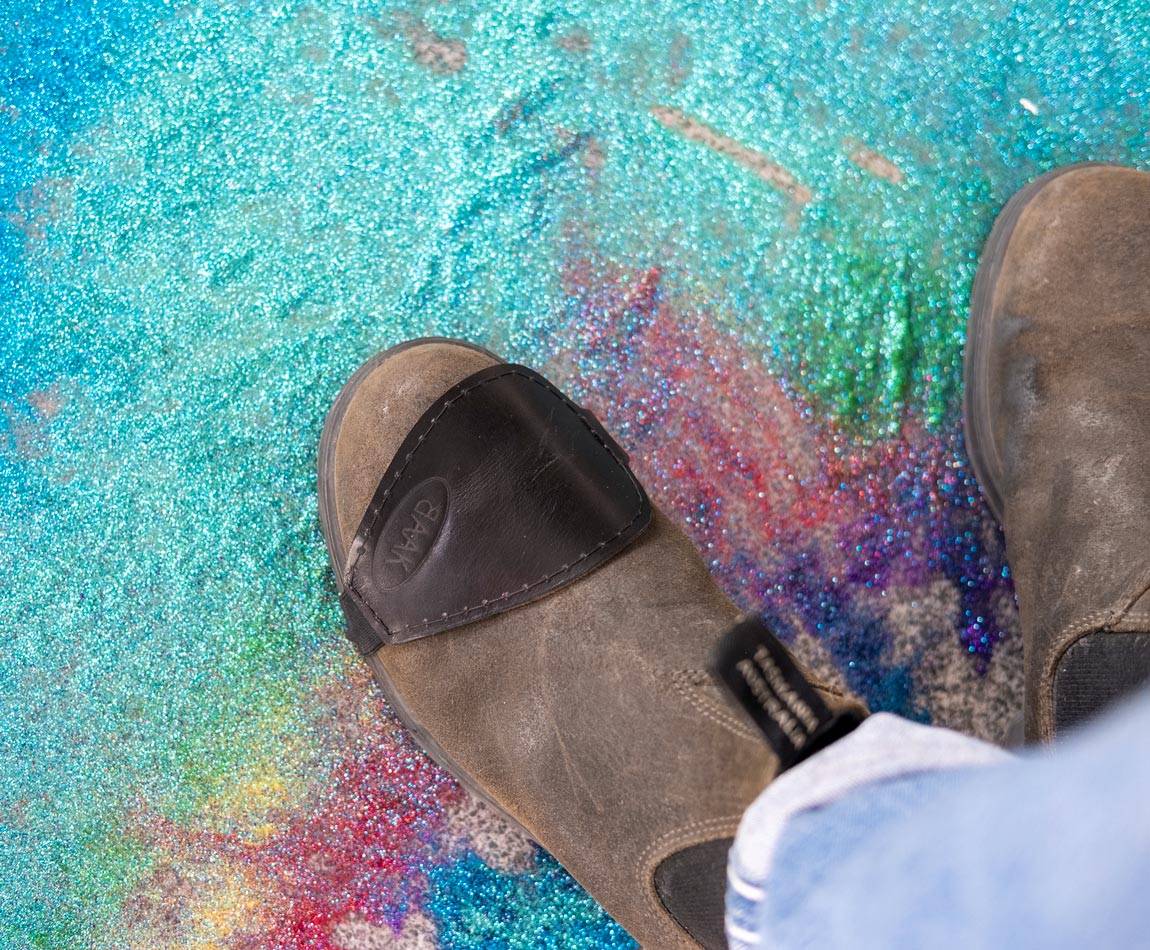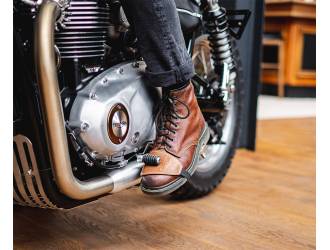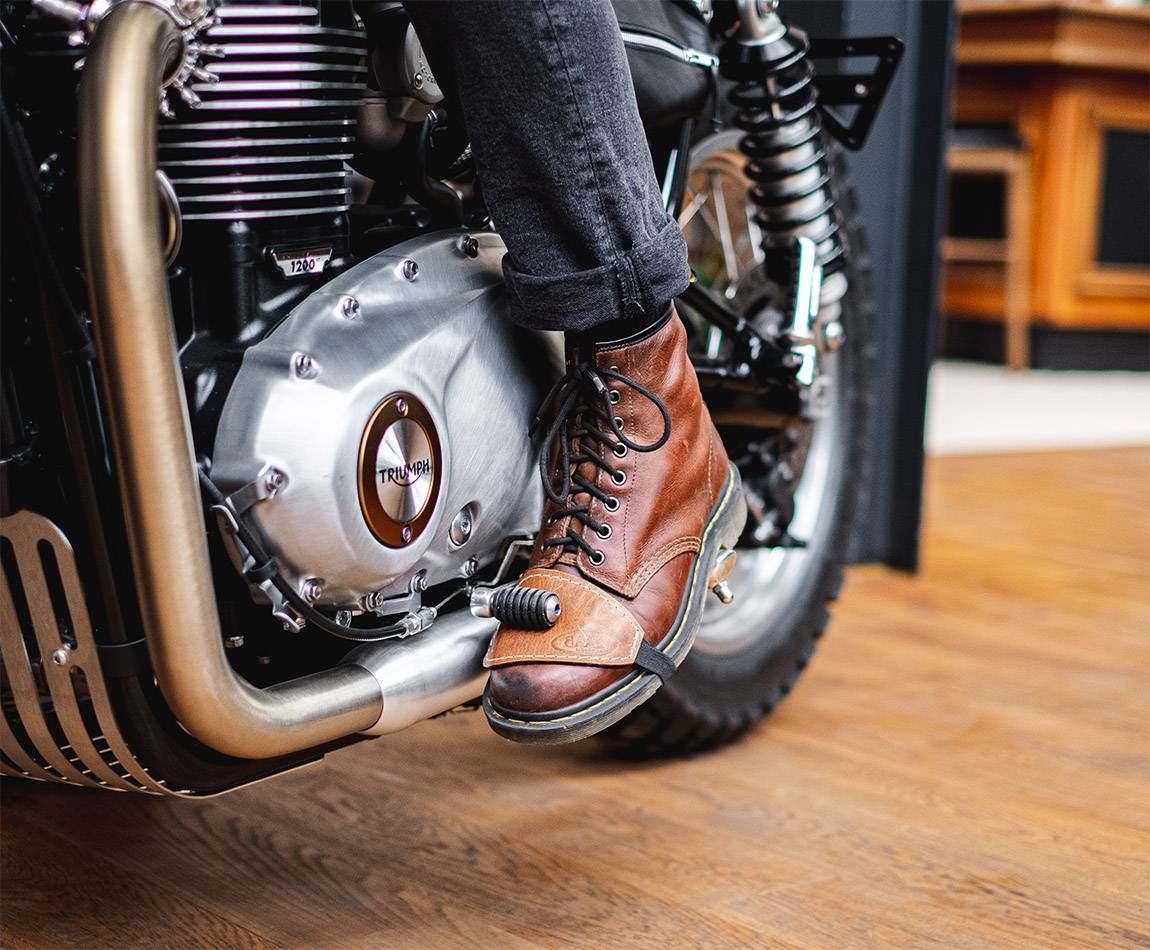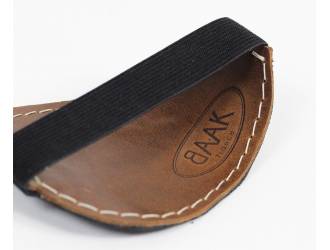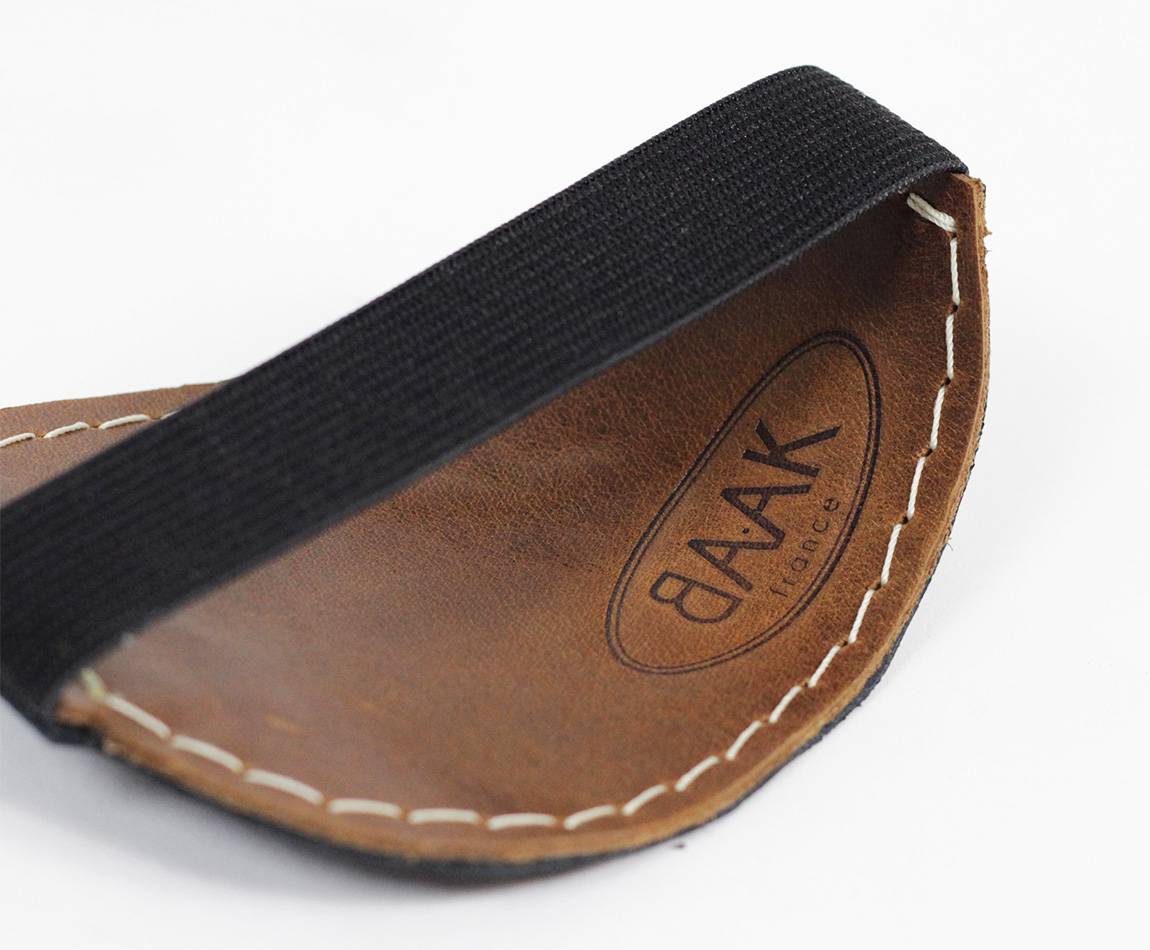 Leather boot protector
This leather piece will protect your shoes from the marks left by the gear shift. This boot protector is reversible, it's Aged brown on one side, Black on the other side so it matches any shoes you wear while riding. 
This shift protector is manufactured out of the same leather as we use on our motorcycle parts, which guarantees a perfect durability over the year. Unique size. 
Pictures of the Leather boot protector.
Find here the items we used on this model or what we believe fits well with your selection