BAAK Trail Aventures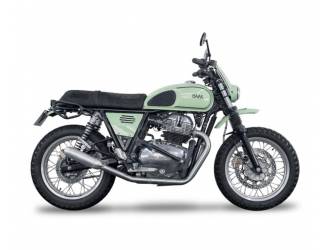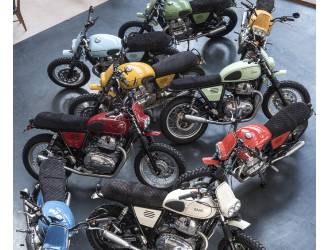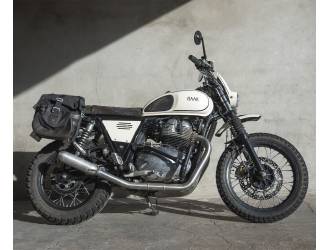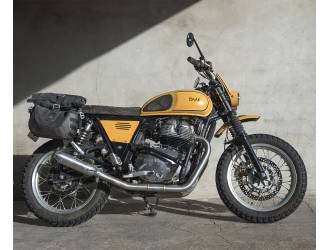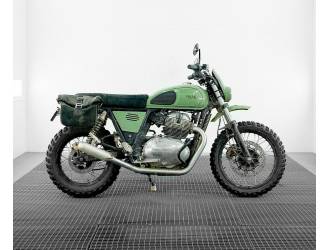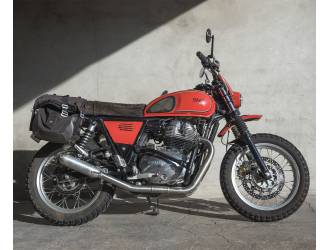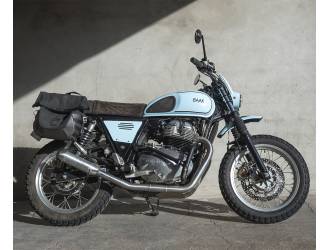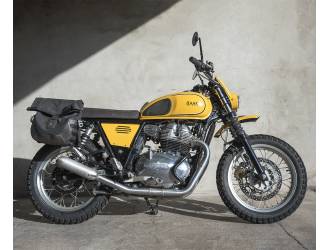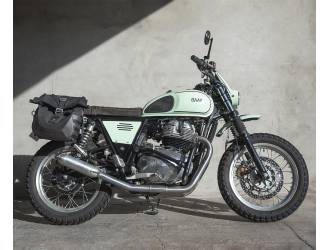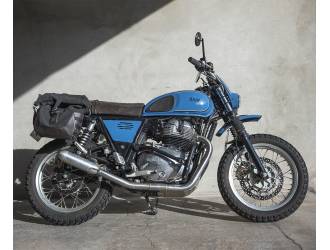 BAAK Trail Aventures
Model Shown: BAAK Trail Aventures available in Lyon, France. Worldwide shipping. If you want to, we can repaint the motorcycle.
Donor Model: Royal Enfield 650 Interceptor
Color: Solid, White/Black stripes (several colors available, see photos)
Seat: Black reverse leather, Diamond quilting (2 heights available)
Year: 2021
Mileage: Between 5.500Km and 6.500Km
The demonstration model are complete and coherent motorcycles equipped with BAAK parts from our catalog.