T-shirt Legendary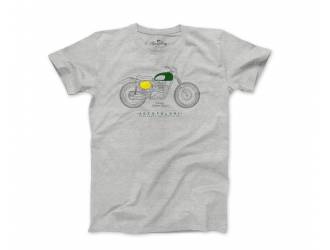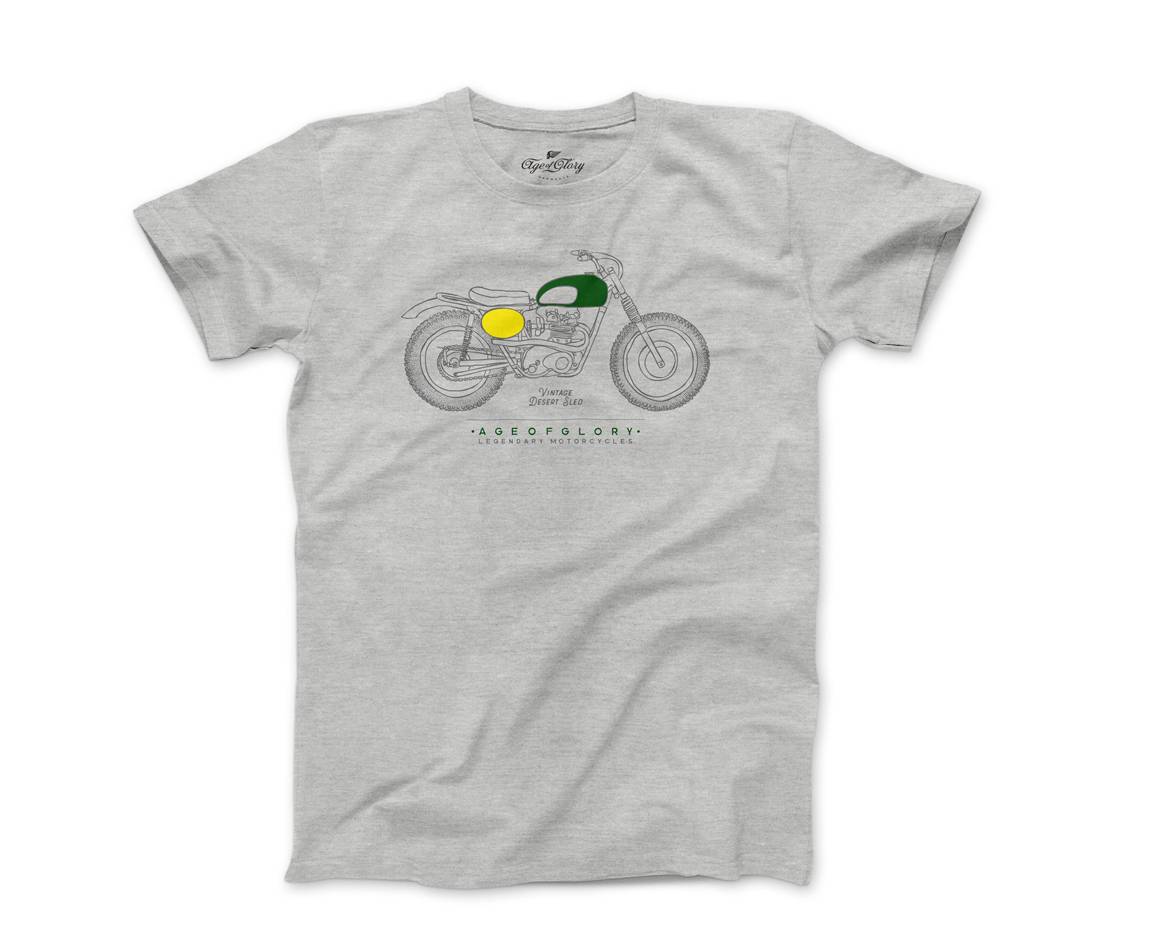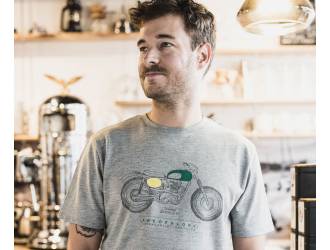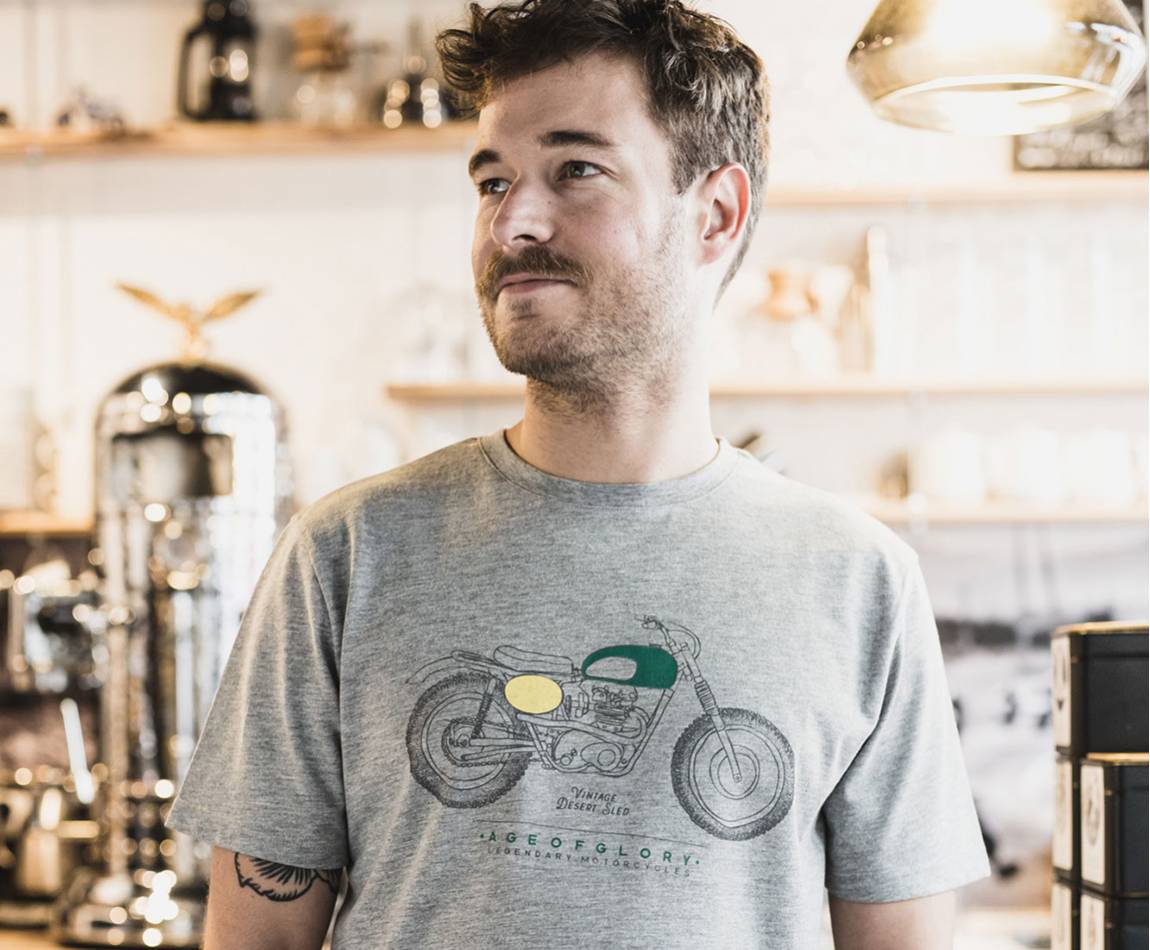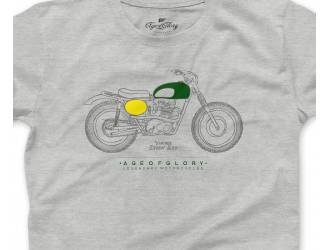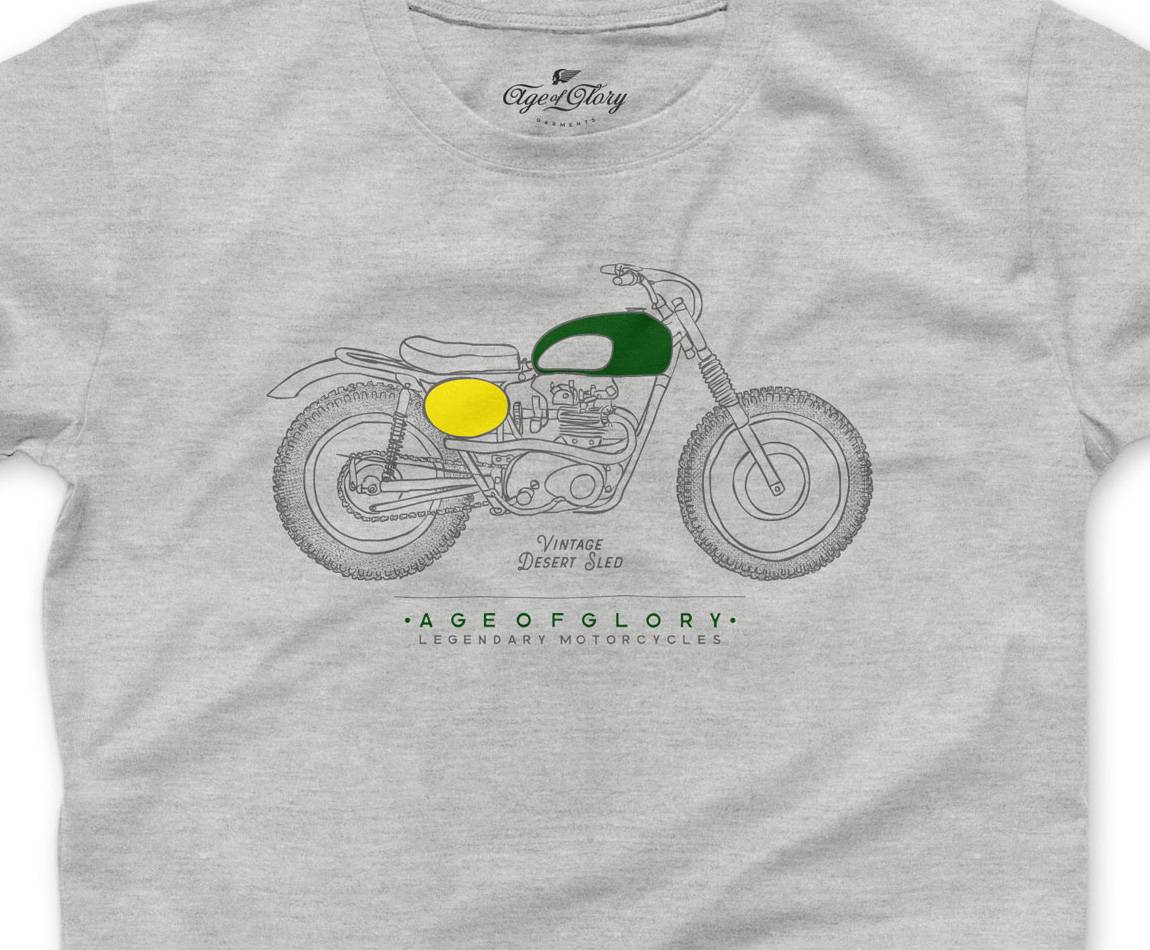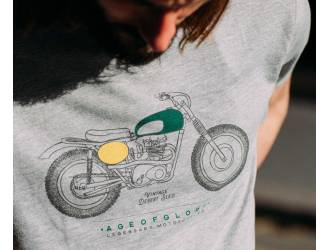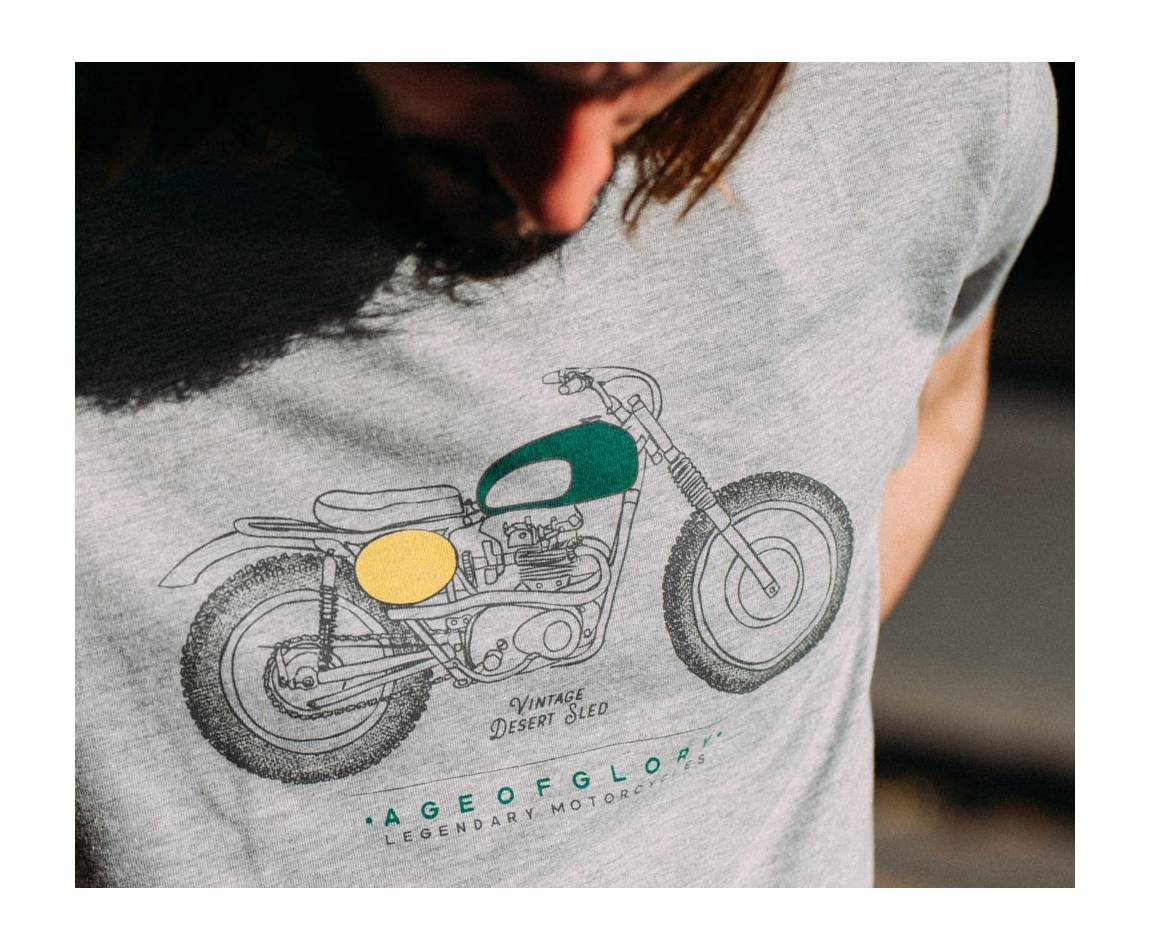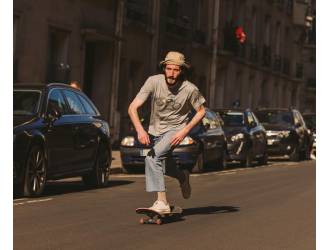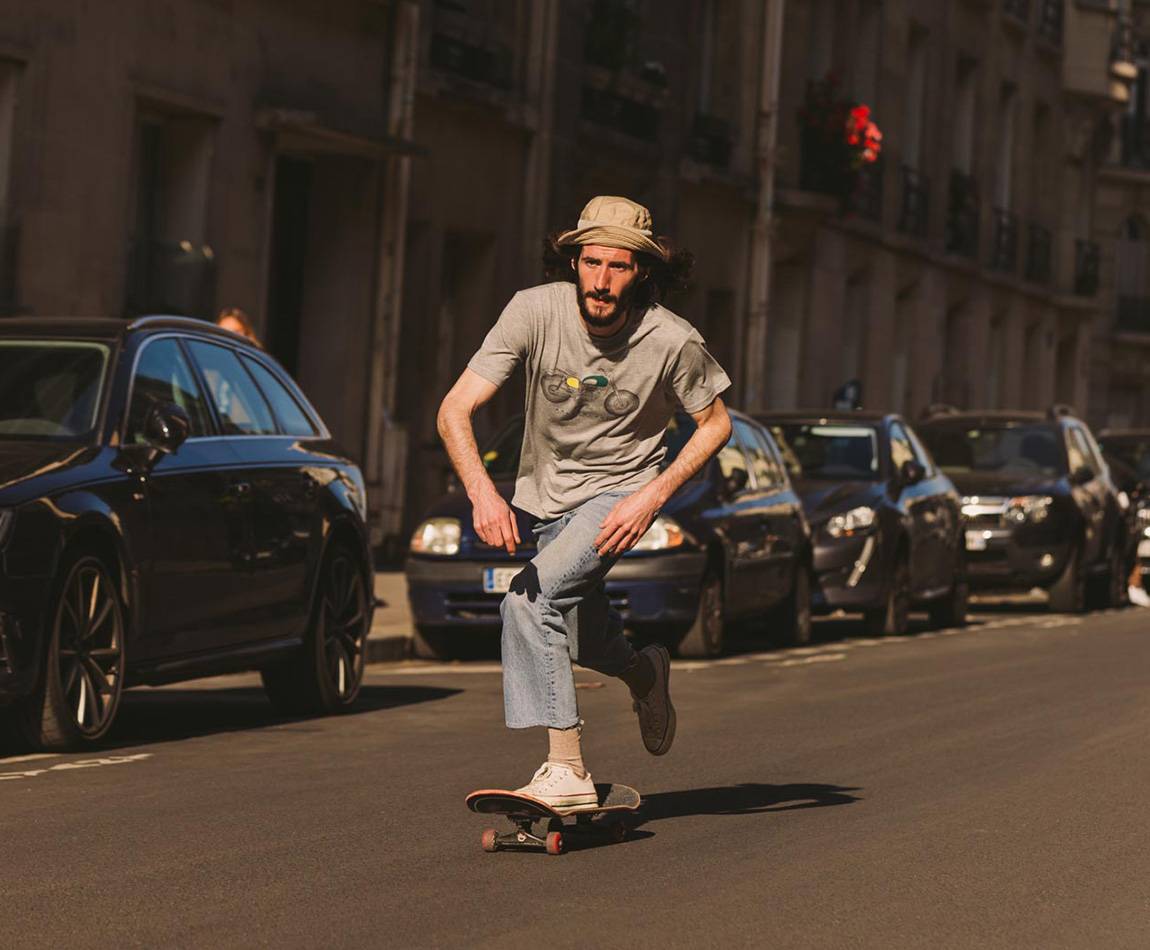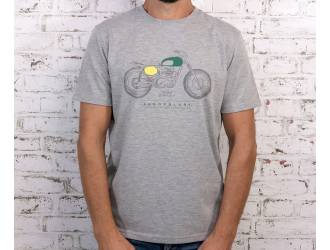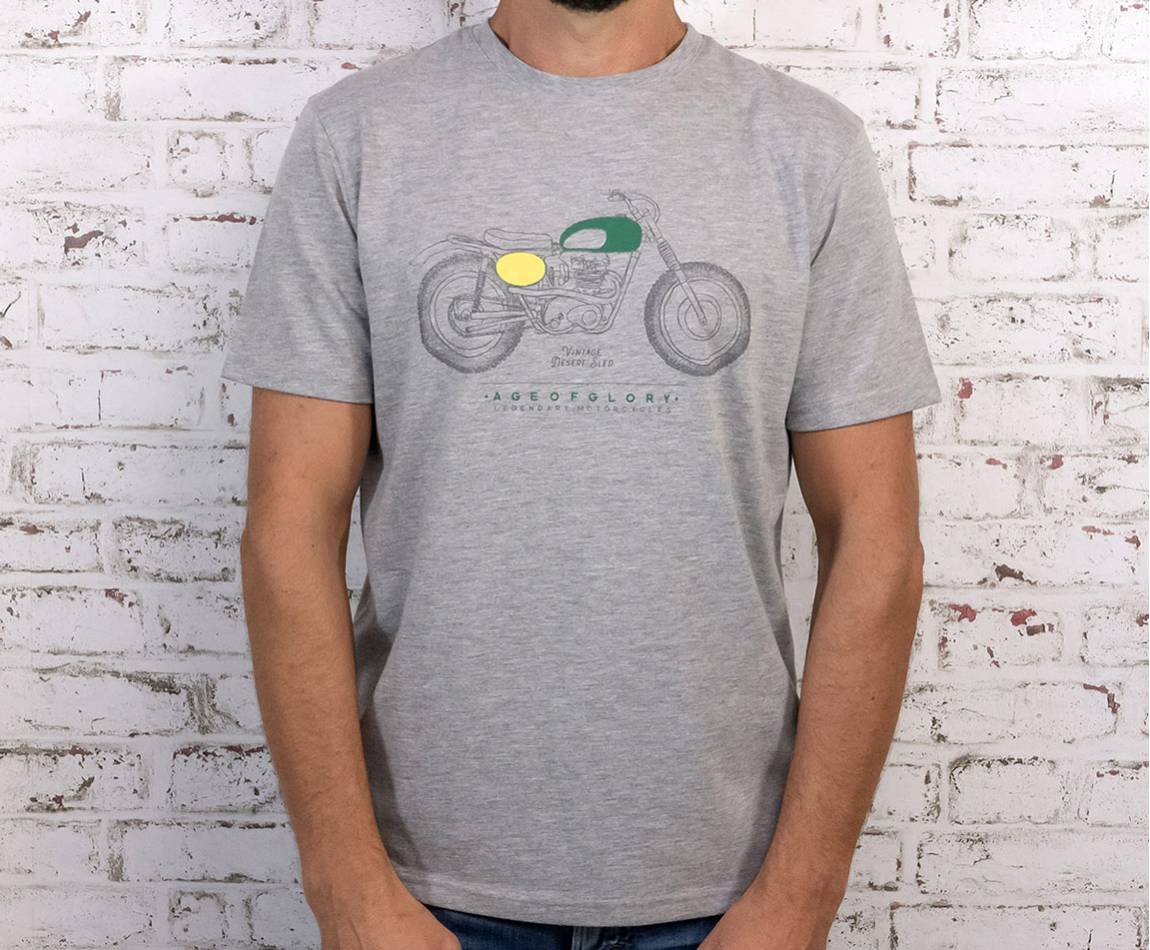 T-shirt Legendary
This Age of Glory T-shirt is a wink to the 70s and to the mythical motorcycles which appeared in magazines, movies or documentaries of the time. No doubt, you will recognize this one and its famous rider!
100% coton 180g., this t-shirt comes in its popcorn box.
Description
Age of Glory, the collection of vintage garments and accessories which is becoming imperative in the vintage motorcycle world. To go for a trip or in the daily life, Age of Glory allows to be perfectly equipped, without sacrificing to the comfort or to the style. Be yourself, simply.
Discover the other Age of Glory clothing pieces at BAAK's boutique (14 rue de la corderie 69009 LYON, France).