Long cable kit for Moto Guzzi V7I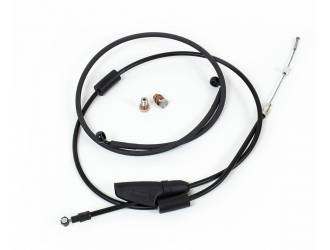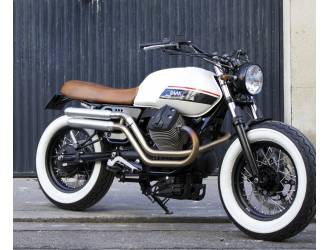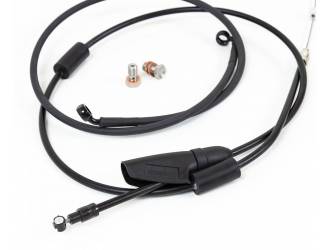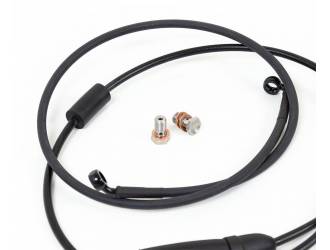 Long cable kit for Moto Guzzi V7I
Long cables kit for Moto Guzzi V7I. Essential to fit a wide handlebars (from 76cm ​​wide) on your motorcycle. This cables kit is suitable for Moto Guzzi V7 I only.
The kit includes a clutch cable and brake hose. You don't need to change your throttle cables, the original ones are long enough.
Description
Measurements:
Clutch cable length: 1320mm (cable) / 1160mm (sheath)
Front brake hose: 585mm
Attention, this kit is not compatible with Moto Guzzi V7 II, V7 III and V7 850. 
This product is compatible with the following models (click the model for more details):