BAAK N°1 ø25,4mm handlebars for heated grips Triumph (2016-...)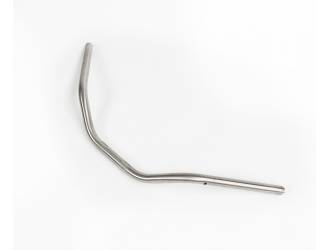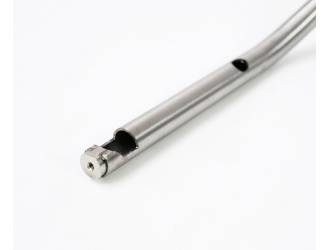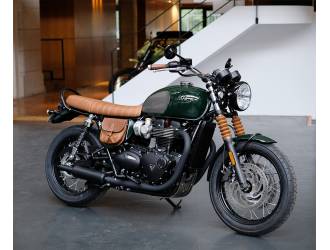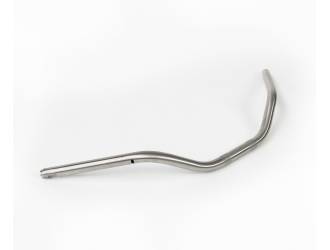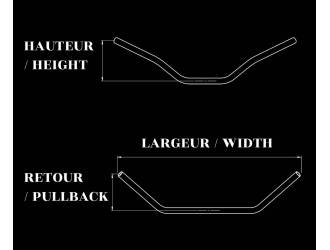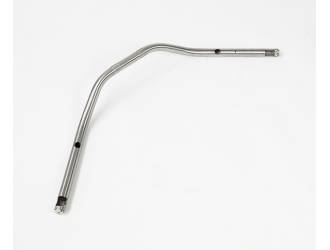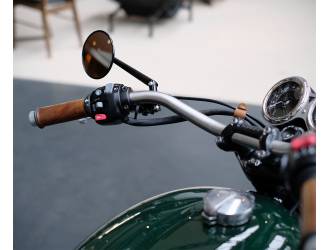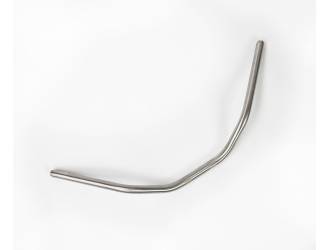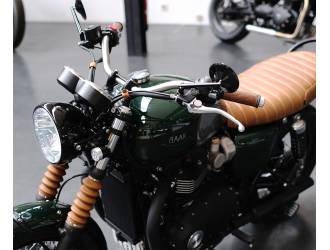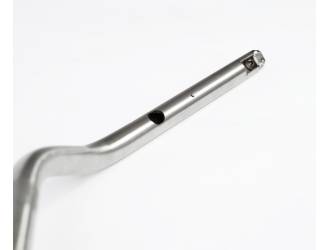 BAAK N°1 ø25,4mm handlebars for heated grips Triumph (2016-...)
This wide stainless steel handlebars has the same design as our BAAK N°1 ø25,4mm handlebars, and includes the notches and inserts required to fit the original heated grips of your Triumph (2016-... I liquid-cooled). Available in Brushed and Satin black finish.
The assembly of this part on your Triumph requires to replace the original hose and cables using our Long cables kit, make sure to entrust a professional mechanic to do the job, this is about your safety.
Description
For a better look and so your Triumph can still slip between two cars, we recommend you to replace your original mirrors by our Classic or Mini model (our underbar mirror isn't suitable for this setup).
This wide handlebars has the following measurements:
Height : 176mm
Width : 796mm
Swipe / pullback : 159mm
Pictures of the BAAK N°1 ø25,4mm handlebars for heated grips Triumph (2016-...).