Classic round mirror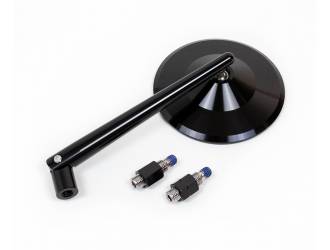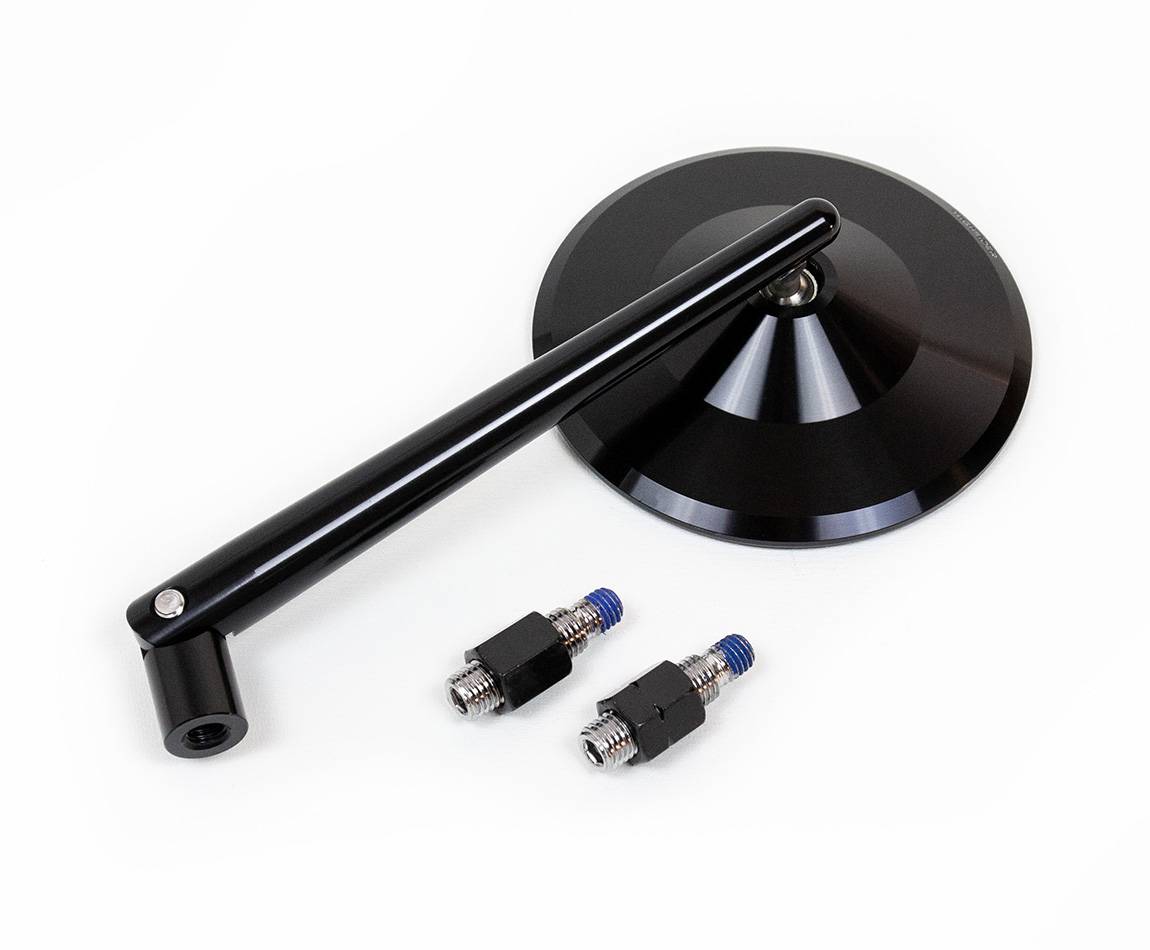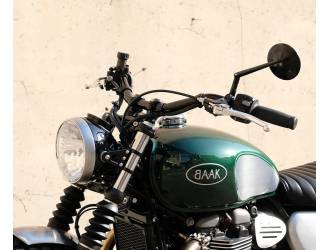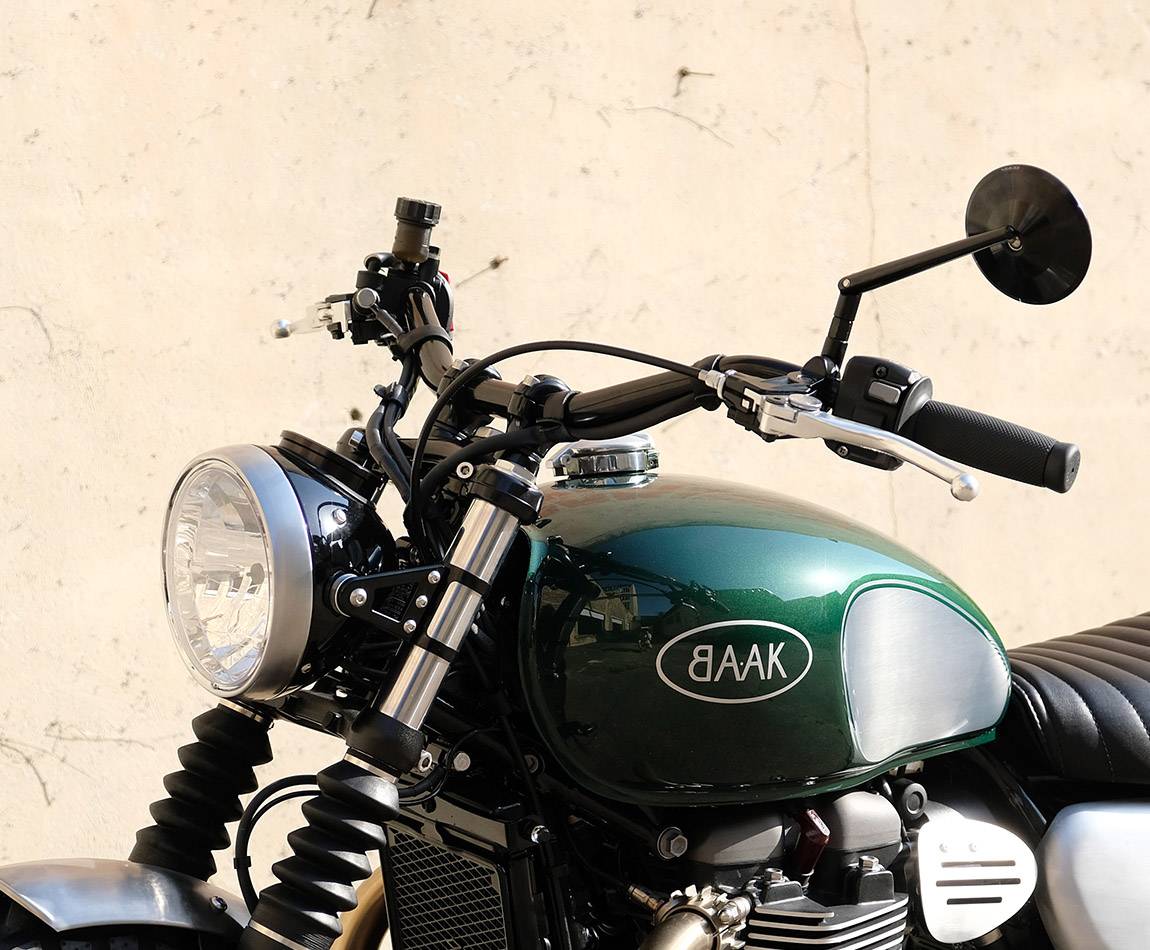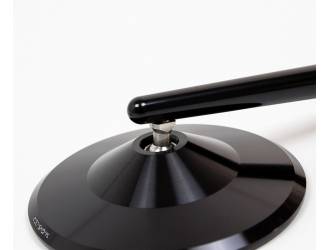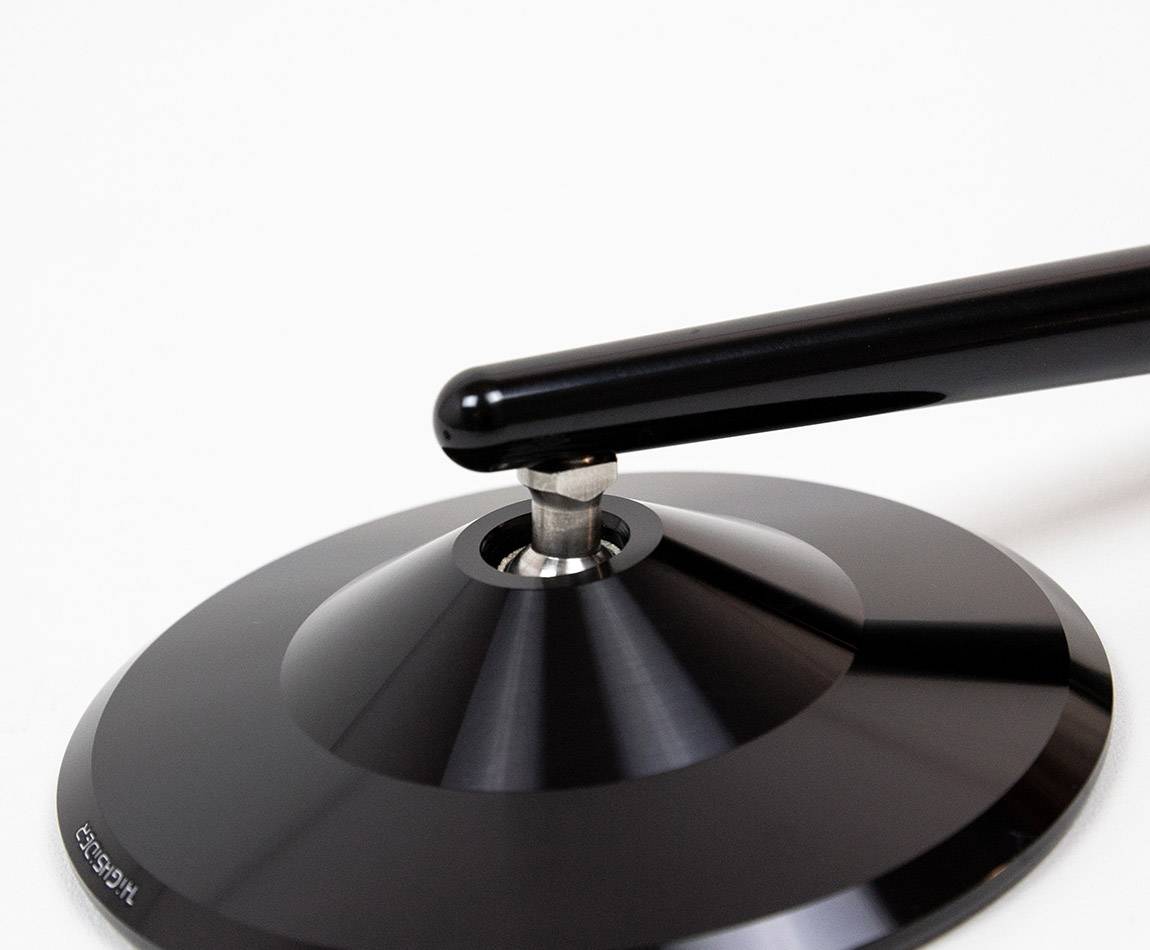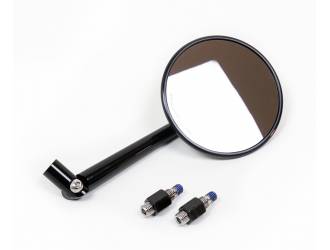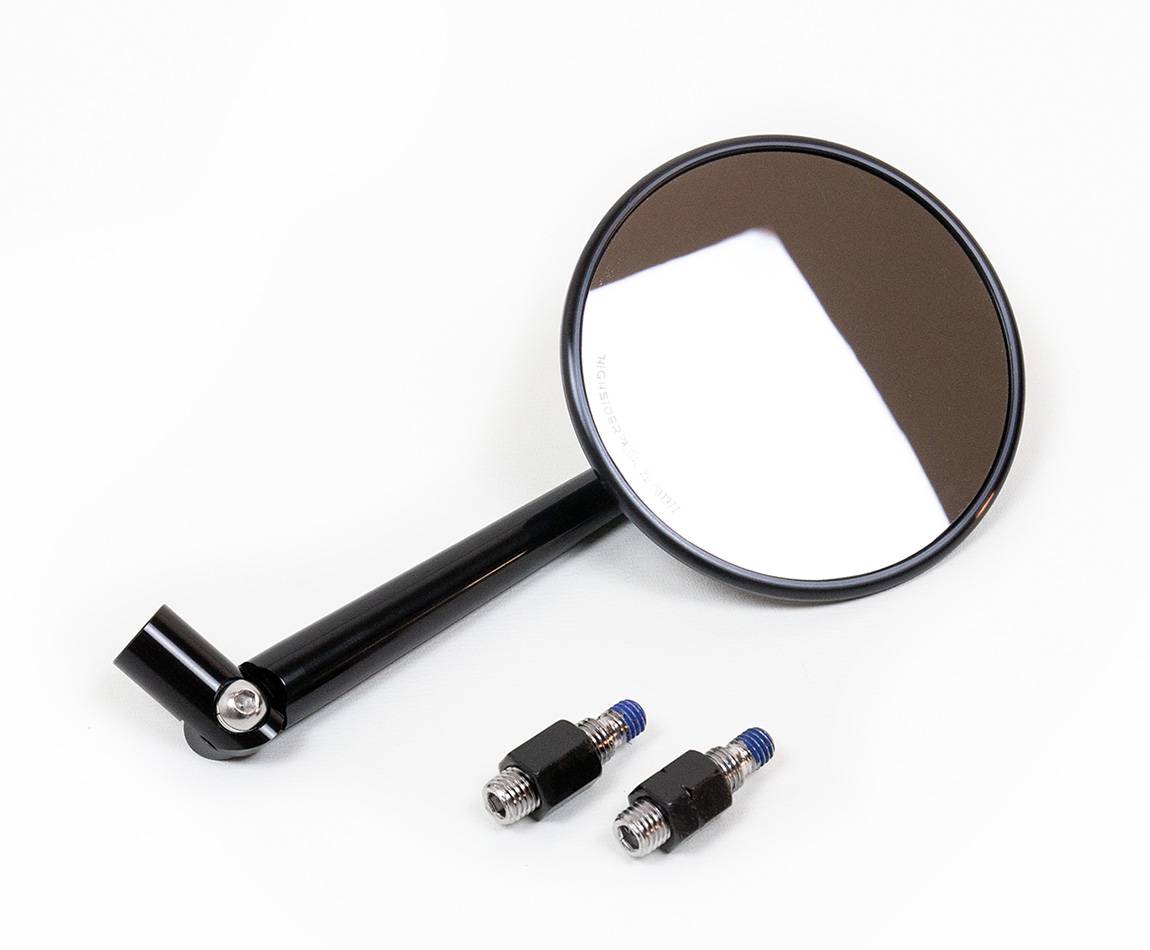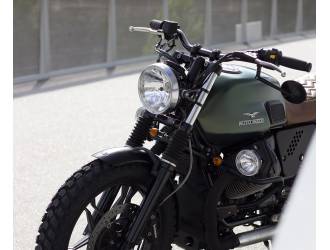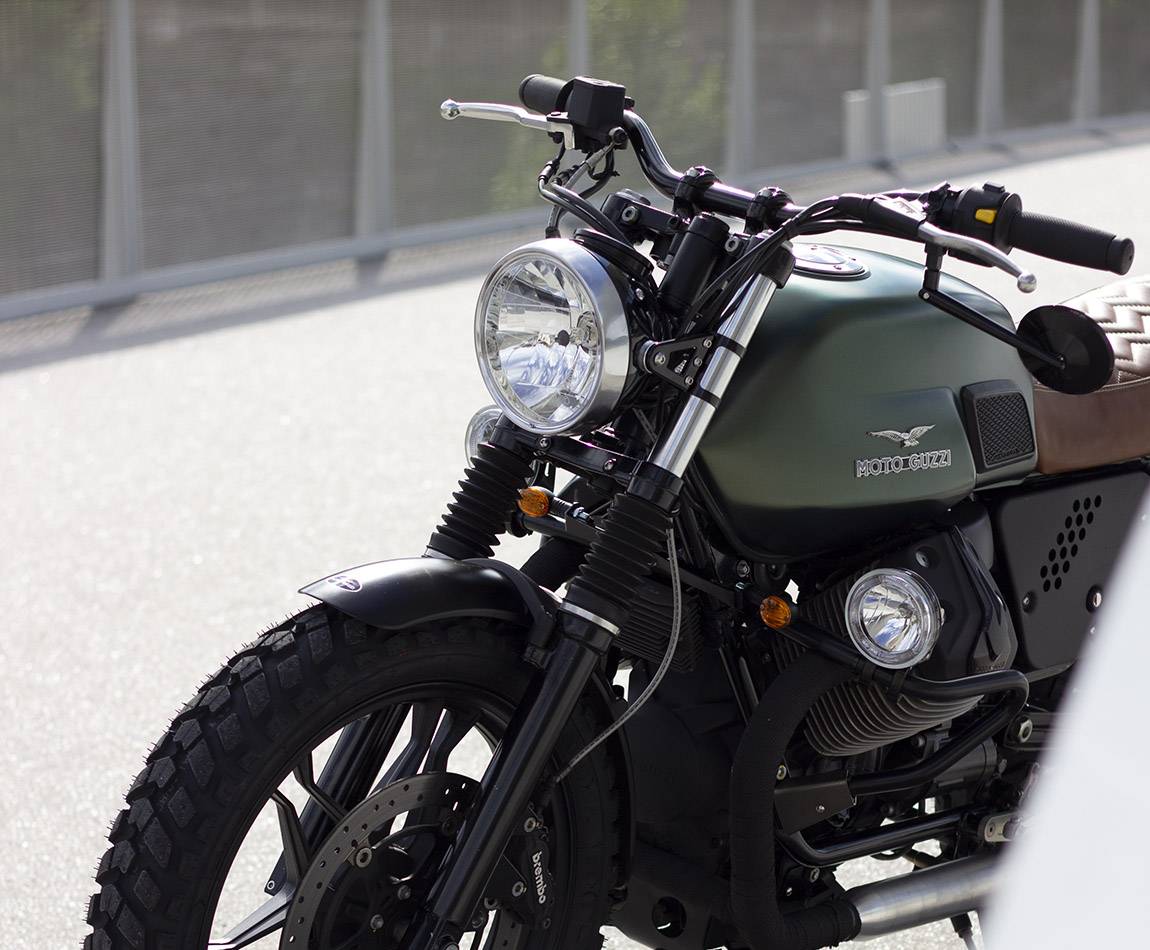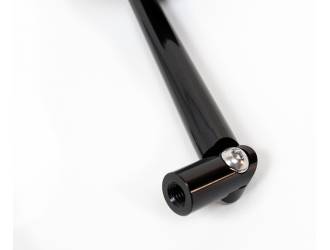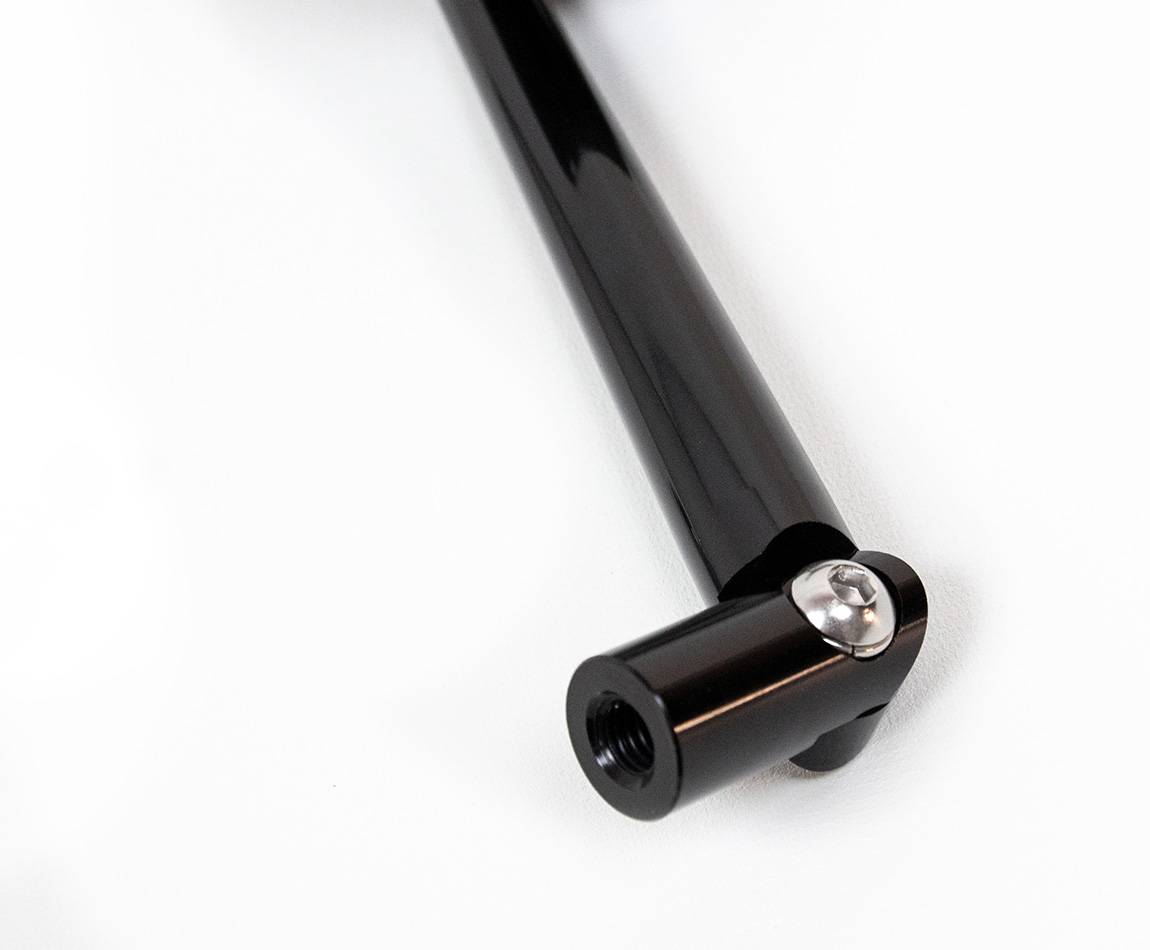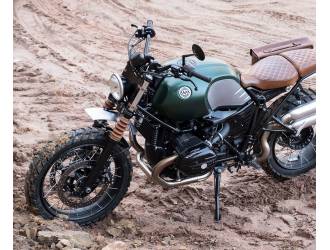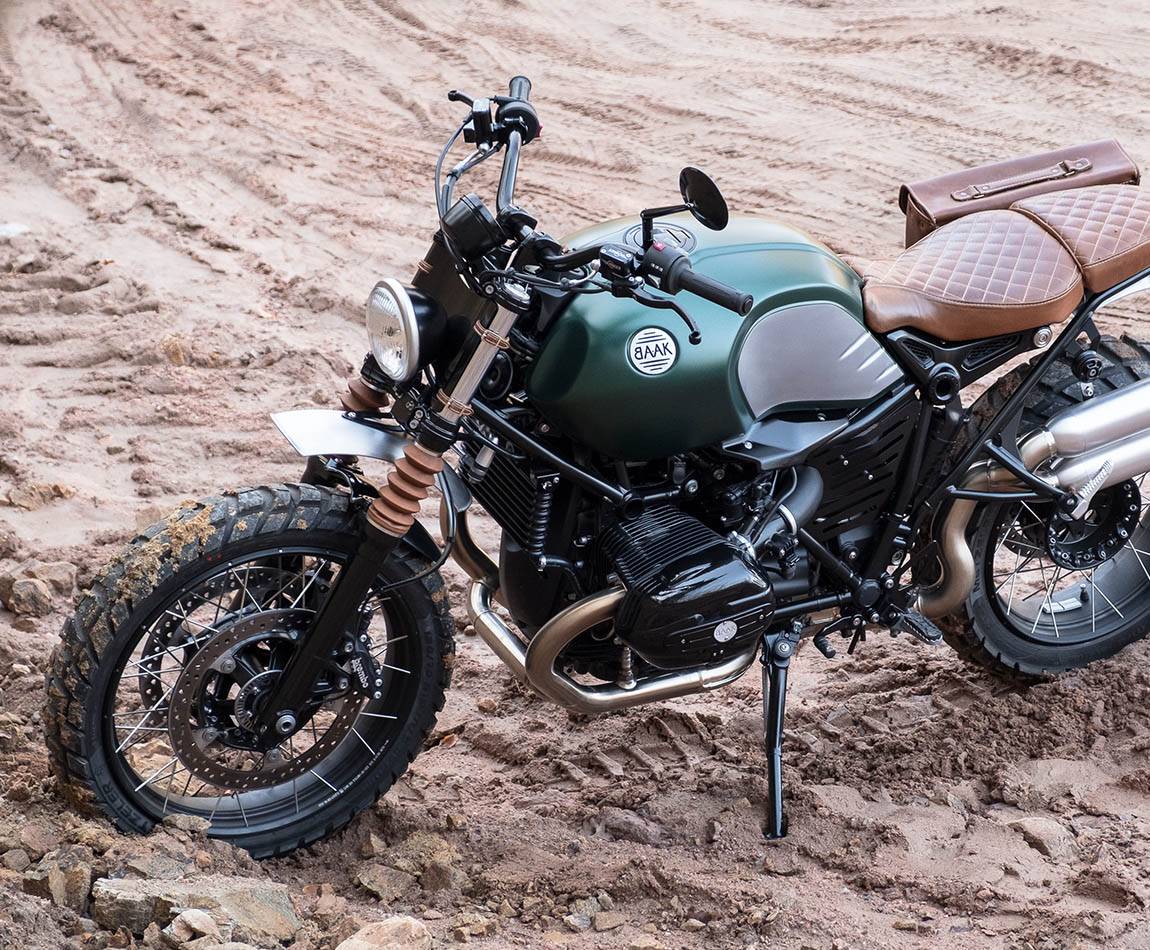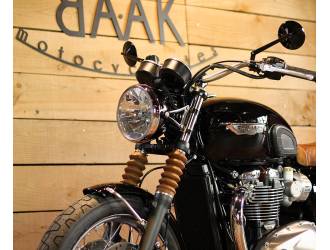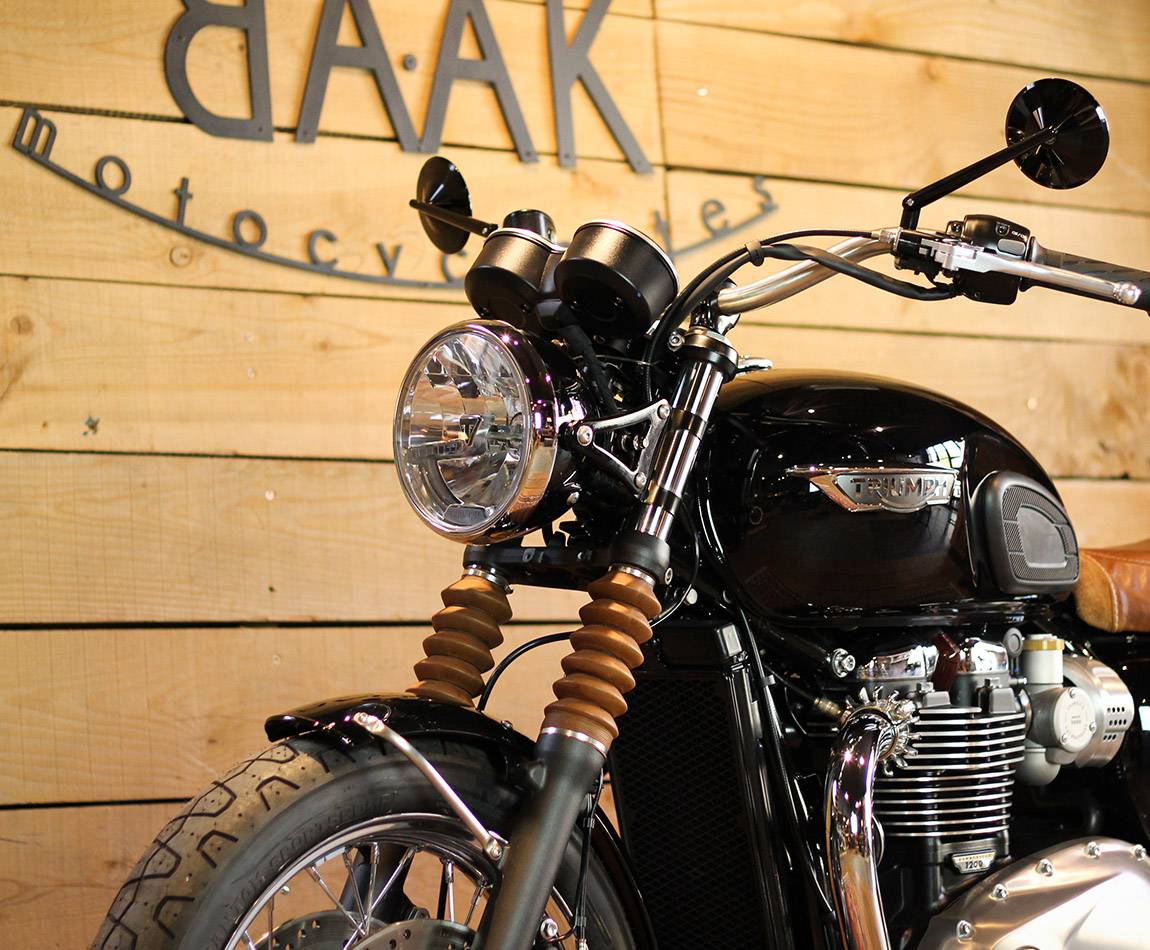 Classic round mirror
Round Classic motorcycle mirror. This Ø100mm mirror offers a perfect finish while remaining discreet. It gives a great rear visibility and can be fitted on any motorcycle. Available in black only. It can be adjusted thanks to its articulated 135m long shaft and to the kneecap of the mirror. 
It's sold per unit, and comes with two adapters (left thread and right thread). Additional adapters are available as options. It's CE approved for road use (E9 mark on the glass).
Description
Depending on the fixation of your original mirror, you may be obliged to use one of our Mirror adapters (Through rod fixation adapter for Triumph Bonneville T100 / T120). This mirror can be placed in underbar position thanks to those adapters (make sure it doesn't hit the gas tank with handlebars that are not wide and high enough).
It can be assembled on left or right side. We recommend you to go for these mirrors extensions.