Scrambler handlebars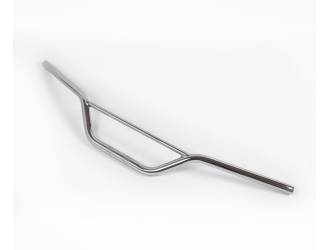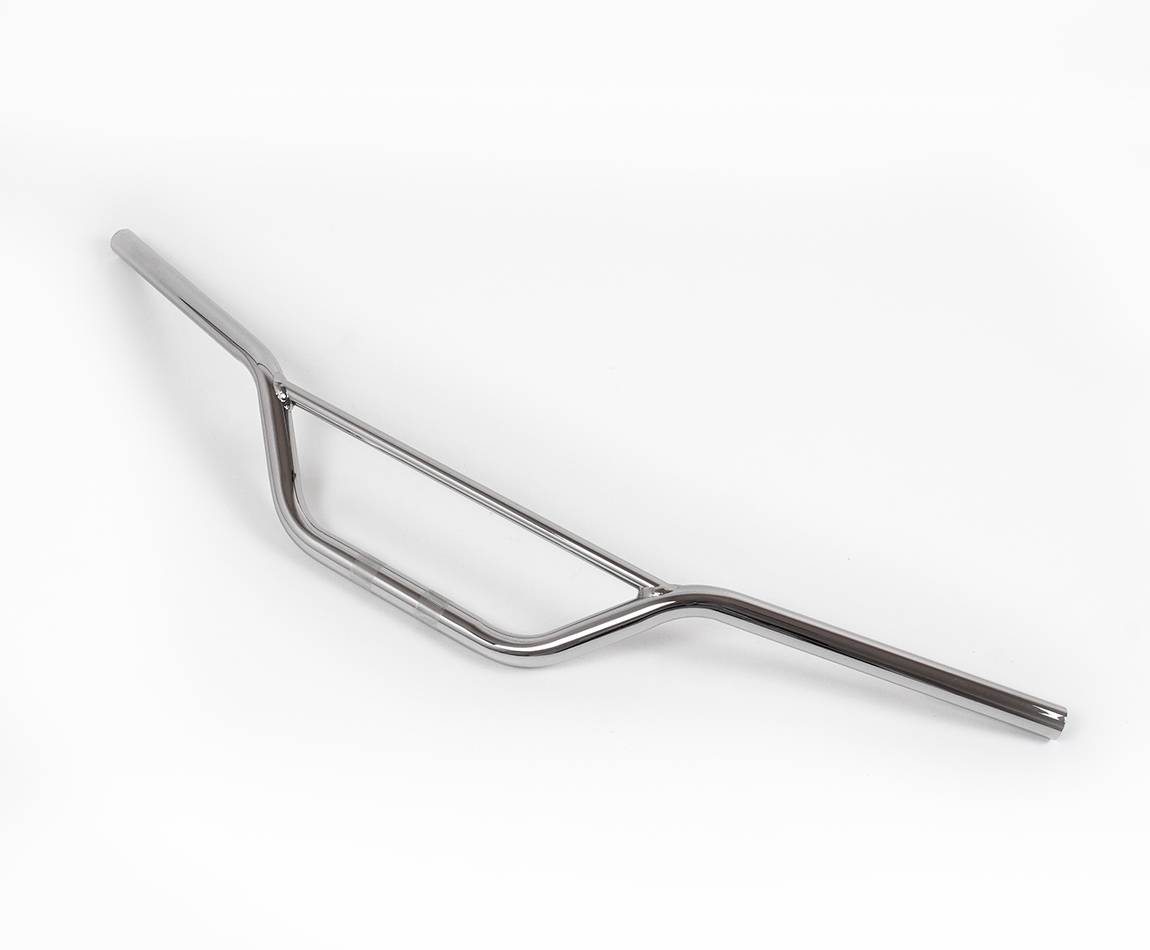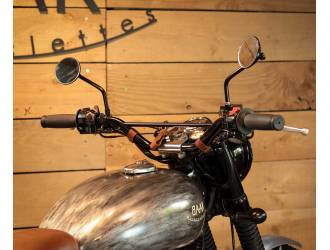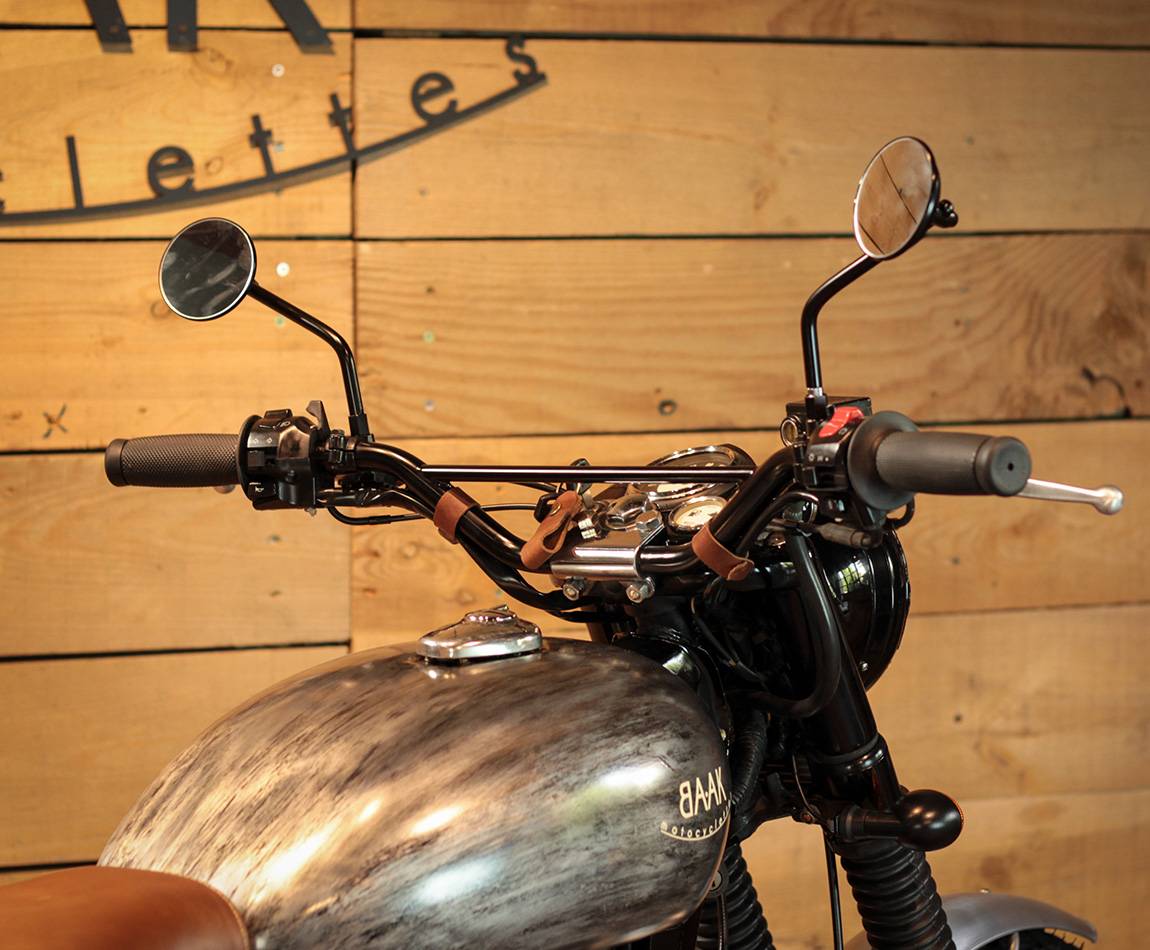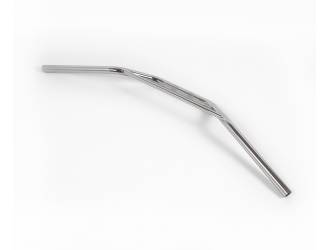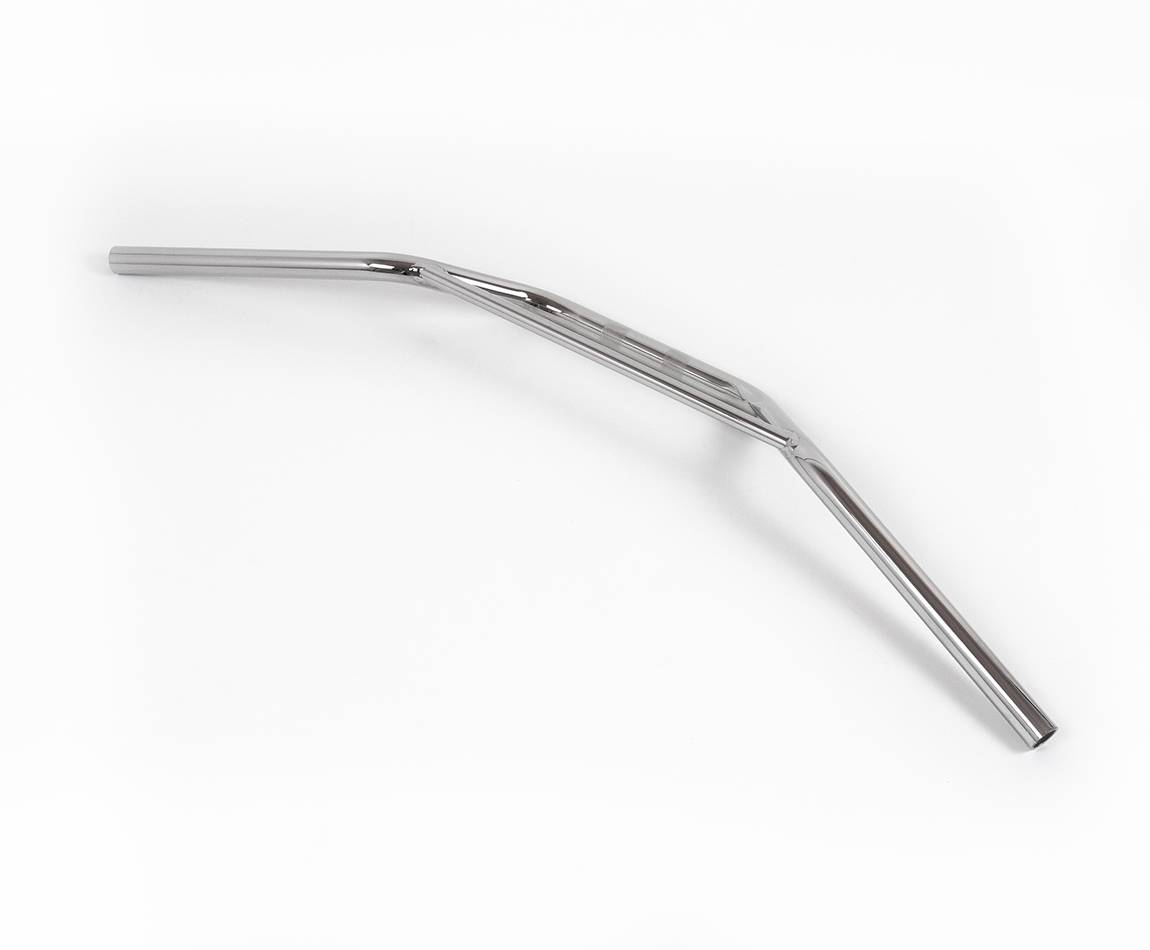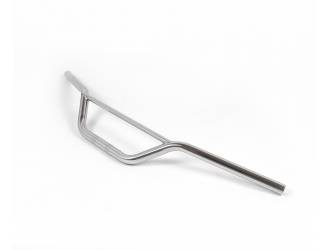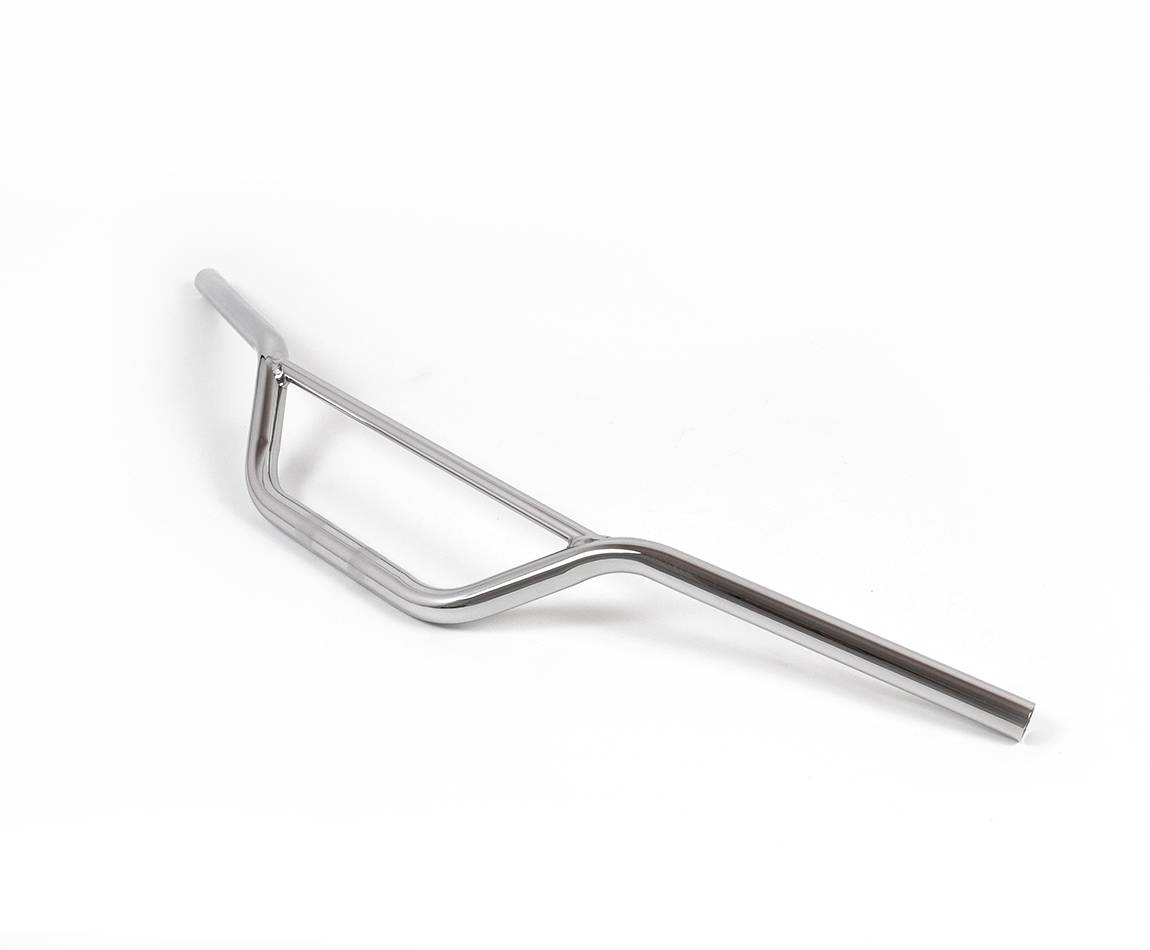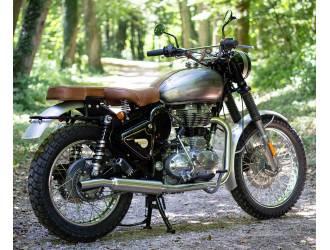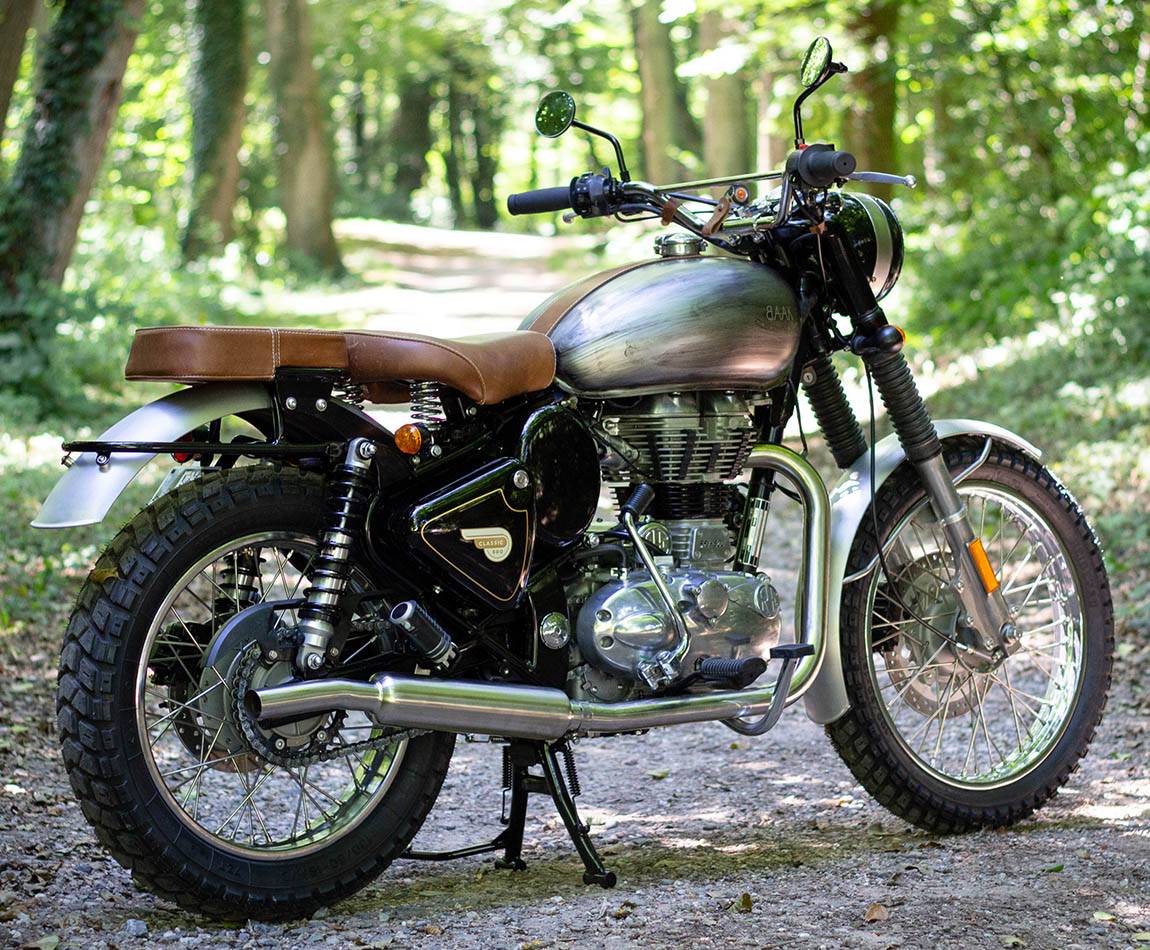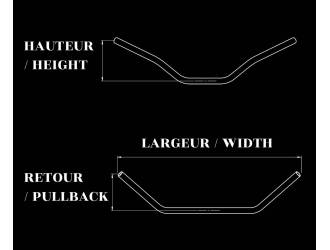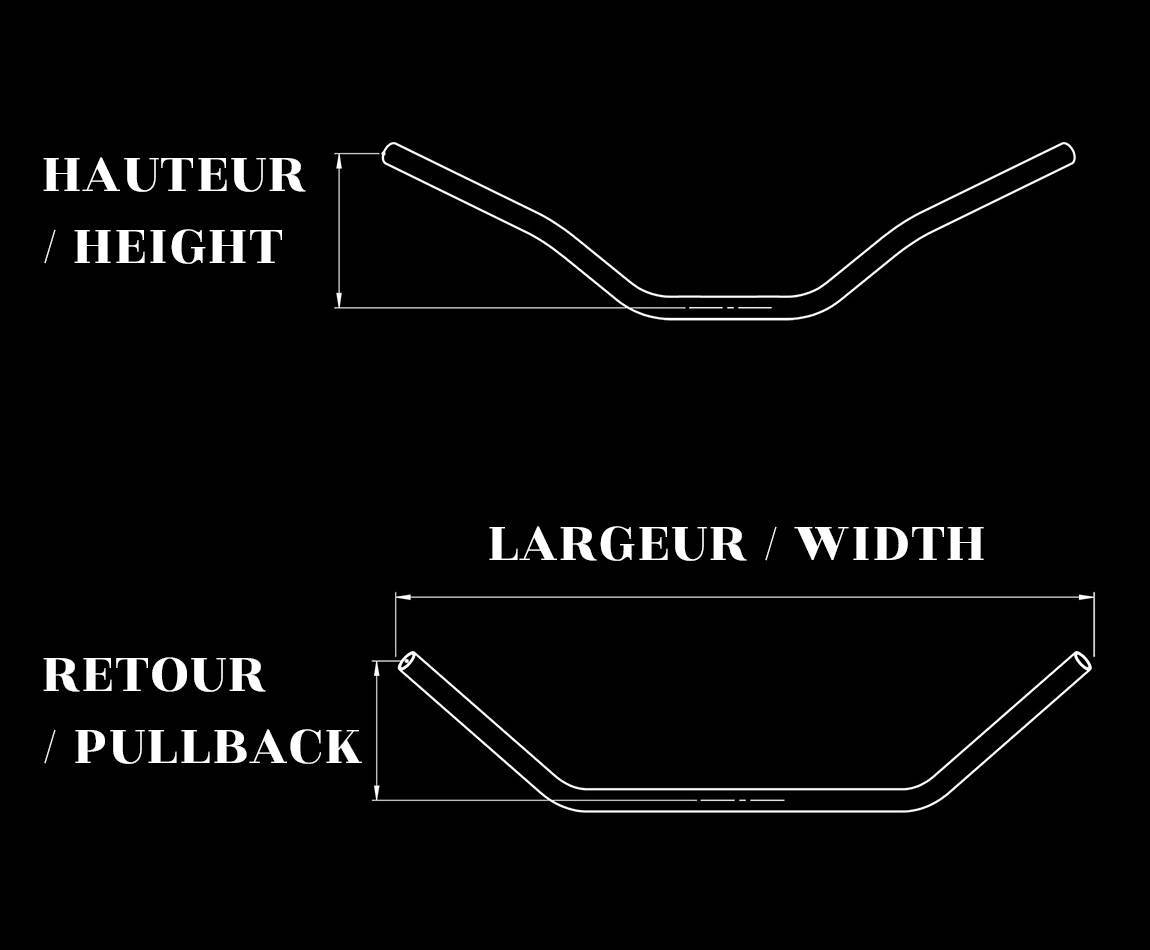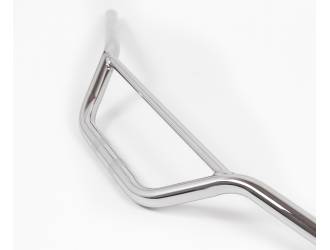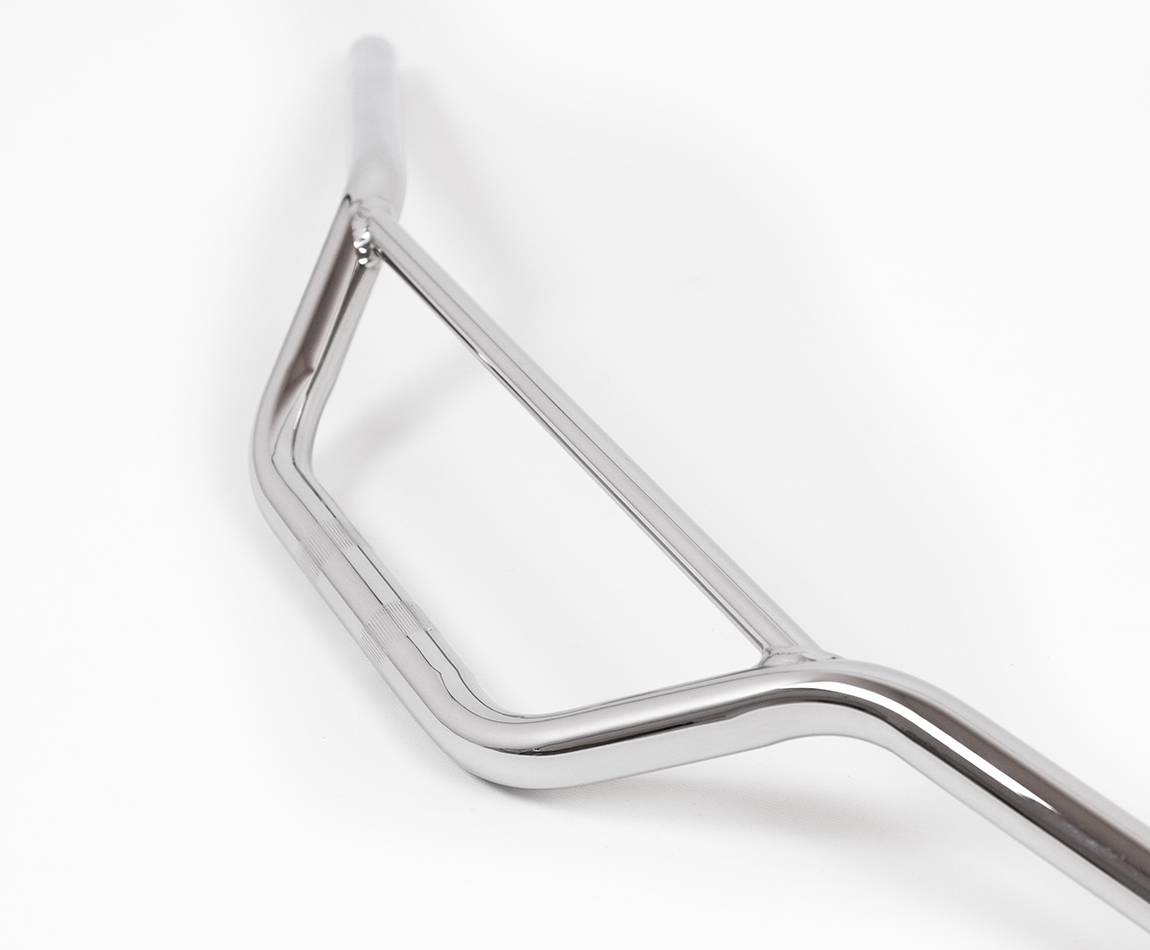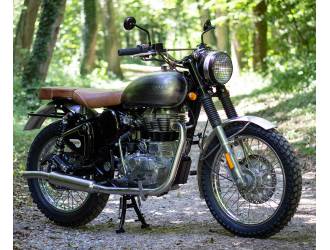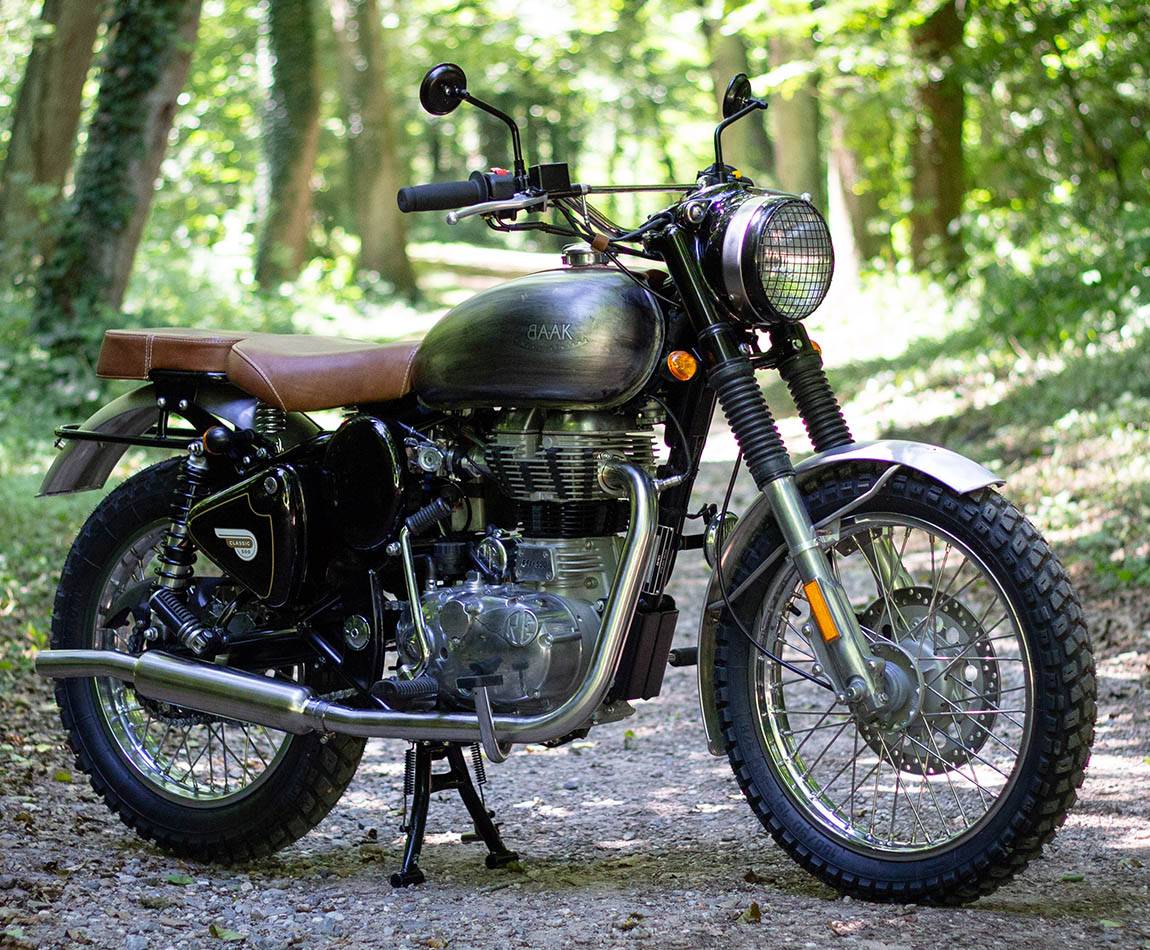 Scrambler handlebars
Scrambler chromed handlebars ⌀22mm diameter. Manufactured out of steel, it offers a better finish level than most of the original handlebars. It's high and has a good pullback / swipe to the rider, which gives a better driving position and comfort. 
With its central bar, it will offer a real scrambler look to your motorcycle. Available in chromed finish only.
Description
This handlebar has the following measurements :
Height : 112mm
Width : 810mm
Swipe / pullback : 61mm
This handlebar is particularly used on our Royal Enfield Scrambler. Please make sure that the handlebars you're interested in is compatible with your clamps and handlebar controls.