Master bar handlebars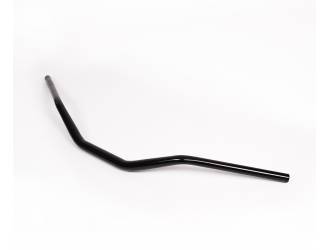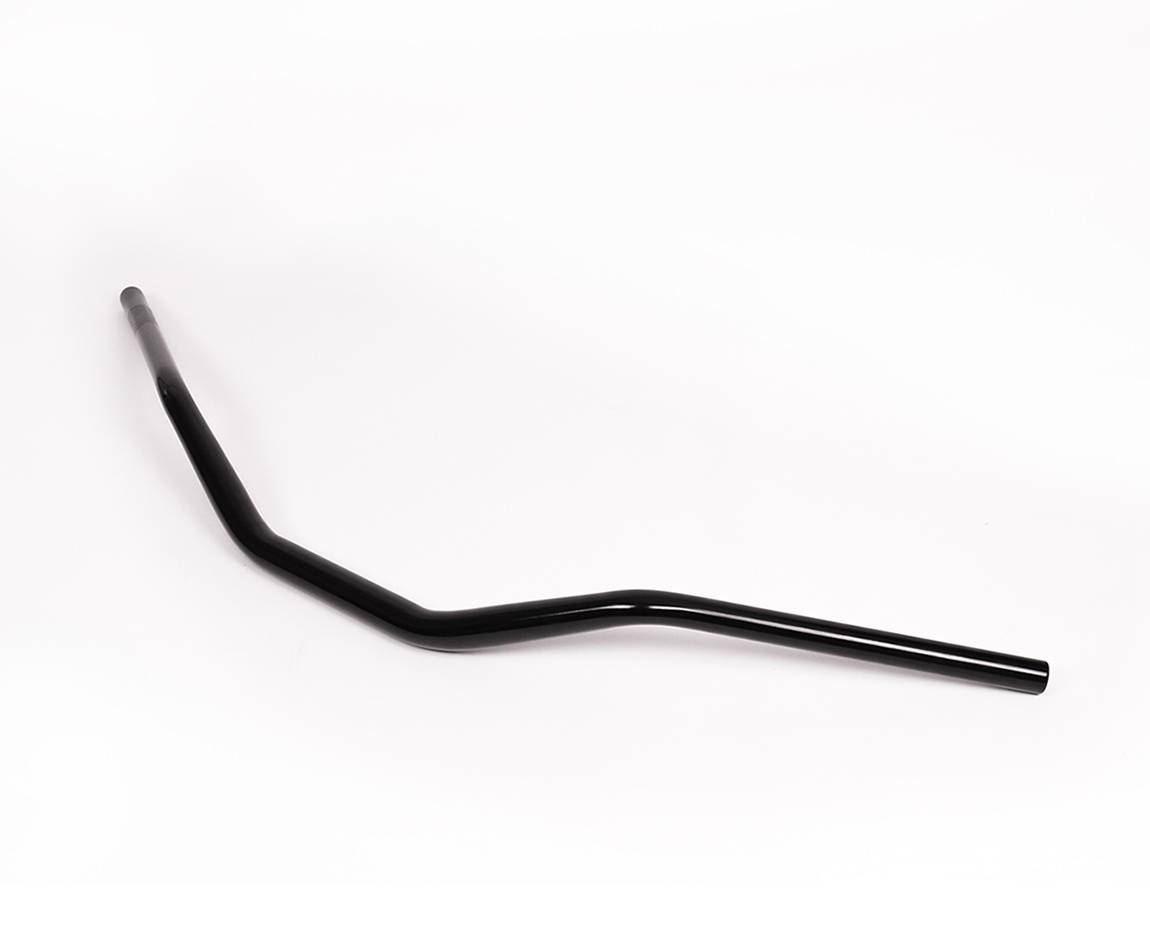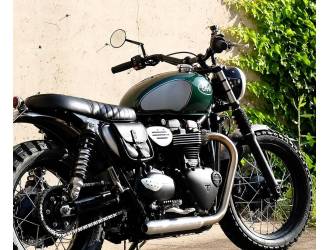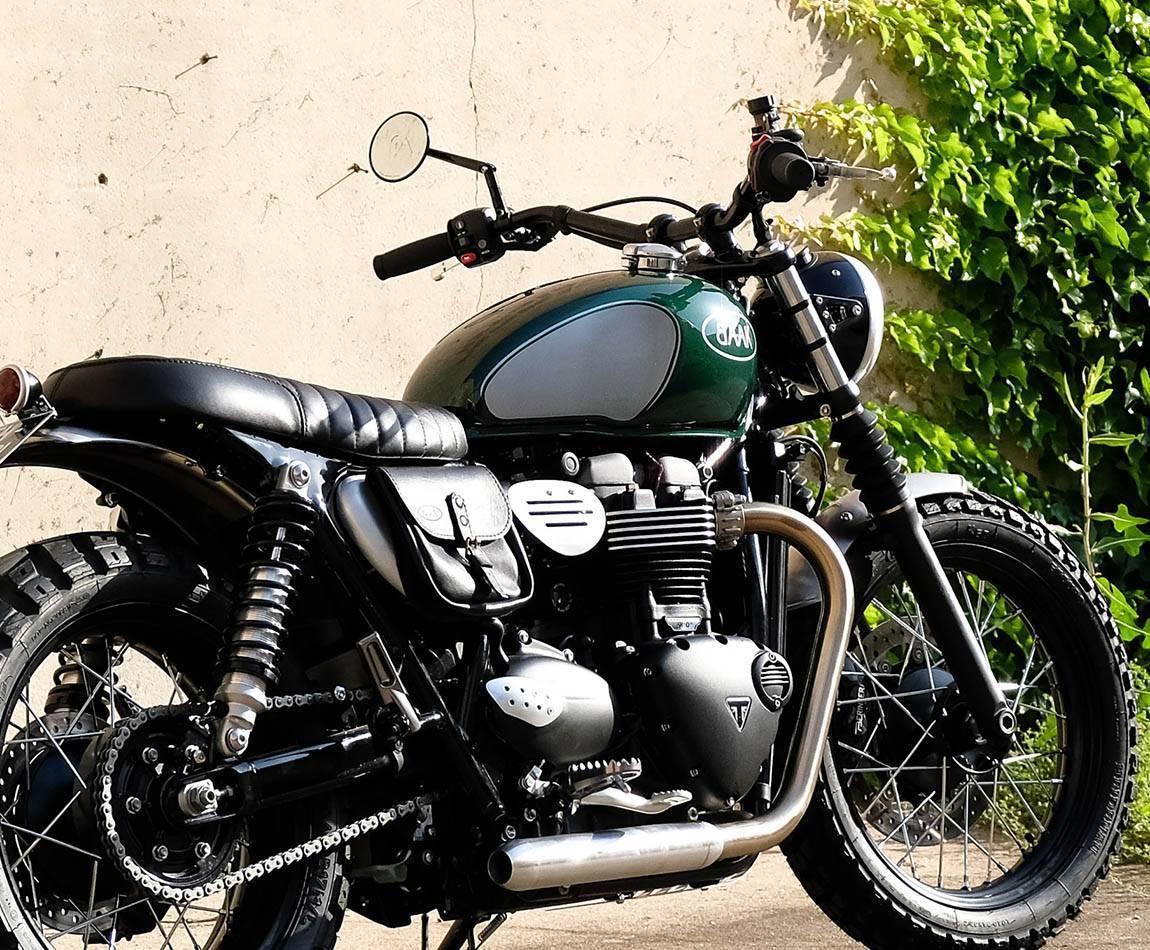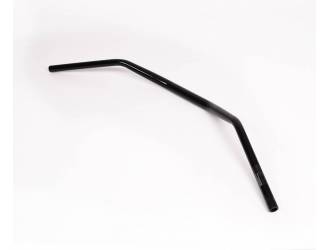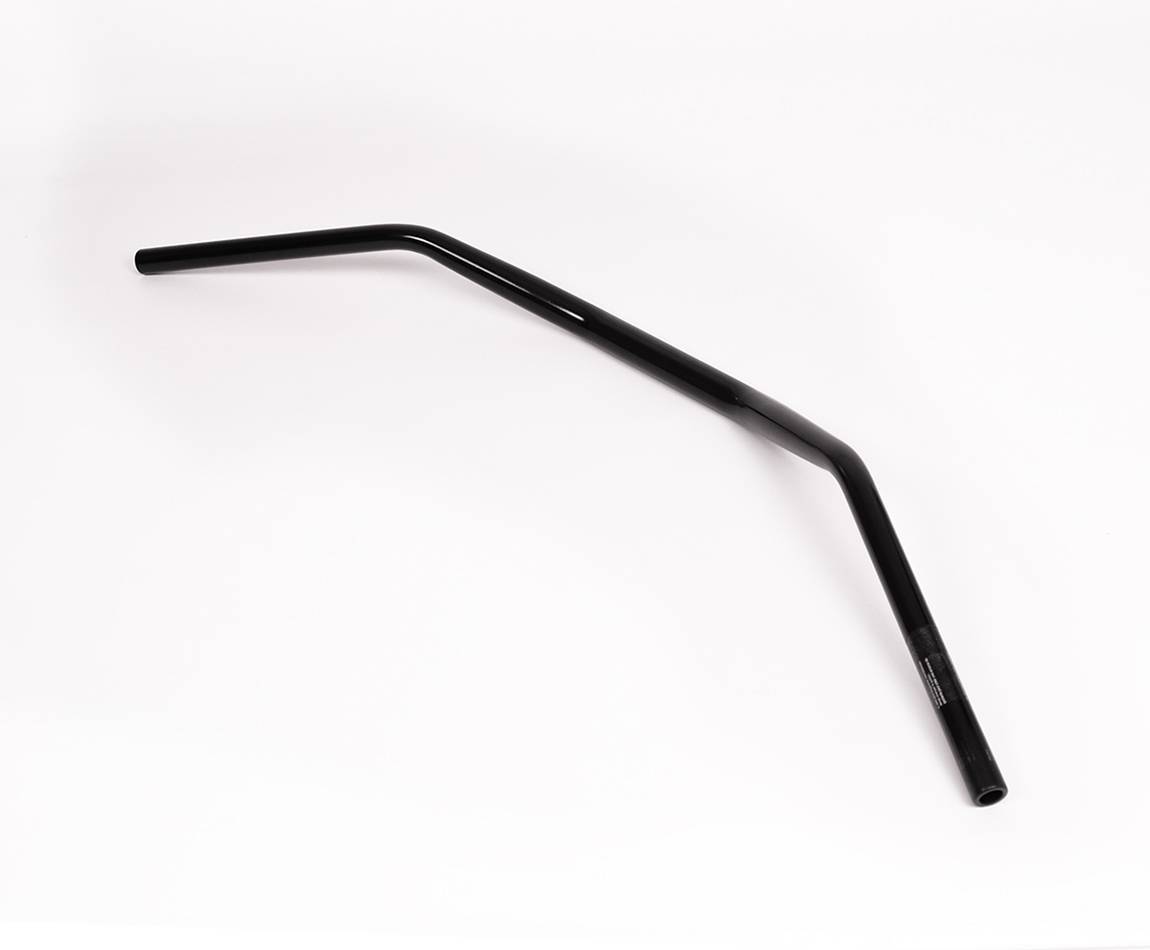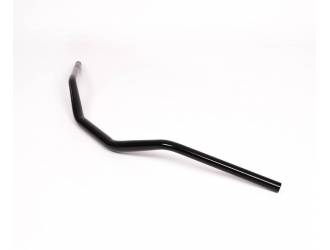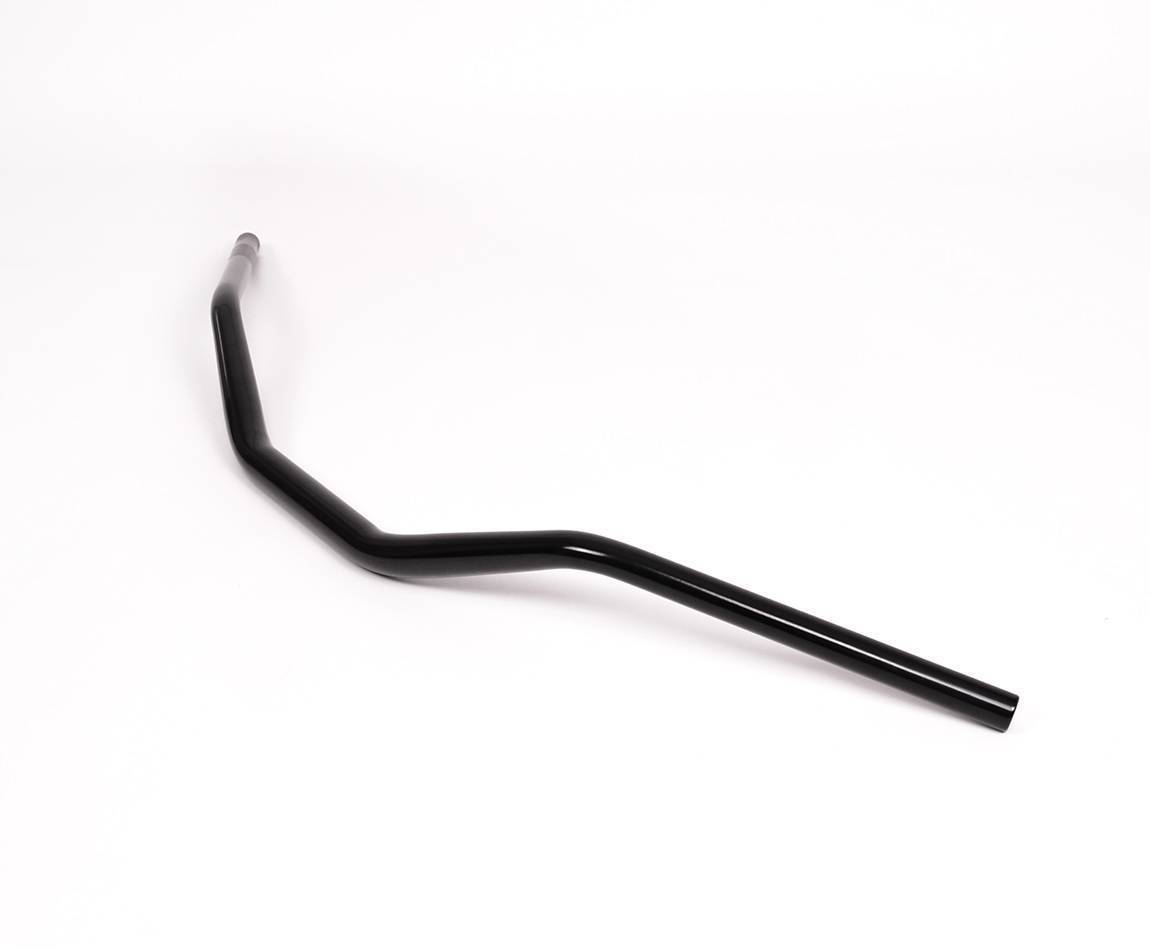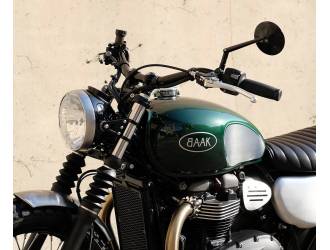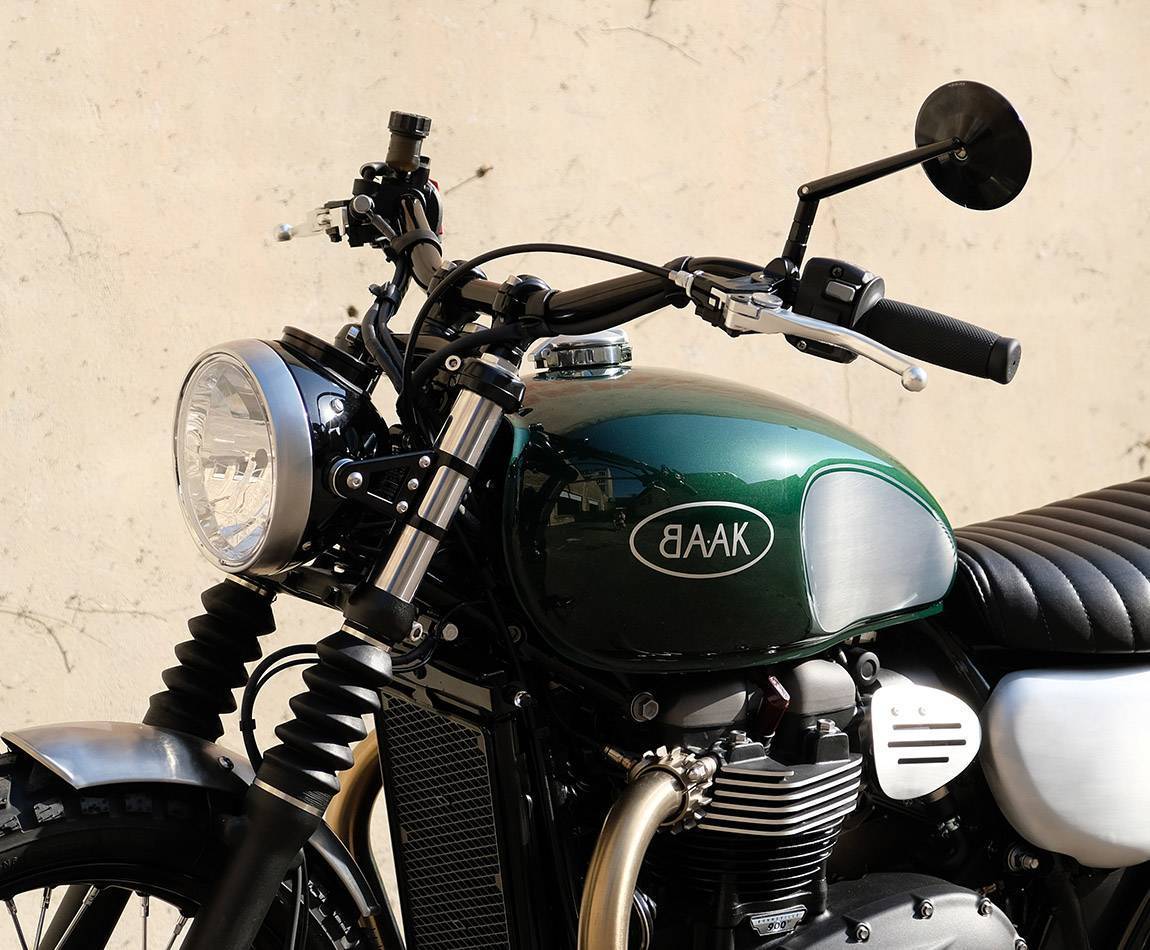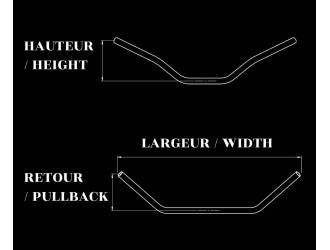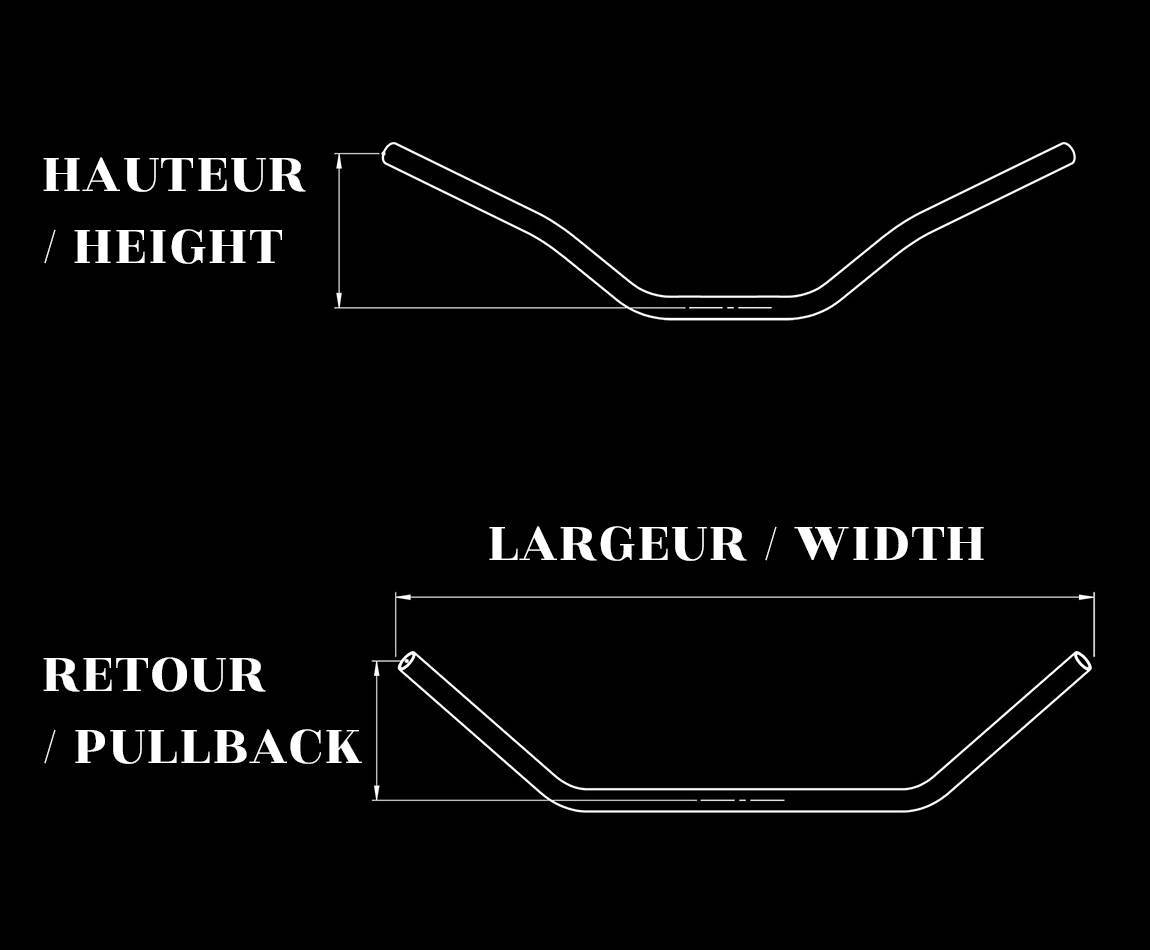 Master bar handlebars
Master Bar handlebars, manufactured out of steel. This flat track style handlebar has Ø28,6mm clamping diameter and Ø22mm controls diameter. It offers much pullback to the rider which offers a comfortable riding position. It's very wide which will help you with the handling of your motorcycle.
It's available in satin black finish only.
Description
This handlebar has the following measurements: 
Height : 125mm
Width : 930mm
Swipe / pullback : 125mm
Please make sure that the handlebars you're interested in is compatible with your clamps and handlebar controls.