BAAK N°1 handlebars Ø22mm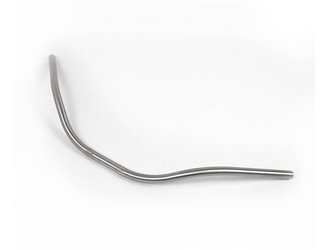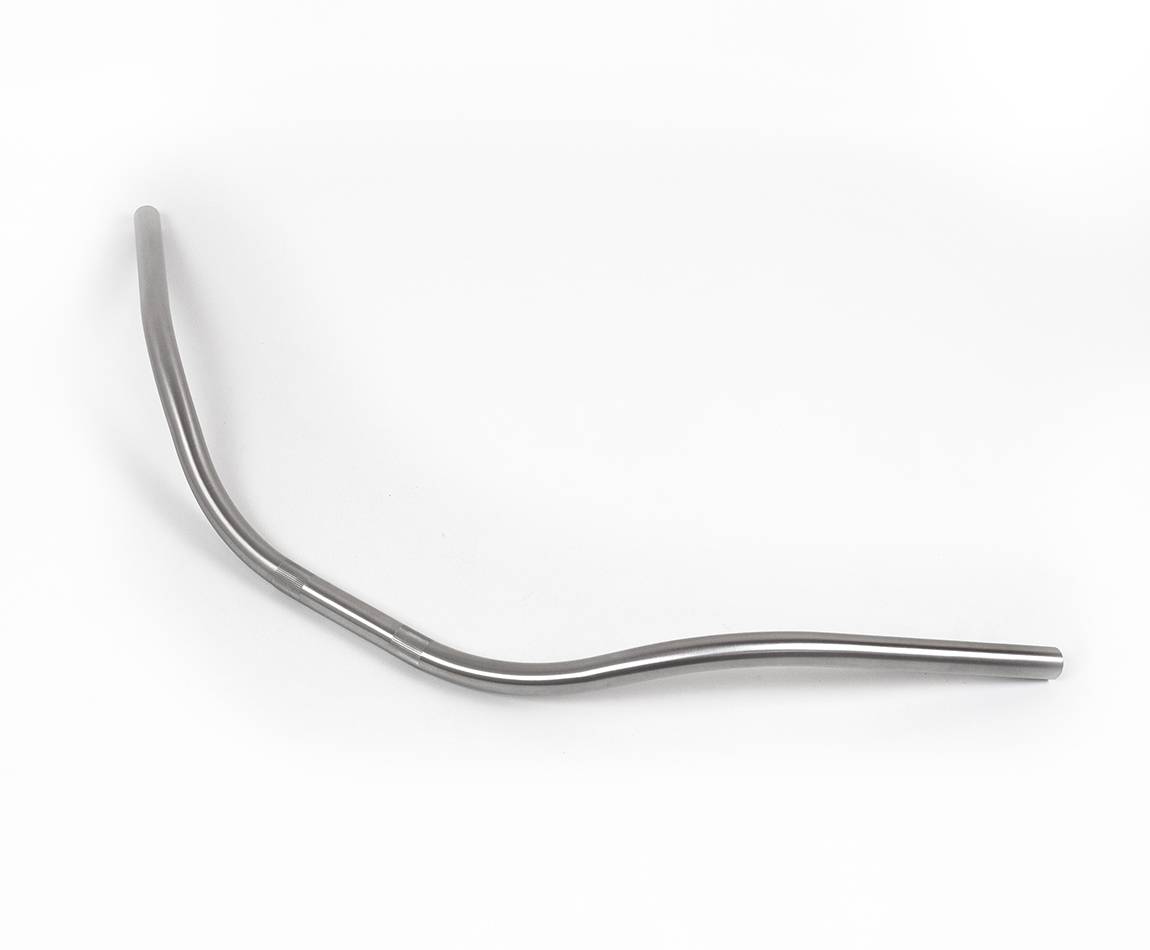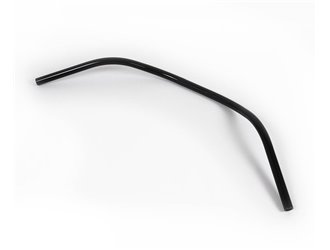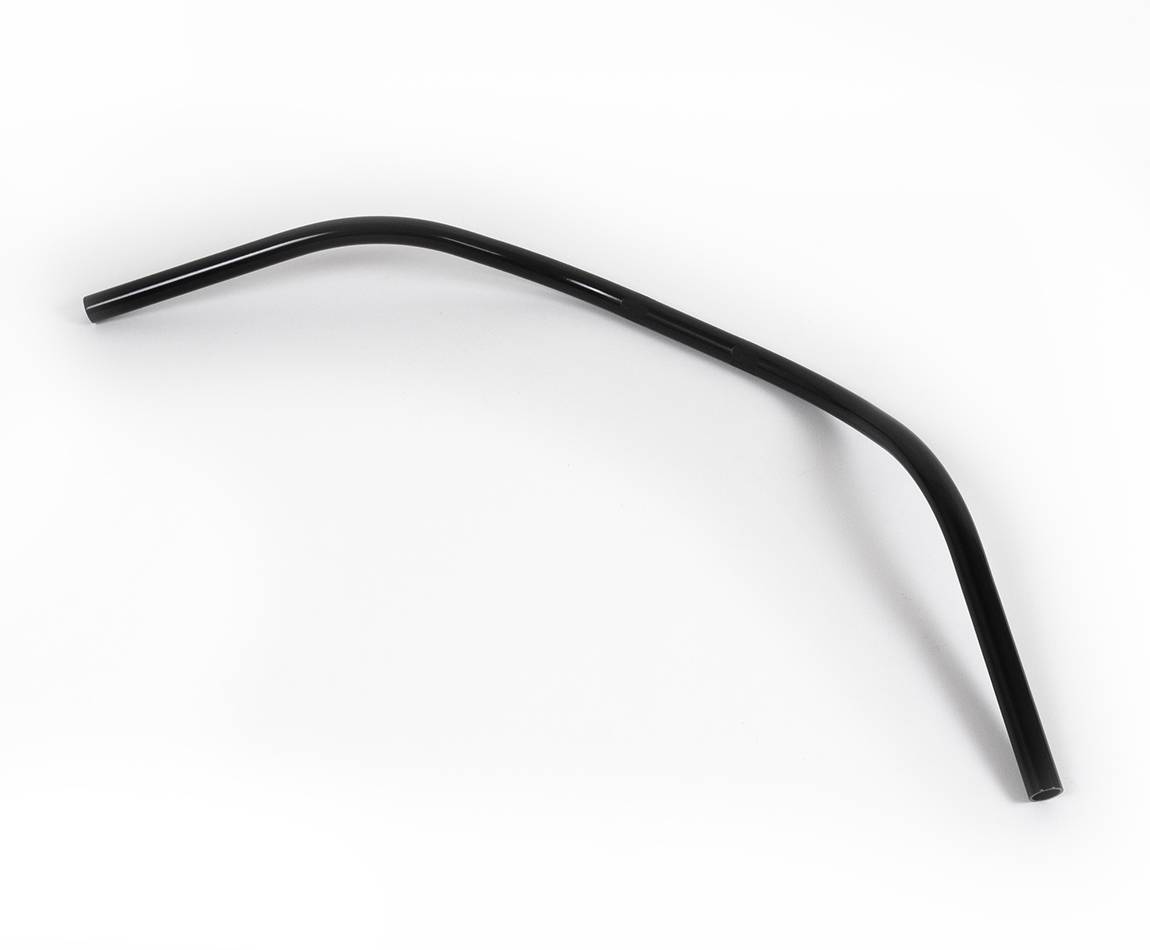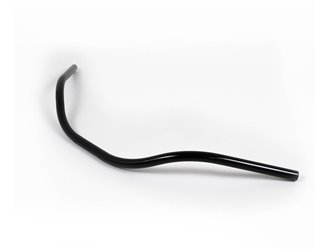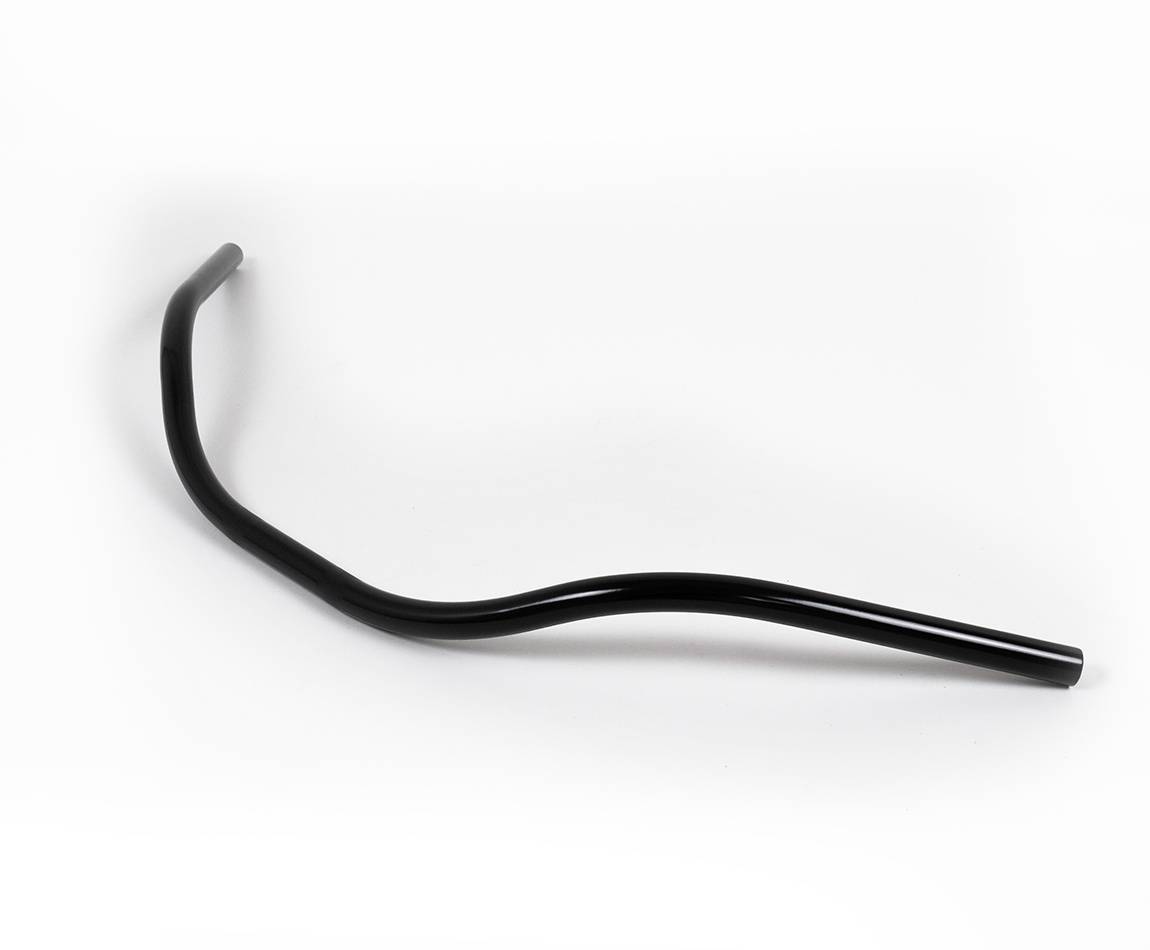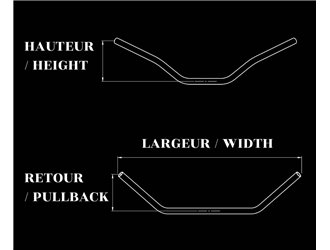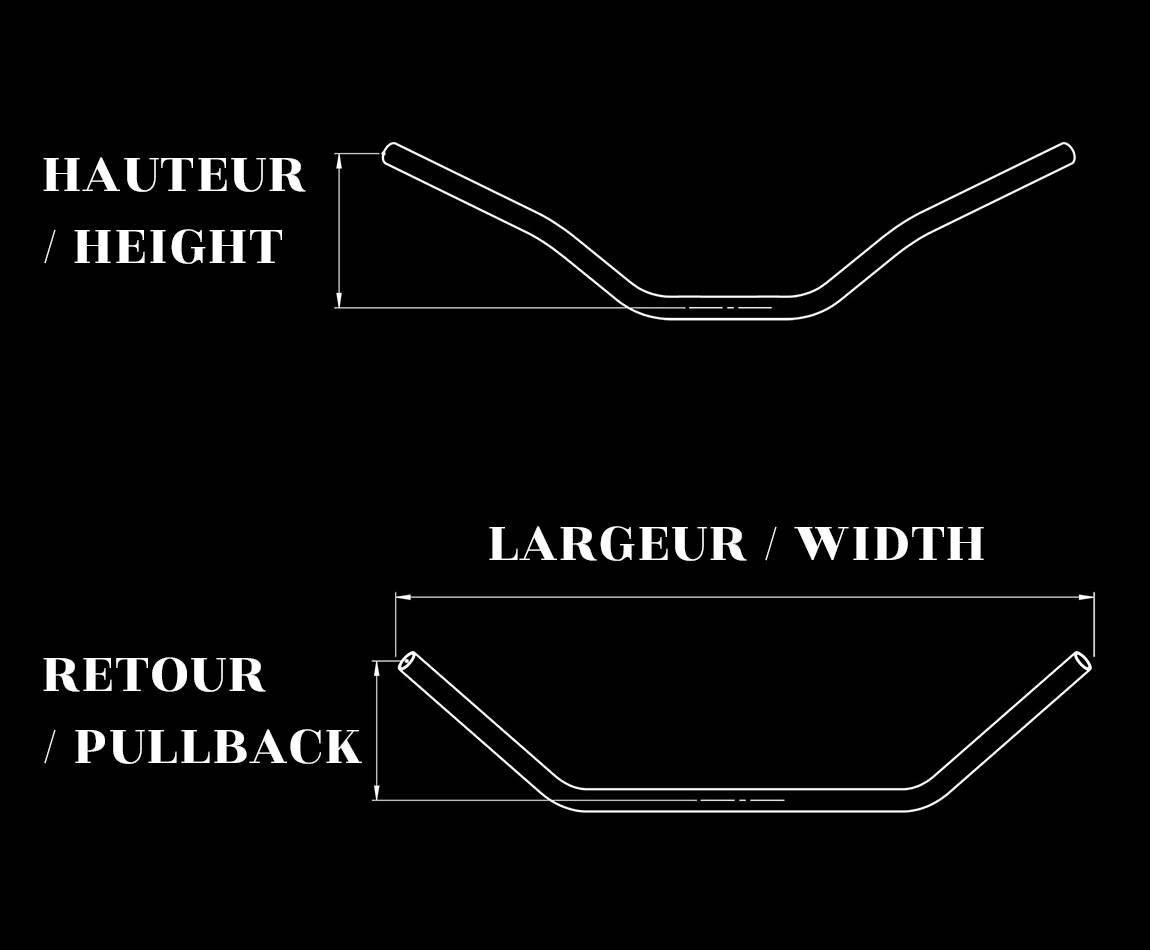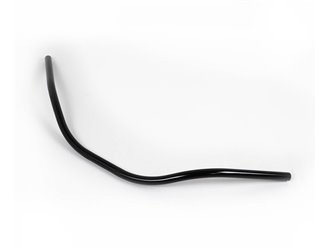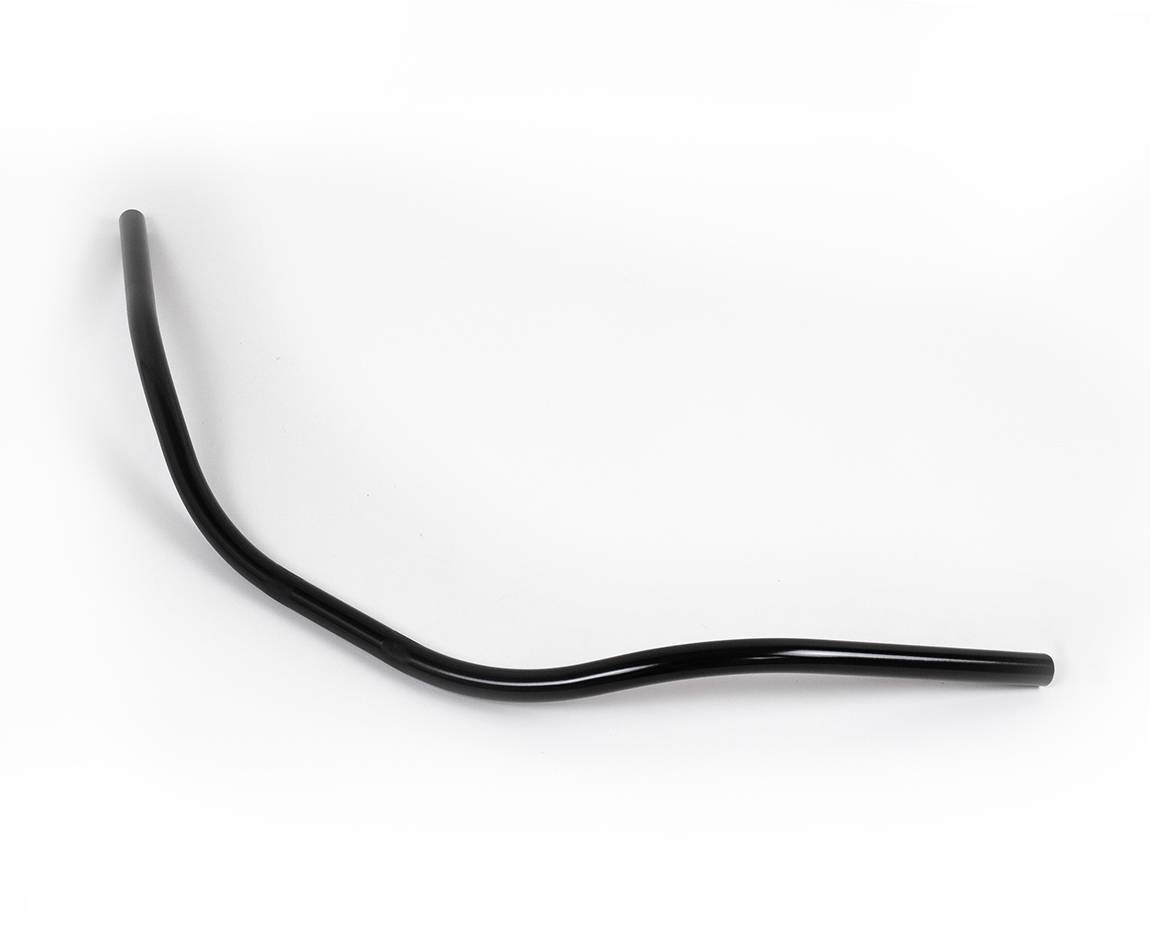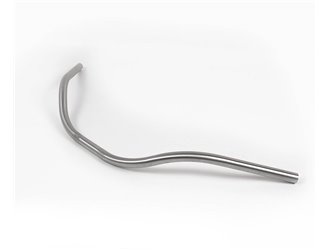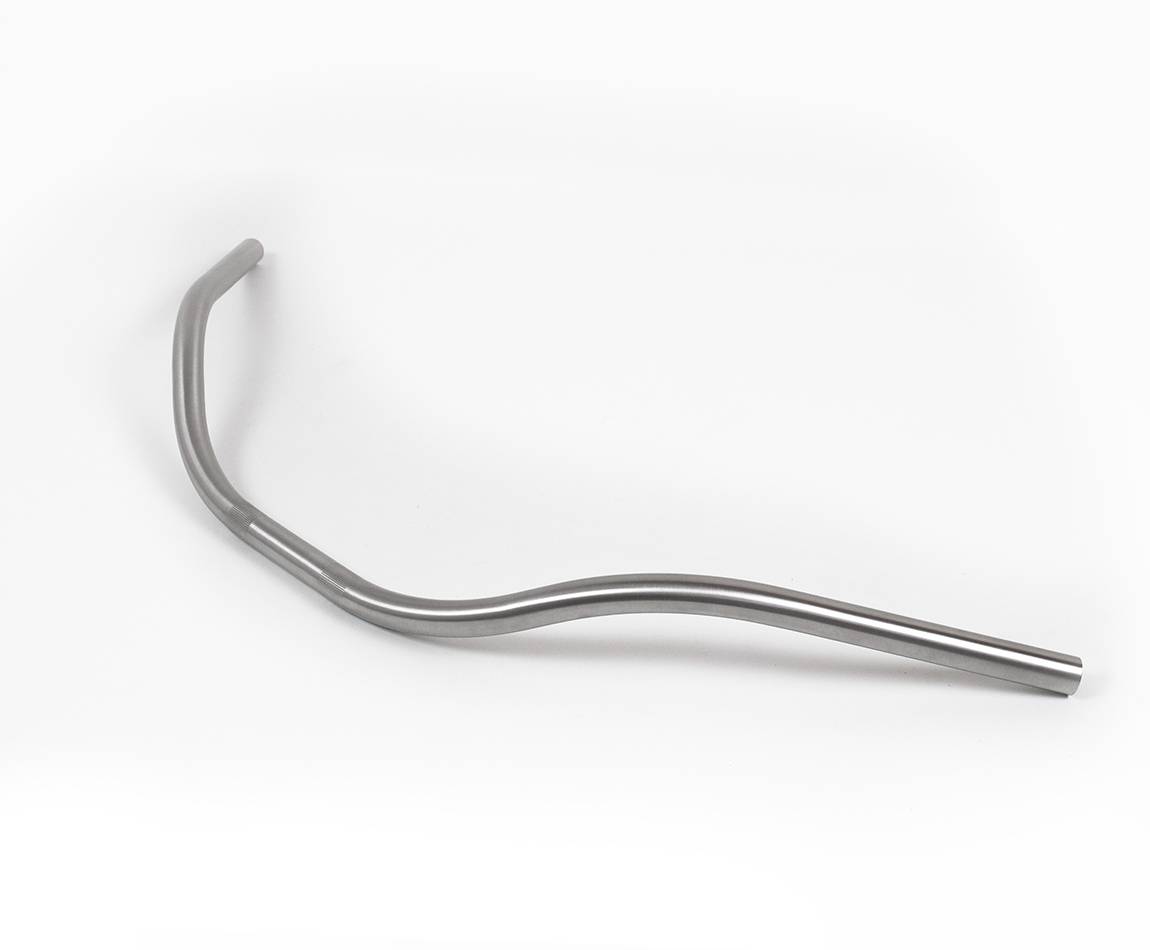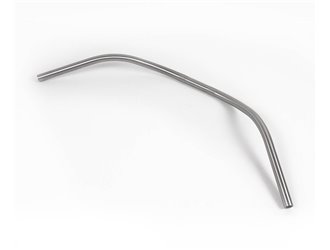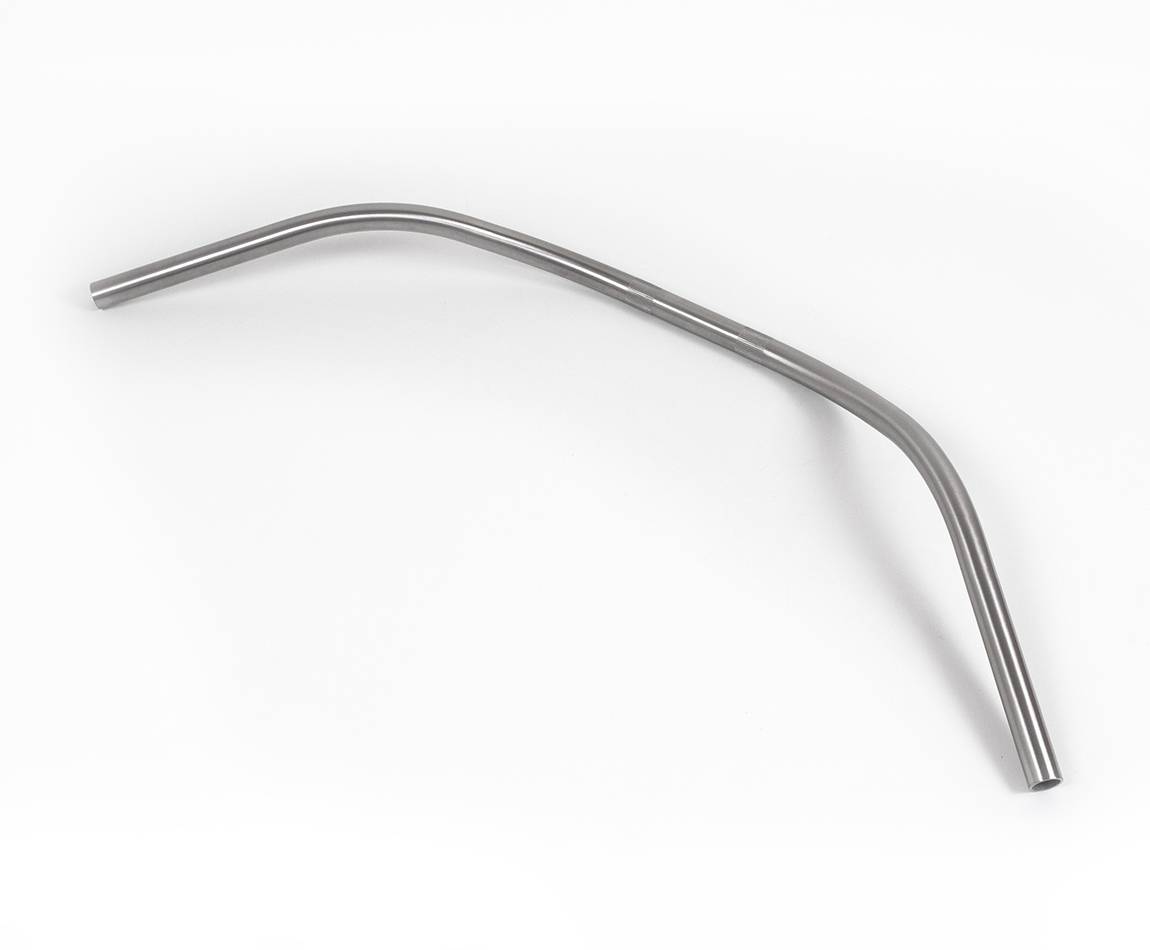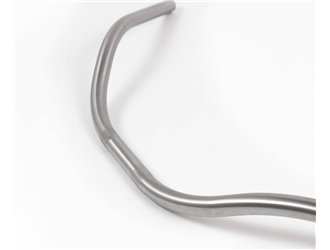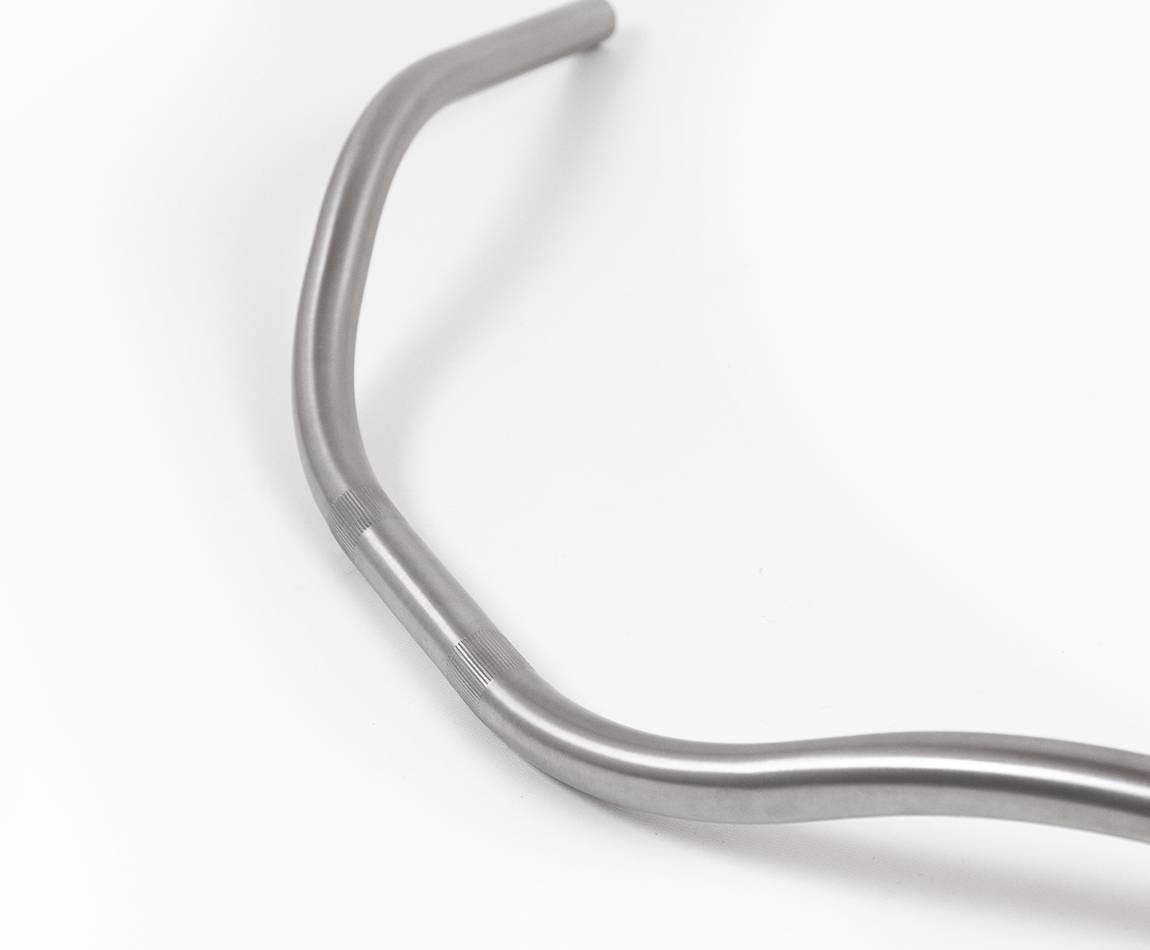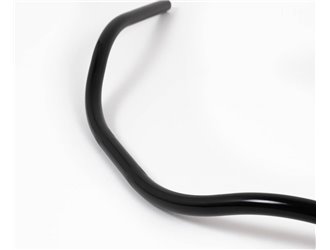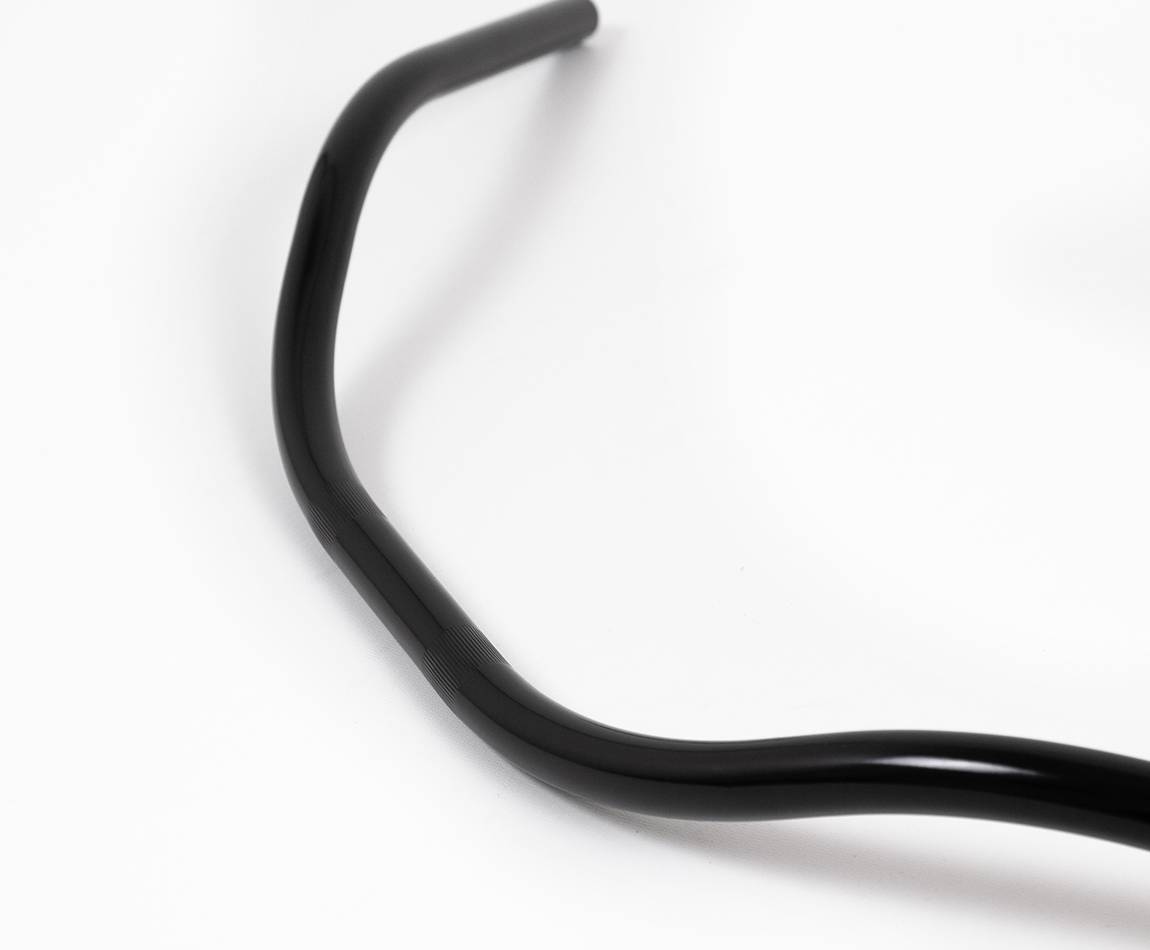 BAAK N°1 handlebars Ø22mm
Wide stainless steel BAAK N°1 handlebars in Ø22mm diameter. It's flatter, wider and has more pullback / sweep to the driver than most of the other handlebars. It will offer a very distinguished look to your motorcycle, improve its handling qualities and your riding position. It's available in Satin black or Brushed finish.
The stainless steel tubes we selected, very thin and resistant, makes it a great quality part.
Description
This handlebar has the following measurements :
Height : 194mm
Width : 816mm
Swipe / pullback : 239mm
To fit this wide handlebars, you may need to change your stock cables : 
This part is particularly used on our Moto Guzzi V7 Bobber.