Triumph Bonneville T120 Bobber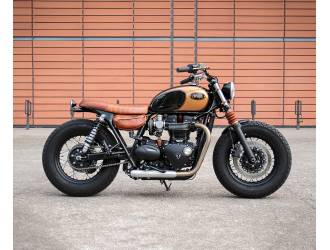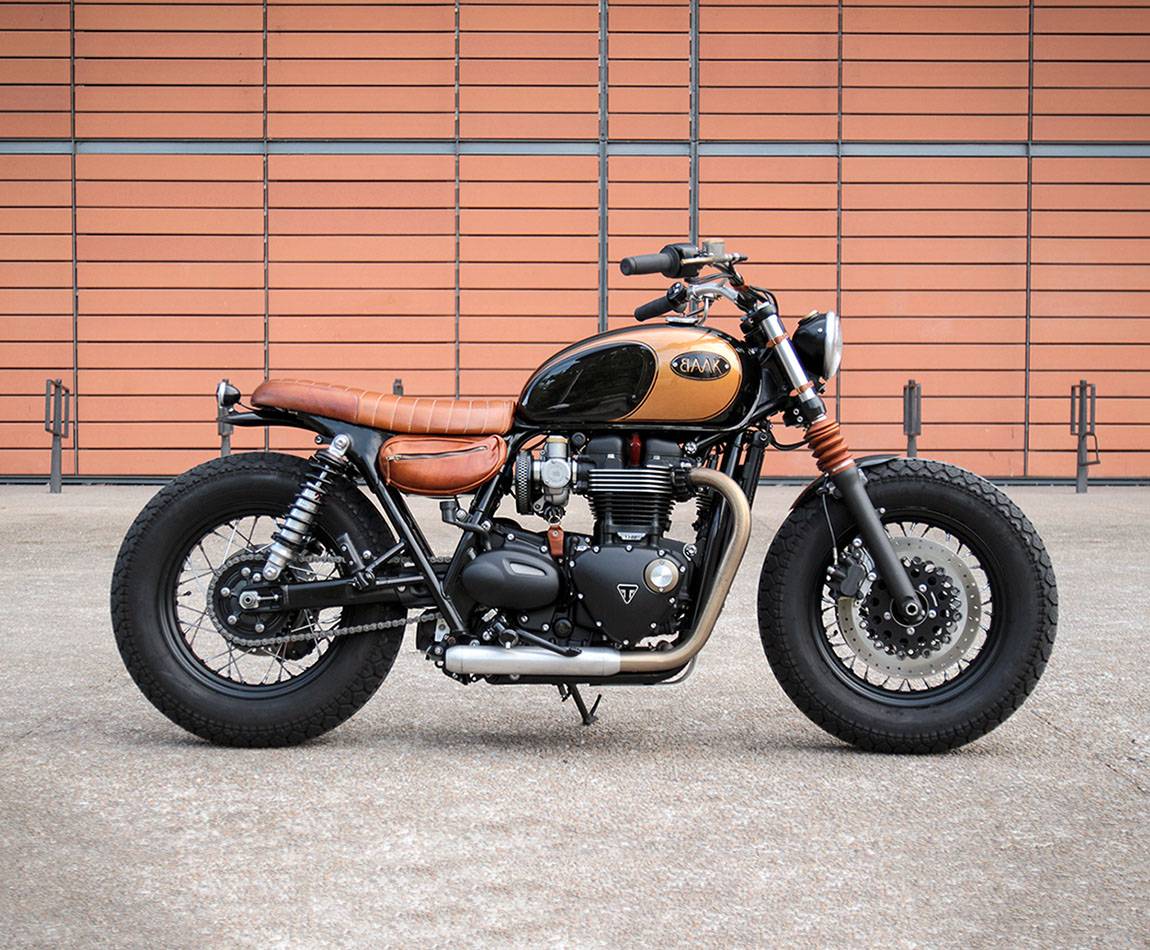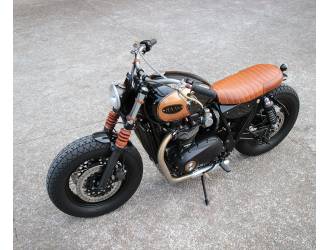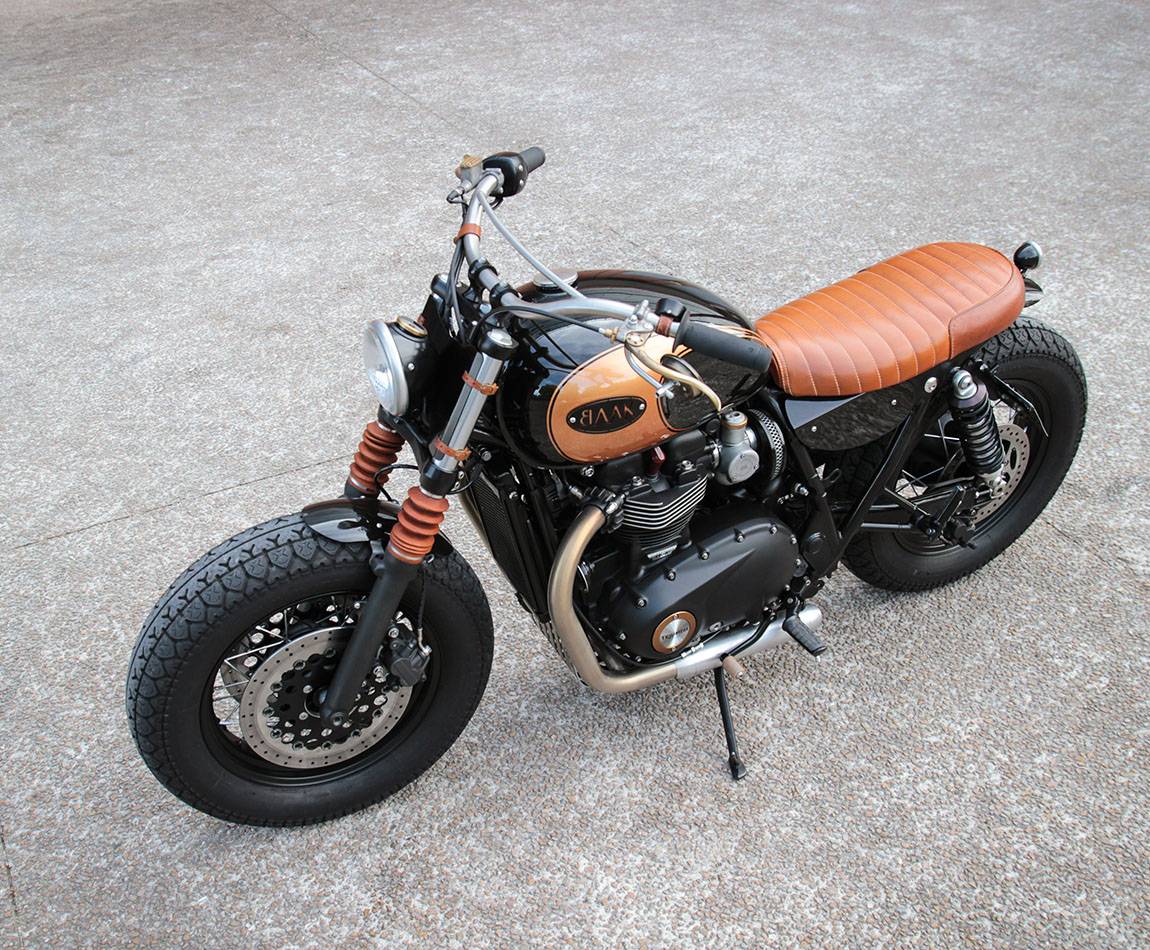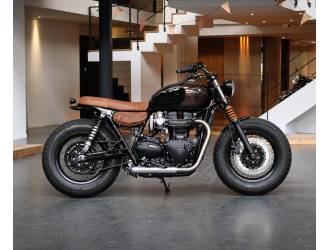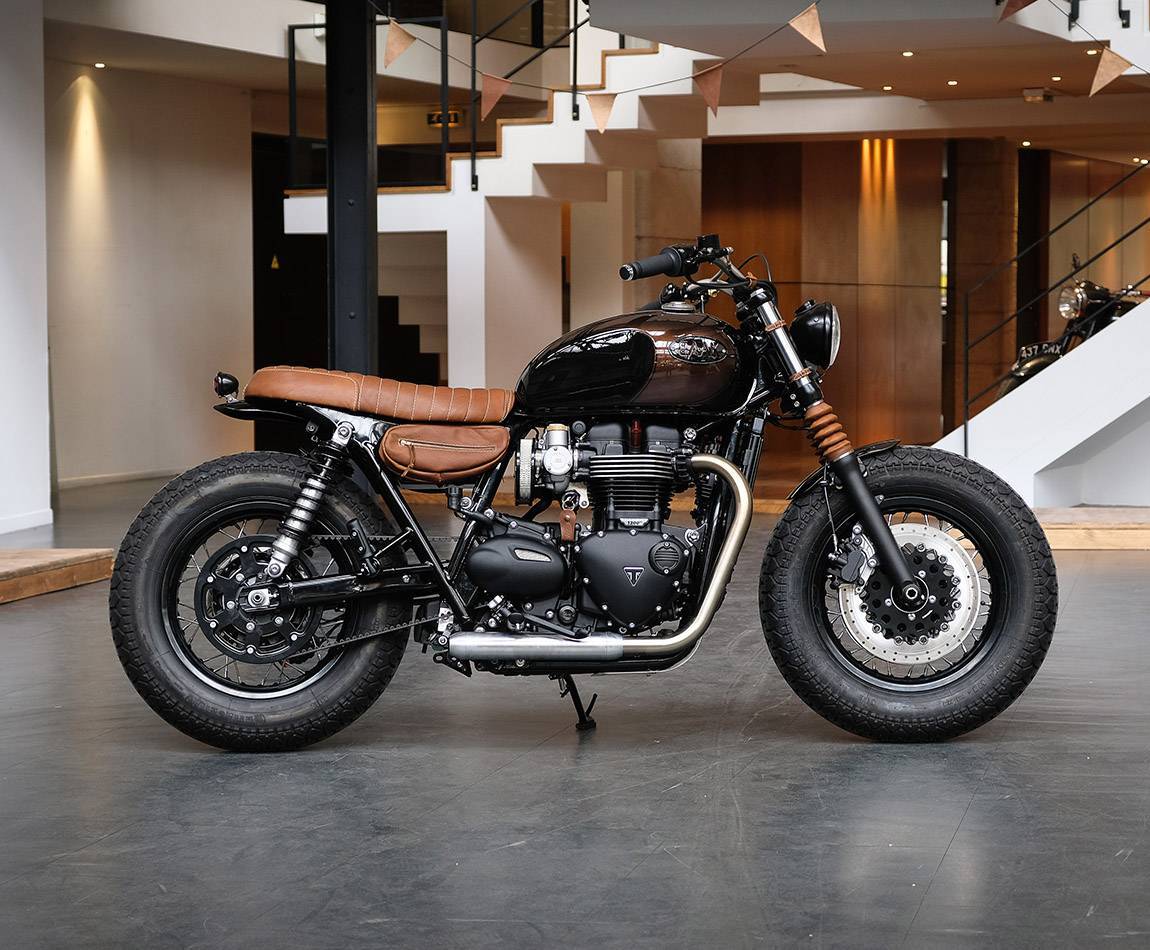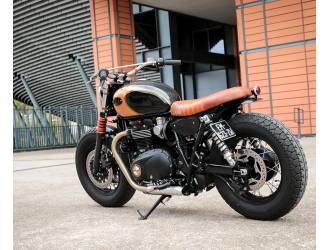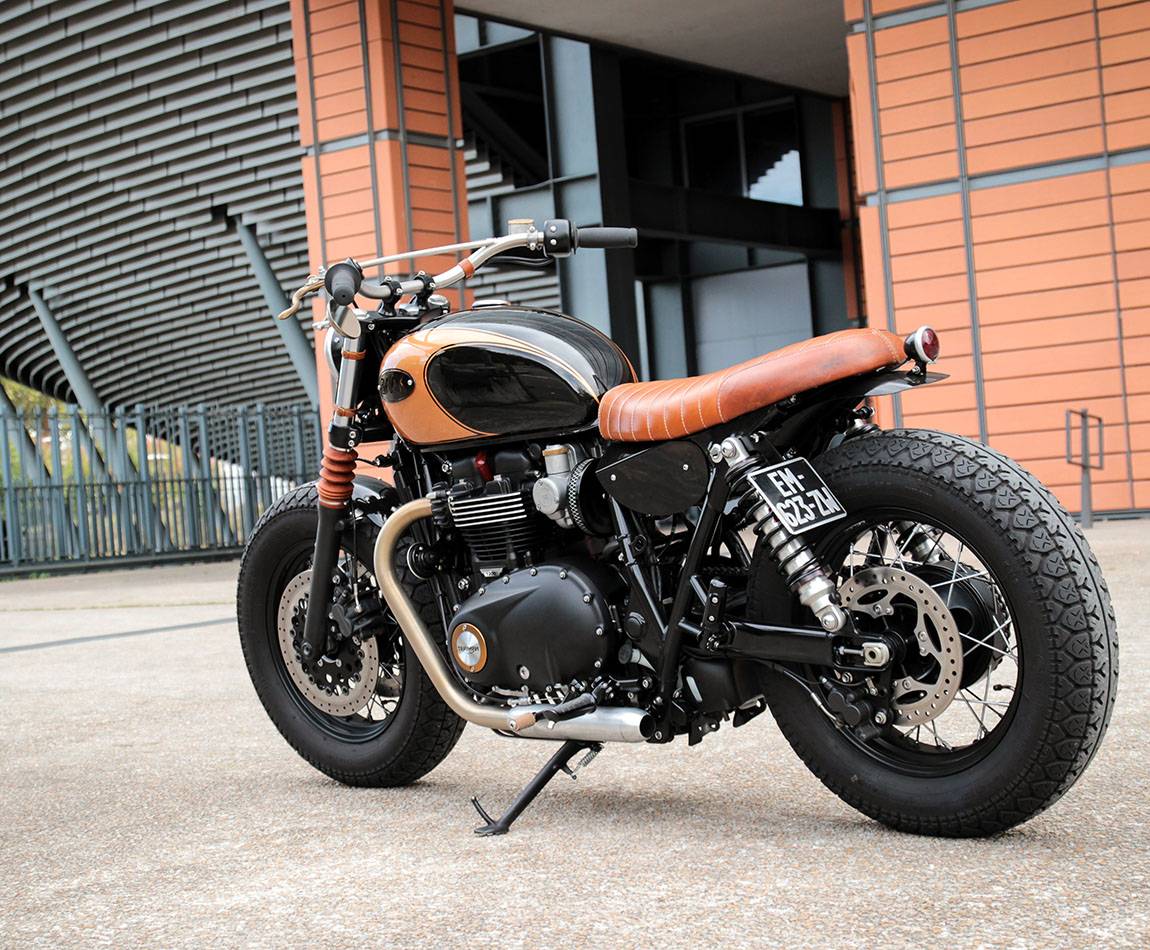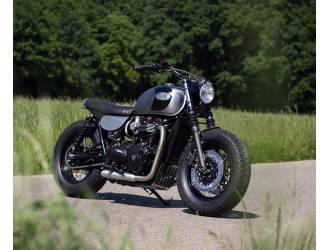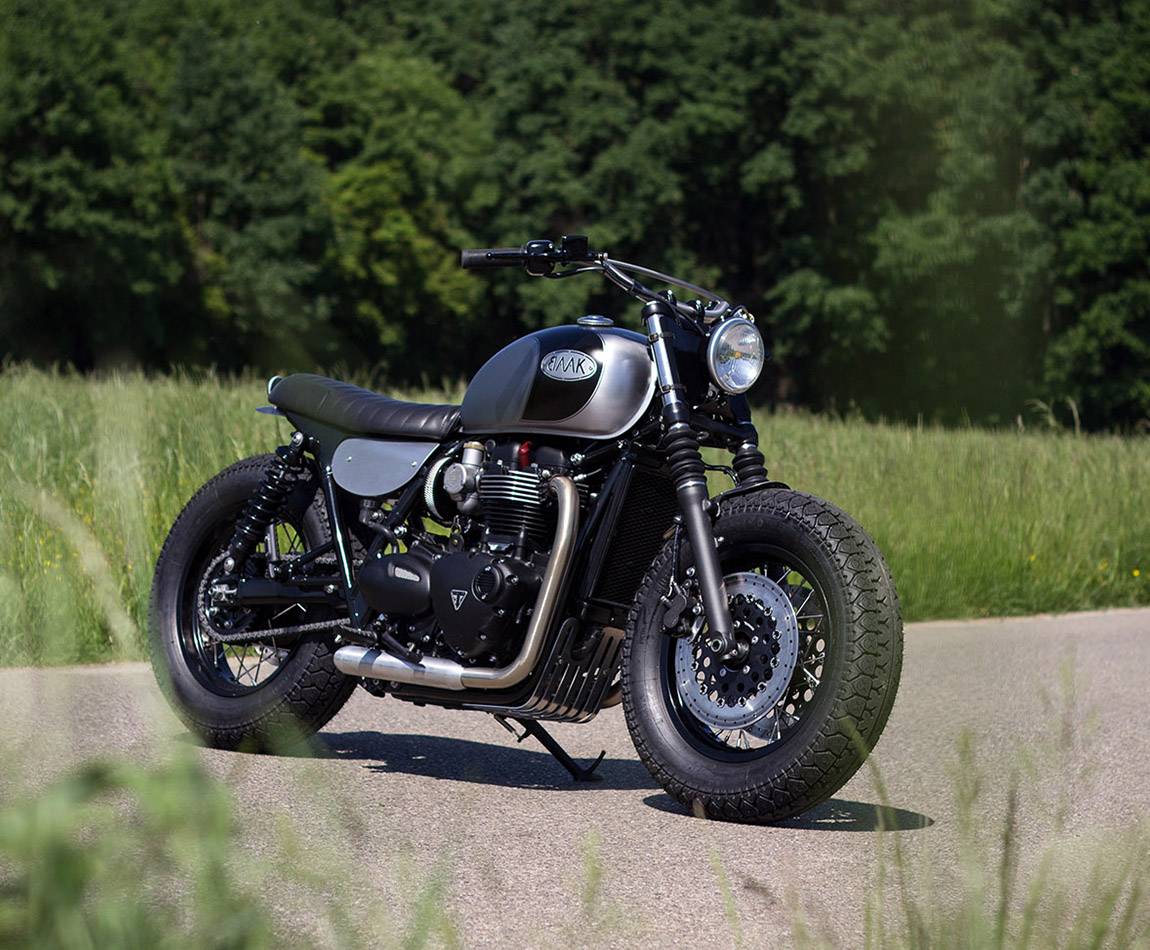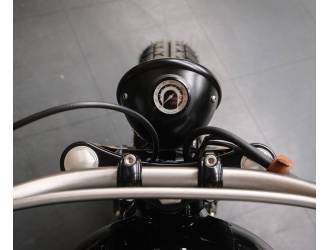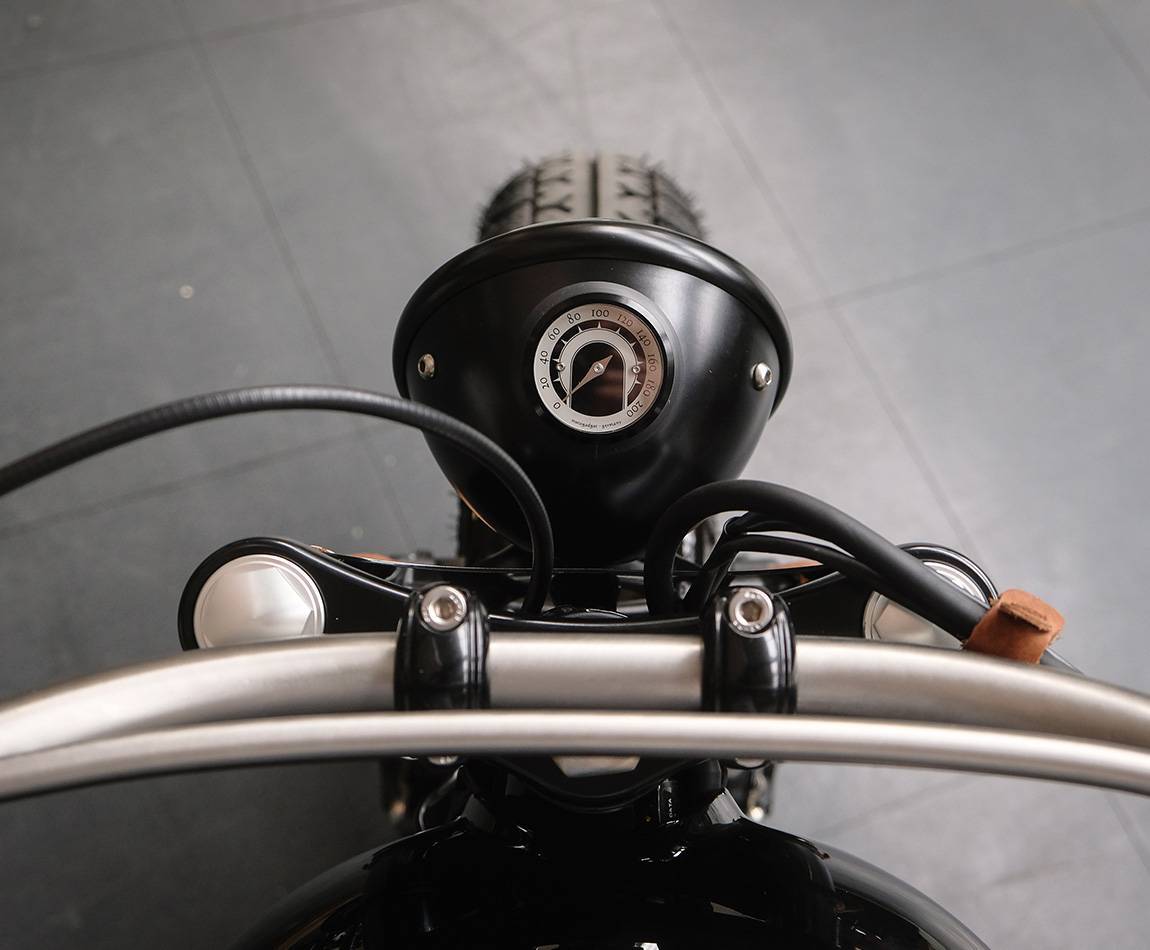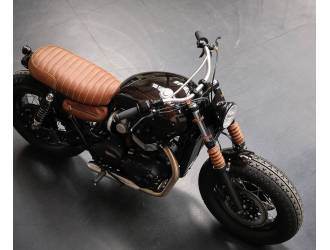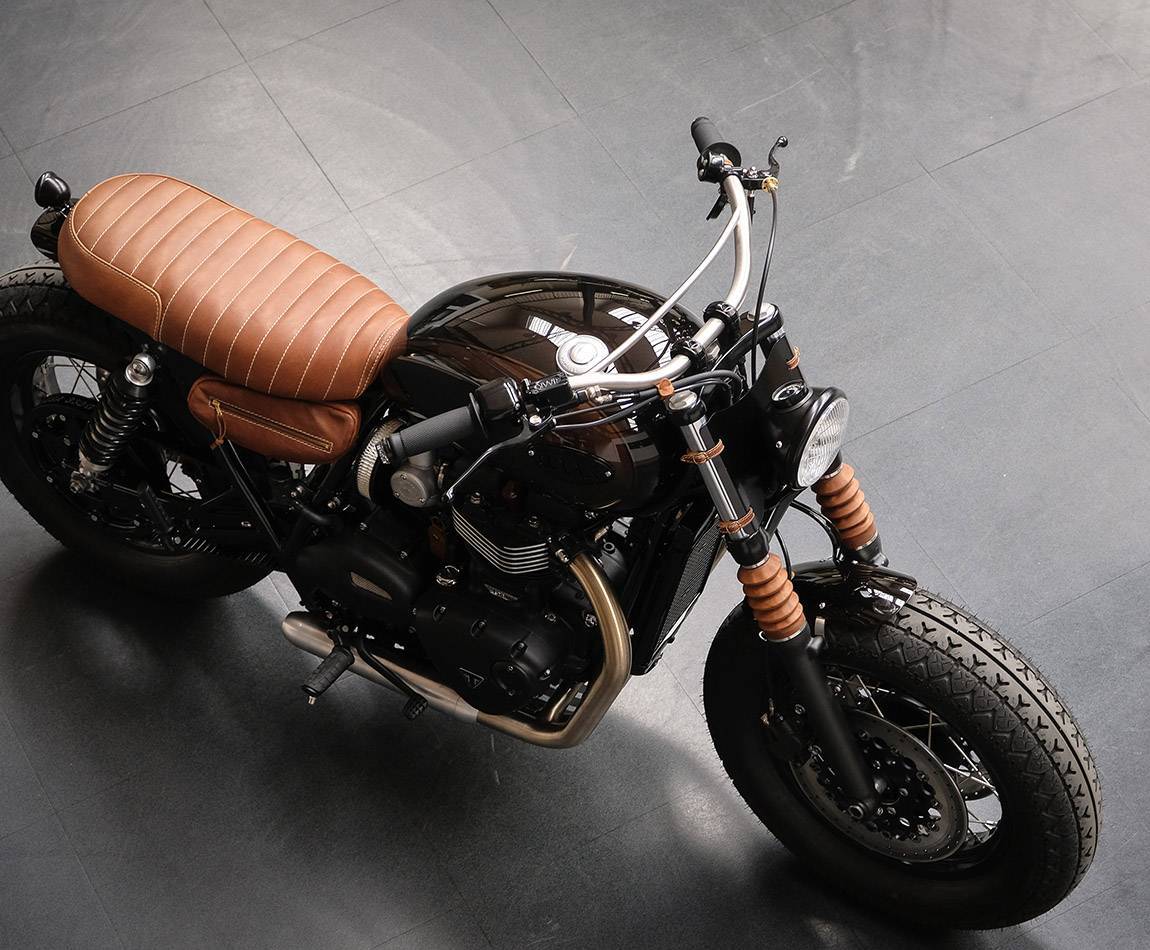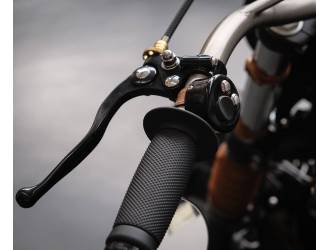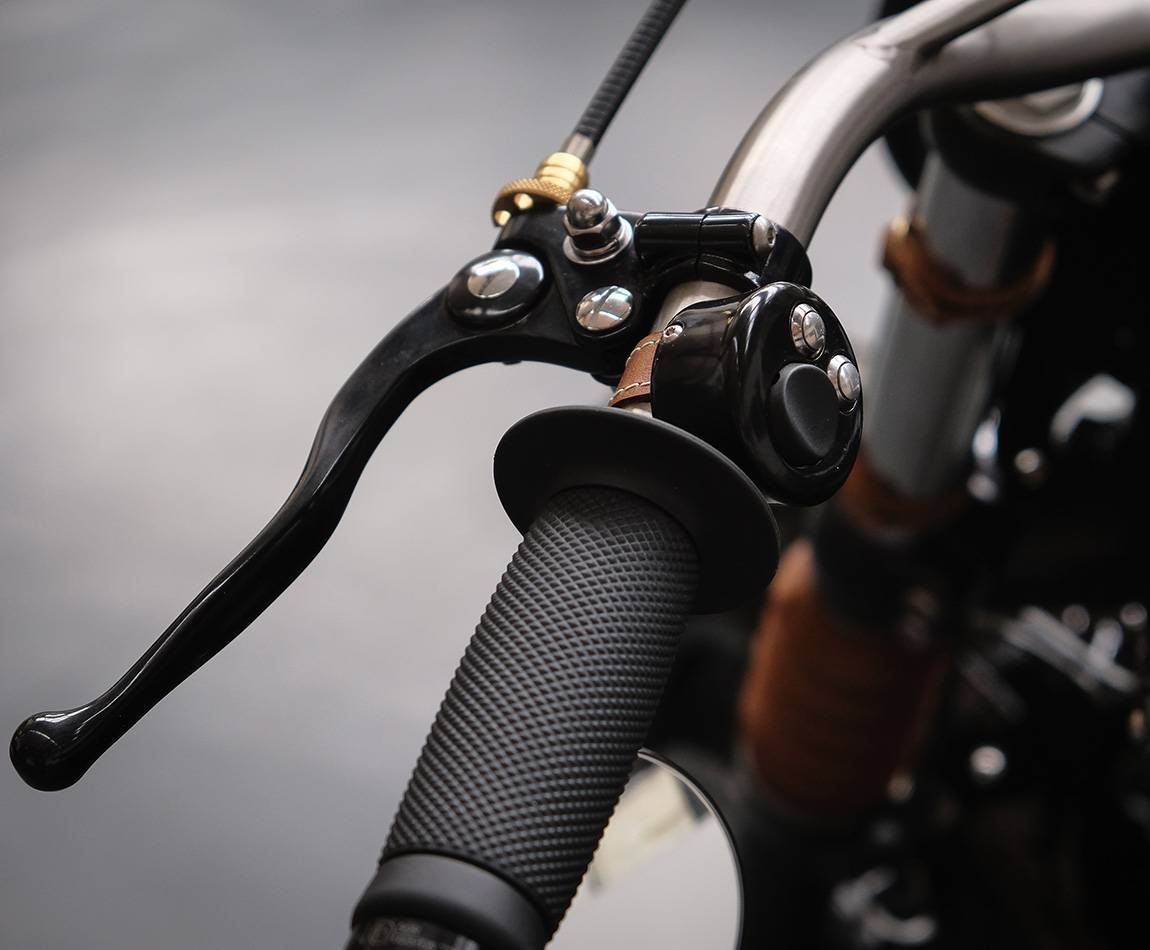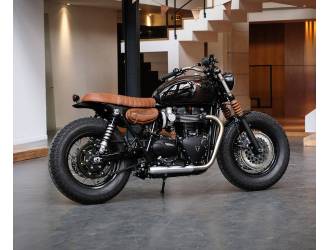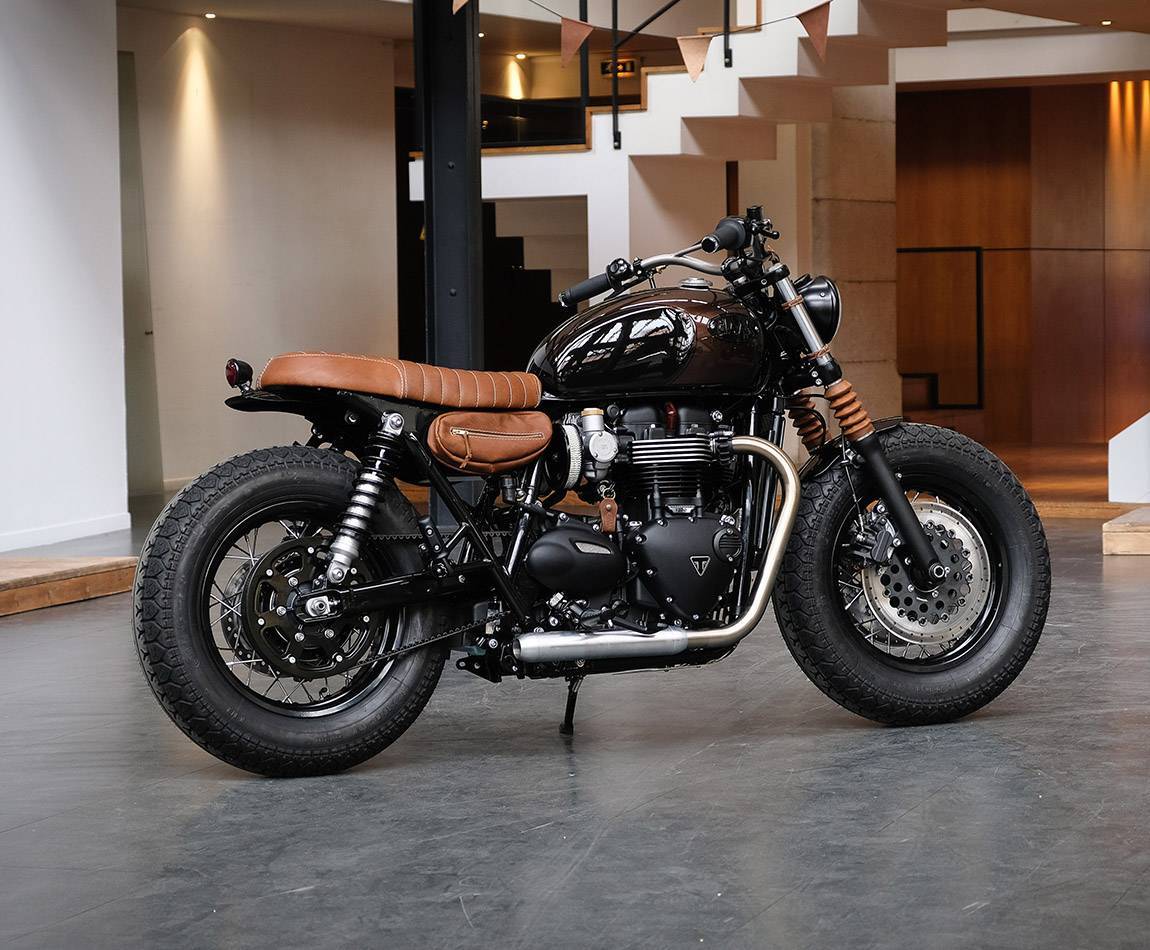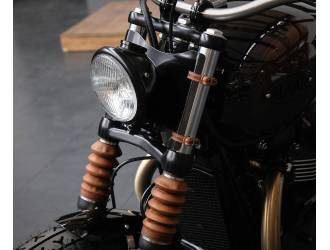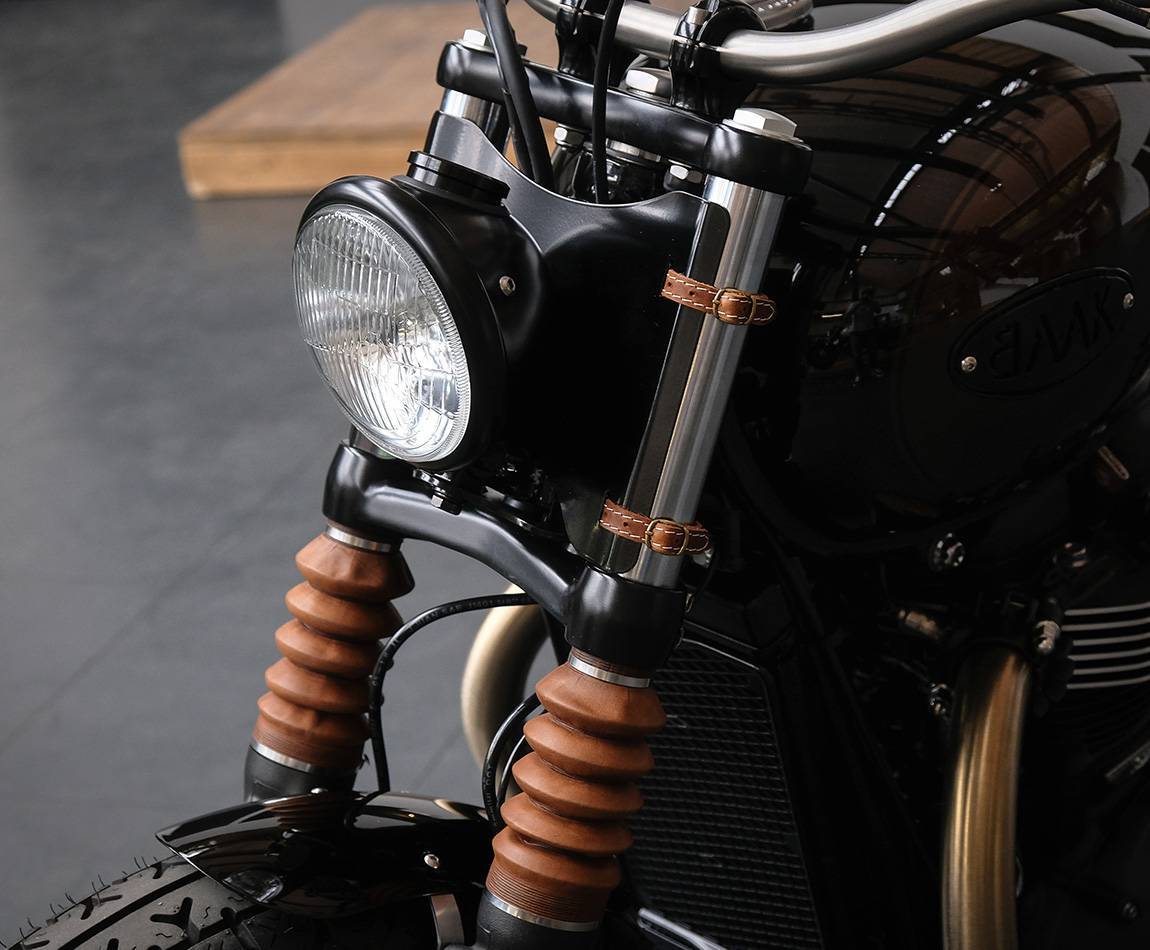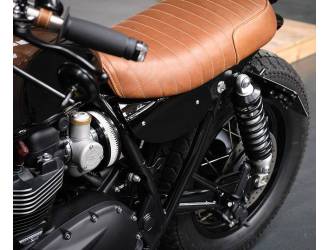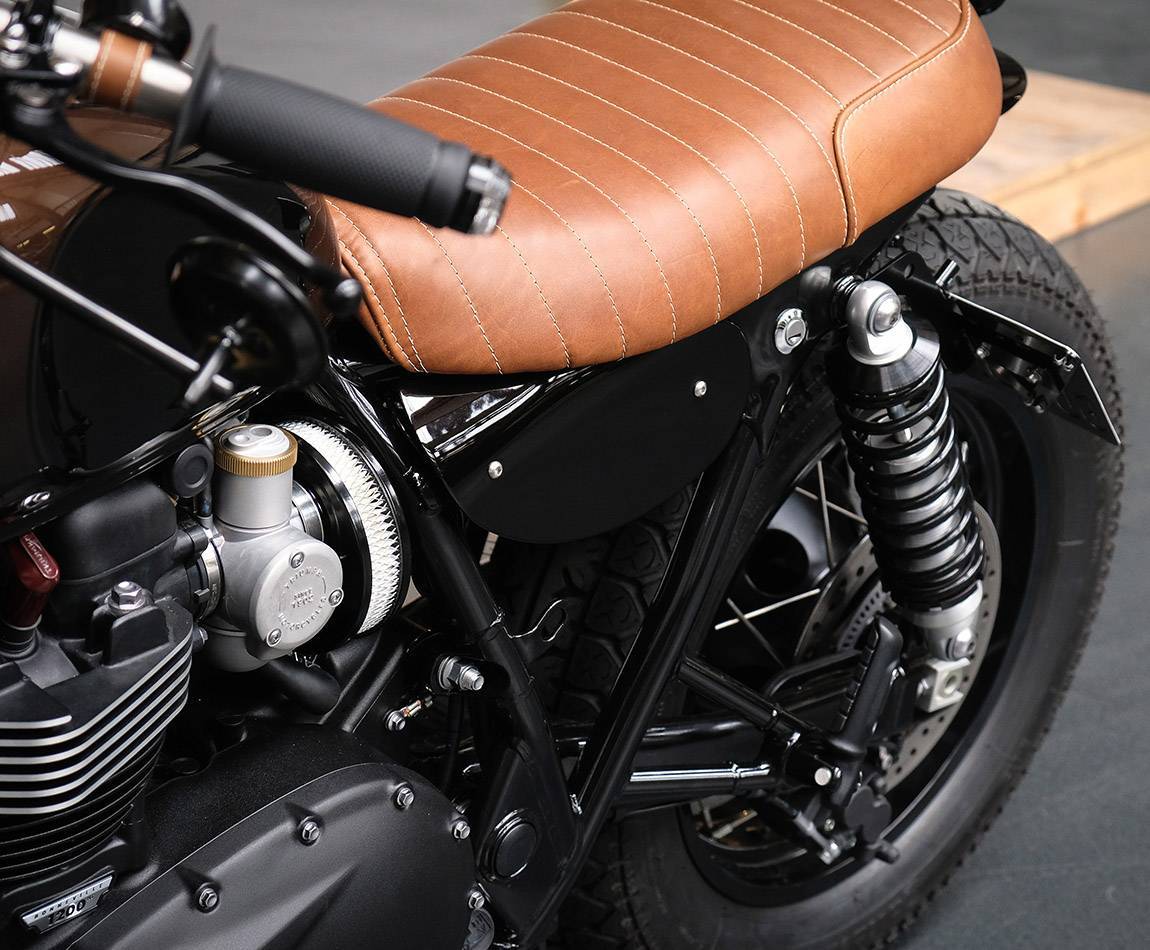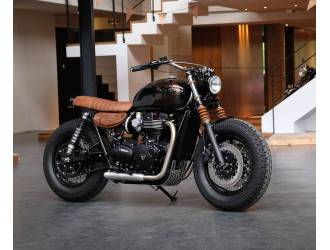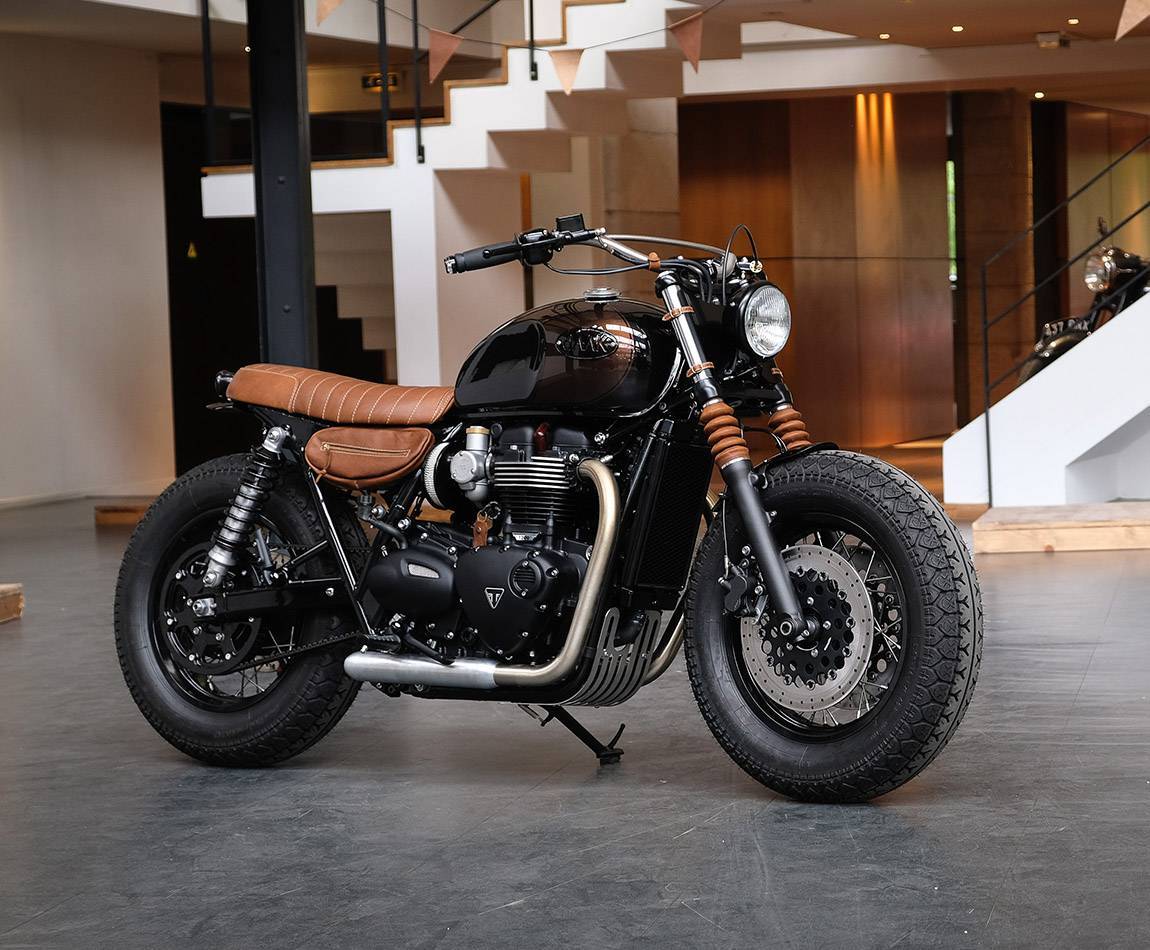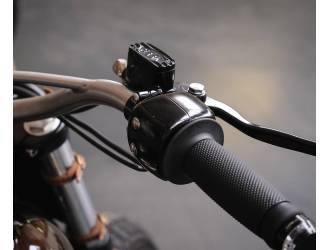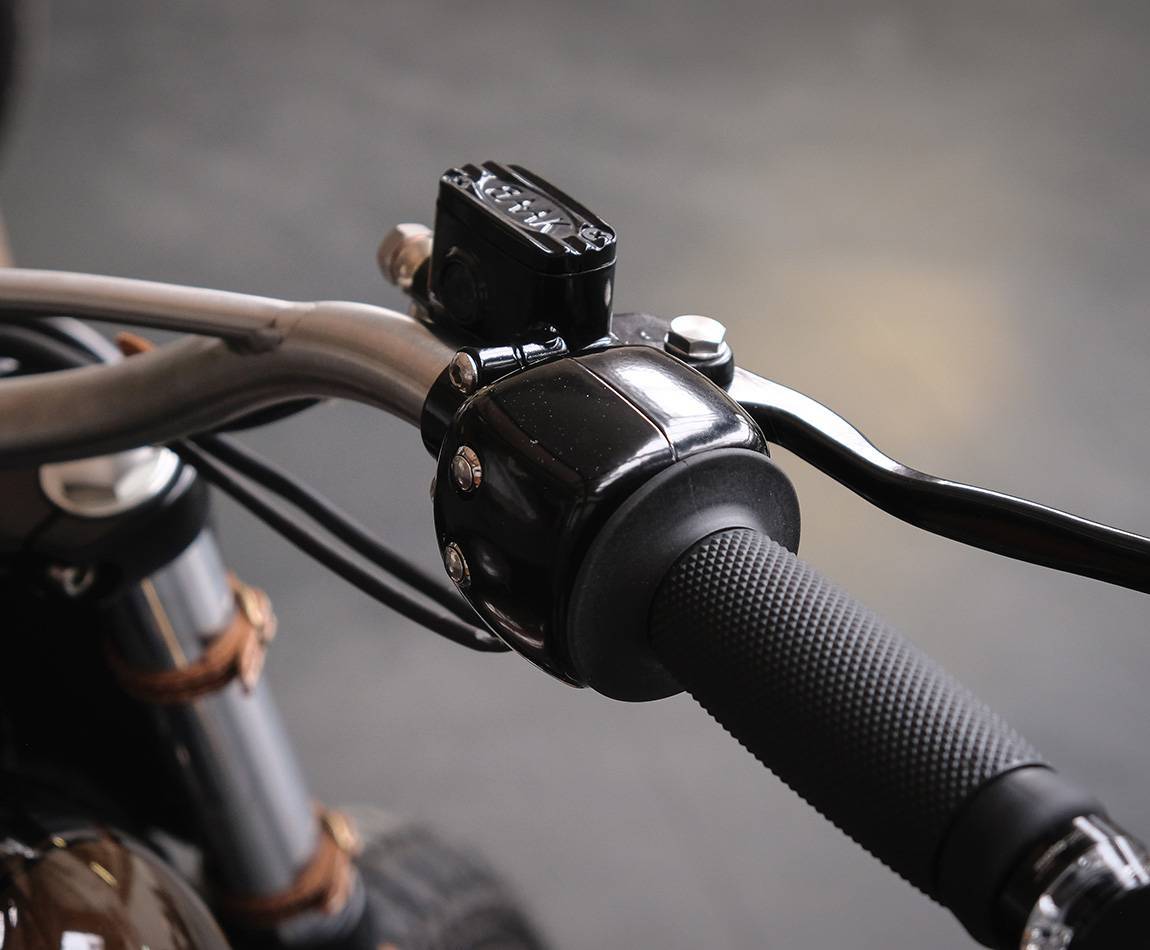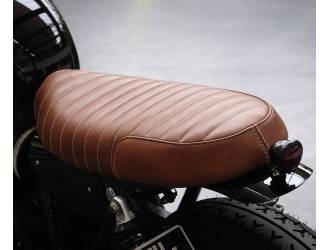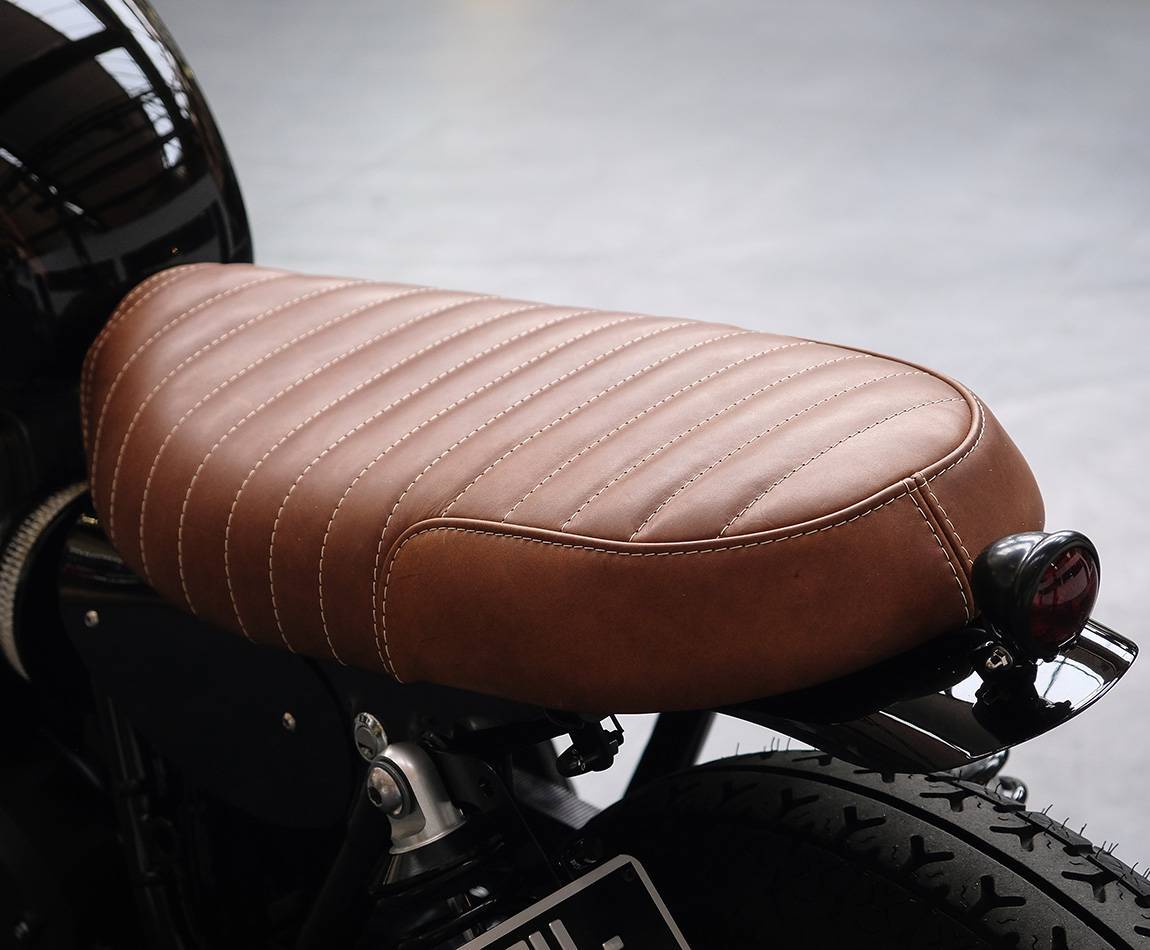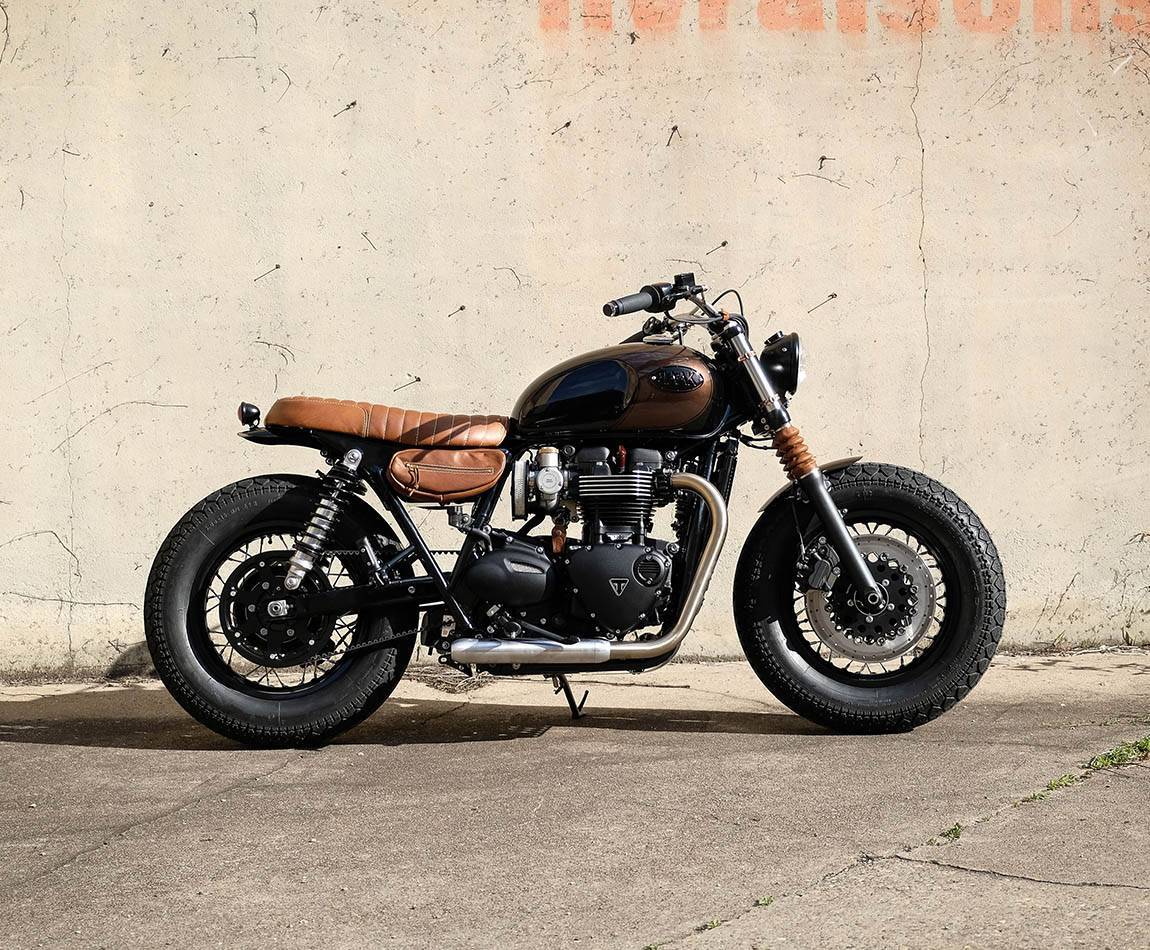 Triumph Bonneville T120 Bobber
This machine is a strong and distinguished reinterpretation of the Triumph Bonneville T120, turned into a pure Bobber. An exclusive motorcycle with perfect balance and handling, perfect for those who want to meet two-wheeled pleasure on a vehicle that feels different. Despite what its wide tires may suggest, this Triumph has a very sensational and reassuring behavior on the road thanks to the work we completed on the chassis parts. 
It was featured in our movie Triumph Bobber.
Description
Let's build yourTriumph Bonneville T120 Bobber project together, from $28,000 I Manufacturing on order, factory new motorcycle provided, guarantee protected, shipment possible all around the world.
3 to 4 months of work at the workshop are necessary to build this machine.
If you live in the USA, you can pre-order your BAAK model right now and have it at our L.A. workshop in early 2021. Let's secure your place in BAAK's Los Angeles workshop waitlist here.