Triumph Street Scrambler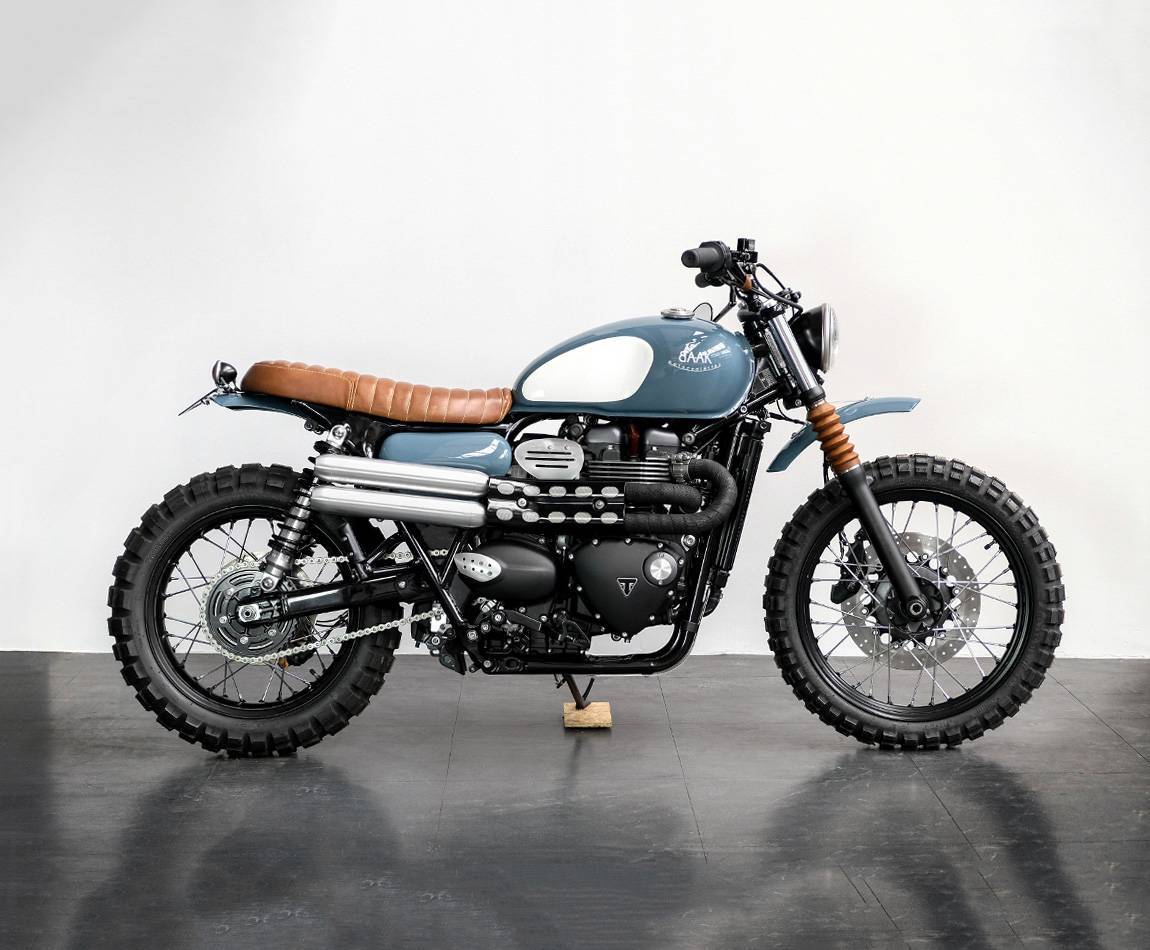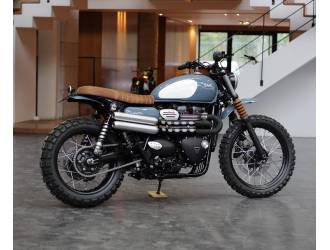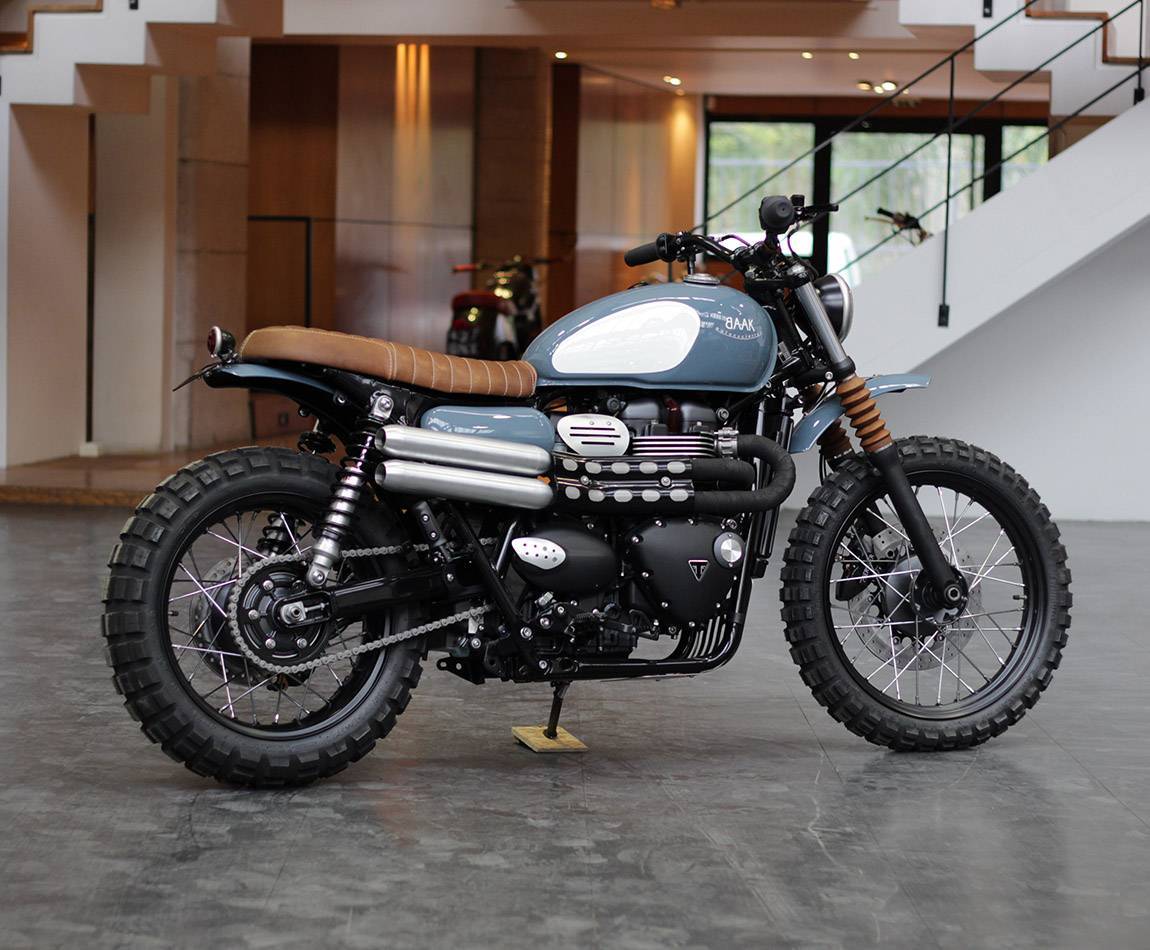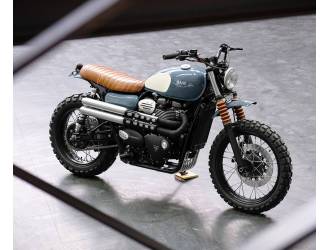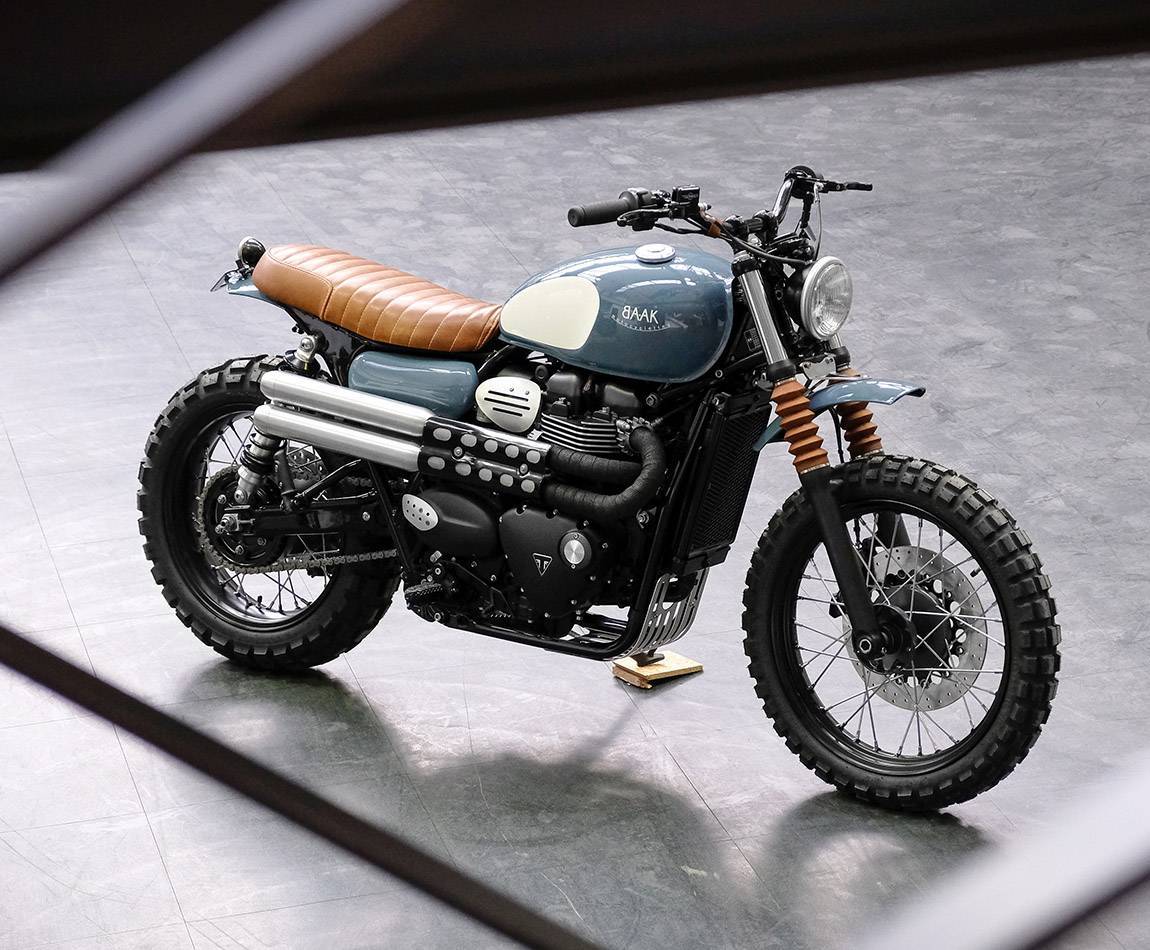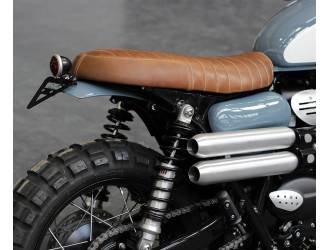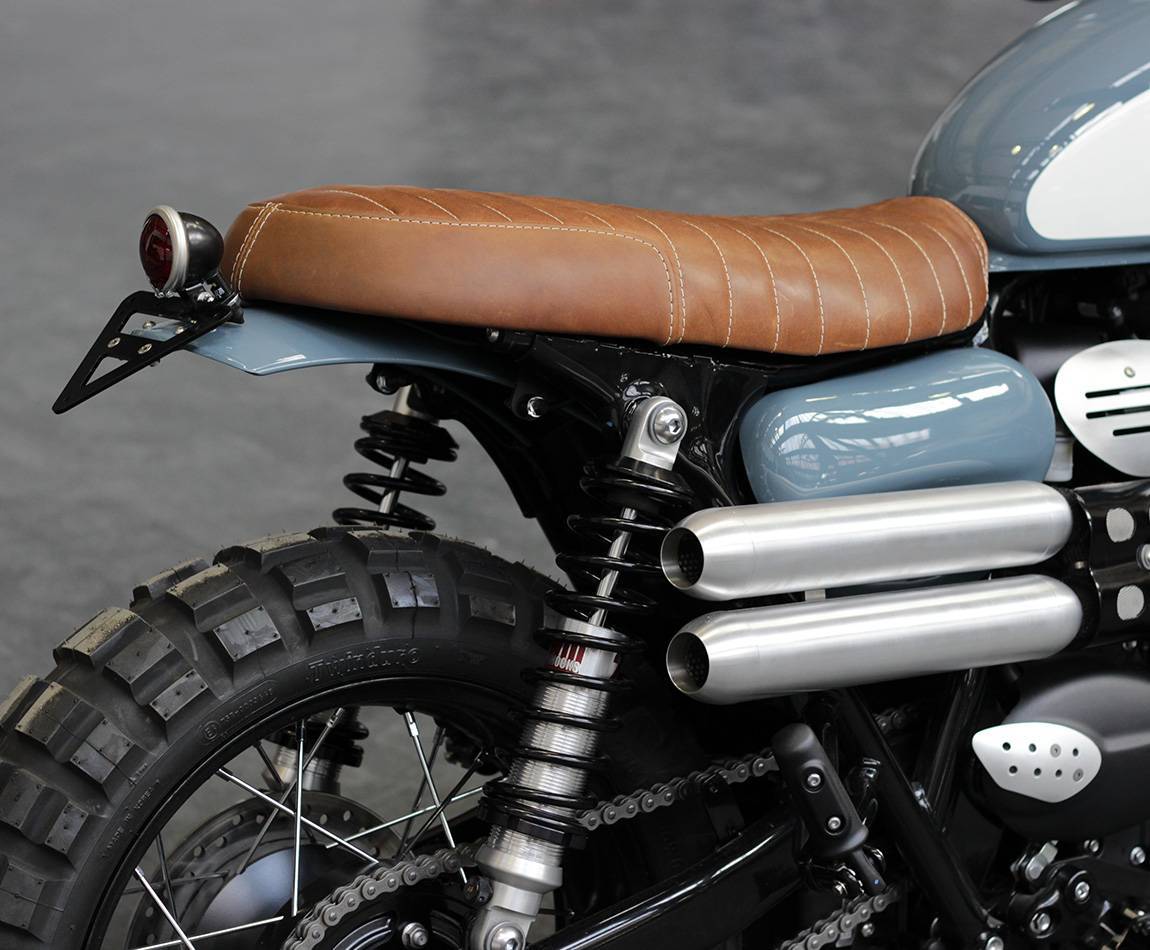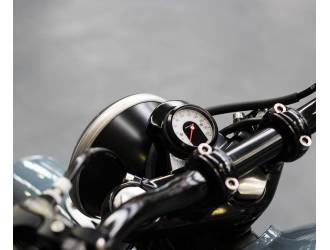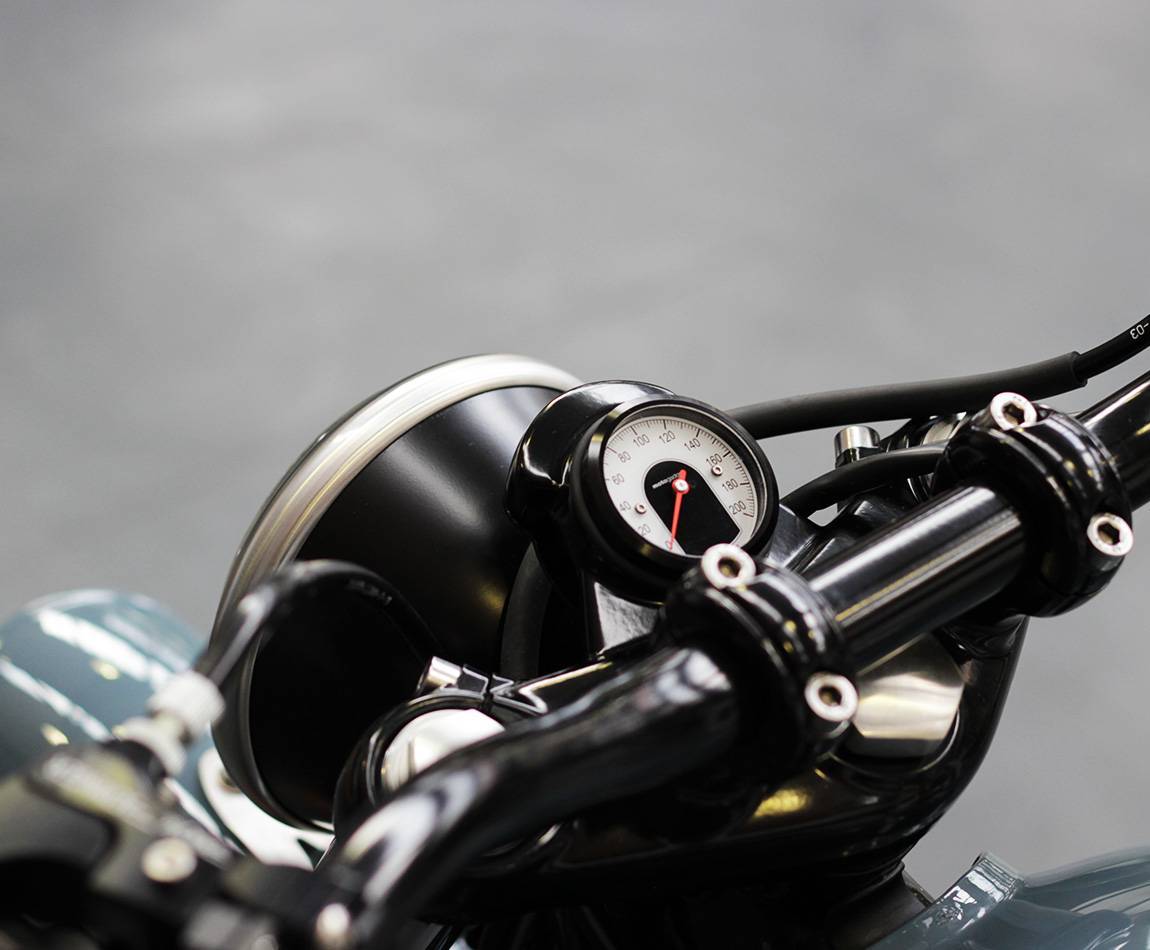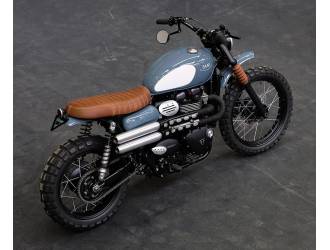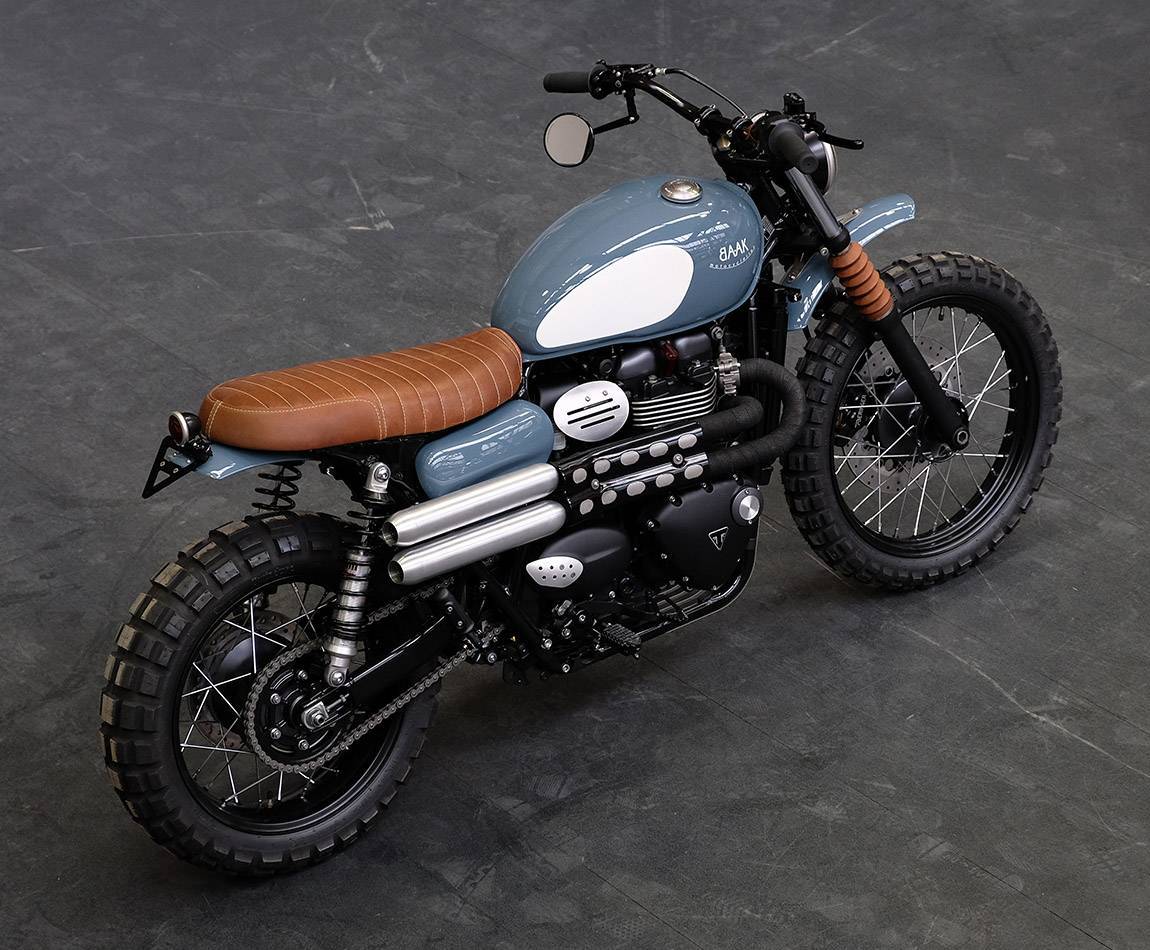 Triumph Street Scrambler
The Street Scrambler is the "savage" model of the Modern Classic range of Triumph motorcycles. The factory version promises nice off road abilities and a strong Scrambler look. Our team focused on re-designing this model while keeping its adventurer look, using bespoke parts we manufactured. Its road handling gets highly improved, and its look mixing modernity and classicism leaves no one indifferent.
Description
Let's build your Triumph Street Scrambler project together, from 15800,00€ Tax free I Manufacturing on order, factory new motorcycle provided, guarantee protected, shipment possible all around the world.
3 to 4 months of work at the workshop are necessary to build this machine.