Triumph Bonneville T100 / T120 La Machine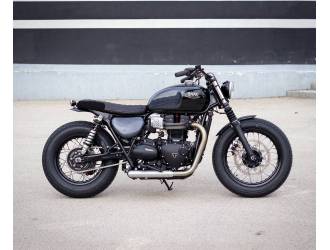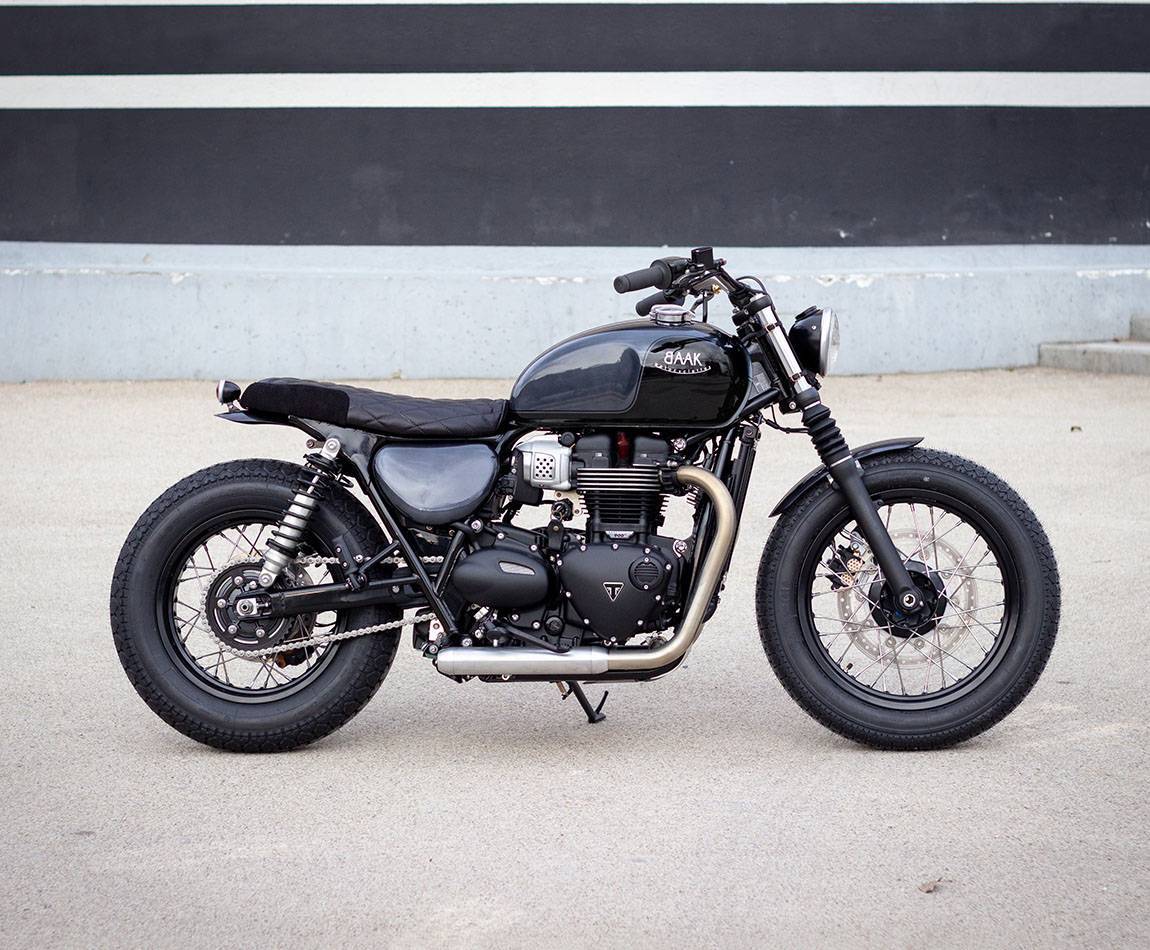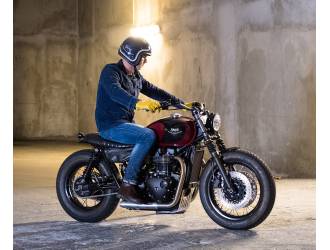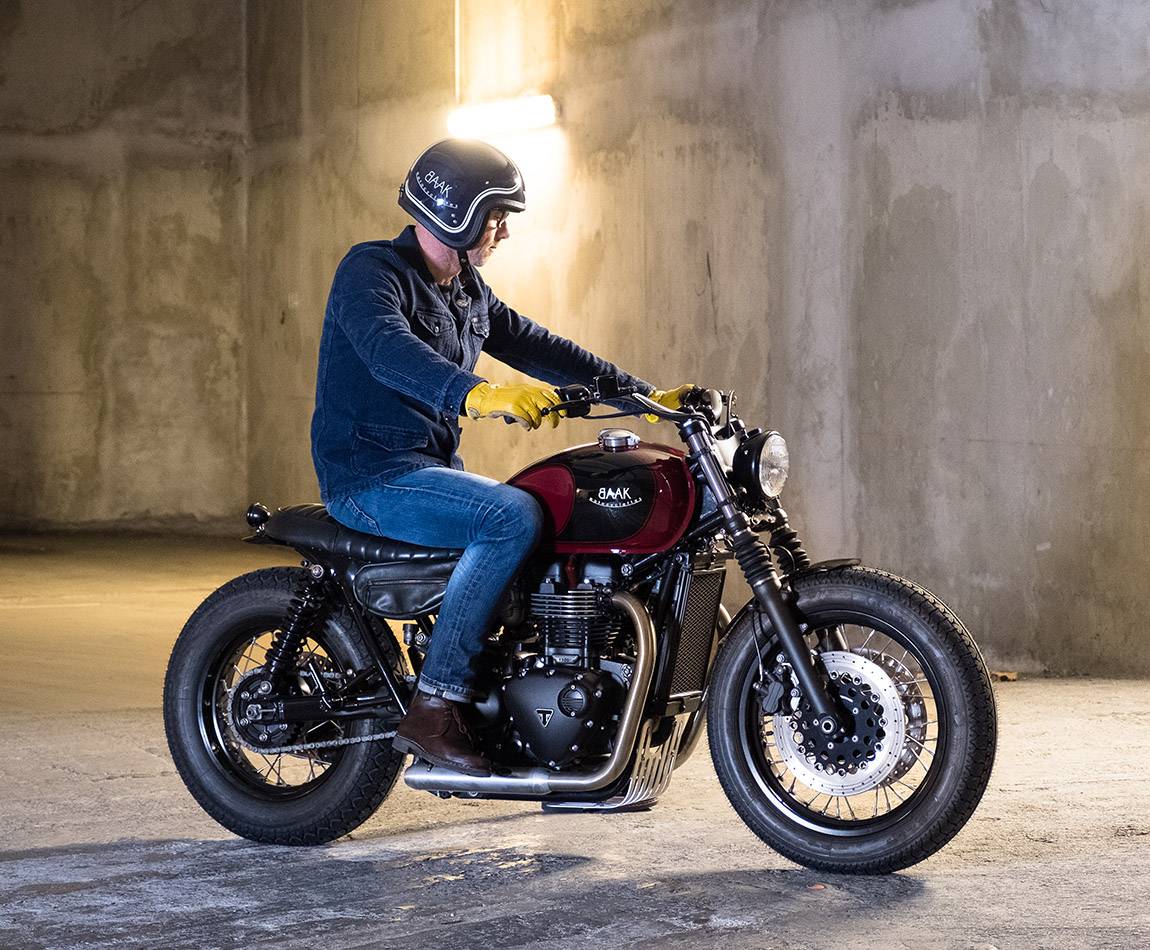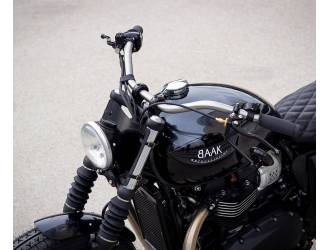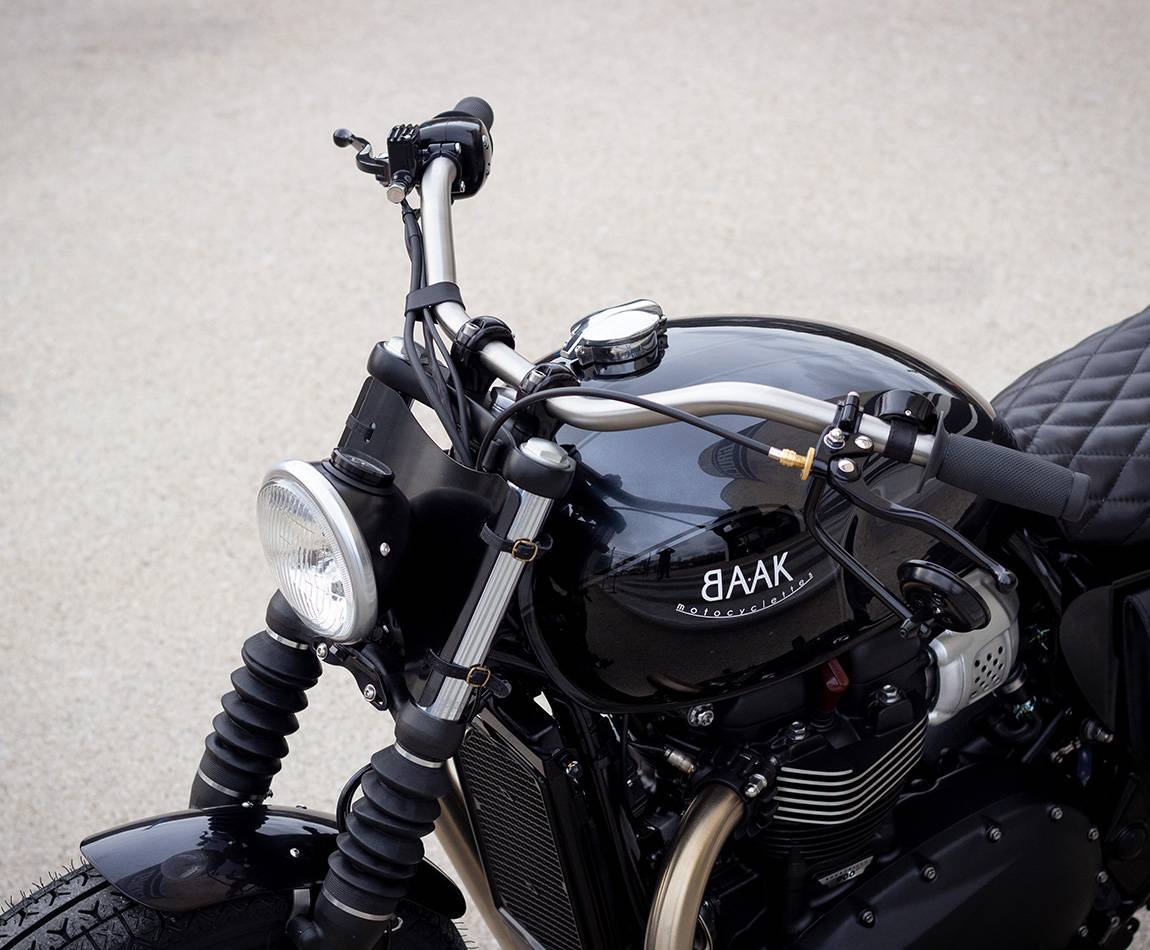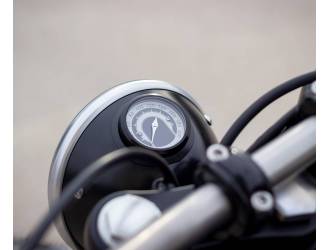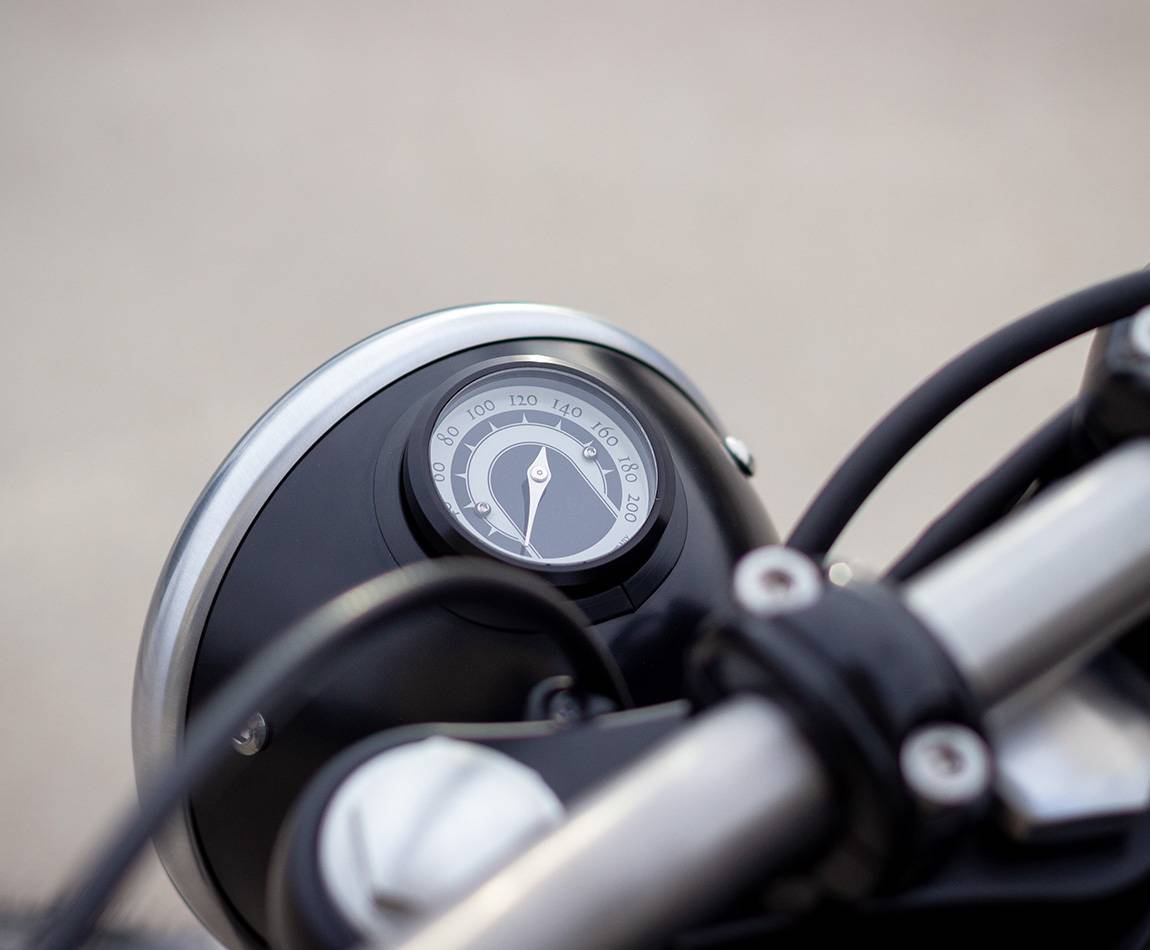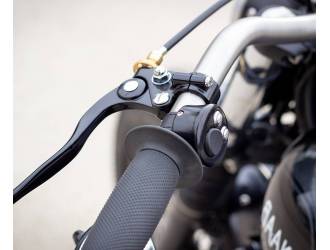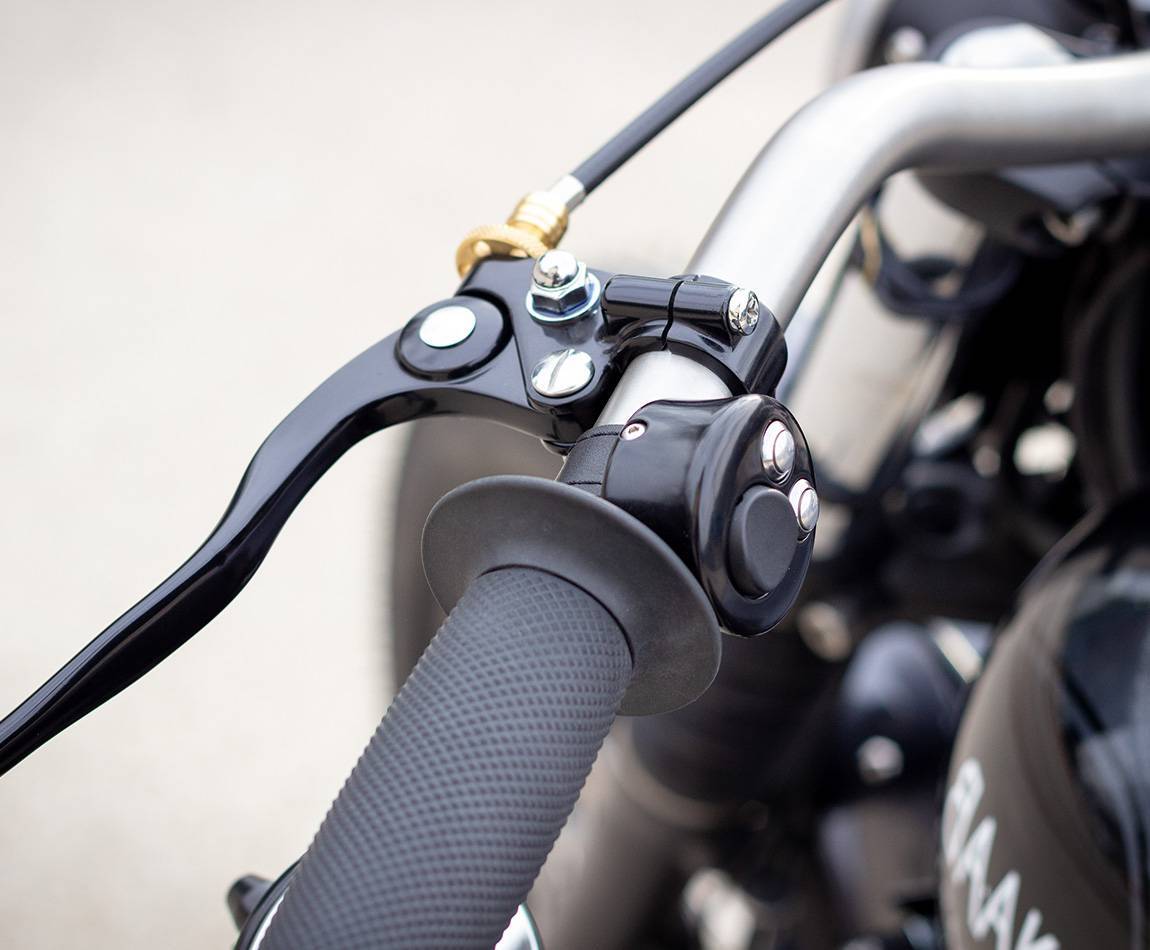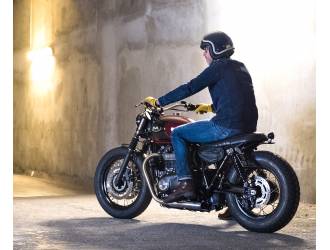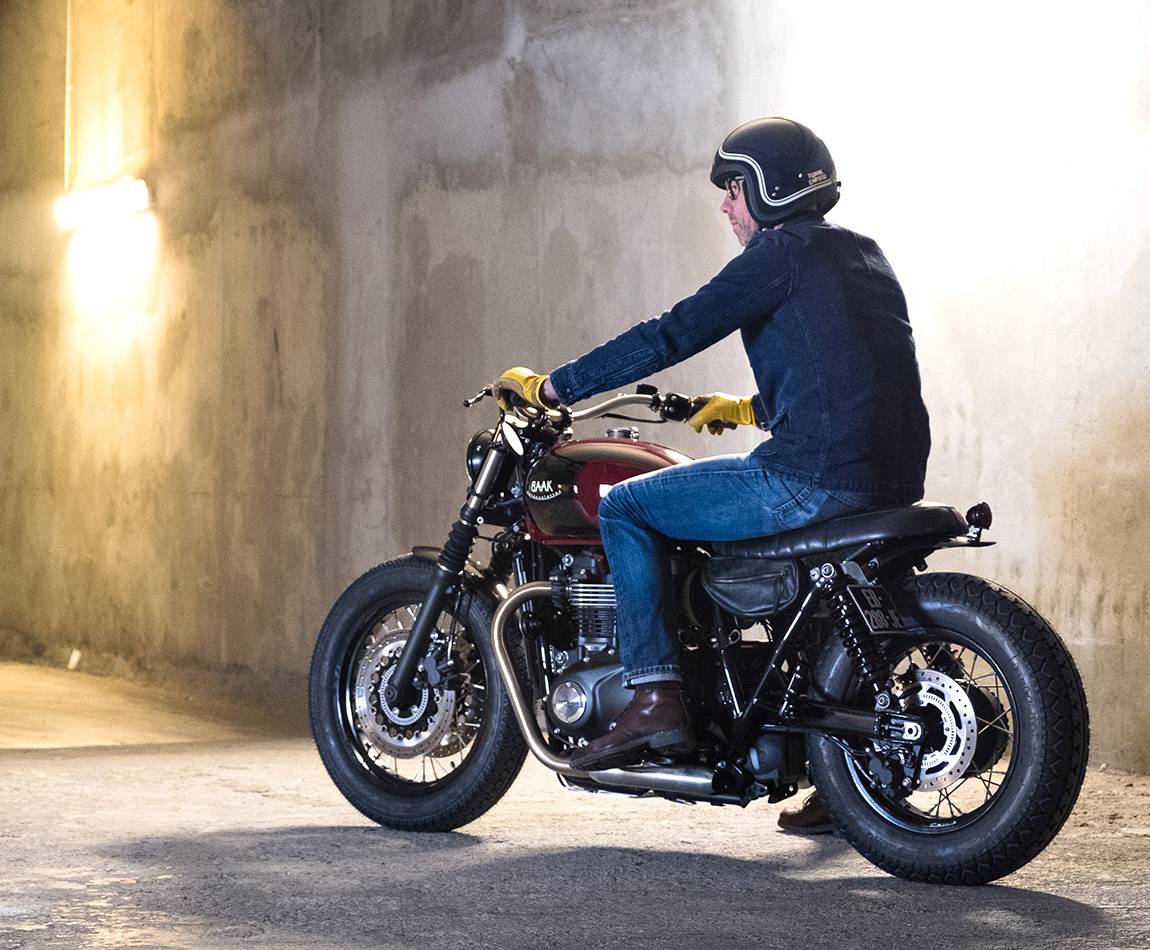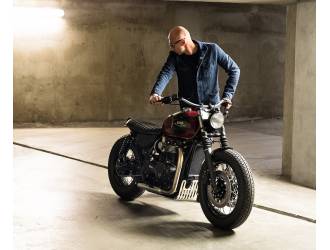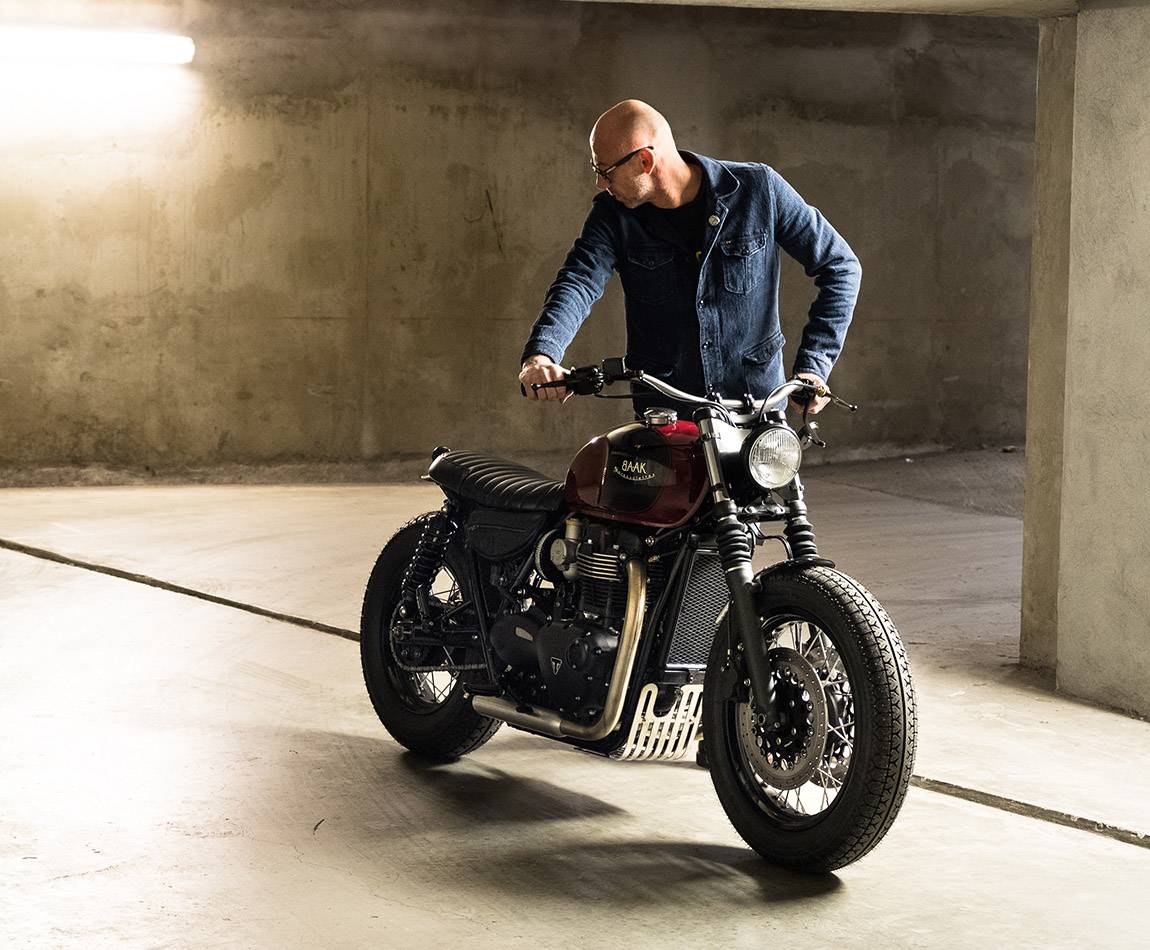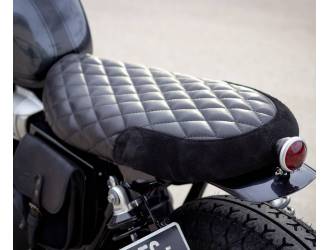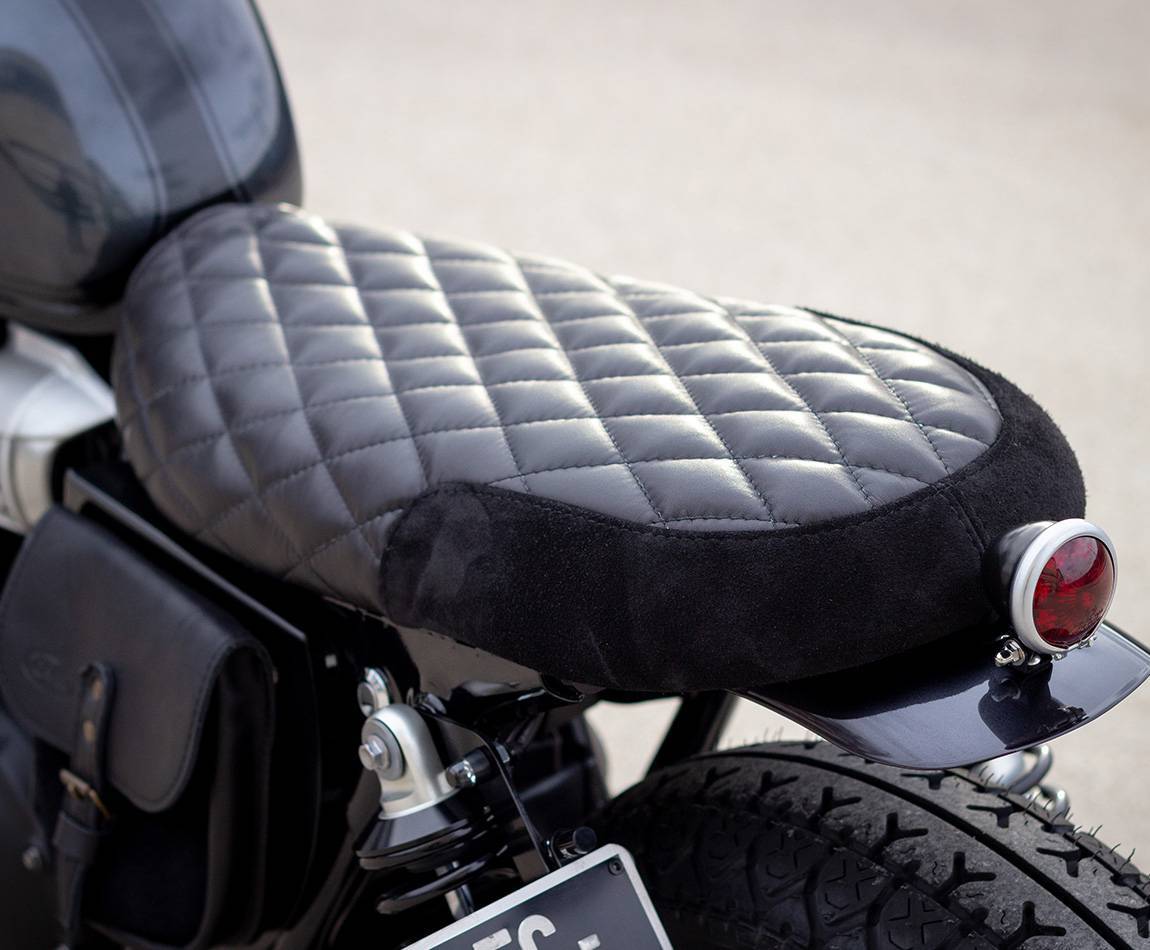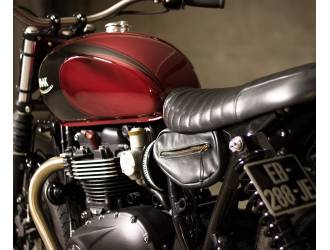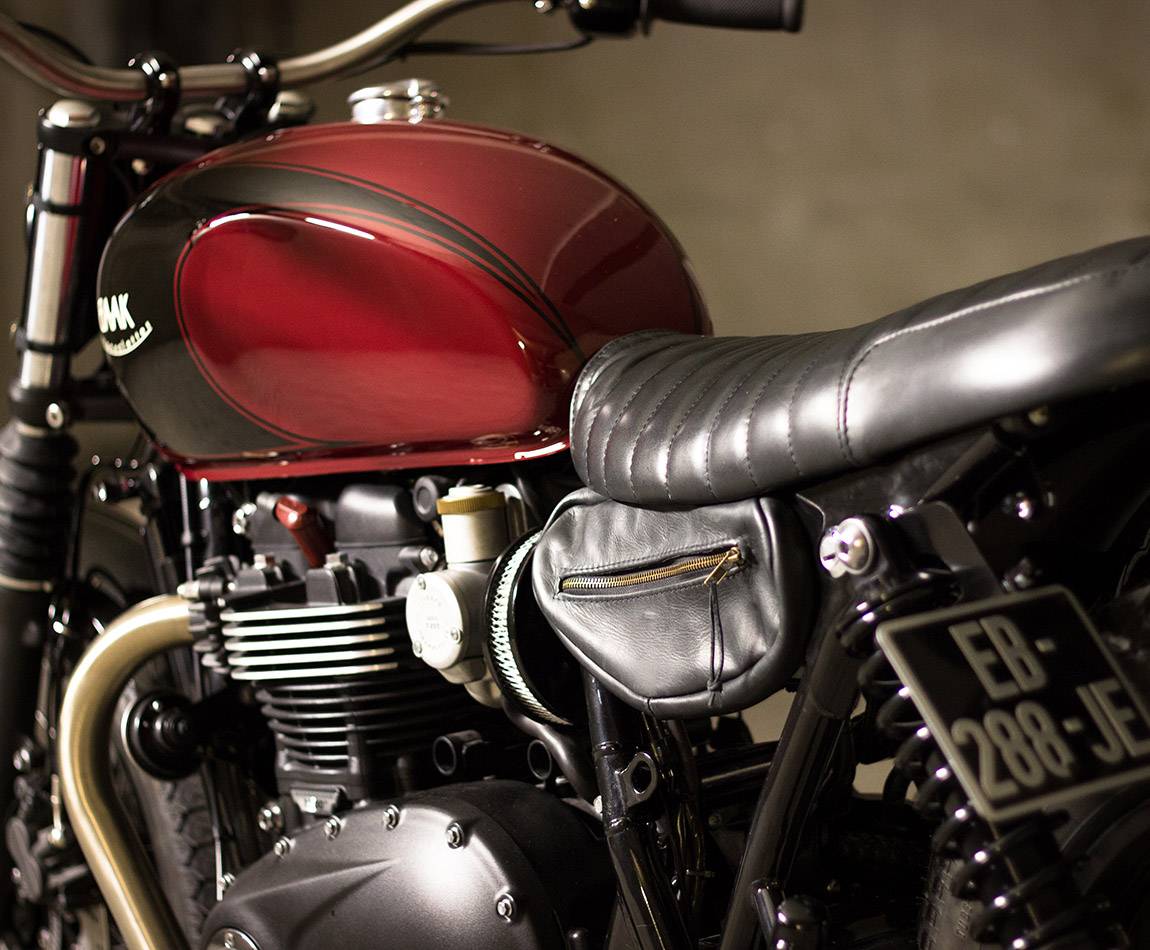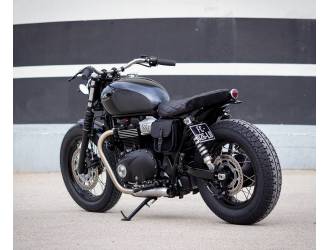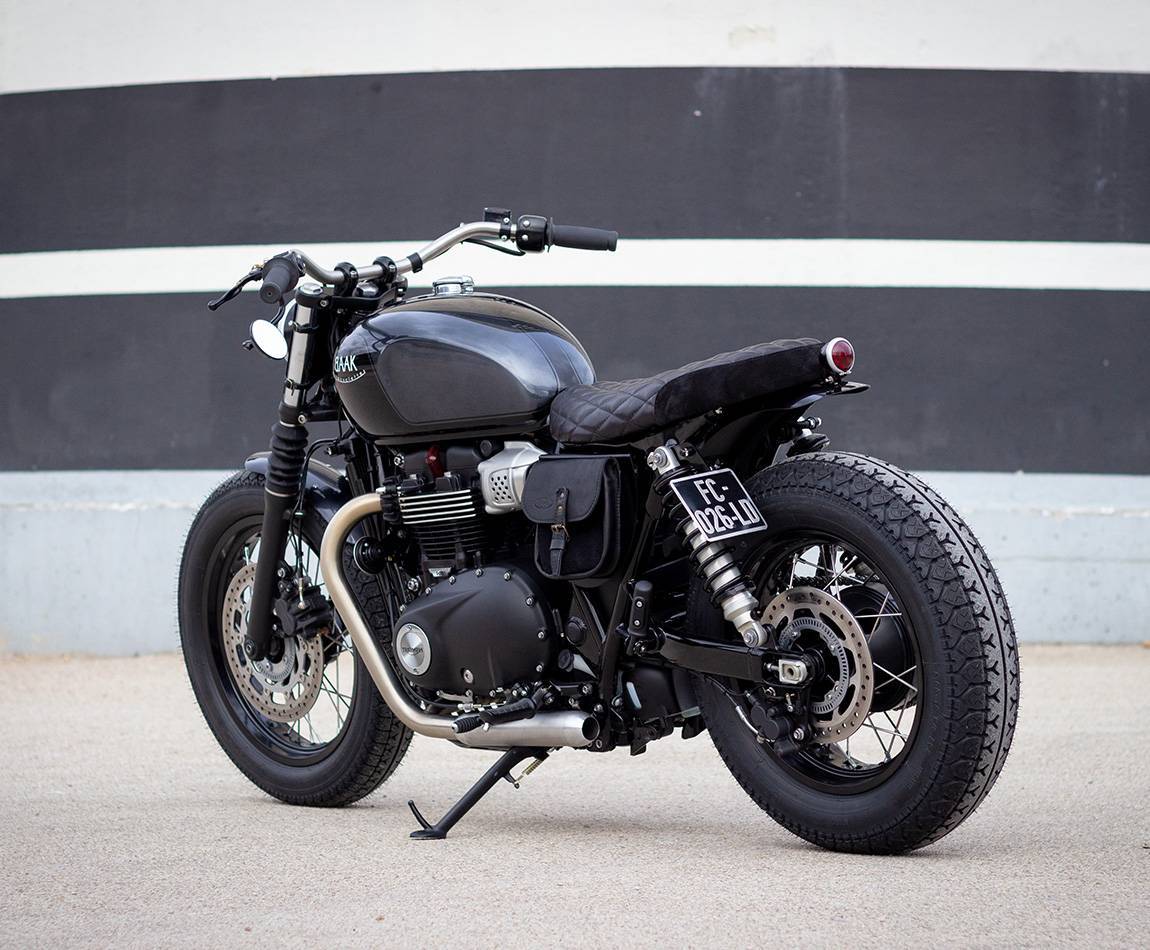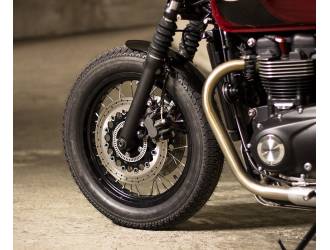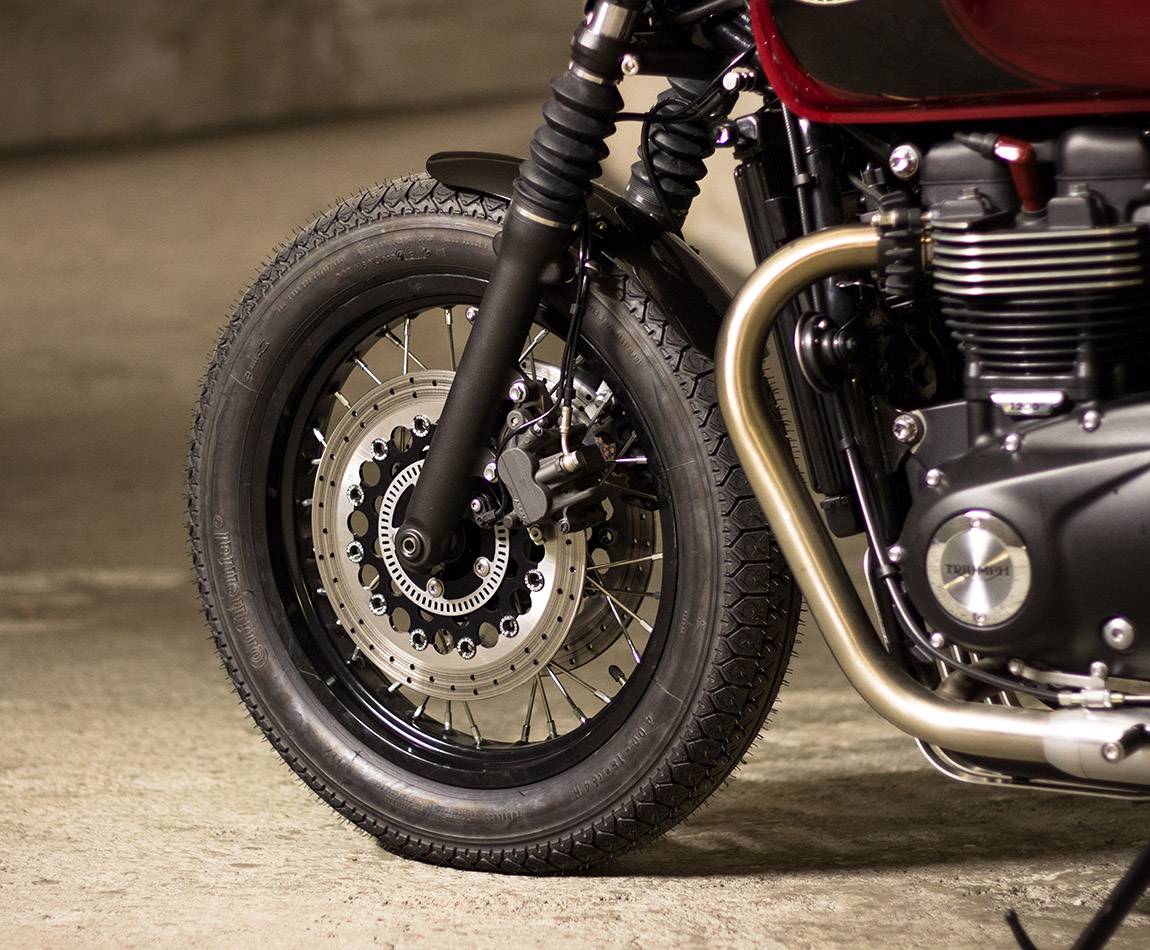 Triumph Bonneville T100 / T120 La Machine
La Machine includes all the ennovation designed by our team to give authenticity and character back to the Bonneville T120. It's in line with a classic aesthetic and focuses on the feelings provided to his rider, in terms of sound, handling, and feeling of riding an exceptional vehicle. 
The build was featured in the magazine Revival of the machine n°25. 
Description
Let's build your Triumph Bonneville T120 La Machine project together, from 21600,00€ (T120) / 20000,00€ (T100) Tax free I Manufacturing on order, factory new motorcycle provided, guarantee protected, shipment possible all around the world.
3 to 4 months of work at the workshop are necessary to build this machine.