Shirt Look BAAK "Grey"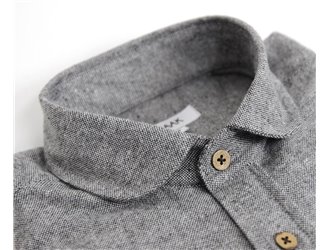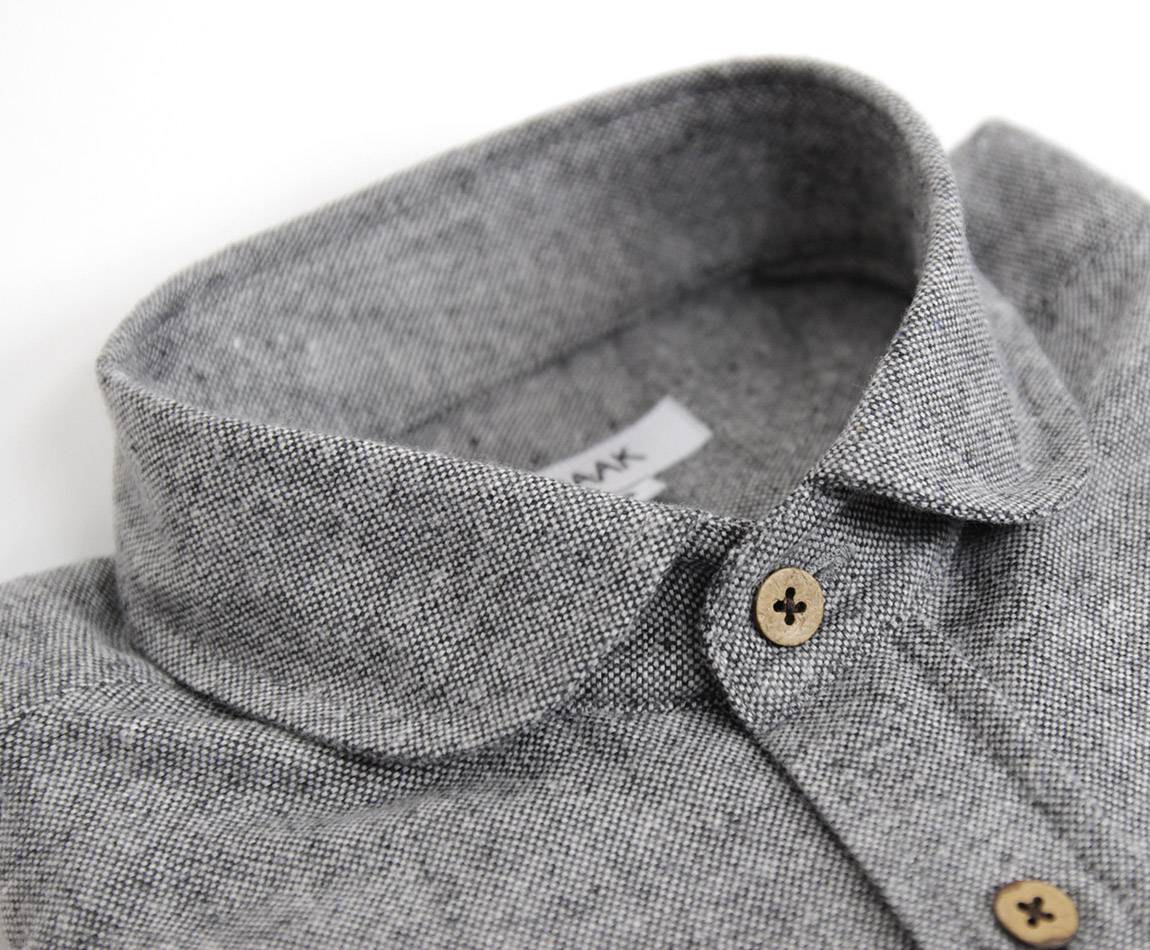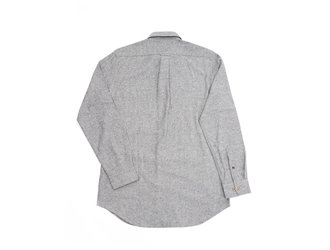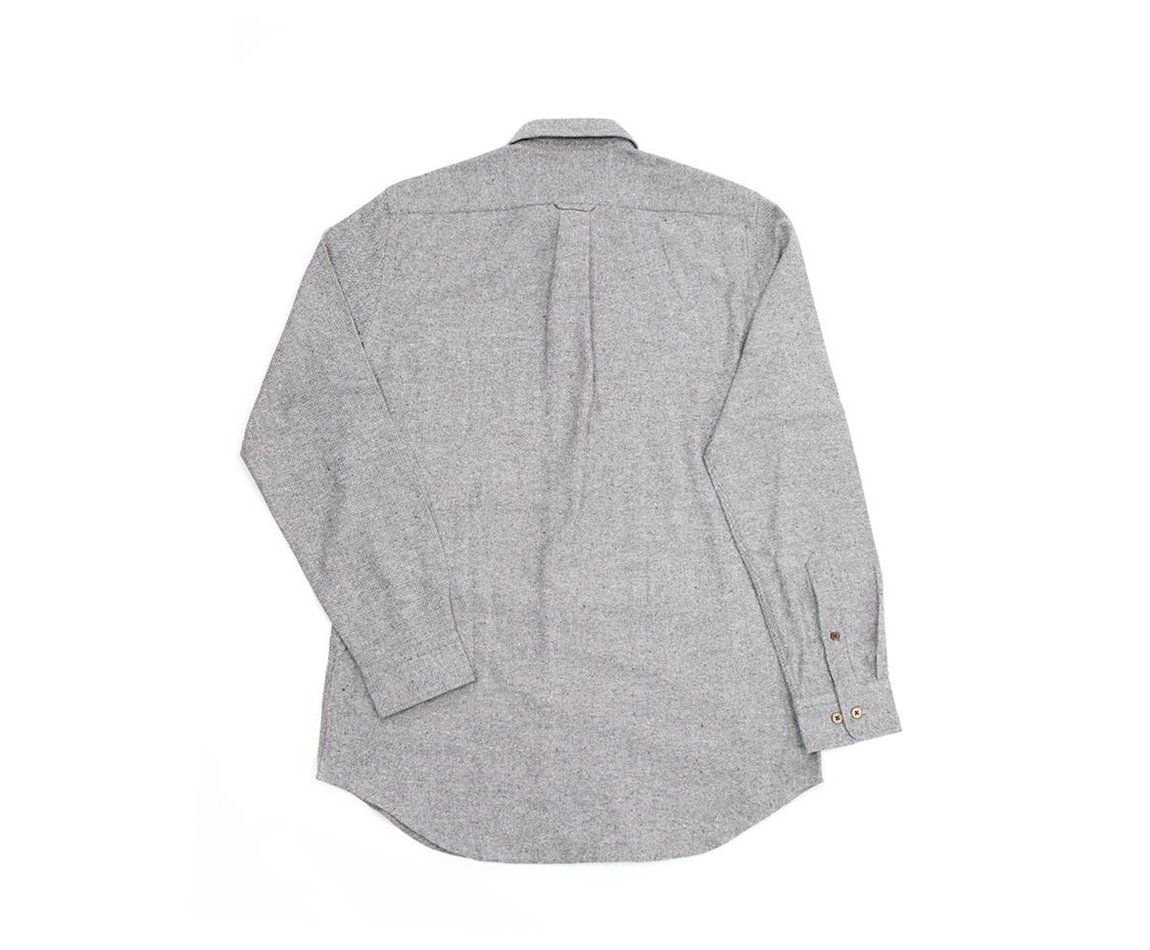 Shirt Look BAAK "Grey"
Shirt Look BAAK "Grey". This flannel shirt is very pleasant to wear. Its round neckline makes the difference, for a casual chic look. It exists in two colors. 
Thanks to its regular cut, this shirt can be worn in and out of your pants, open or closed according to your mood. The buttons are made out of wood. The sleeves are consciously long to provide a nice comfort when driving. 
Description
Long sleeves, round neckline, regular cut. Franck is 1m84 and wears a L size. It's 70% cotton and 30% polyester.
A few care instructions so your BAAK shirt can last long: Wash, dry and iron inside out. Soft drying. Don't dry-clean it!