Low Rider leather seat for Triumph Bobber 1200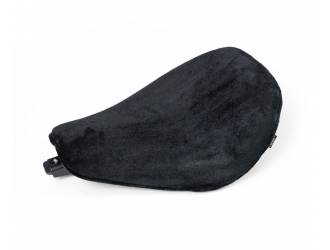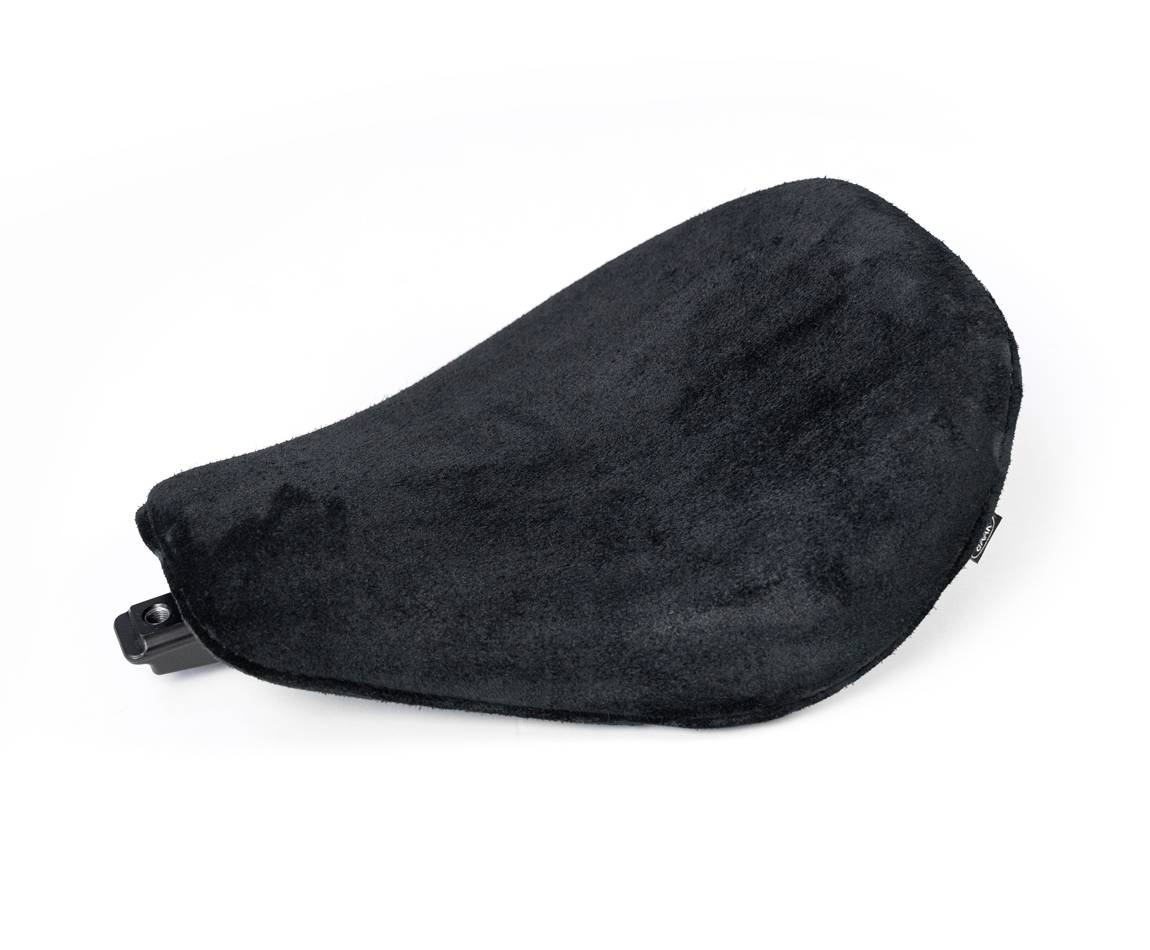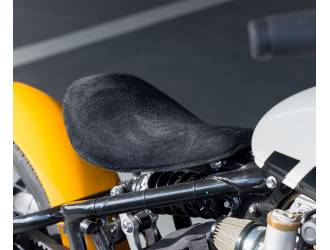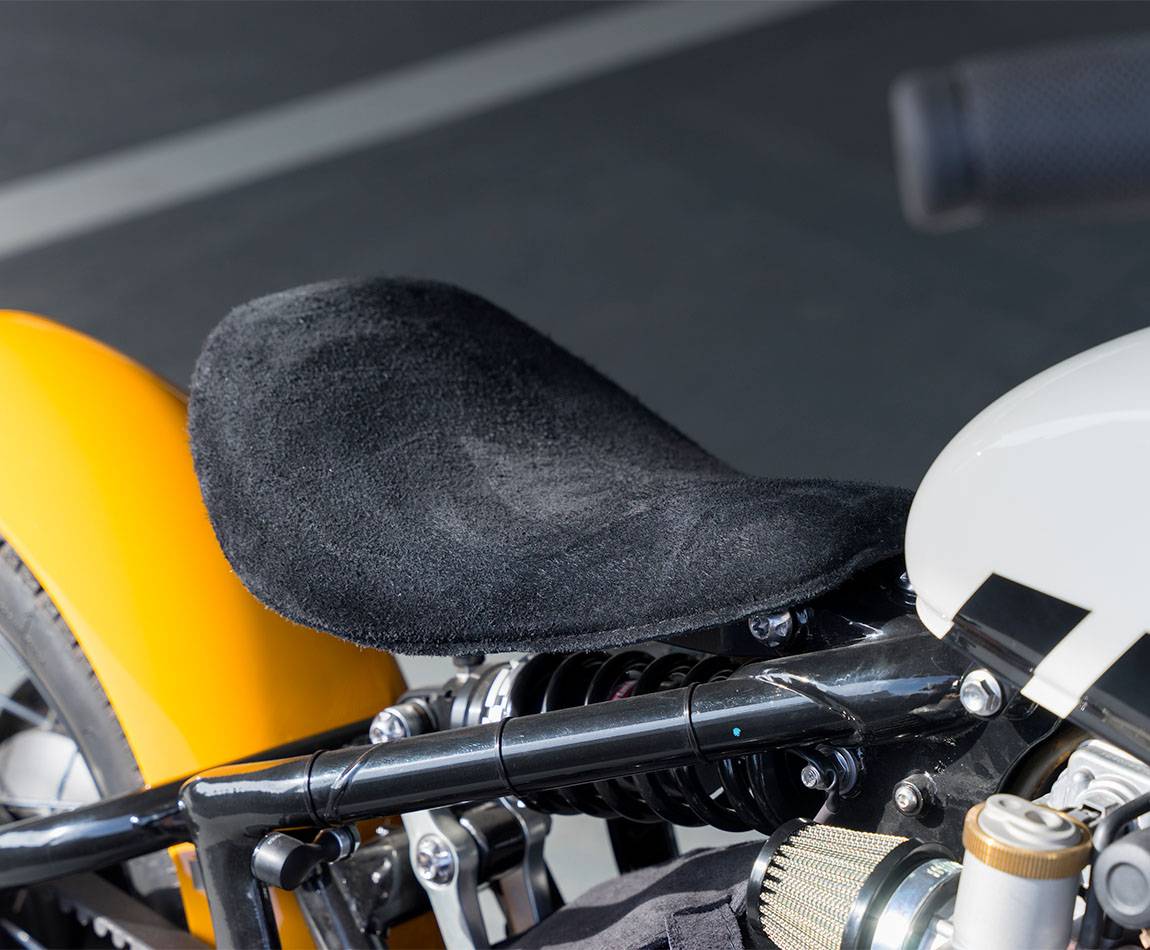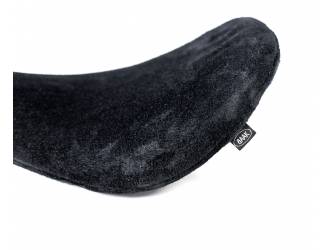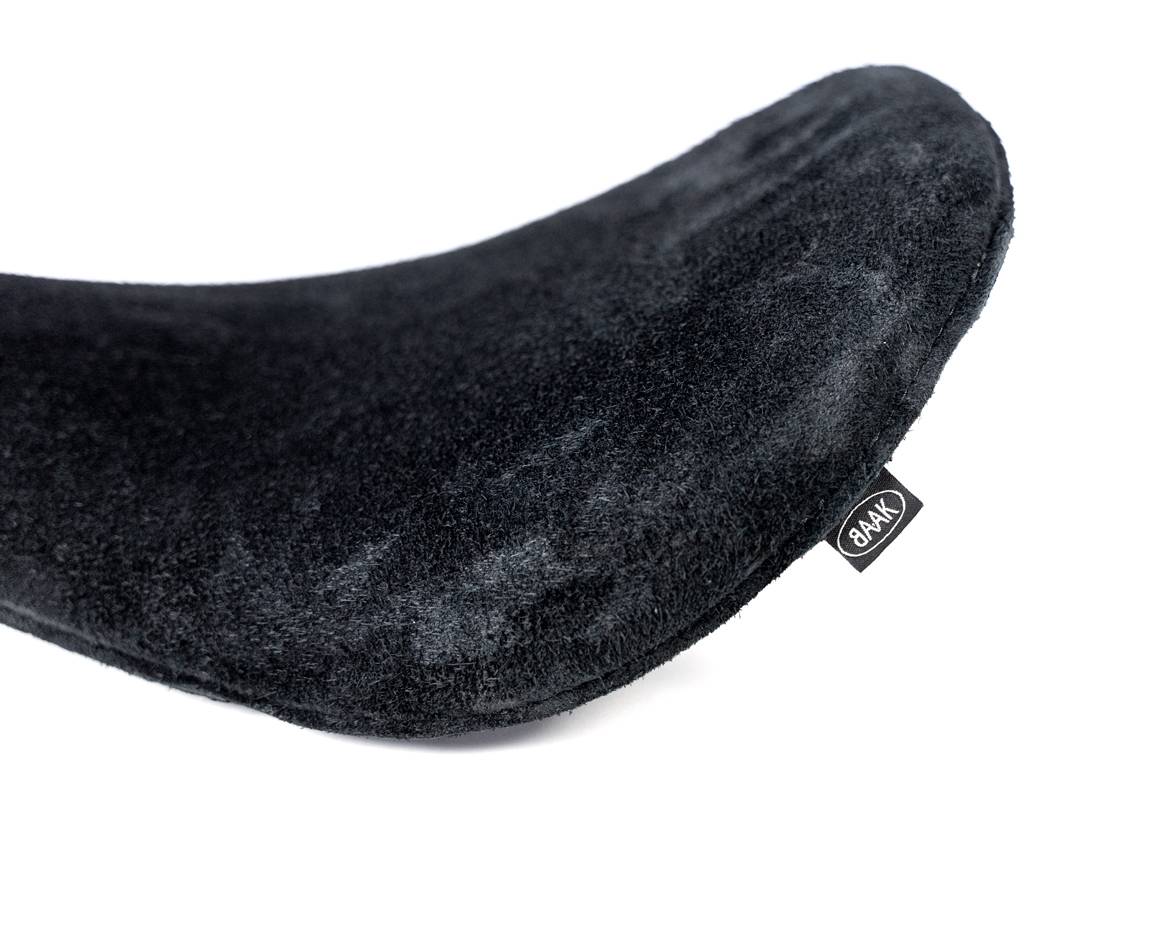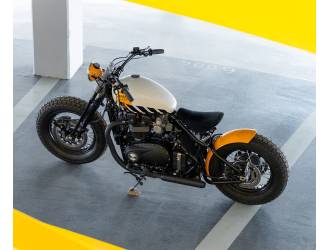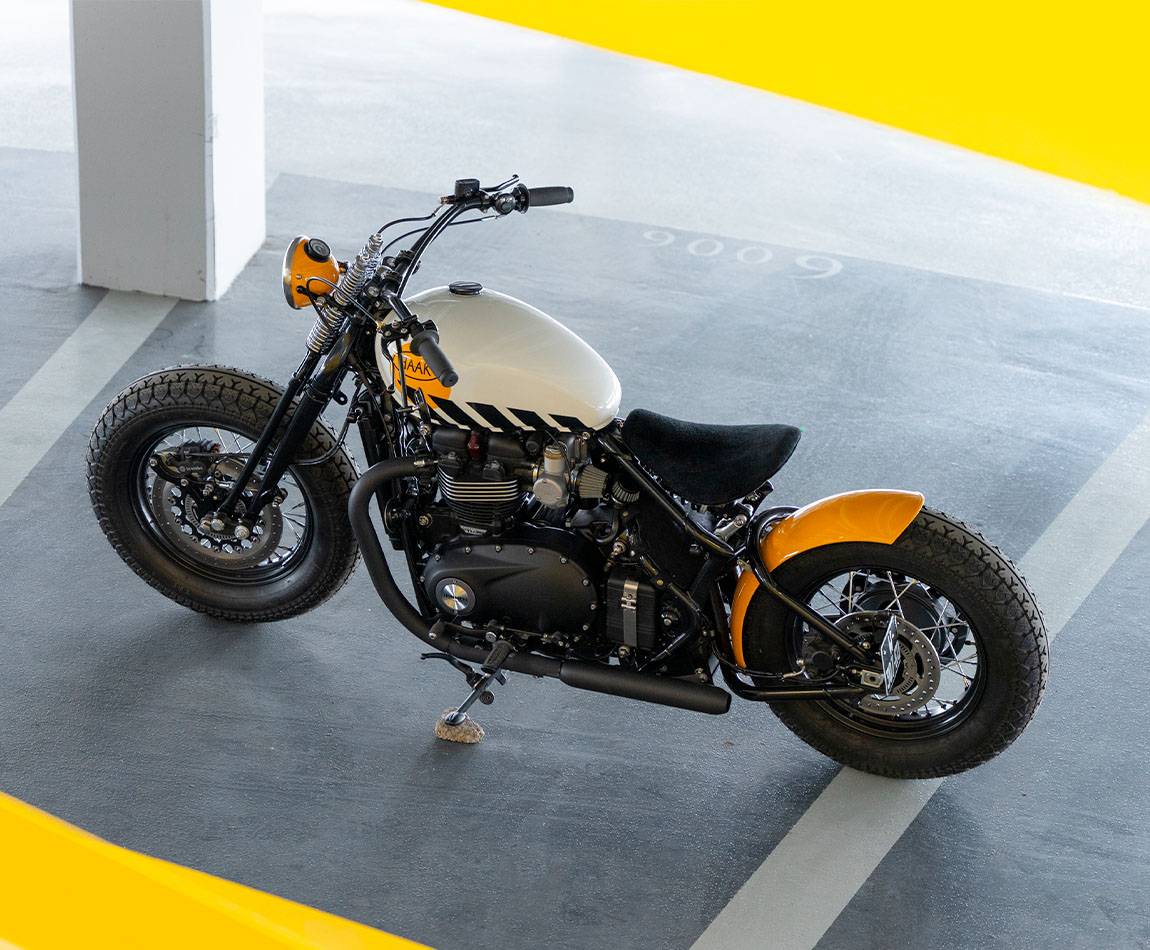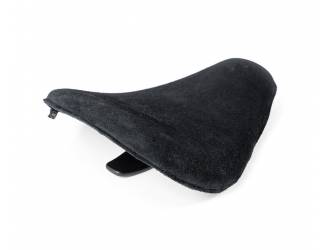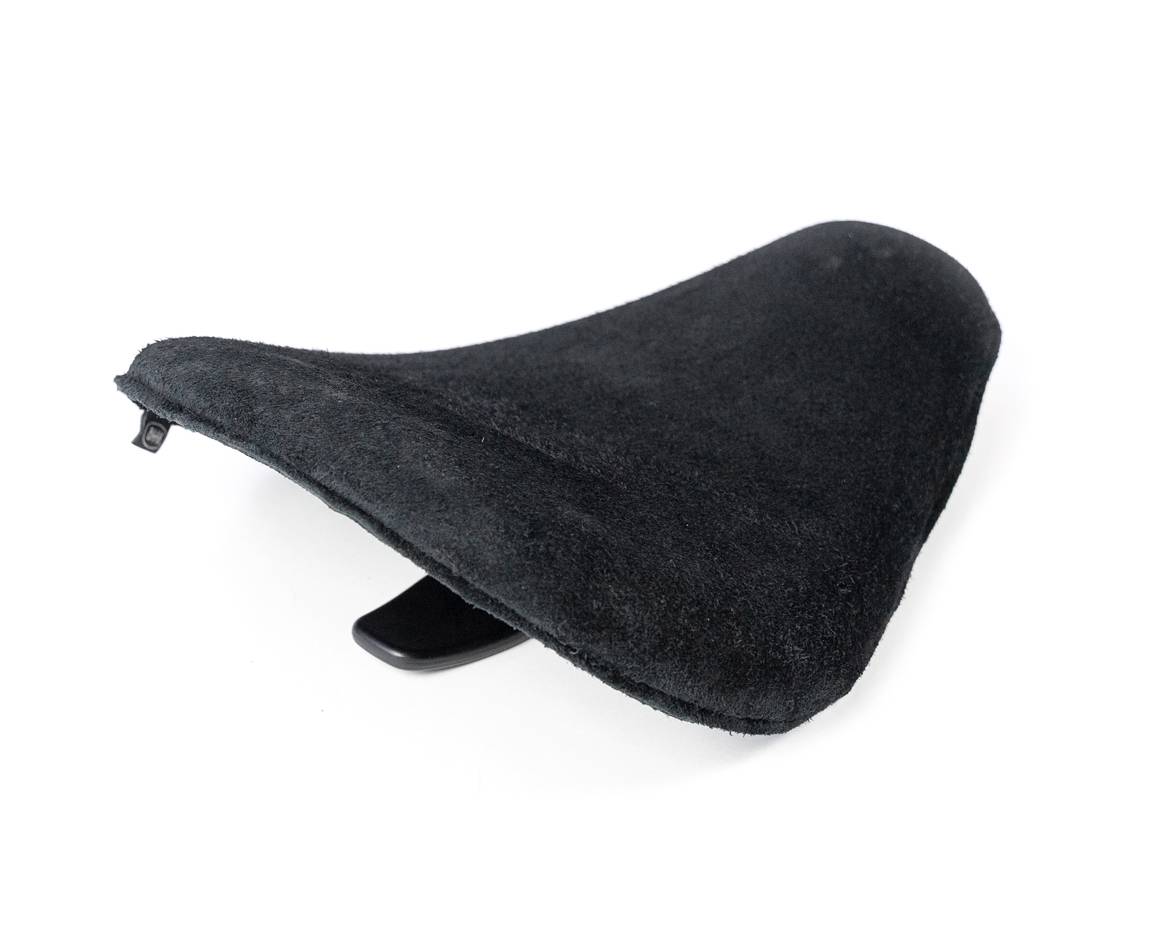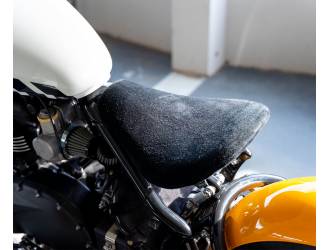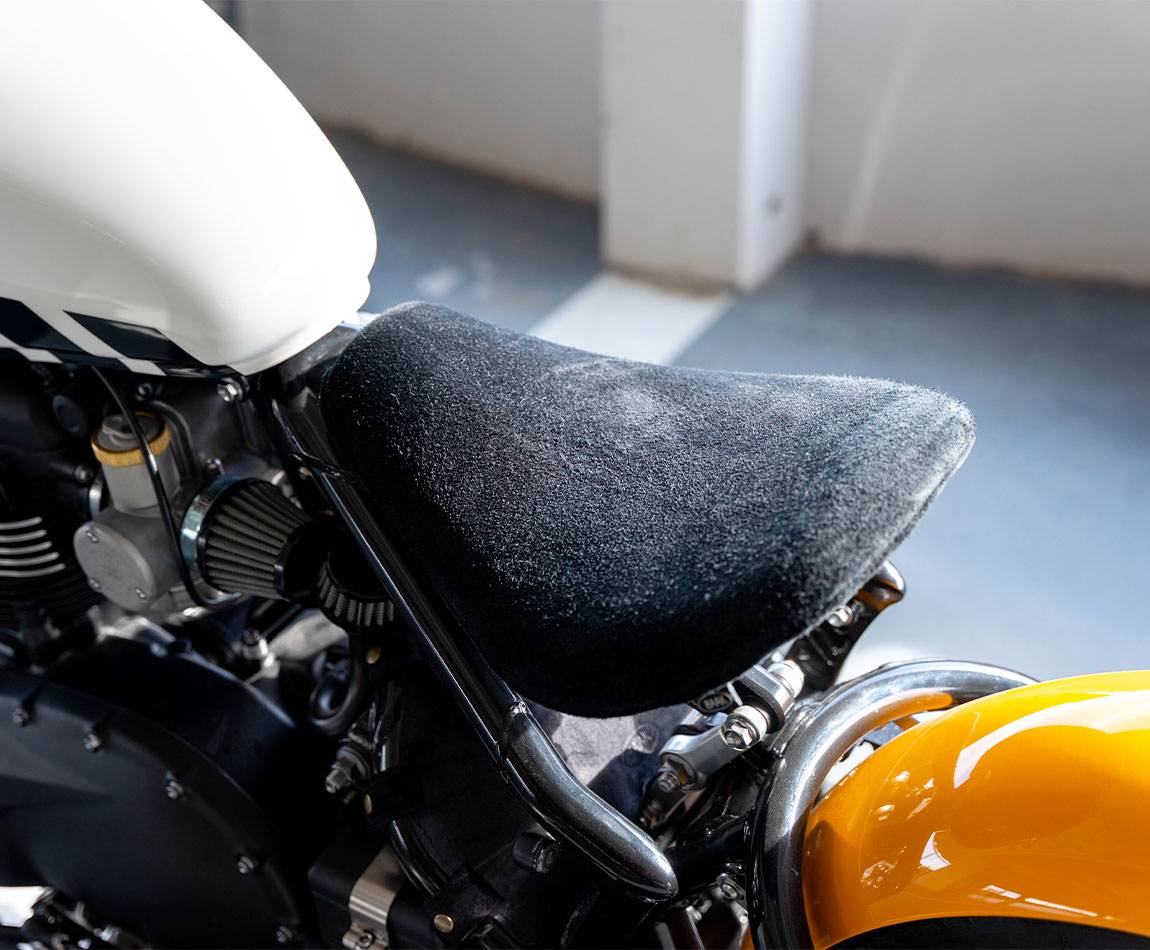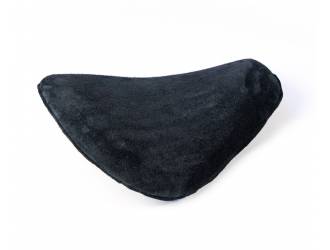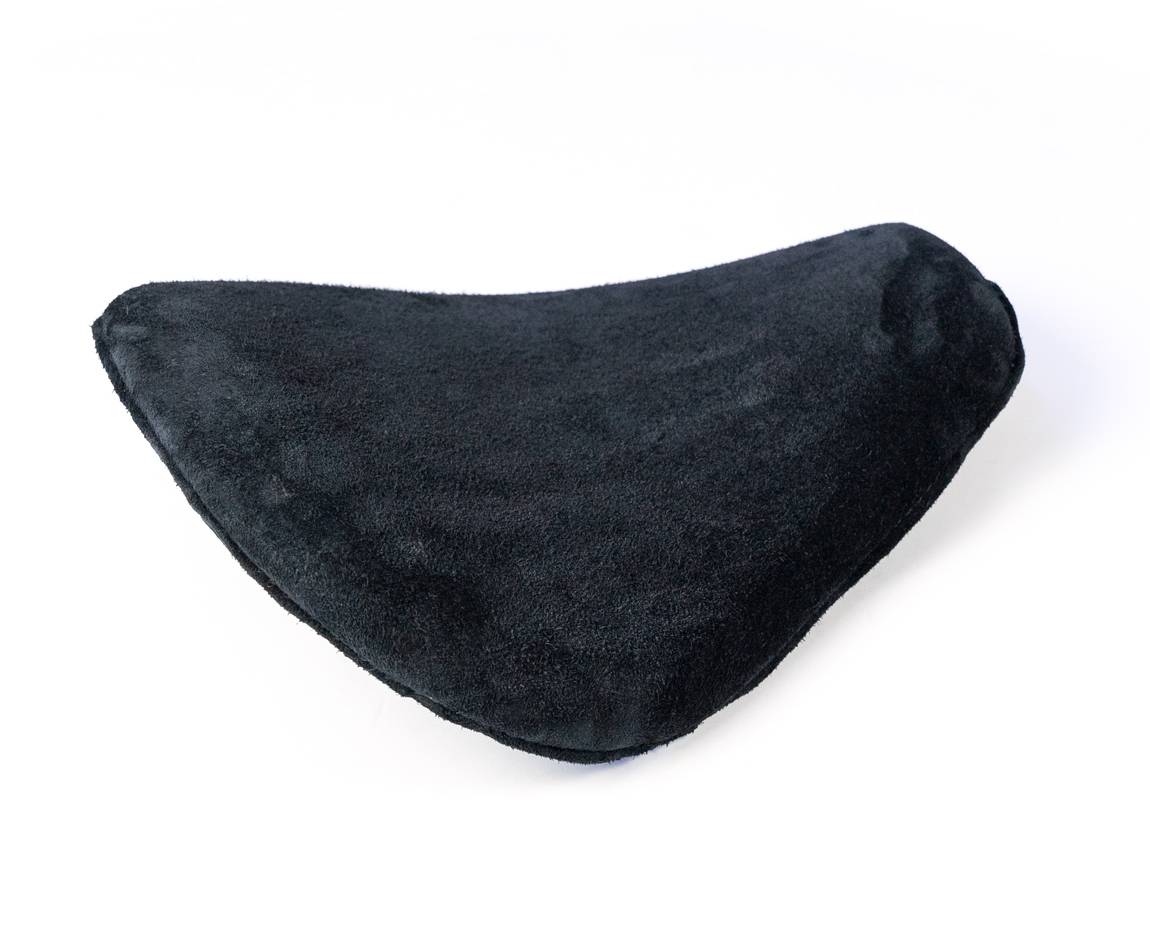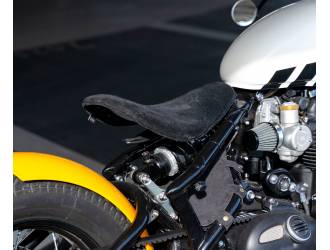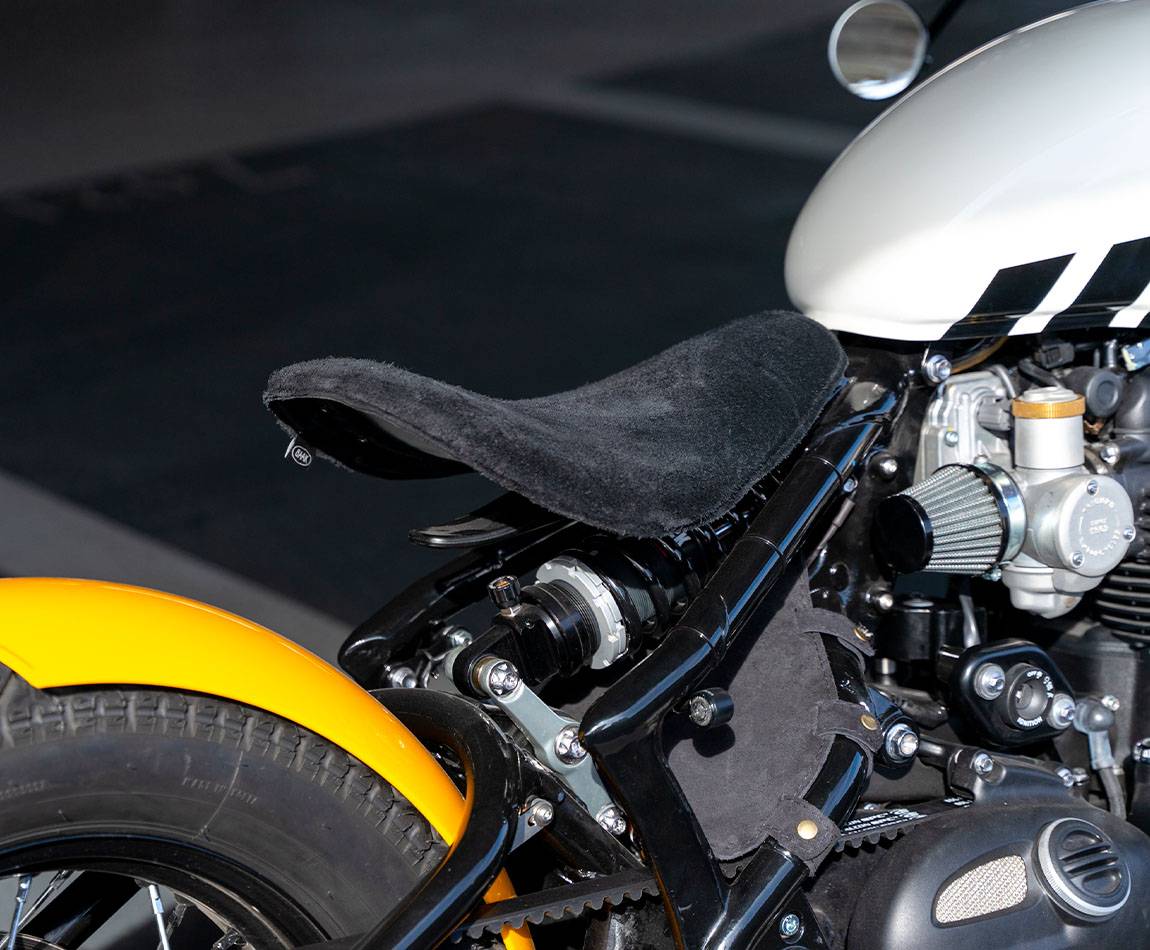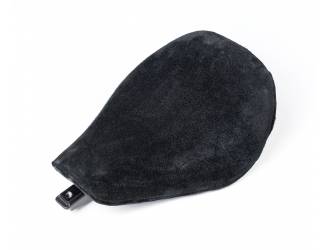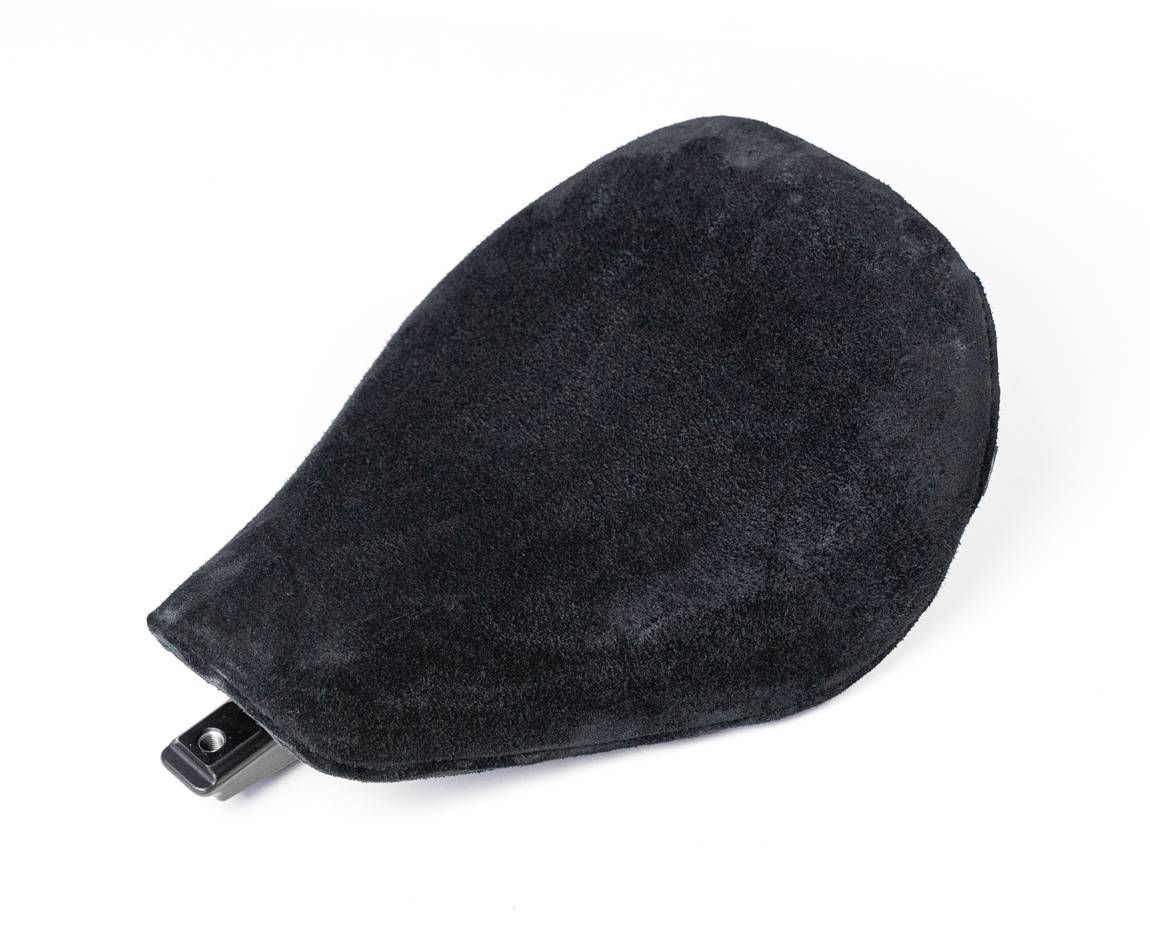 Low Rider leather seat for Triumph Bobber 1200
Leather seat for Triumph Bonneville Bobber 1200 (2017-...). This seat has the same shape as your original one but thiner. In this version the seat is smooth, sewings are external and the edges are raw. This seat is manufactured by our craftsmen at BAAK's workshop in France.
It's available in Aged brown leather, Black leather, we use to put this seat on the Sacramento model.
Description
To manufacture this leather seat for Triumph Bonneville Bobber 1200 (2017-...), we use an high quality double-tanned leather (chrome and natural) that will get a certain patina over the time, depending on how you care after it. The foams are isolated from the leather cover by a plastic cover so it remains waterproof. 
This seat (depending the finish) comes with a leather care cream. Depending on the weather conditions of your country, an intensive exposure to the sunlight and rain will lead it to get a patina. It requires to be regularly maintain using leather cream and grease.
If you'd like this part painted in a specific color or with a different finish, please contact Sébastien.
Discover our special projects in this gallery.
Pictures of the Low Rider leather seat for Triumph Bobber 1200.