Kit Royal Enfield 650 Interceptor Gallinella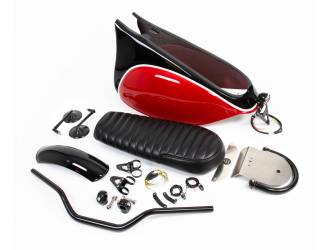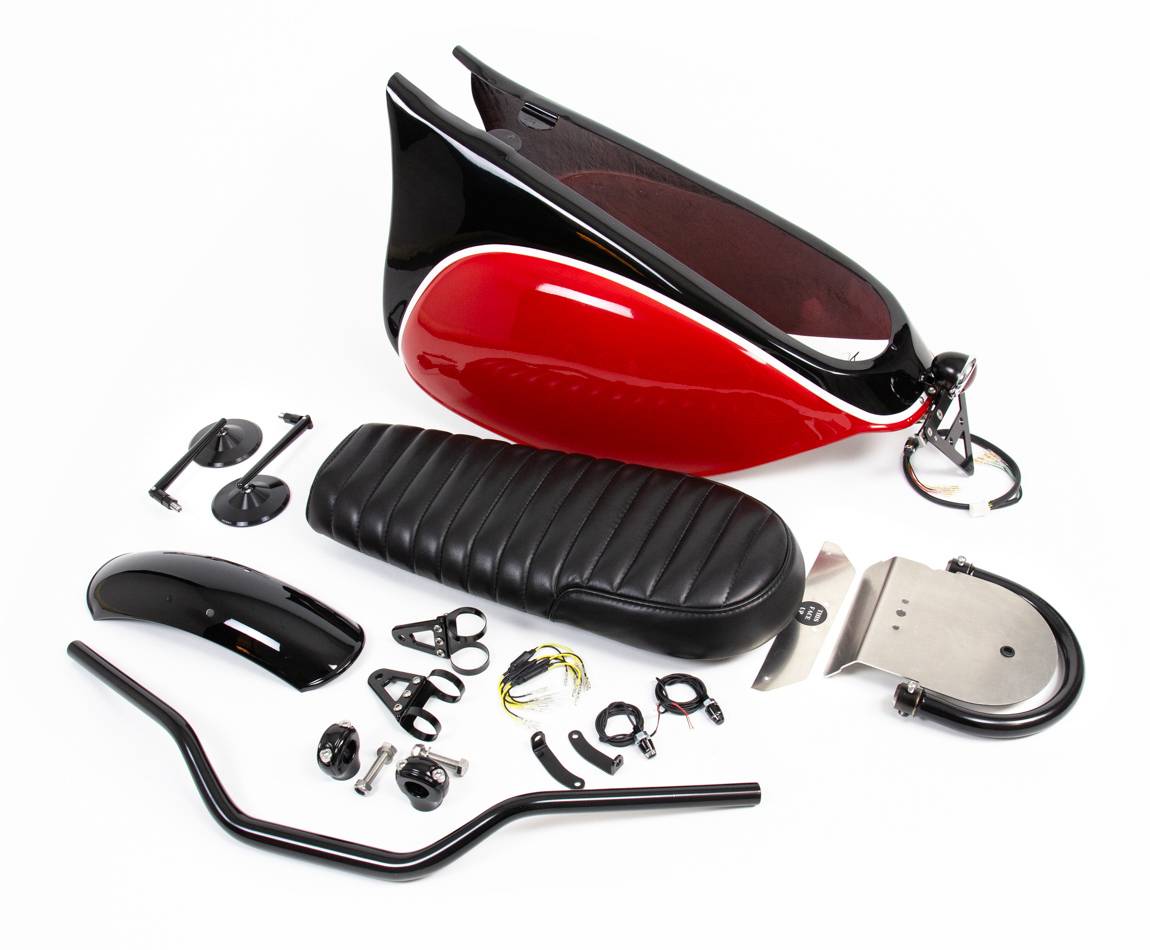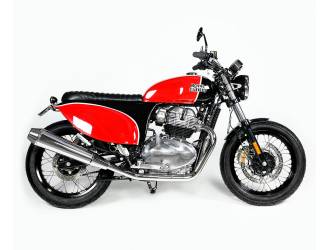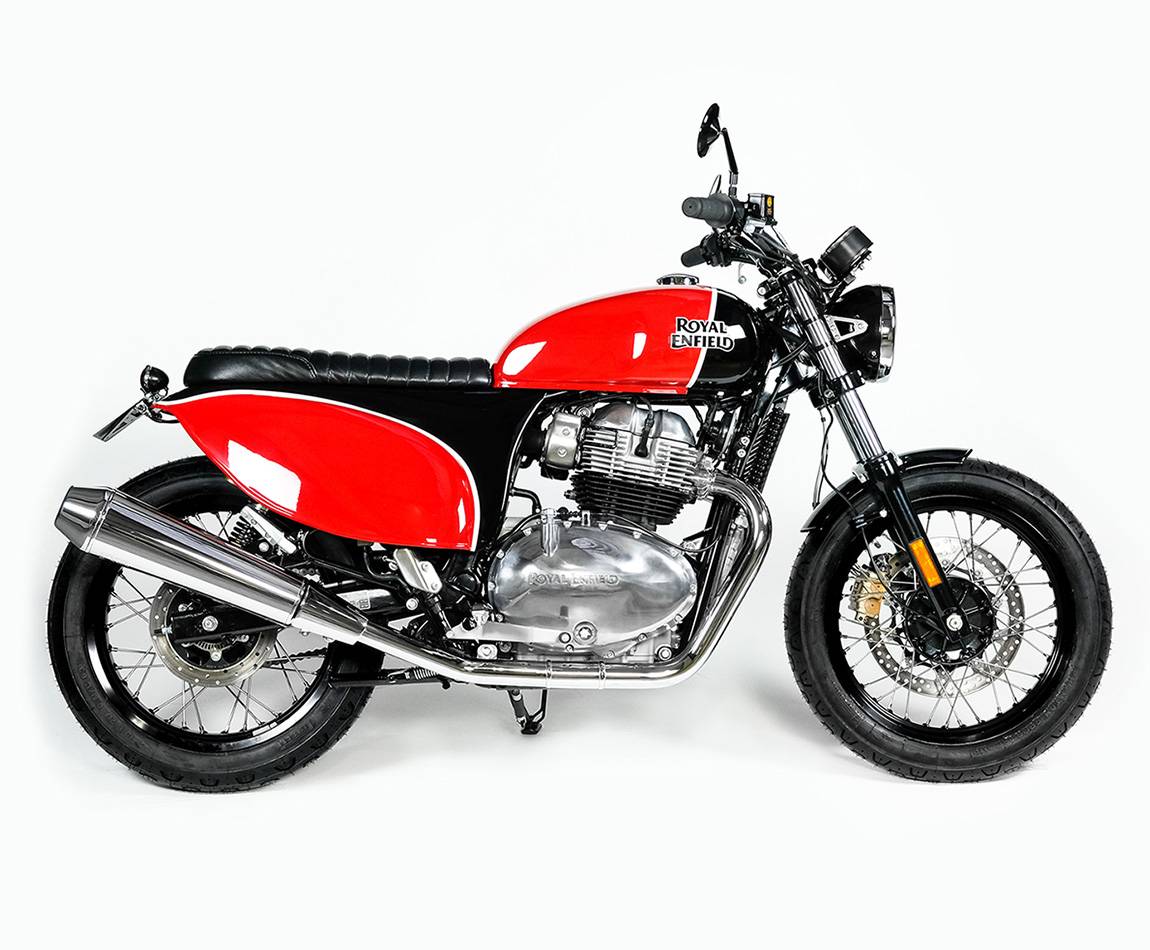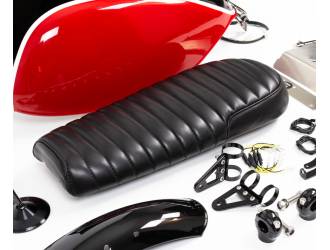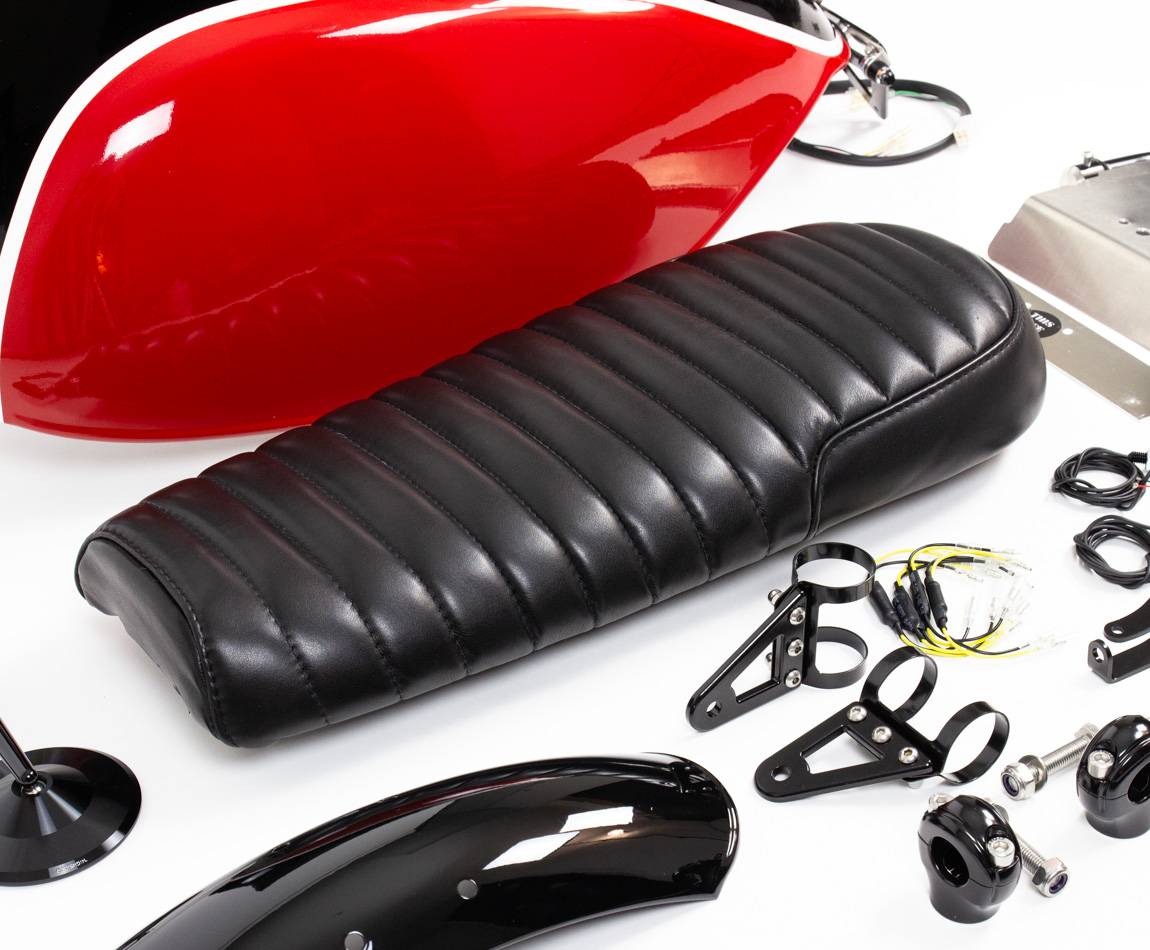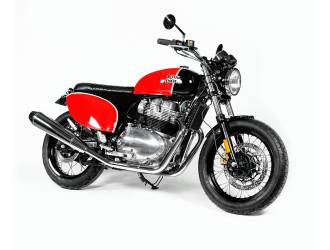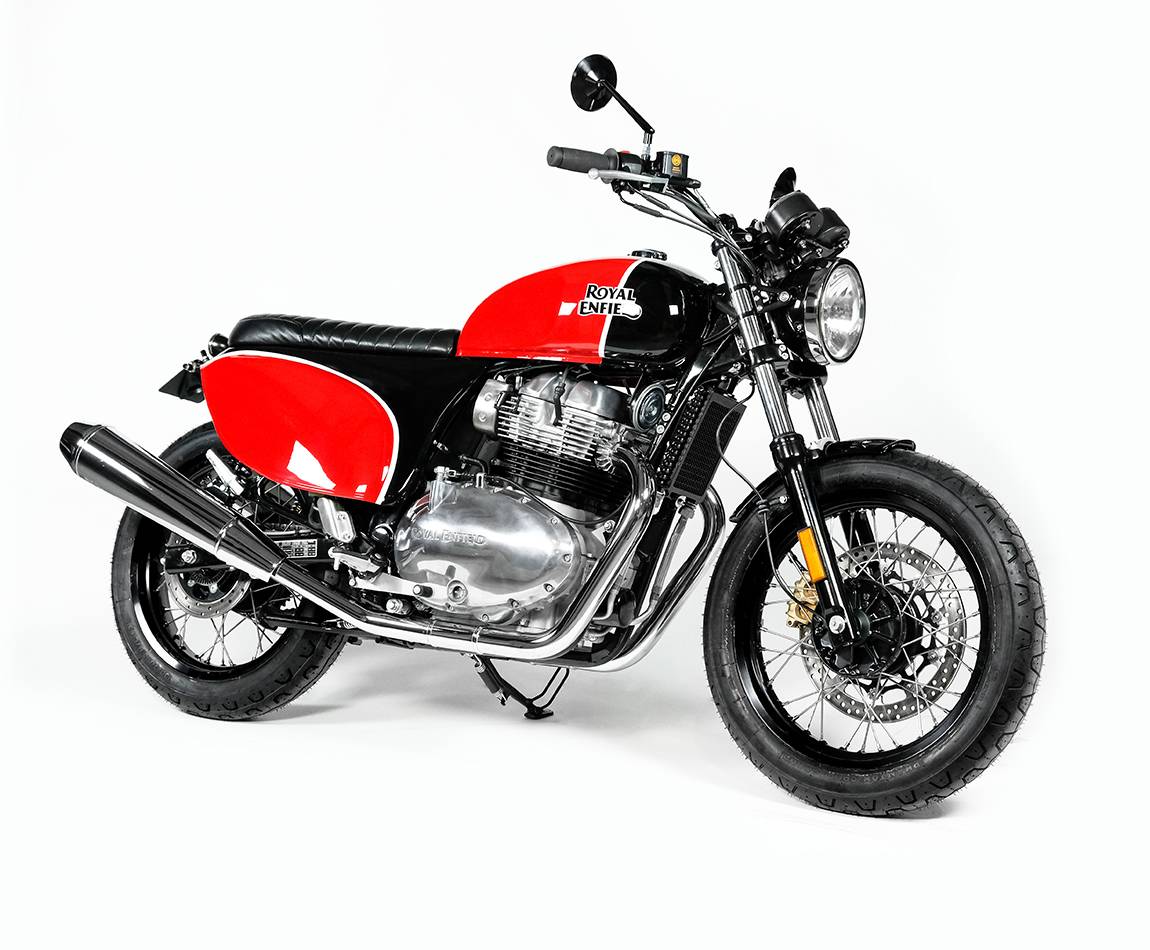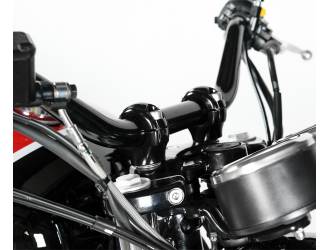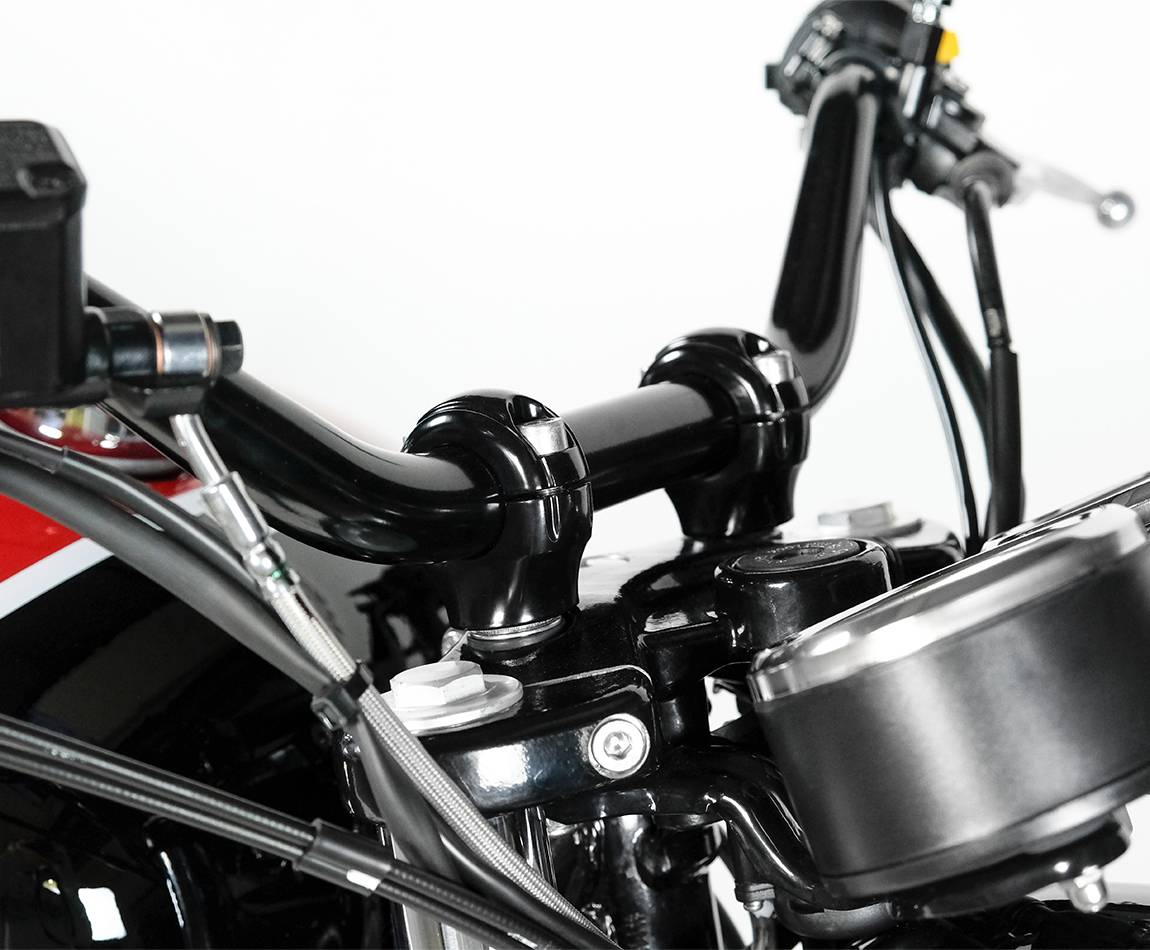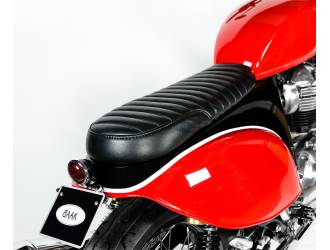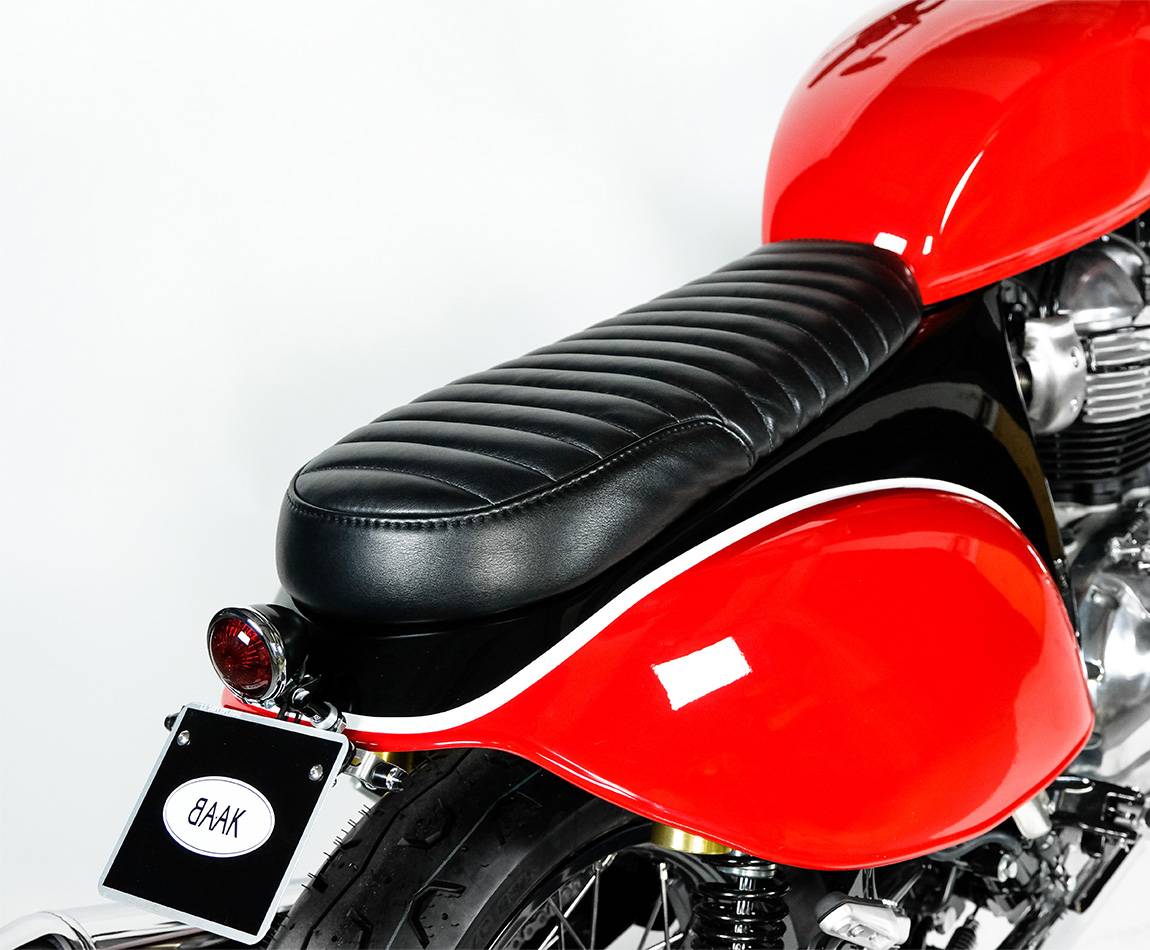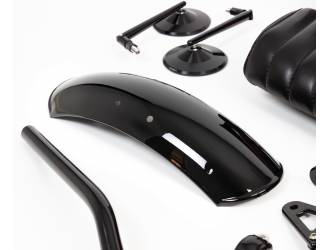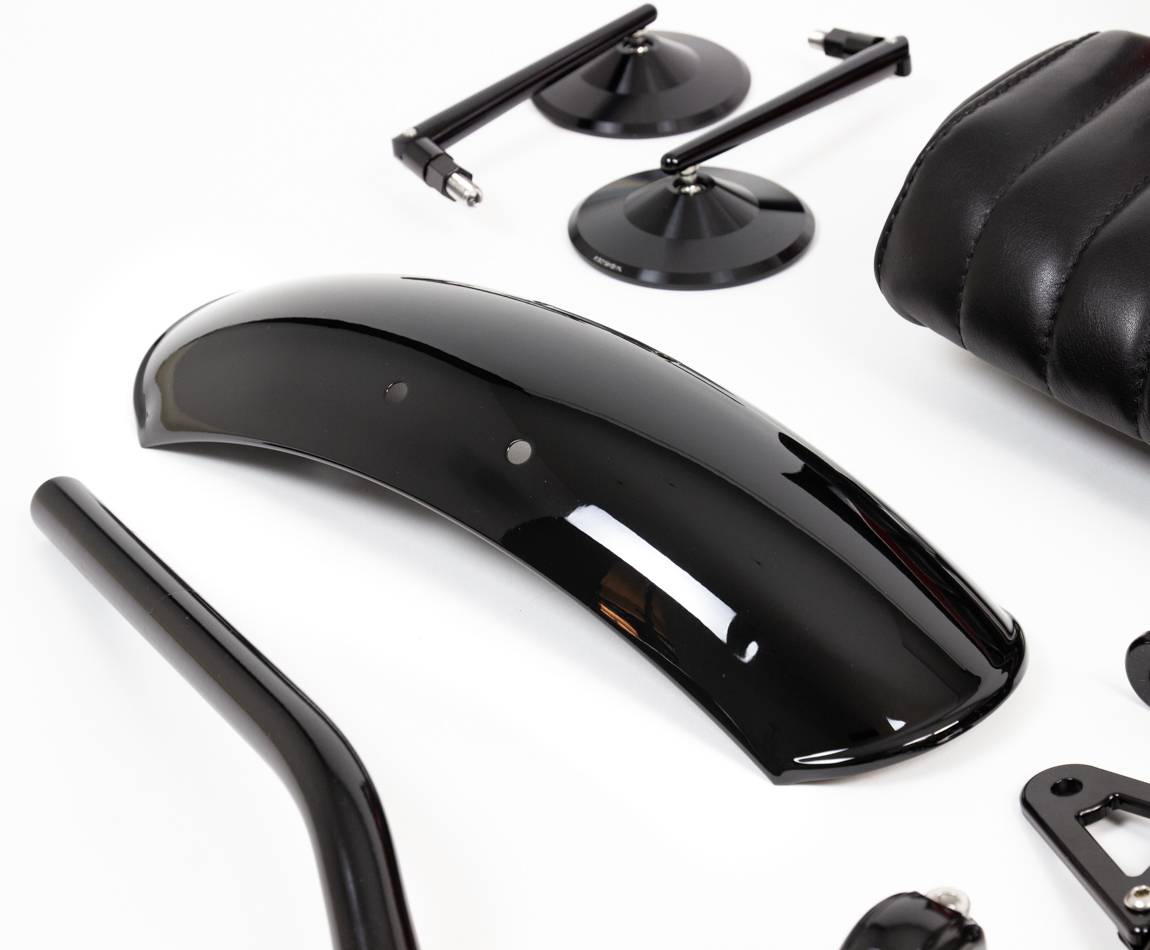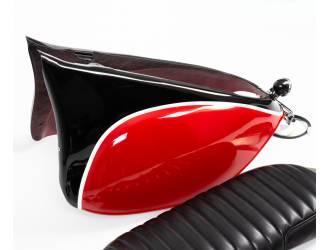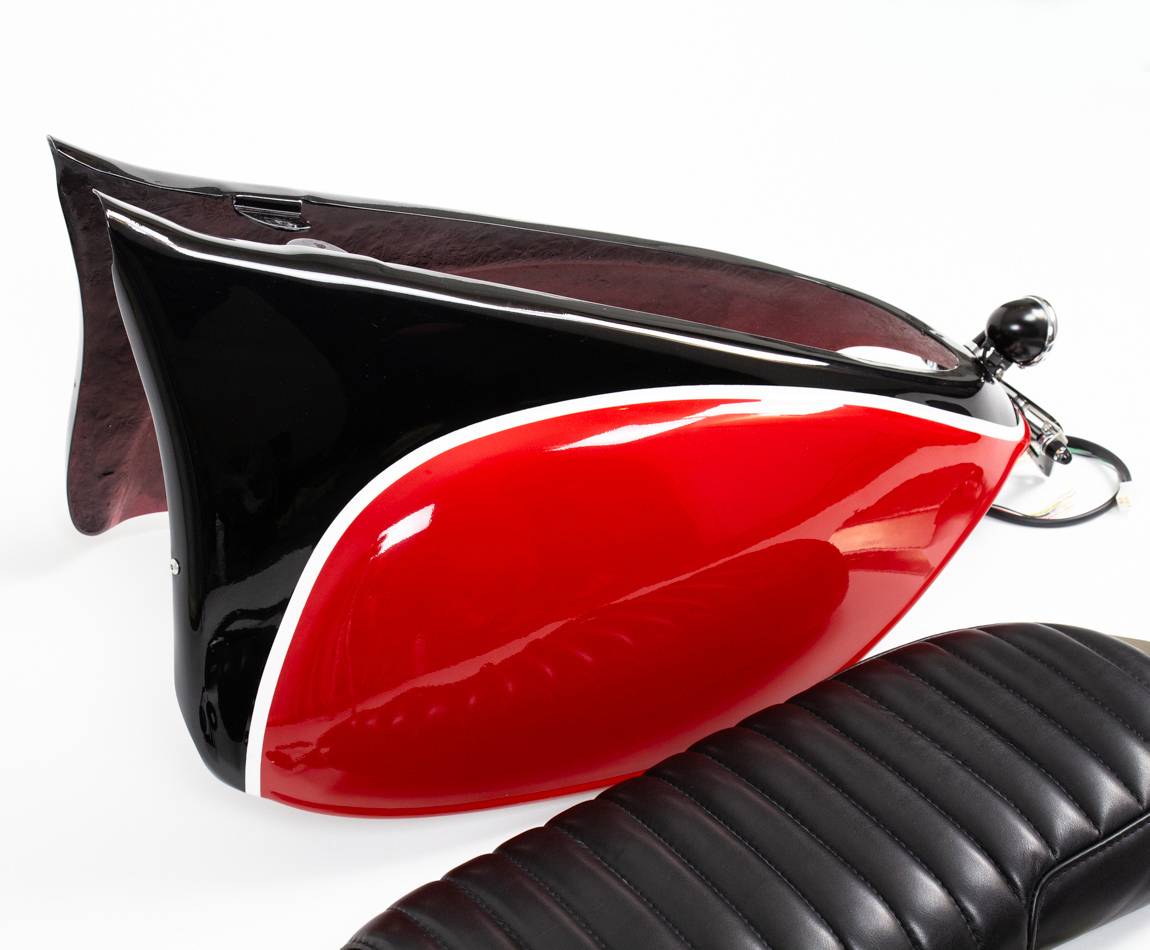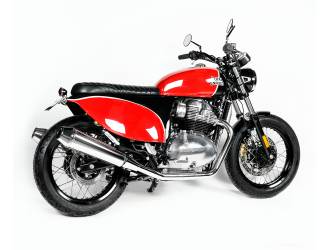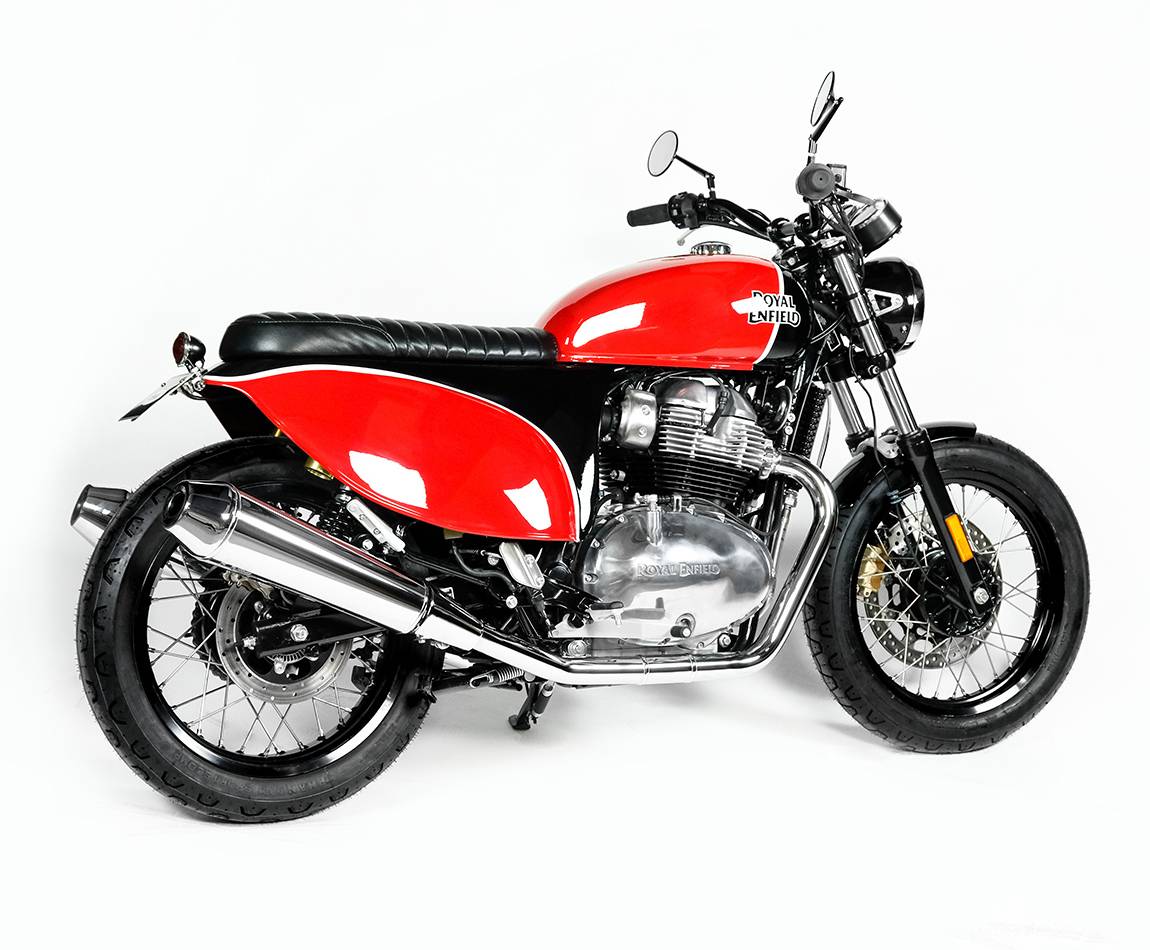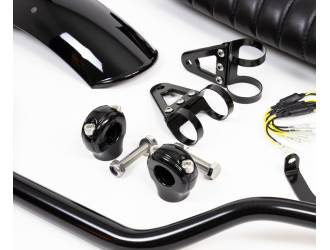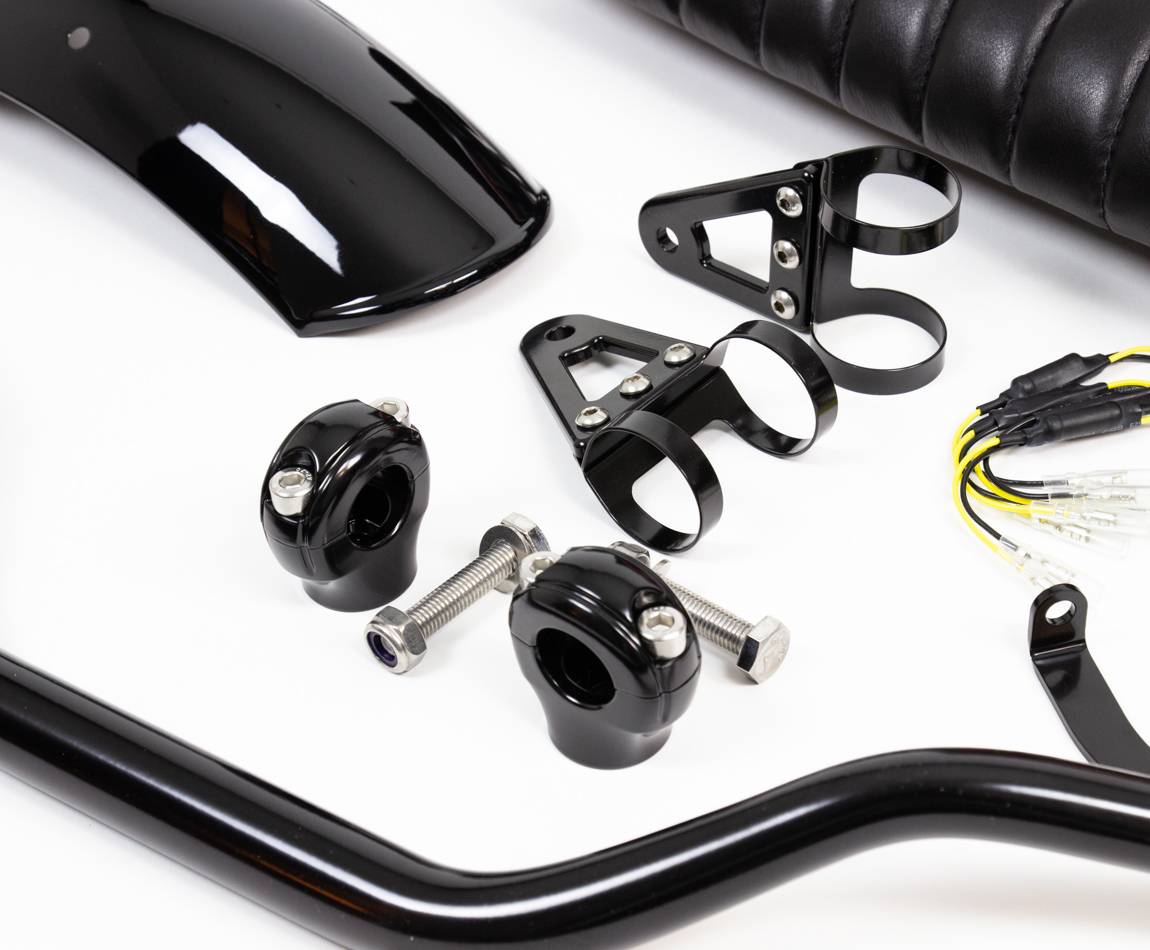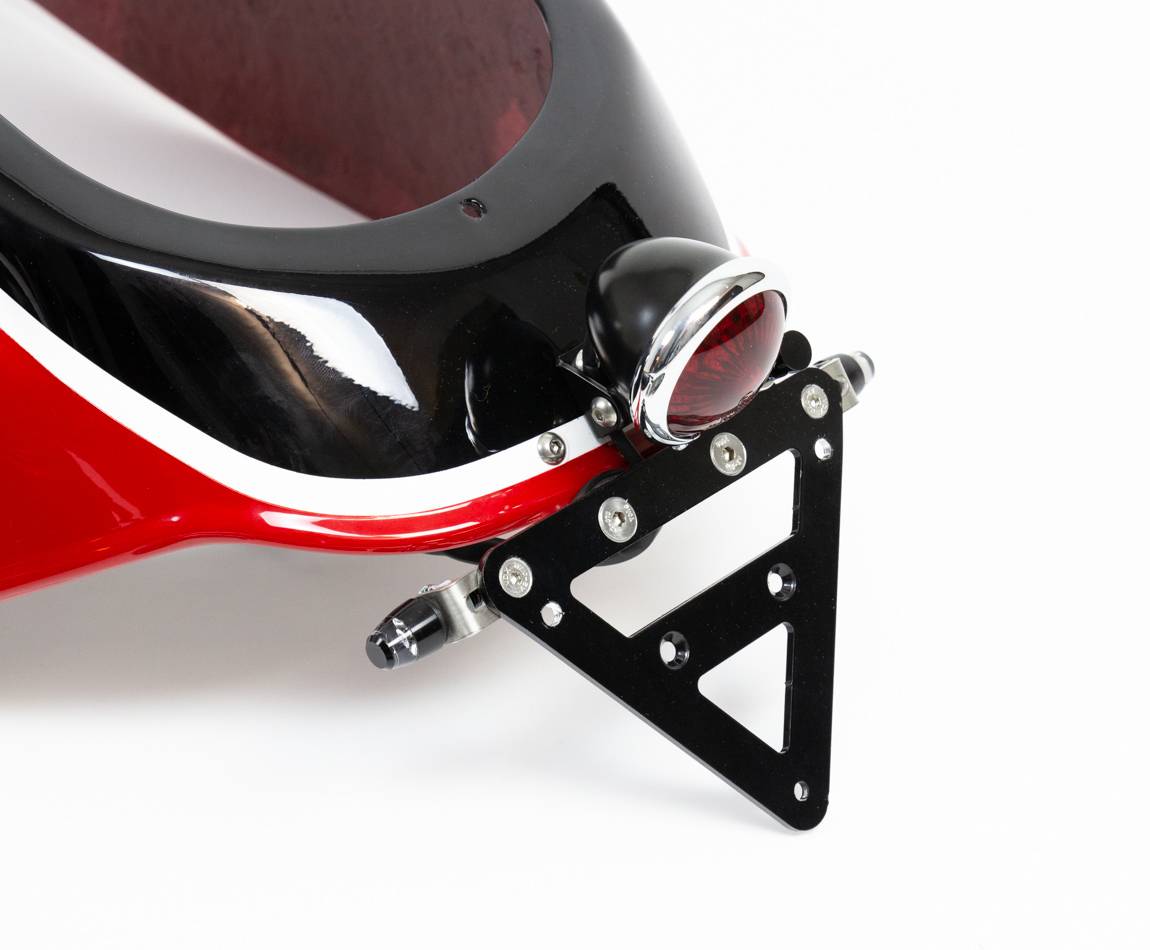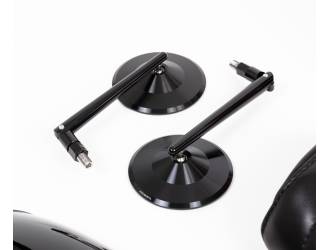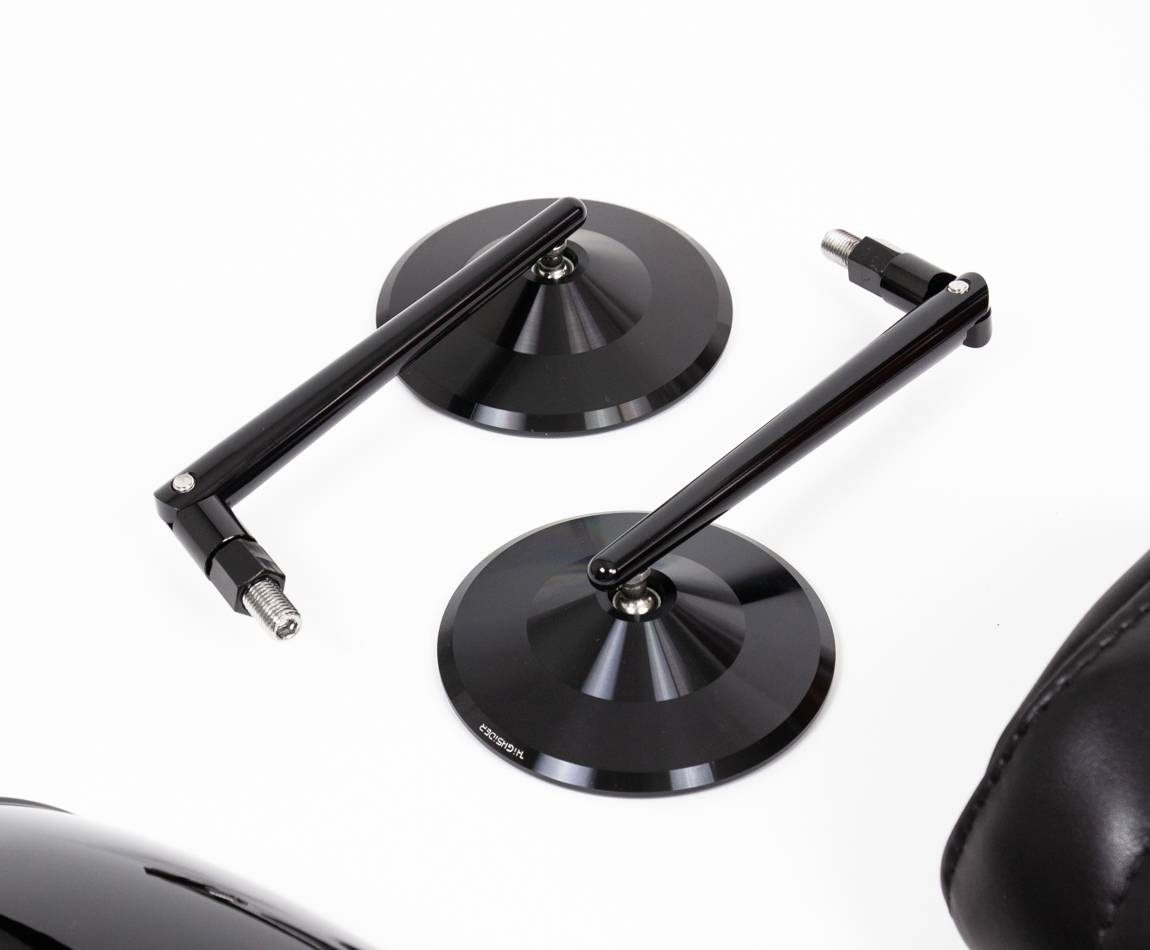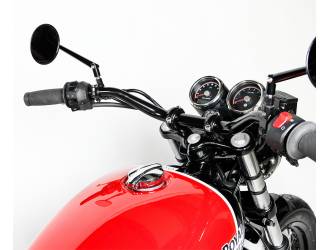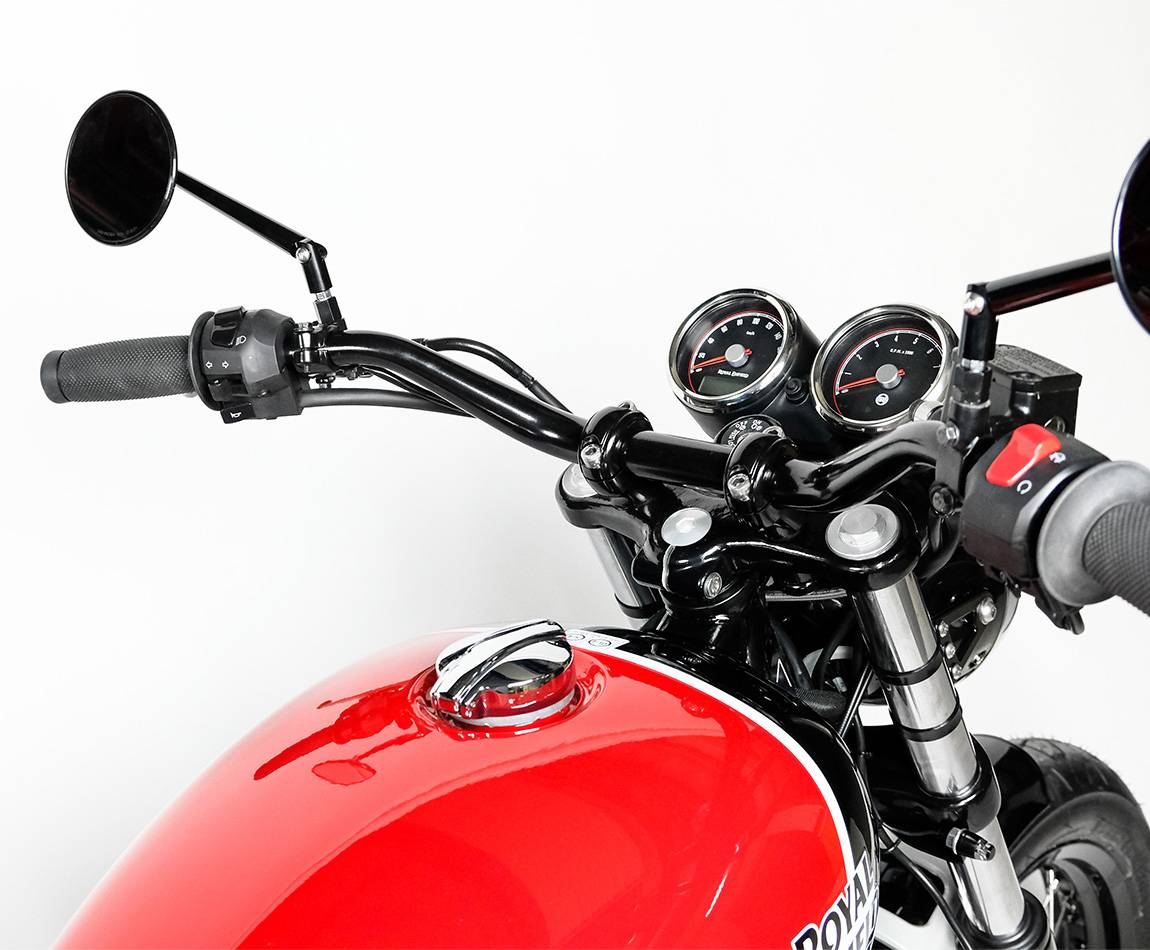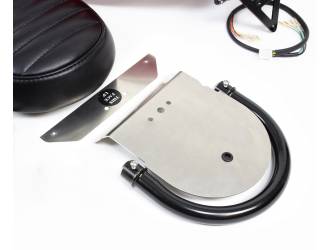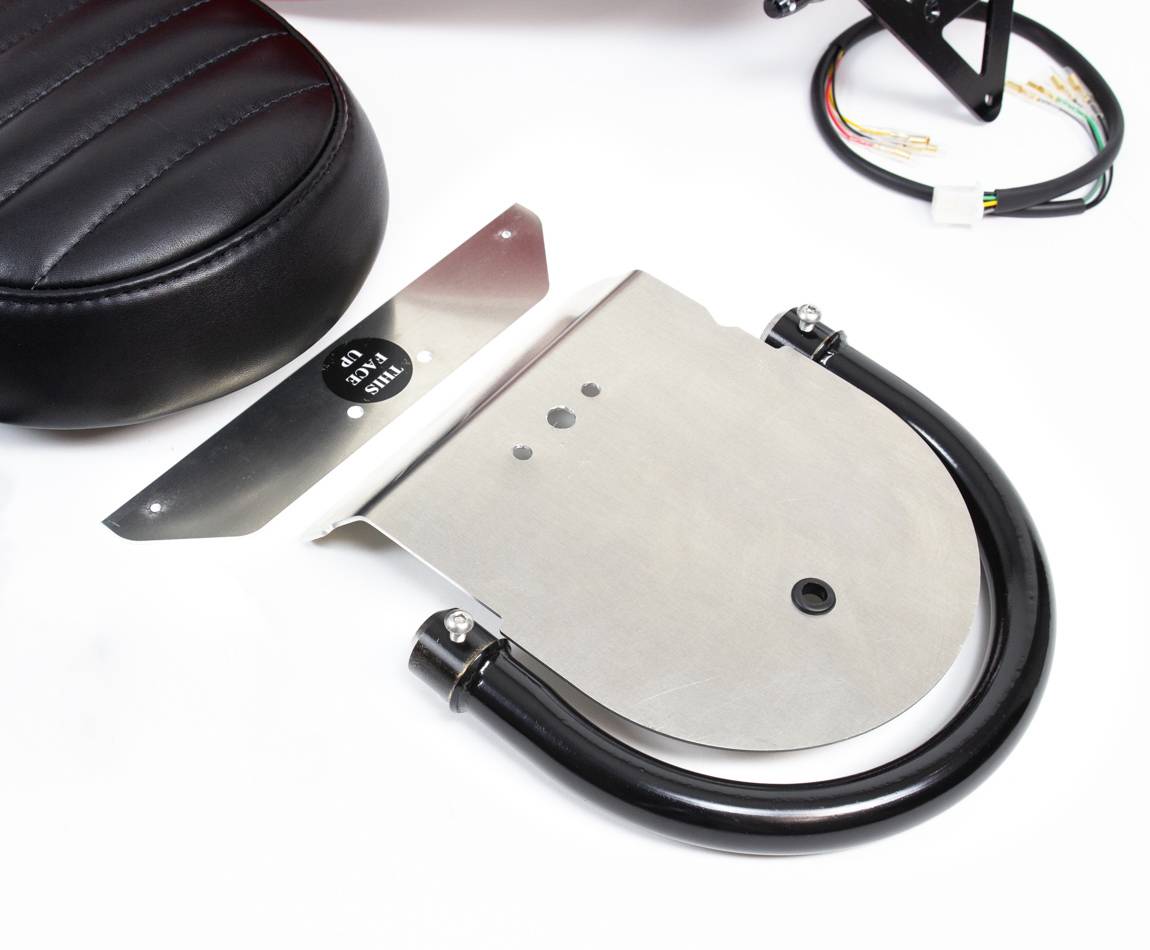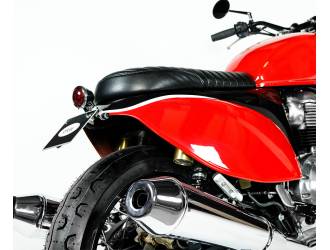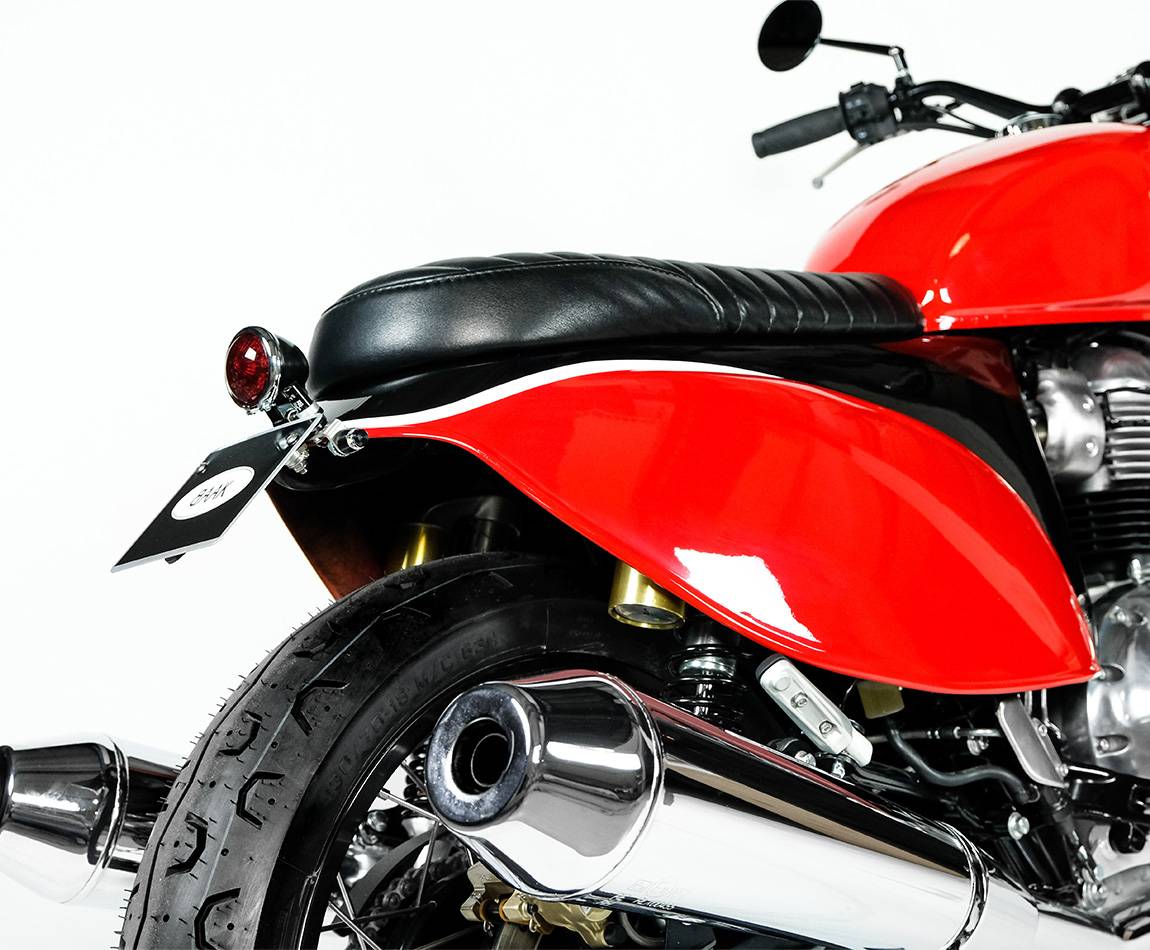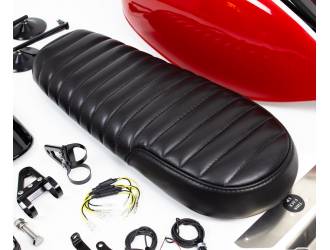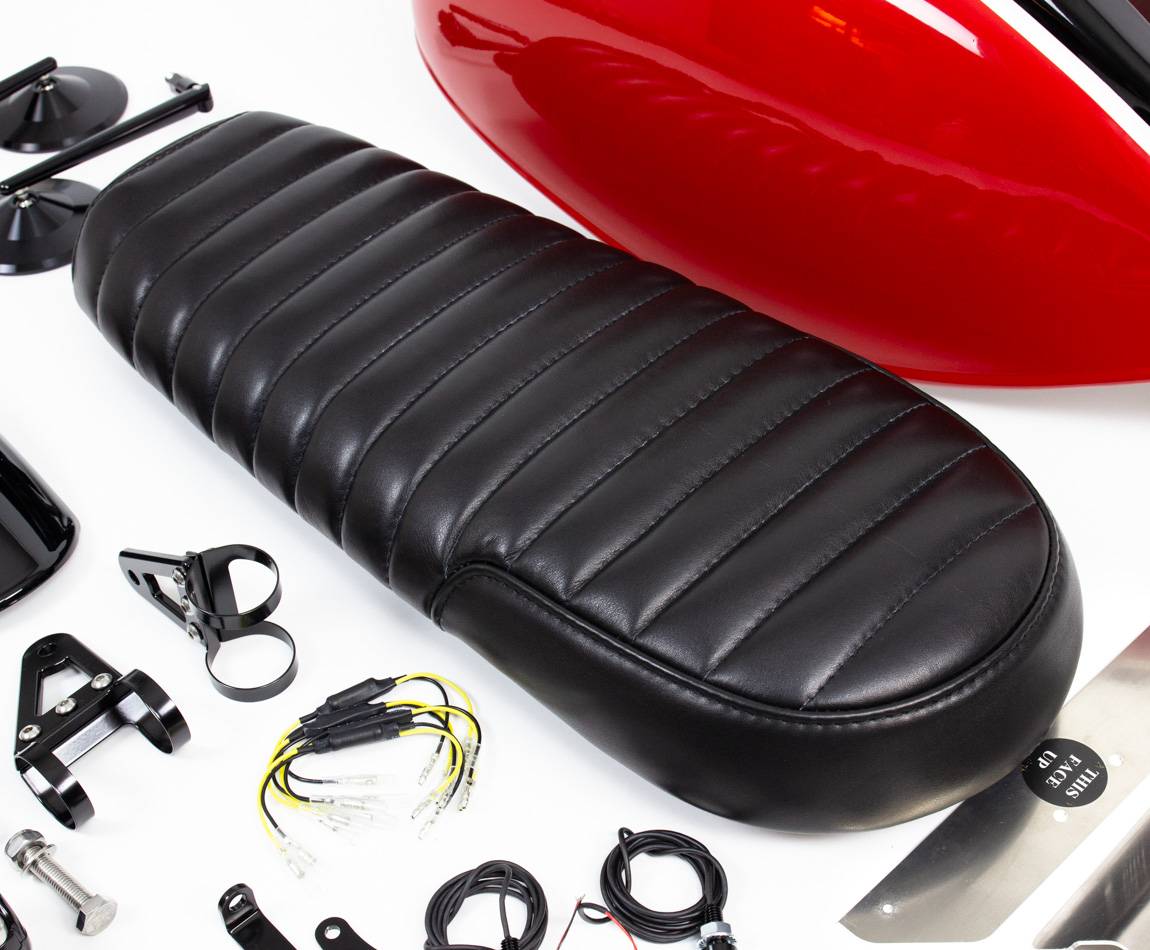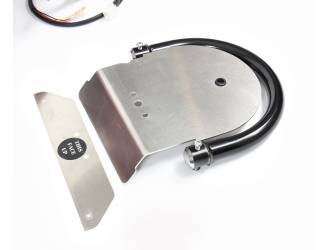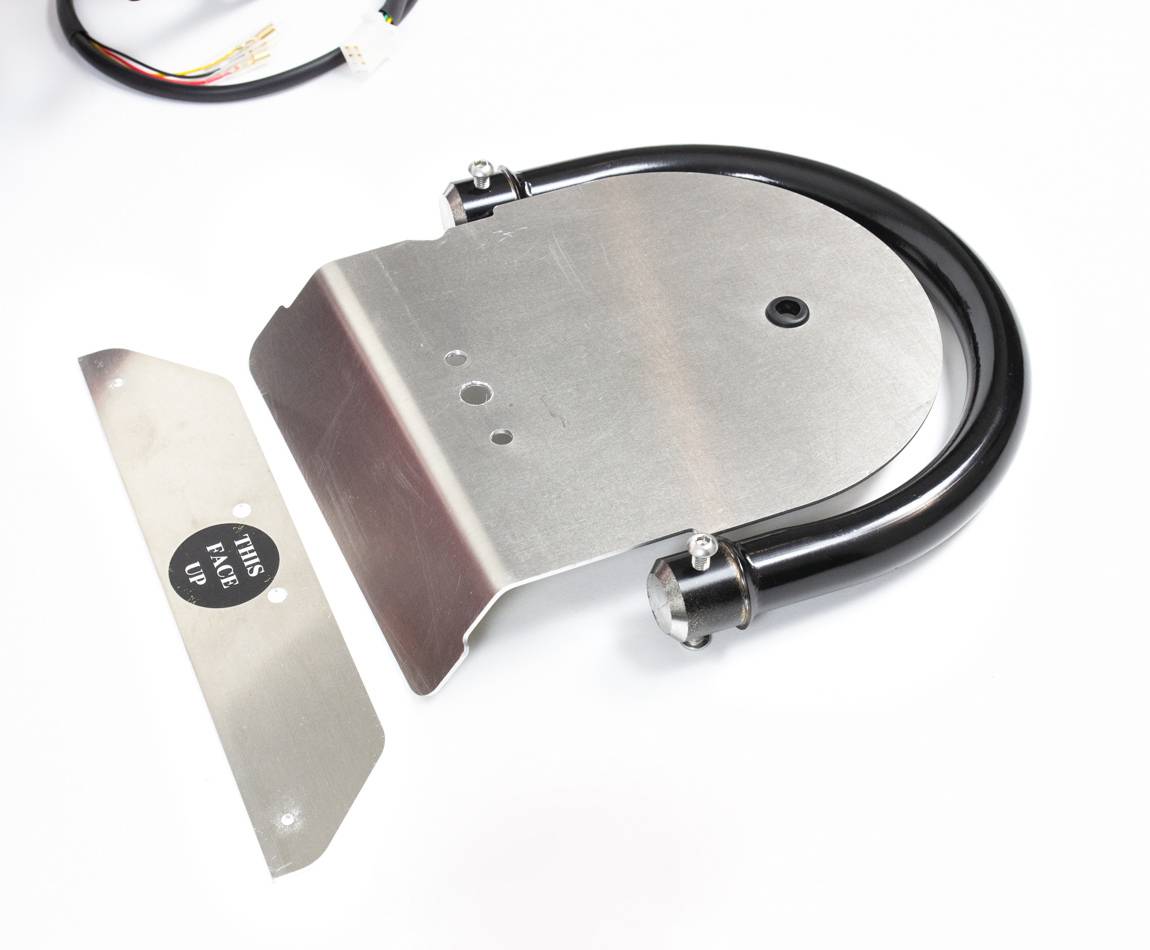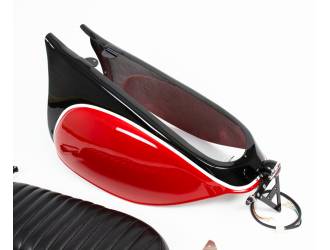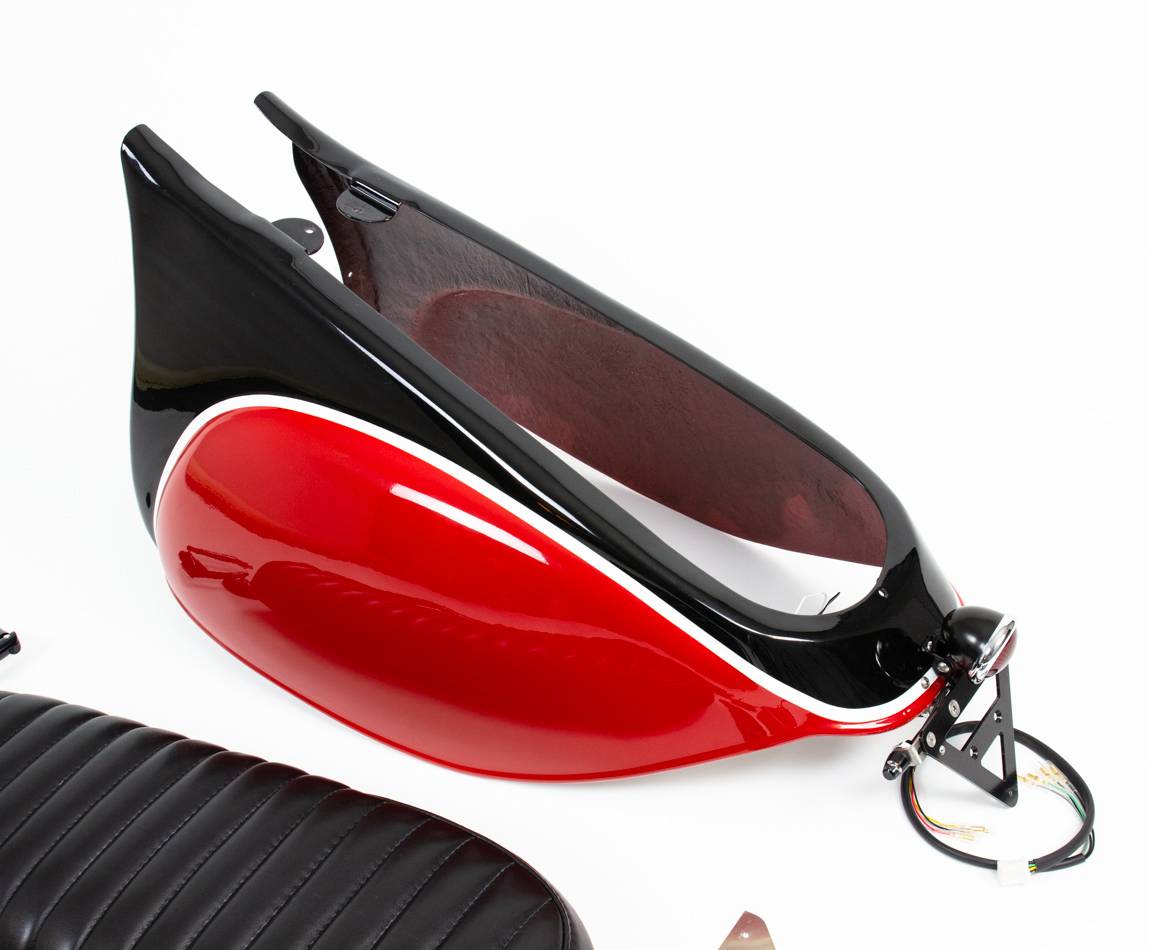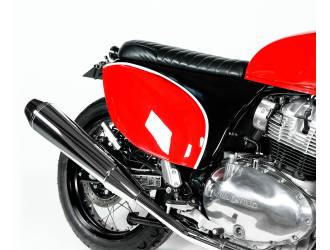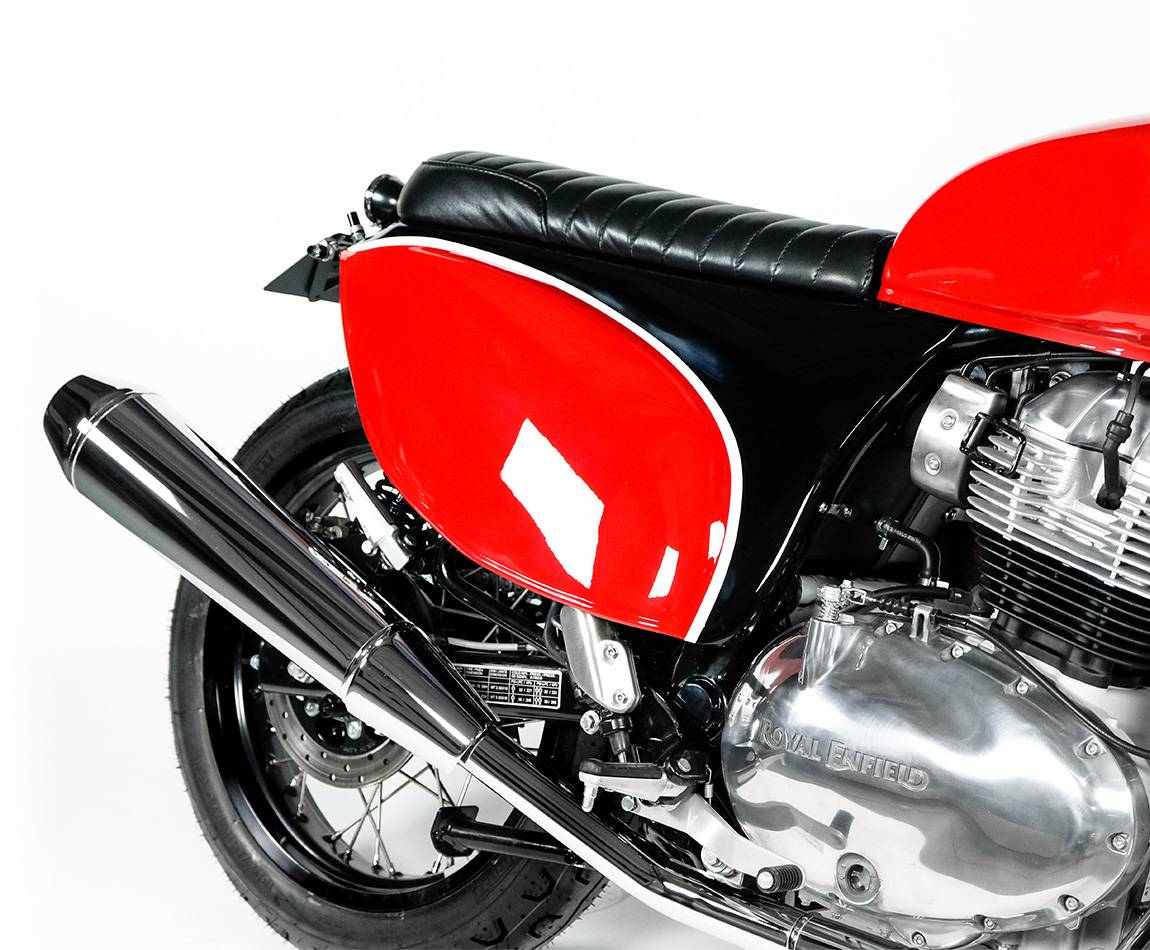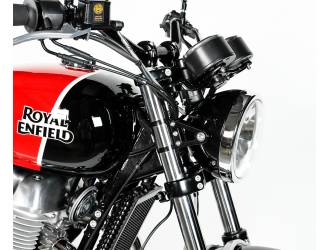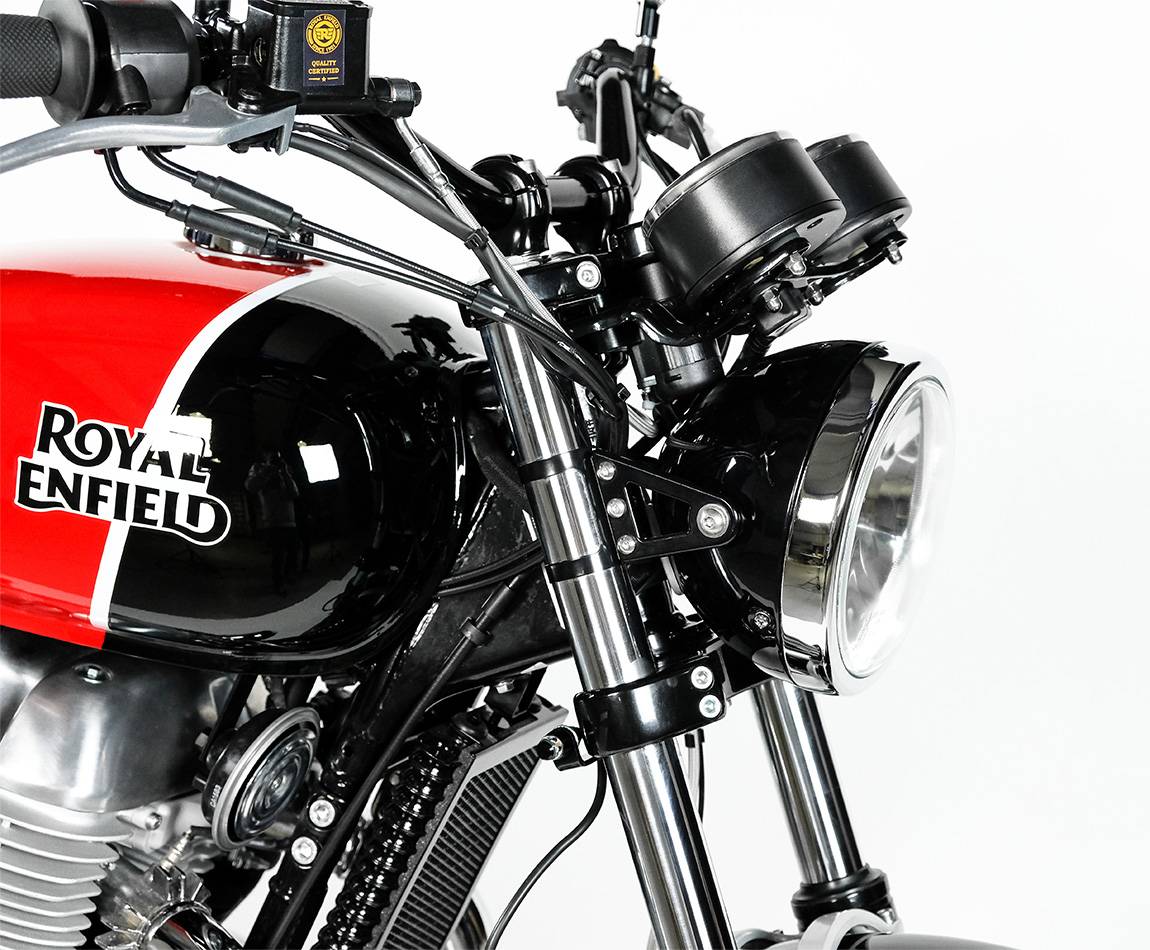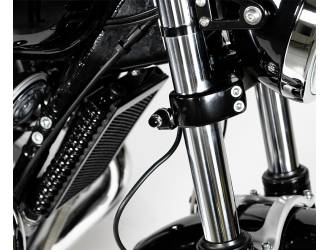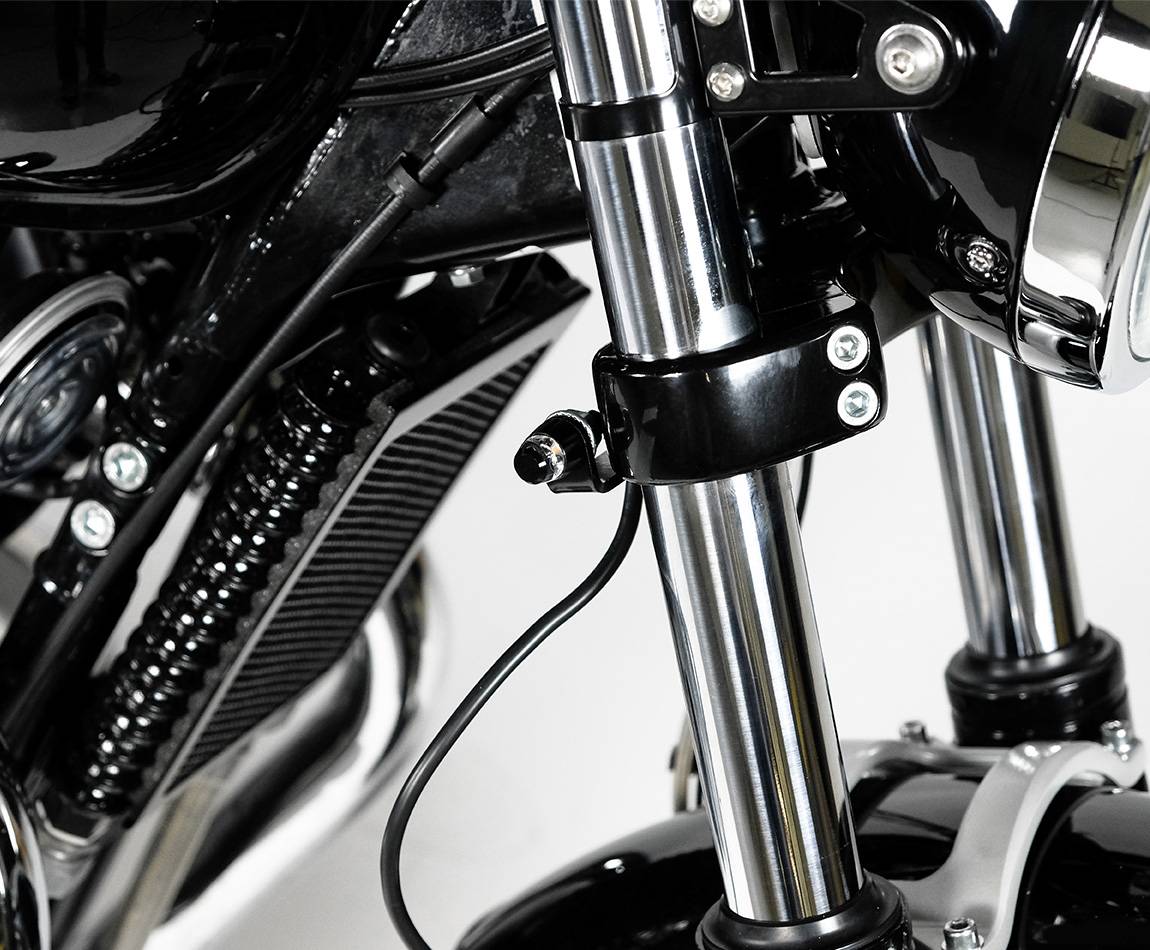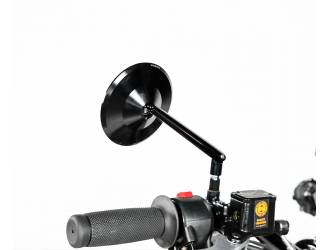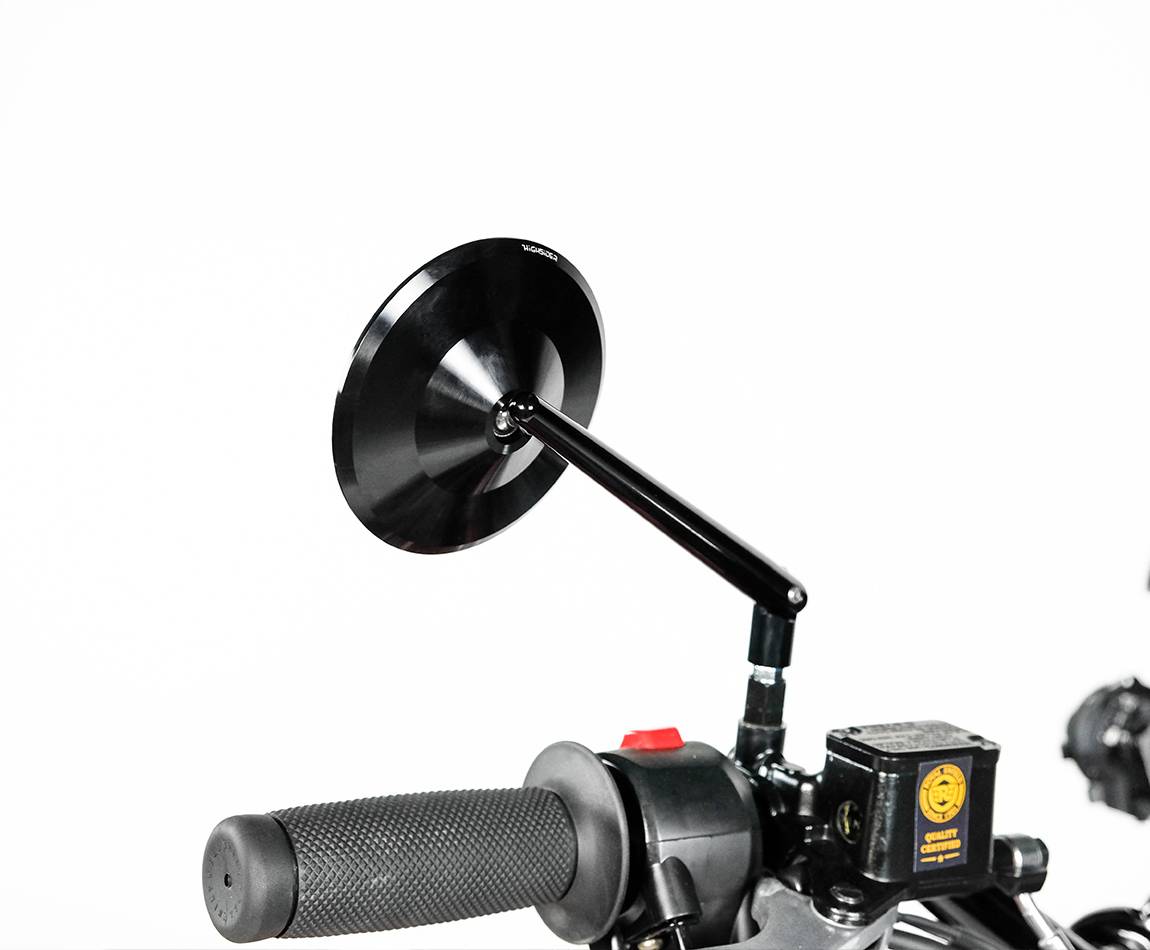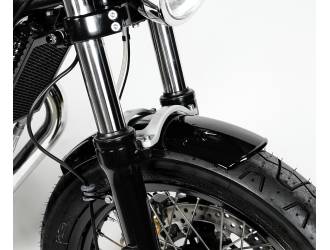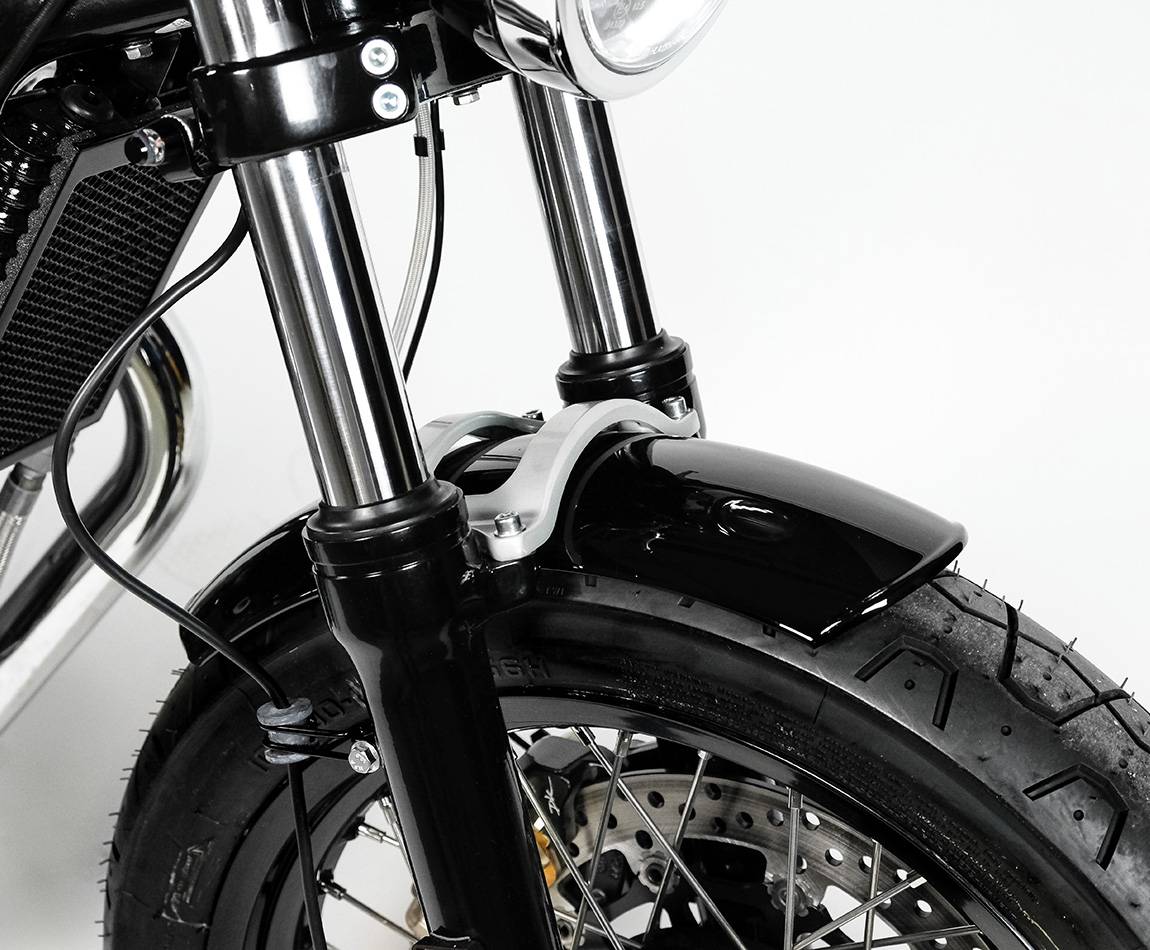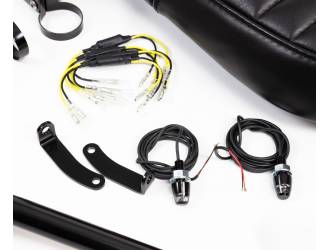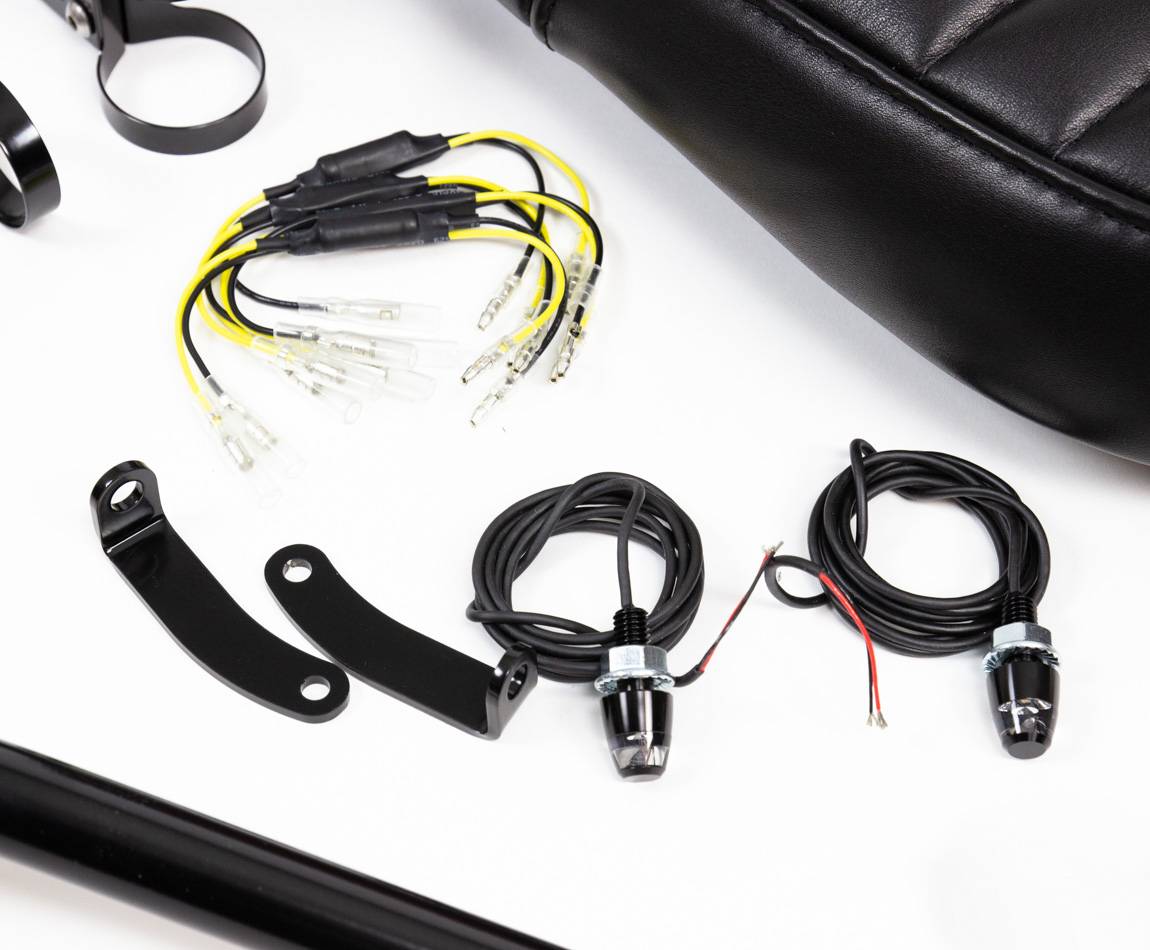 Kit Royal Enfield 650 Interceptor Gallinella
Kit GALLINELLA for Royal Enfield 650 Interceptor. Our craftsmen team designed a complete parts pack inspired of our Gallinella build. A classic aesthetic, a timeless look, far from the custom culture standard. Chic BAAK's way. This kit is provided with its assembly instructions, resistors and all fixation hardware.
It's available only in Ravishing Red paint color true to the original Royal Enfield painting.
Description
This kit is suitable for Royal Enfield 650 Interceptor only, it includes: 
Nb: The assembly of this kit requires to cut the original subframe of your Royal Enfield 650 Interceptor. An assembly instructions with cutting template is provided. If you want a different kit configuration, please purchase each part separately, or contact our team to get advice.