T-shirt BAAK Green Lines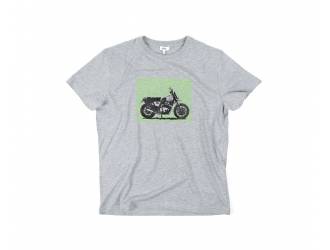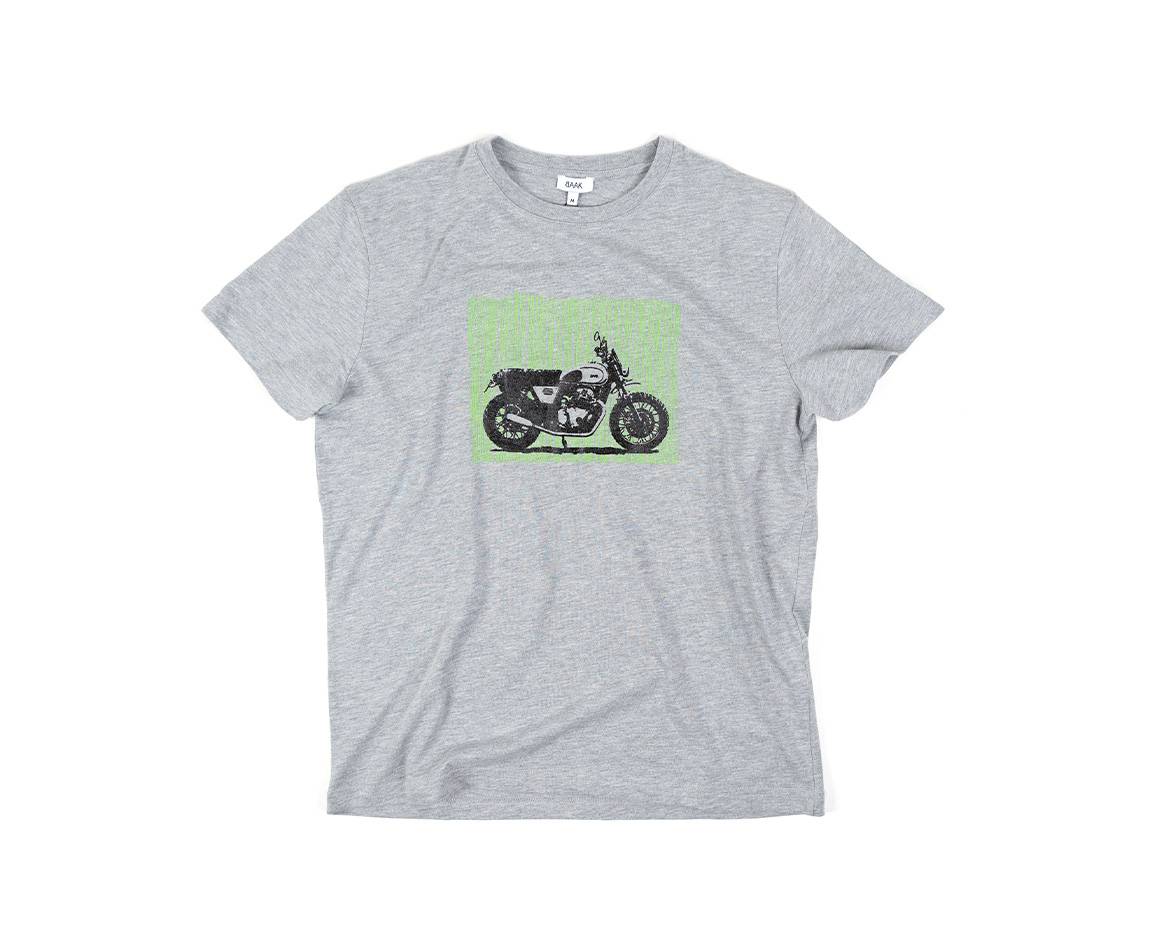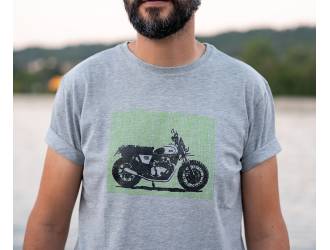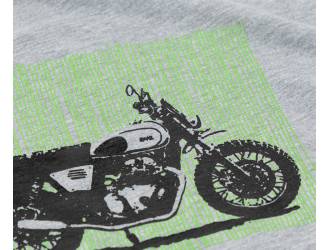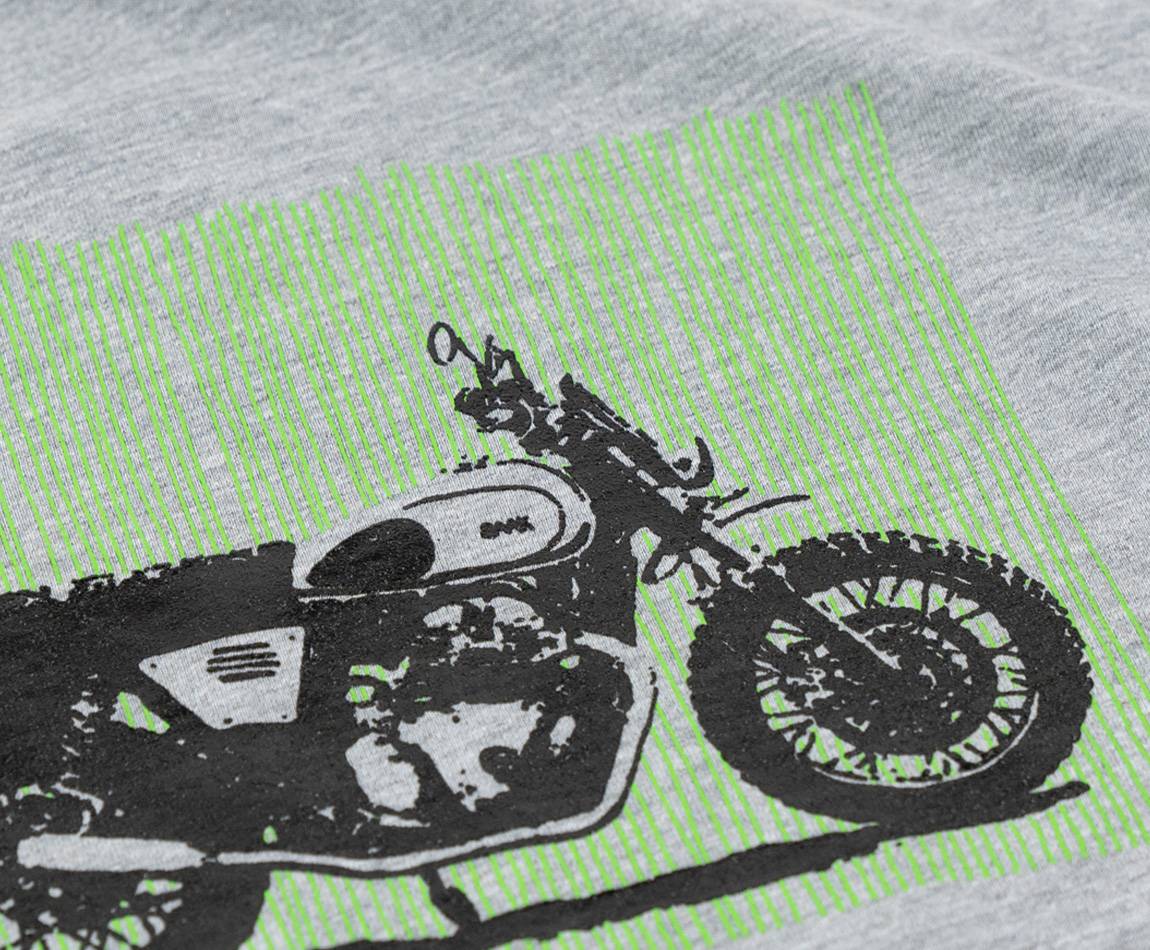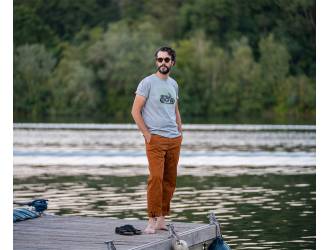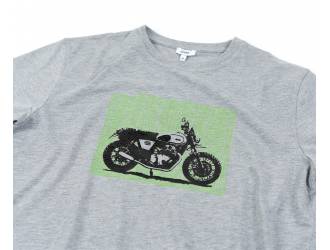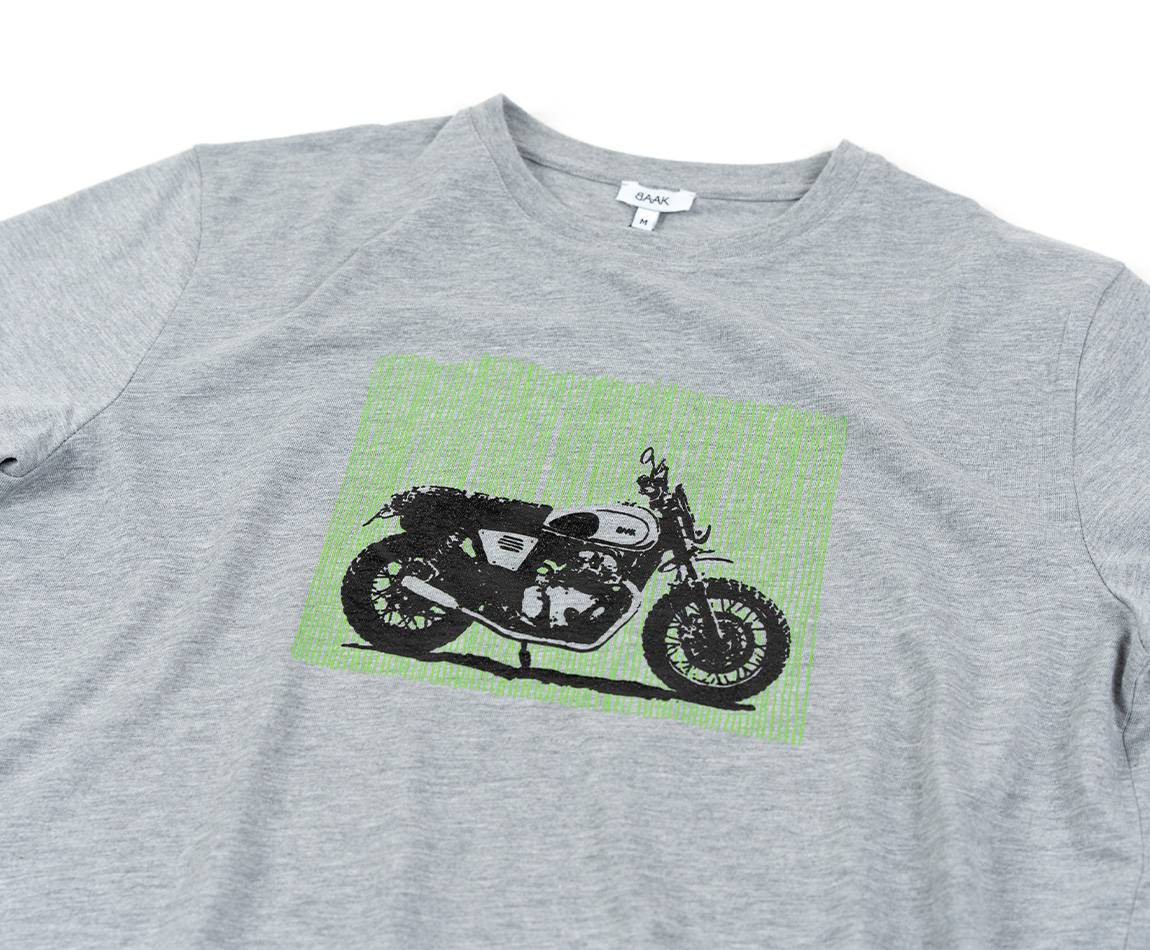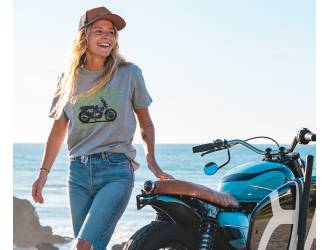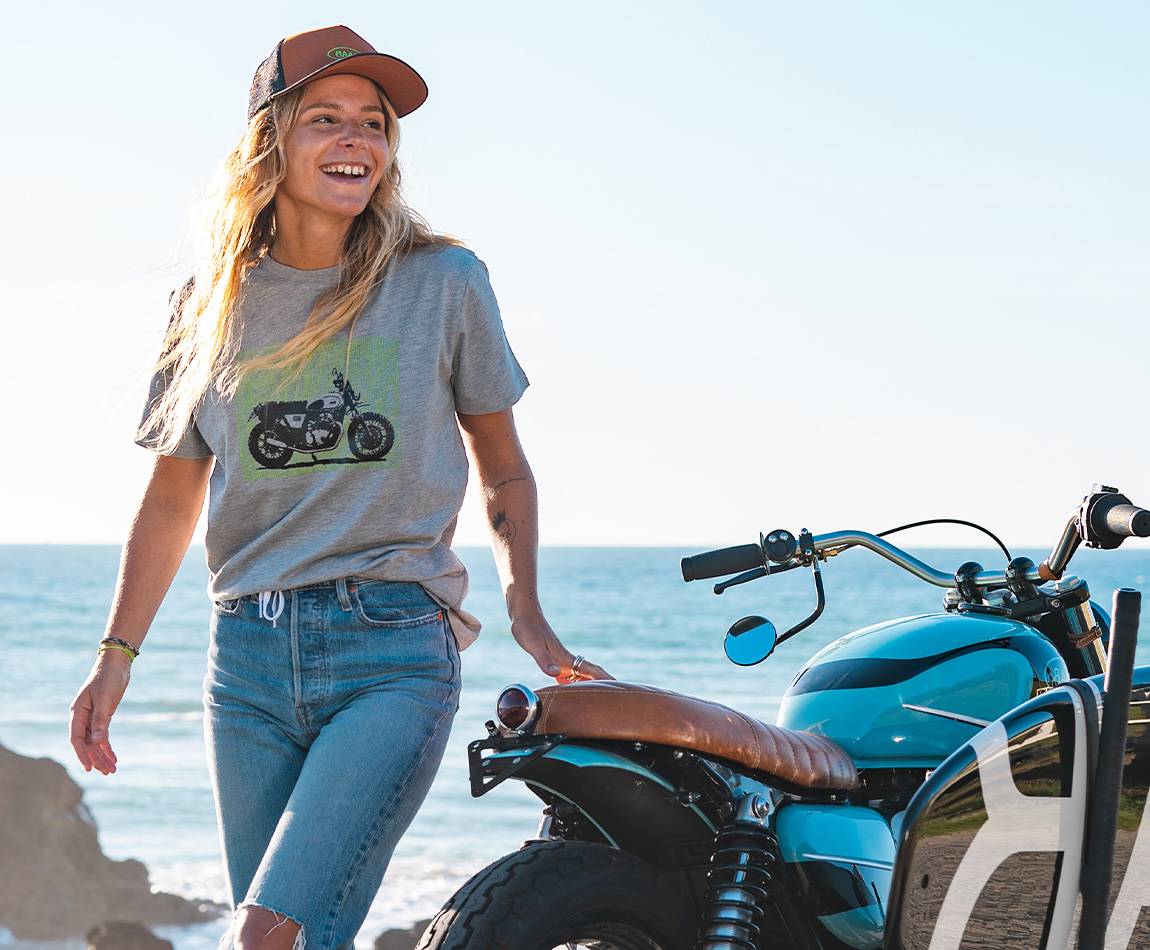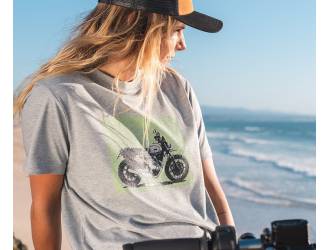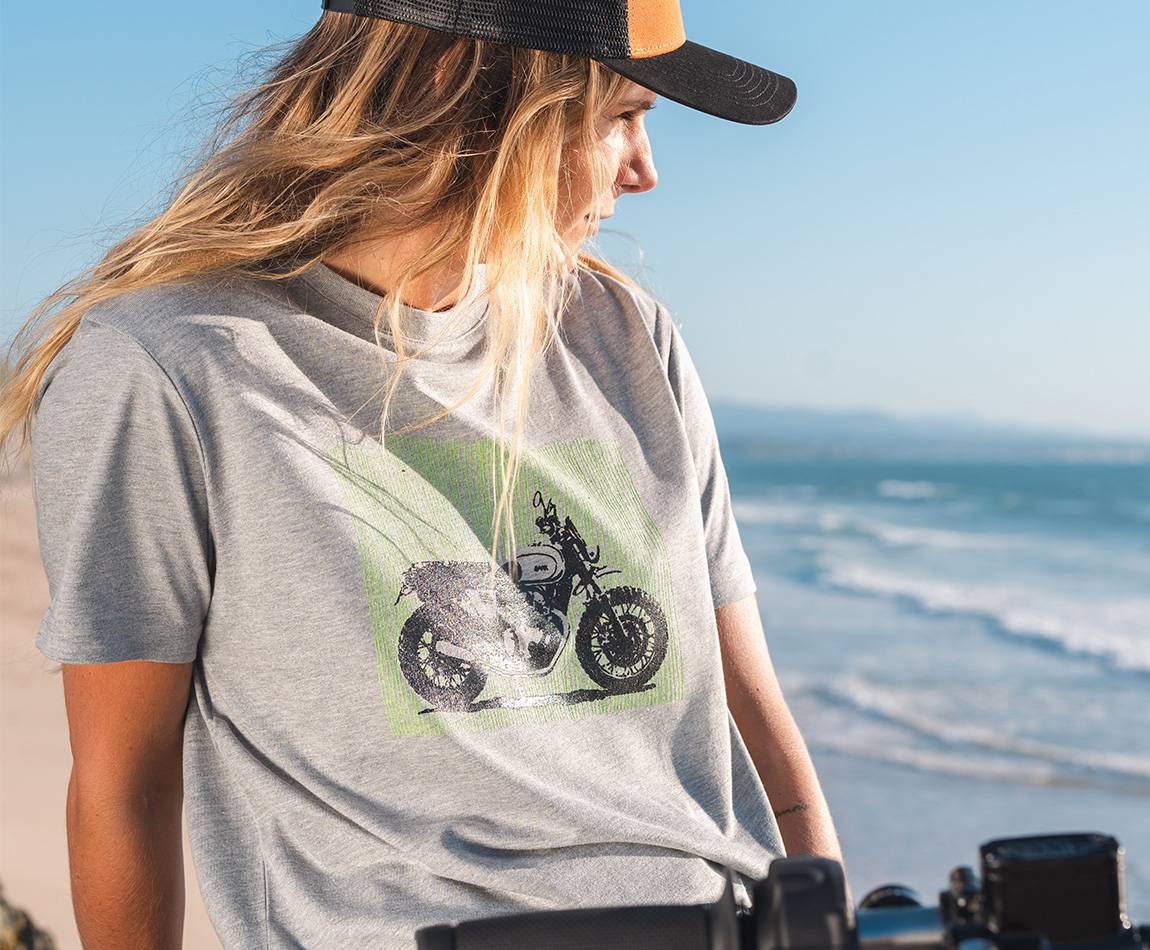 T-shirt BAAK Green Lines
The T-shirt that adds a touch of color to your outfit, for a casual and stylish look. Wear it with a denim jacket or a black blazer, then job done!
Description
Our T-shirts are screen printed by hand in our workshop, so the prints may vary from one T-Shirt to another, which makes each piece unique.
A few care instructions so your t-shirt can last long: Wash, dry and iron inside out. Soft drying. Don't dry-clean it!
You have doubt between two sizes to choose ? We recommend you to go for the larger one, mainly if you usually wear your t-shirts the loose way.
Grey fits well with white, black or green.
Manon is 5'5'' and wears the T-shirt in Small size.