Helmet Pin's BAAK Collection n°12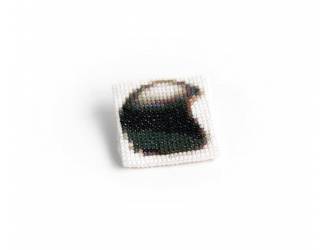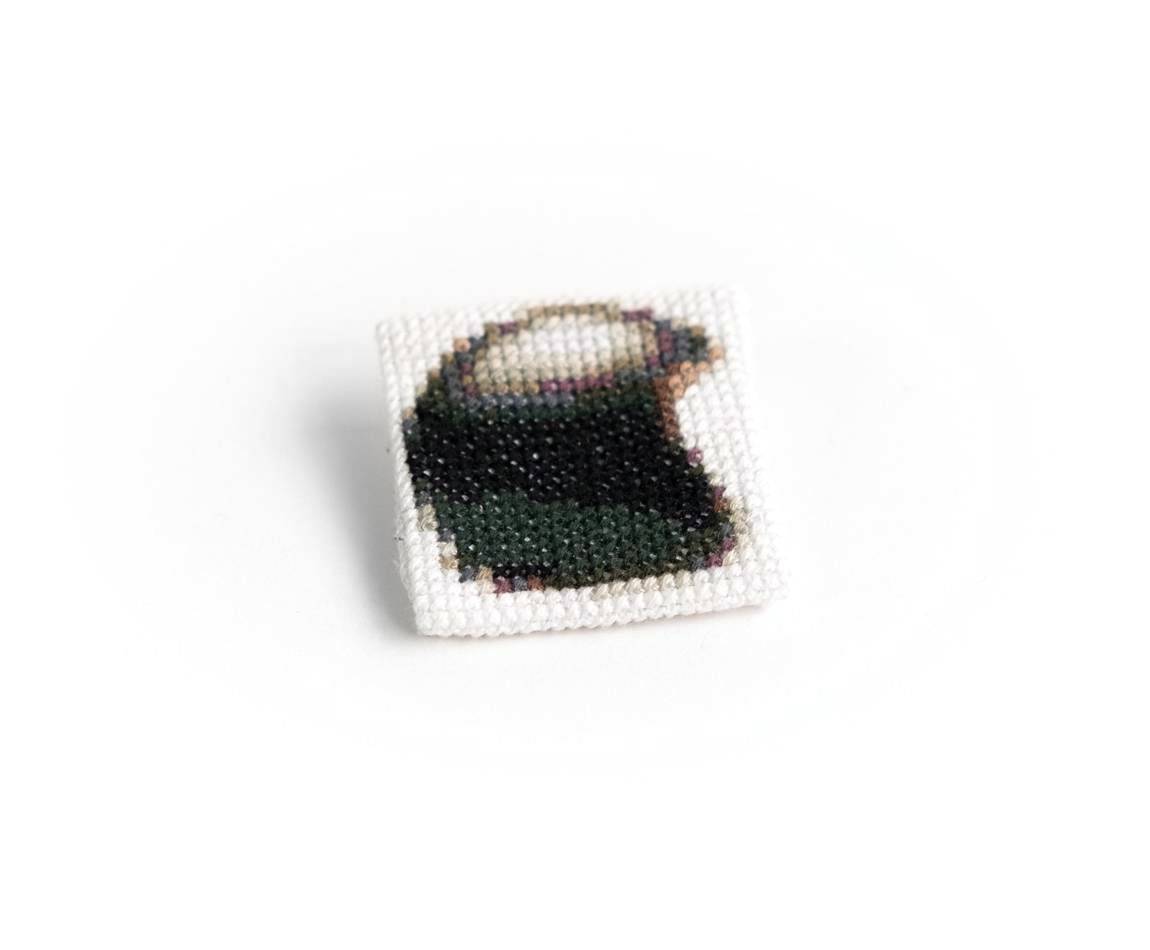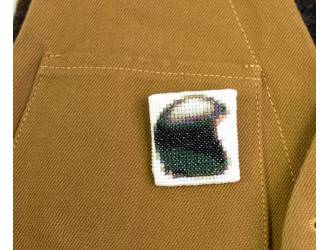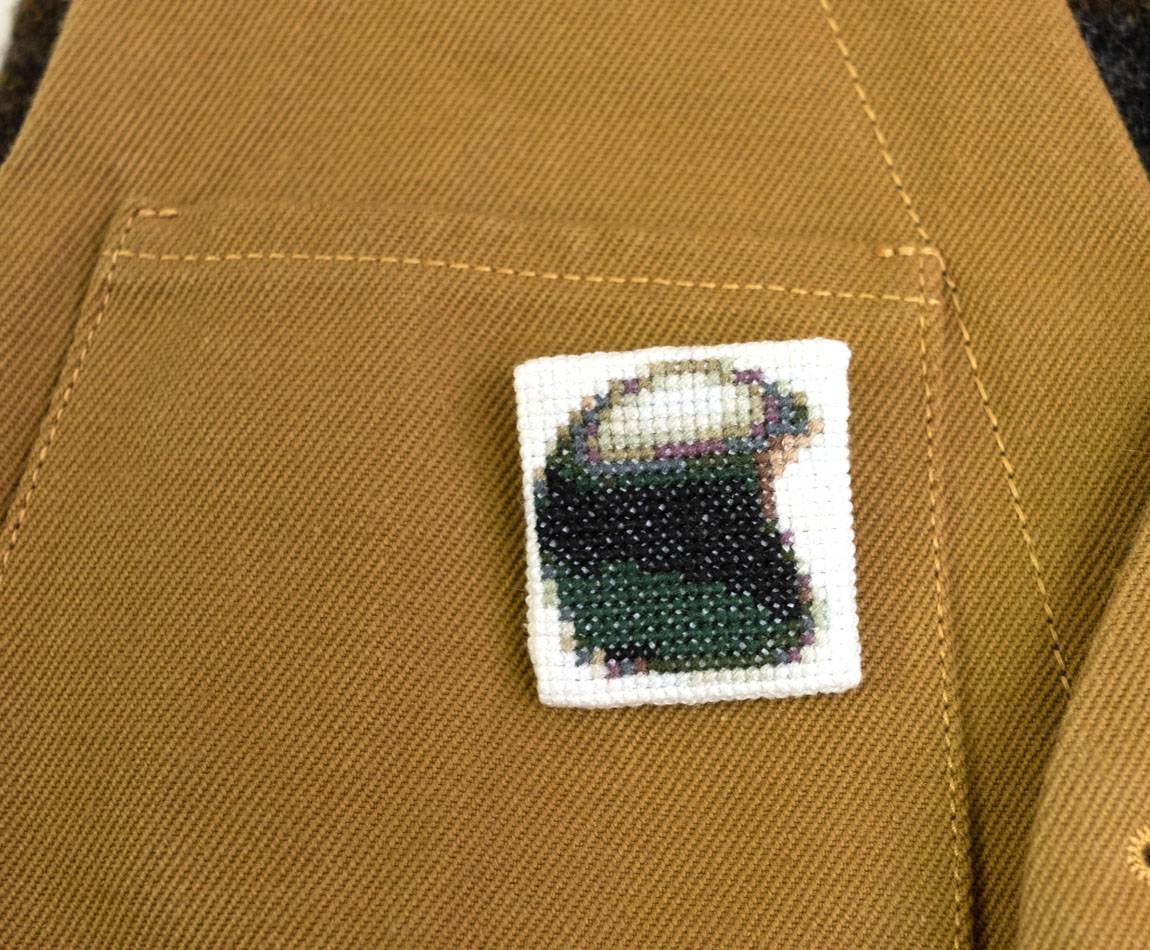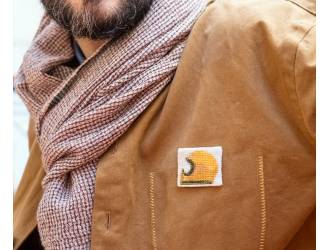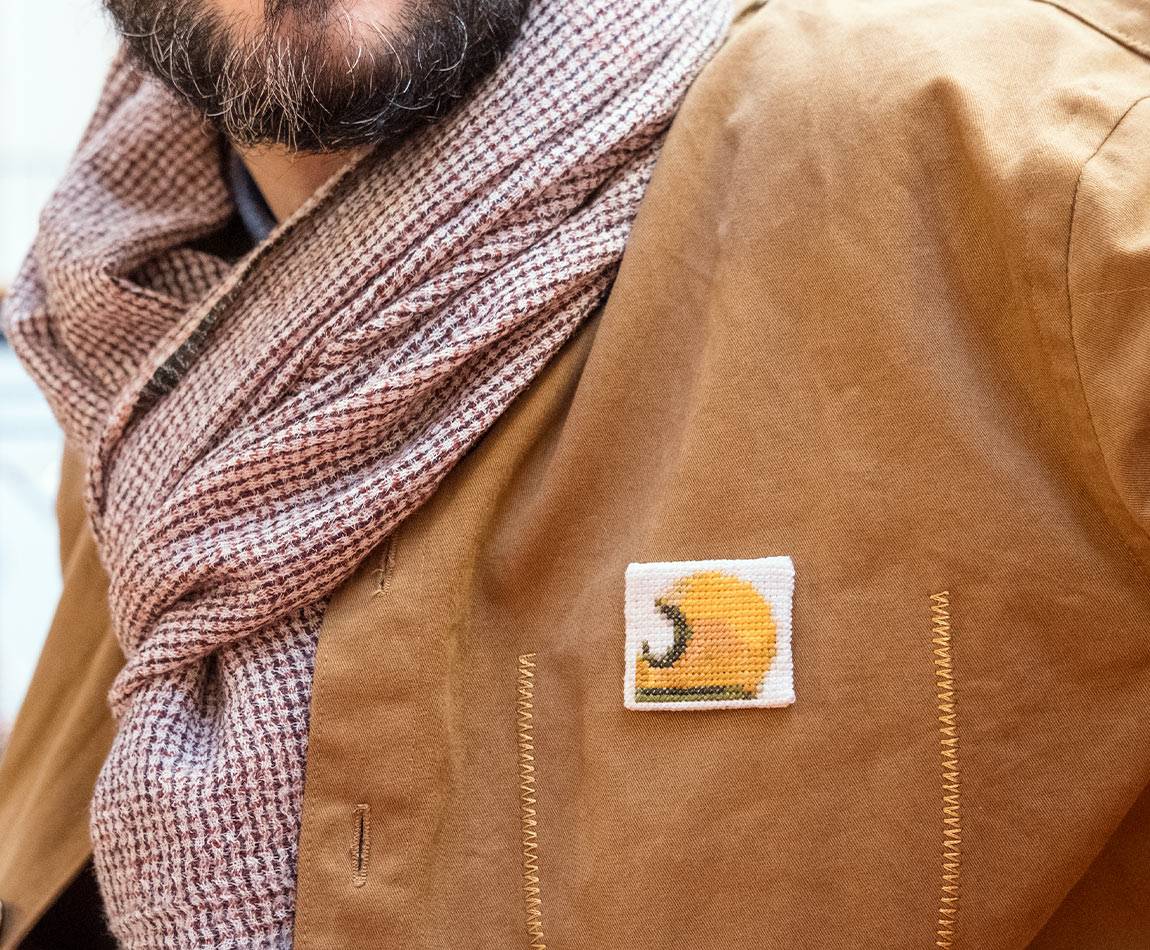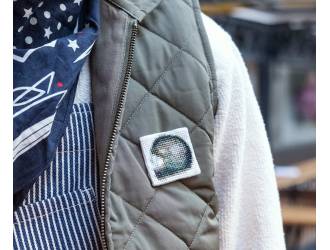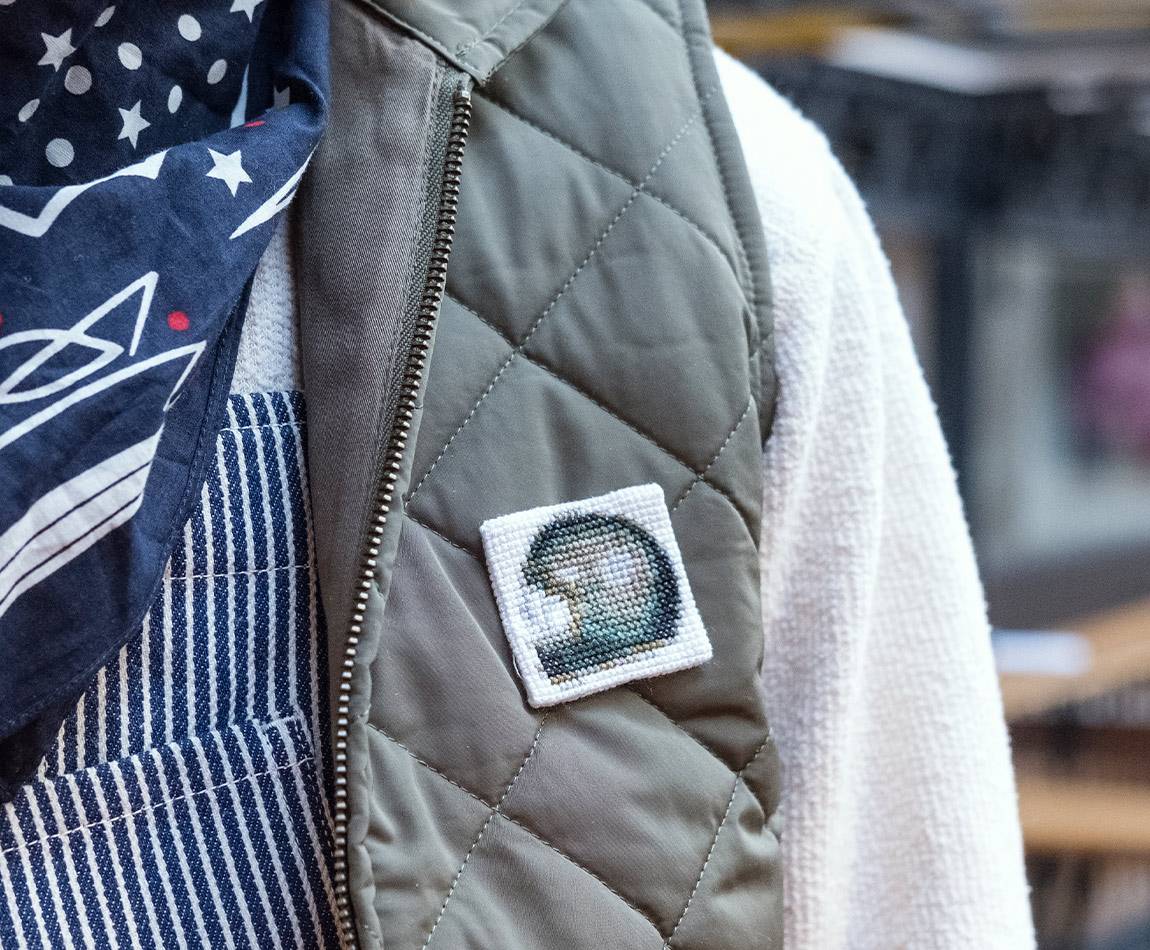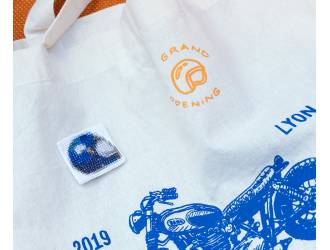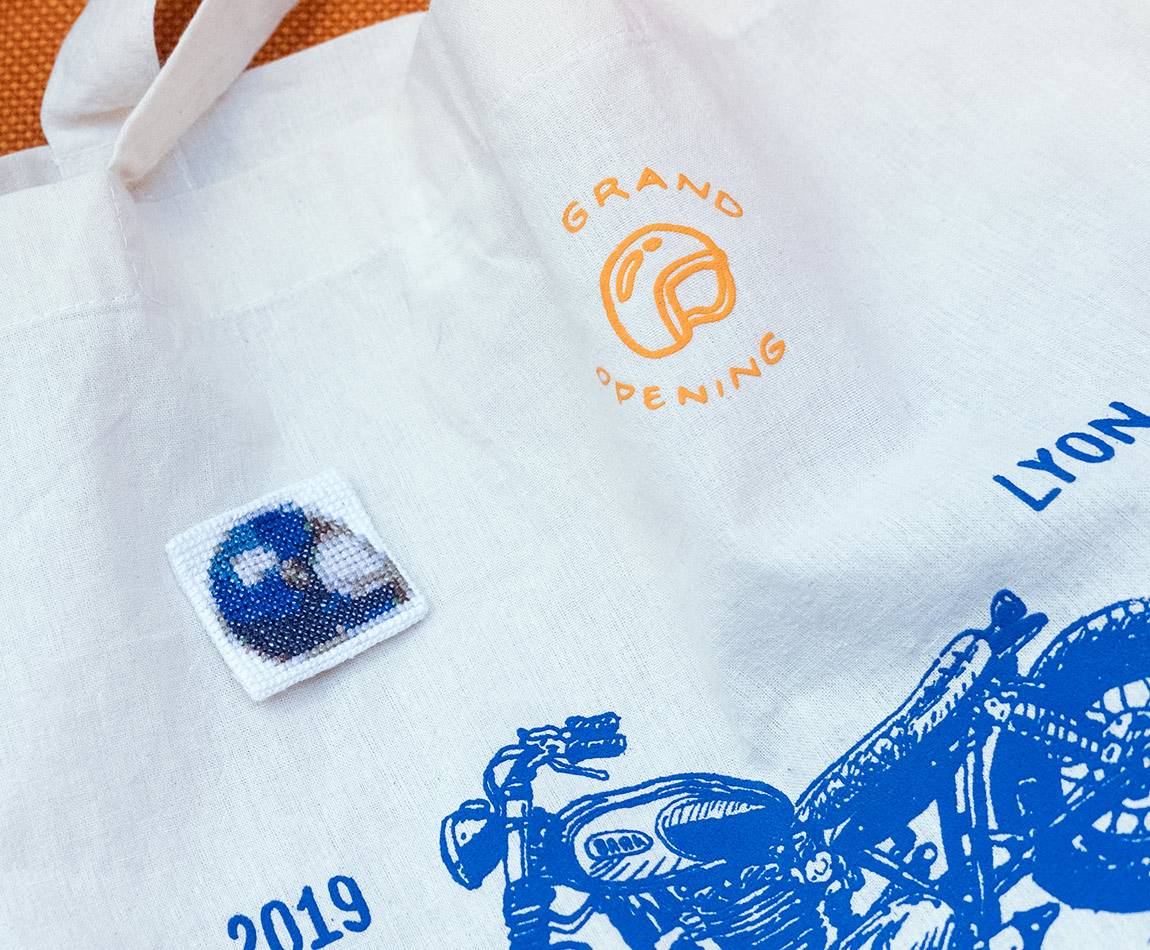 Helmet Pin's BAAK Collection n°12
Each of the 20 numbered Pin's is unique and embroidered with a different helmet design, as a tribute to this silent companion, always here with us through every journey and every adventure. These Pin's were thought as the rider's lucky charm. Pinned on a jacket or a bag, it'll bring you luck and will be a faithful witness to your adventures to come.
Description
Together they decided to select and focus on one specific embroidery technique, the cross stitch, and create a unique collection dedicated to pay tribute and honor this delicate craft. In cross stitching, every thread are load bearing, every single thread is important and hold the others. As we are constantly looking for products and experience to promote our values and love for craftsmanship, what better way to do it than through this limited edition entirely hand made locally, just few miles away from the Baak headquarter and loaded with maternal kindness?
BAAK has decided to partner with Pascale REGUIN for this limited edition of 20 embroidered pins. Pascale is no other than the mother of Remi, BAAK's founder. Family has always been part of the brand's story as everything started when Remi started BAAK in his grandmother Aline's garage almost 10 years ago. Few years later, Fanette joined the team to develop BAAK Collection and Fanette is also Remi's significant other. So it only made sense that Remi finally partnered up with his mother.
Pictures of the Helmet Pin's BAAK Collection n°12.
Find here the items we used on this model or what we believe fits well with your selection