Xmas Box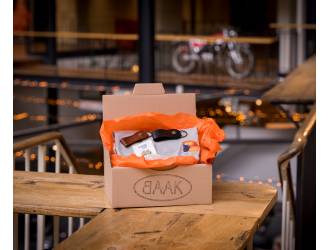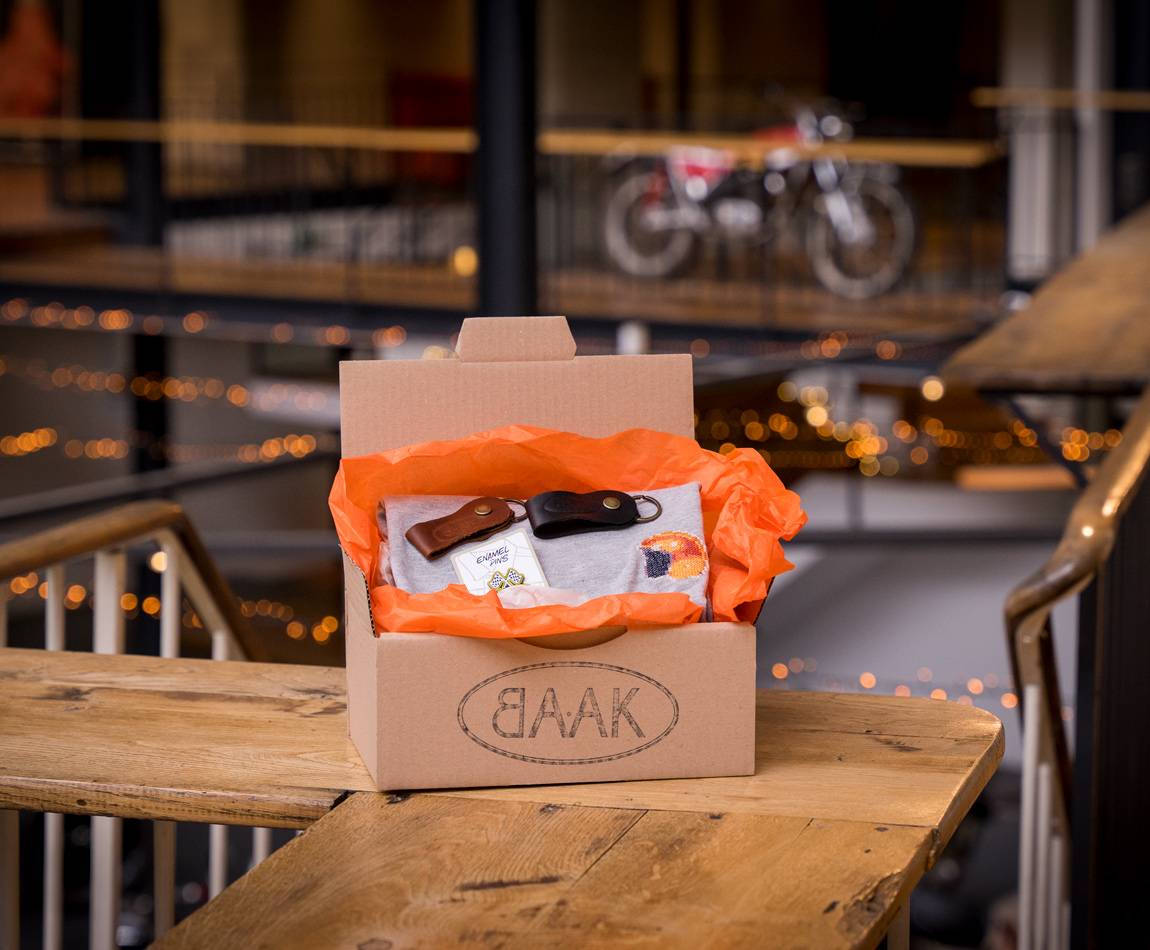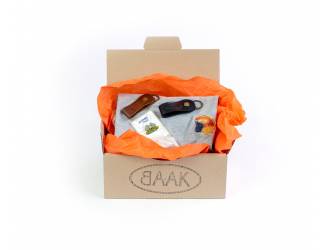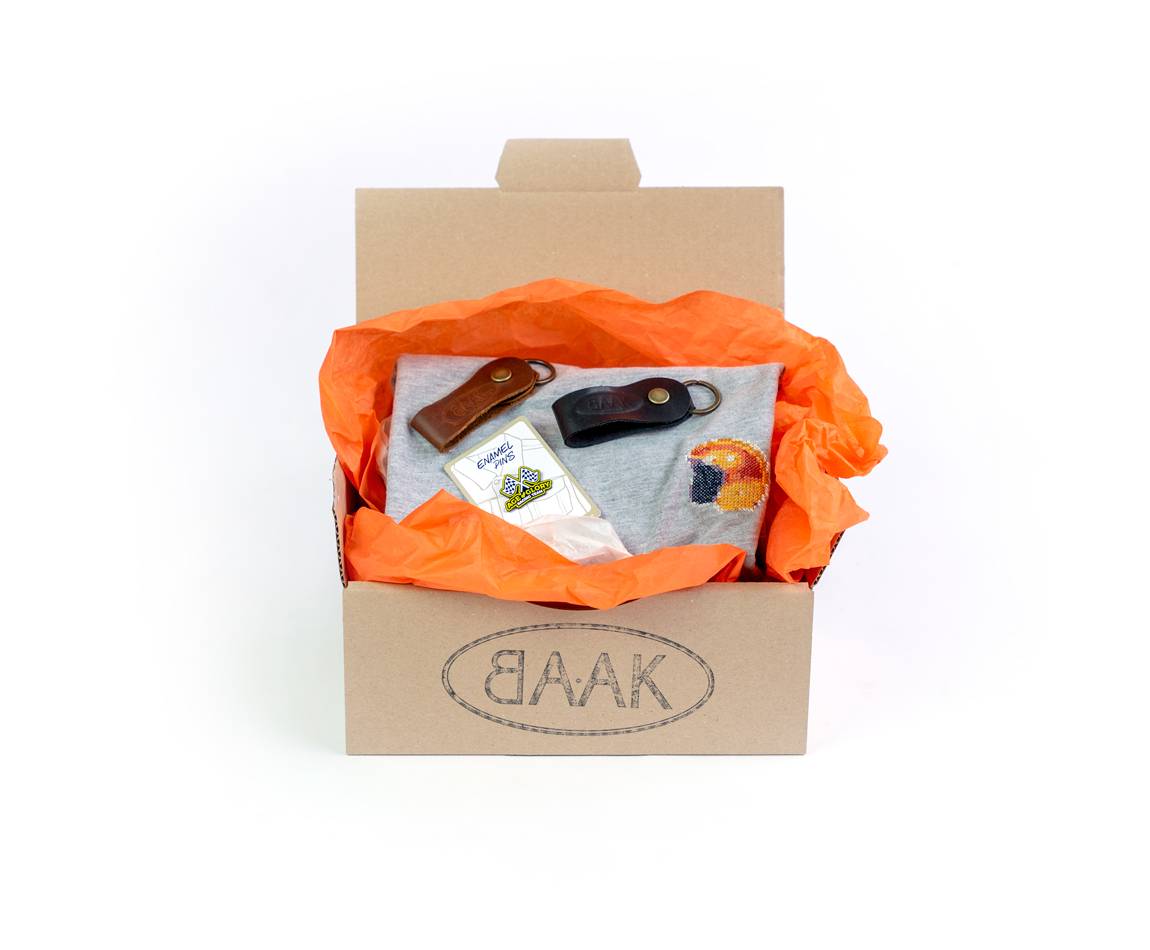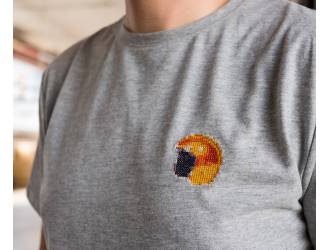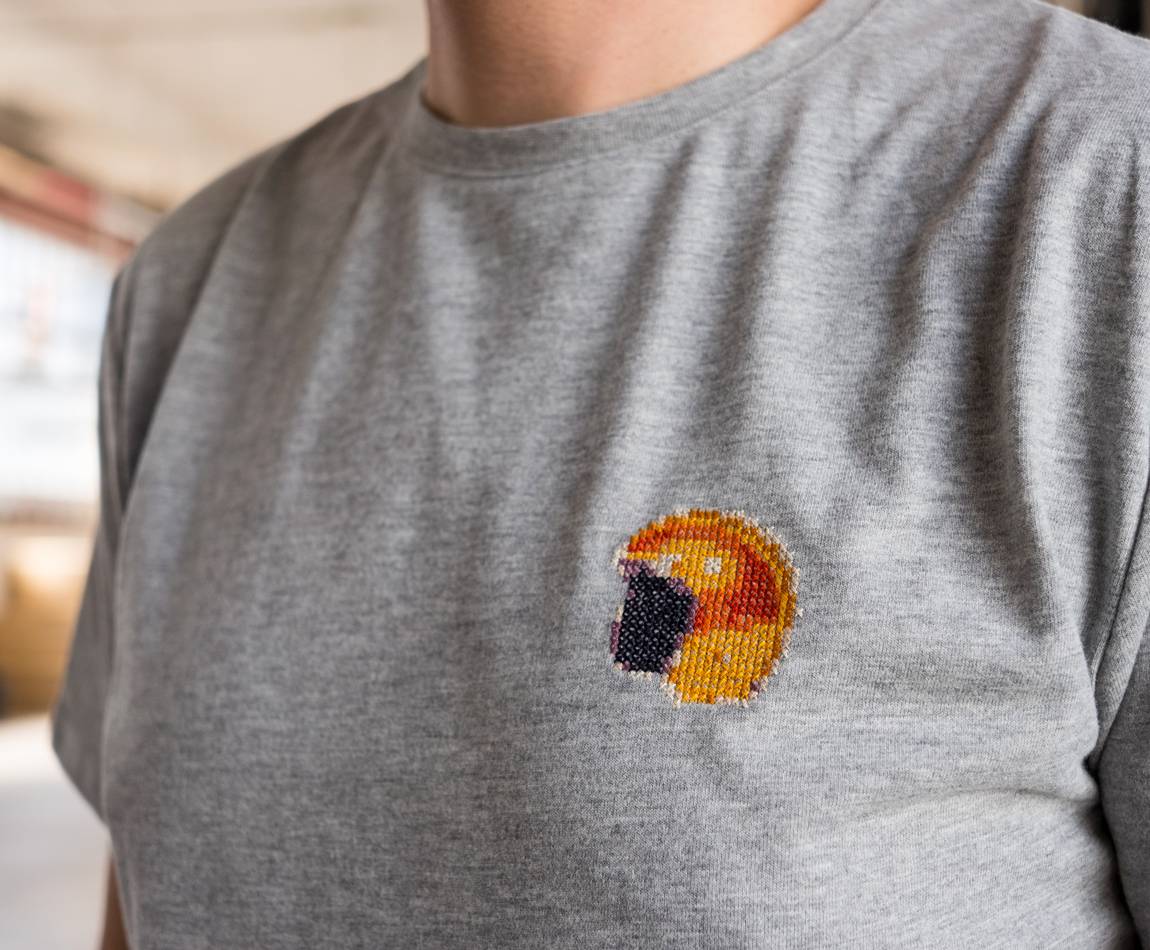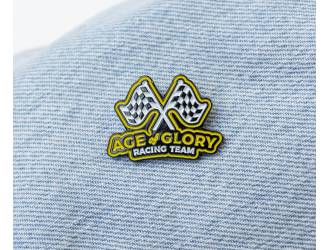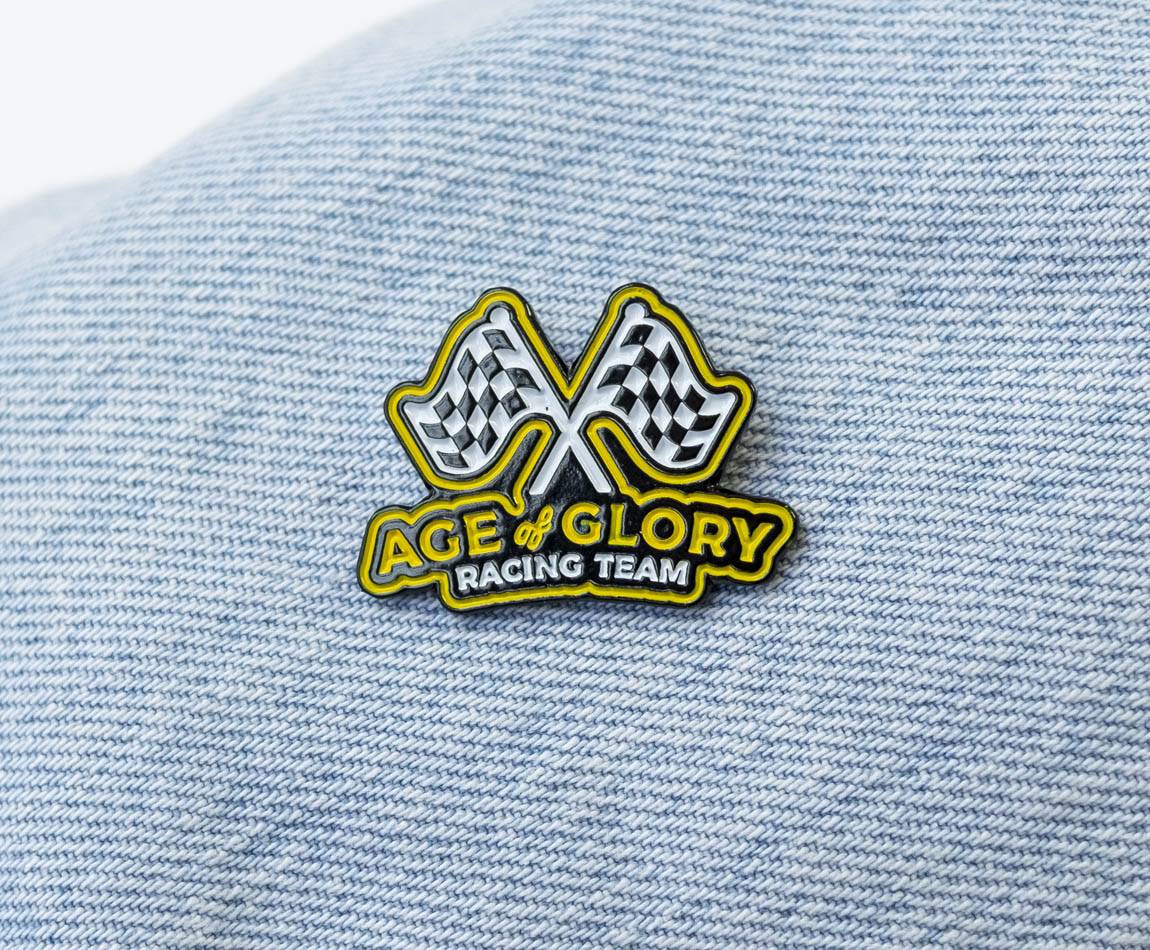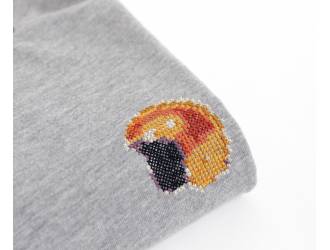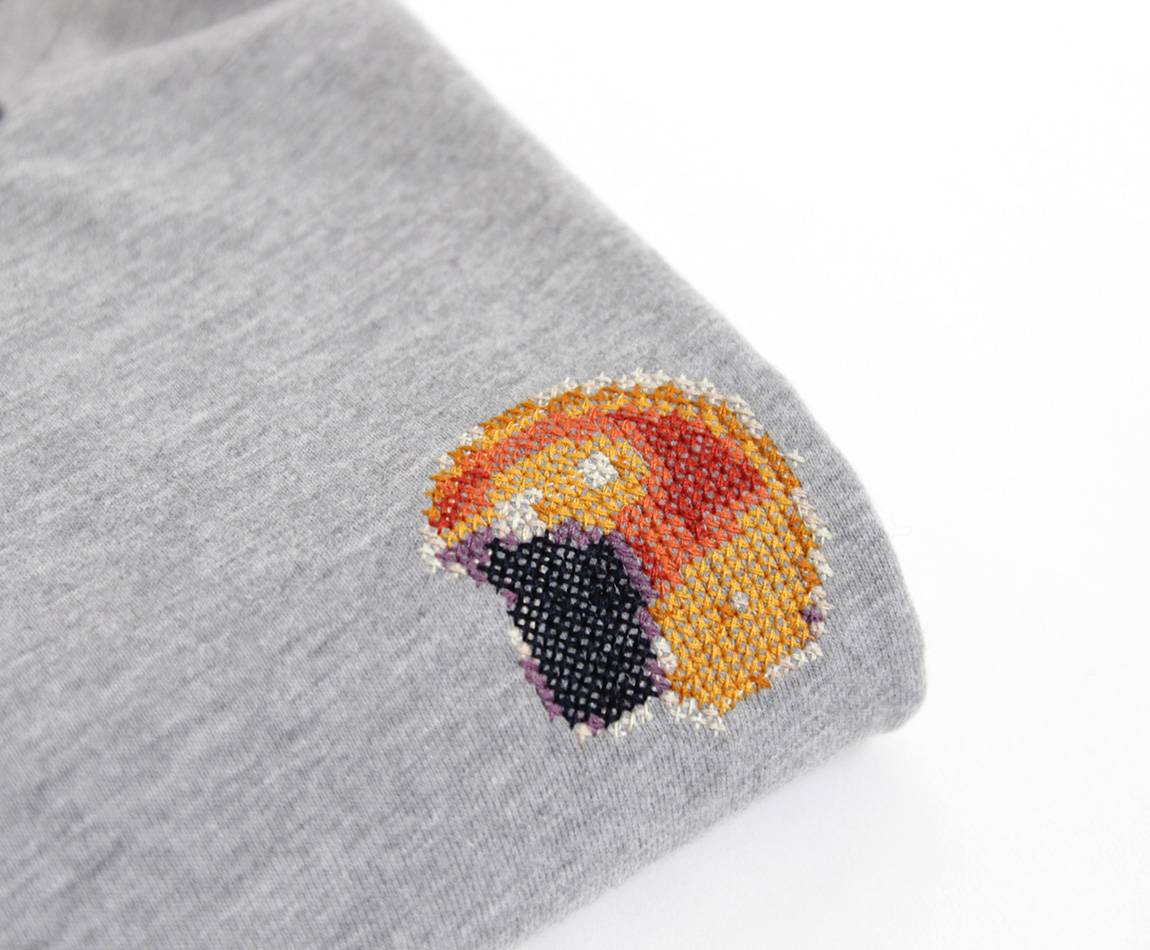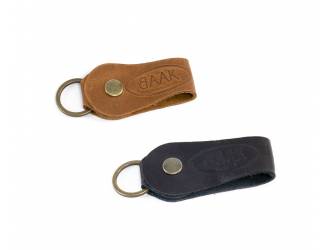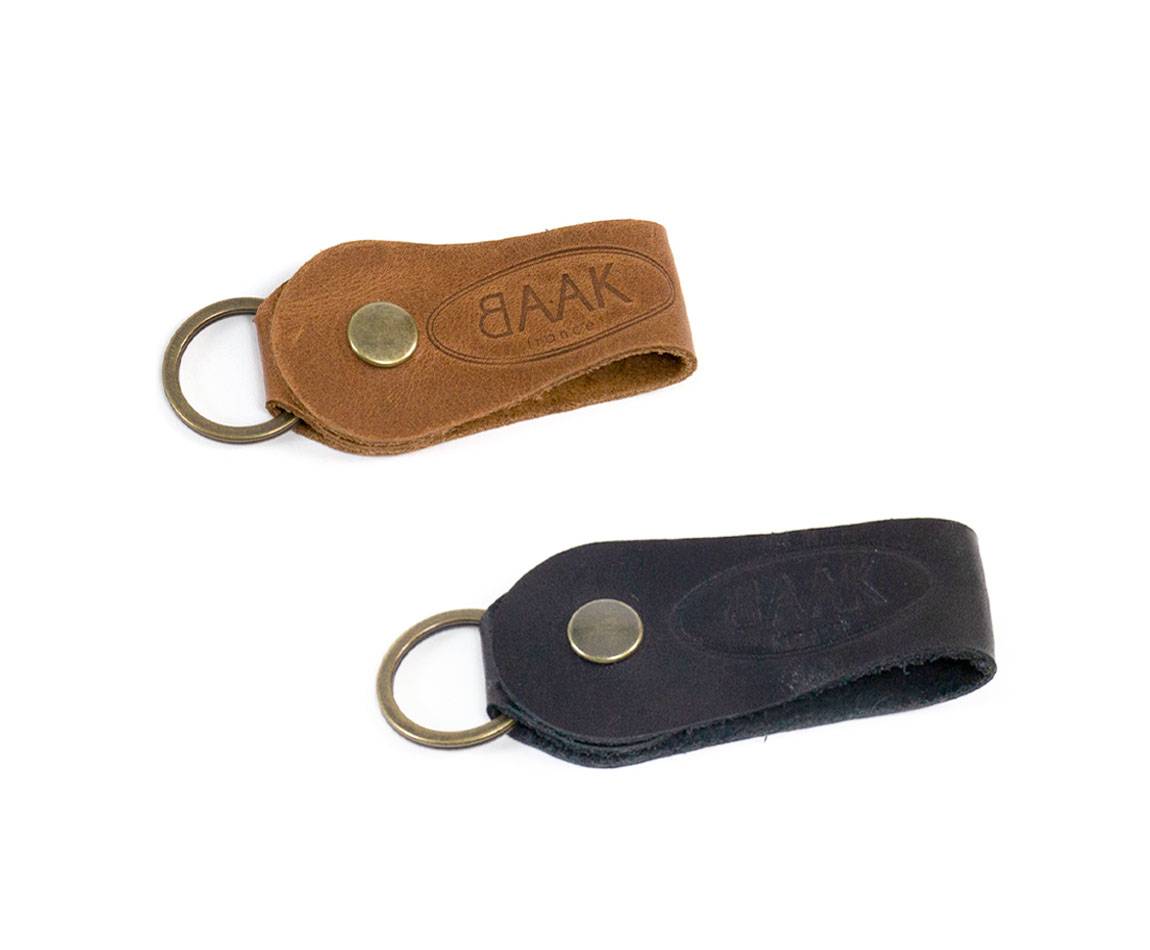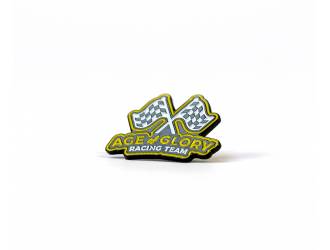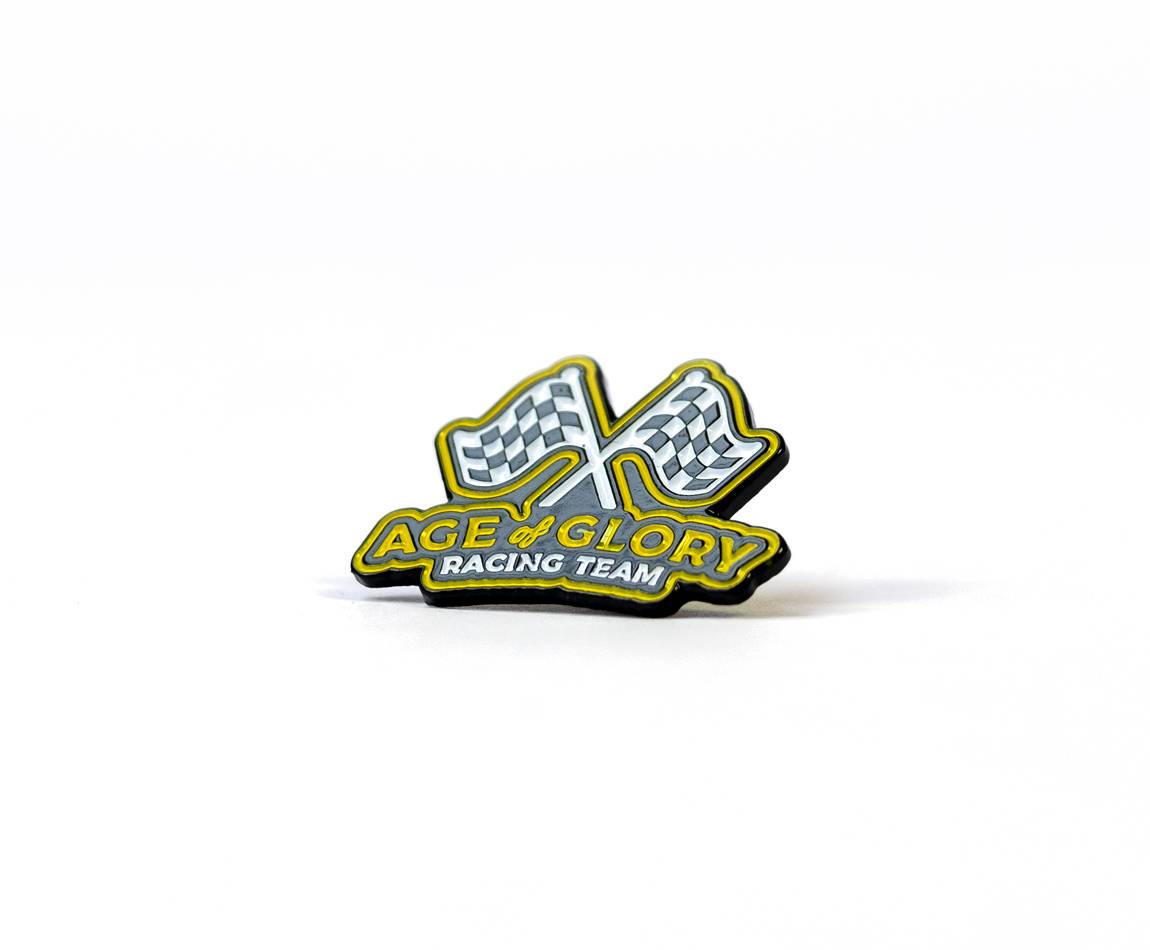 Xmas Box
We've kindly thought about you for the happy festive season, wear the embroidered Helmet t-shirt under your jacket, add a Racing touch with the Age of Glory pin and add a leather keychain for your motorcycle keys. Black or aged brown, choice is yours!
Wouldn't this be the time to add a little present under the Chrismas tree?
Pictures of the Xmas Box.