Fall Box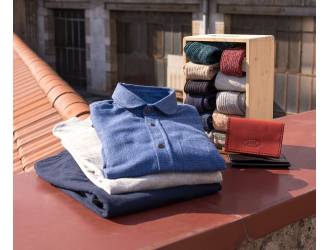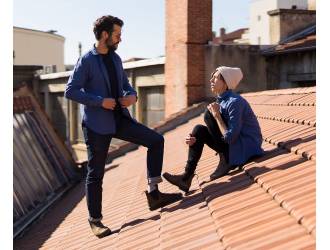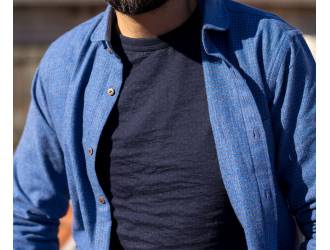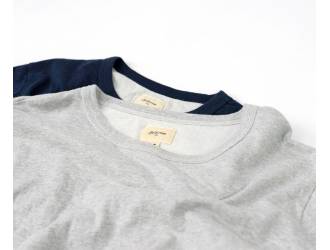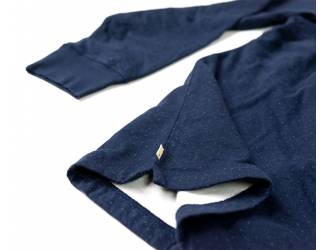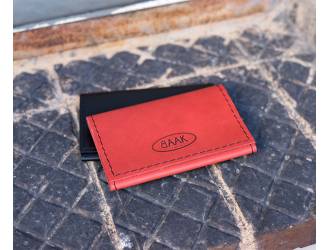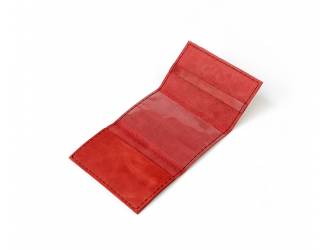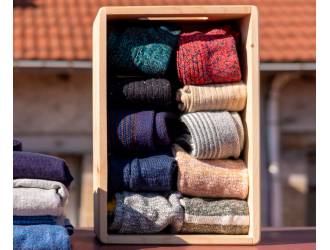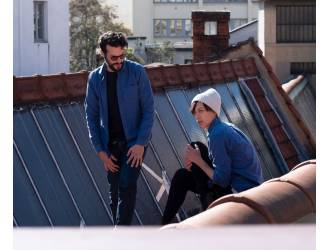 Fall Box
Fall is here and so is the Fall Box!
Get into the season with style, BAAK shirt, Bellerose long sleeve T-Shirt, leather card holder in the back pocket and socks (Bellerose too) on your feet! Match the colors, we'll slip a pair of socks in the package
Description
The Fall Box is available during the fall season, it includes the blue BAAK shirt, a blue or grey Bellerose T-Shirt (worth 69€) choice is yours, a red or black leather document holder made from the same leather quality we use to make saddles and our accessories. A pair of socks is included in the package when you order (US size 8,5-11,5).
Pictures of the Fall Box.