Summer box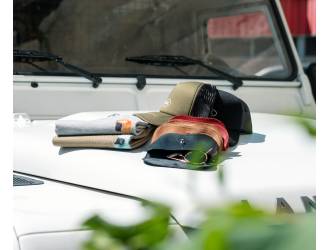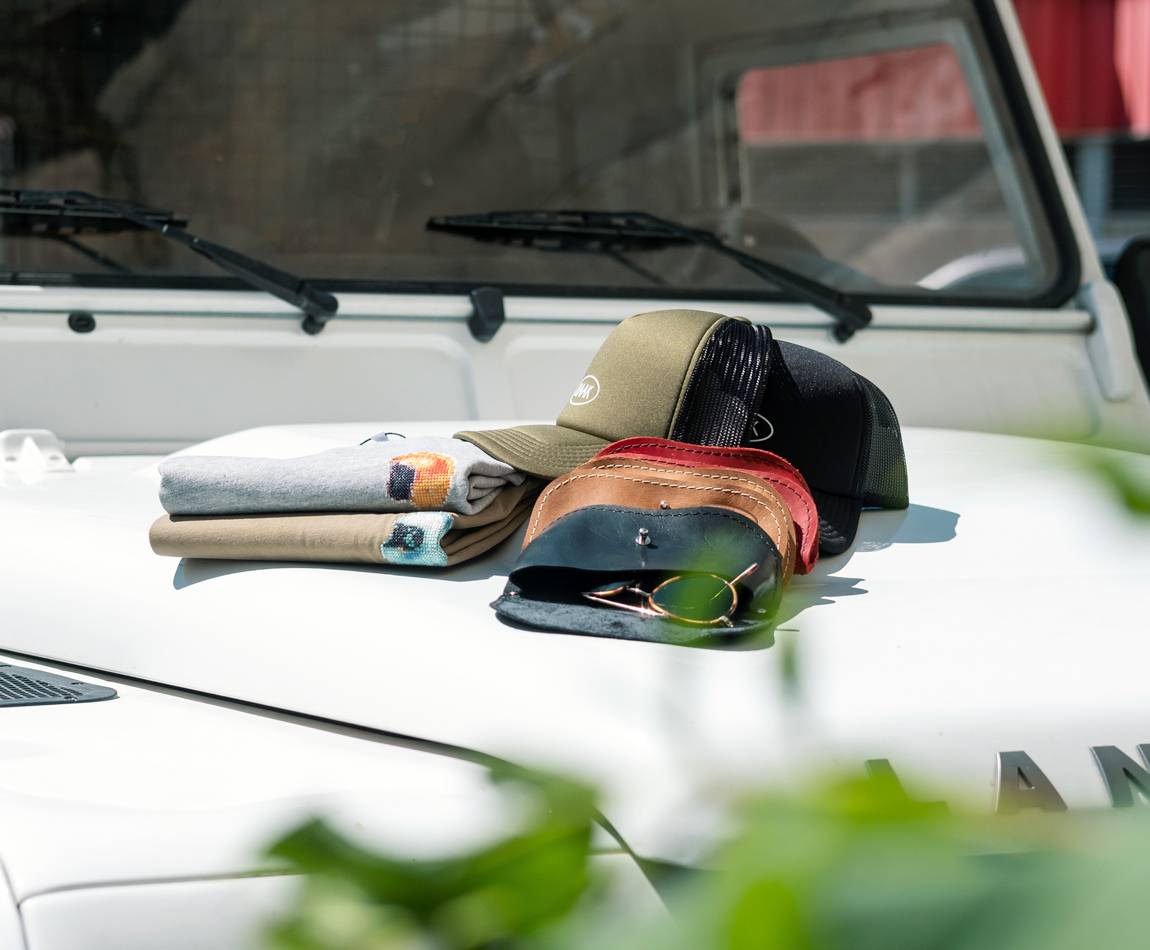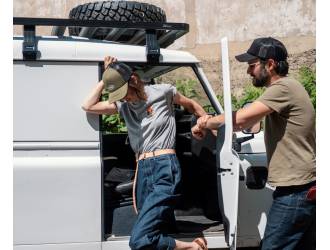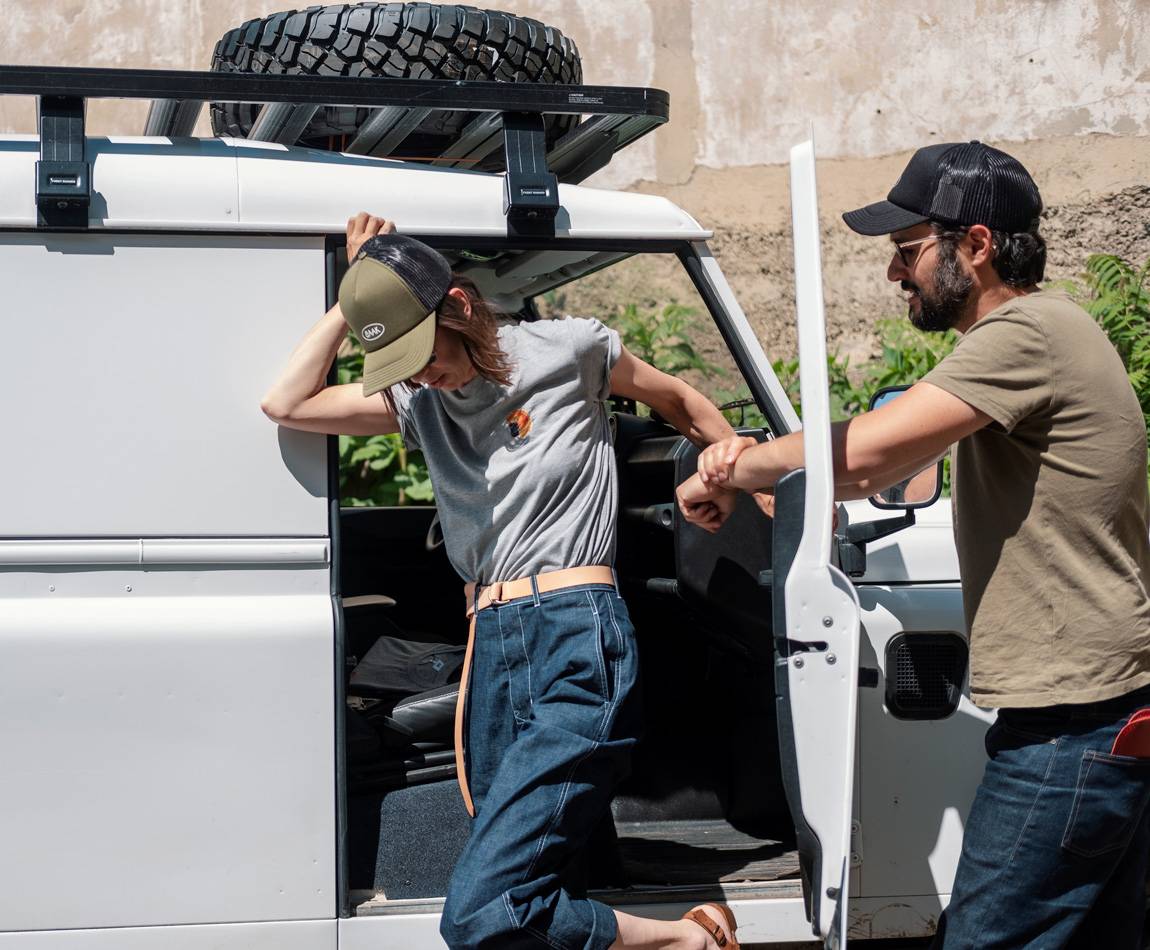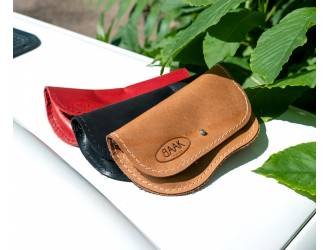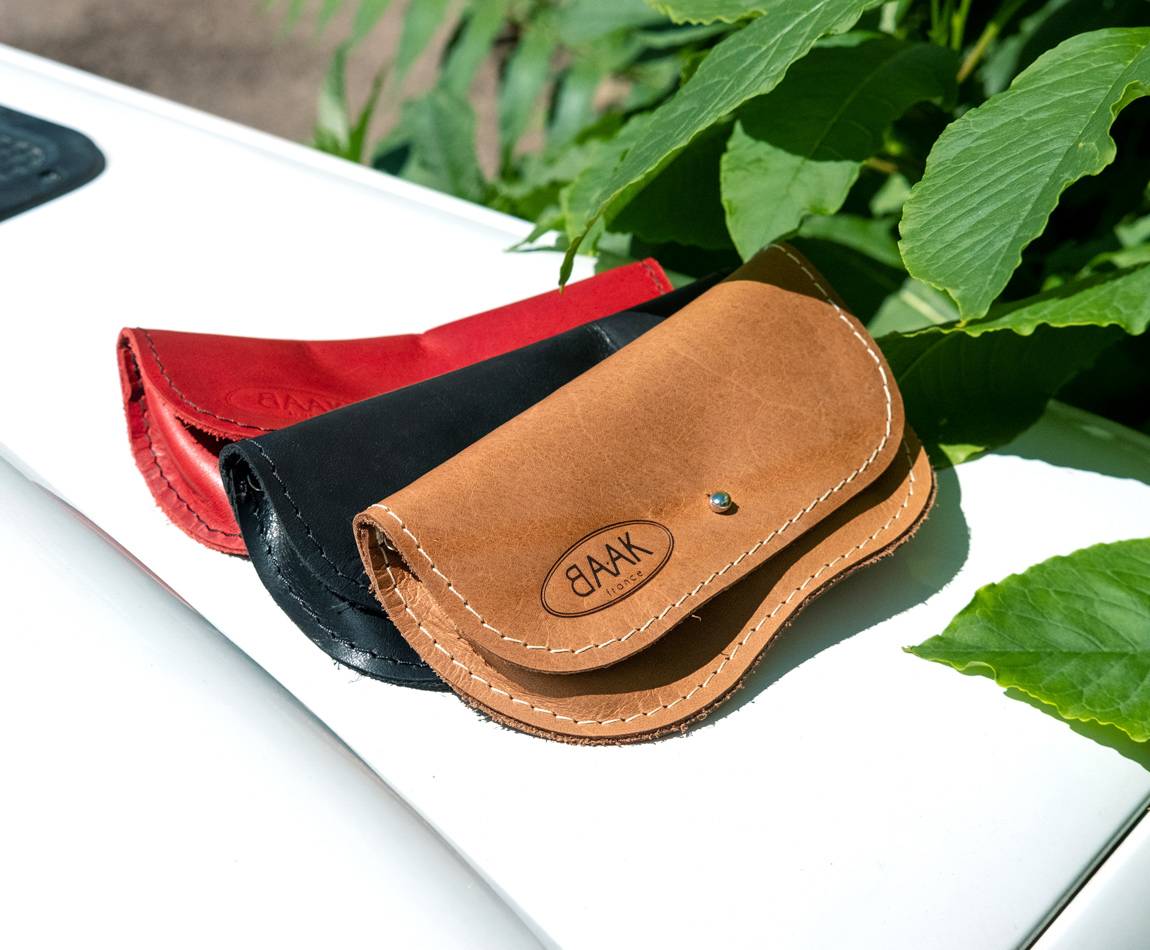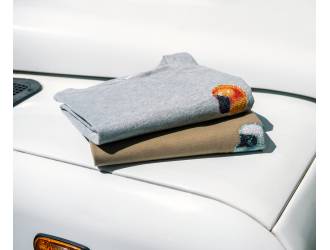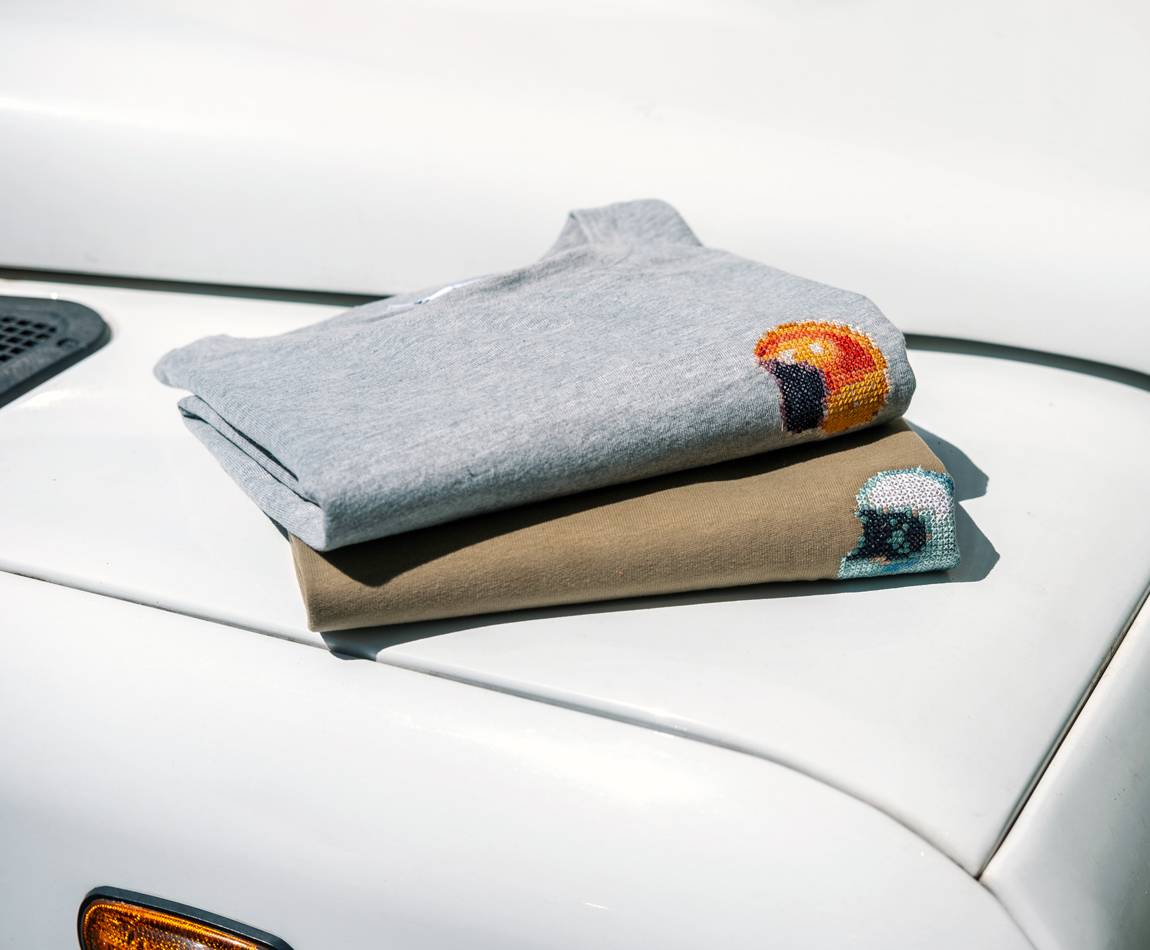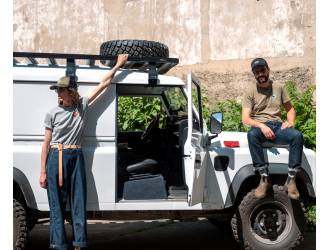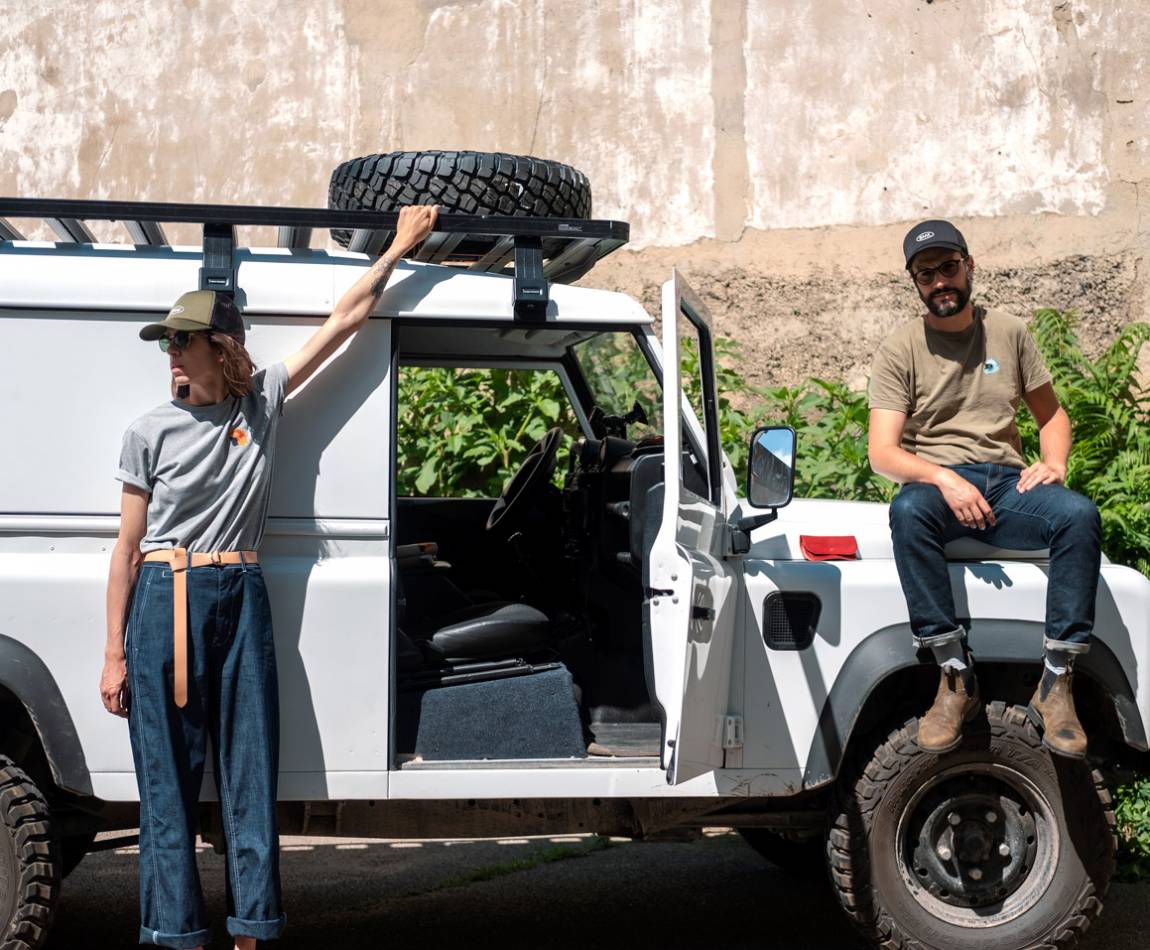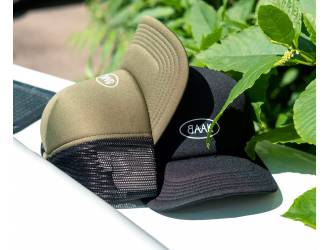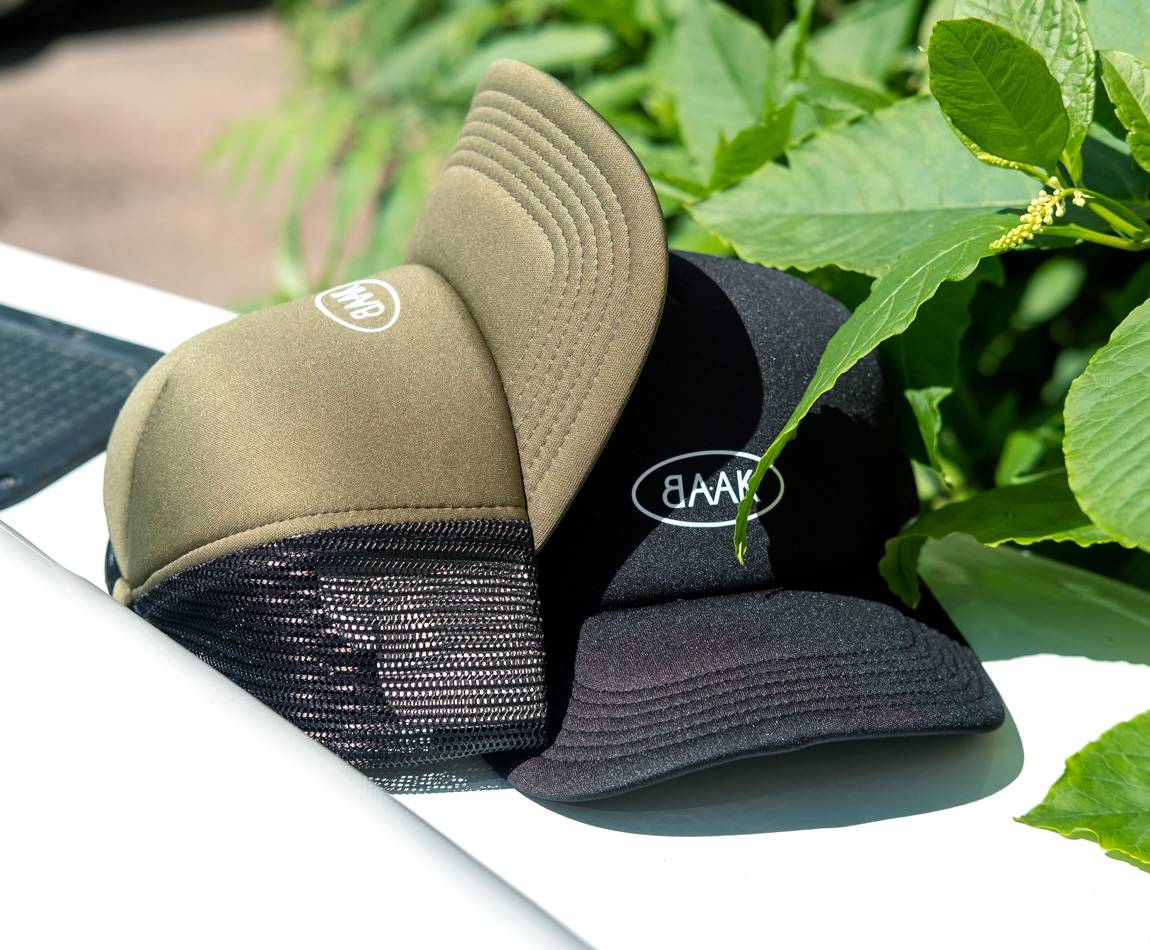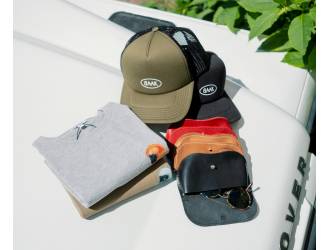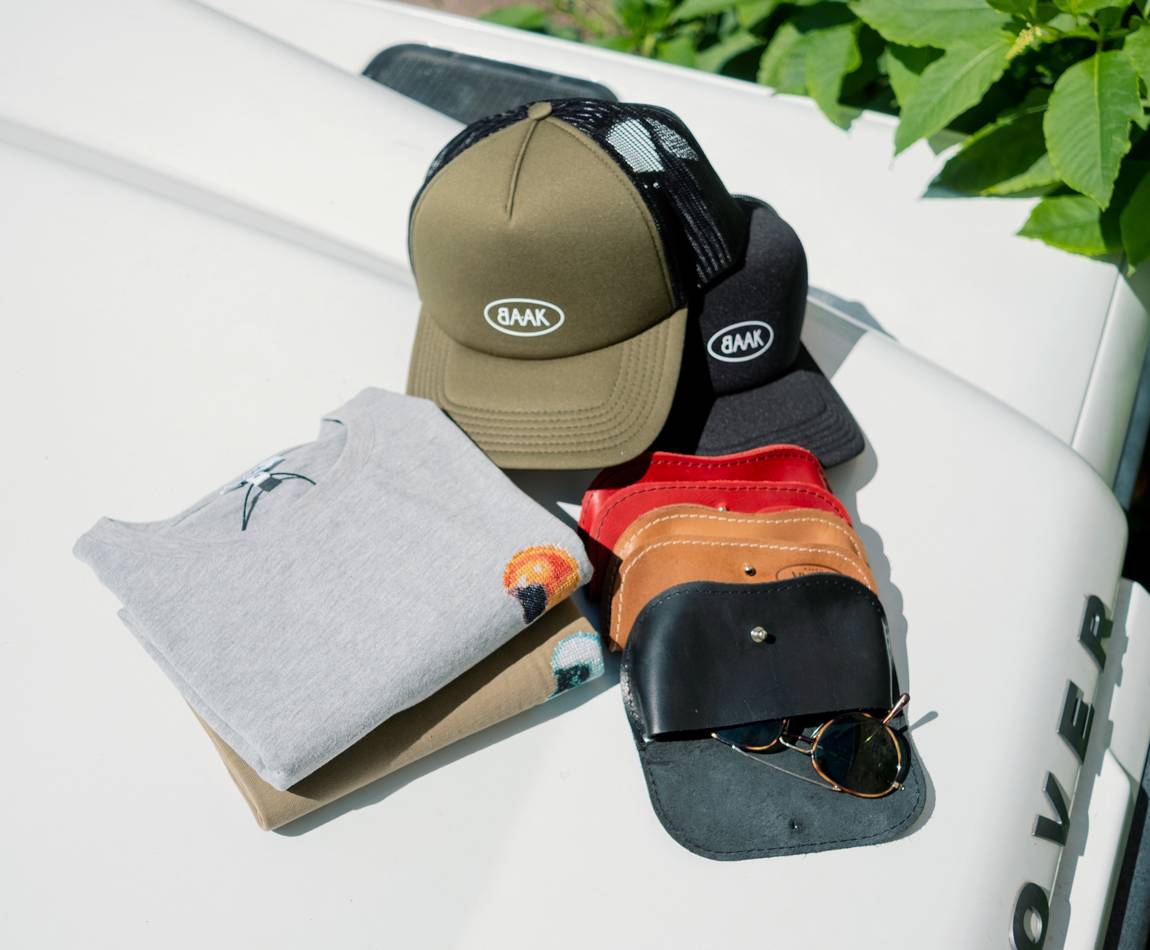 Summer box
And so come the beautiful days. BAAK brings together in this box the Helmet T-shirt with its embroidered helmet on the heart, a leather glasses case made in our workshops, as well as a cap to protect yourself from the sun!
It's up to you to associate the colors!
Description
The Summer Box contains 3 elements. You have the choice of the color of the "Helmet" T-shirt: An orange and sun or blue and ocean shaded embroidered helmet. Then choose the color of your glasses case among these three shades of leather: ruby, black or aged brown. Finally choose your cap, black or army, right side up or upside down.
Rémi is 6'1'' and wears the T-shirt in Medium size.
Pictures of the Summer box.