T-shirt BAAK Collector N°7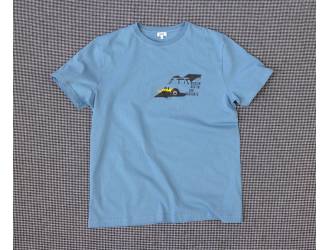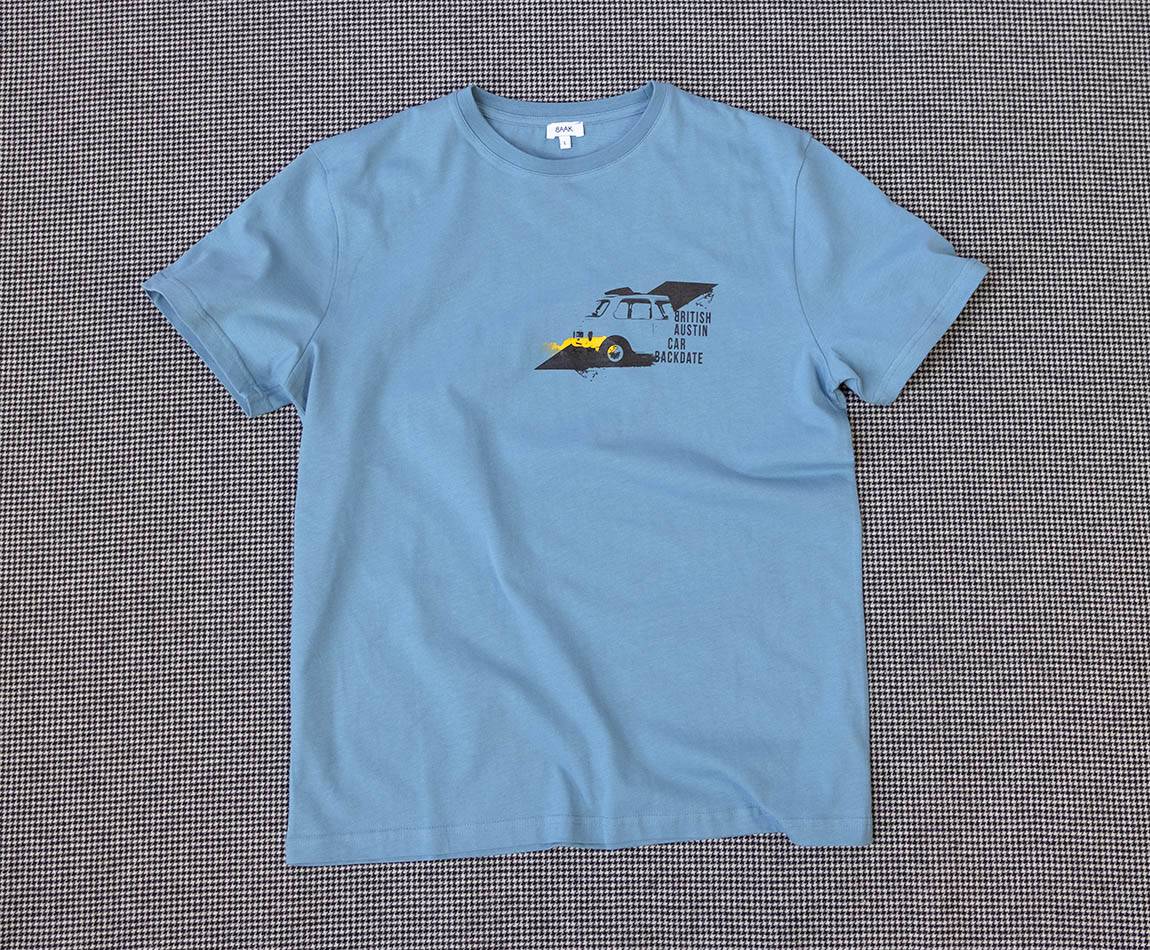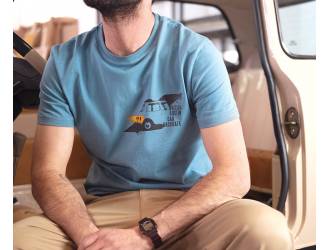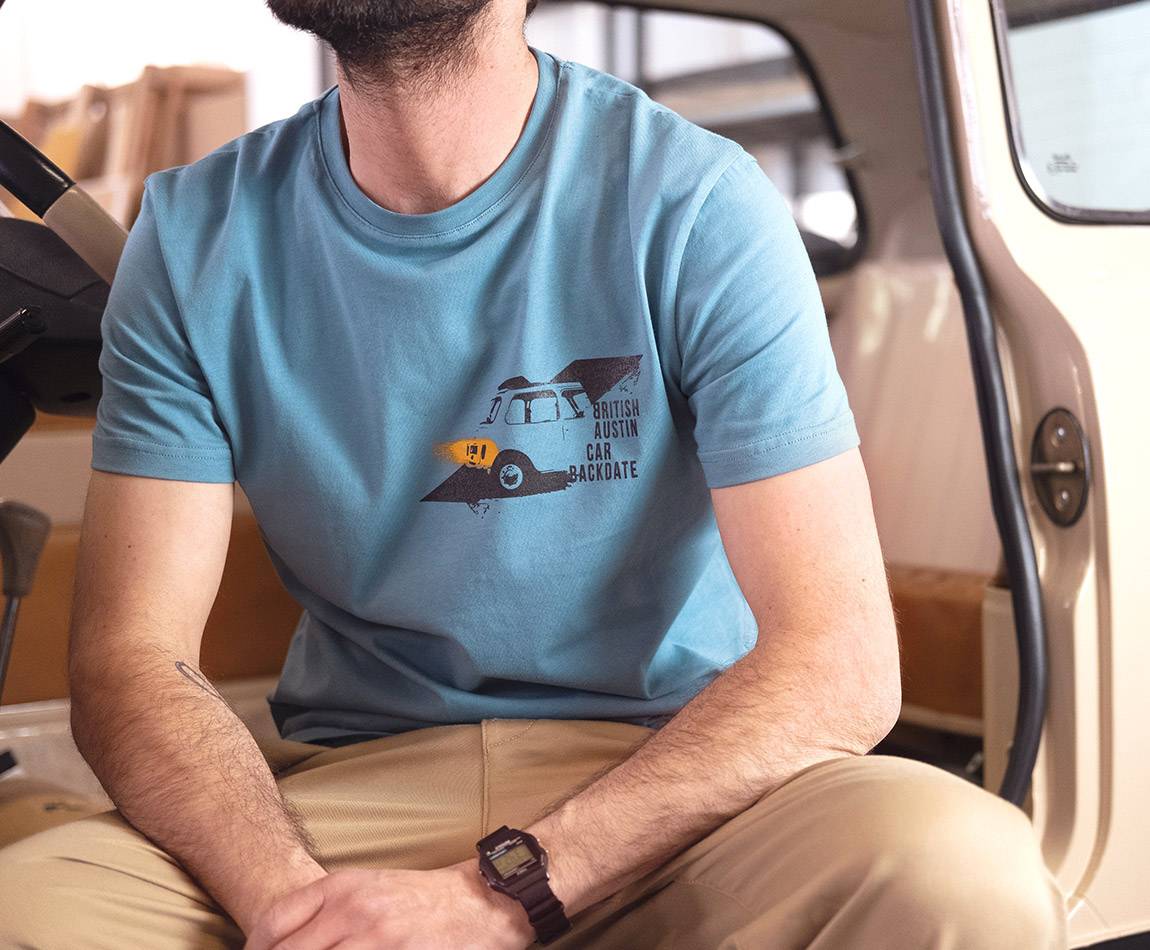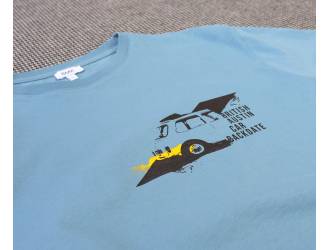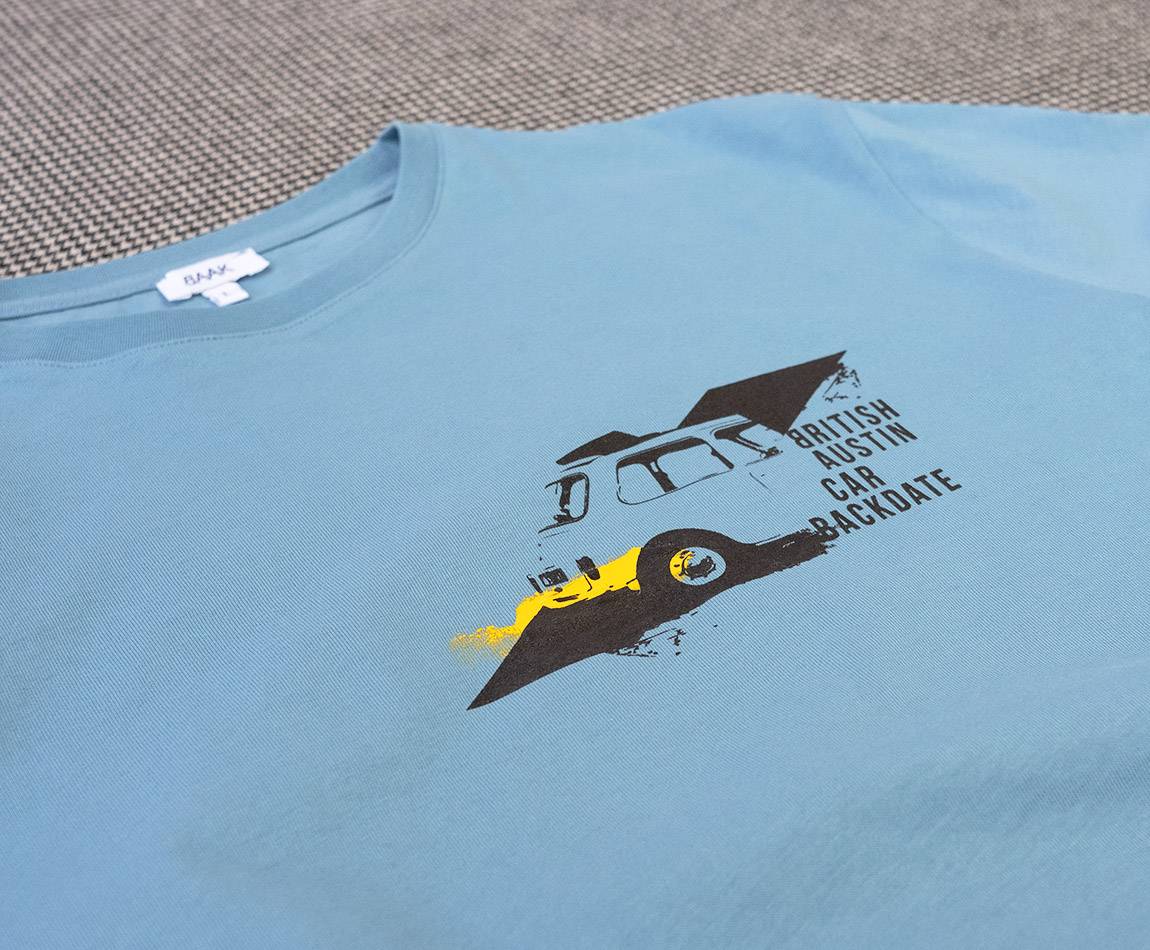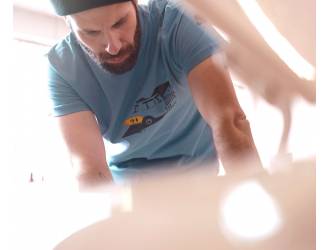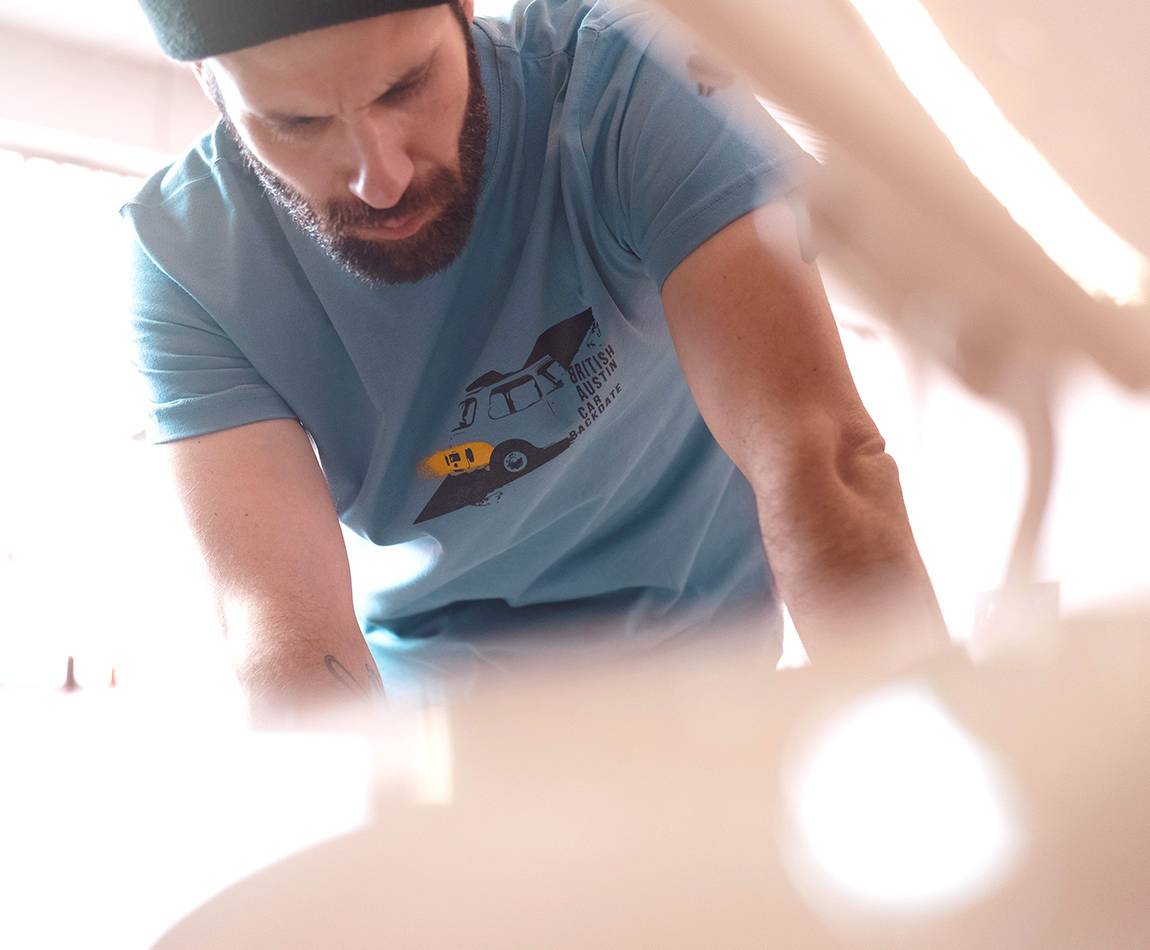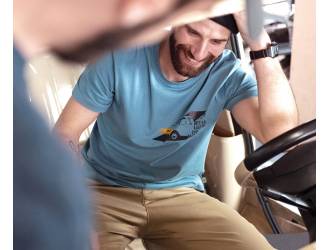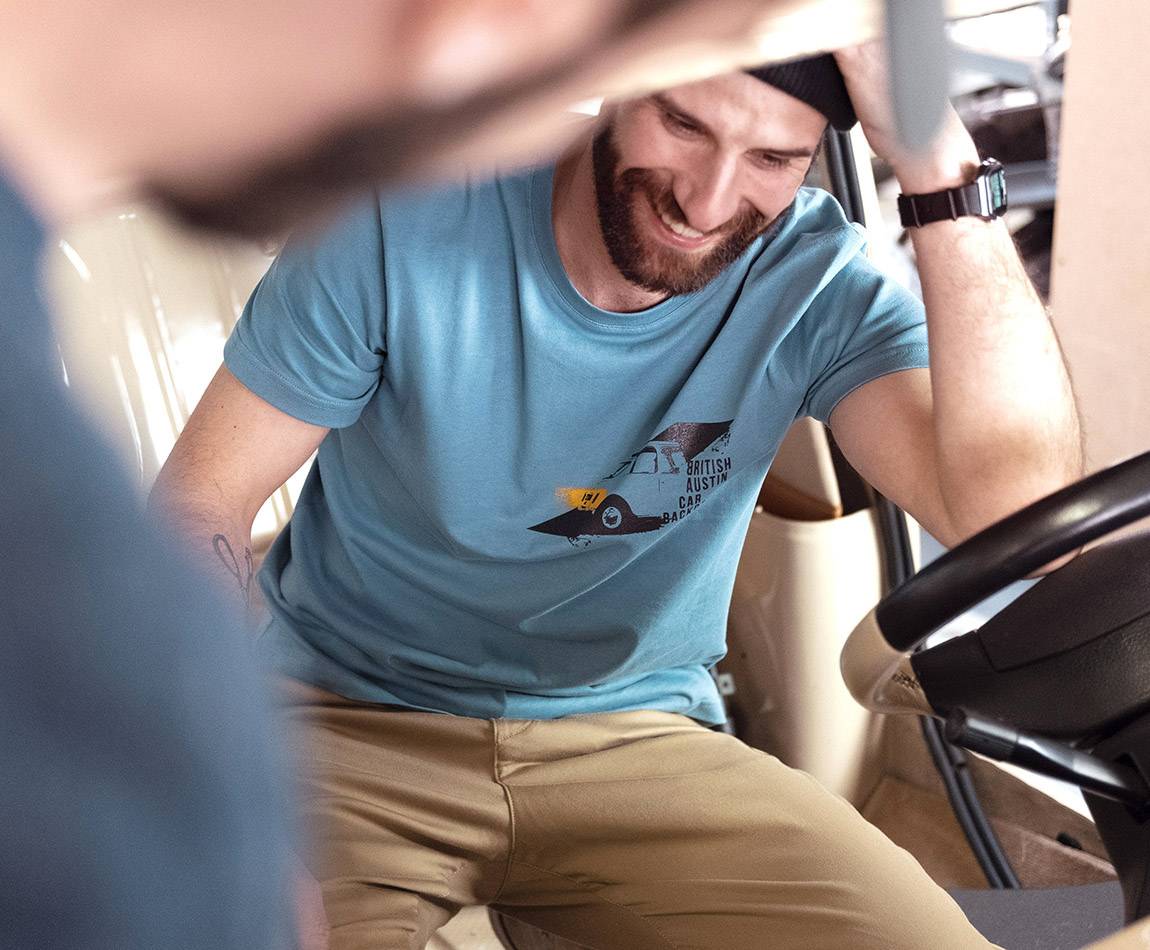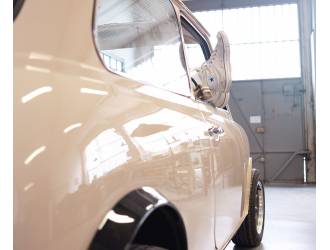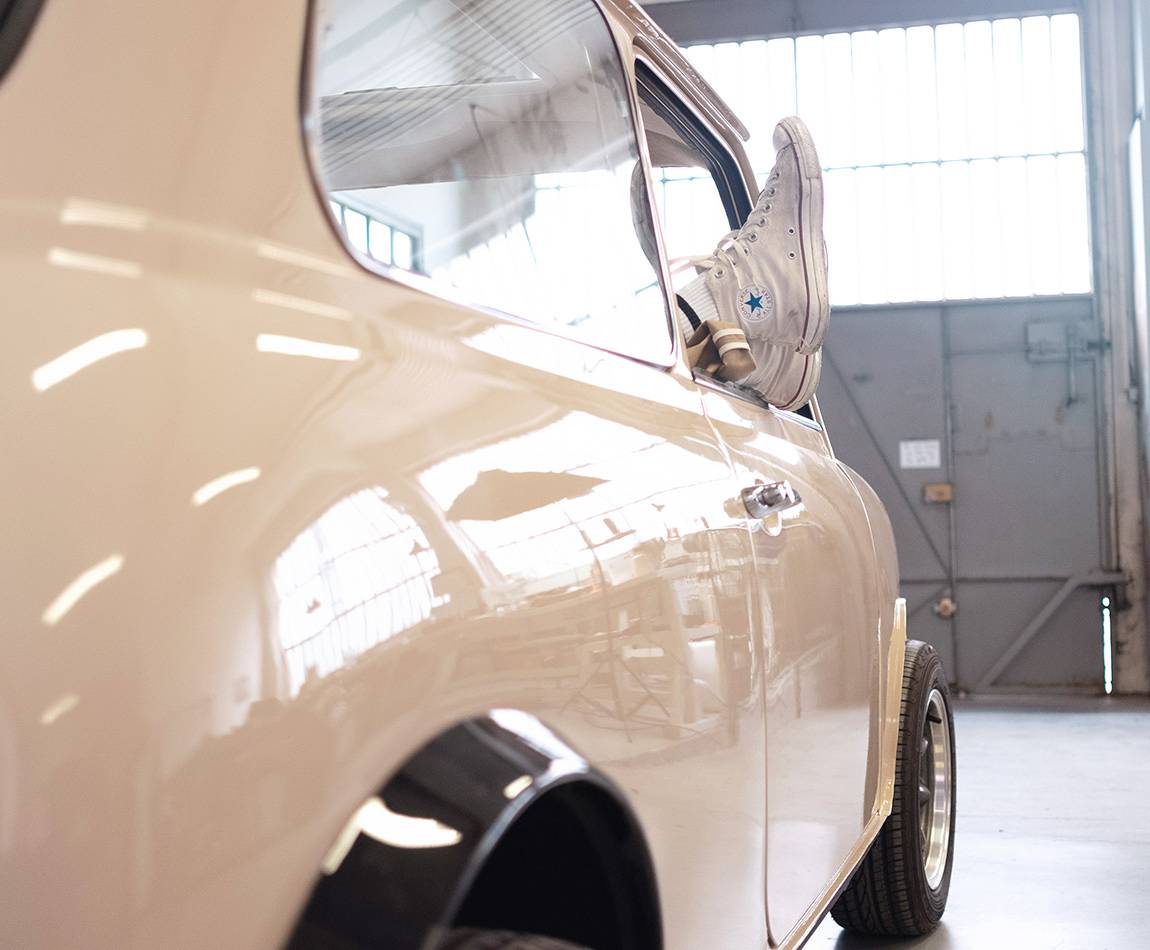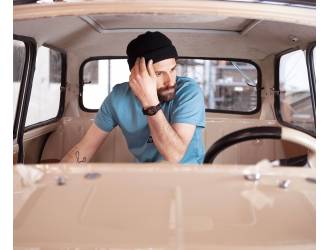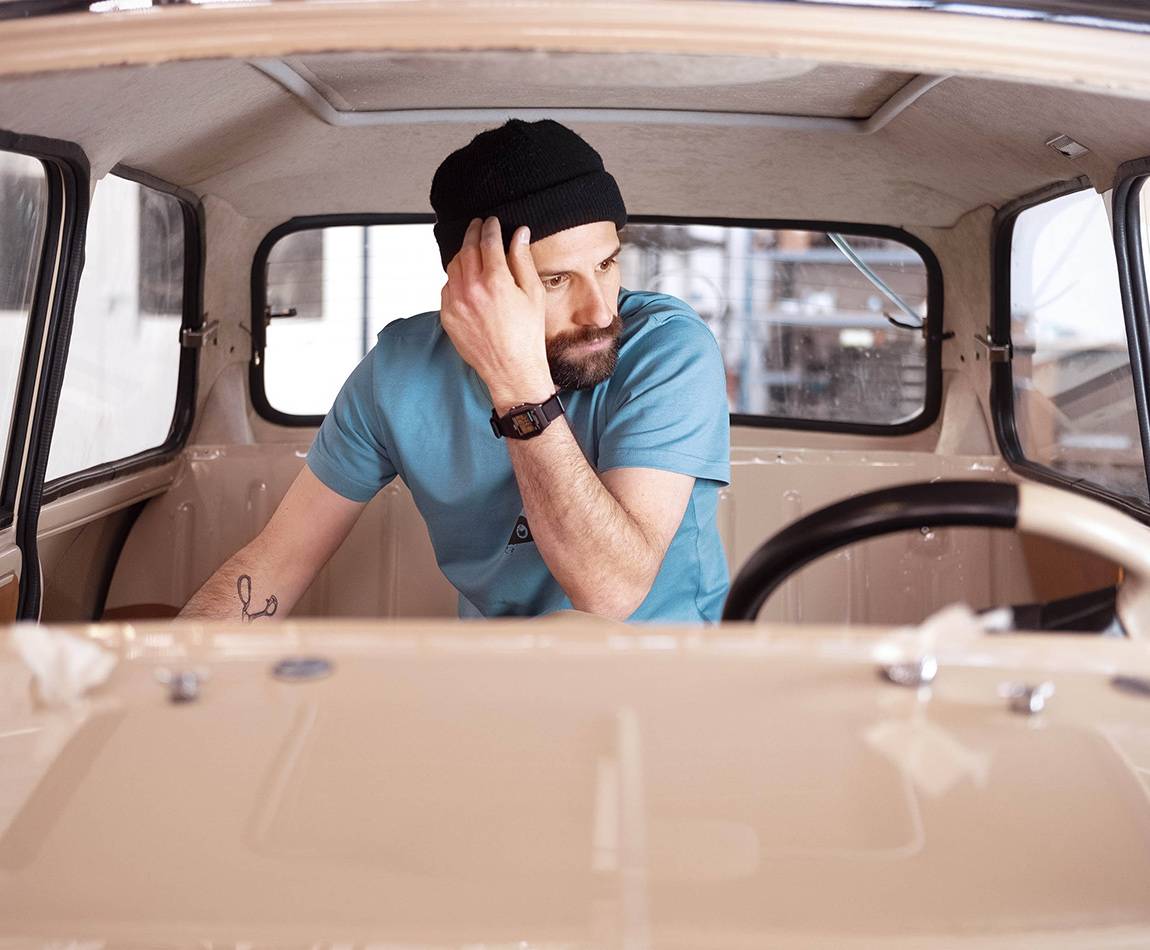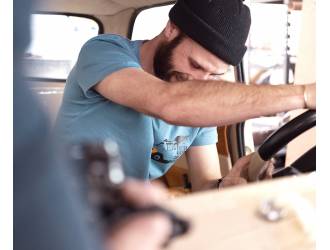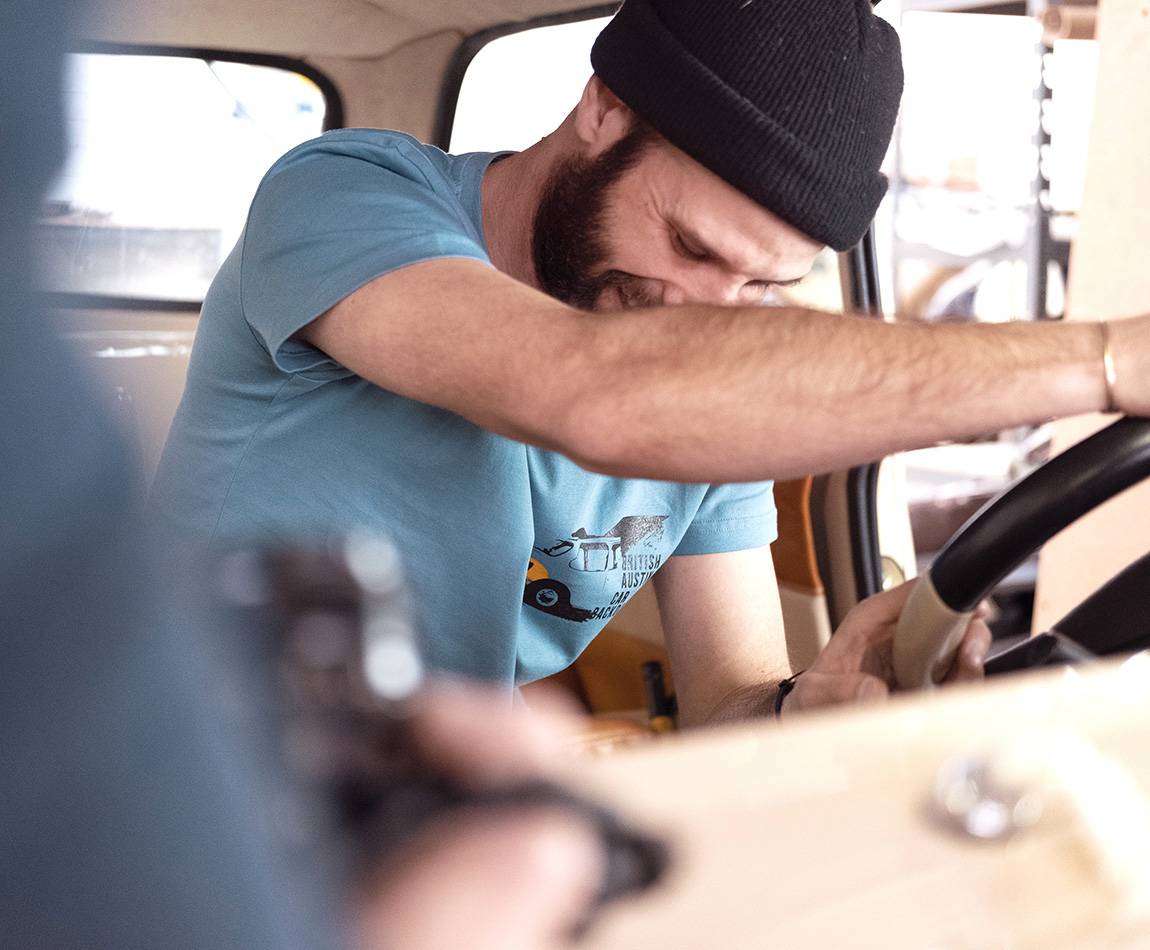 T-shirt BAAK Collector N°7
Some blue and some wheels, one Mini Morris, one screen printing. This number 7 Collector T-shirt slowly hits the road on its tiny 10 inches wheels! Now push the brake pedal: rear lights on then it's time to sloooow down a bit and look around.
This, is the spirit of this backdate Mini Morris, decelerate a bit when you'll wear this sweet T-shirt.
Pre-order your T-shirt Collector N°7 from April 1st to may 31st 2021 only.

Description
BAAK invent and offers this sweet blue T-shirt with some tiny Mini Morris wheels on it, with invites you to decelerate, to takahe the time to look around.
Pictures of the T-shirt BAAK Collector N°7.
Find here the items we used on this model or what we believe fits well with your selection