T-shirt HUSQY BIG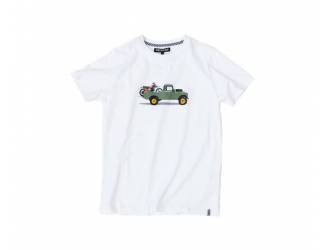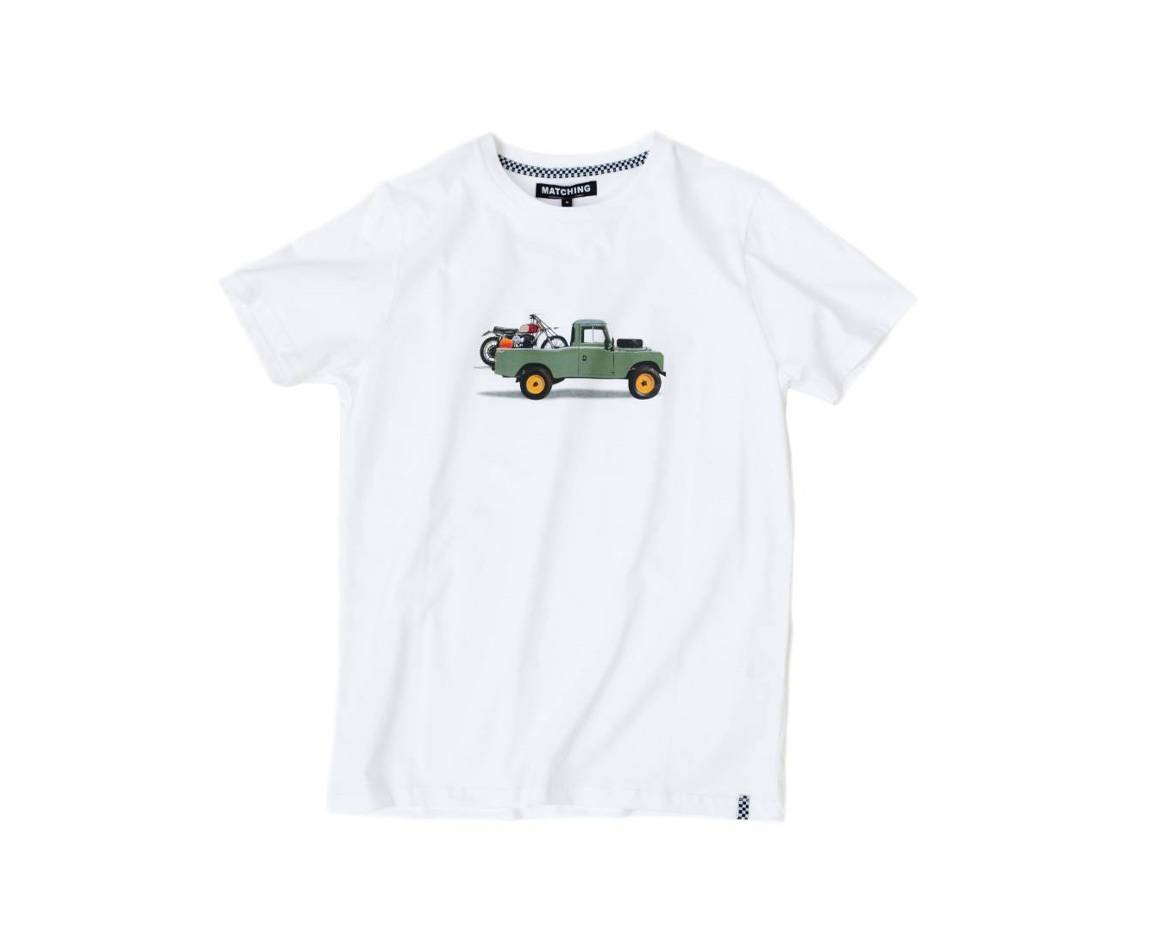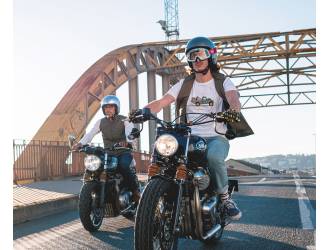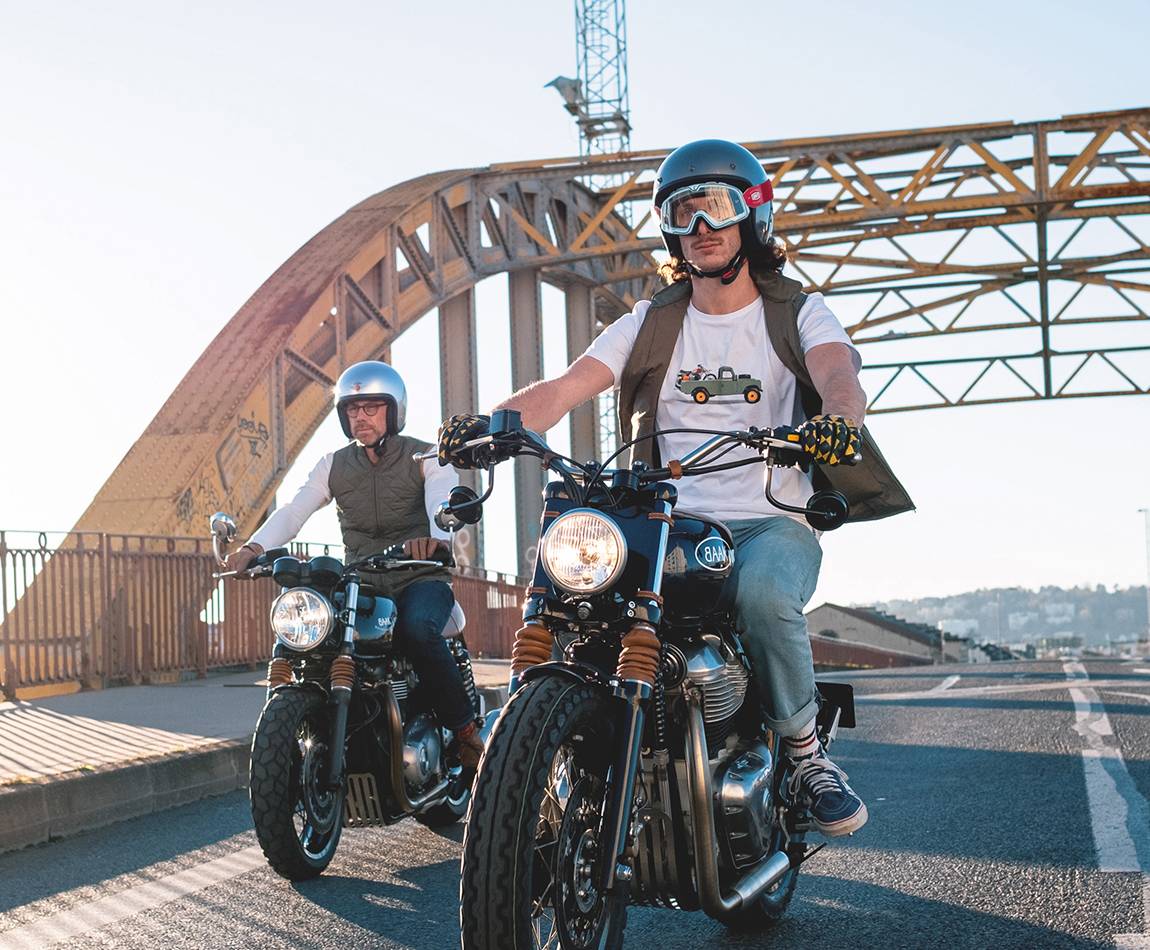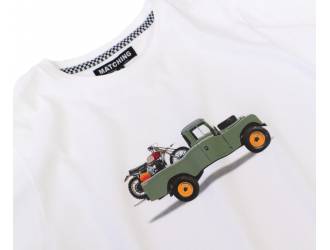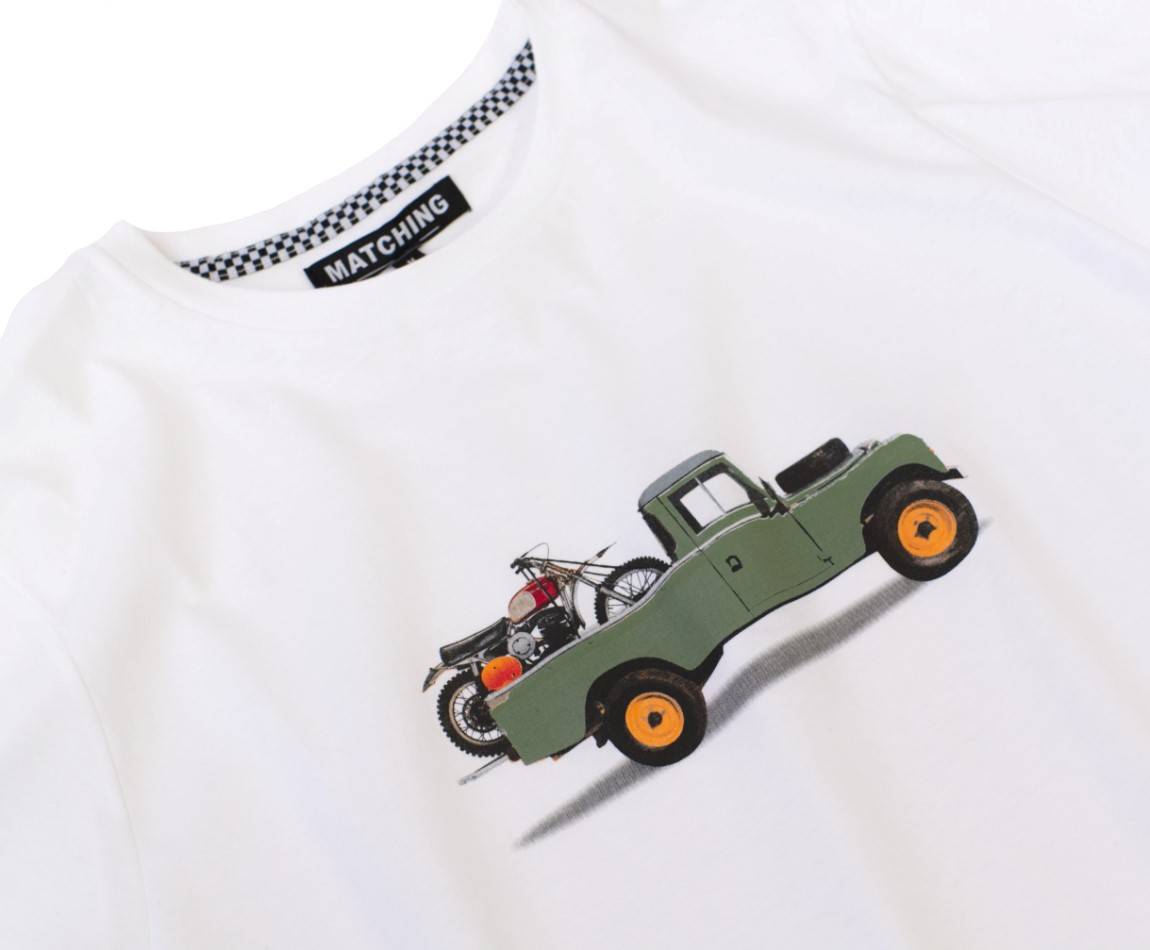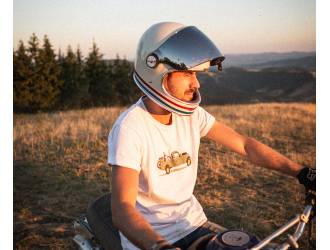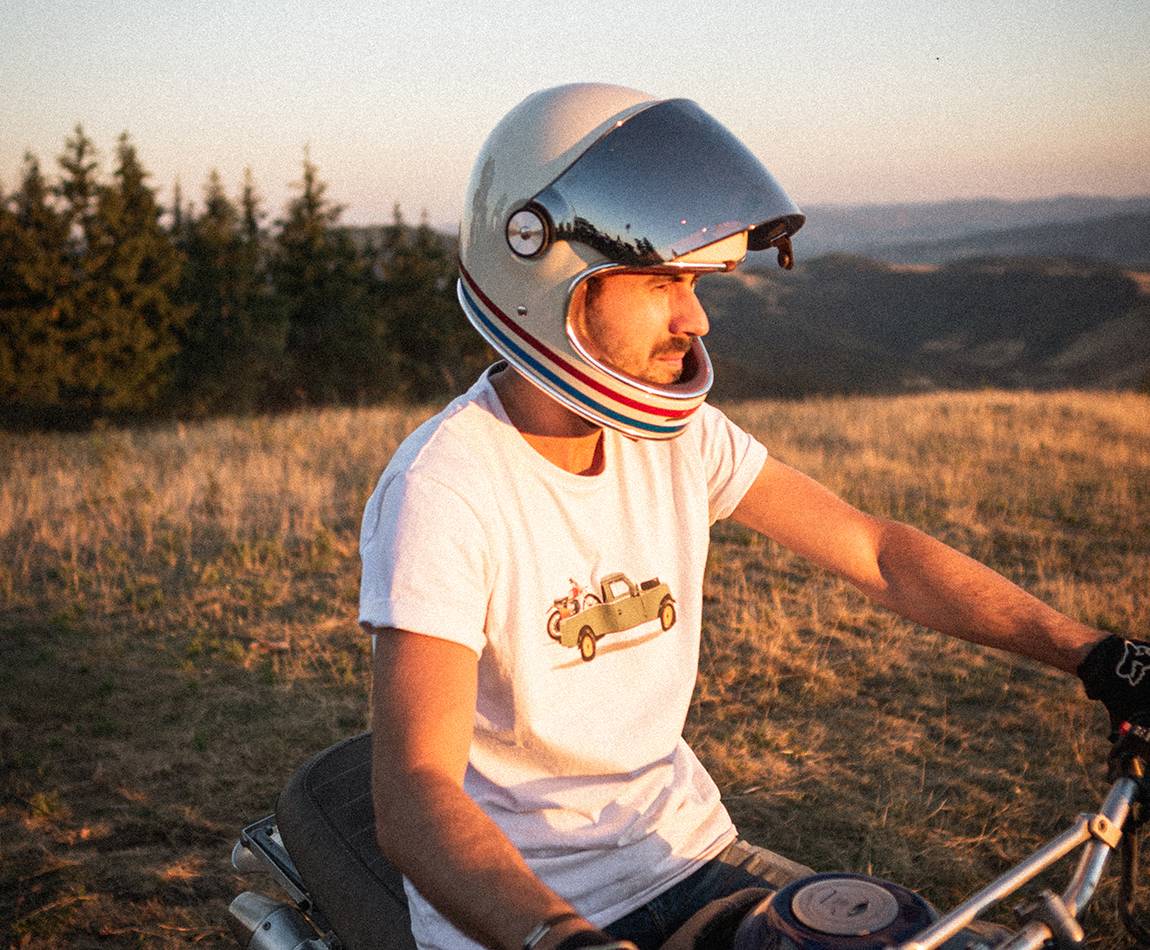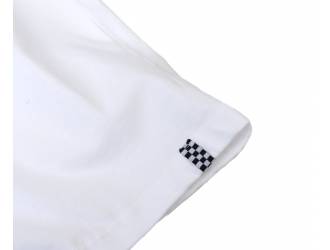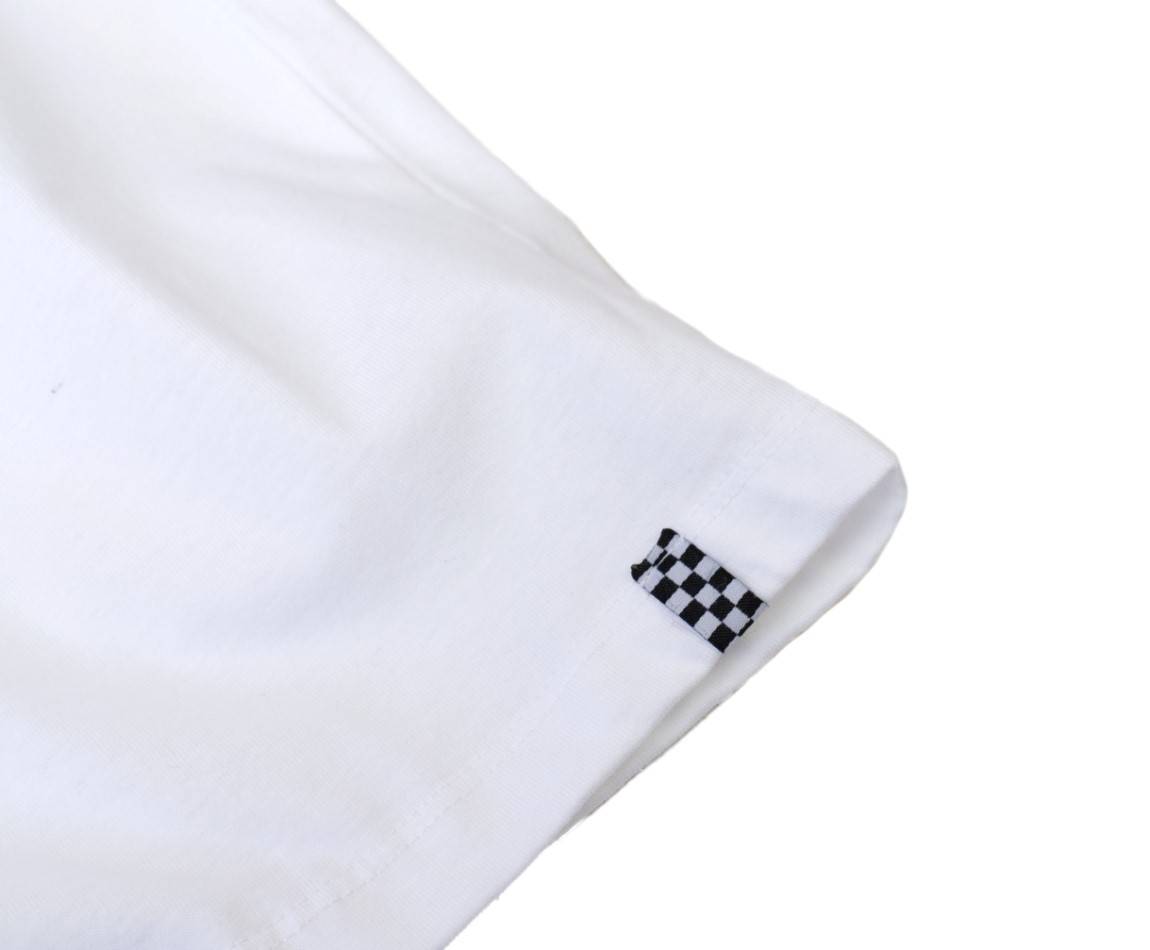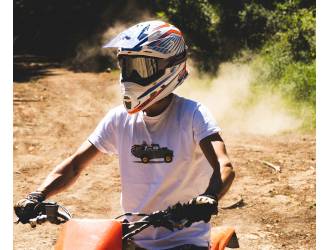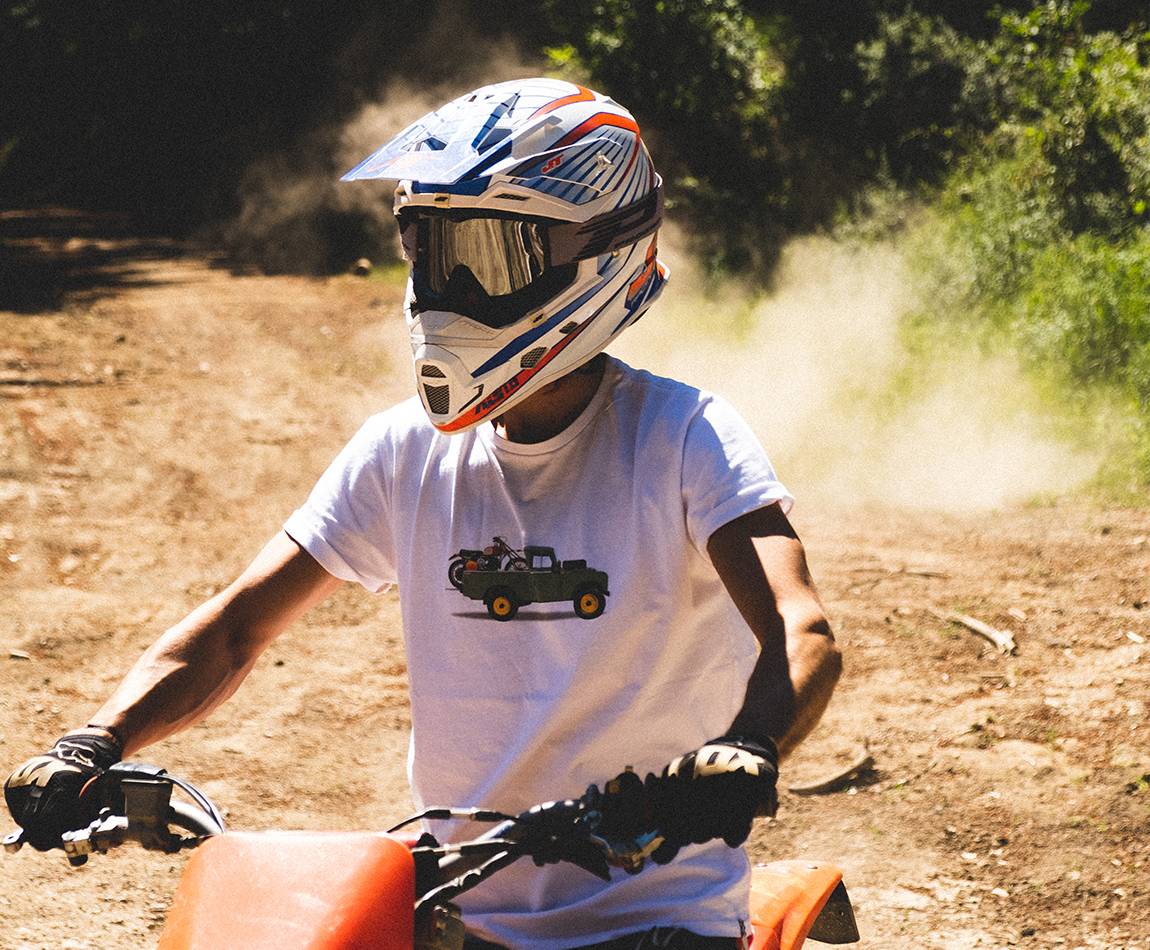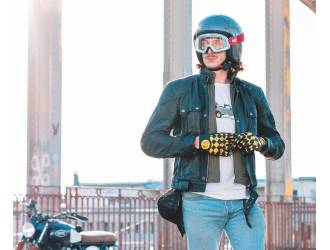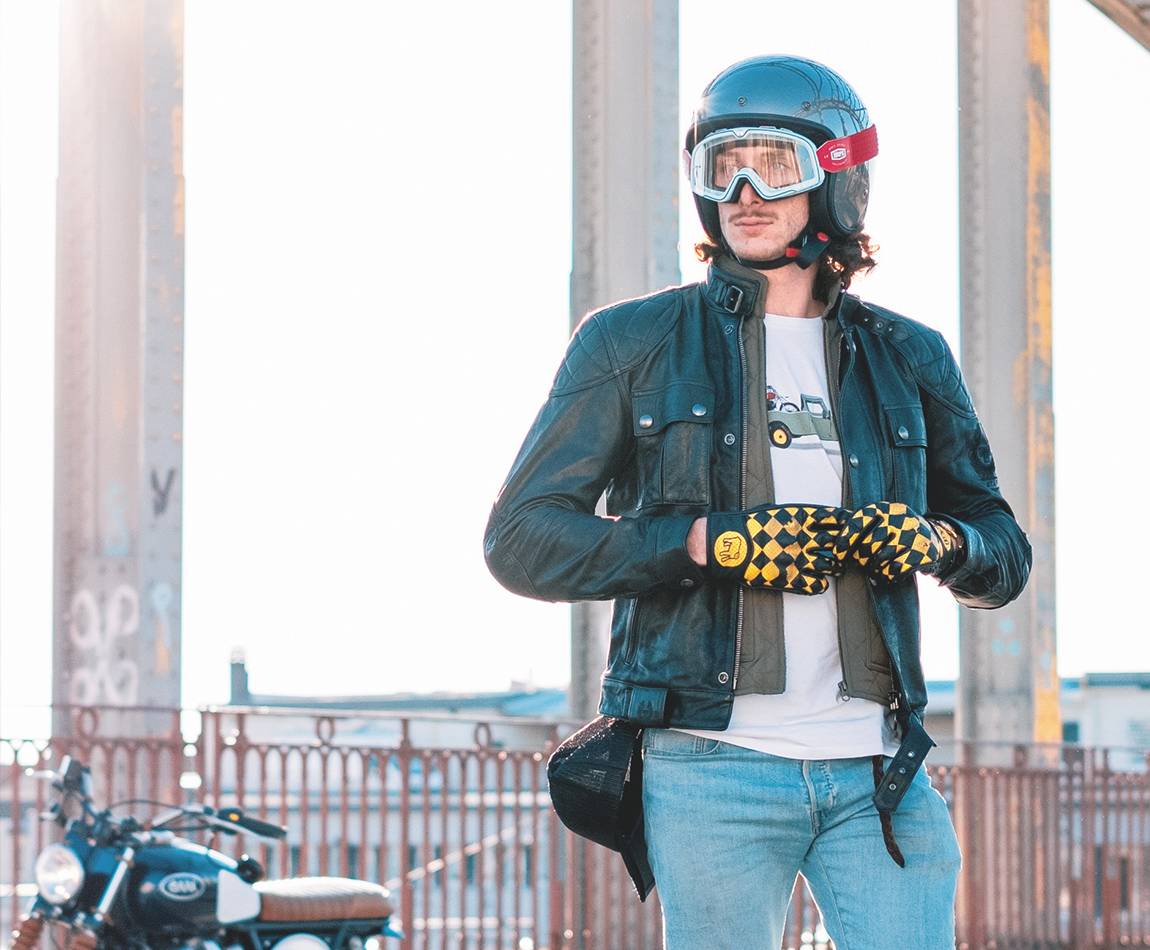 T-shirt HUSQY BIG
This T-shirt embodies the spirit of freedom that MATCHING stands for. Load your motorcycle in the back of your pickup and hit the road for a moment of escape. T-shirt 100% cotton 180g.
Description
At first, MATCHING is a brand of enthusiasts, lovers of fine mechanics and fine design. A checkerboard detail is affixed to the collar and waist of each t-shirt, as a trademark, a testament to our passion for speed. The car and motorbike world spirit clothing collection will appeal to lovers of vintage vehicles and beautiful lines.
MATCHING produces its collections in Portugal, in 100% cotton to ensure optimal comfort and quality products.
Find the other MATCHING pieces at the BAAK store (14 rue de la corderie 69009 LYON).
Find here the items we used on this model or what we believe fits well with your selection