BAAK Alliance II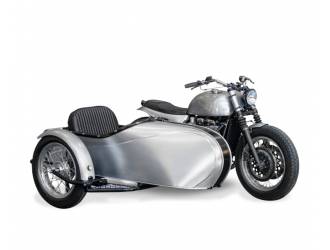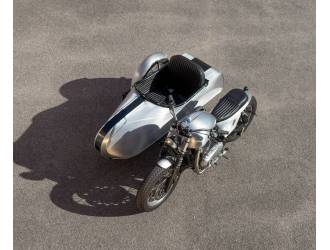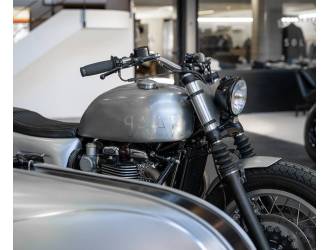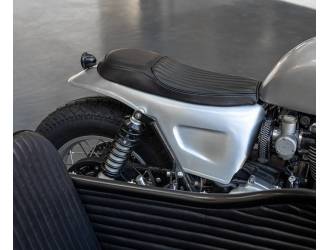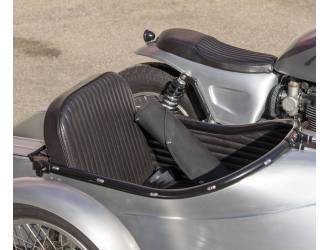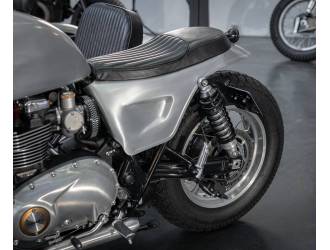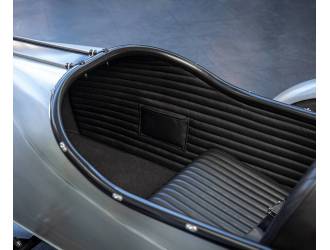 BAAK Alliance II
Model Shown: Side-car BAAK Alliance II available in Lyon, France. Worldwide shipping. 
Donor Model: Triumph T120
Color: Satin brushed aluminum
Seat: Bespoke Black Leather
Panier : Précision Gran-Large, Bespoke Black Leather
Year: 2018
Mileage: 0 Km
The demonstration model are complete and coherent motorcycles equipped with BAAK parts from our catalog.