Aluminium gas tank for Royal Enfield Classic / Bullet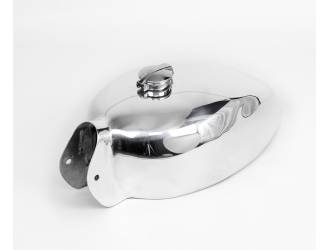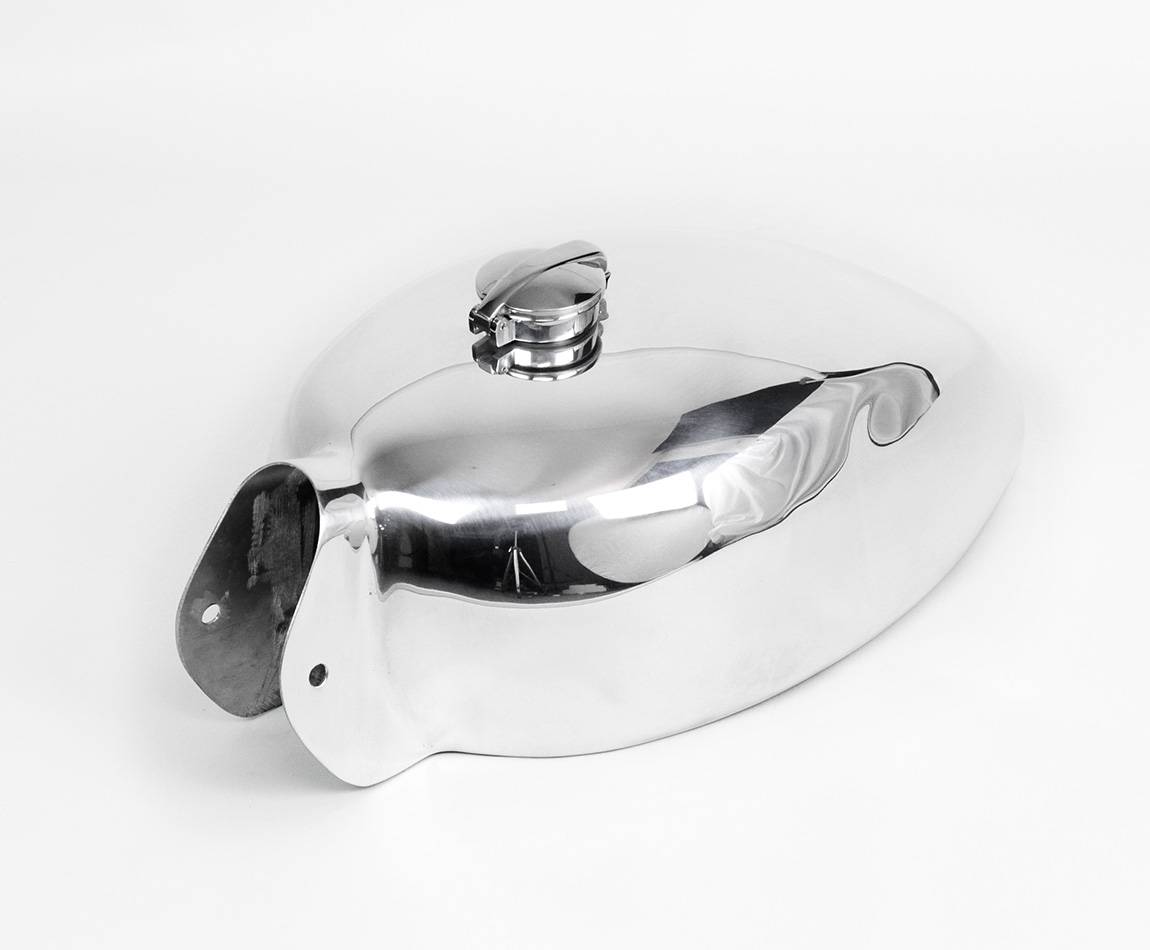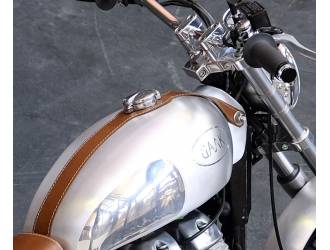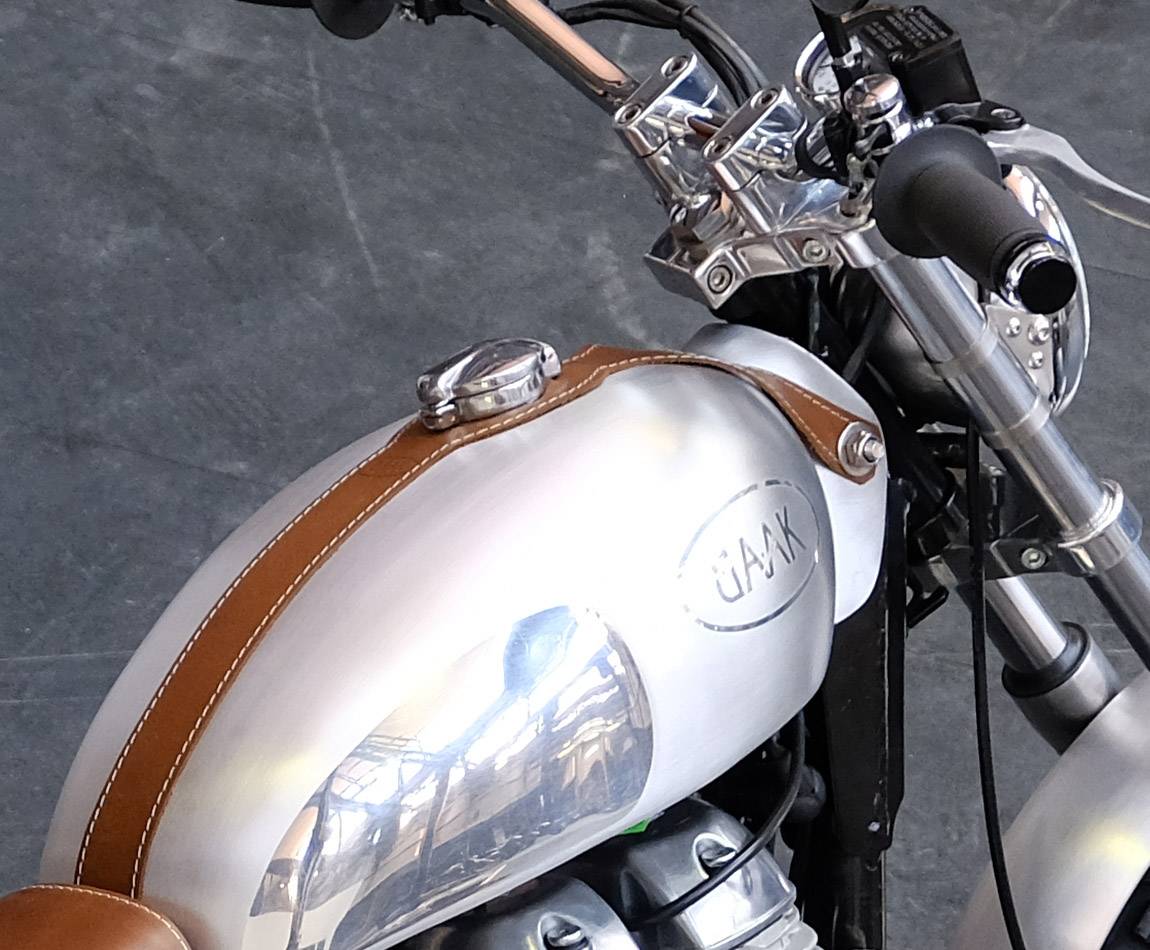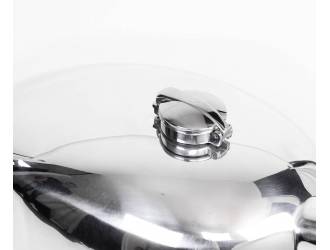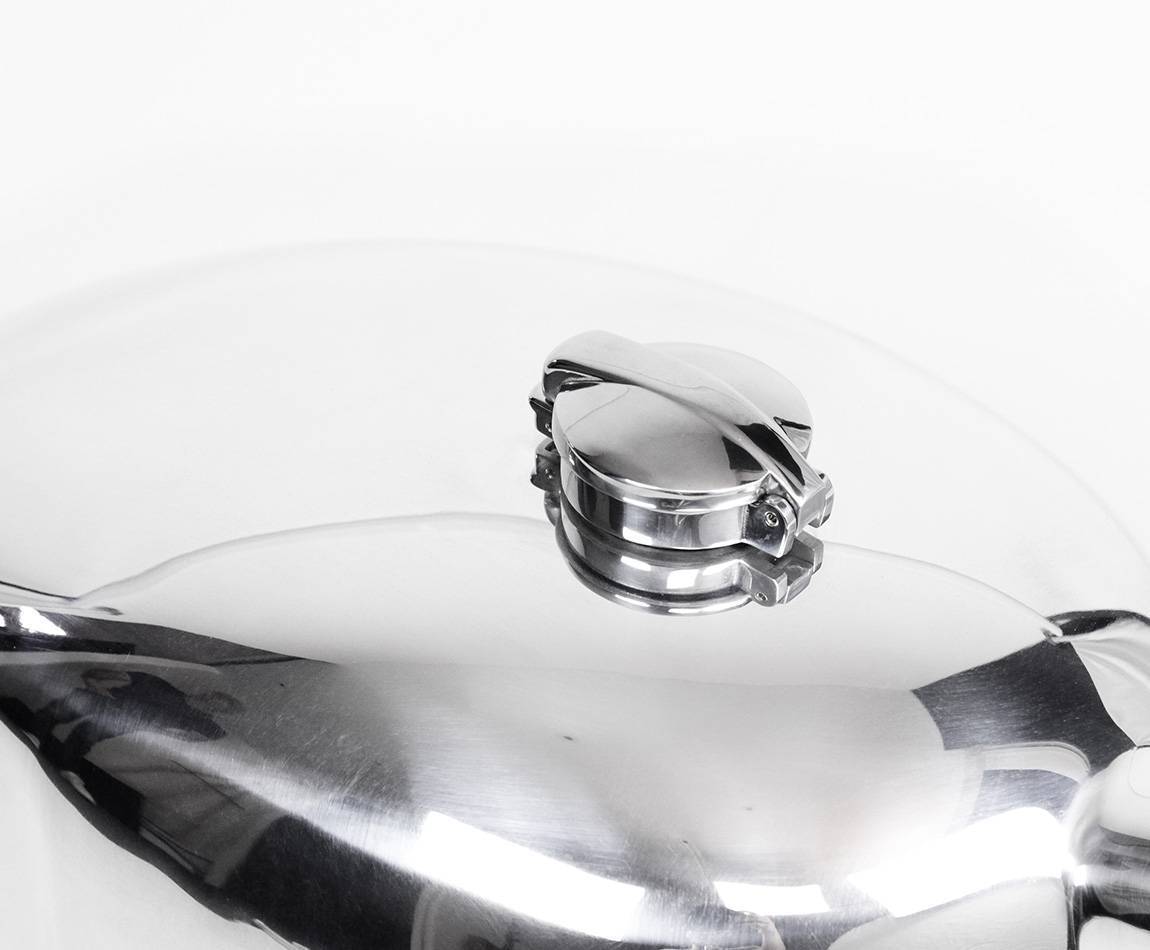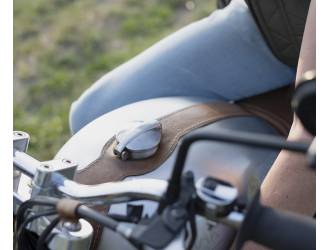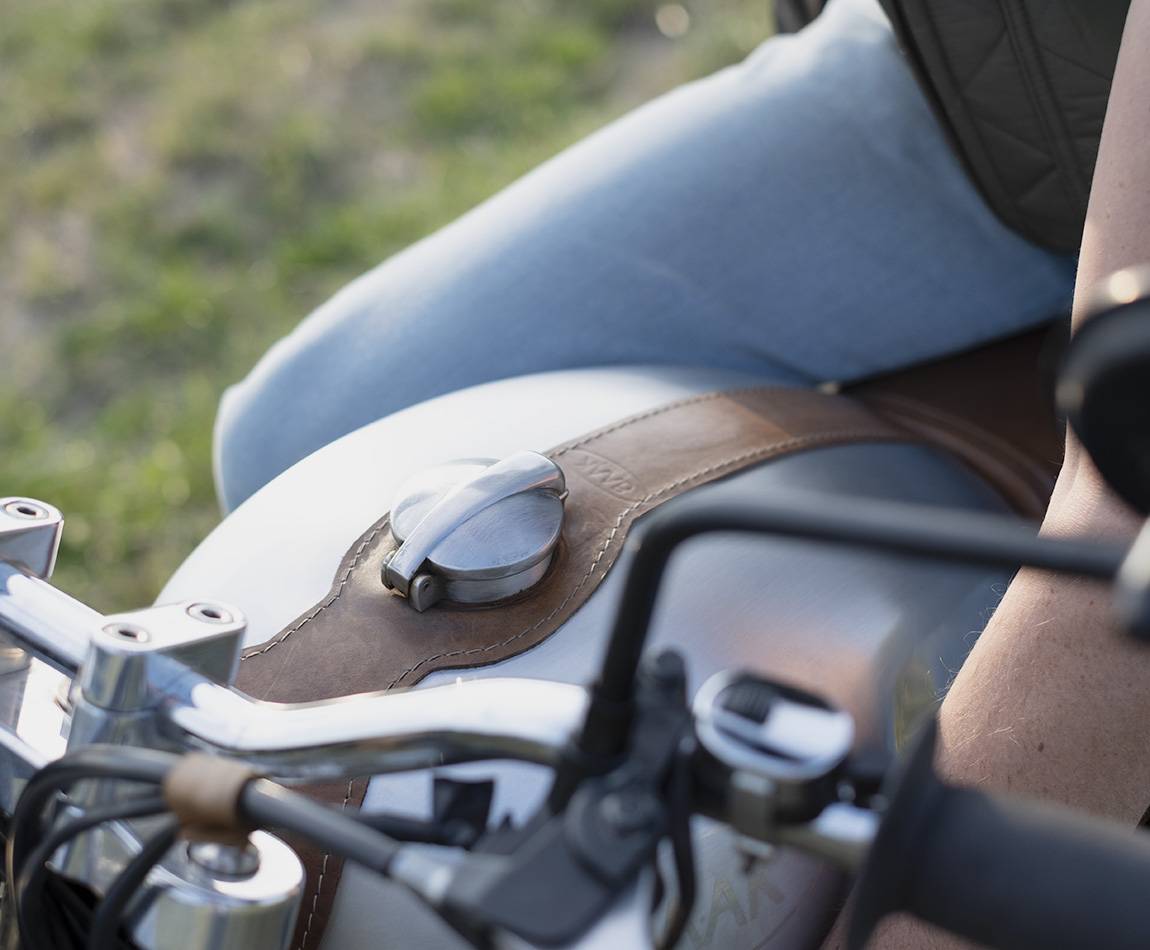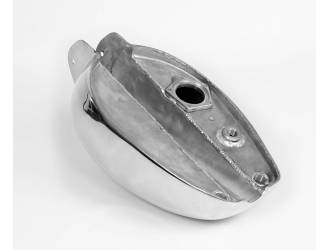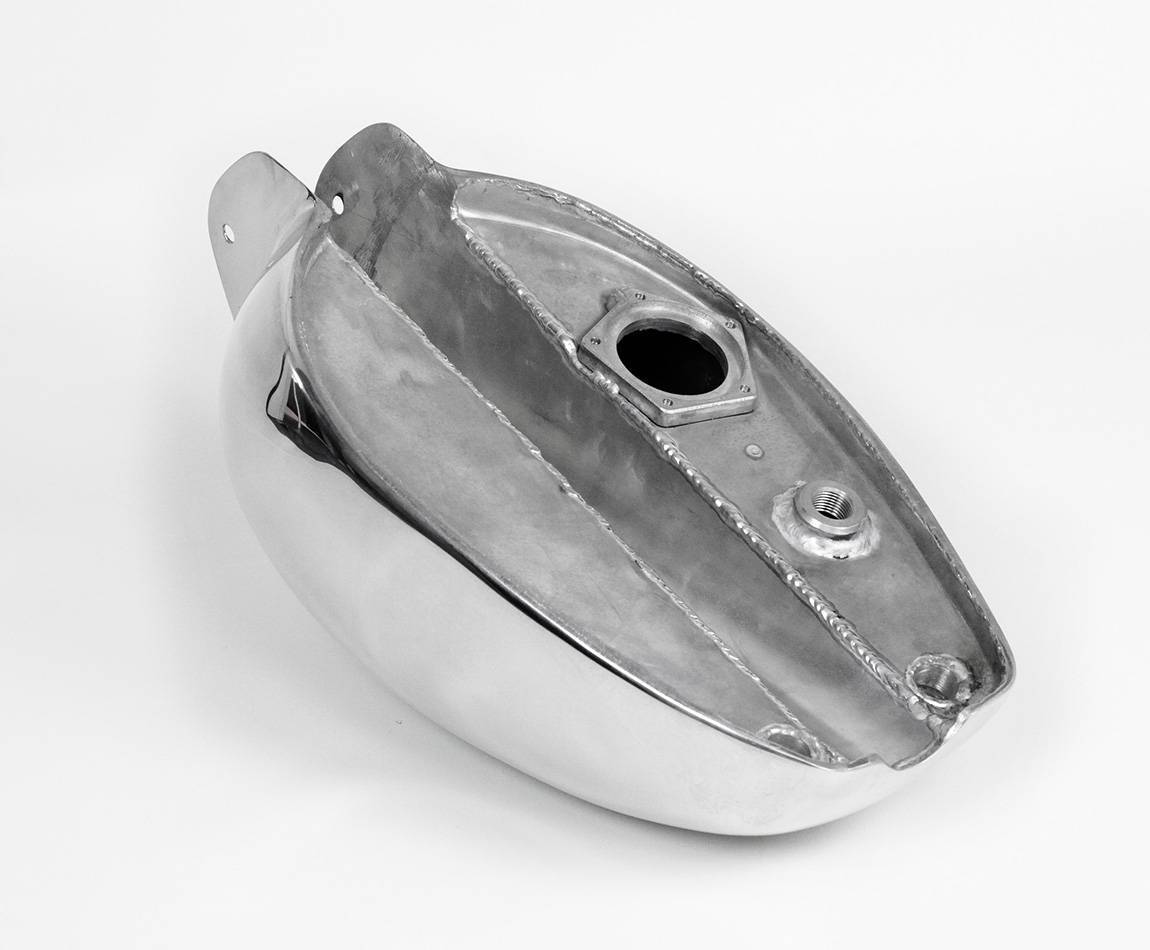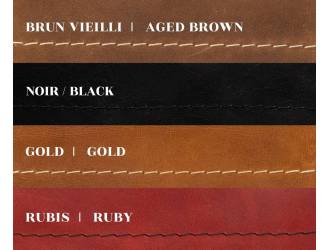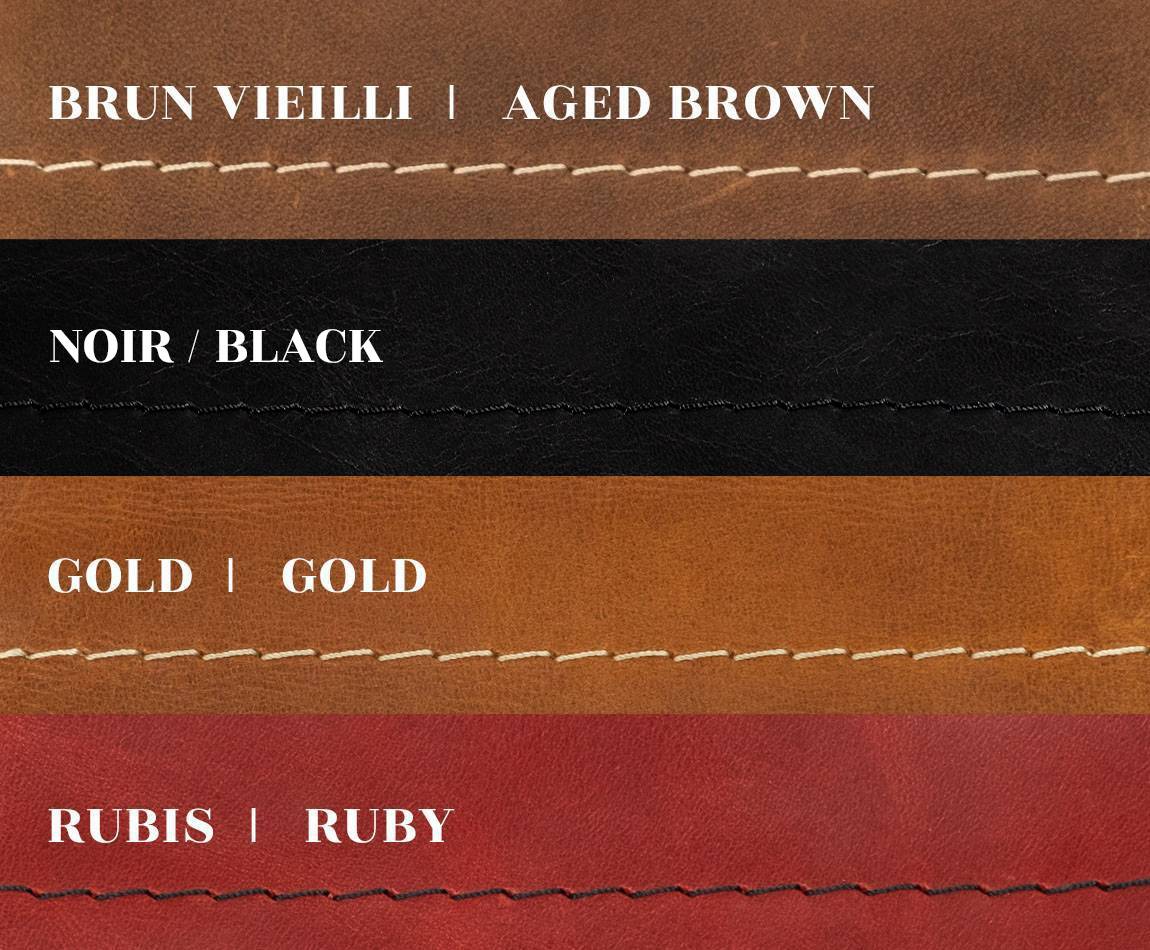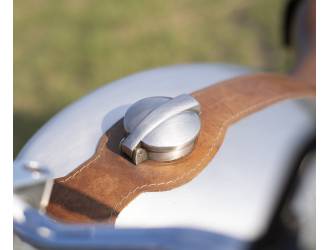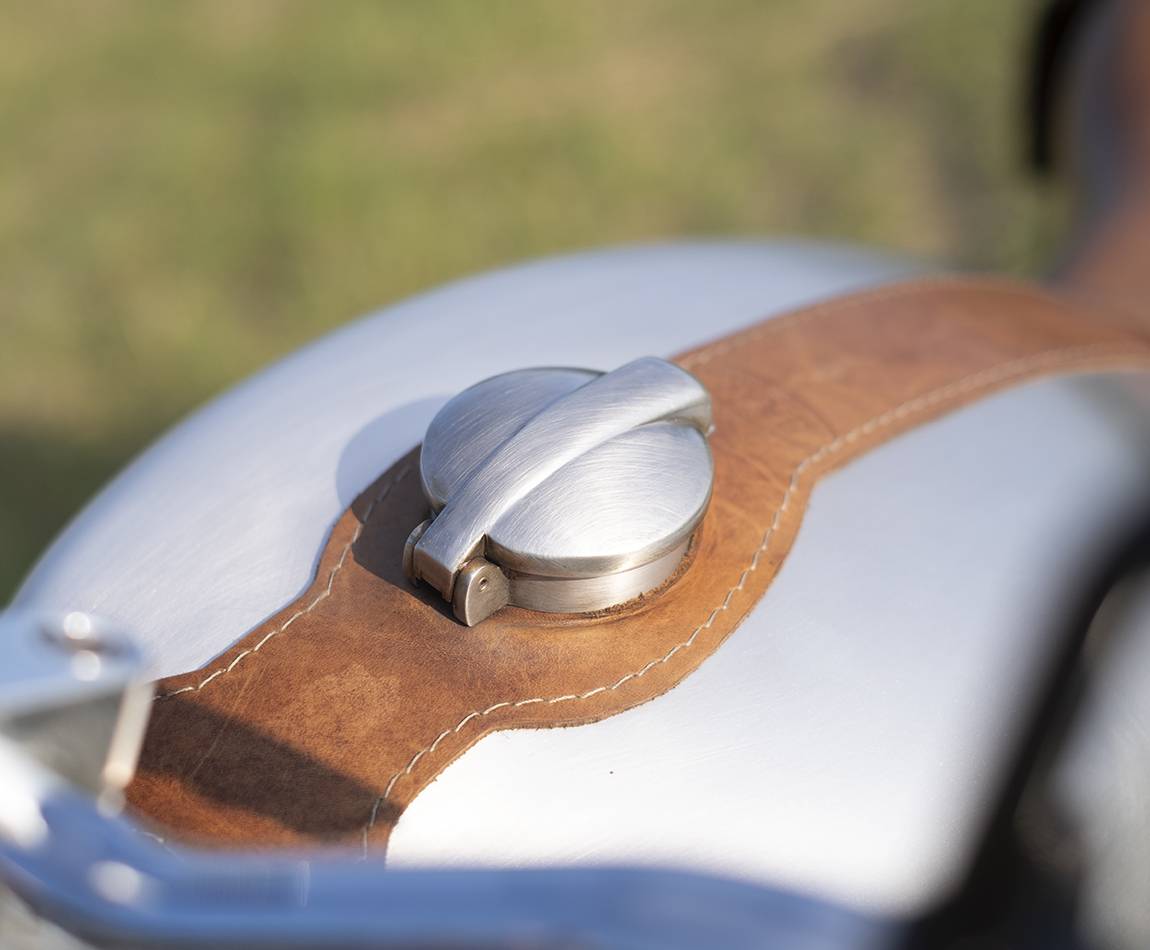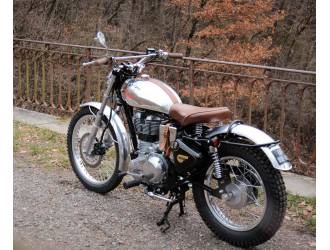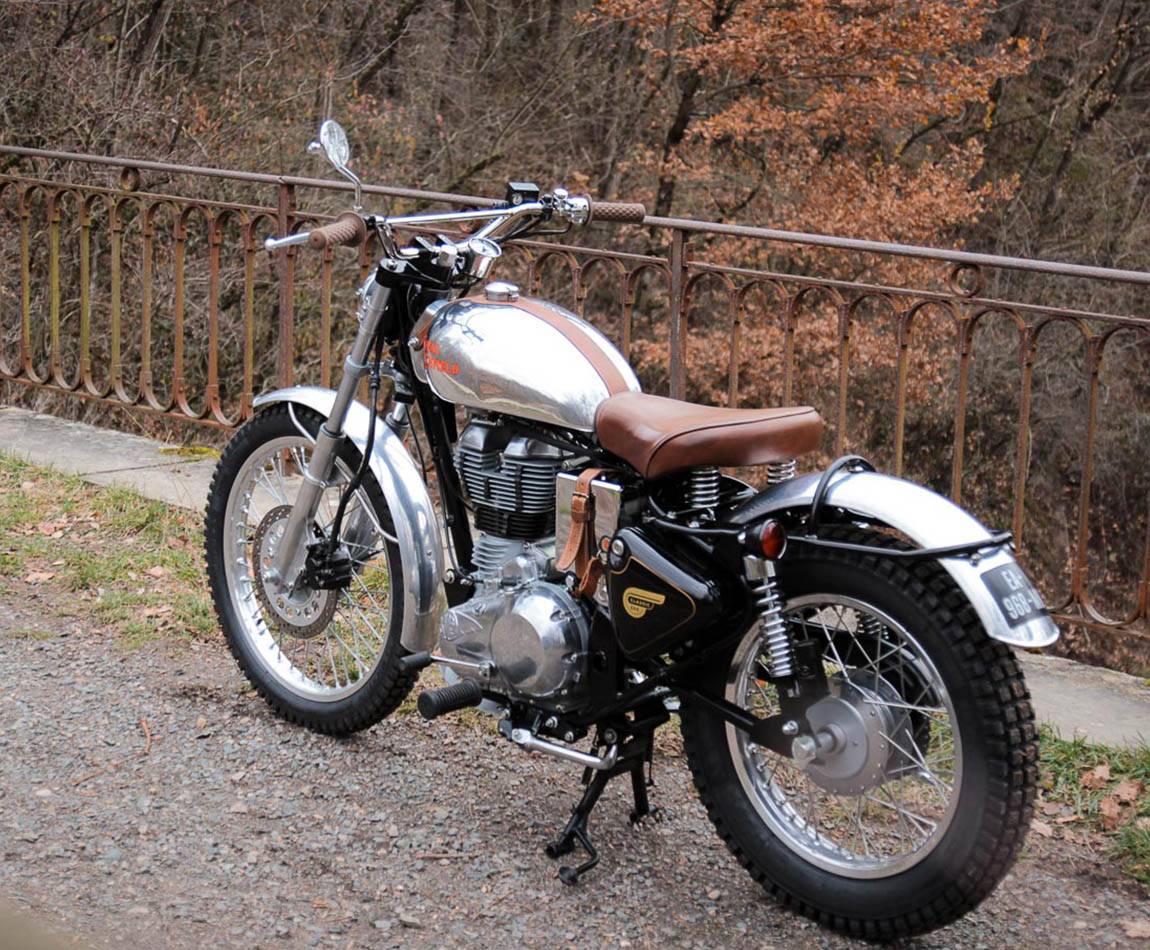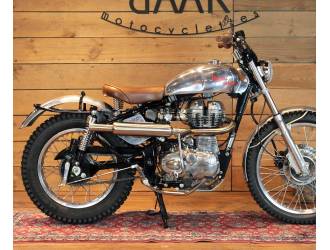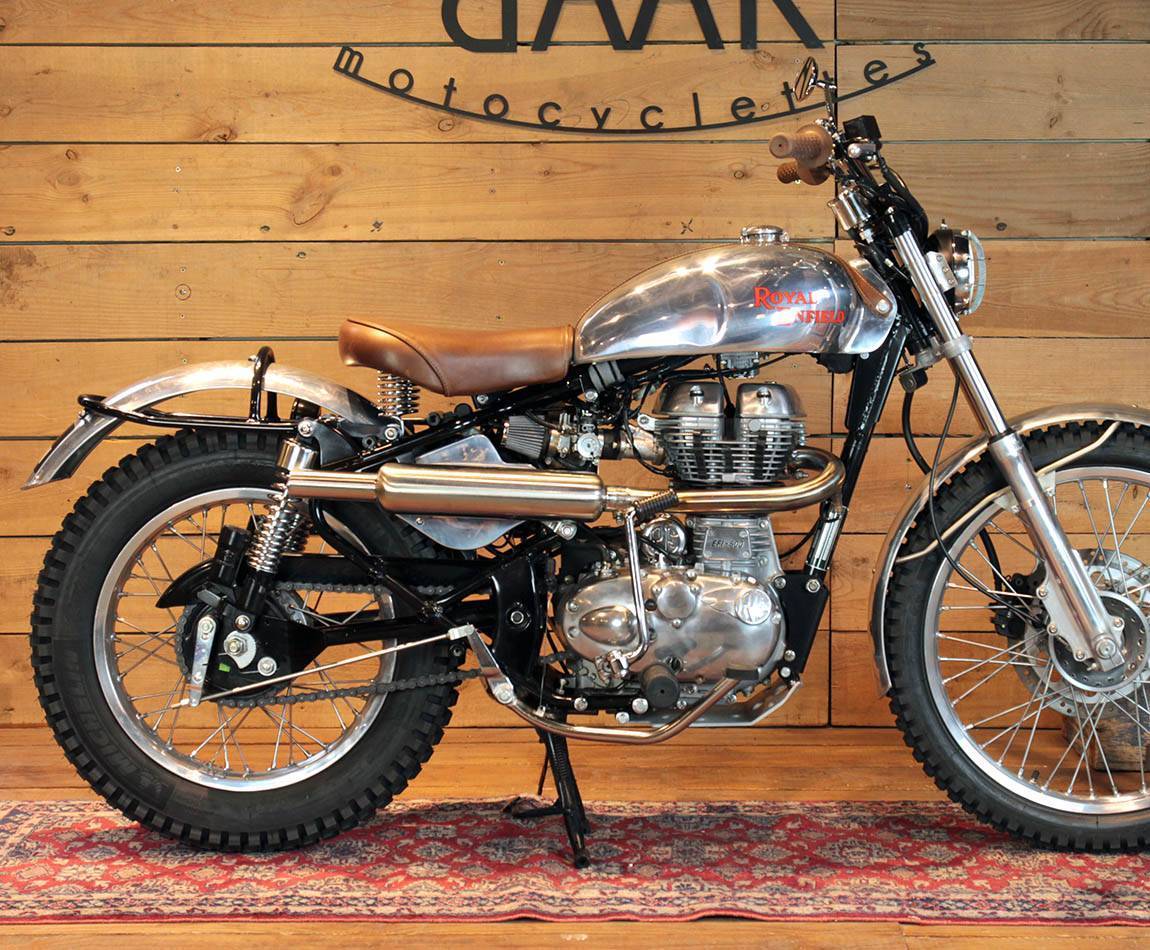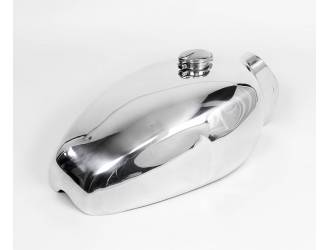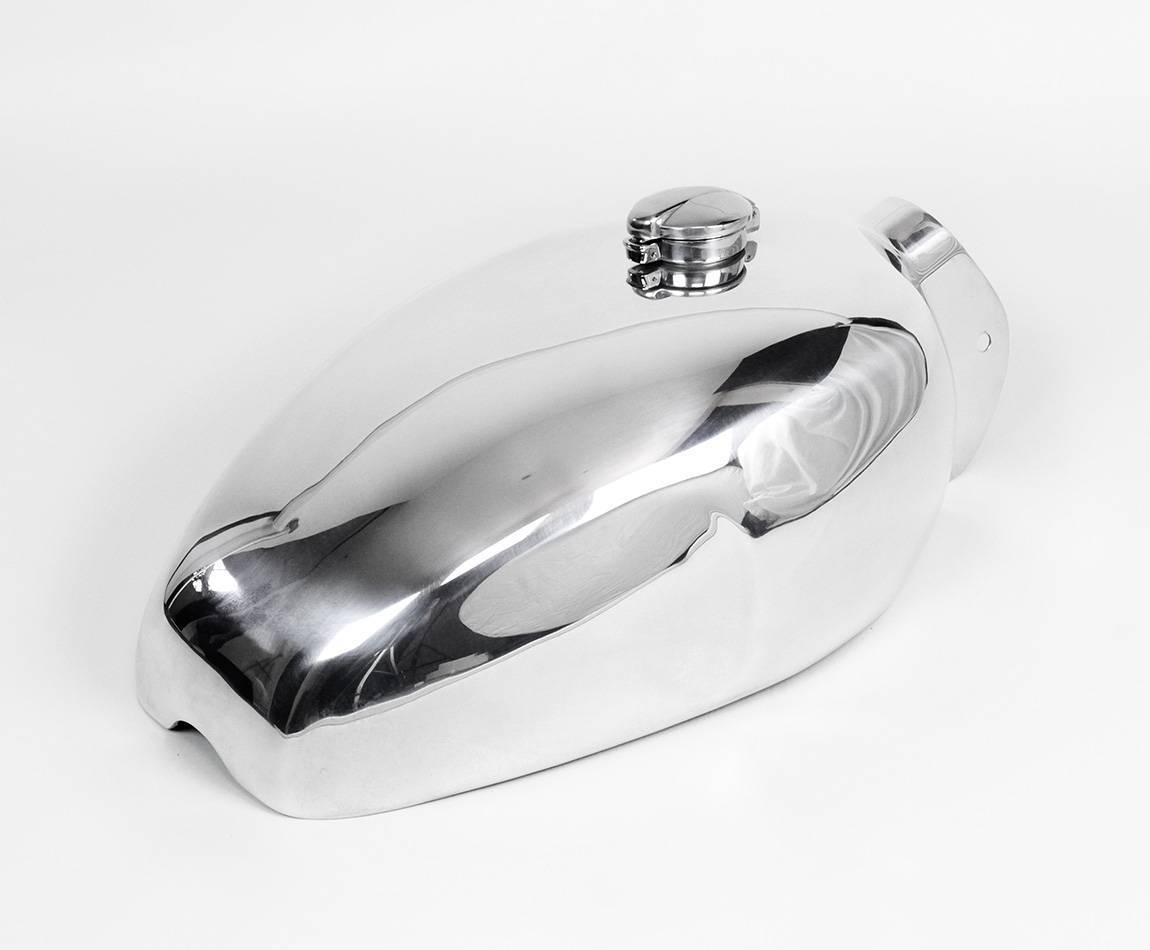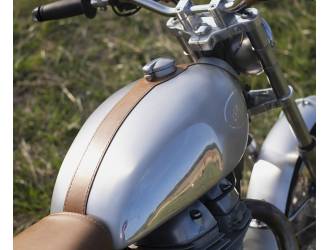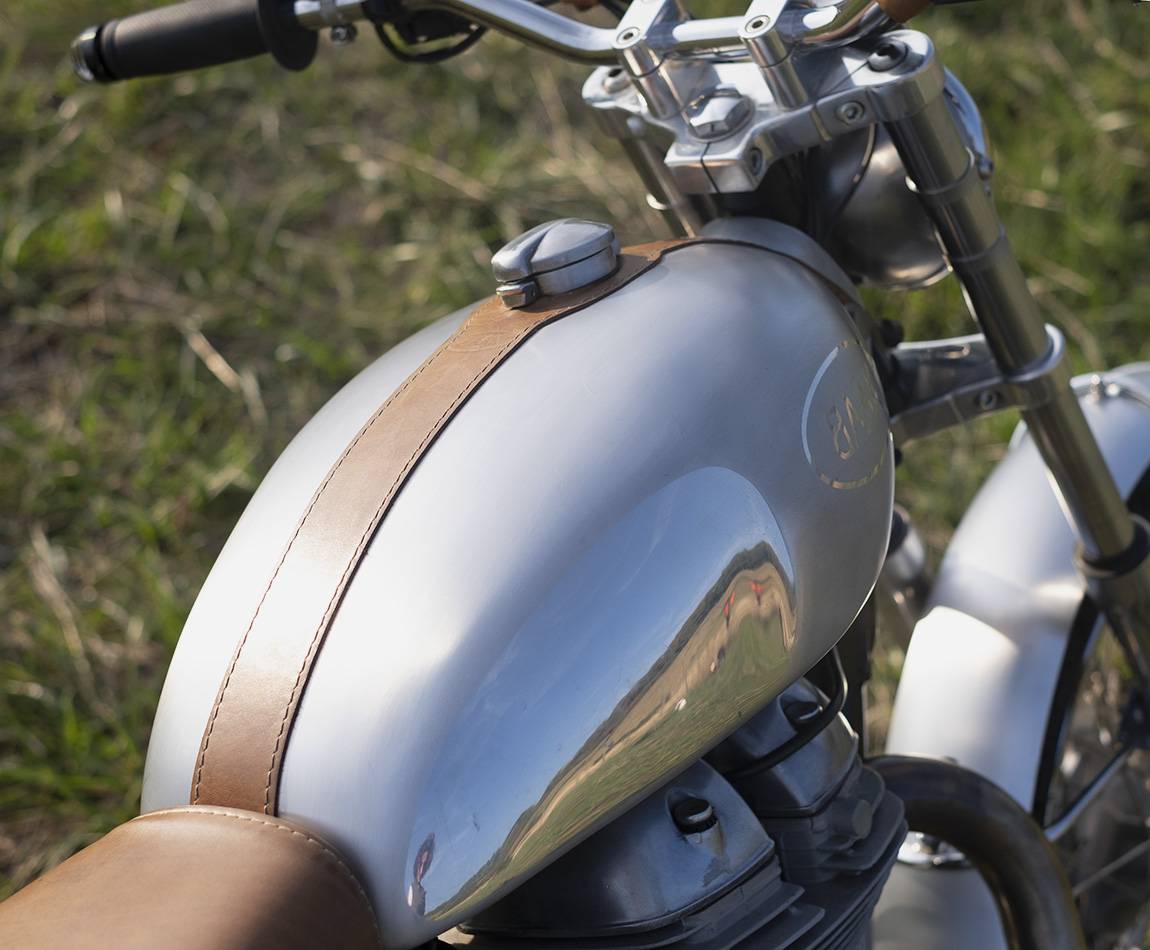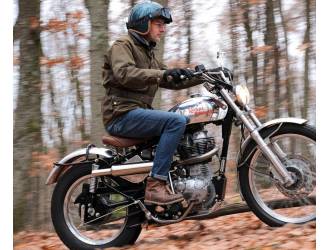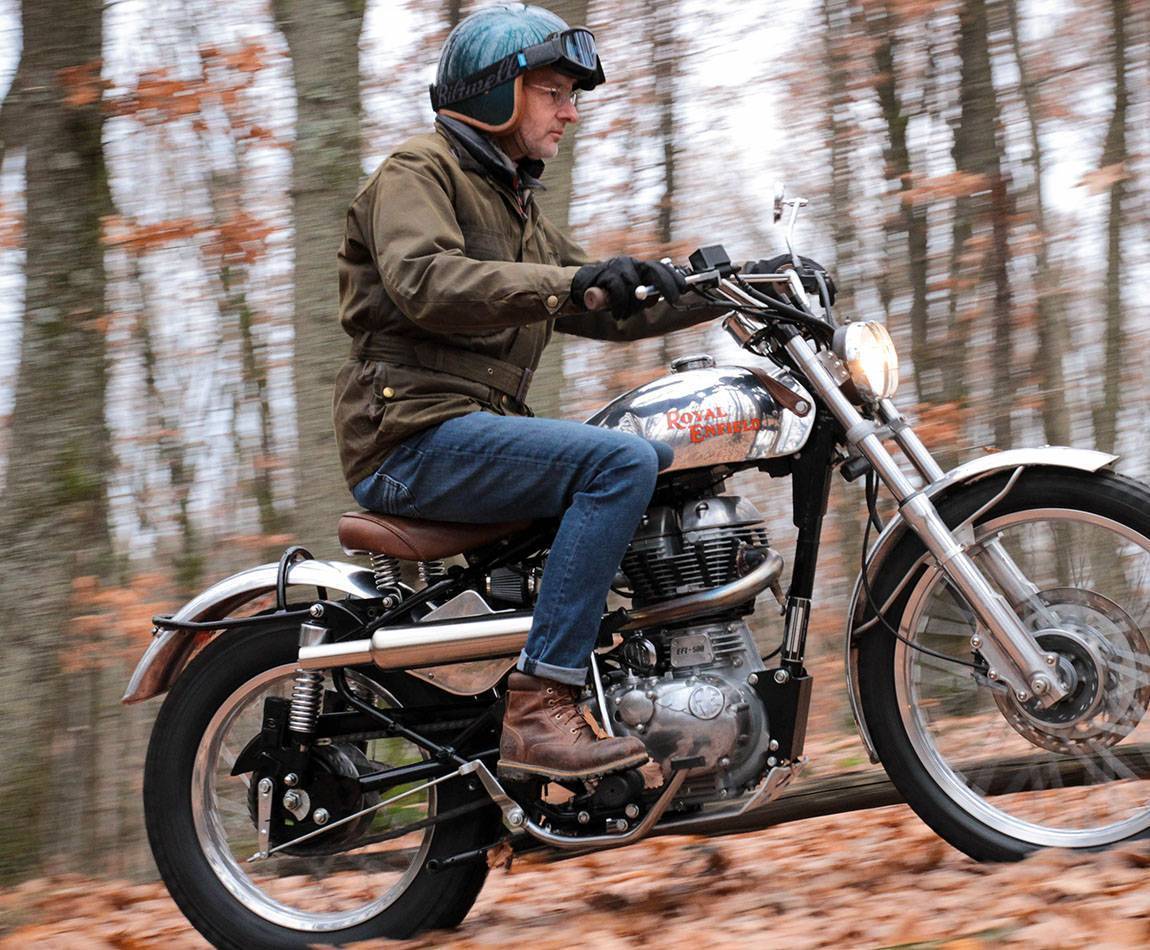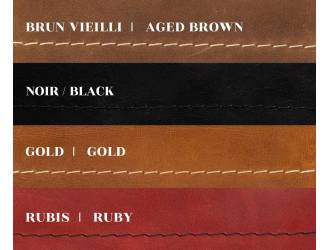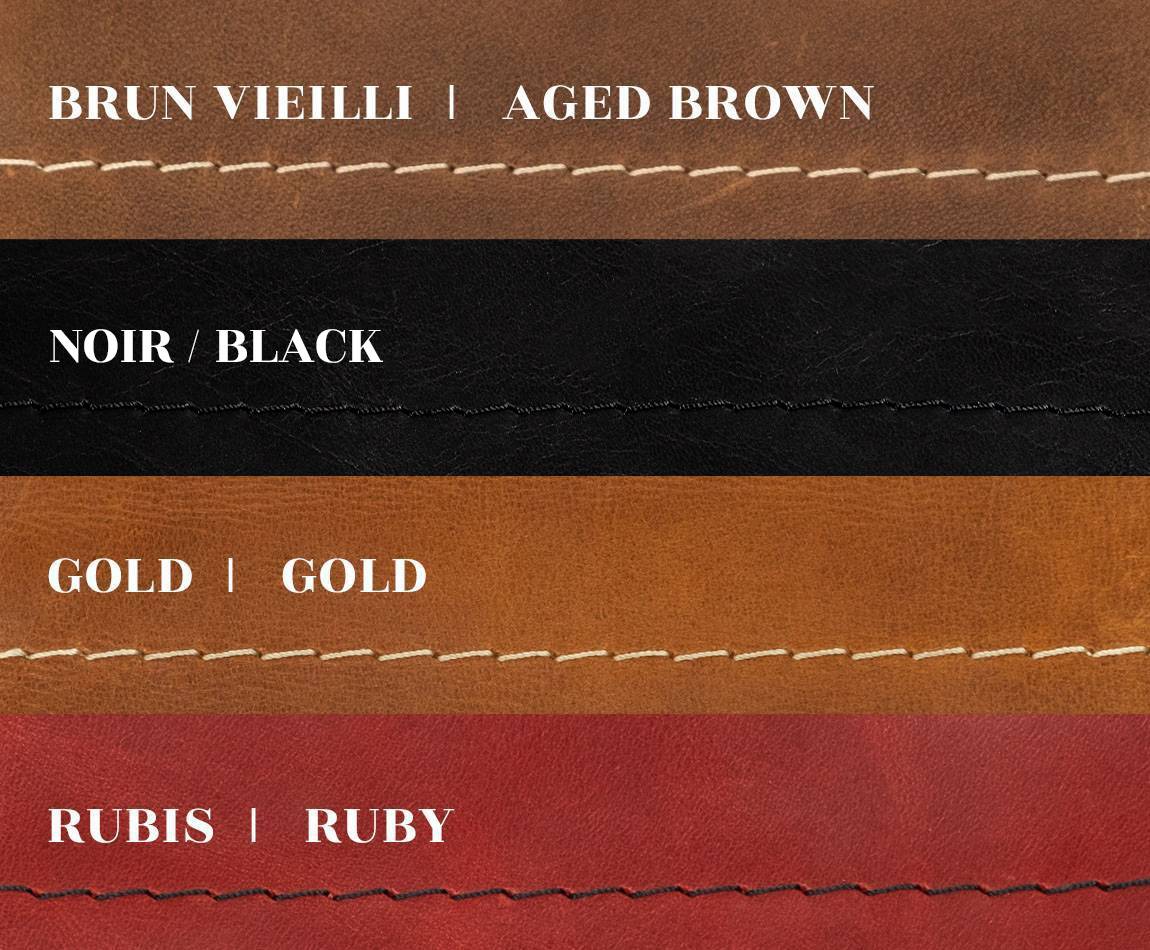 Aluminium gas tank for Royal Enfield Classic / Bullet
Aluminium gas tank for Royal Enfield Bullet and Classic EFI (pre-2014). This gas tank will give a strong trial look to your motorcycle with its polished finish. It comes raw without any logo on it. It's available without strap, or with a Black, Gold, Ruby or Brown leather strap.
It comes with a Monza type cap, all the necessary fixing and transfers. It has a capacity of 10 litres and is lighter than the original one. 
Description
Attention: this part is suitable only for the Royal Enfield models with the gas tank originally screwed in the steering column. Not suitable for Euro IV standards Royal Enfield models.
Pictures of the Aluminium gas tank for Royal Enfield Classic / Bullet.
This part is compatible with the following motorcycle models (click the model for more details):