Classic exhaust for Royal Enfield EFI (including Euro IV)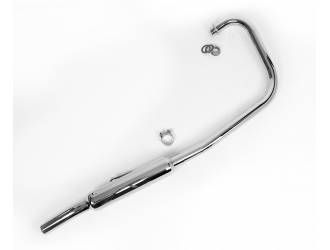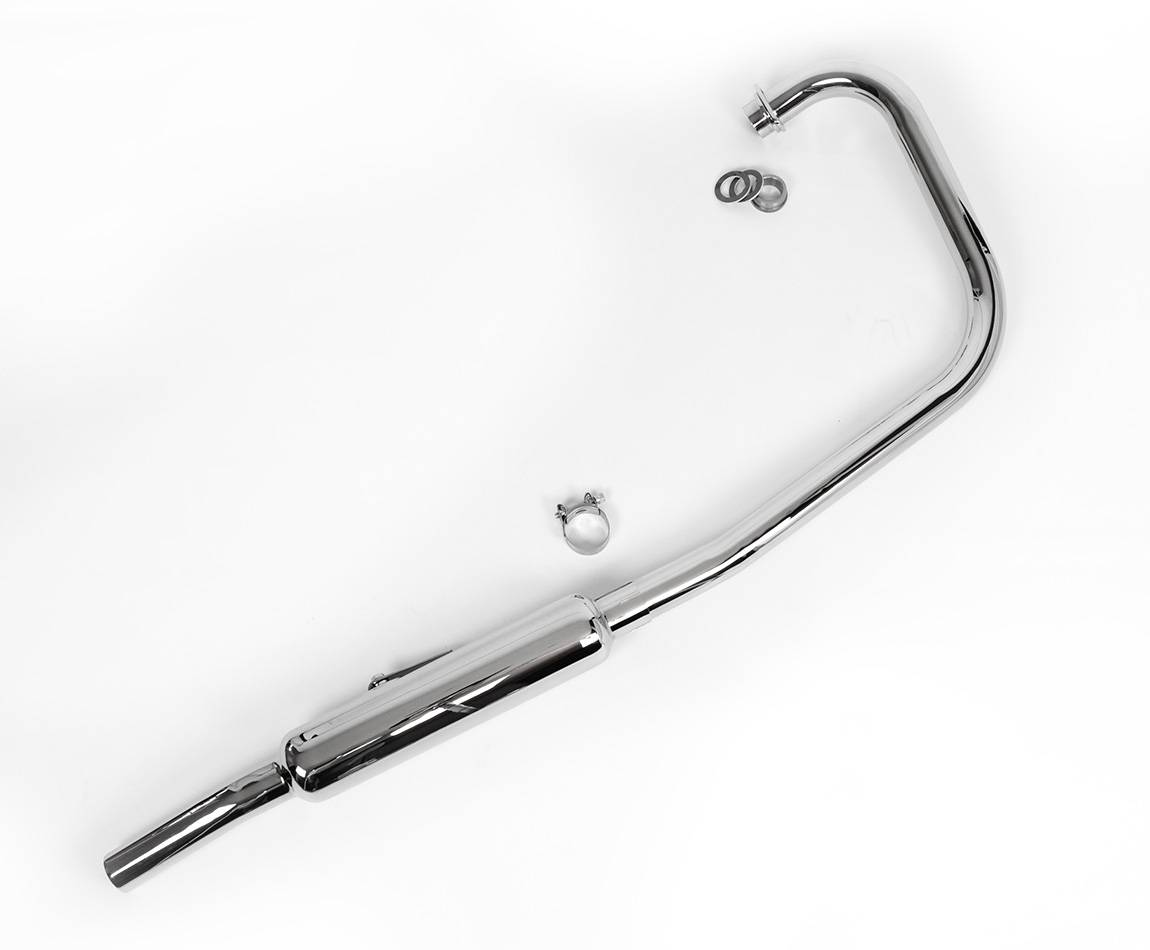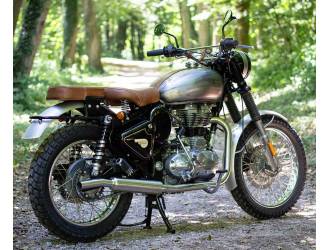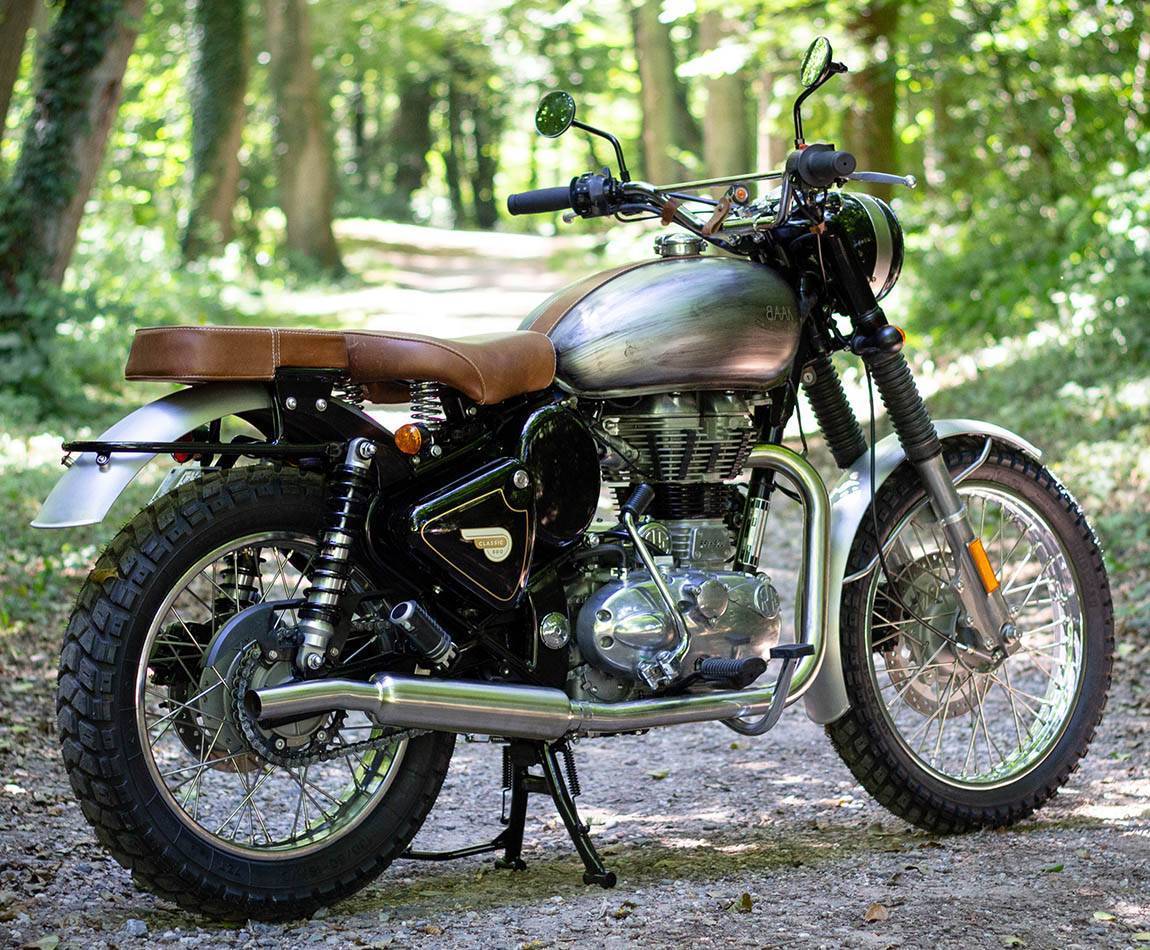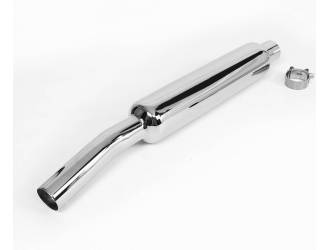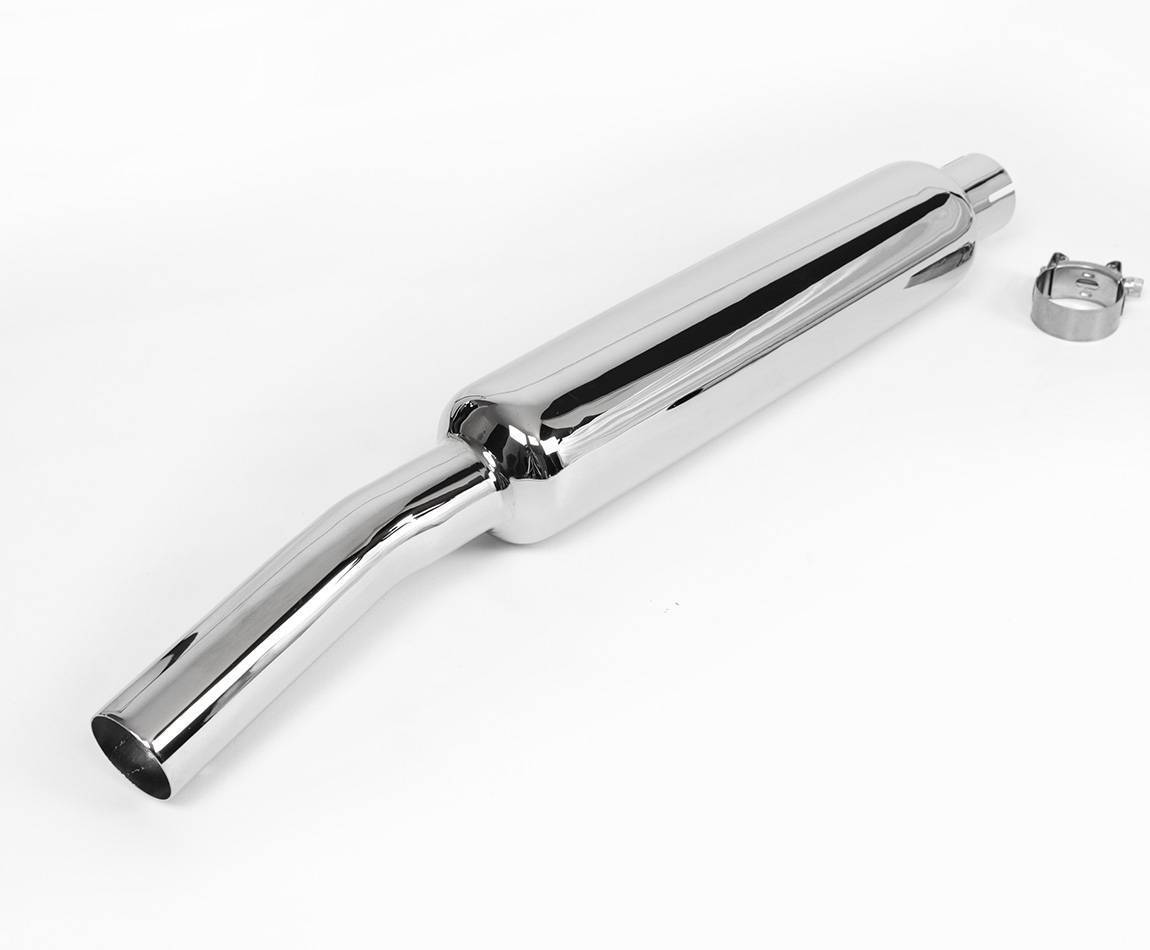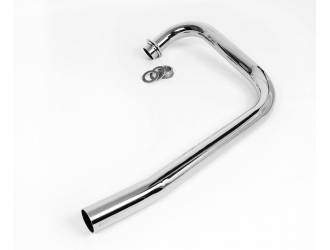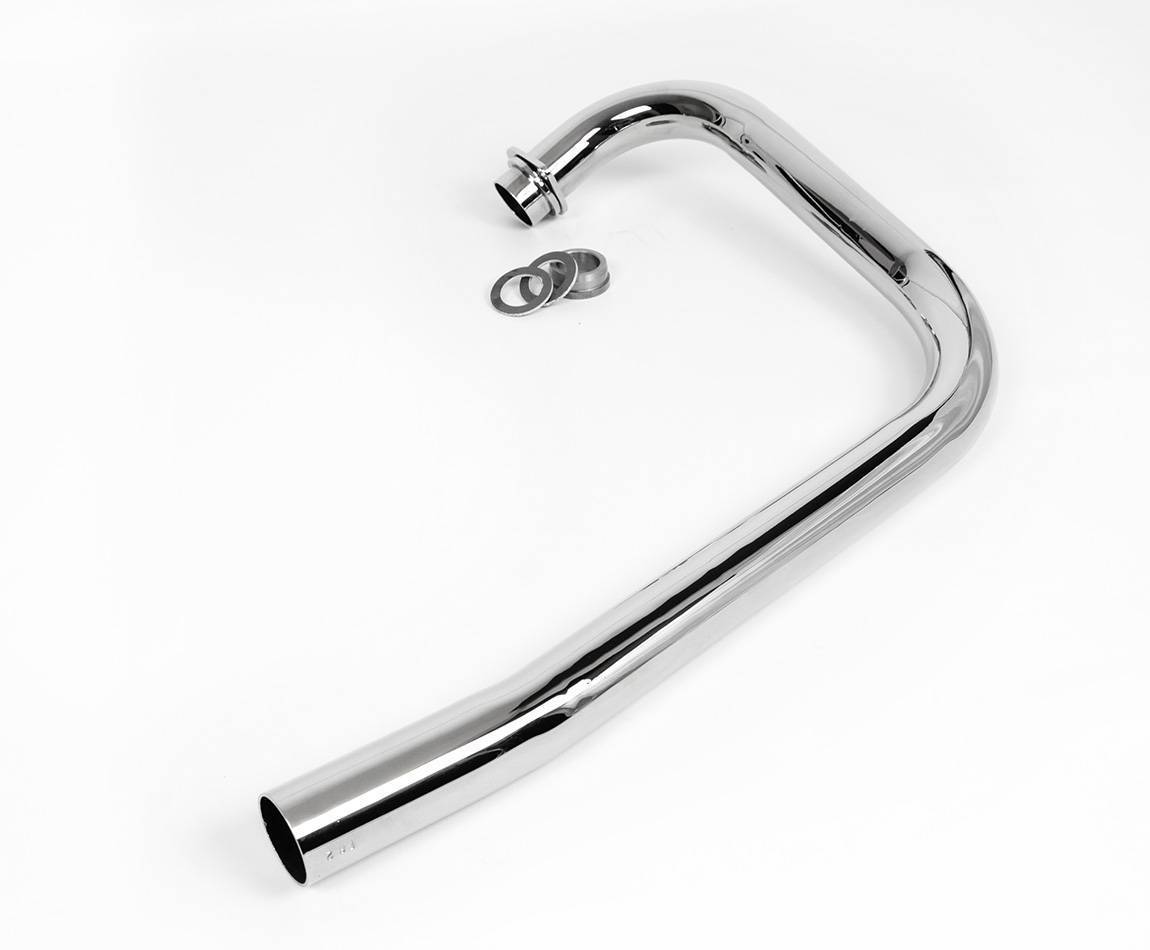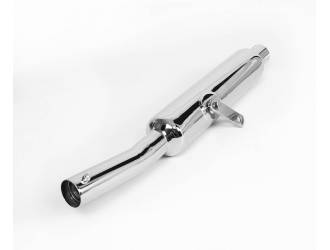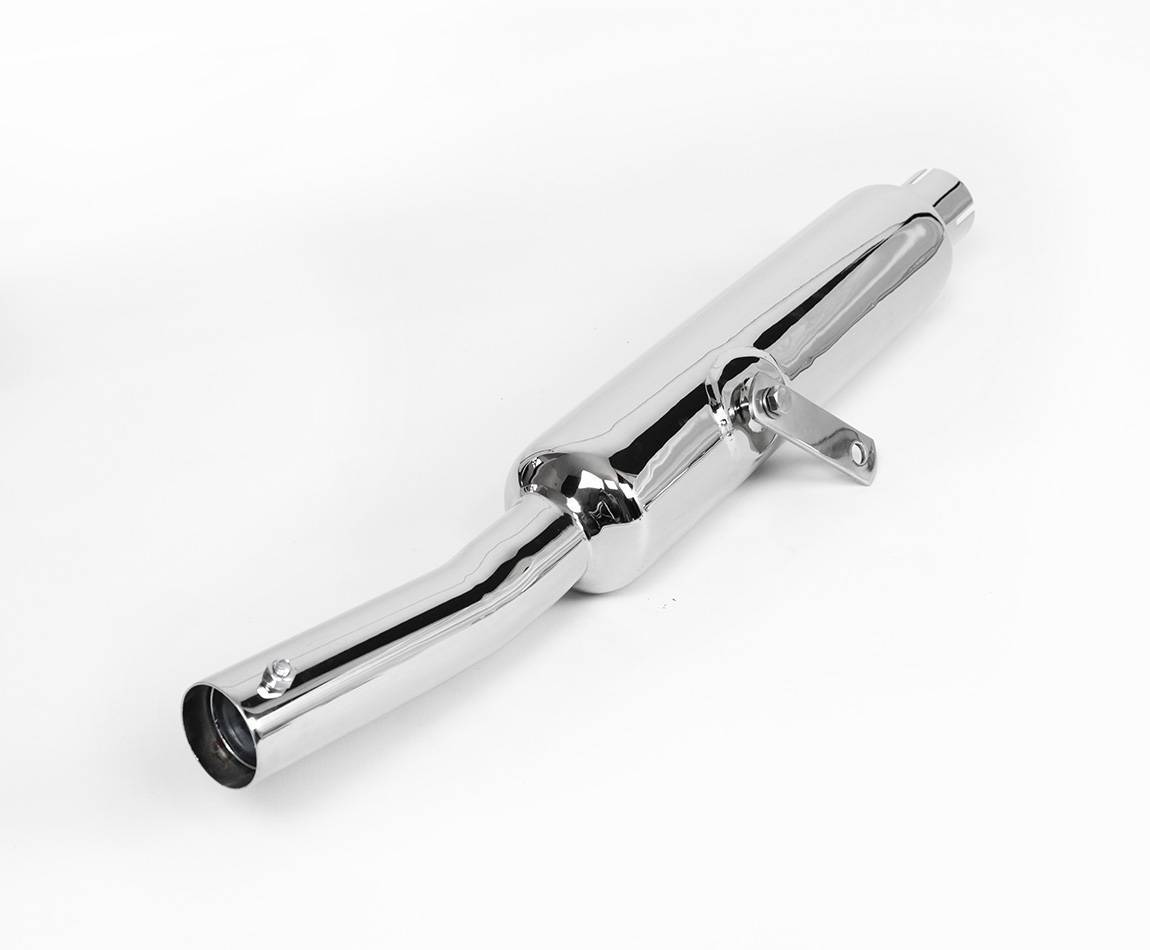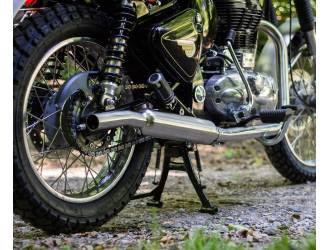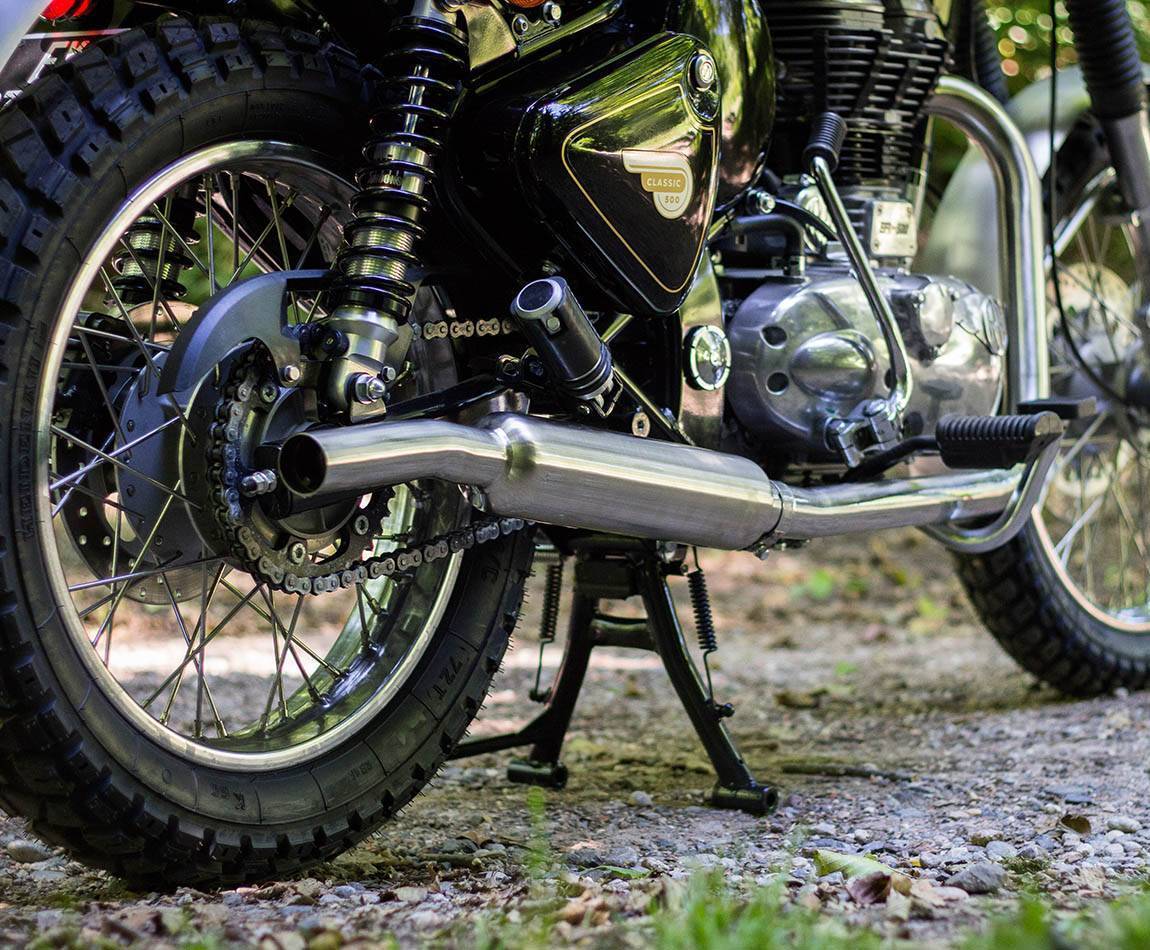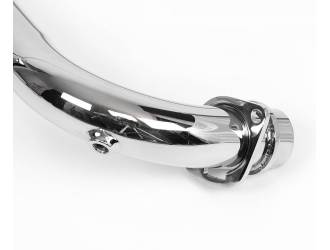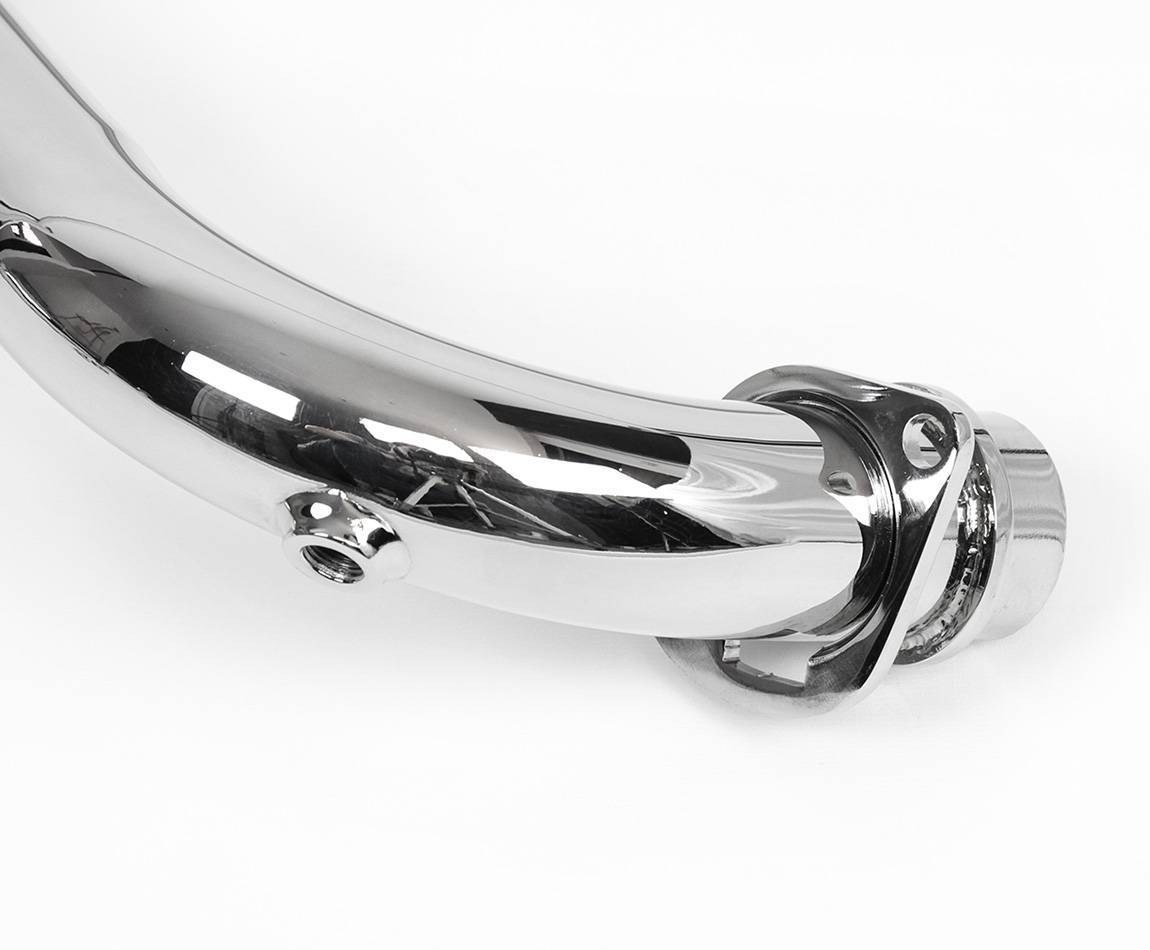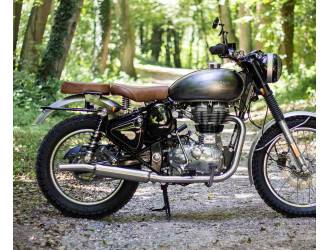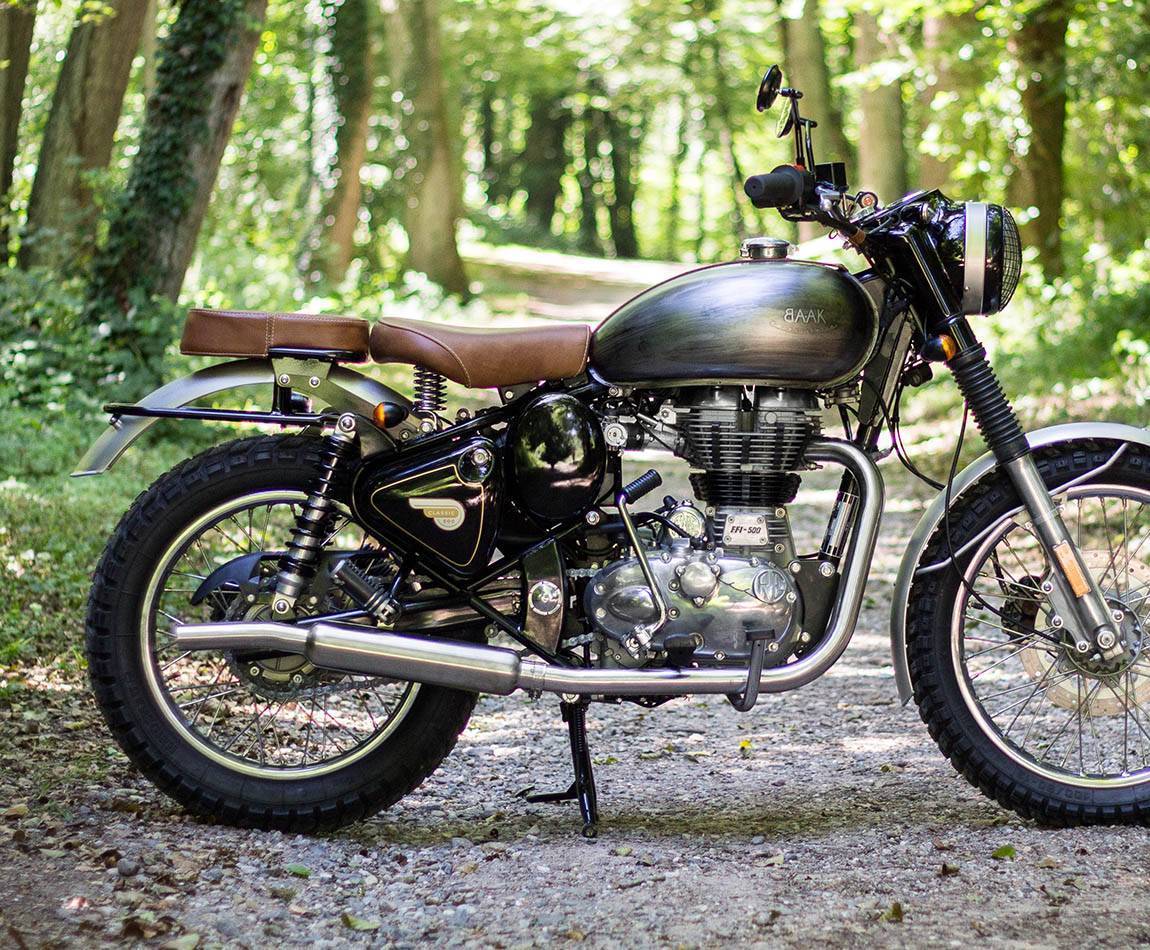 Classic exhaust for Royal Enfield EFI (including Euro IV)
Low Classic exhaust system for Royal Enfield Bullet and Classic 500 EFI (including Euro IV standard models). Manufactured out of steel, it's shorter and lighter than the stock exhaust and offers a better sound without reasonance. The exhaust baffle is removable.
It's available in Chromed or Brushed finish.
Description
This exhaust line comes with all the necessary stainless steel screwing. It includes an insert to put your lamba sensor back on it. 
Suitable for all the Royal Enfield Classic / Bullet EFI (including the Euro IV standards ones).
This part is compatible with the following motorcycle models (click the model for more details):