Leather seat for Triumph Bobber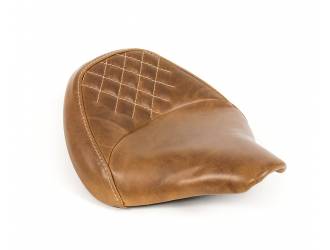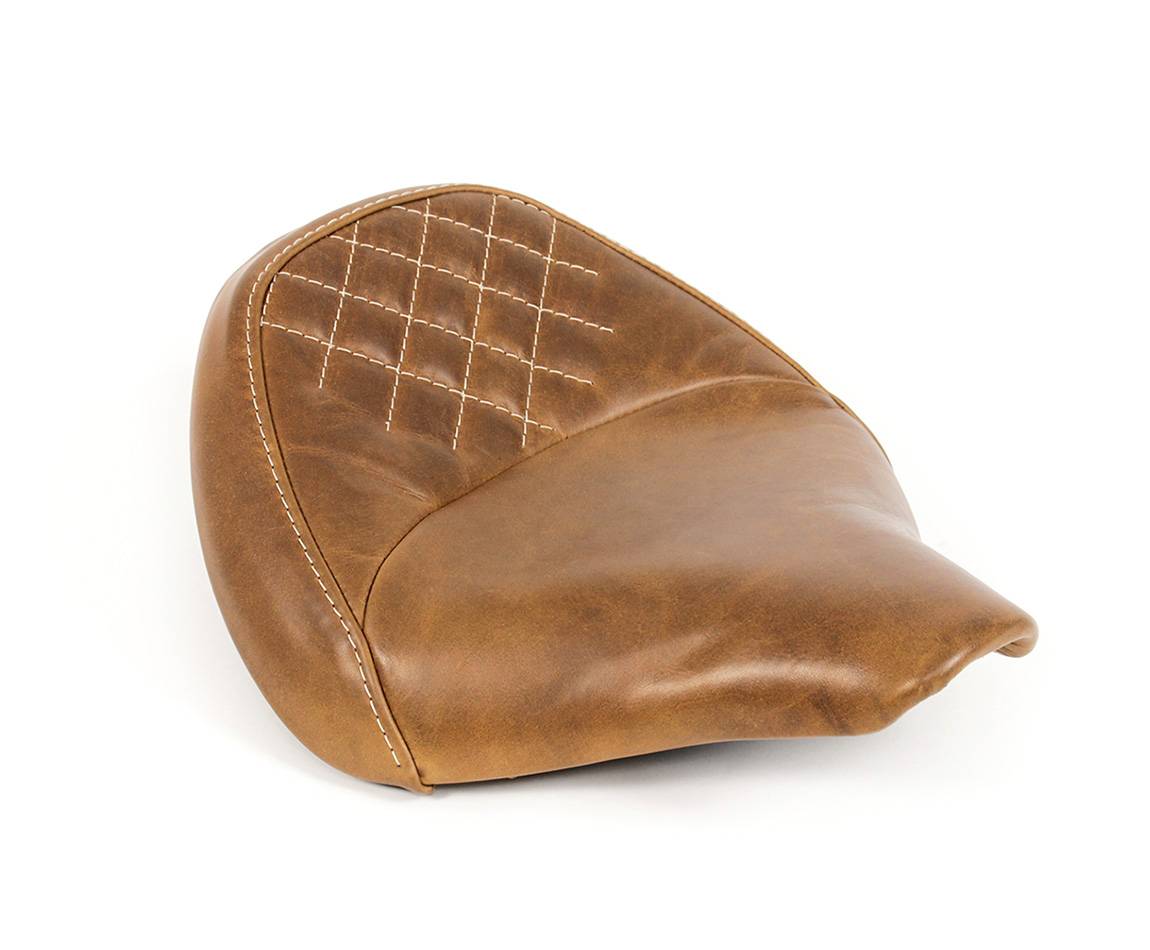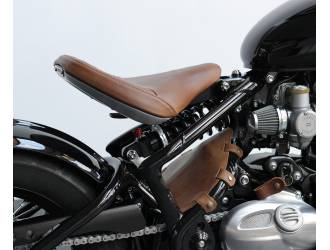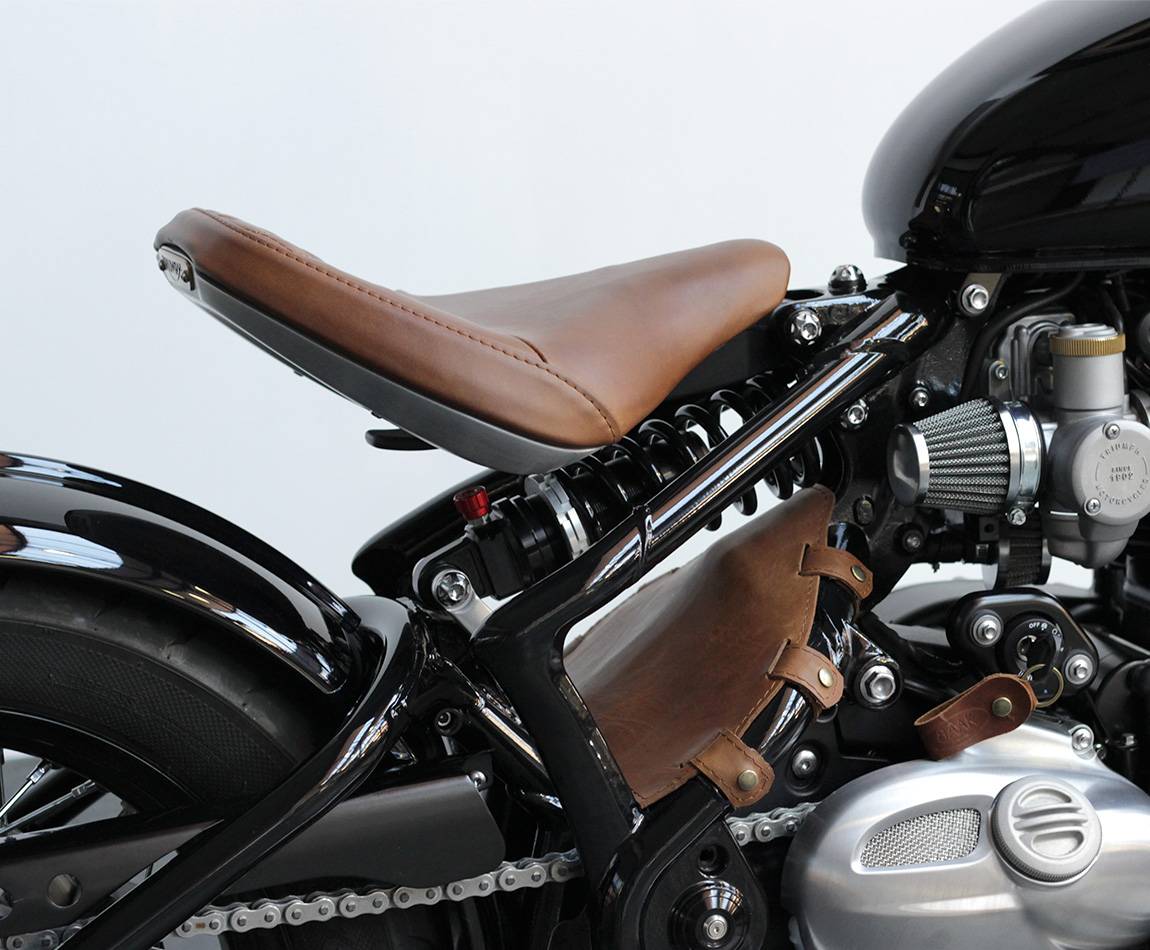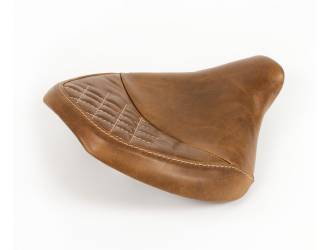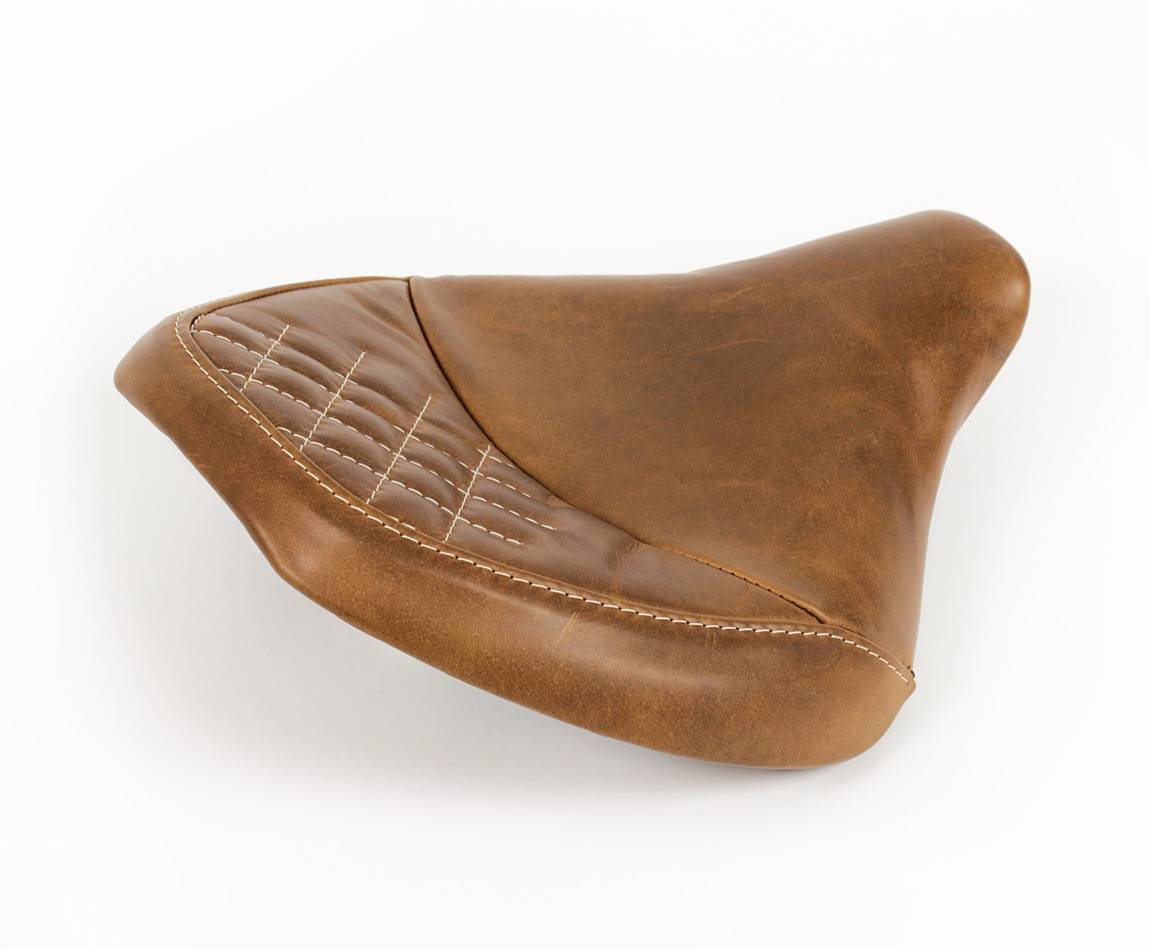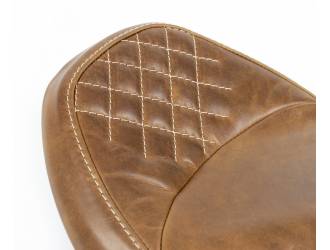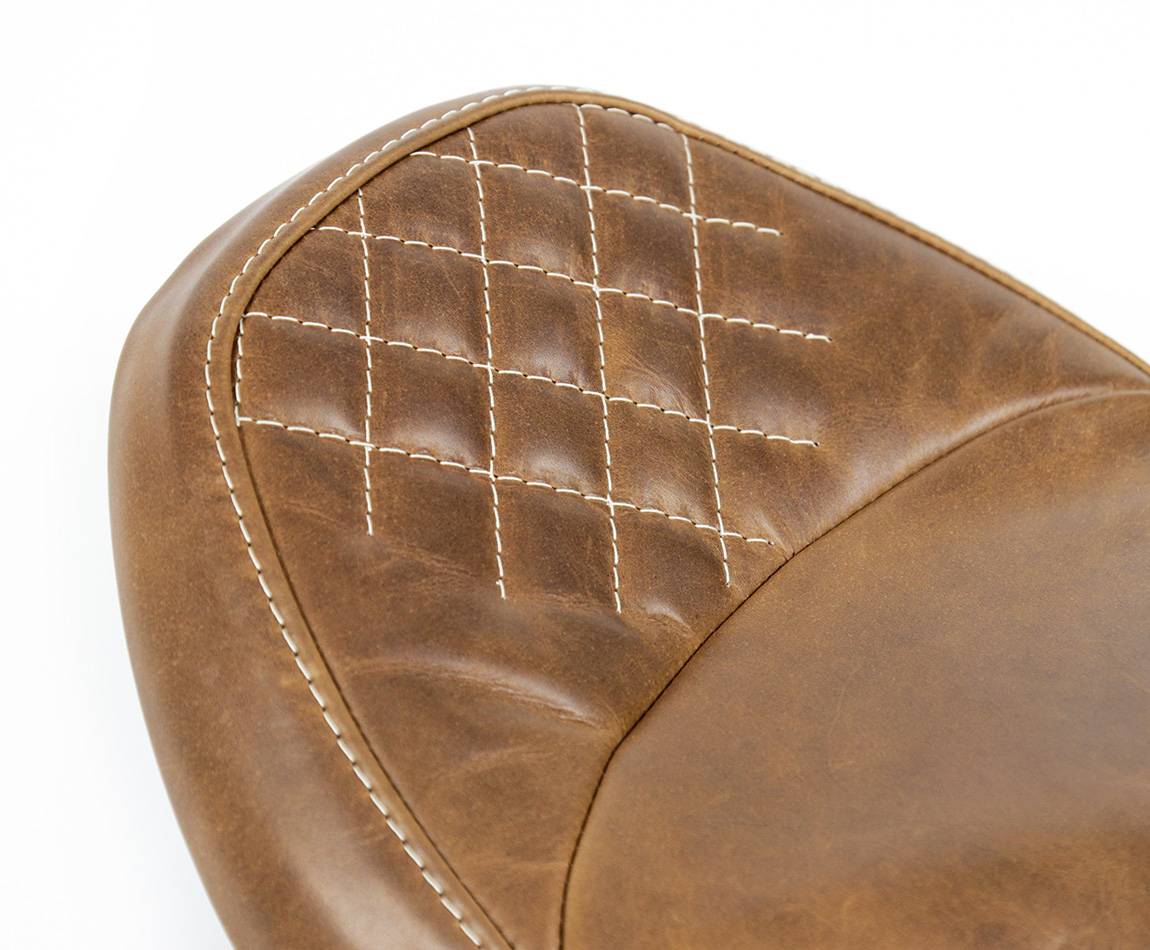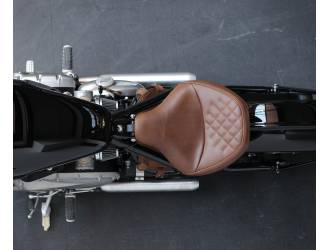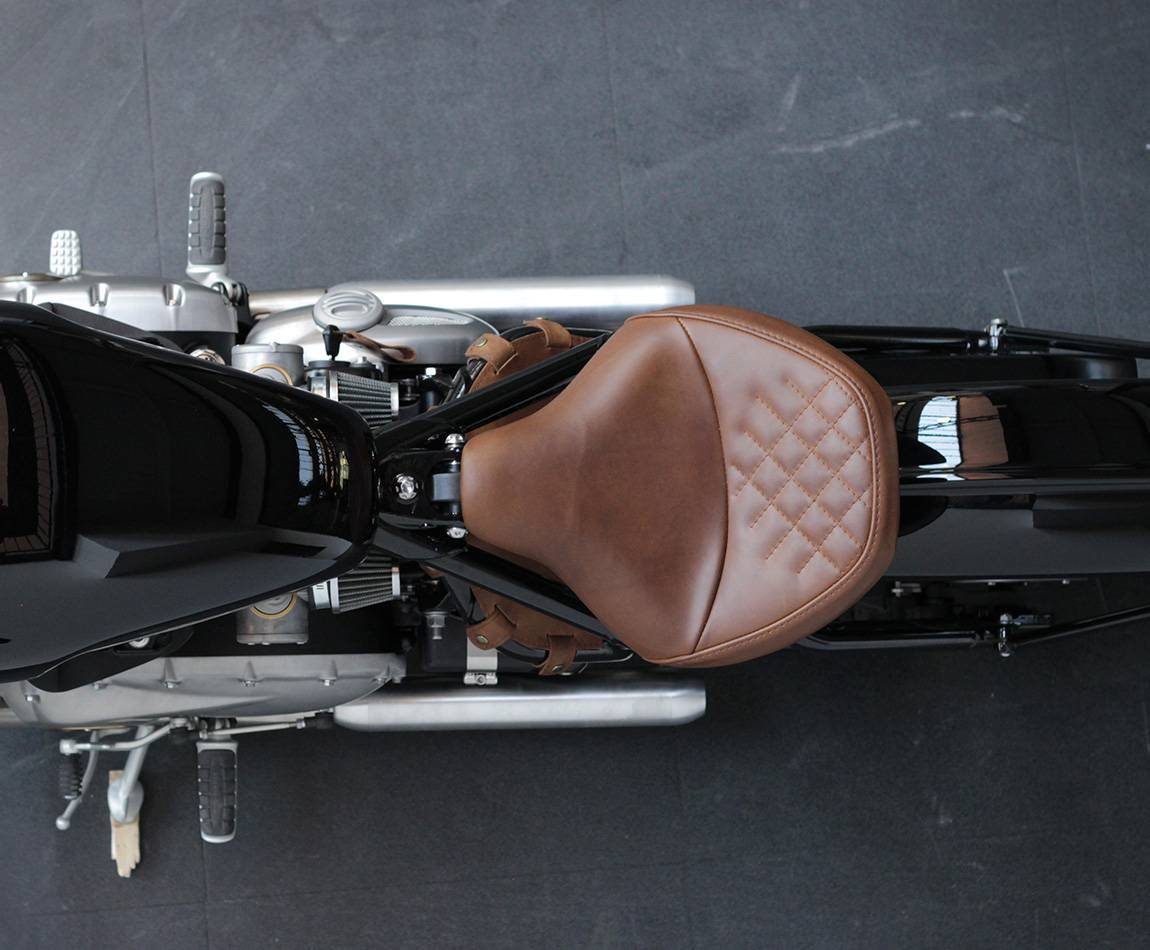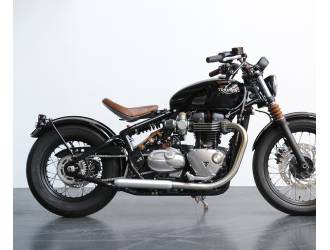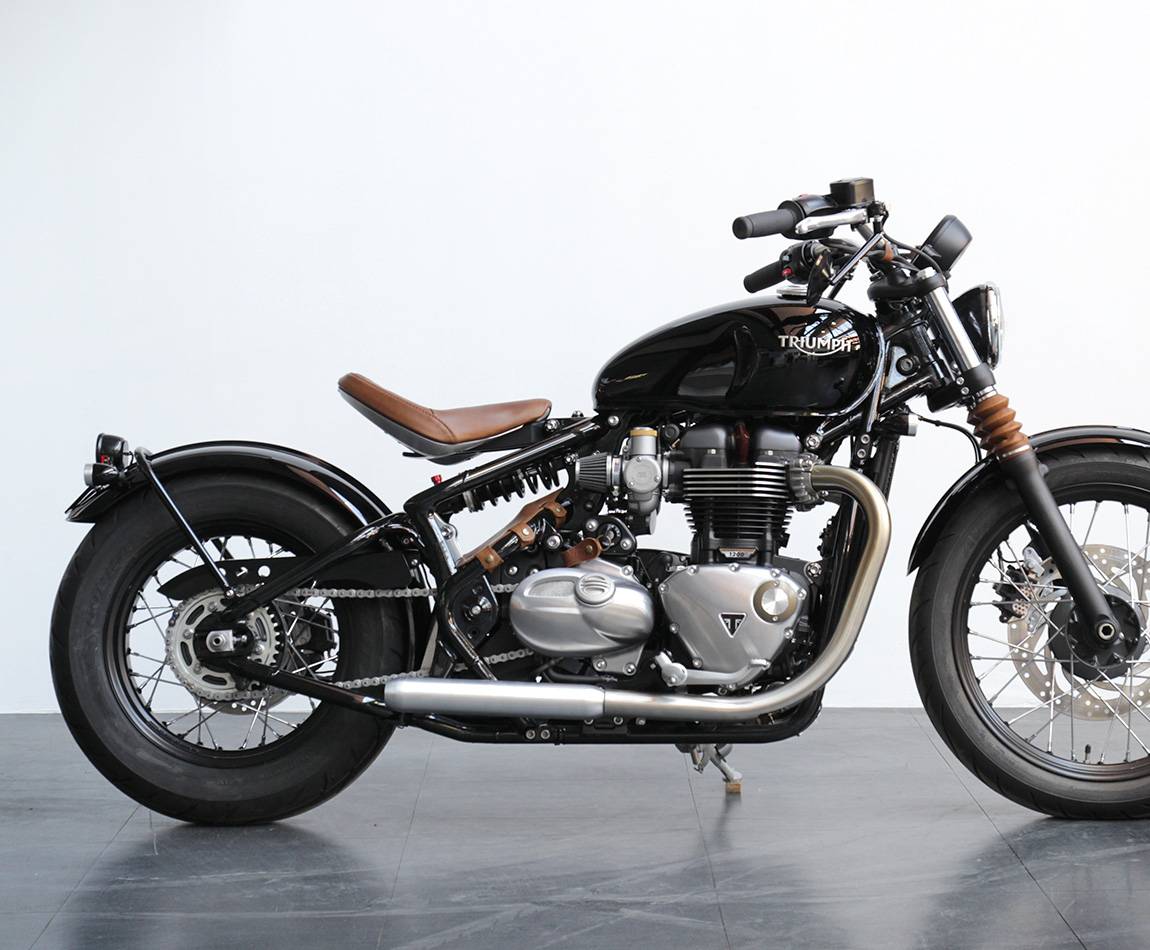 Leather seat for Triumph Bobber
Leather seat for Triumph Bonneville Bobber 1200 (2017-...). This seat has the same shape as your original one, and a perfect finish level thanks to the great quality leather we selected and its diamonds-shape quilting on the seating area. This seat is manufactured by our craftsmen at BAAK's workshop in France.
It's available in Aged brown, Black, Gold and Ruby leather color. 
Description
INFO Covid-19: Because of supply difficulties, our leather seats in BLACK leather are temporarily unavailable.
To manufacture this leather seat for Triumph Bonneville Bobber 1200 (2017-...), we use an high quality double-tanned leather (chrome and natural) that will get a certain patina over the time, depending on how you care after it. The foams are isolated from the leather cover by a plastic cover so it remains waterproof. 
This seat comes with a leather care cream. Depending on the weather conditions of your country, an intensive exposure to the sunlight and rain will lead it to get a patina. It requires to be regularly maintain using leather cream and grease.
This product is compatible with the following models (click the model for more details):