Airbox removal kit for Triumph Bobber (2017-...)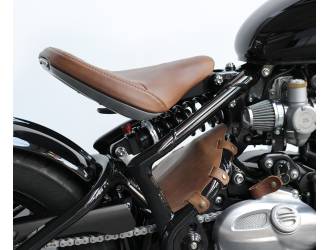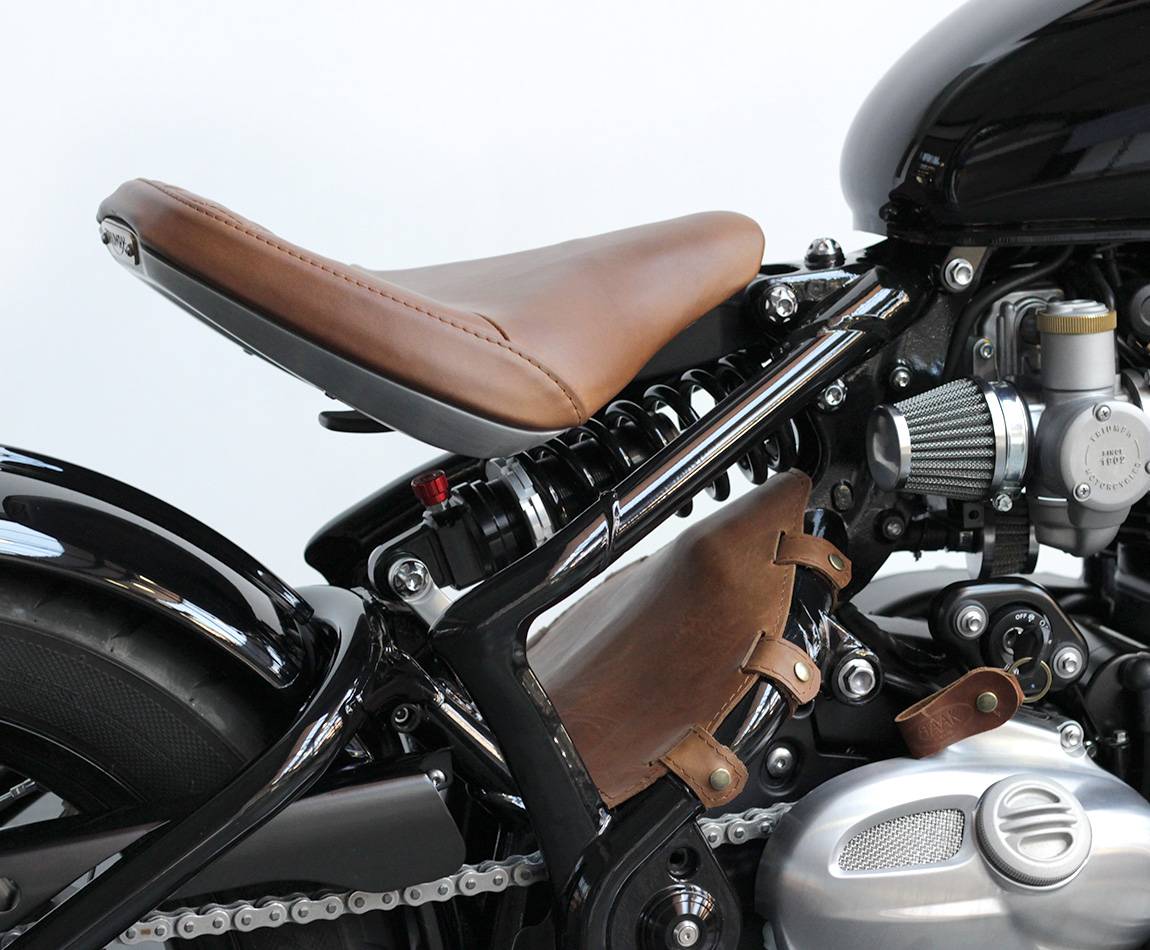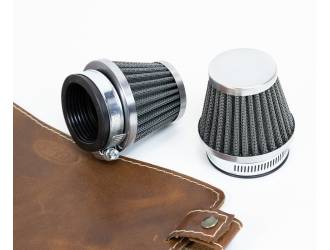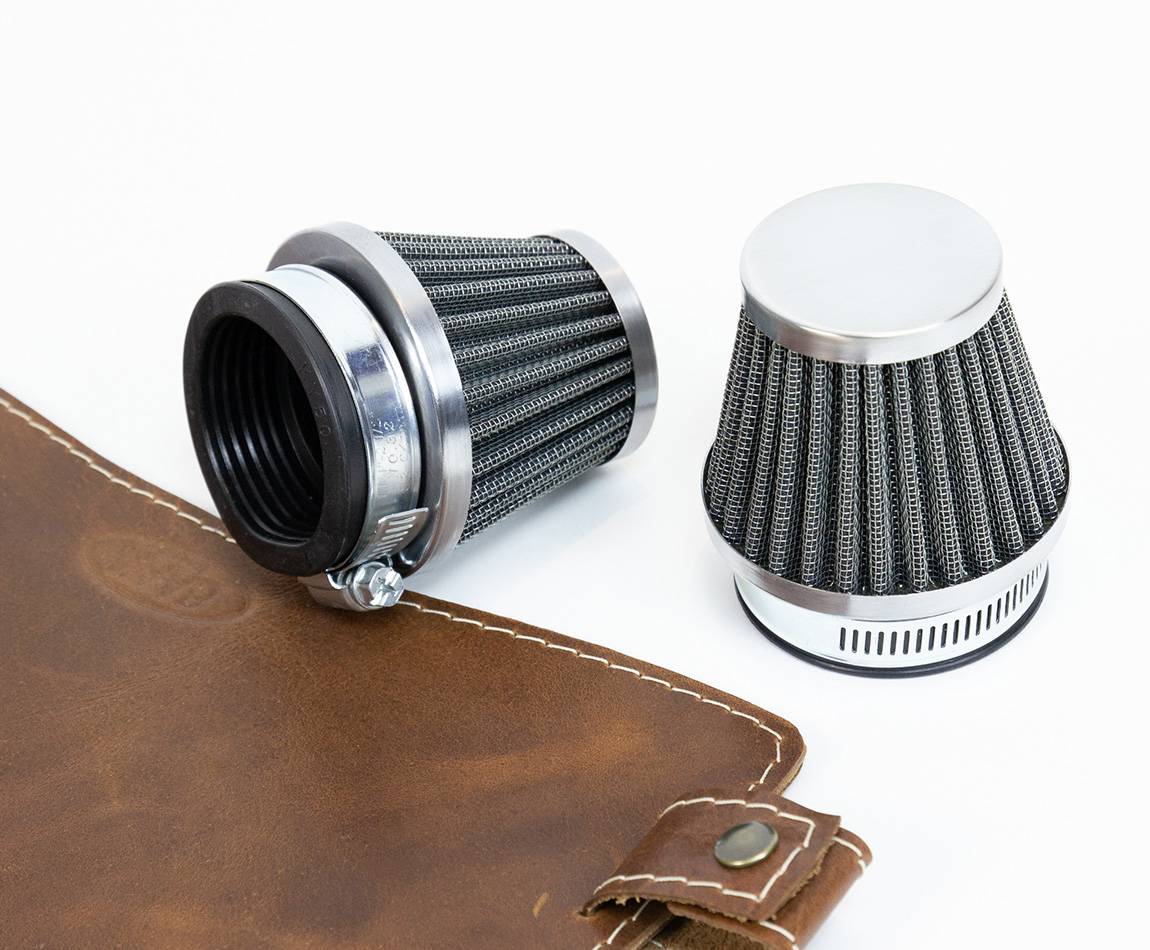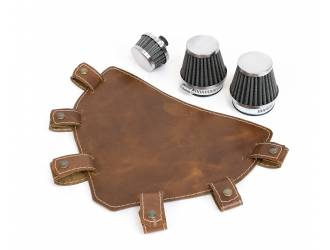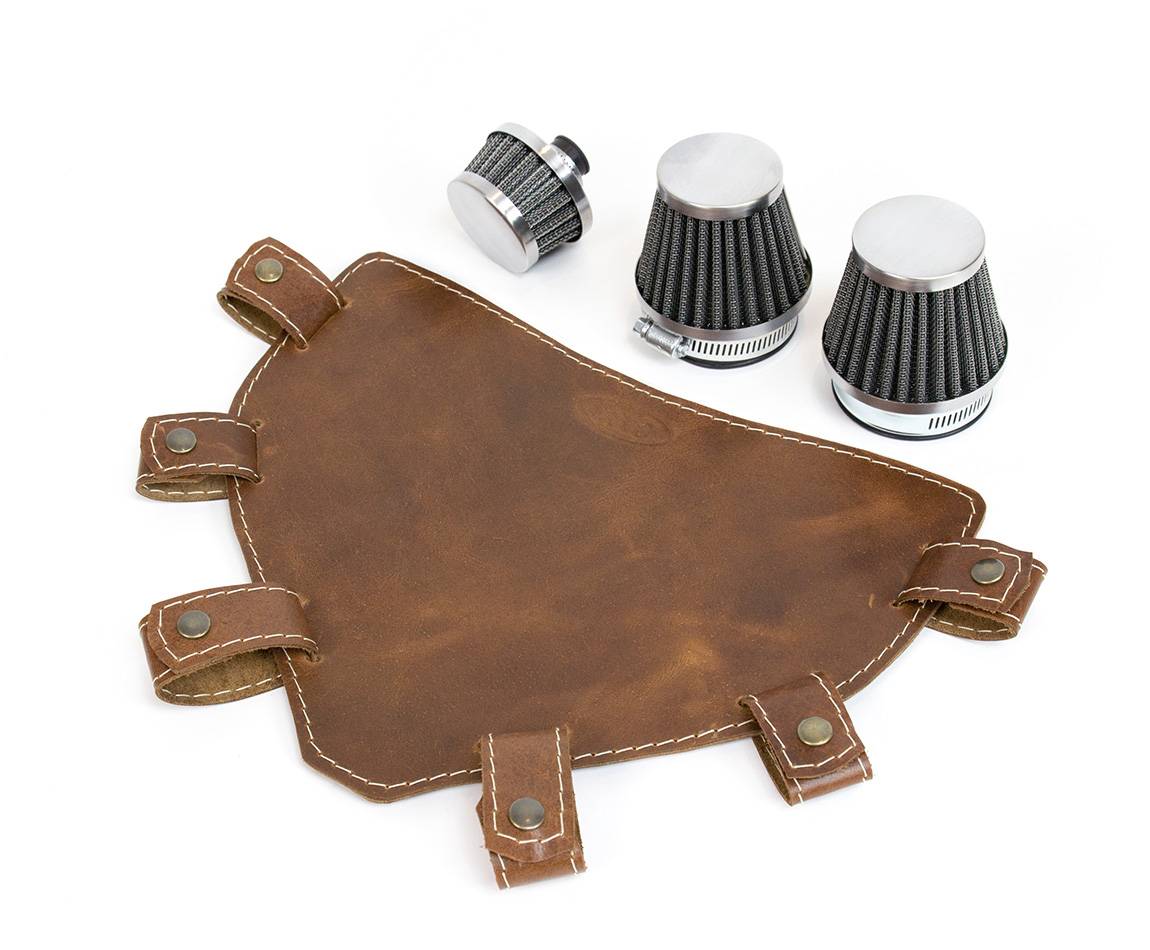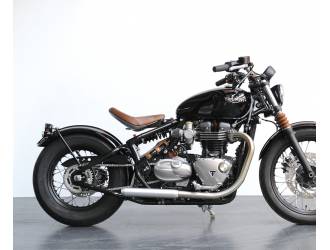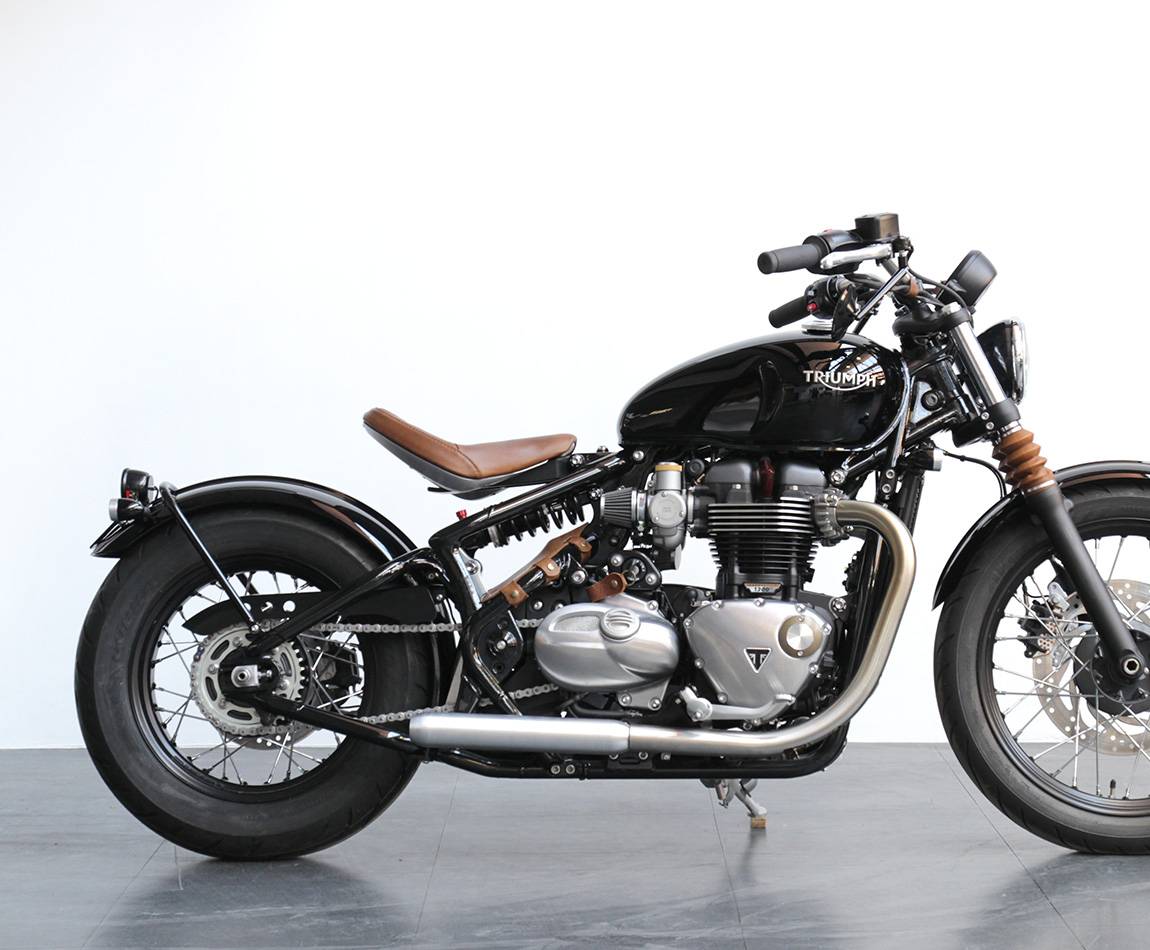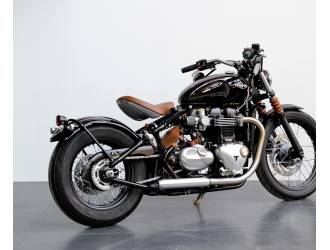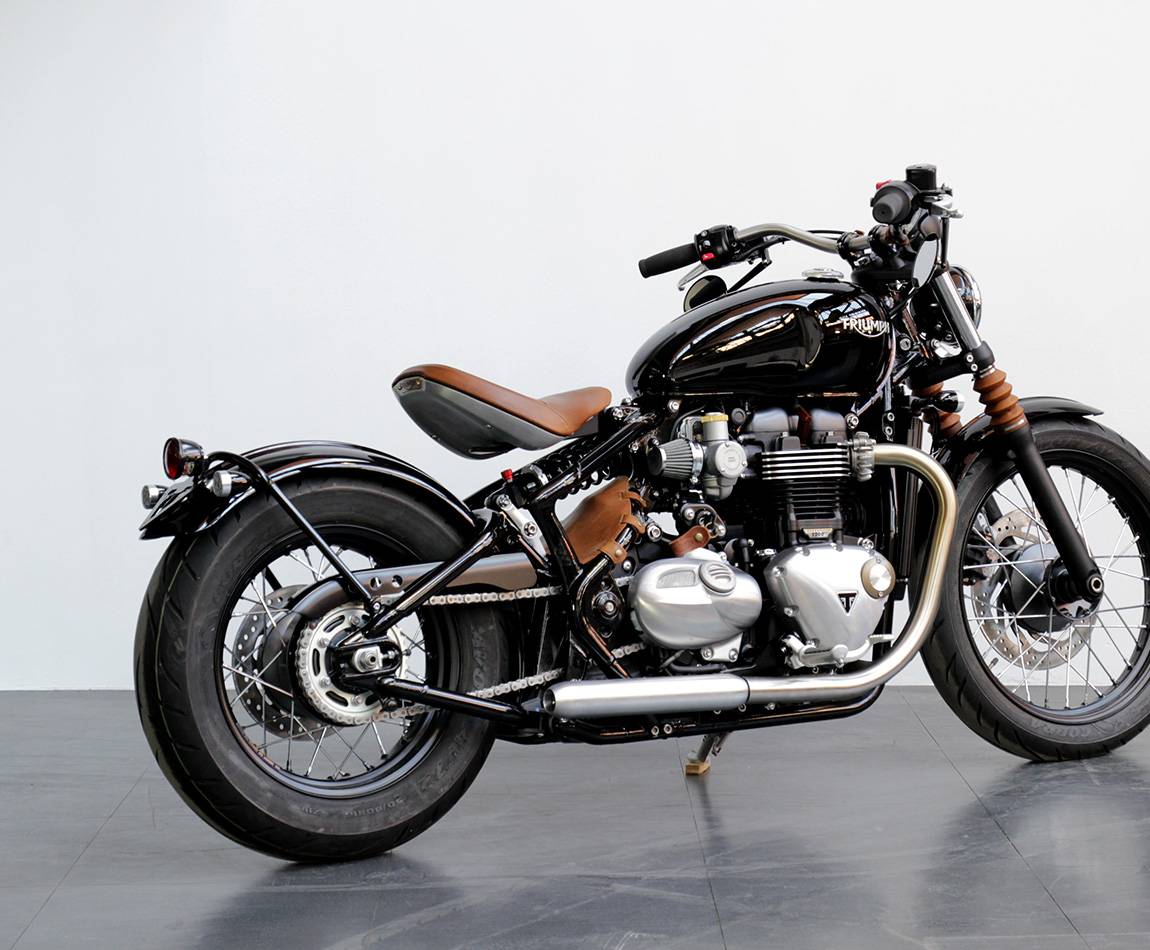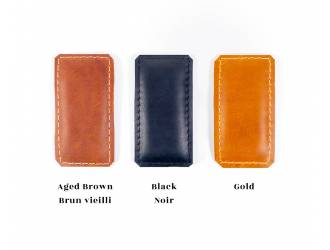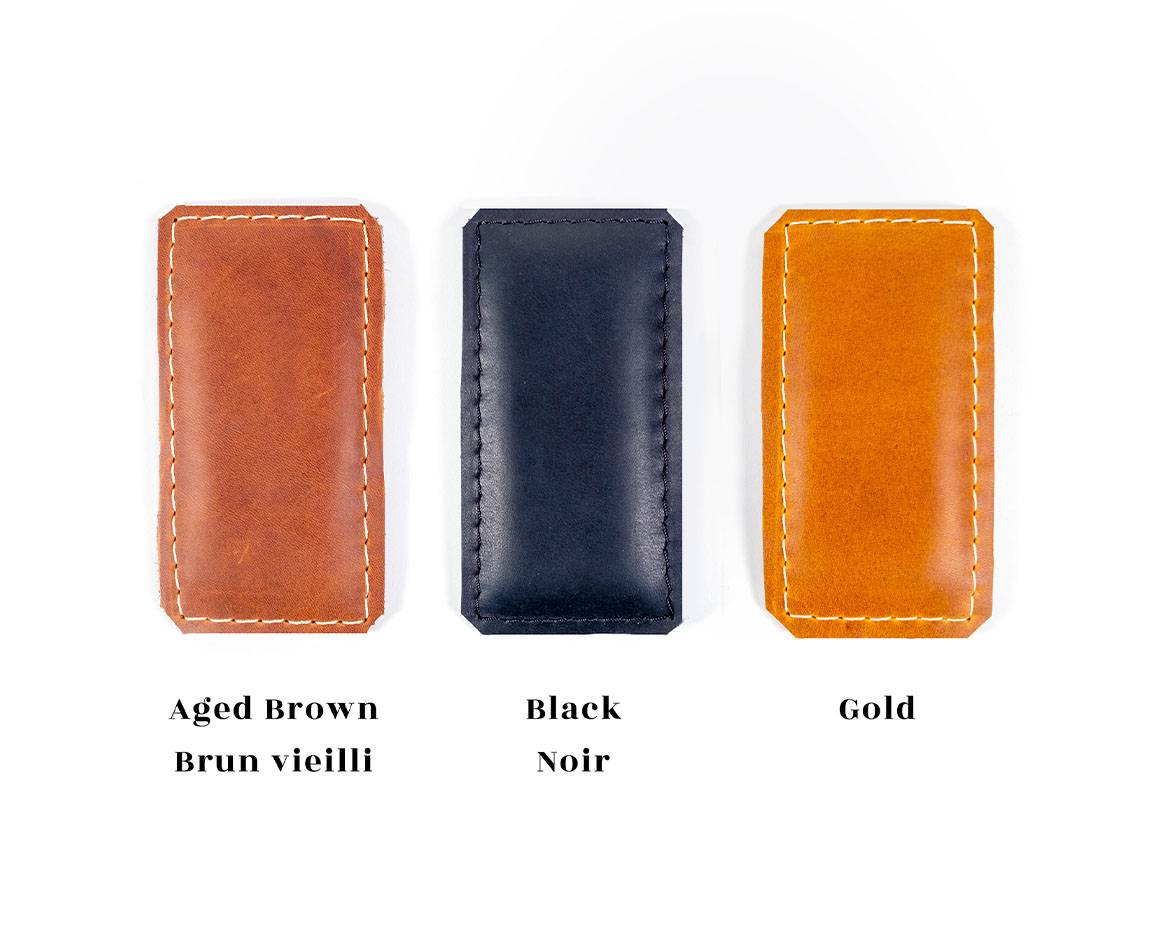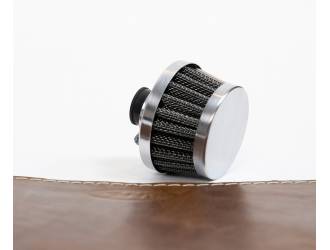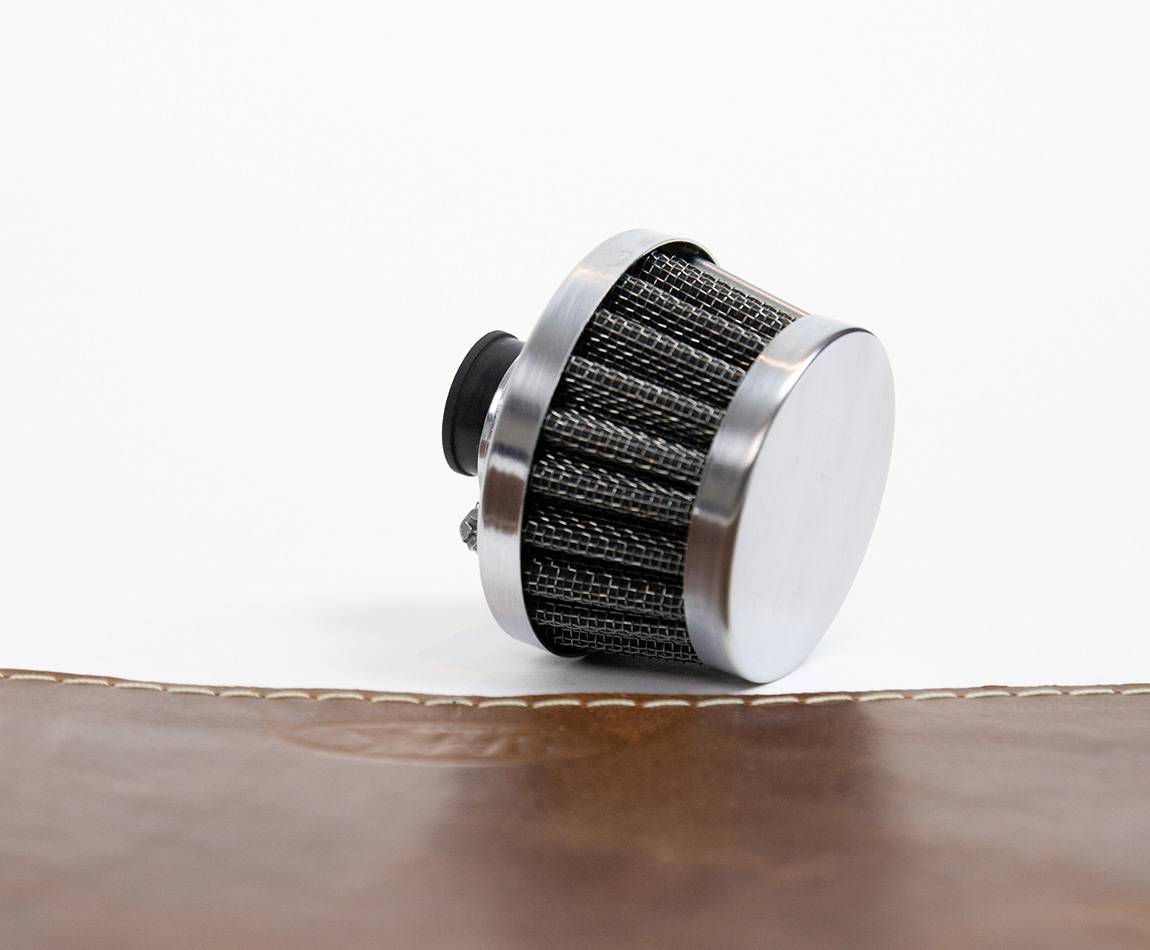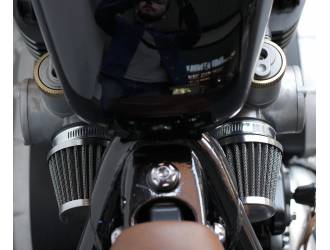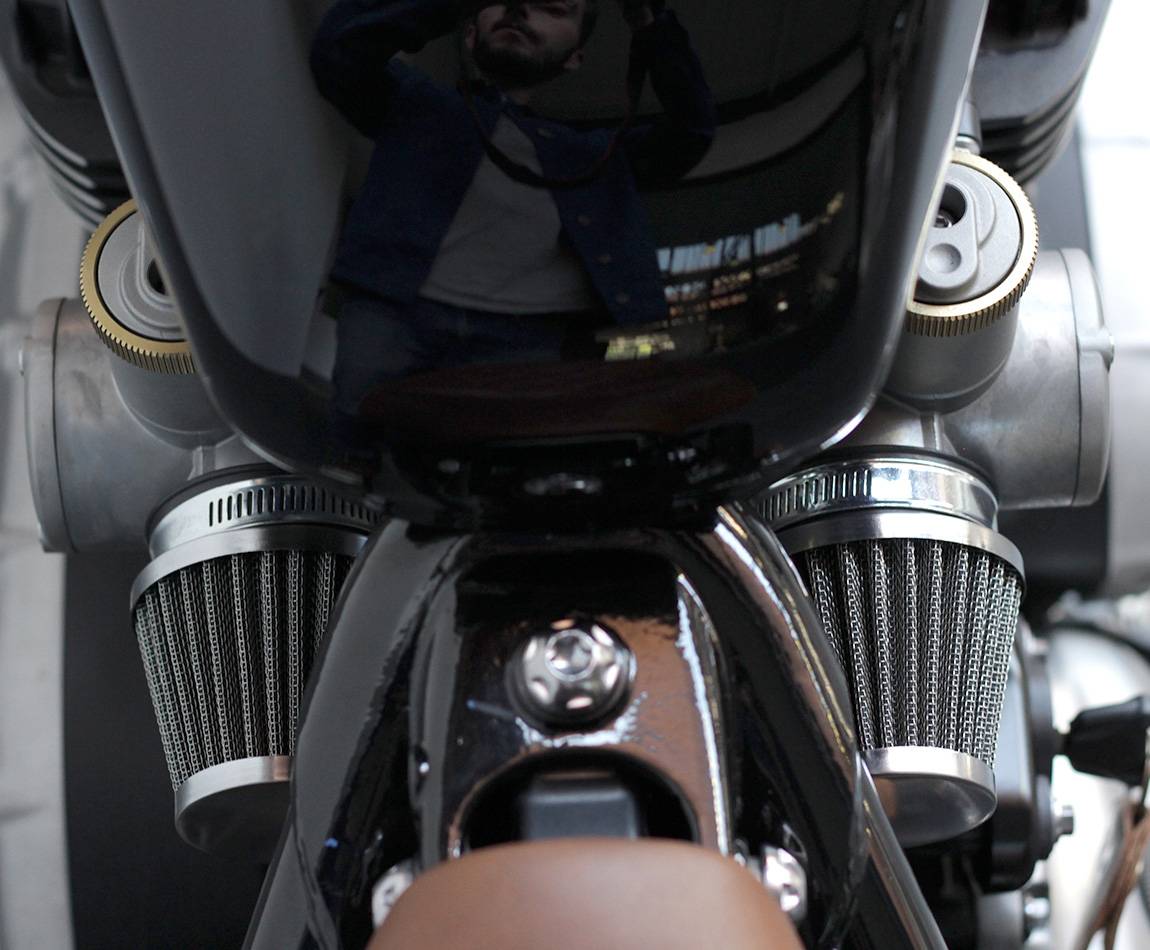 Airbox removal kit for Triumph Bobber (2017-...)
This airbox removal kit for Triumph Bonneville Bobber (2017-...) enables you replaced the original plastic airbox by an elegant leather protection part and two air filters and a crankcase breather. The air filters and breather are available in polished, satin black and brushed version. Appart from the aesthetic aspect, this modification leads to a slight weight reduction and a better air filtration quality. 
The assembly of this kit doesn't require to bring adjustments to your Triumph Bobber. 
Description
To handcraft the leather part of this kit, we use a cream color thread on gold and aged brown leather, and black thread on black leather.
This product is compatible with the following models (click the model for more details):