T-shirt BAAK Collector N°12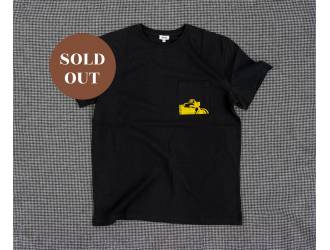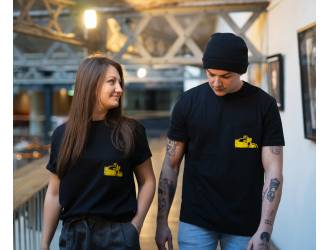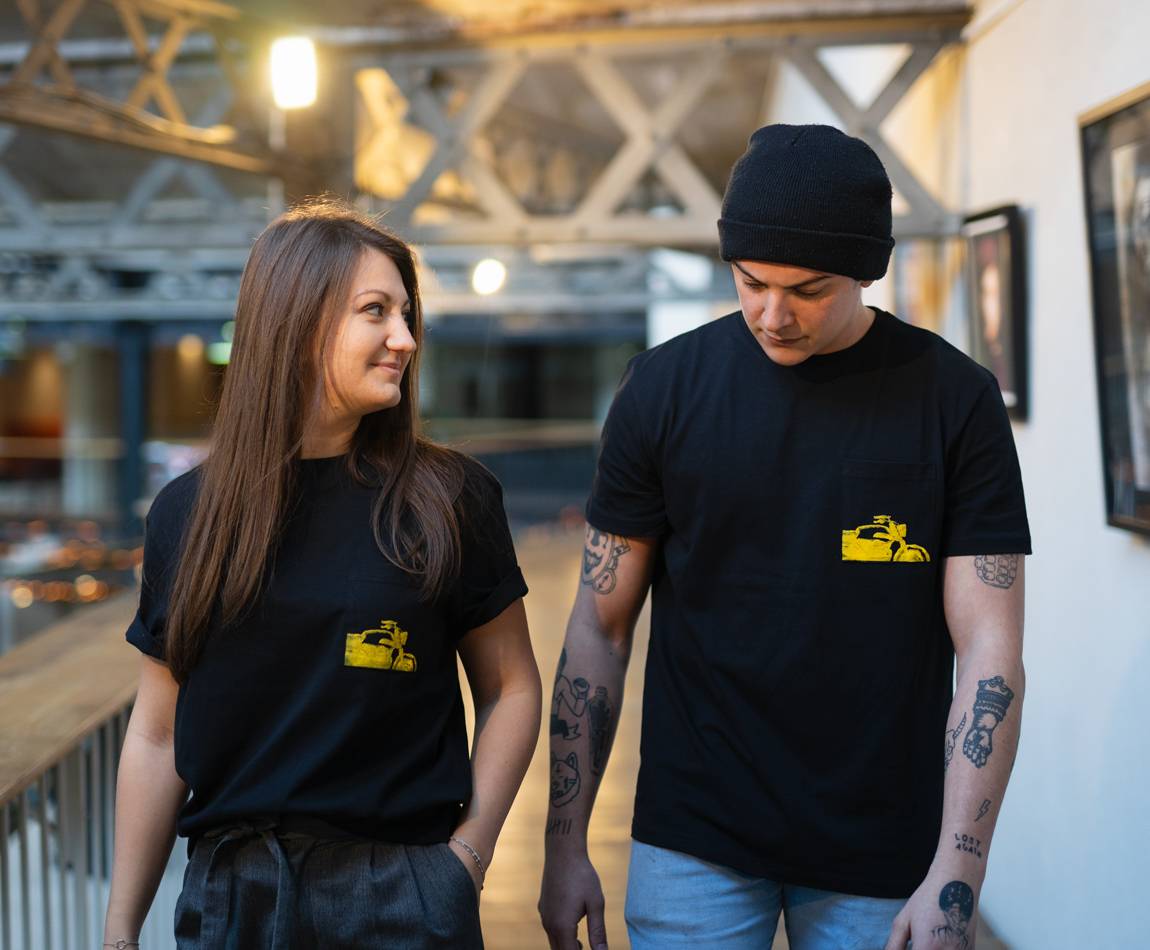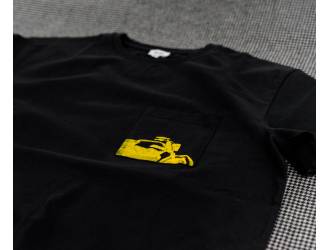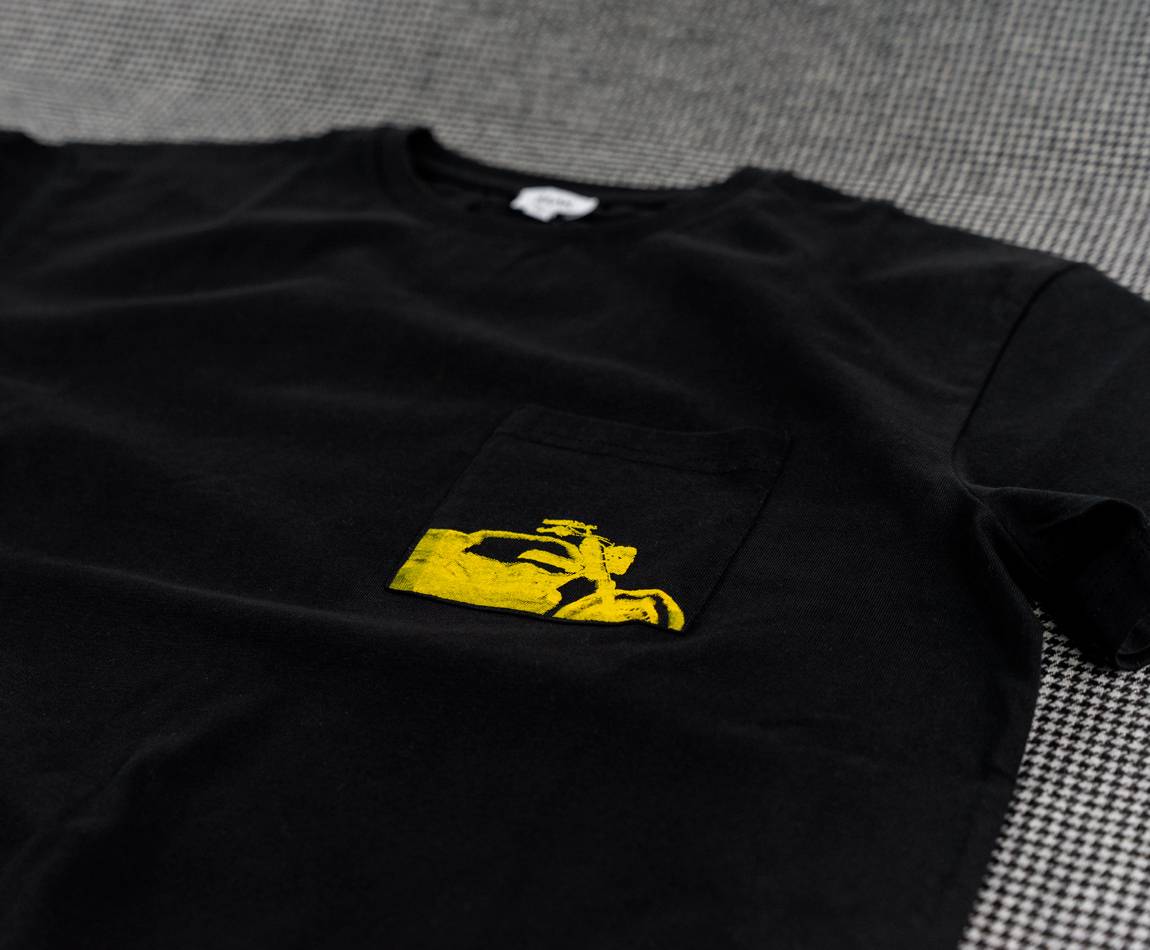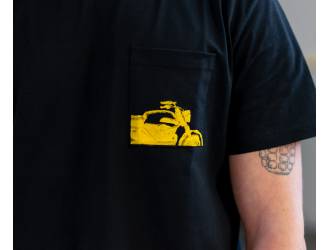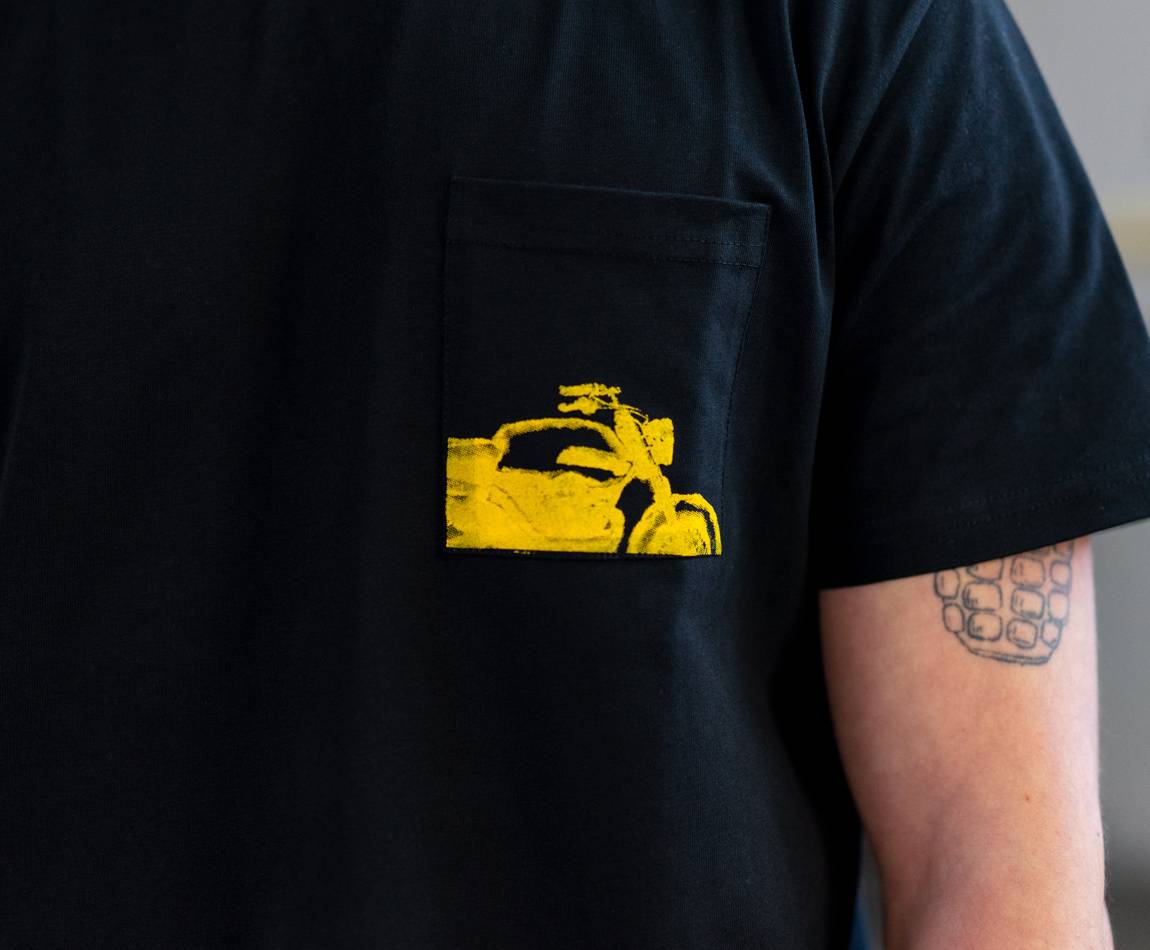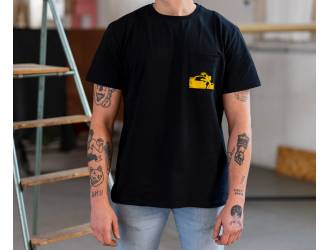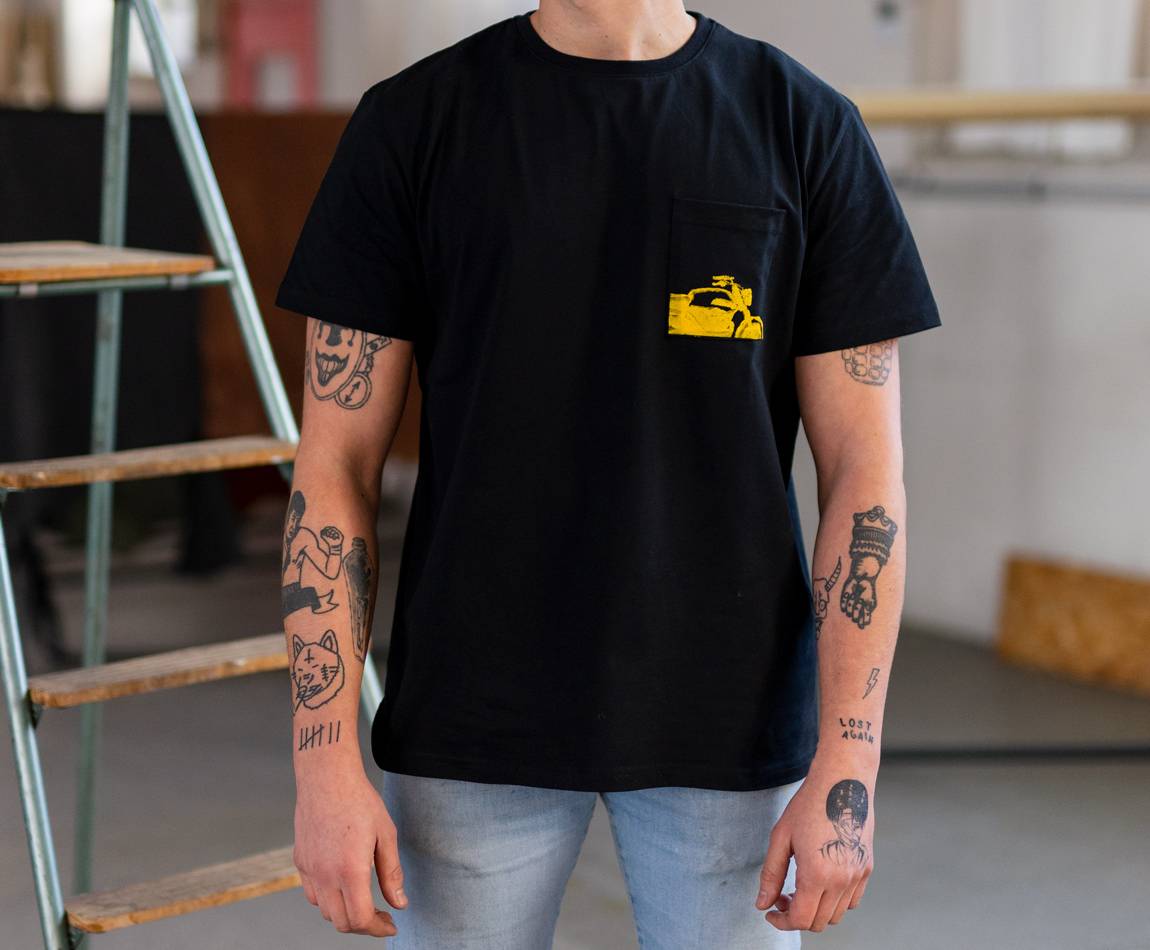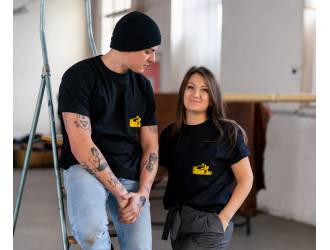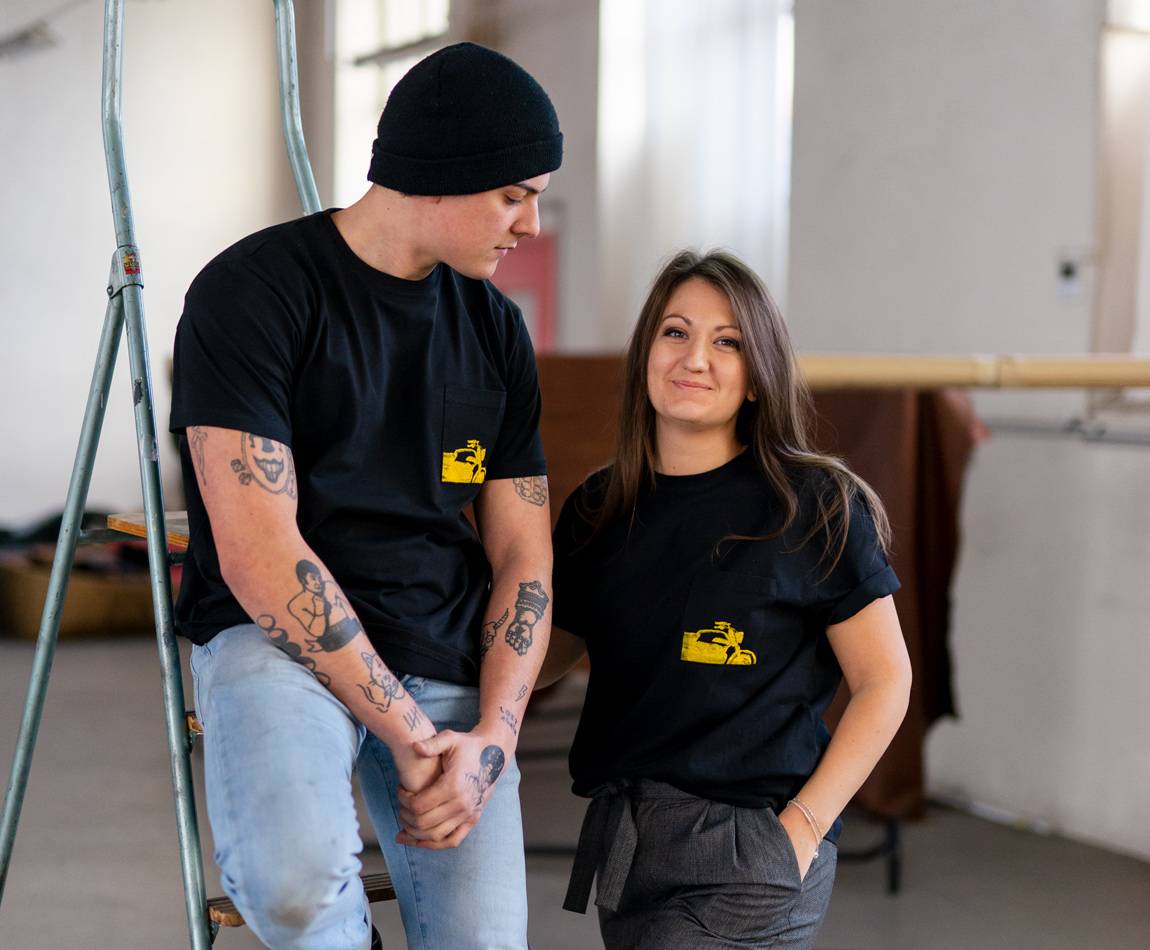 T-shirt BAAK Collector N°12
We chose a discreet design but with a lot of contrast for this Baak Collector n°12! A simple black T-shirt that will fit with your entire wardrobe. The motorcycle is screen printed on the heart pocket in a vibrant golden yellow bringing a little sunshine to your winter outfits. A T-shirt that gives you Strength & Vitality, and always encourages you to live your adventures!
Description
A few care instructions so your t-shirt can last long: Wash, dry and iron inside out. Soft drying. Don't dry-clean it!
You have doubt between two sizes to choose ? We recommend you to go for the larger one, mainly if you usually wear your t-shirts the loose way.
Anthony is 5'7'' and wears the T-shirt in Large size.
Marion is 5'7'' and wears the T-shirt in Medium size.
Pictures of the T-shirt BAAK Collector N°12.