BAAK Ride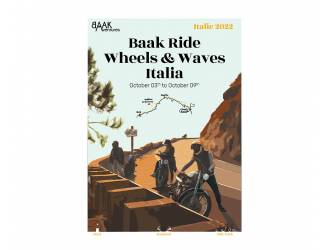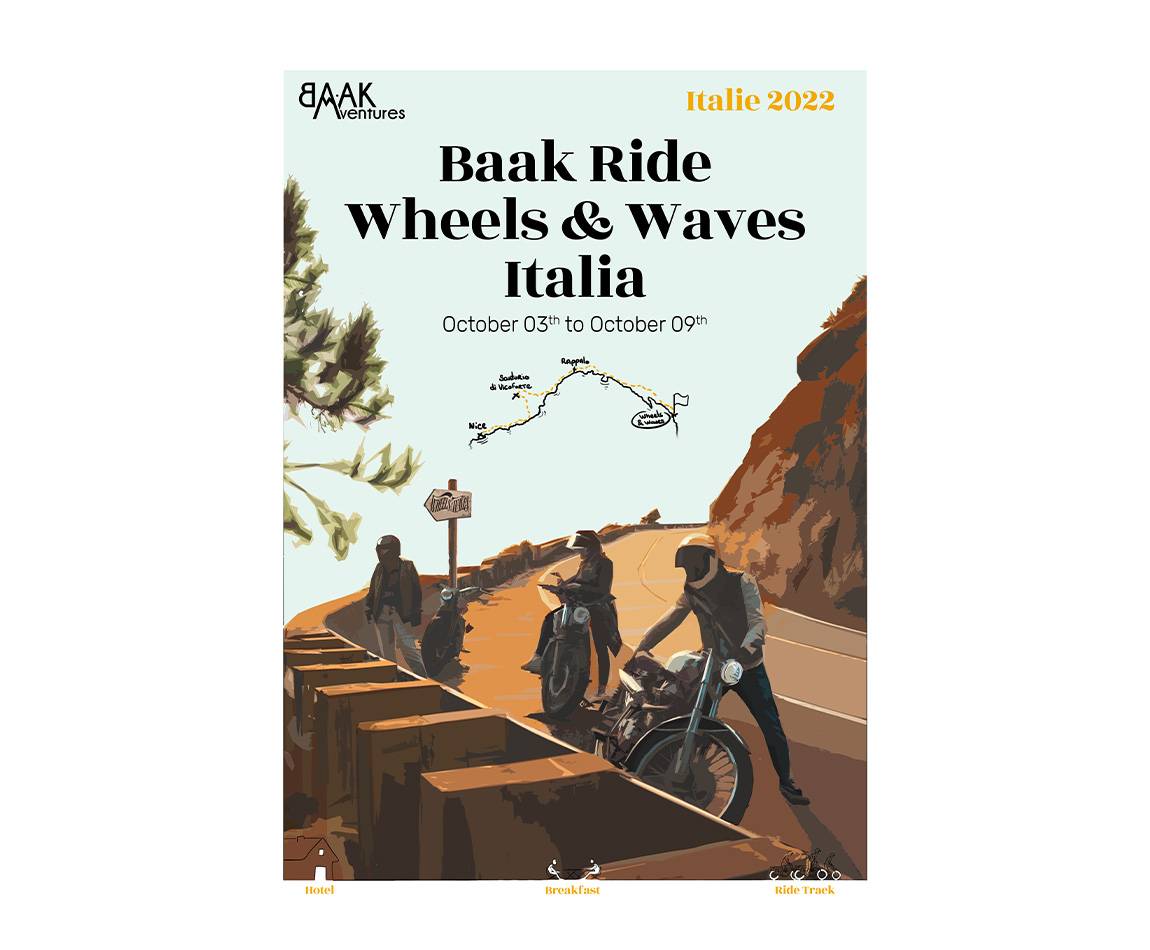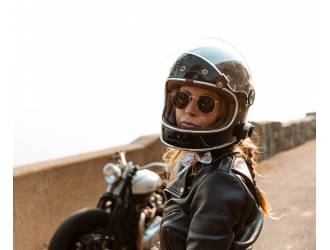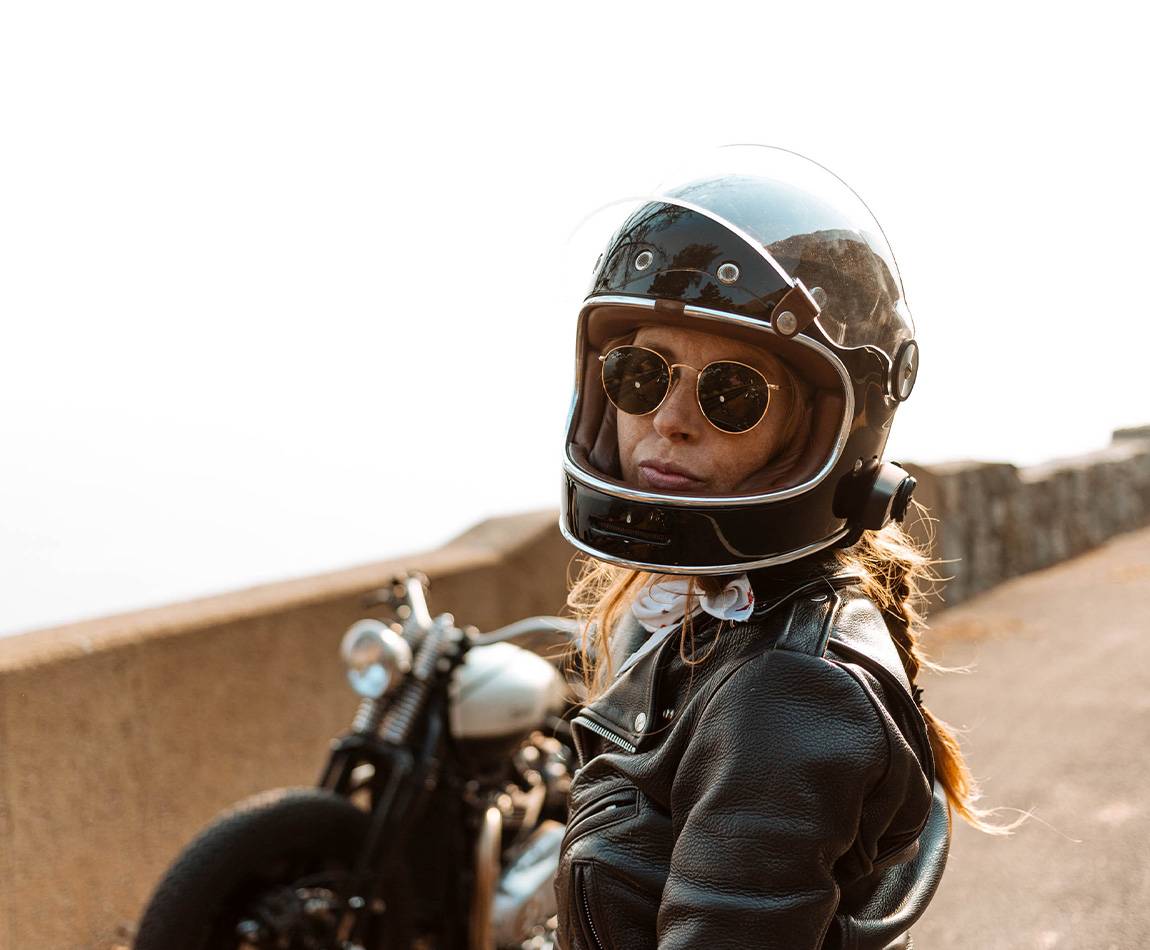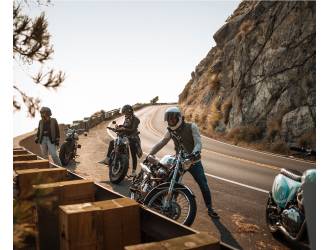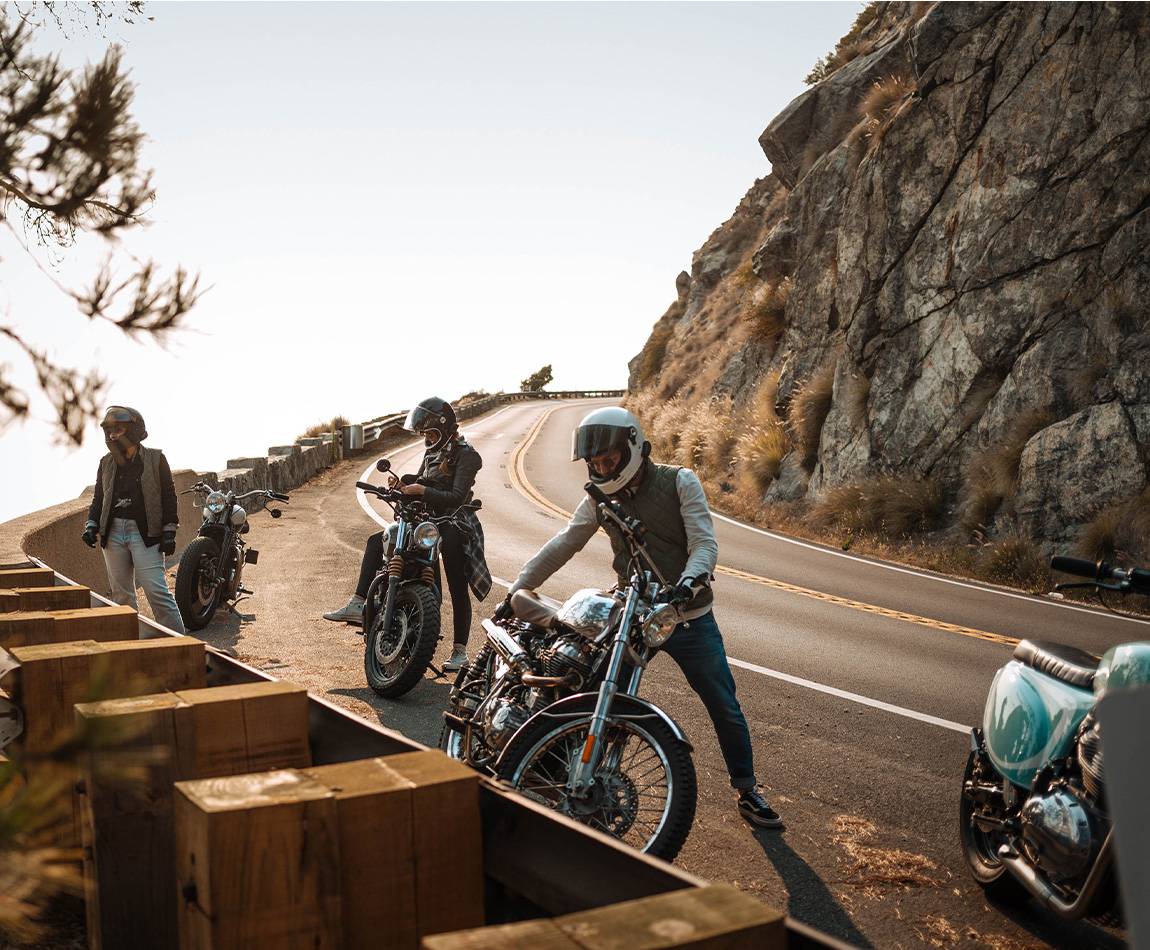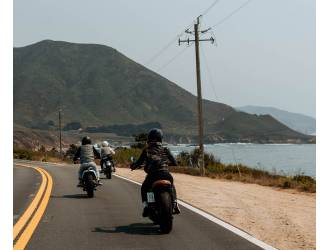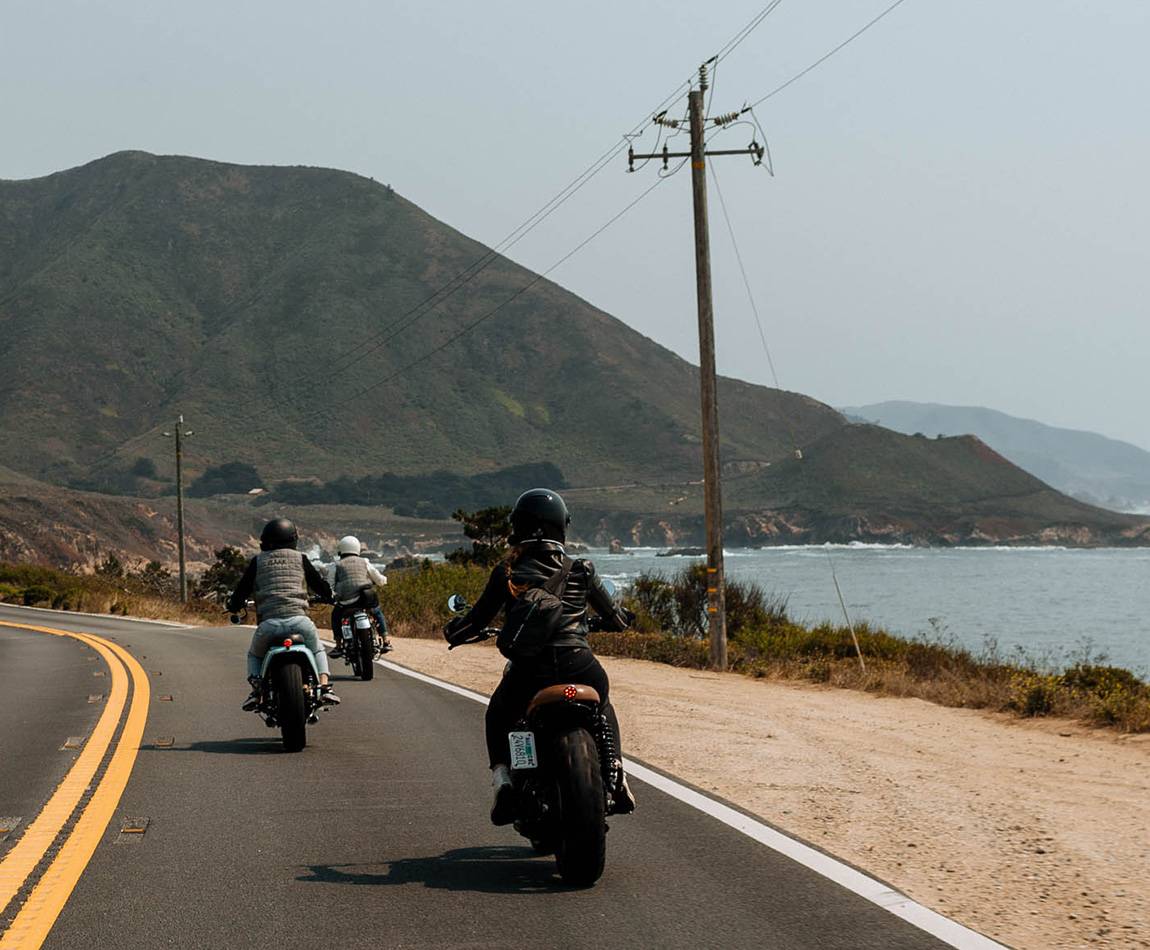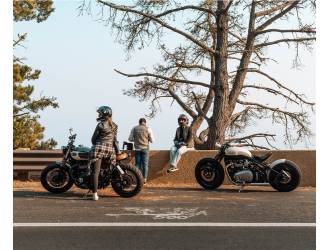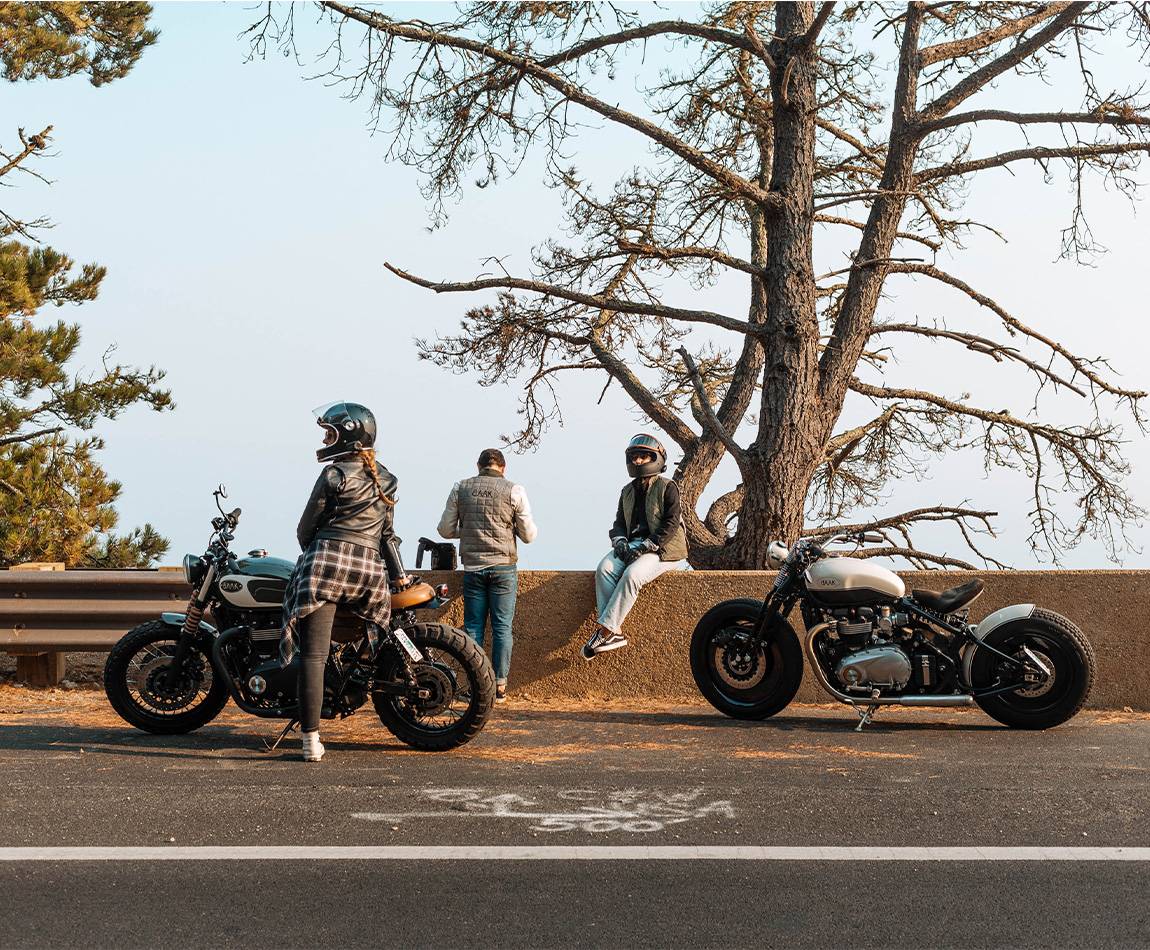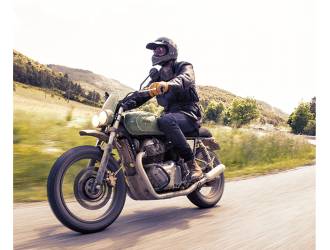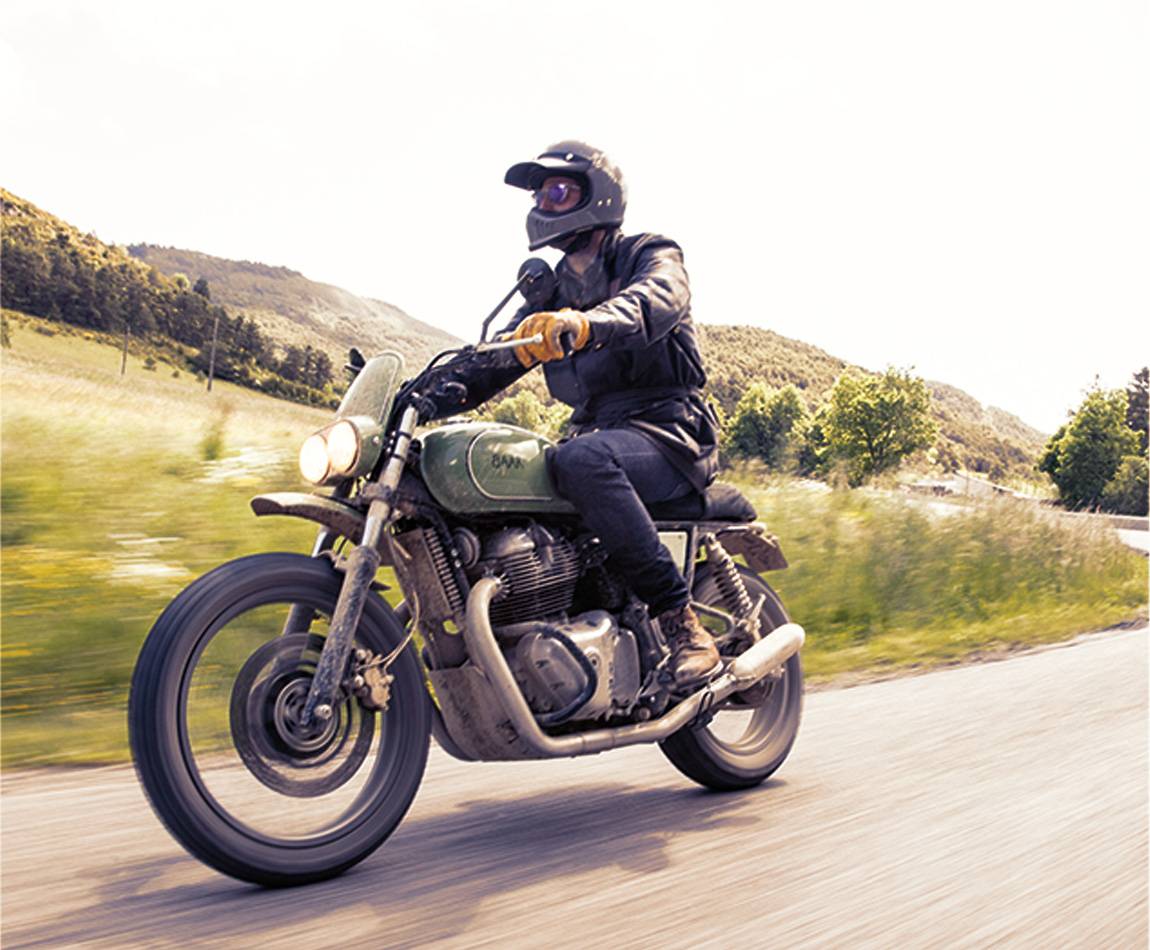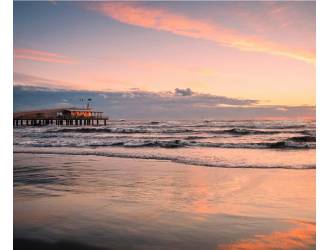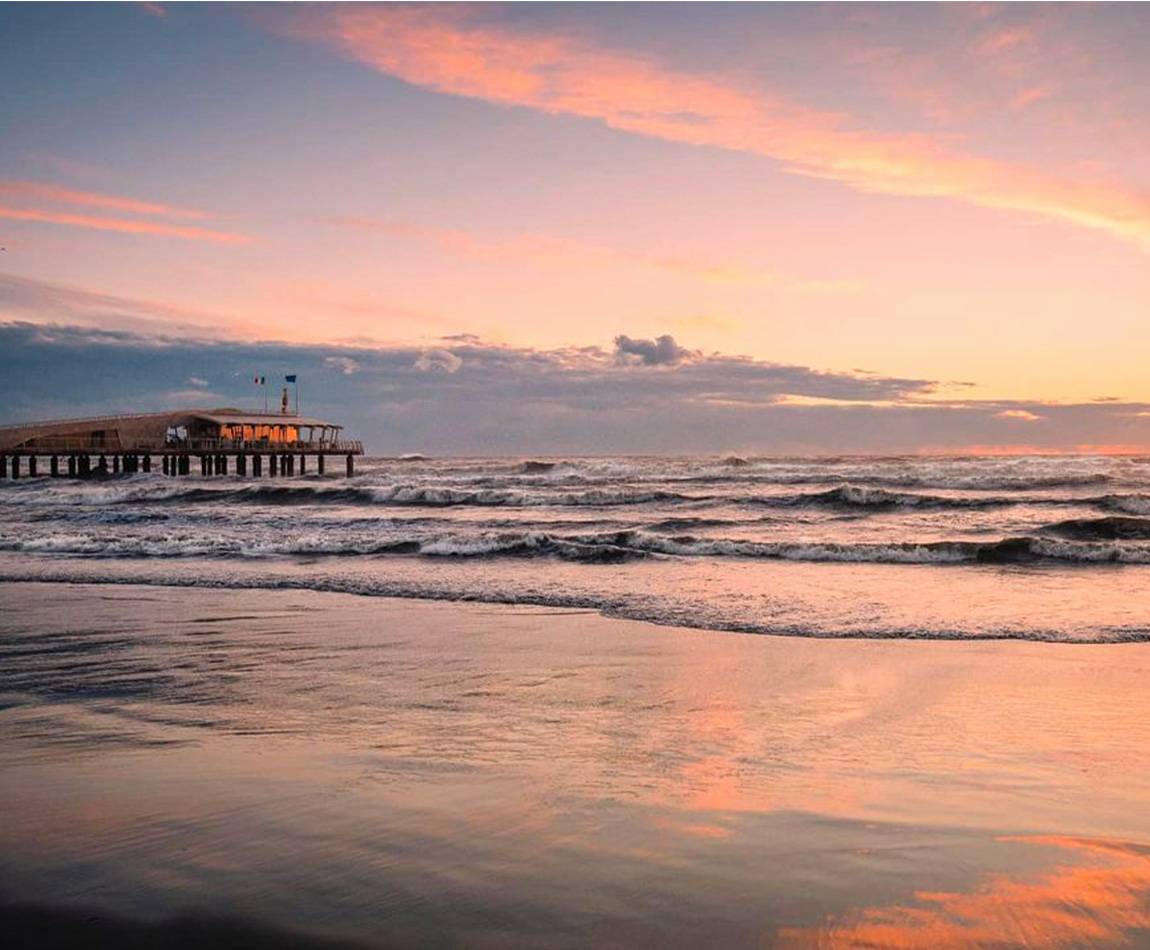 BAAK Ride
Don't miss the Edition 1 of Wheels and Waves Italy 2022! For its first edition therefore, connect the event with BAAK Aventures by following a route between sea and mountain.
Alternate between the most beautiful roads of the Northen Apennins during and enjoy a selection of hotels, then experience the Wheels and Waves for 2 days at Lido Di Camaiore (Tuscany), the cradle of surfing in Italy. On Sunday, head back to Nice by the coastal road.
Description
The BAAK Ride consists of 3 riding days to get to the event (between 210 and 250 kilometers per day, 130 miles to 150 miles), 2 full days on site and a return to France (Nice) on Sunday by the Mediterranean Highway. You benefit from 6 nights in carefully selected hotels, 4 stars minimum, to enjoy comfort at the end of the day and a rest in the greatest conditions.
You will be provided with a GPS track of the route, a mix between sea and mountains, with breathtaking landscapes.
Your luggage will be taken care of by our team, where you will find it in the evening at each stage. You will receive mechanical assistance.
Departure from Nice, return to Nice.
We suggest you rent our Trail Aventures motorcycles if you do not want to use your classic motorcycle. These motorcycles are prepared for our Adventure, based on Royal Enfield 650 Interceptor, these versatile motorcycles become real travel partners.
More about the Italy 2022 Wheels and Waves event here.