Land Rover Defender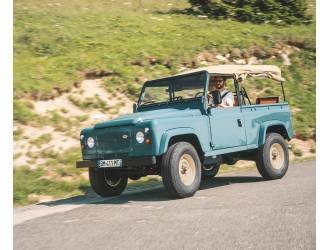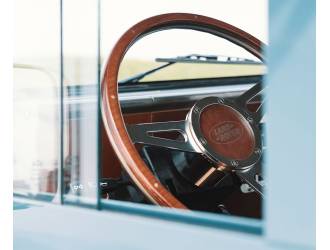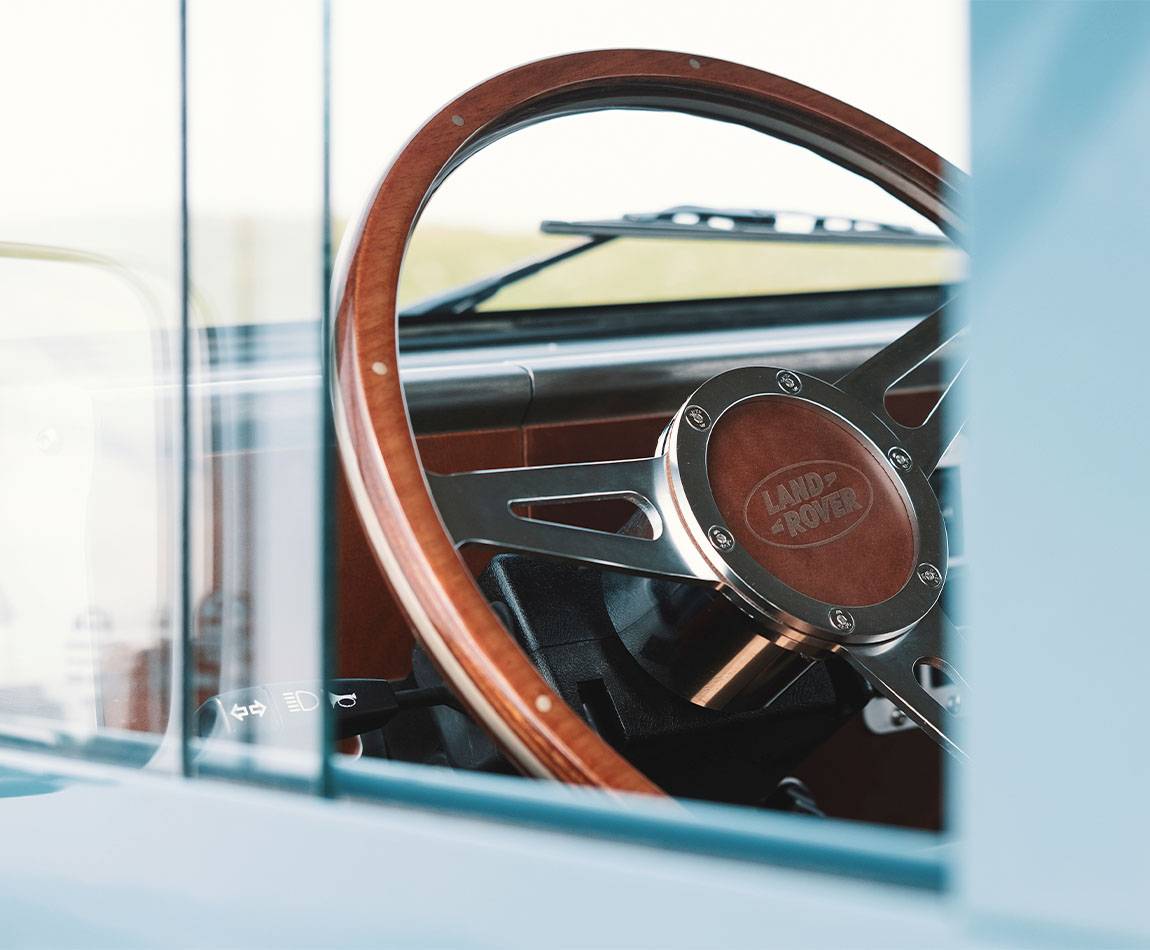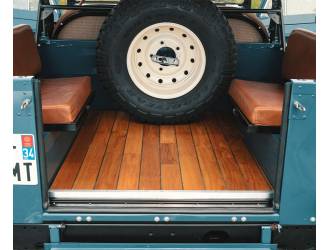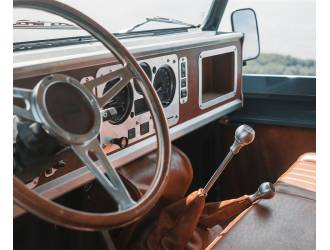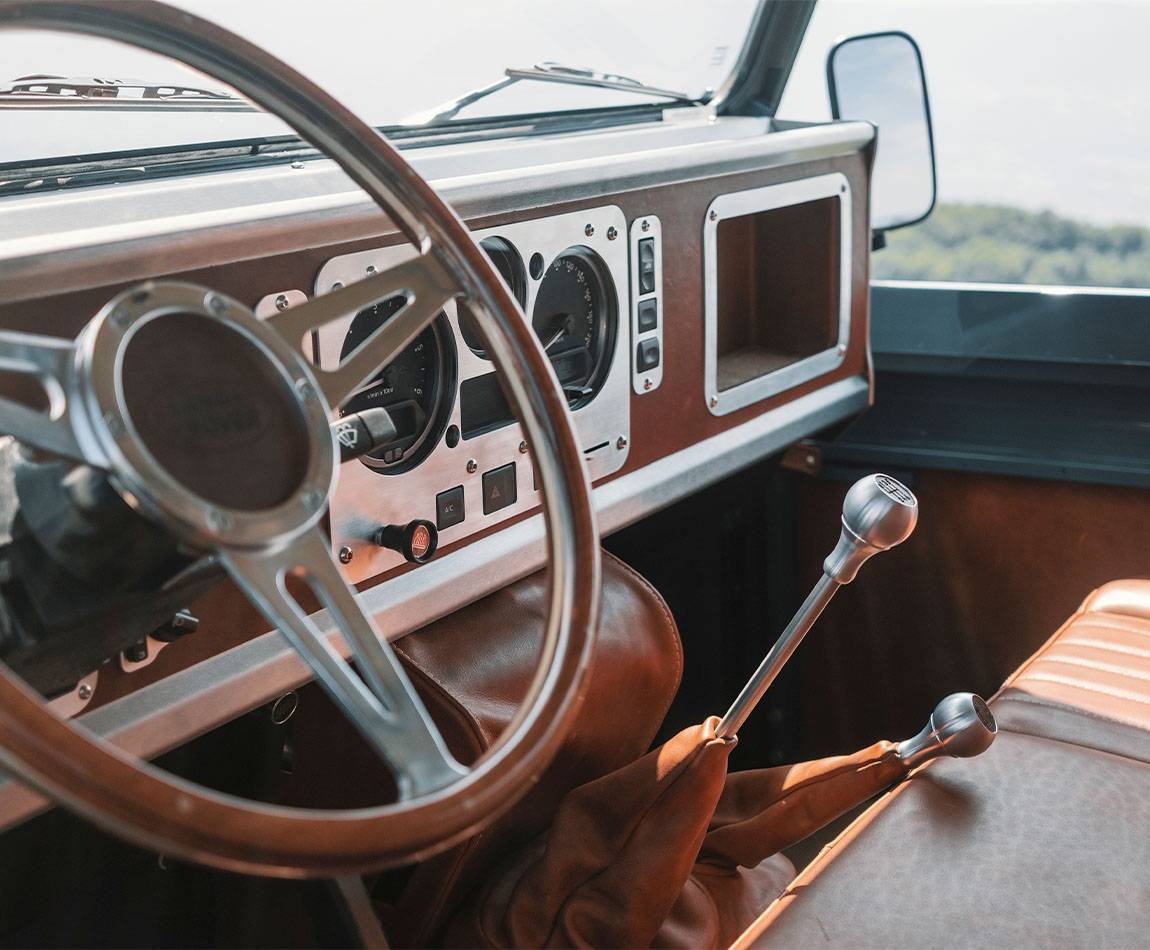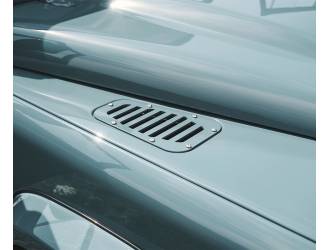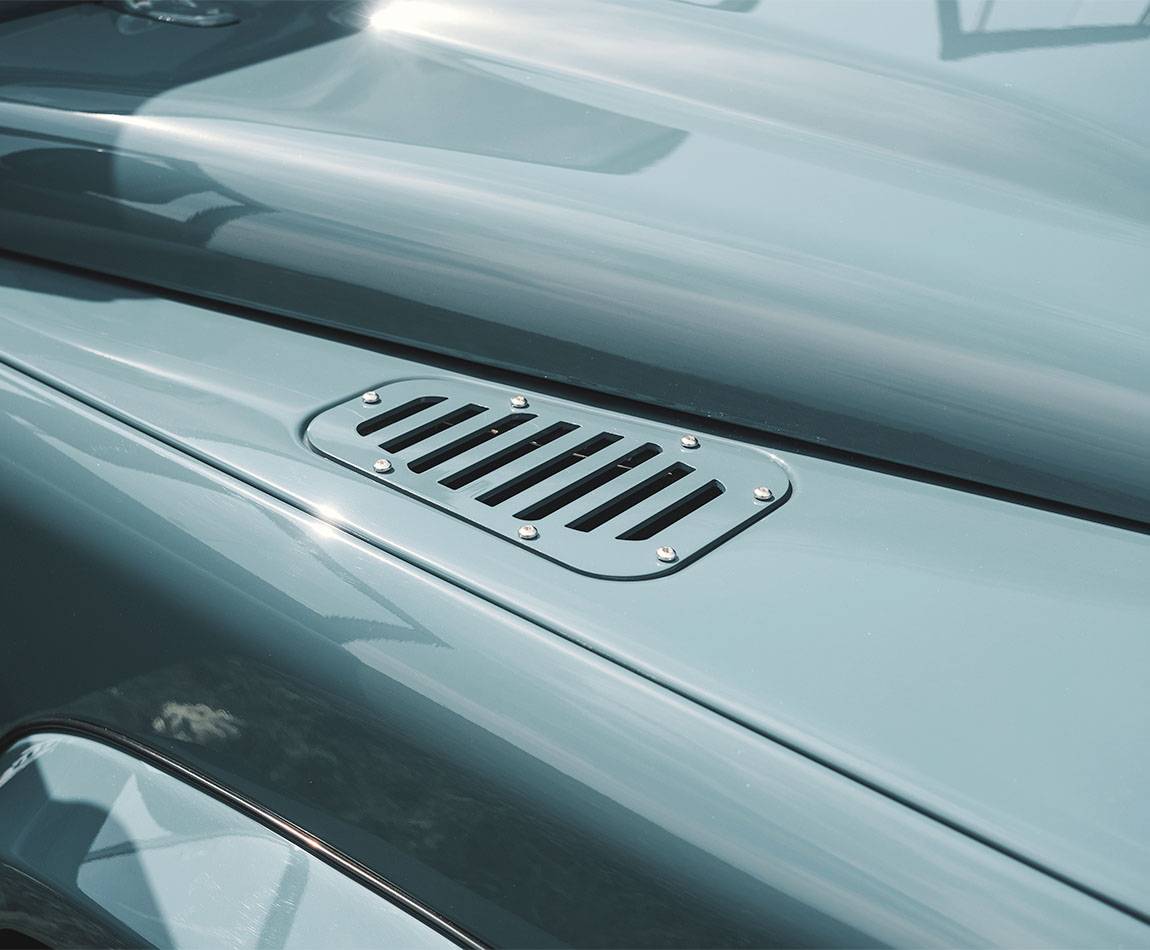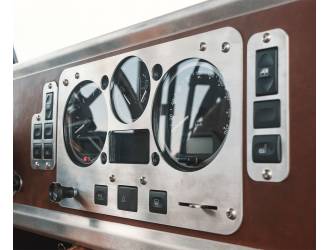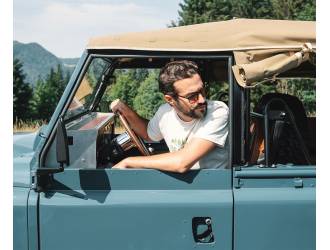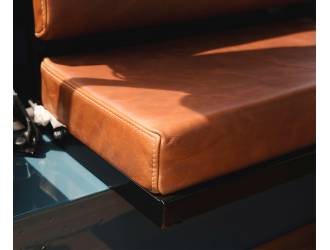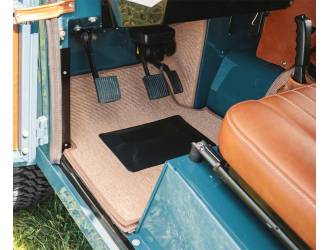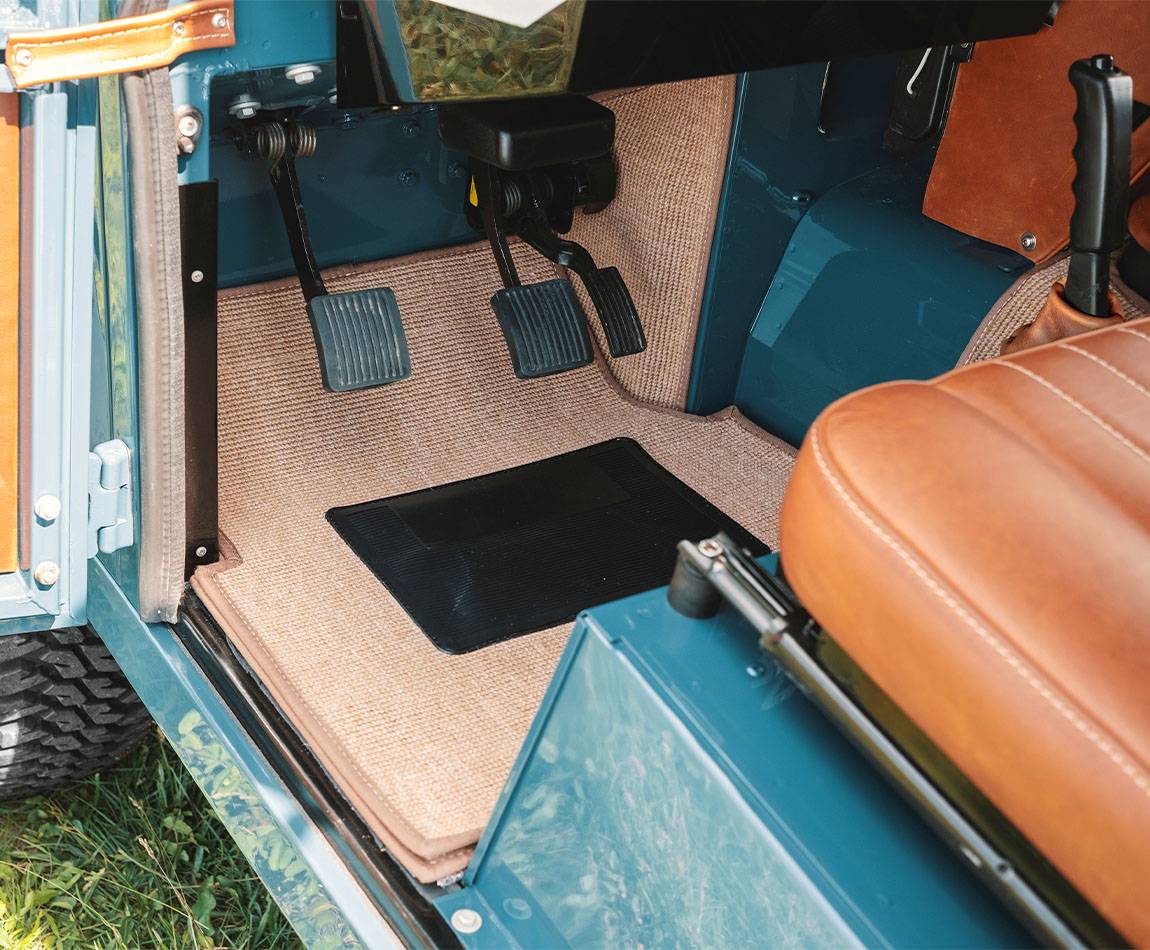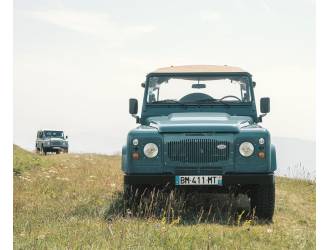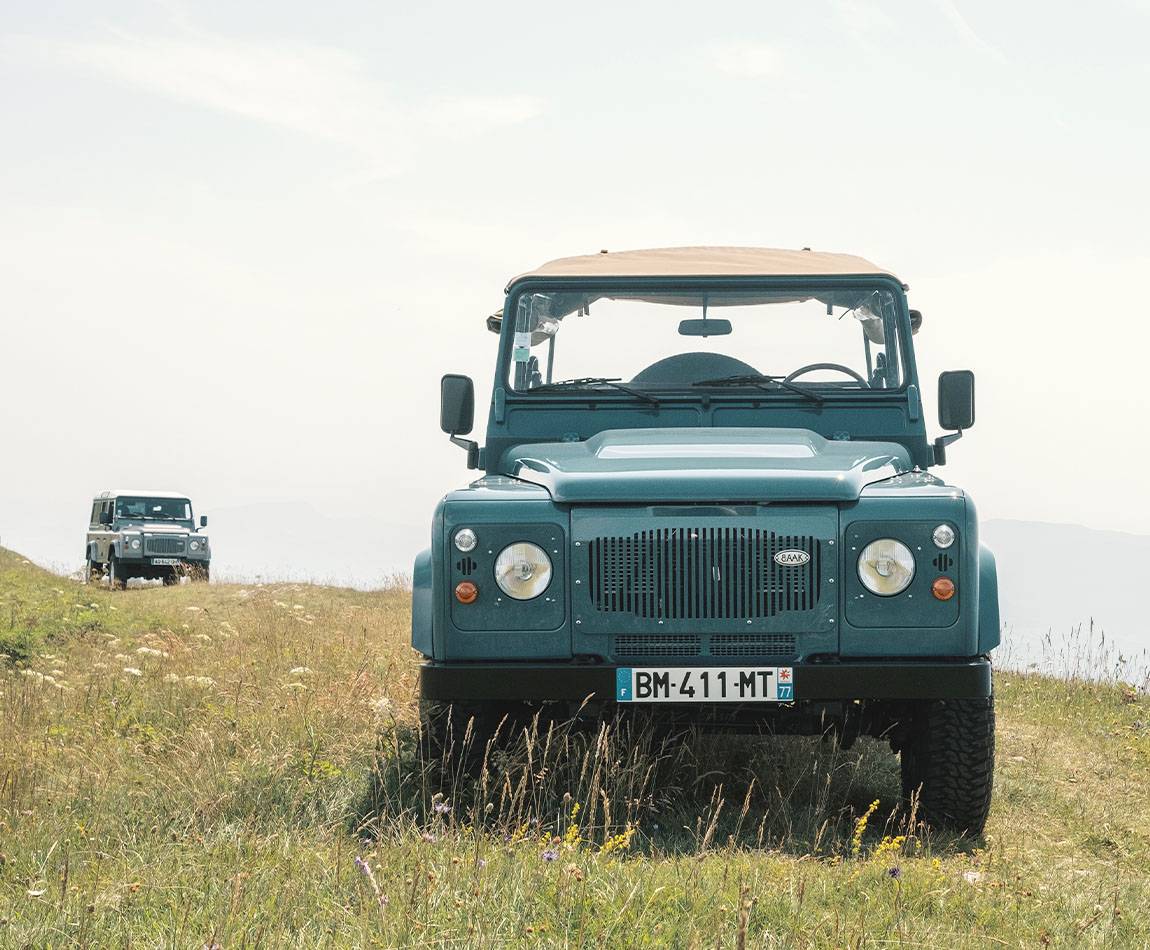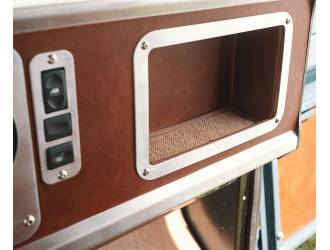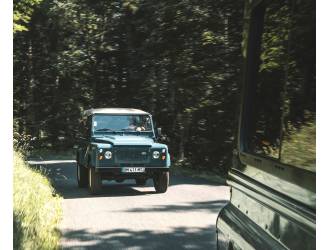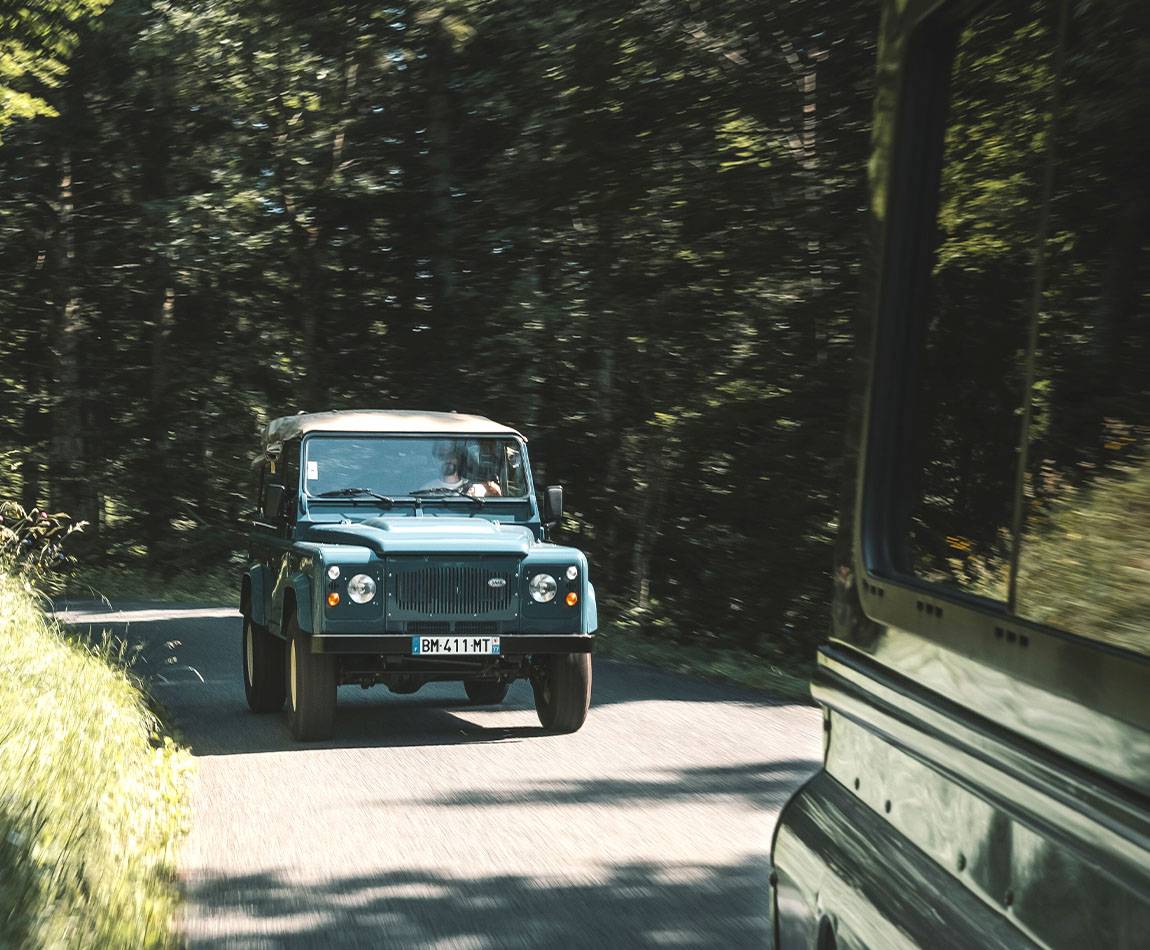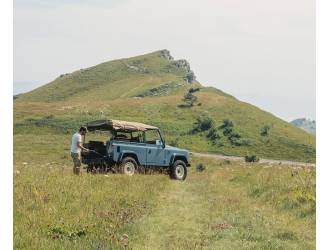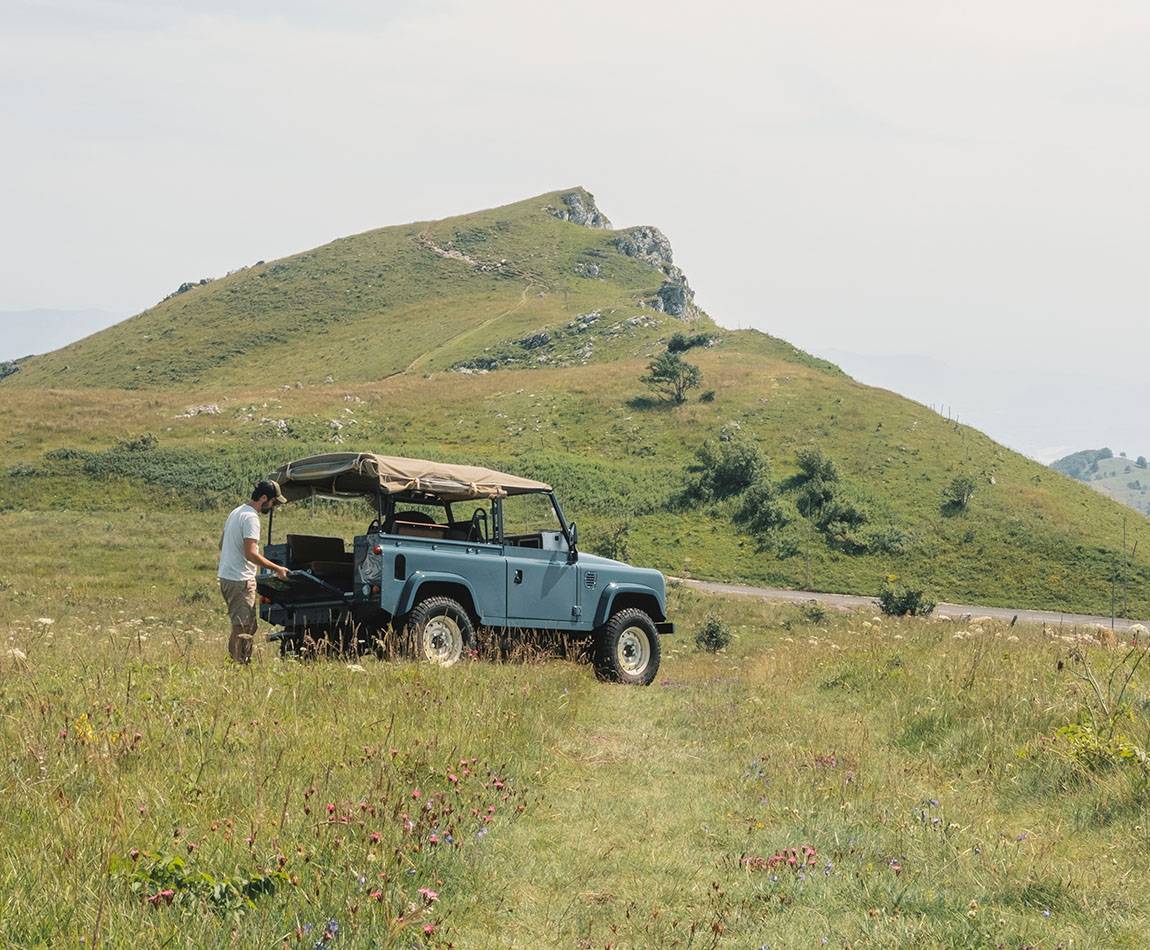 Land Rover Defender
Make your own Land Rover Defender (Phase III). It will take the whole team started to work on it from the design studio, to the metal shaping shop, the leather shop and the mechanic team and painter. We decided to pursue a complete and thorough restoration and got to work to take the entire car apart and start by the working on the frame. 
BAAK reinvents your Defender and makes it your way. Define your materials, your colors, let us know your ideas, imagine the Defender of your dreams, we will make it happen.
Personalization possible with parts from the BAAK catalog.
Description
From there, you will select the right parts and accessories from our new parts catalog for Defenders. We've created beautiful sets of fender flares, a grill, the headlights surrounds as well as new interior elements and a « Riva » style wooden rear deck. Without a doubt the master piece of this project, the complete new dashboard is carefully hand build combining an aluminum frame wrapped in a beautiful leather. The gauges and various buttons are nicely integrated and a natural woven fabric is used to lined the upper tray and storage cubbies. The same beautiful leather is used throughout the whole interior: from the door panels to the seats and the knobs gaiters.
The factory color can be restored and carried over to the new elements or a new custom color can be decided. 
Land Rover Defender Phase III, between 40,000€ and 70,000€ depending on the donor car and the level of personalization. Commission, donor car sourcing and shipping possible in France and around the globe via BAAK France and in North America via BAAK Usa.
Pictures of the Land Rover Defender.